Hidden gems, cool local products, and unique events in the Edmonton area.
Here's what's on your Local Love List this week!
The Local Love List is published the first Friday of every month at KariSkelton.com.
Thank you for continuing to read my blog, and supporting my small business!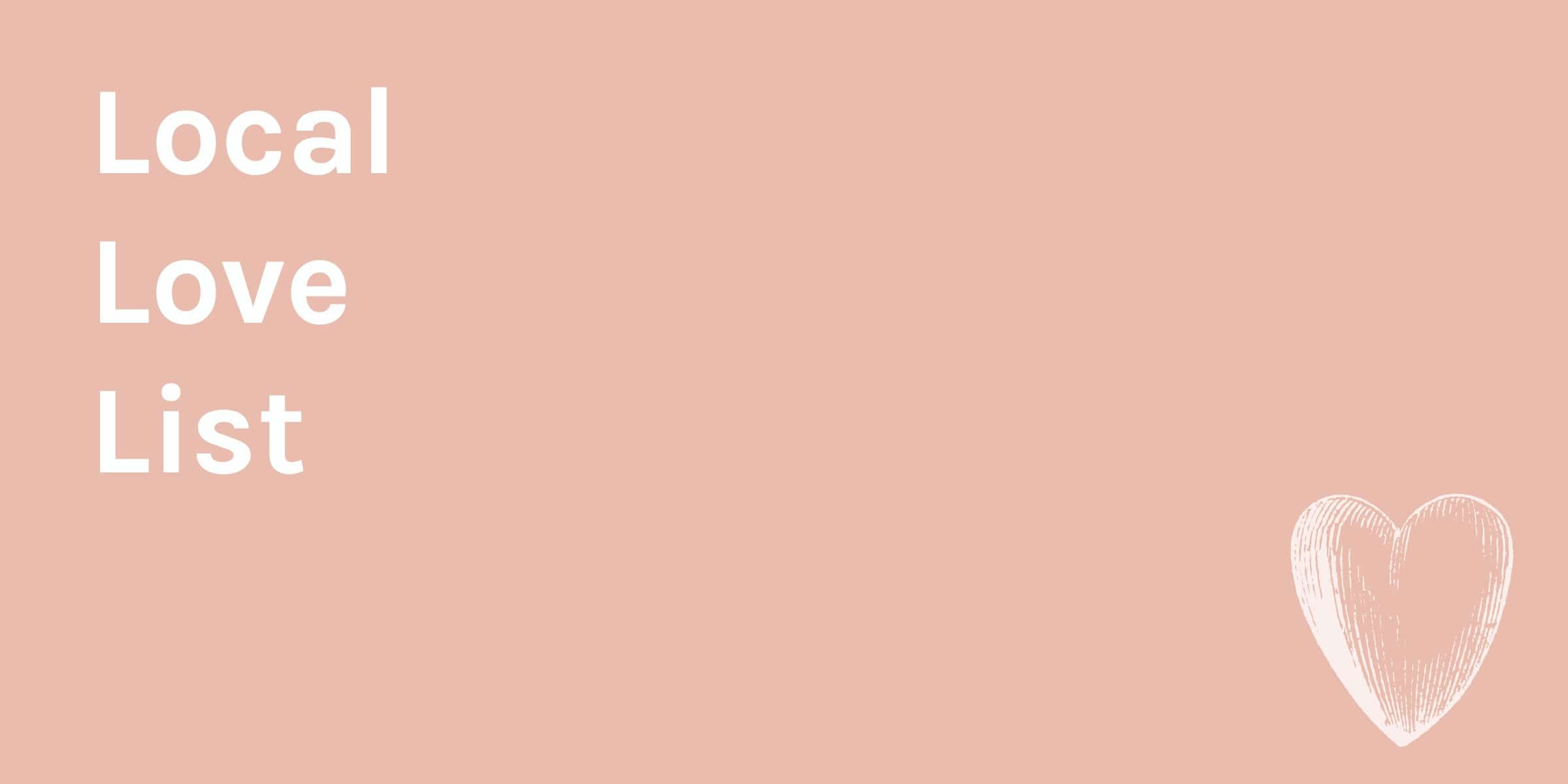 Locally-Made Sidewalk Chalk!
Kicking off today's Local Love List with these adorable creations! KLB Designs is out with custom sidewalk chalk in quintessential spring and summer shapes (also in unicorns and dinosaurs)! DM them on Insta to place your order. 
KLB Designs is run by local mom Nicole and her eight-year-old daughter Kira. Nicole is also a mama to twin girls who have Cerebral Palsy. Last month KLB donated a portion of sales to another person with CP in need – a total of $846!
We started this little hobby shop as a way for my oldest Kira(8), and I to connect and bond over our love for crafting.. as you can imagine, having twins, especially with all their medical and therapy appointments is very time heavy for me, mama.. so it's been a great way for us to find some balance and have something special for just us!
Tea Time Takeout Towers
Mood Cafe will have these takeout tea time towers available every weekend all summer long, including this weekend for Mother's Day! Filled with fancy finger sandwiches and French pastries and served with tea or coffee for $45. Order detail here.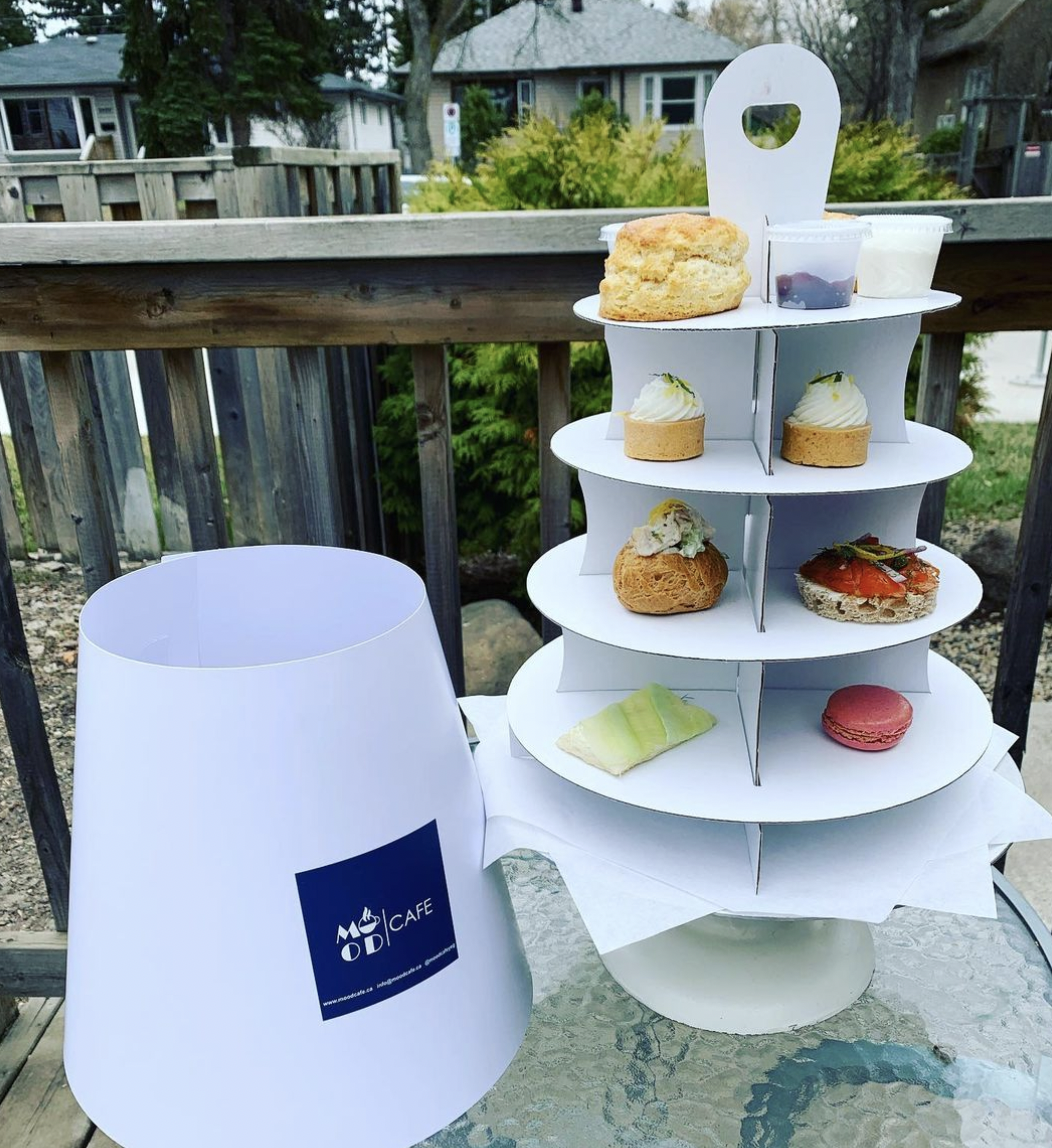 20% at Bamboo Ballroom!
Exclusive to KariSkelton.com readers, my friends at Bamboo Ballroom are giving you 20% off! Use the code Kari20 for 20% off site-wide at BambooBallroom.ca!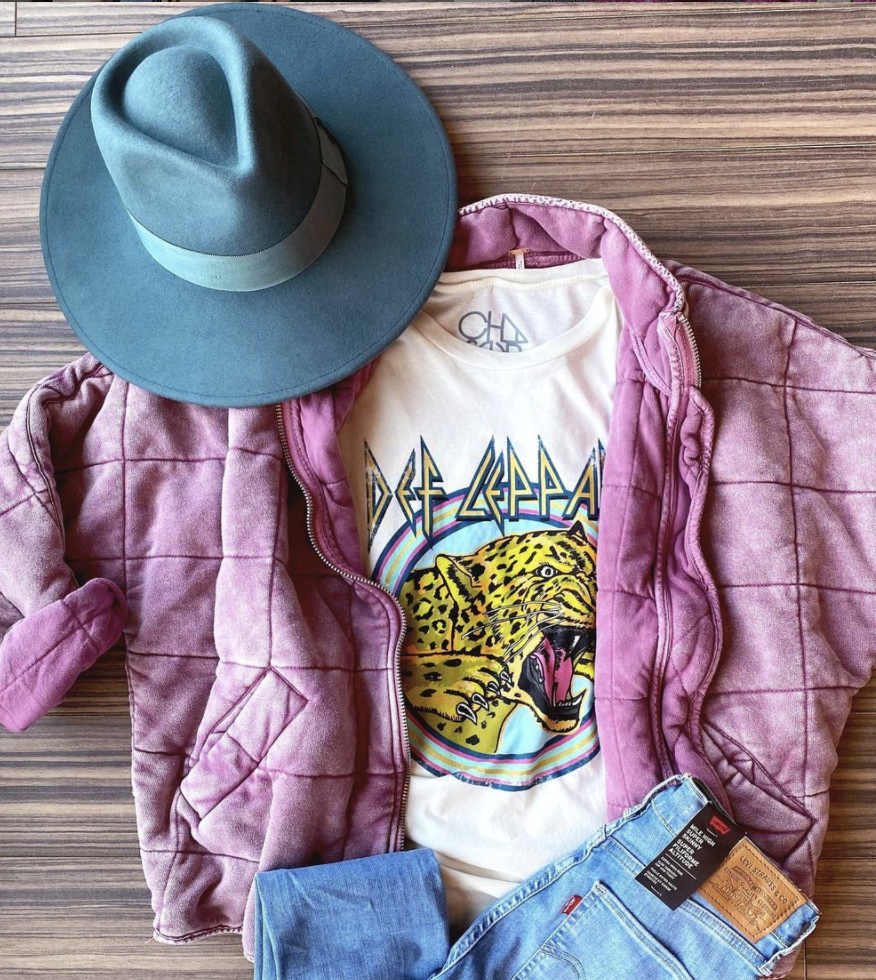 Full House Lottery
Check out my favourite features of the Full House Lottery Grand Prize 1 Dream Home right here. Full House Lottery is the largest fundraiser for Edmonton's two largest hospitals – The Royal Alexandra and University Hospitals. Proceeds raised this year will go toward women's health research at the Lois Hole Hospital for Women and cardiac care and innovation at the Mazankowski Alberta Heart Institute. The two show homes are now open for COVID-safe viewing: Grand Prize 1: 6032 Crawford Drive SW, Grand Prize 2: 6034 Crawford Drive SW. Get your tickets to support this amazing cause!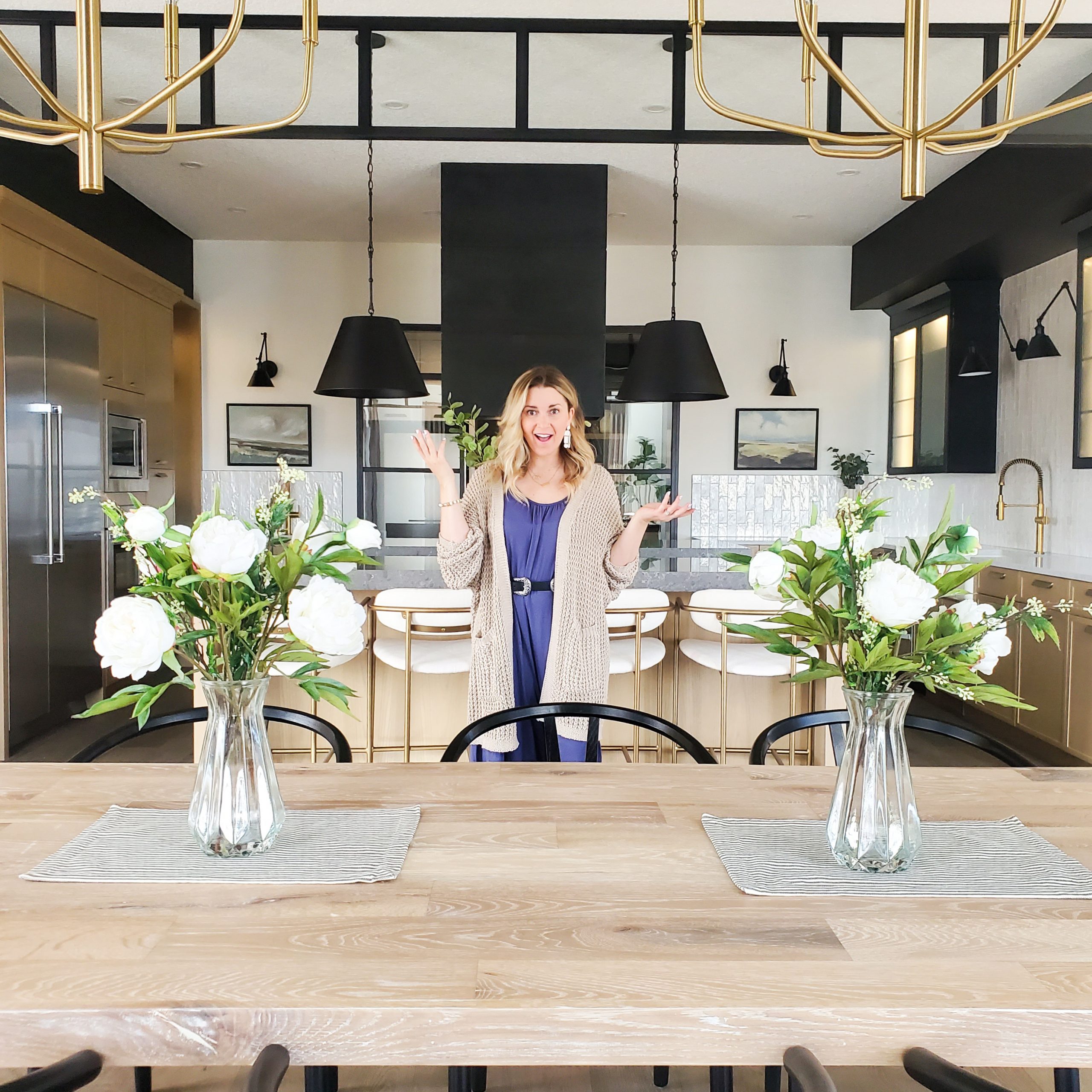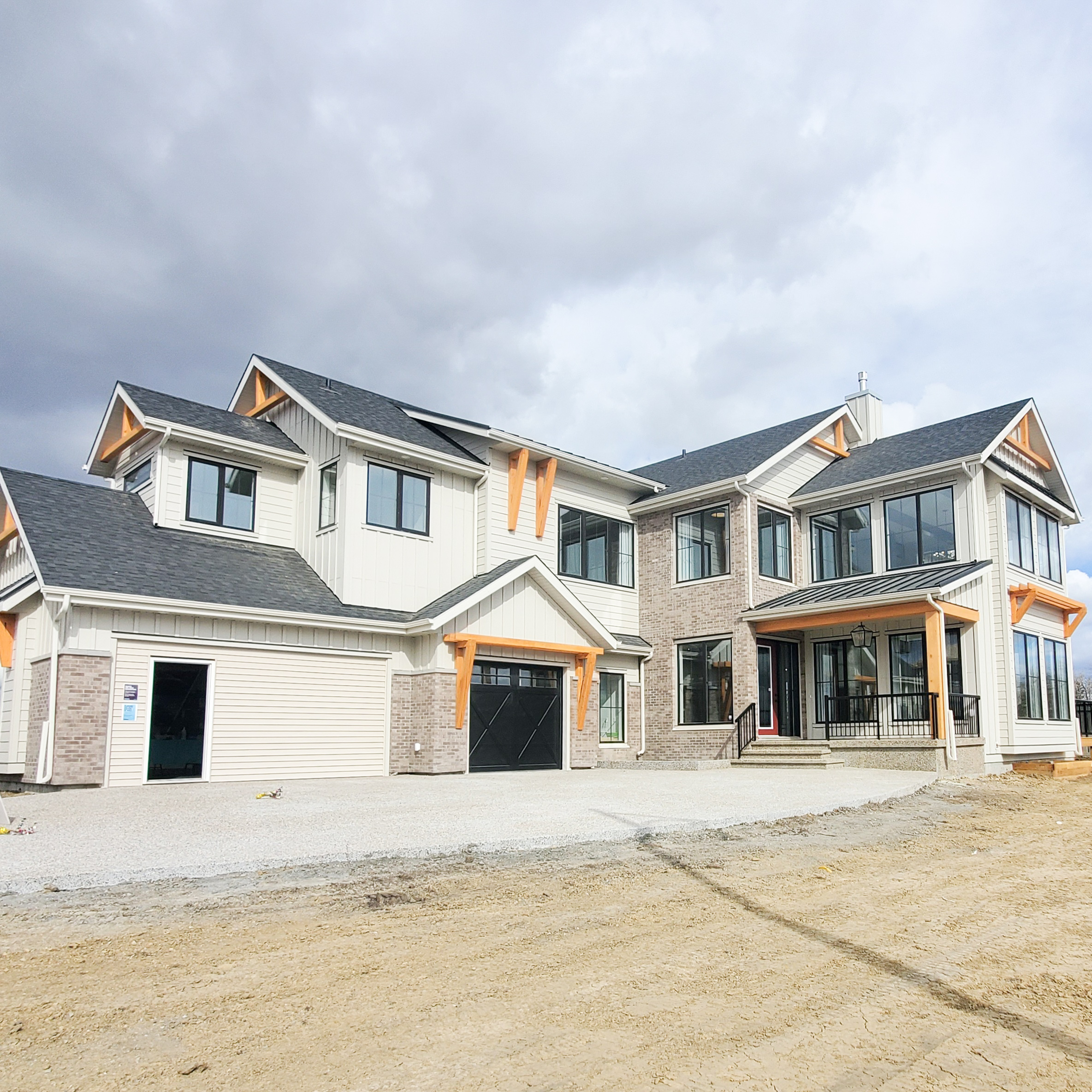 Motherhood United – Tees For A Great Cause
The Branded Good has teamed up with Forty Wink for a Mother's Day collection with 100% of net profits donated to the Canadian Women's Foundation. They partnered with a group of awesome mom designers who will also share their stories as part of the campaign. The Mother's Day collection launched today right here and when you place an order today you'll be able to pick it up before Mother's Day!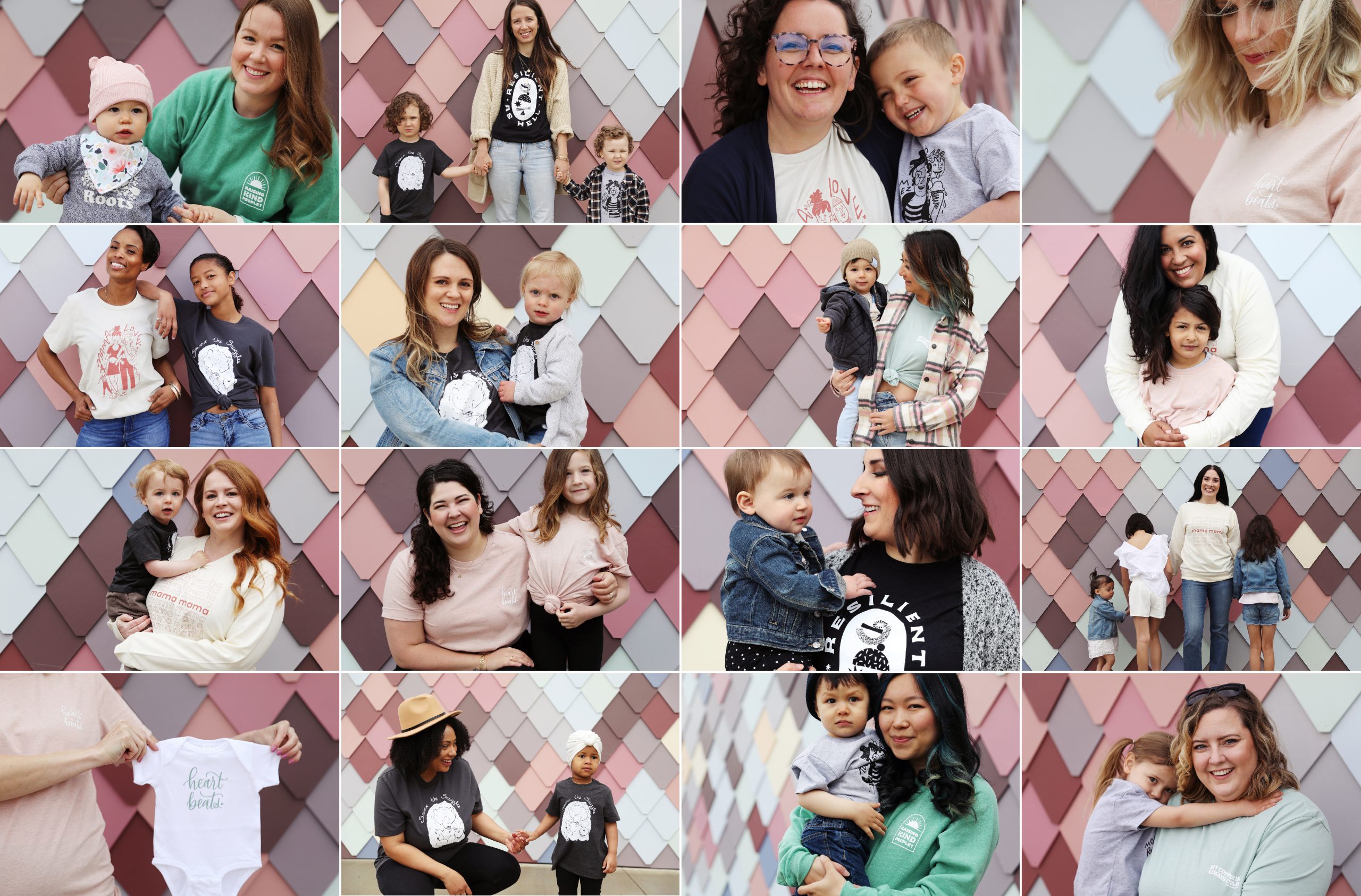 Shades of Grey 2.0
Shades of Grey Boutique is opening its second location in Edmonton. After 11 years with a flagship store on 124th Street, SOG is getting set to go southside in the Currents of Windermere. No official opening date yet but it sounds like very soon. Follow along here.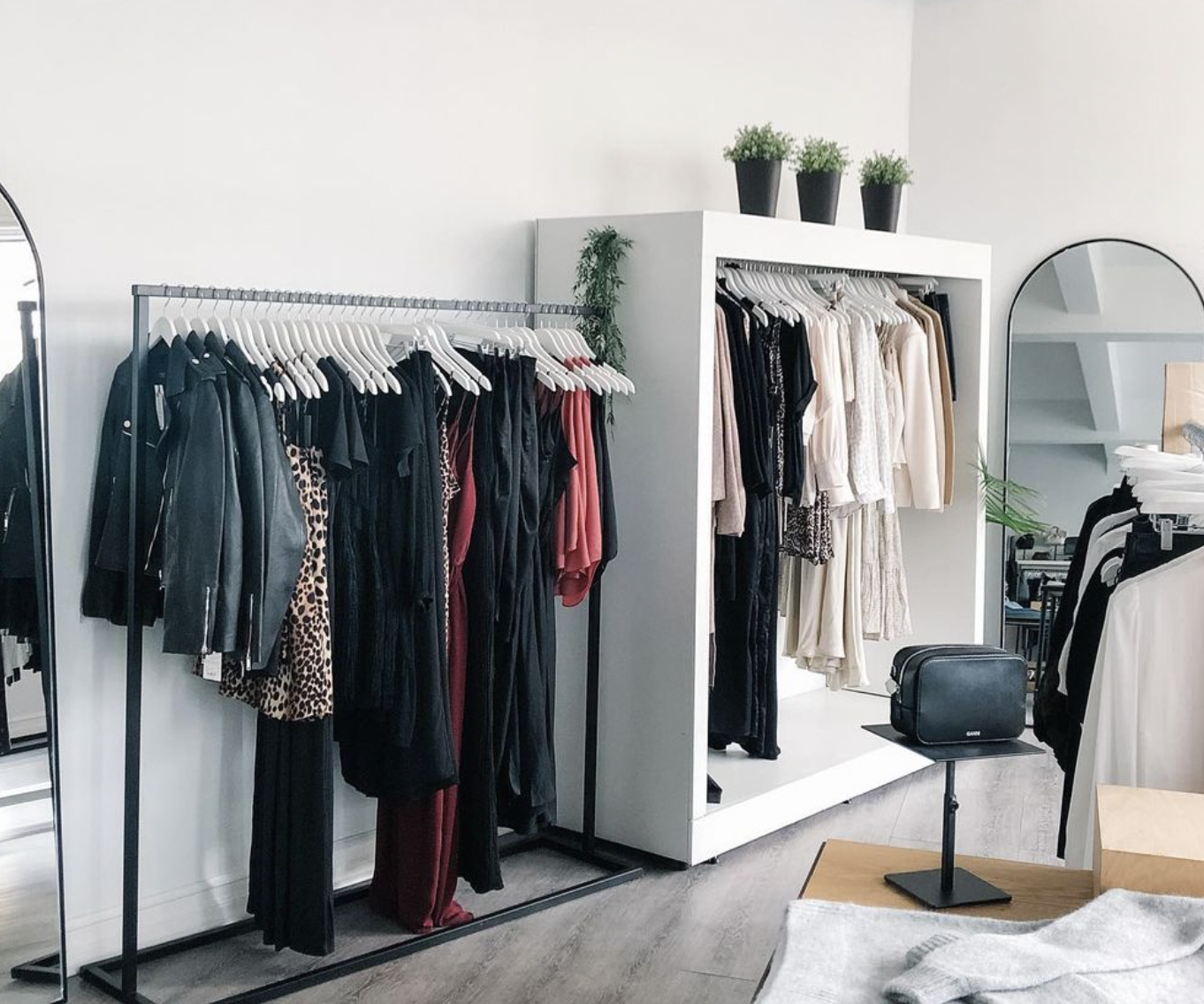 Ice Cream Truck!
There's a boujee ice cream truck cruising the streets of YEG. Sosyal Scoop (sosyal is Filipino slang for boujee), which is powered by Yelo'd on Whyte, sets up at different locations throughout the week, as advertised on their IG account.  The ice cream is inspired by the flavours of the Philippines. May I recommend the Raspberry Saging – raspberry and banana ice cream with confetti cake? SO good.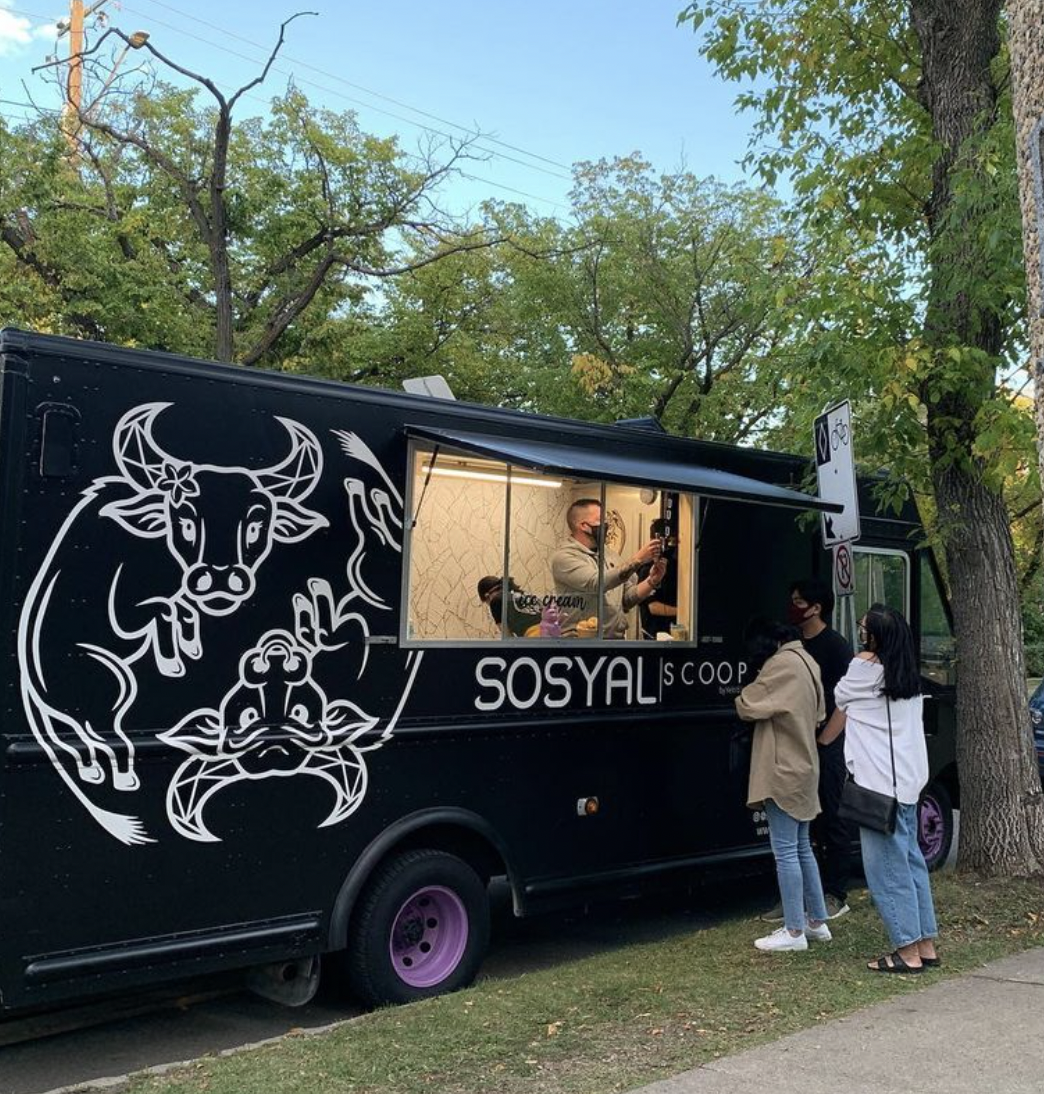 New Kind Ice Cream
Kind Ice Cream has opened its second location – this time in the Highlands neighbourhood! The beautiful new shop offering small-batch, handcrafted ice cream, can be found at 6507 112th Ave, just down from June's Deli and Fox Burger. Check it out here!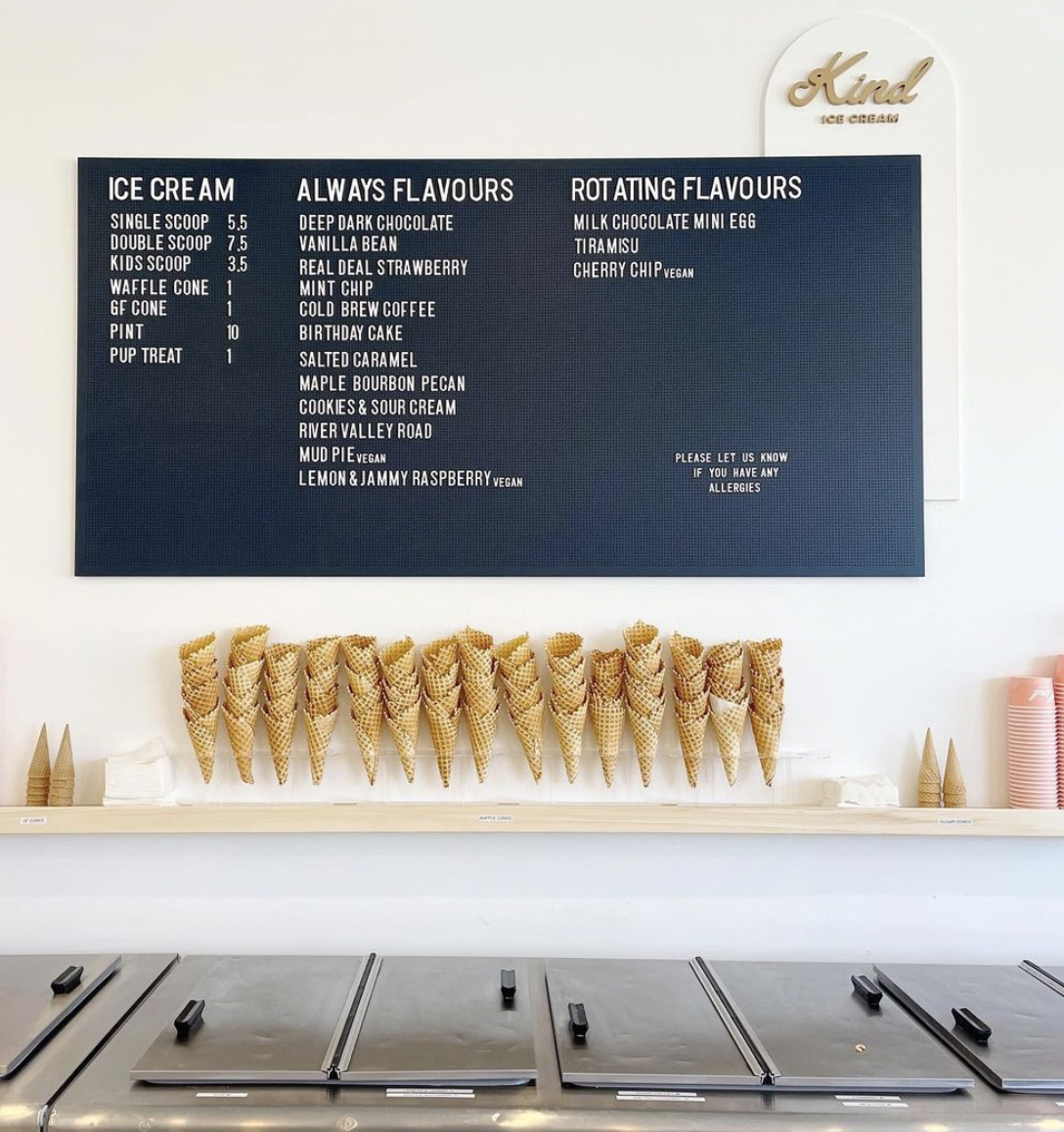 Ice Cream Holders
How beautiful are these? Ryspot Designs created these Canadian marble and brass ice cream holders for the new Kind Ice Cream shop in Highlands.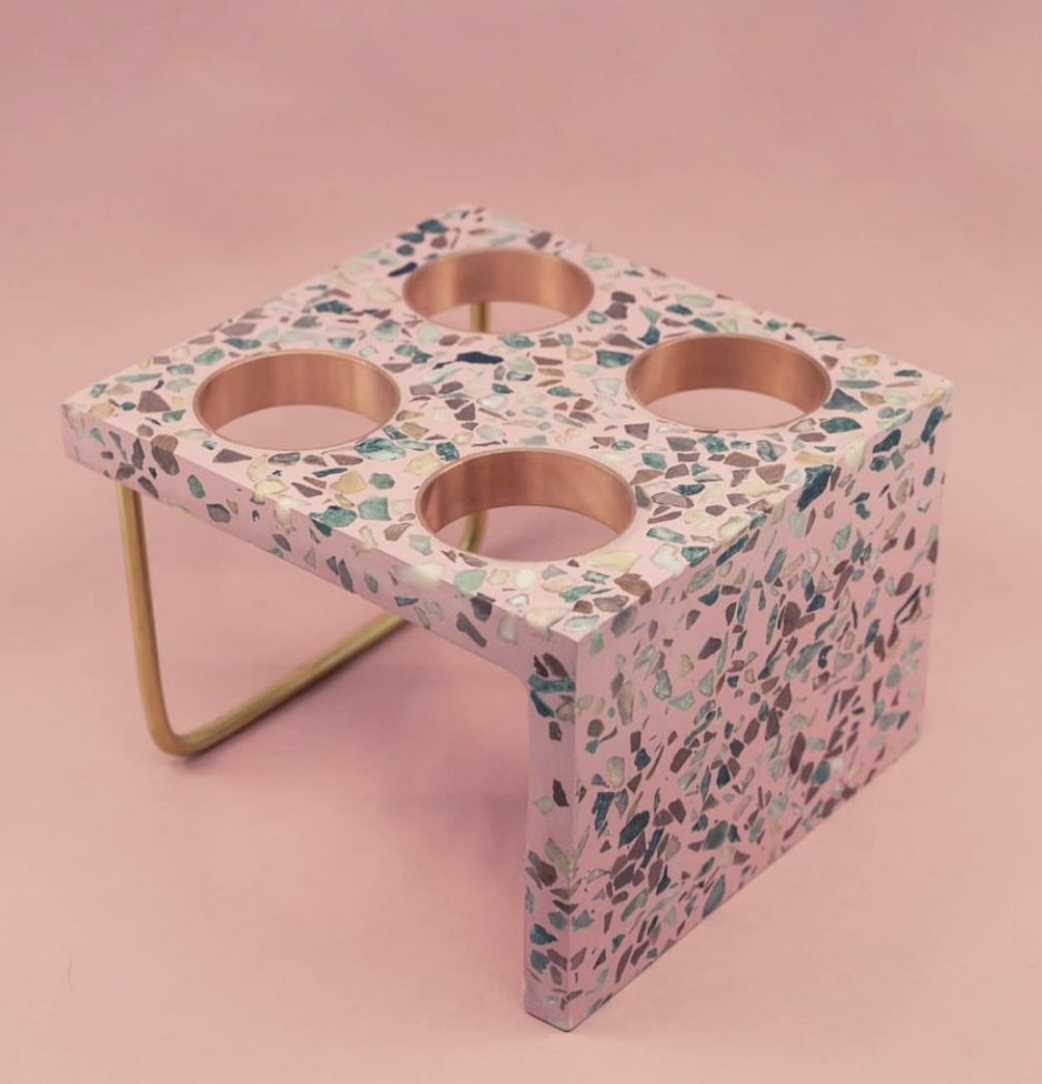 'Vaccinated' Pins
My friend Justine Ma created these awesome 'Vaccinated' pins which are so popular they've sold out and been restocked a few times. BUT…they will be back in stock May 26th so maybe pop a little note in your calendar. See them here.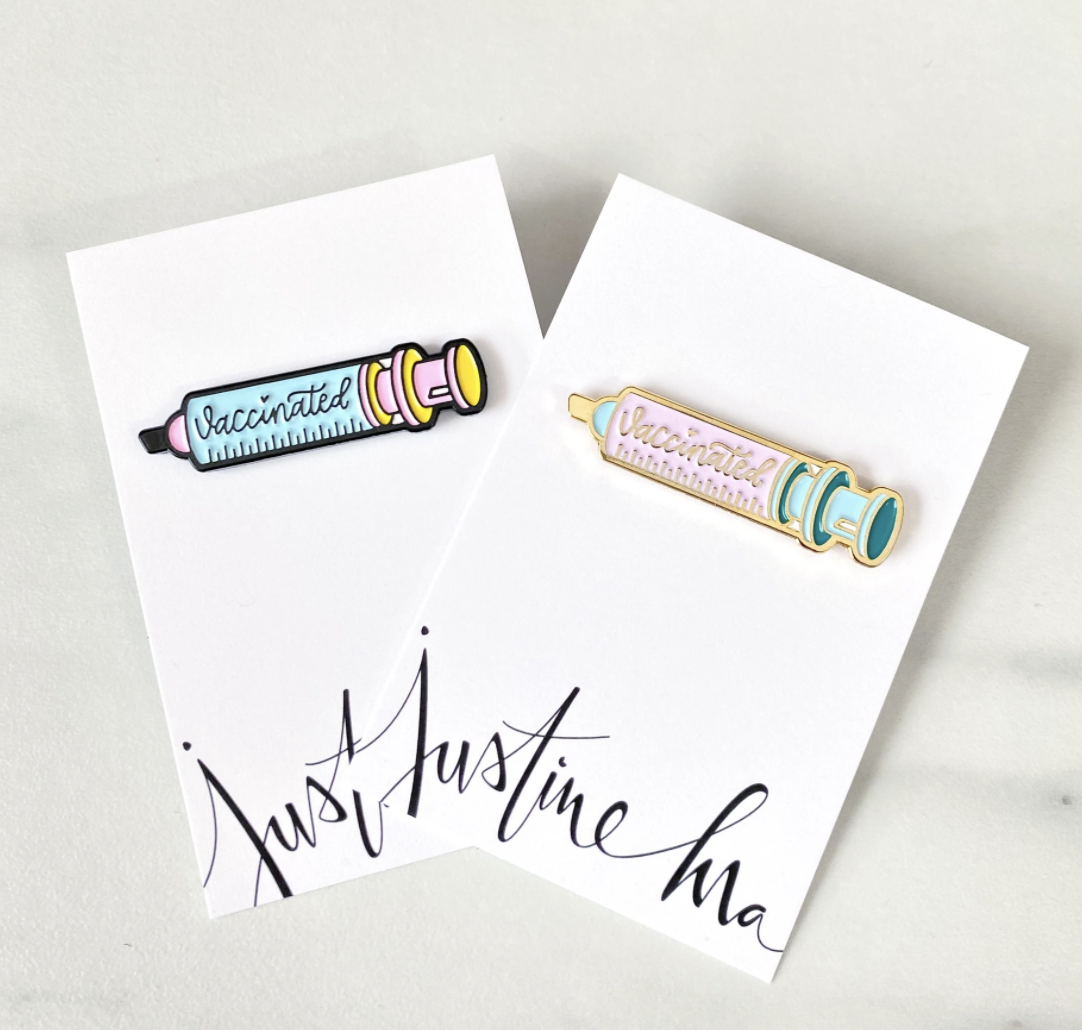 At-Home Learning
If you're looking for ways to keep the kids busy during lockdown #3 – here's a great idea! Fiddle Leaf Learning (started by local mom Lindsay MacDonald) offers Preschool and Kinder support programs through monthly subscriptions. Your kid will get a box containing one month's work of materials that align with e-learning instruction, videos, and other materials. Check them out here!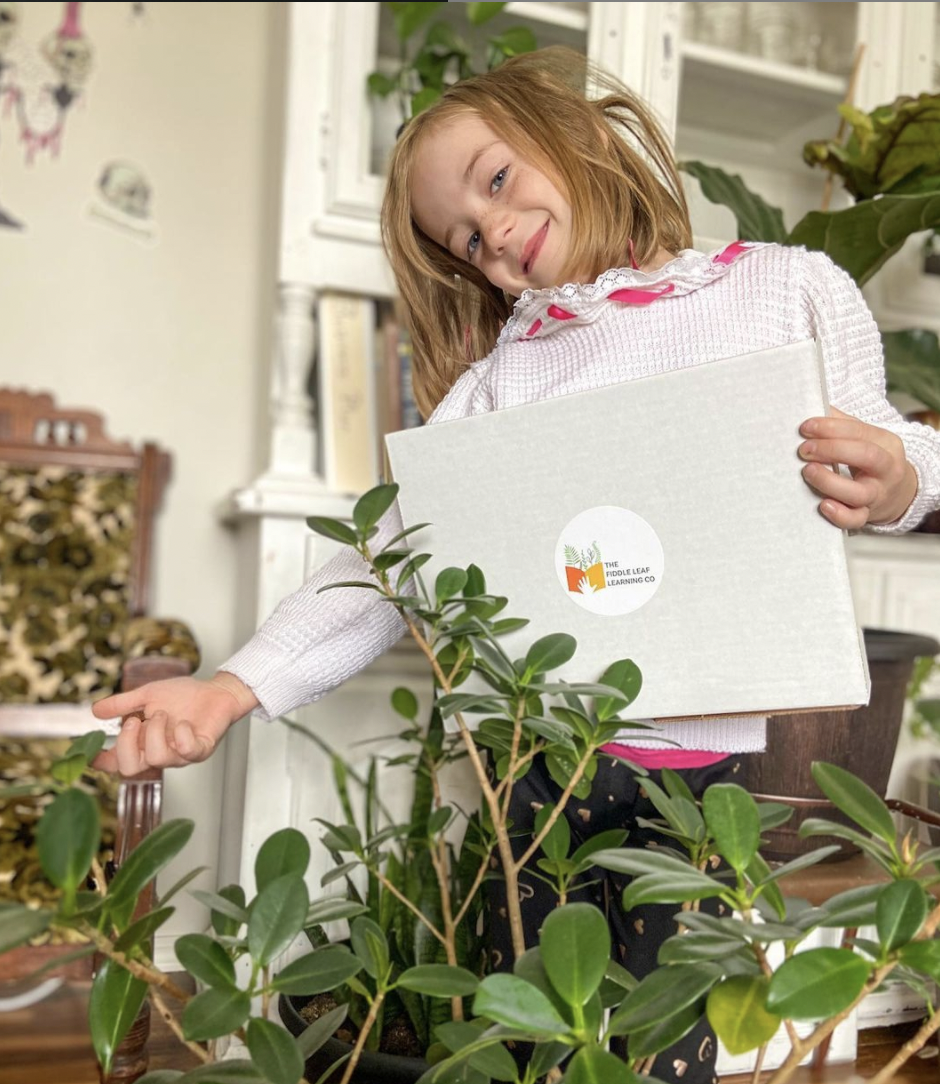 Kid's Nature Club
Another idea to keep your kids busy! Curious by Nature is an adventure club for kids which includes a secret self-guided adventure set up in a local park, colouring, collectable plant and animal cards, and stories. They also offer outdoor childcare options! Check out their website here and follow them on Insta here.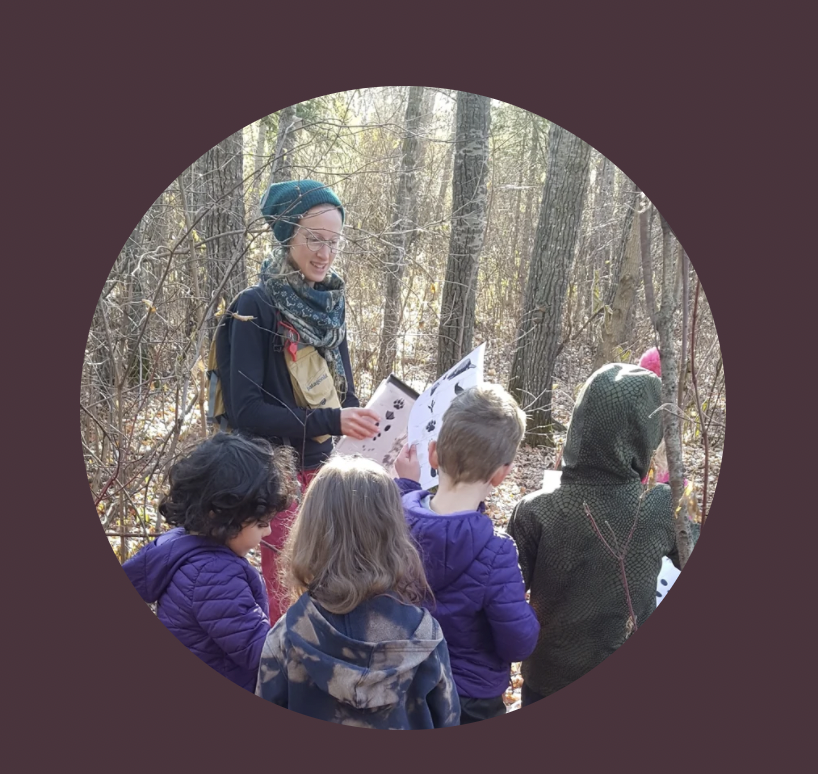 Cocktail Kits
The Common has adorable Cocktail Jars in 4 oz and 8 oz options, as well as Cocktail Kits available to order online and have delivered right to your door.  A nice gift for yourself or to send to a friend. Order here!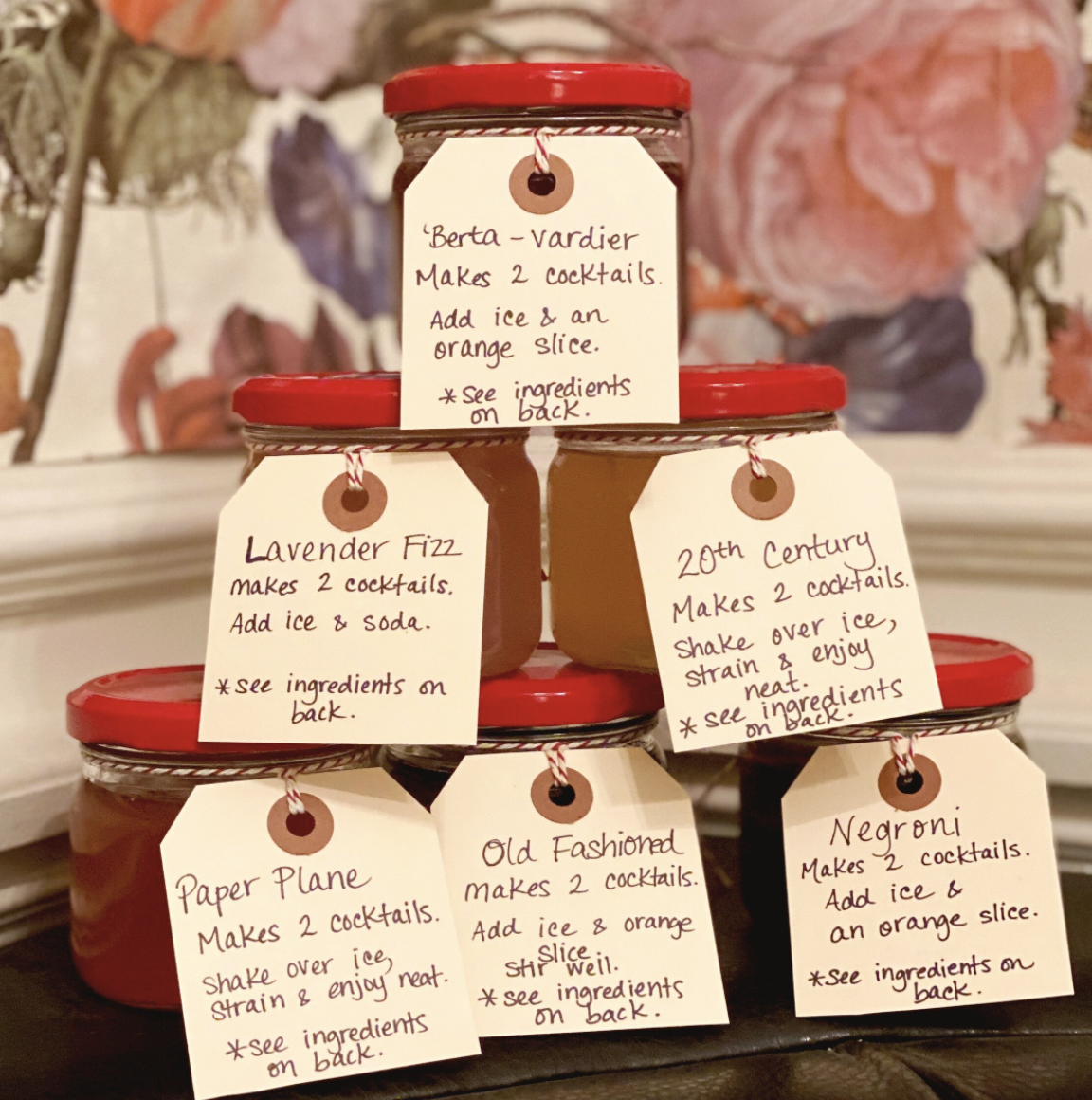 Little Icons on 124th!
Little Icons just opened up its first brick and mortar studio on 124th street. Photographer Ashley Champagne snaps stunning portraits of your kids – any age. The 15-minute session is $225 and you get four hi-res digital files. Book a session here.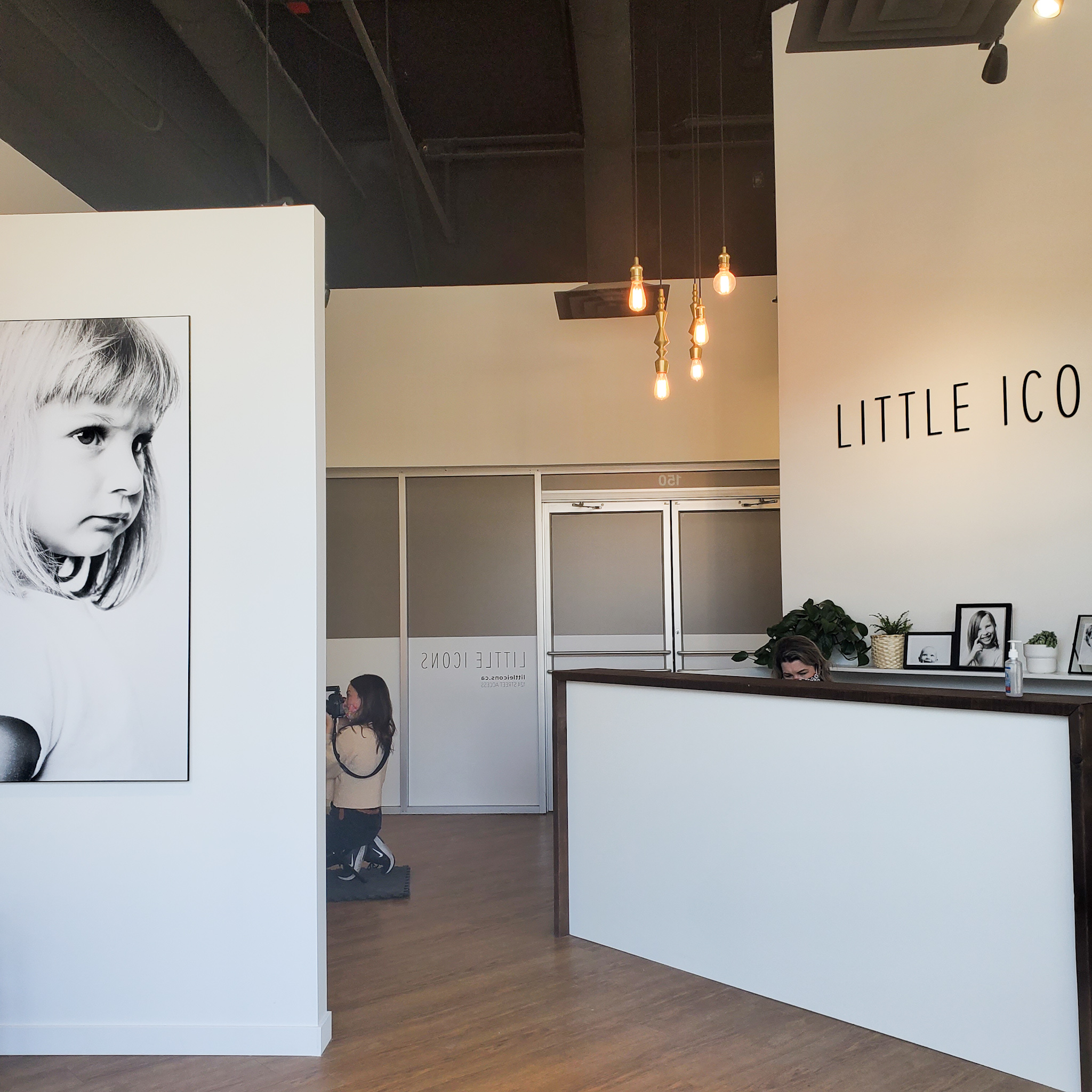 Meet Local Moms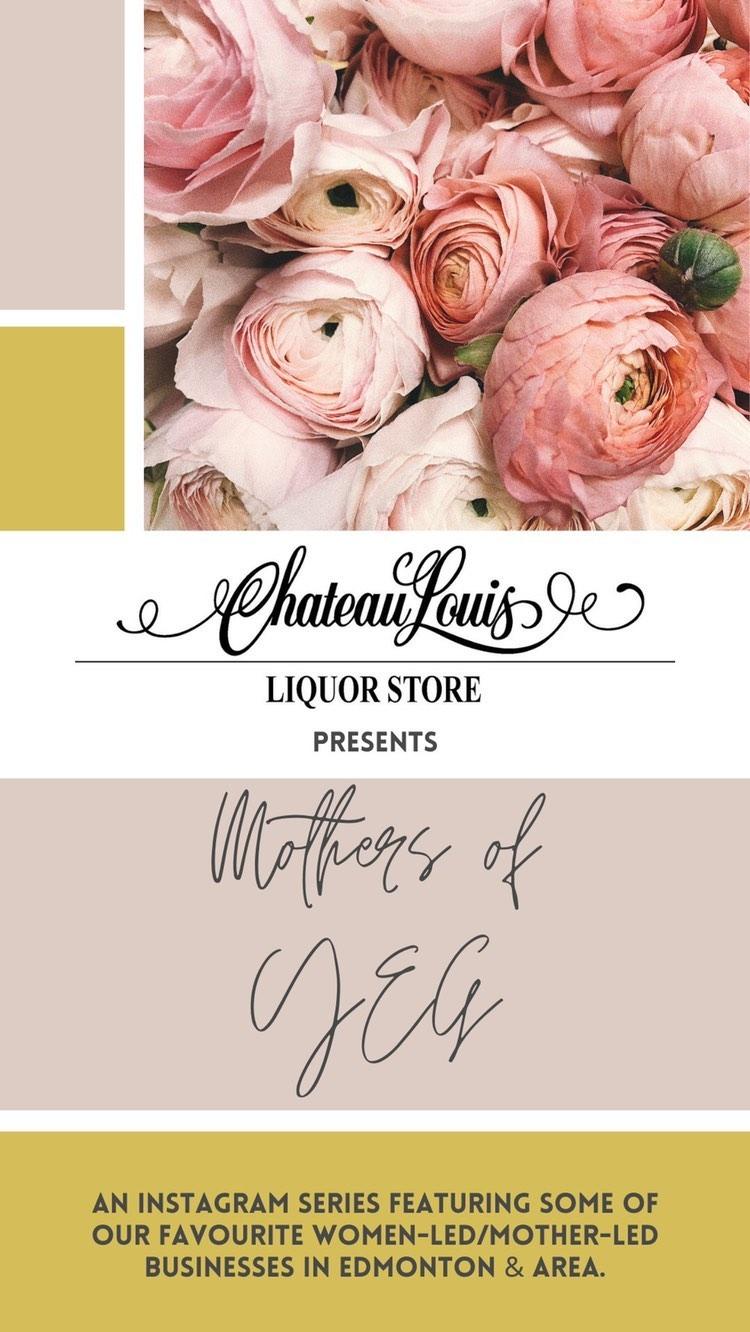 Awesome Cafe Alert
Hearing awesome things about La Bosco in Old Strathcona! Located at 10413 79 Ave, La Bosco serves up French and Japanese pastires along with daily lunch: soups, salads, and sandwiches. Be sure to add them to your list of places to check out when things open back up again. Plus, they have a cute patio. Follow on IG here.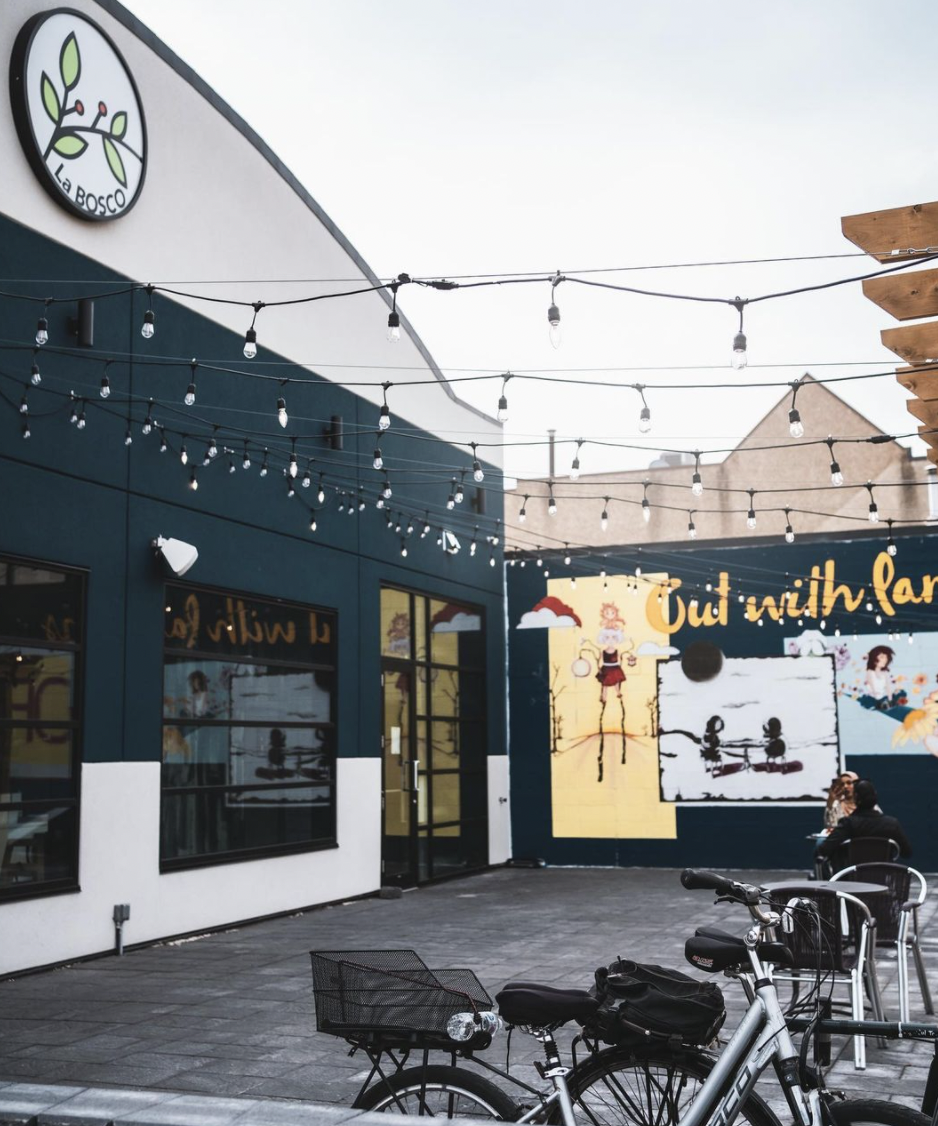 RGE Rd Patio
Another place to go when third-wave restrictions are lifted.  RGE RD teamed up with Vignettes for the cool design of this parking lot patio. Can't wait to go!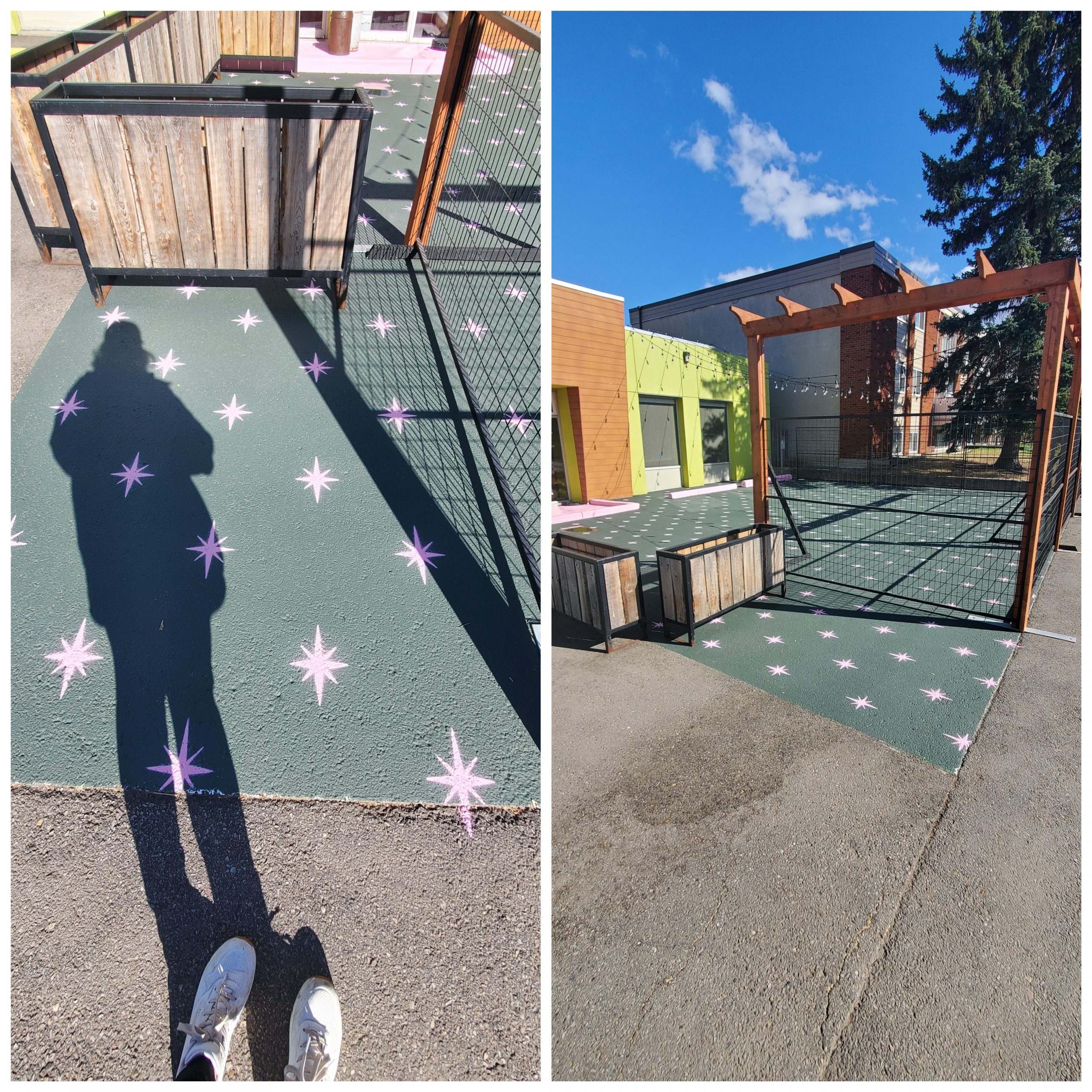 Get Organized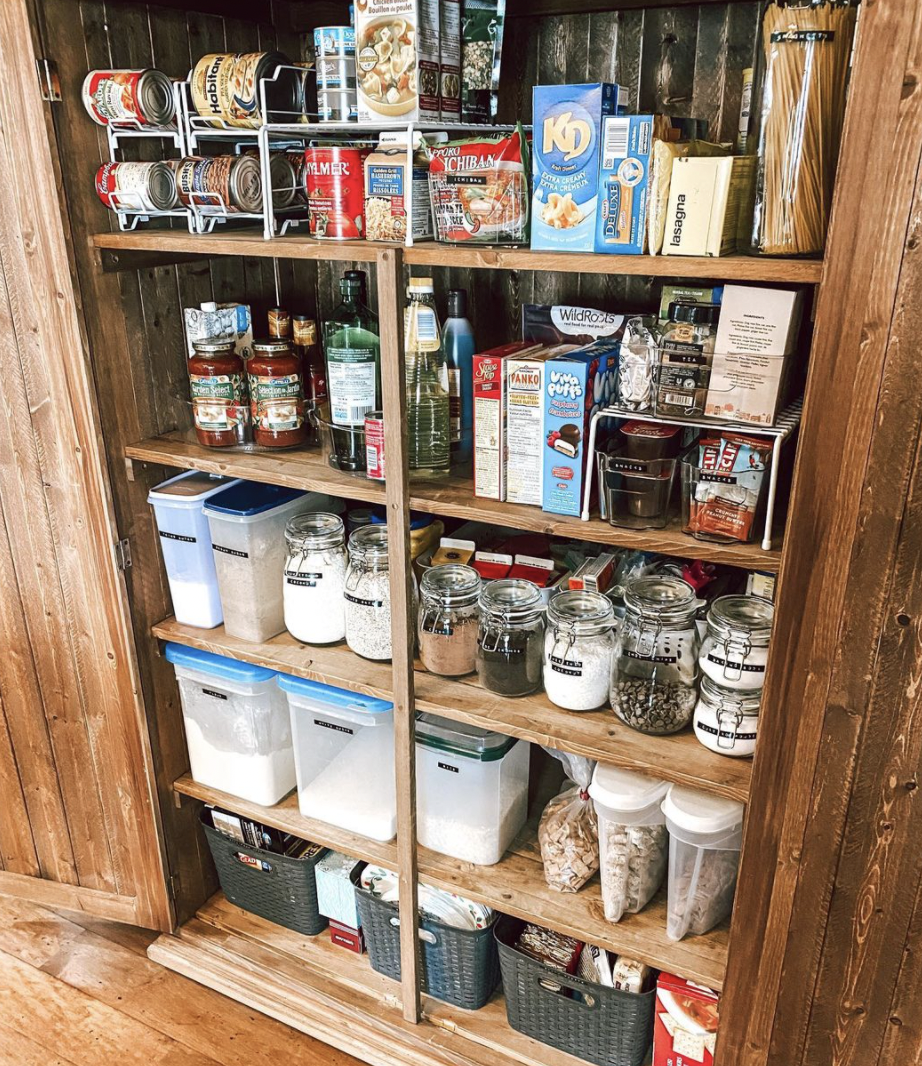 New At KariSkelton.com
Shop Local Unique Mother's Day Gift Guide: Scrambling for Mother's Day gift ideas? Pop into my latest gift guide which includes charming picnics, curated boxes, ice cream delivery, cocktail kits and more!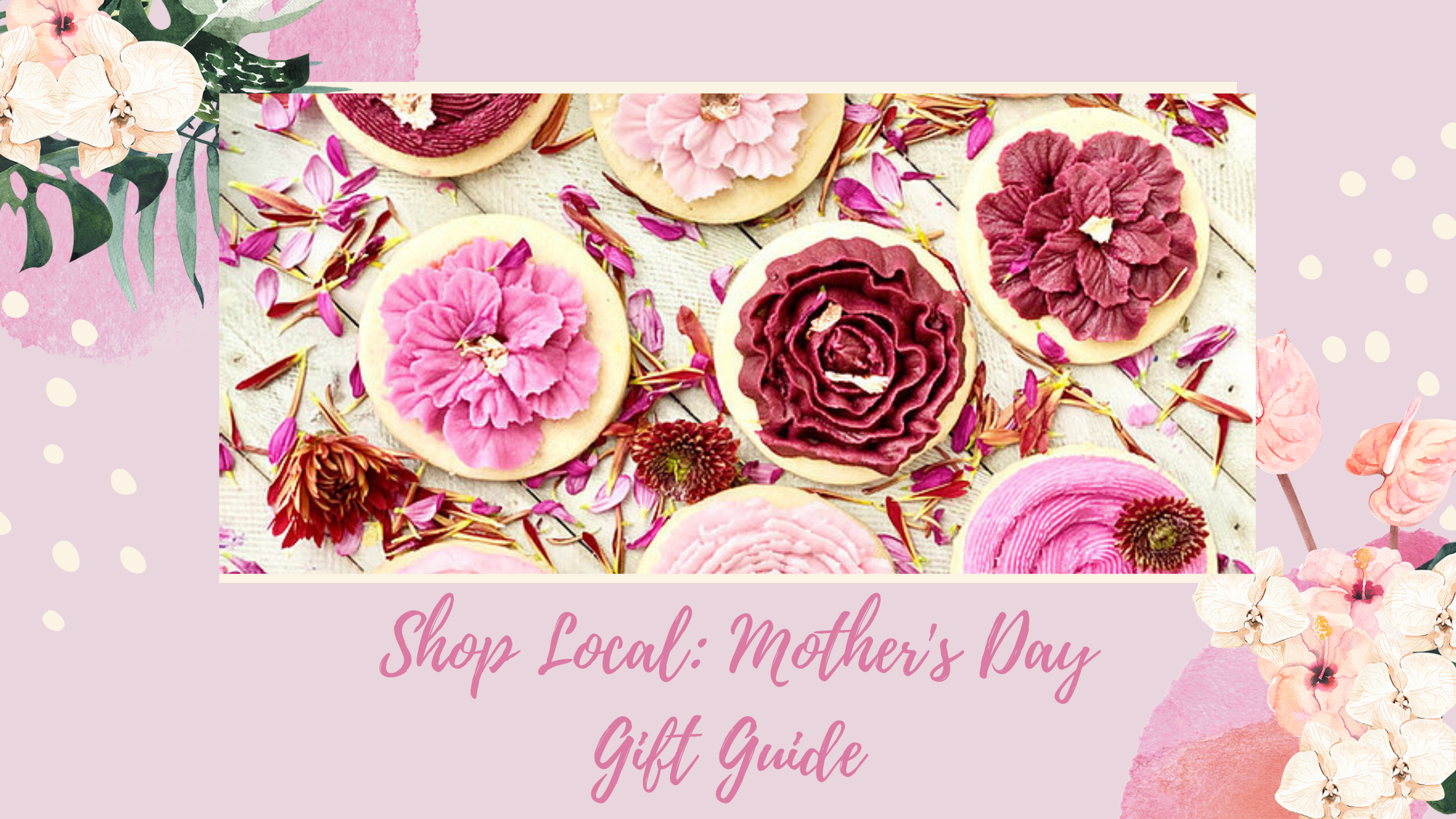 10 Productivity Hacks For Work From Home Parents: My latest tips when it comes to working from home and parenting. Check it out here.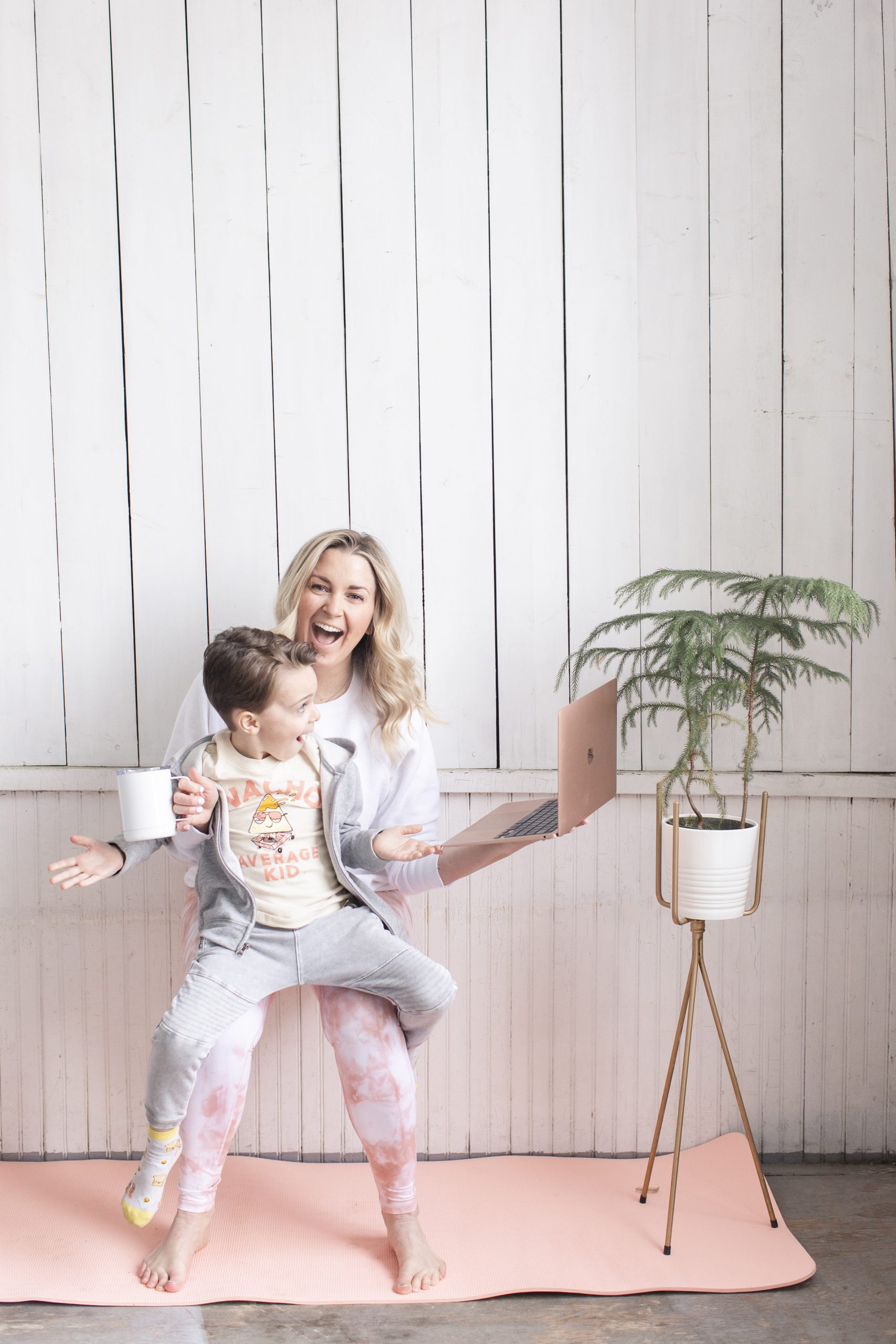 Dad's Famous Chicken Taco Salad: Loaded with fresh ingredients, here's the recipe for my Dad's Famous Chicken Taco Salad!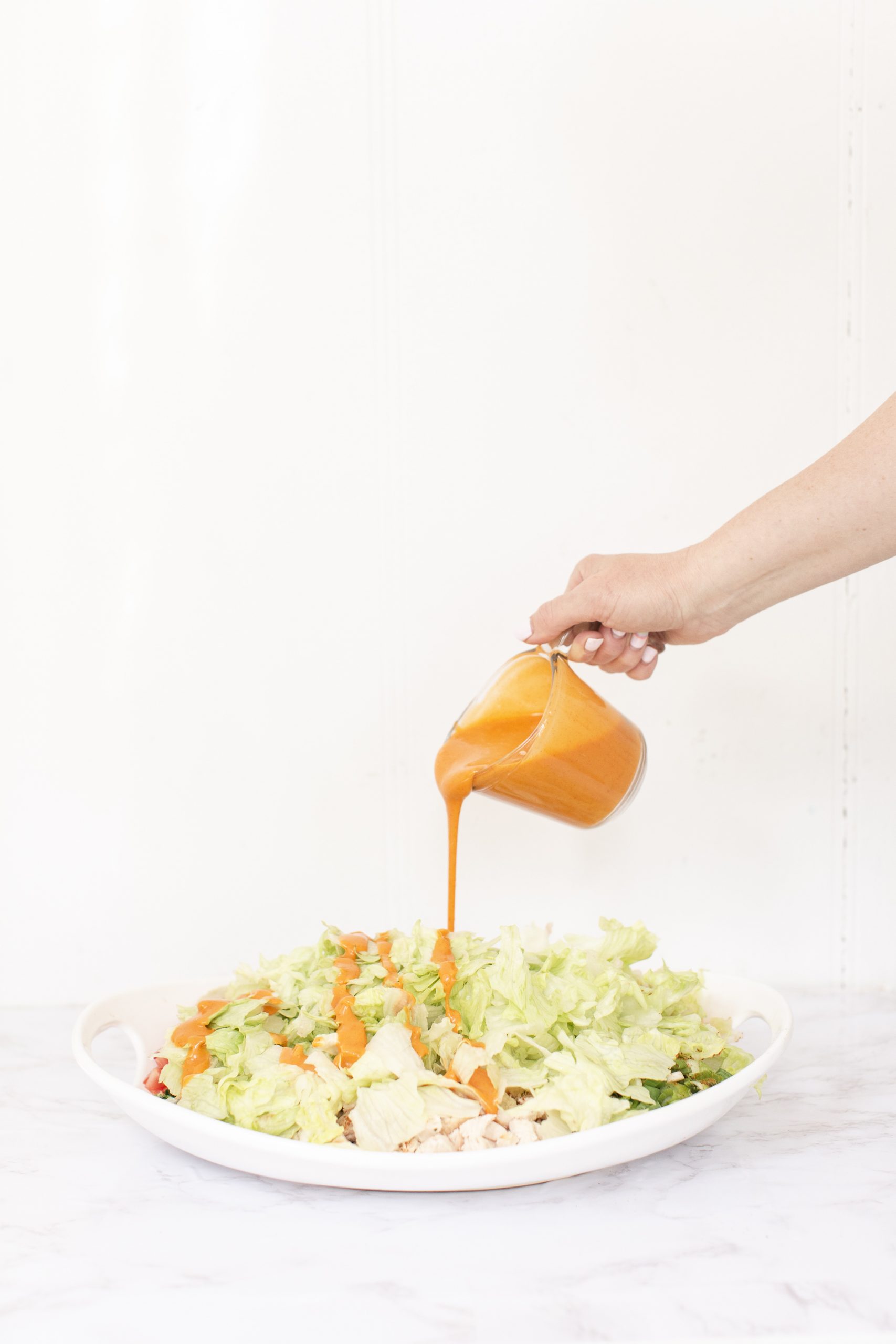 Adding Plants To Your Bathroom: Surrounded by greens while soaking in your tub. How good does that sound? Here's some expert advice on adding plants to your bathroom plus the list of plants we just added to ours. Read it here!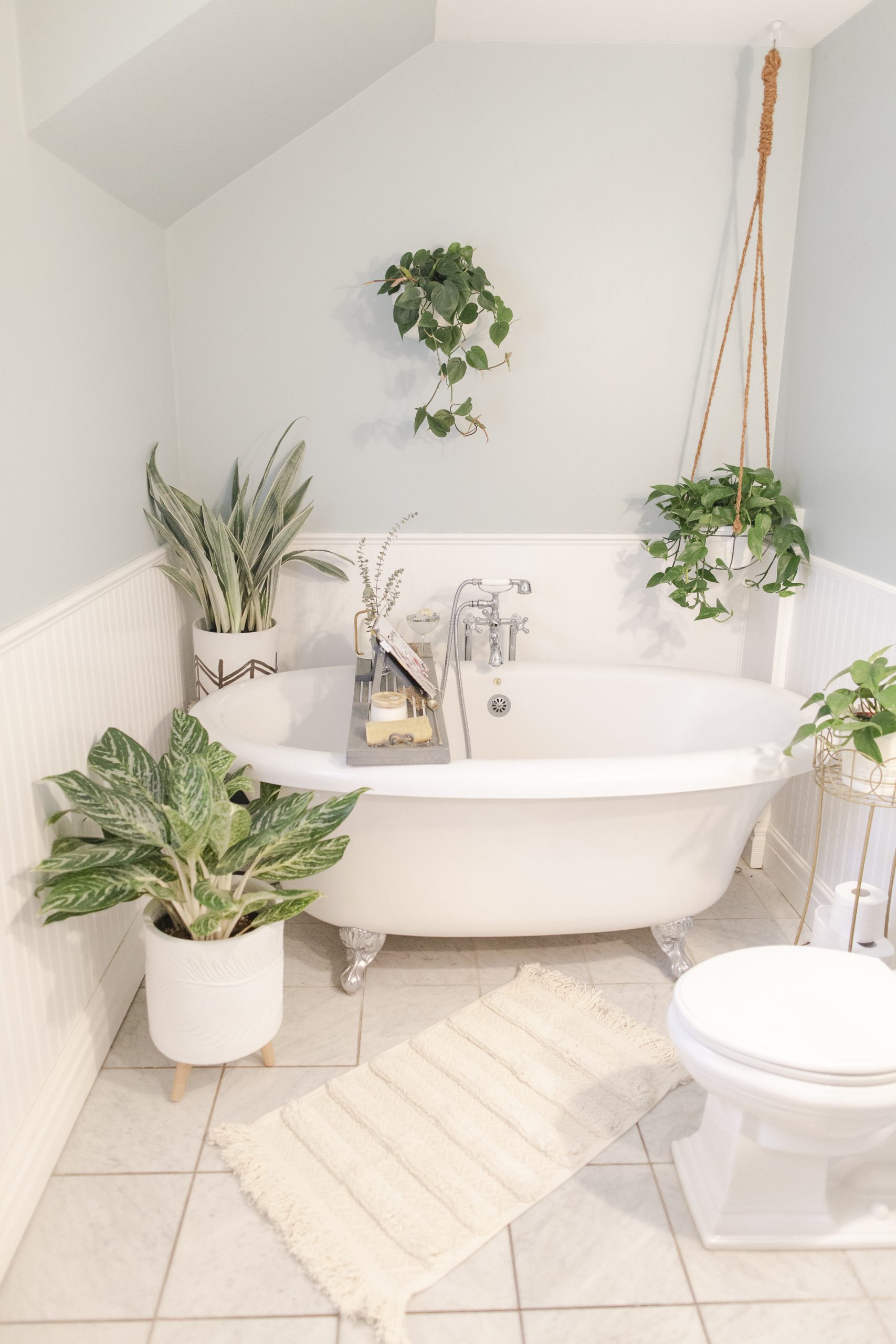 If you know of any hidden gems, cool local products, or unique online events that may be a fit for the Local Love List, message me here.
Read more Local Love Lists here!
xx