Hidden gems, cool local product, and unique events happening in the Edmonton area! Scroll down to see what's on your Local Love List this week!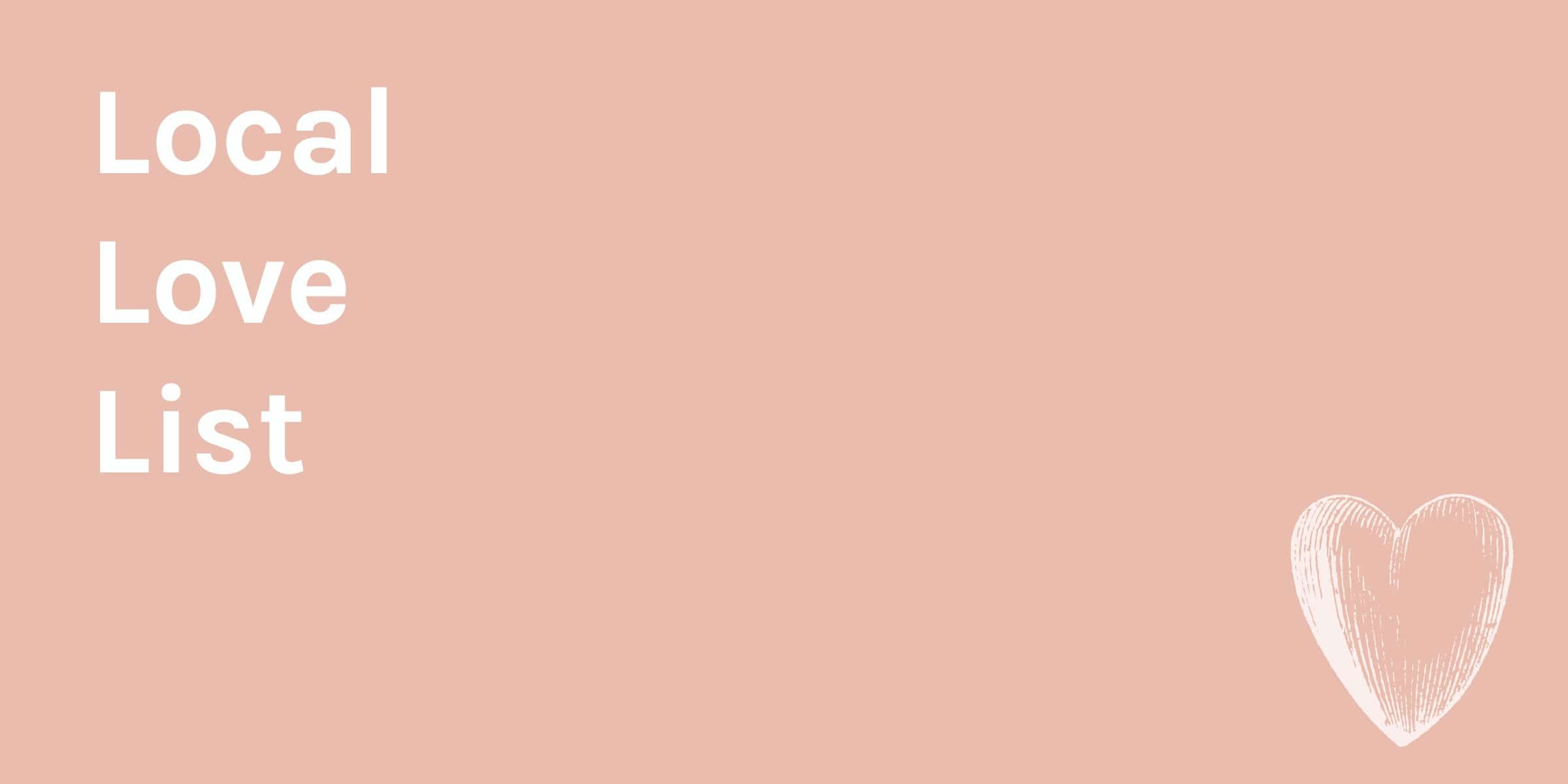 New Barbershop
There's a new barbershop in town. Dubbed as 'Edmonton's newest, freshest, coolest men's hair care brand', MAST House is where dudes are encouraged to pop by just to hang out or to get their hair cut (really playing on that old school barbershop vibe). MAST also offers a monthly subscription line of shampoos and styling pastes. Check them out on Insta and visit them 10114 123 St NW.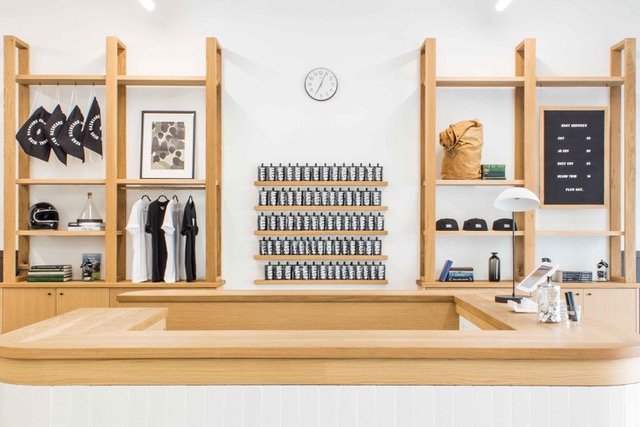 Hip Housewarming Party
Please put this in your calendar. I want you there! I'm hosting a dream housewarming party to celebrate the opening of Edgemont Ravines' beautiful new show homes. It's going to be an amazing party with gifts for you and an insane giveaway! Not to mention, the best in local design, fashion, food, drinks, and entertainment! (More details in next week's Local Love List.) Goes down September 22 between noon and 5 p.m. Location and more details here.

PJ Party at the Zoo
Canada's' Biggest PJ Party is at The Edmonton Valley Zoo tomorrow (Saturday, September 1). Cloud Nine Pajamas is hosting the party in support of the Valley Zoo Development Society. Your $5 admission goes right to the cause and kids are free. There's a ton going on including face painting and the Paw Patrol characters will be there. If you show up in your jammies you get one ballot into the draw for several big packages including pajamas for a year! The party goes from 6:30-9:30 PM. All the details here!

Fabloomosity Workshops
Grab your bestie and go to this! Local floral atelier, Fabloomosity just opened up registration for their fall workshops. You'll be making your own pampas grass door hanging while sipping champagne and indulging in treats from The Art of Cake. It's $150 per person. To book your spot on either September 19 or 26 from 6-8 PM, email info@fabloomosity.com (do it fast, 'cause this books quickly).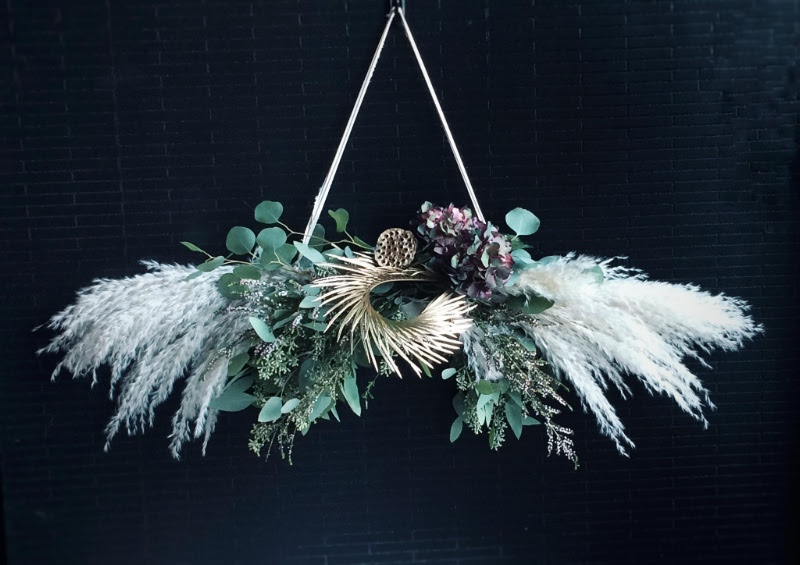 Camp Hoo-Ha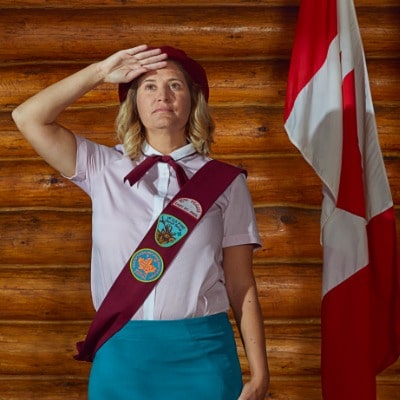 Joy Sessions
Here's an awesome way to get feeling good! Local photographer and joy coach, Jillian Schecher is out with another round of The Joy Sessions. It's guided lunchtime meditation, with heart-based exercises, for those looking to reconnect with themselves and experience more alignment in life. The sessions run from noon-1 every Tuesday during September. Early bird pricing is $99 but only until September 1 (tomorrow!). Sign up here.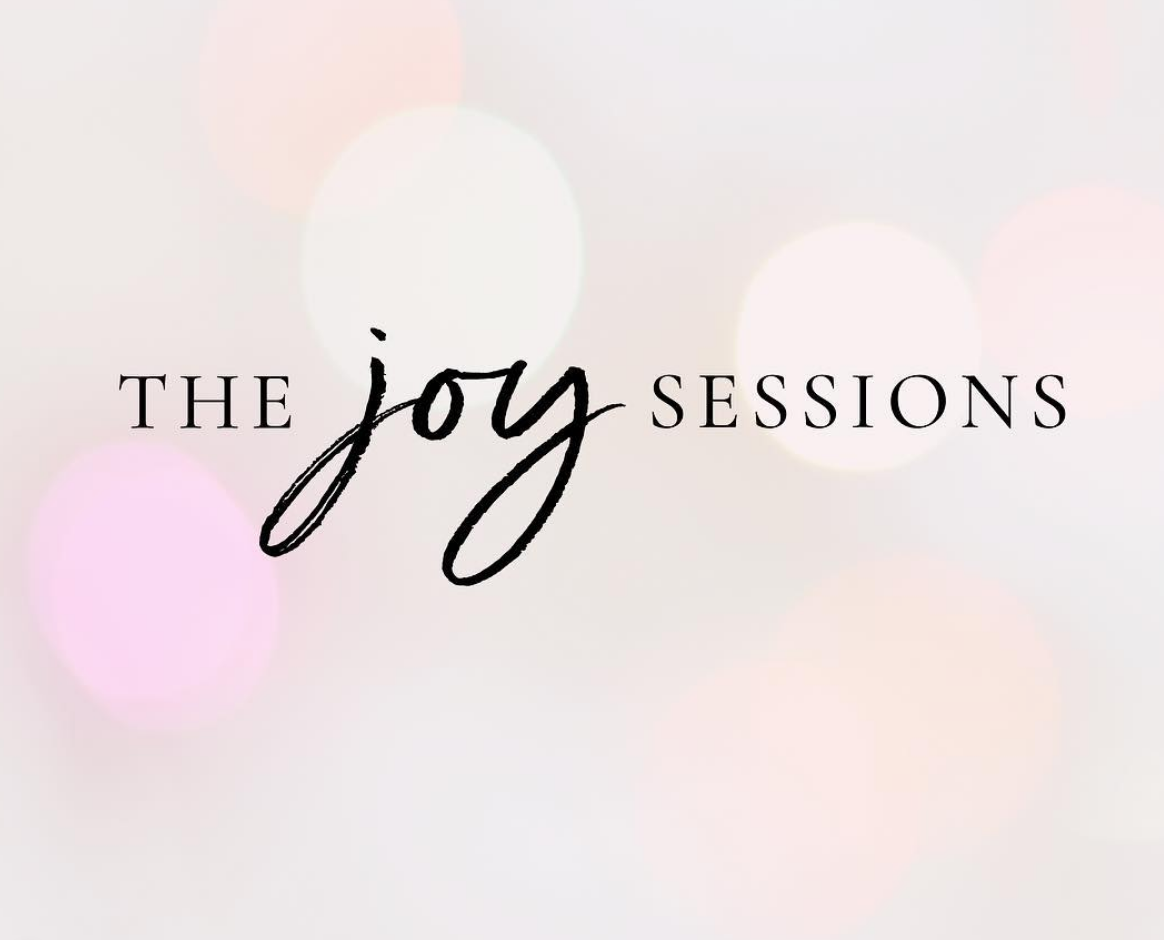 Outdoor Adventures For Toddlers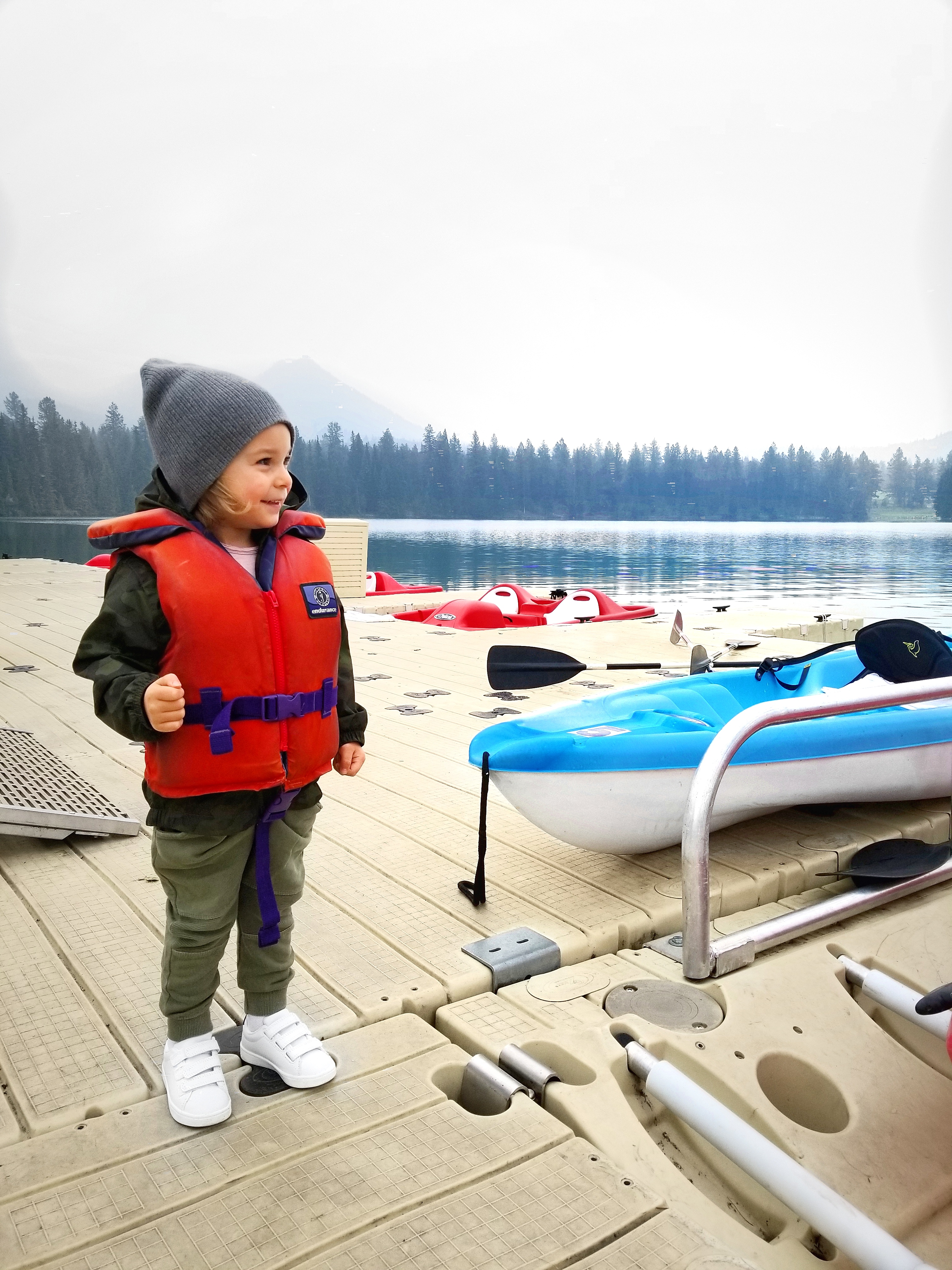 New 124th Boutiques
Elle's Closet Boutique has officially moved onto 124 Street! This adorable shop, based in Athabasca (they still have a store there) with a strong online client-base, tested the waters with a pop up on 124th this summer. It went really well. Cheers with them on September 12 at their newly revamped store on 10826 124 Street (the old Black and Bold site).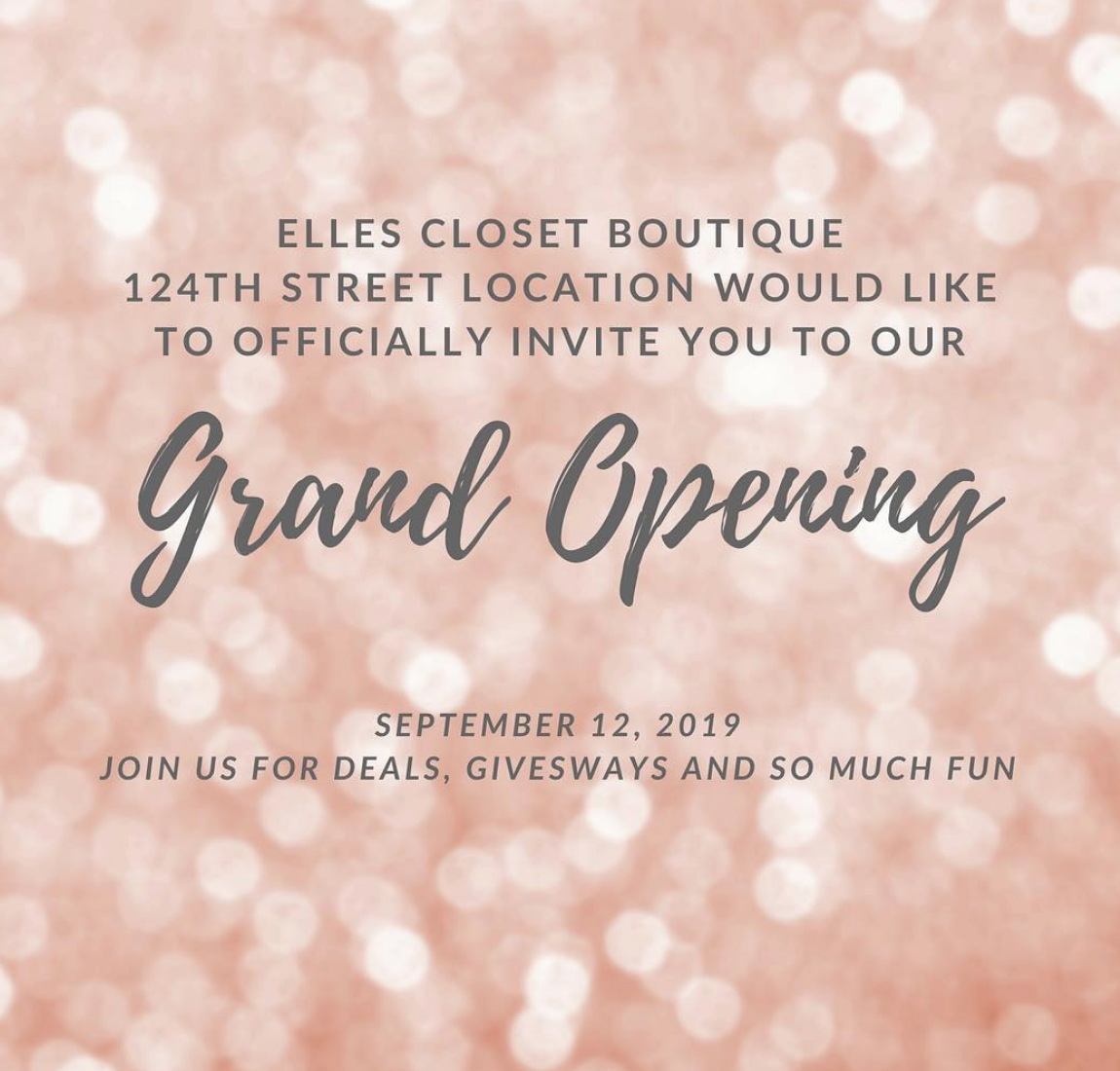 Hideout Distro
There's a new shop in the old Plum Home + Design behind Cafe Tiramisu (12407 108 Ave). Hideout Distro (formerly in Vacancy Hall) has moved in. The "oddball general store sharing fresh work by independent artists, musicians, brands, new+vintage clothing" is open every day but Monday. Check them out here.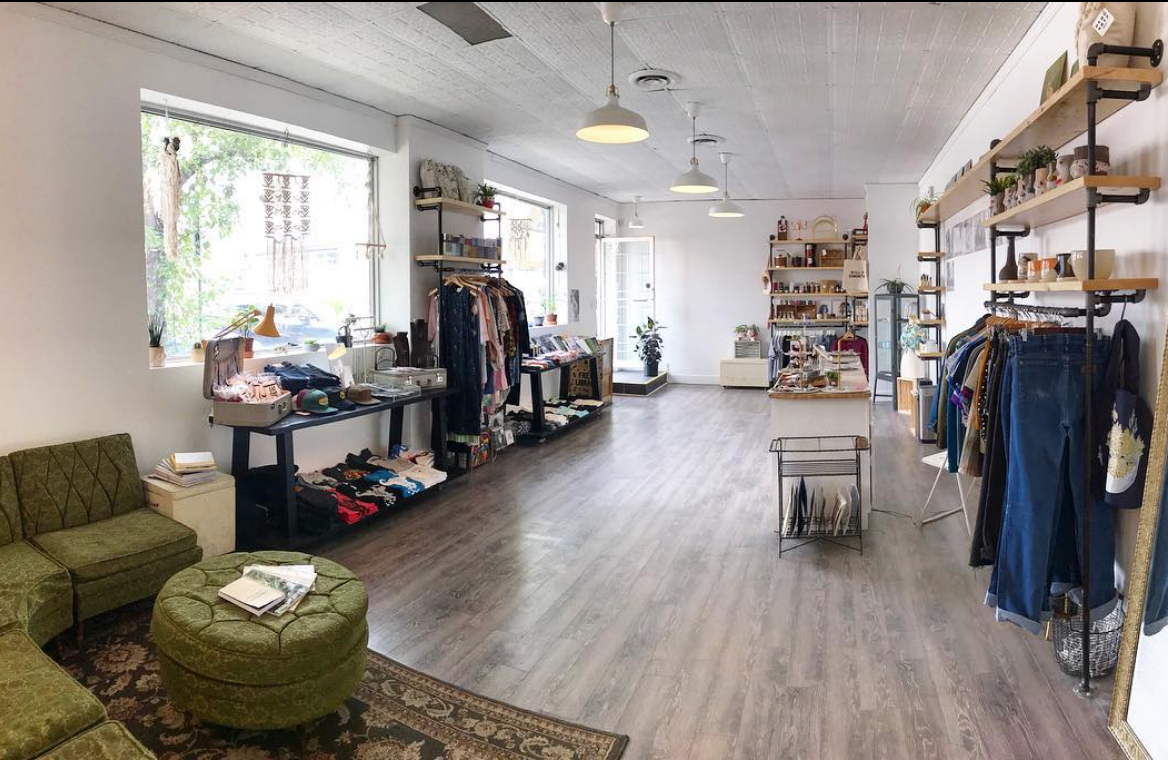 Truck Birthday Party
New at KariSkelton.com: How to throw an awesome truck birthday party. You'll find everything you'll need: Custom cookies, a digger cake, goody buckets, a dump truck photo booth and more. Read here.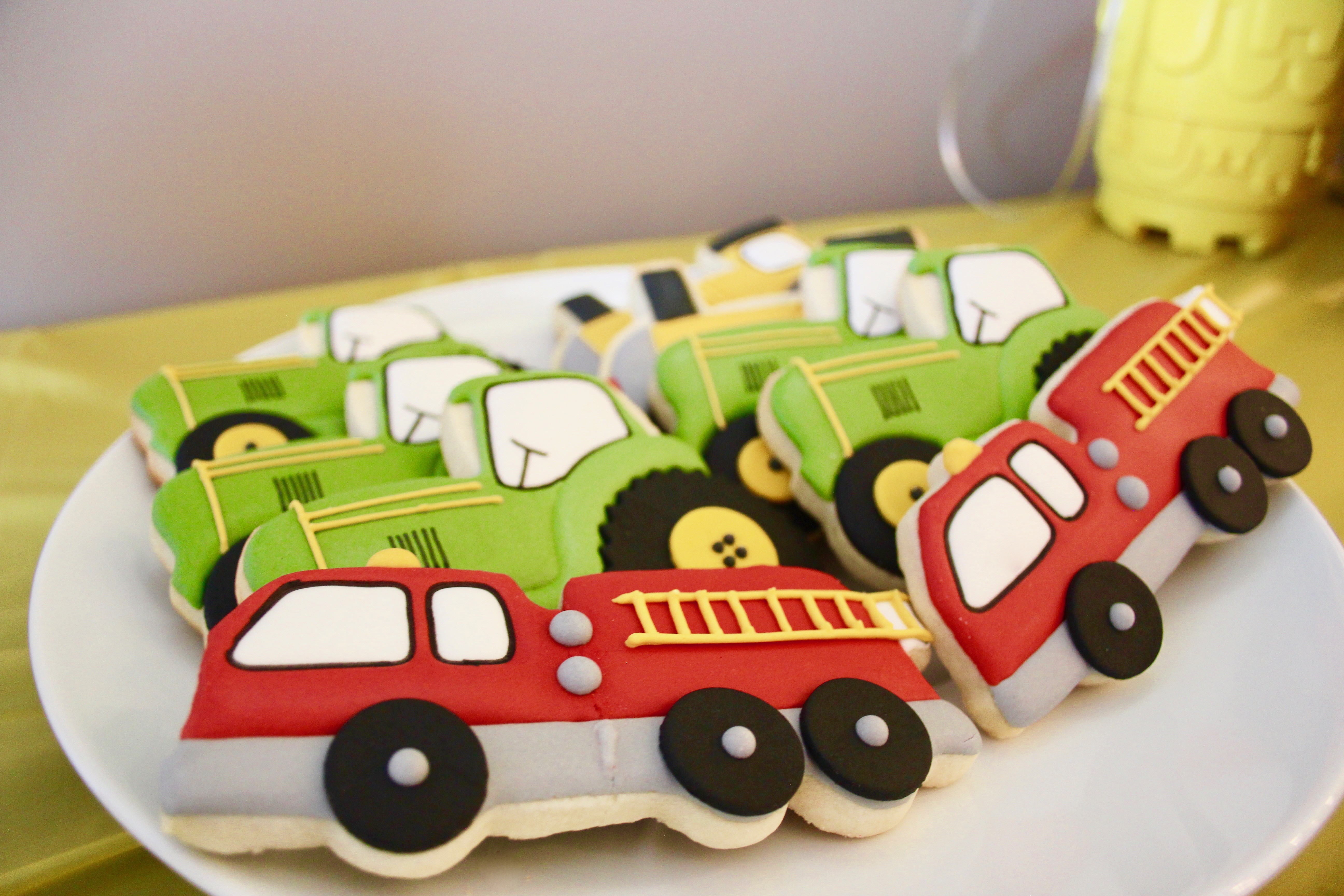 Jewelry with a Story
Local jewelry designer, Kate Ko is out with her new line TinyZen Memory: highly personalized keepsake pieces. Customized jewelry made with handwriting, fingerprints, sound waves, and drawings you submit. Wyatt and I were honoured to be part of the launch of TinyZen Memory! View it here.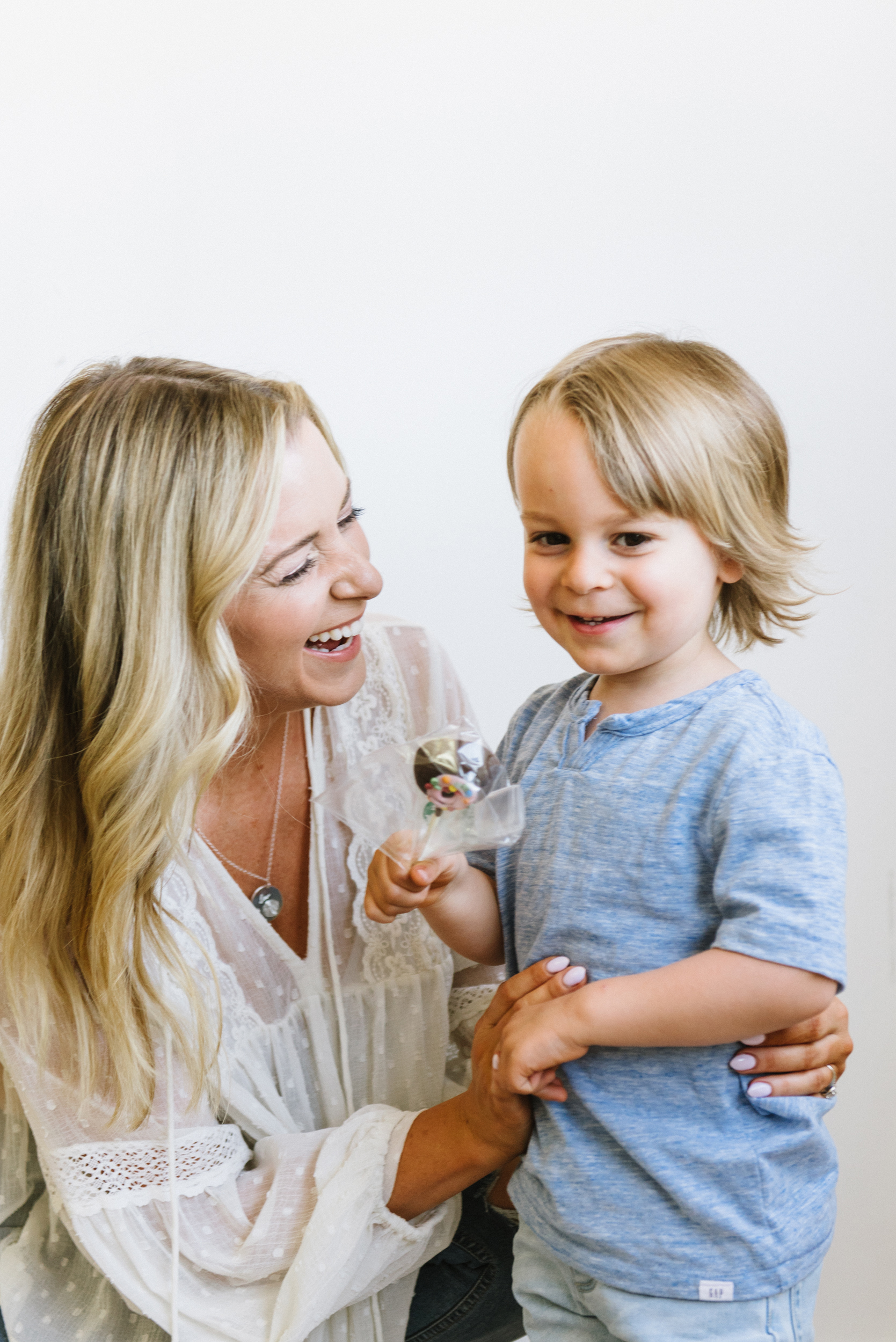 If you know of any hidden gems, unique events, or cool local product: please email me.
xx