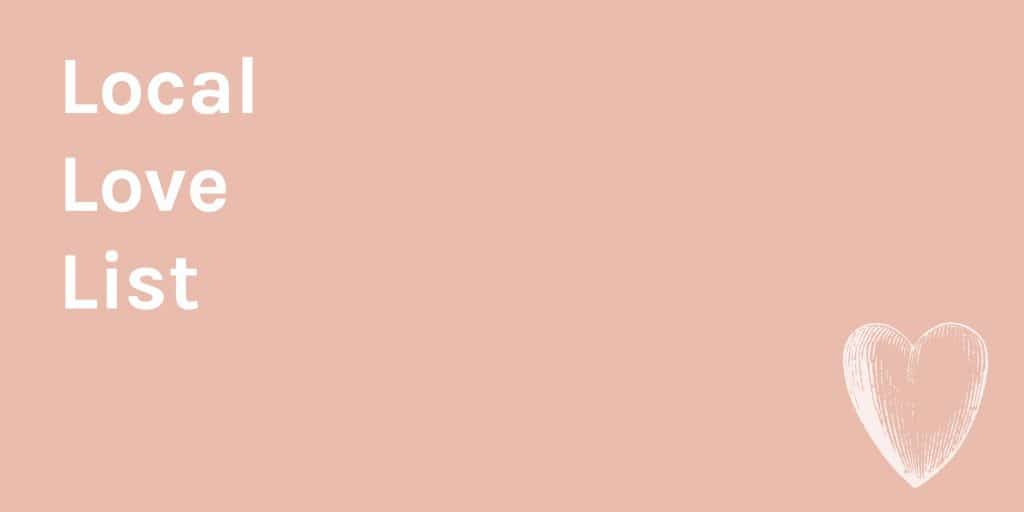 More Markets:
Exciting news for lovers of our local markets! Organizers of the 124 Street Grand Market just announced a second market will be added on Sundays. You can check out the popular market on Thursdays (starting May 10) on 108 Ave and 124 Street from 4-8 pm and then another market, run by the same crew, on Sundays (starting June 3) on 102 Ave and 124th from 11-3 pm!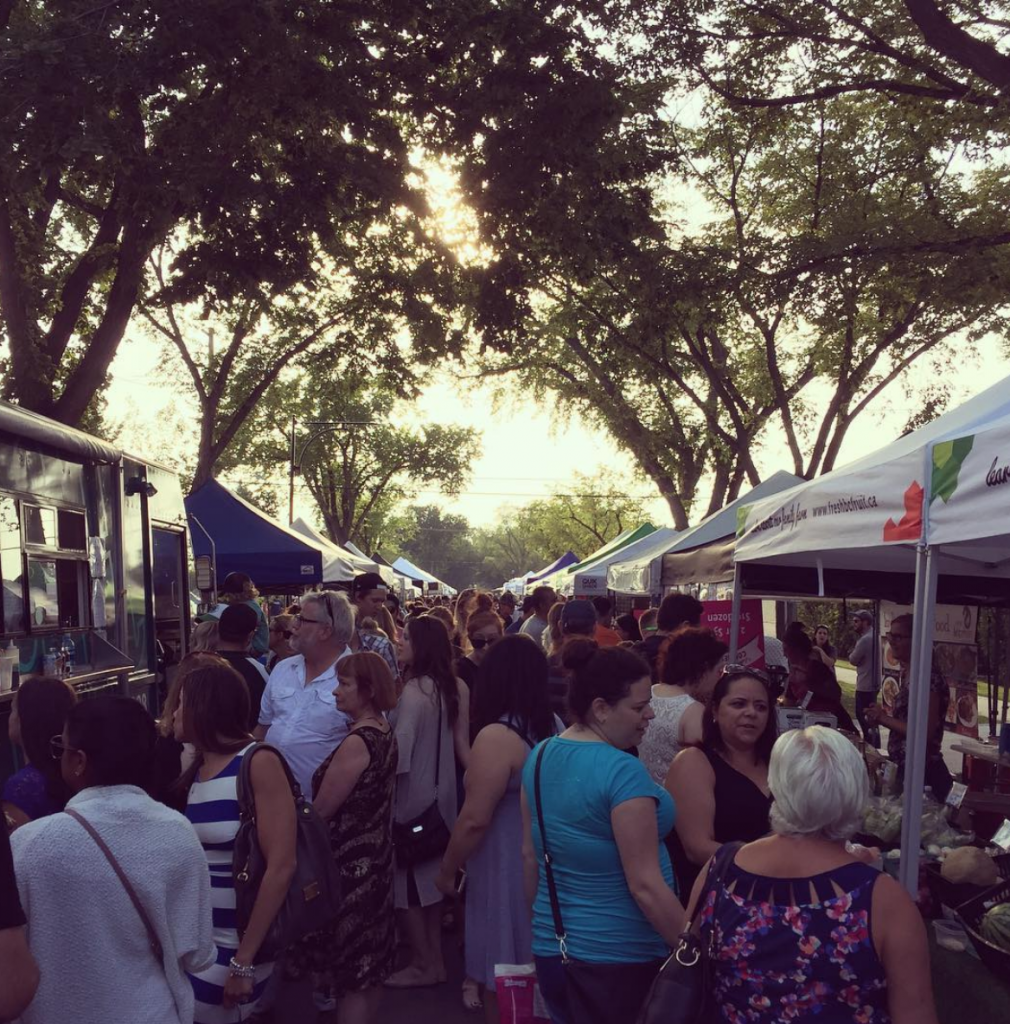 Kid Friendly & Trendy: 
You have to eat here. We popped into one of Edmonton's trendiest new spots, Biera in Ritchie Market, for my husband Ryan's birthday the other night and had such a wonderful experience. Although they don't seem to promote the fact that they are kid-friendly (I totally get it), the contemporary neighbourhood restaurant does make it painless for you to to bring your little one along. We were pleasantly surprised when we sat down and our server brought kid-friendly tableware (plate, cutlery, and cup) for our little man. Not to mention the food was seriously to die for.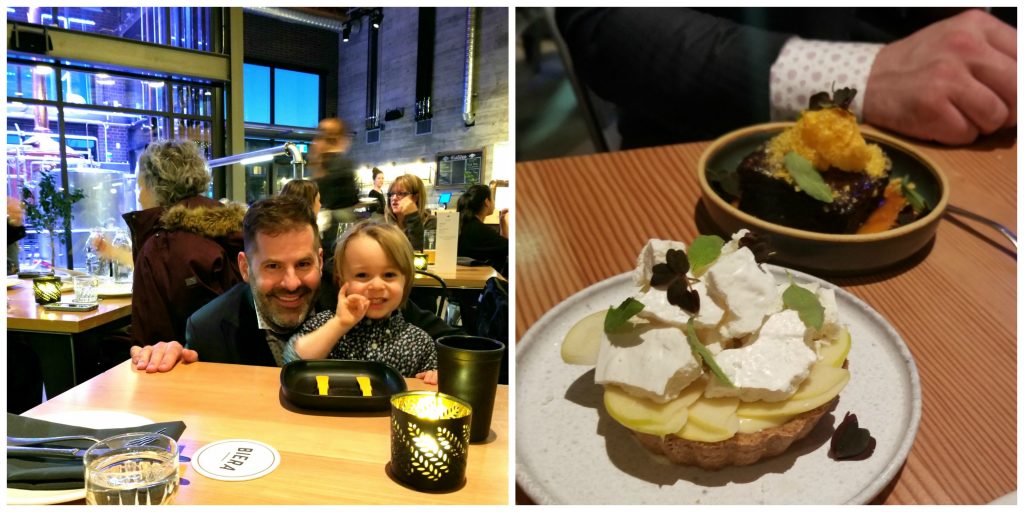 Instagram-Worthy Ice Cream:
Sweet Jesus has officially opened near the food court in Southgate Centre, despite some controversy over its name. Those who signed a petition (which now has more than 12,000 signatures) believe the company is openly attacking the Christian community (more on that here). This is the ice-cream company's first location outside of Ontario. For the next six days, $1 from each of their top-sellers will be donated to iHuman Youth Society.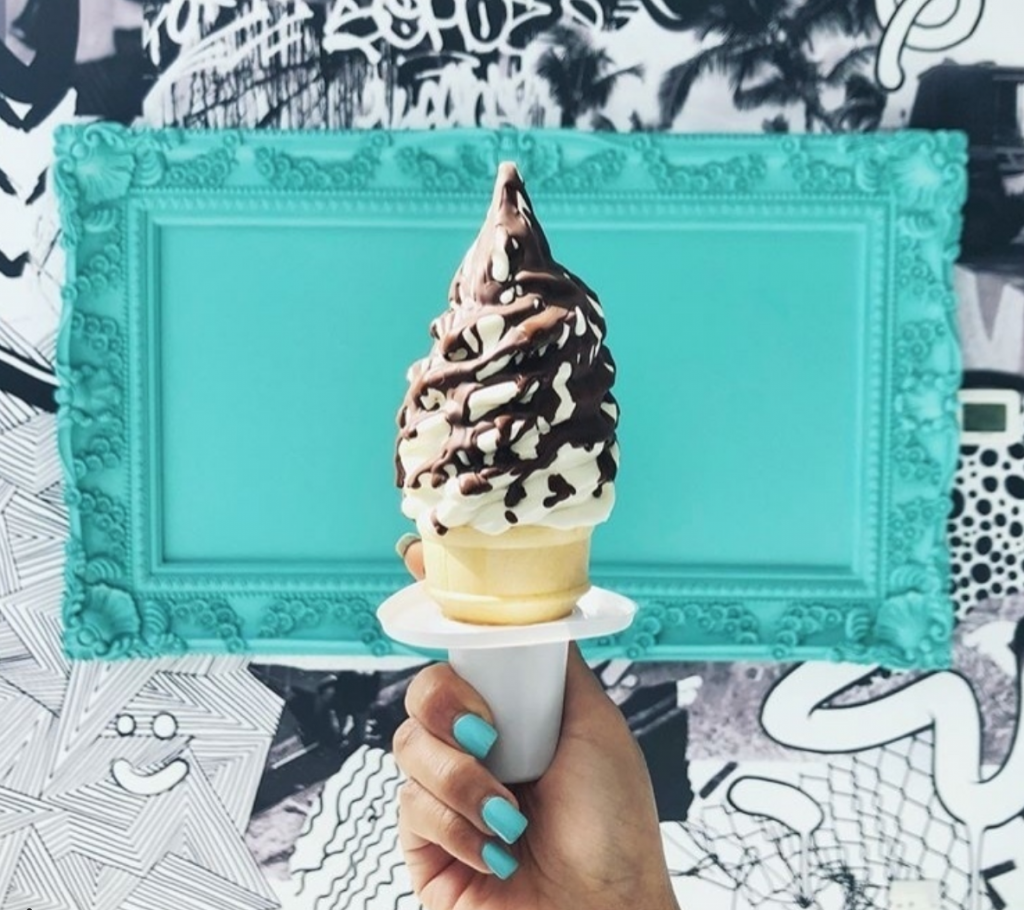 Made Social:
This is a perfect way to spend some creative time with your kid. Get in on this Mama and Me necklace workshop happening Saturday, April 28 at Nest in the City. There's only 15 spots so pop in now to book yours. All the details here.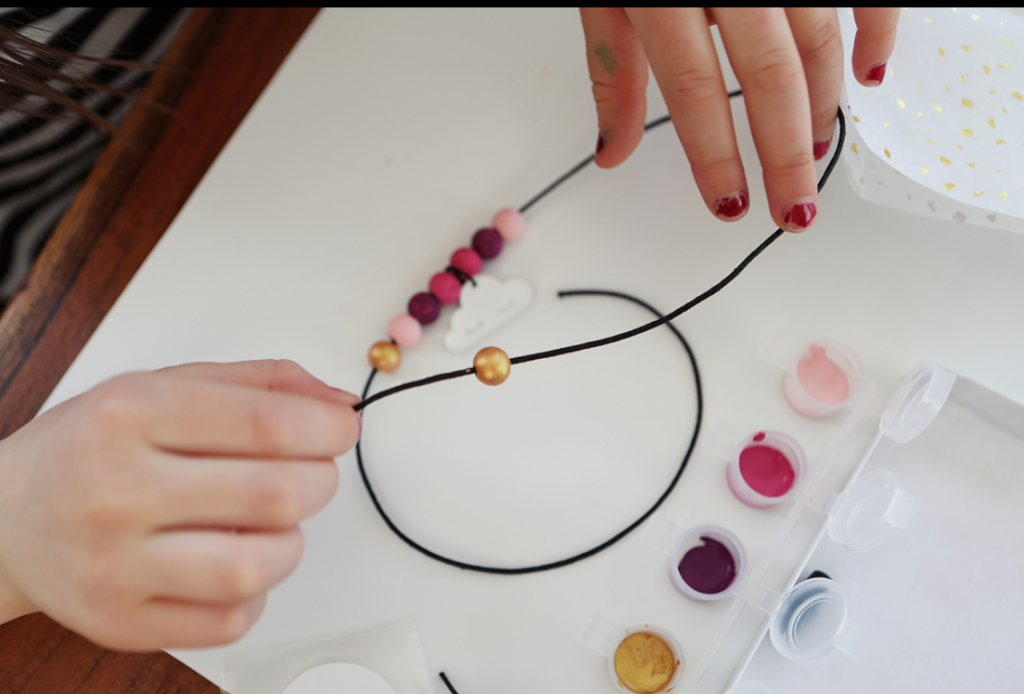 Indie Handmade:
Get your hands on some handmade goods this weekend in St. Albert. Over 100 artists and designers will be set up at the Indie Handmade marketplace at the Enjoy Centre. All the details on show times and ticket information is here.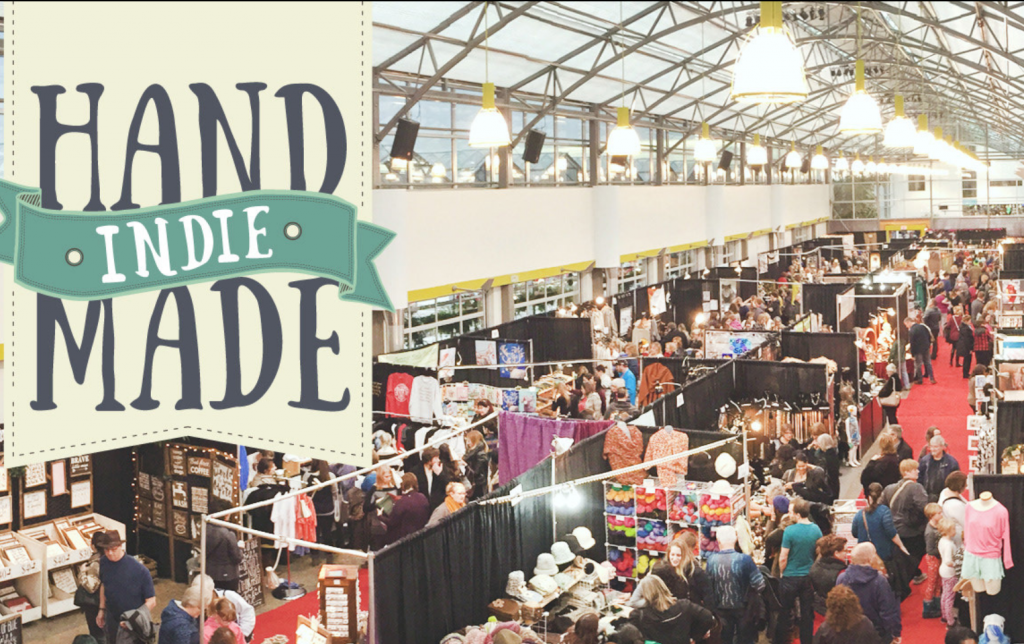 Camp Hoo-Ha:
Gather your girls and get in on this. Camp Hoo-Ha is coming to Edmonton! It's a series of monthly events for women who want to learn life skills while connecting with like-minded women. Read more here, including a Q&A with Camp Hoo-Ha Founder, Mel McKay.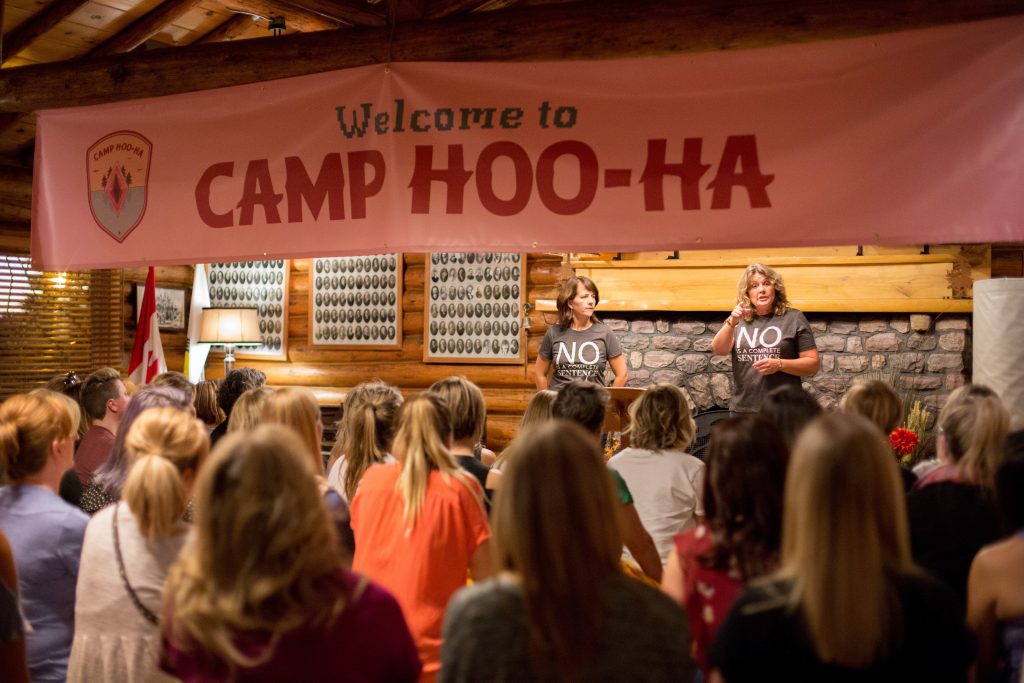 Ethical Fashion:
Msichana, the ethical luxury fashion line, designed by women in Edmonton, made by women in Uganda, now has a store in St.Albert. Check them out at The Collective (#100 St. Thomas Street, St. Albert)!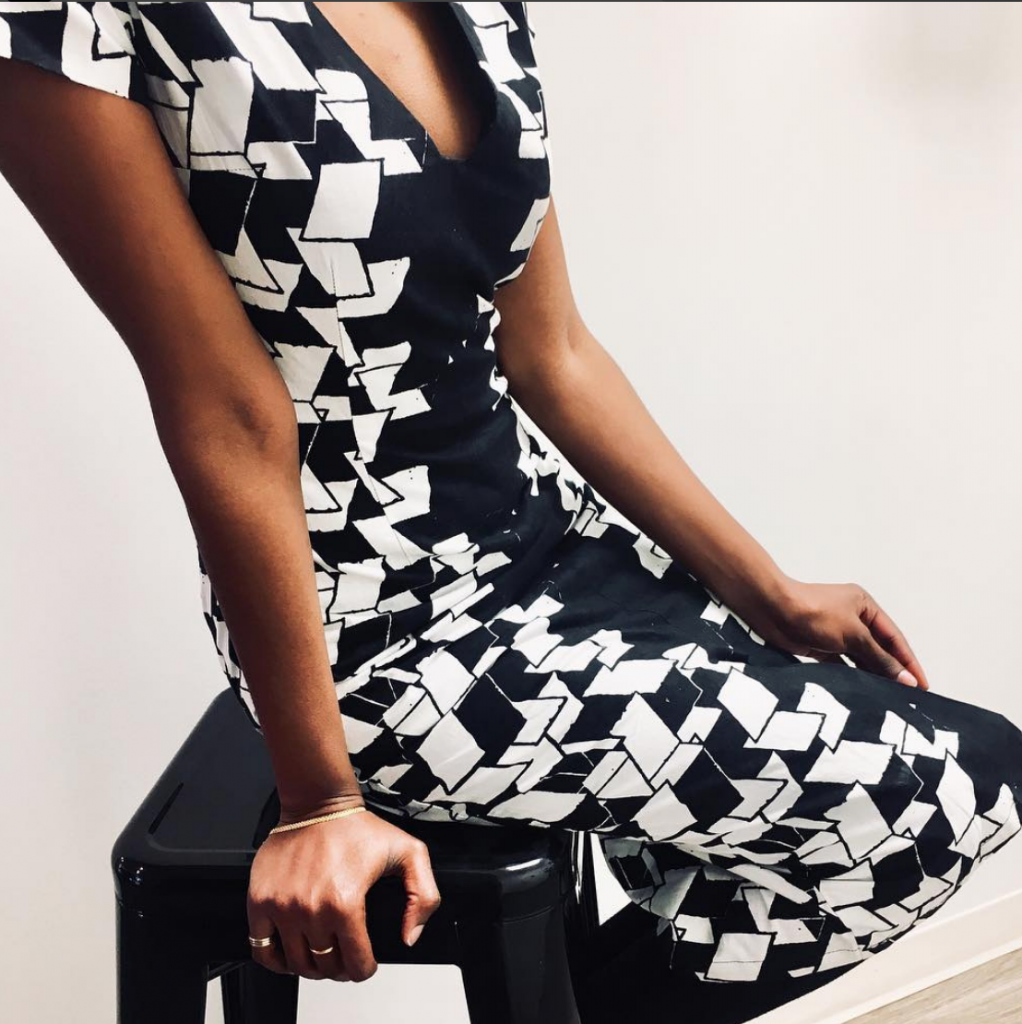 HIV Edmonton:
Eat at some amazing local restaurants to raise funds for HIV Edmonton. Sounds good to me! "A Taste for Life" is on April 25th. Dine at a 'Taste' restaurant and 25% of the proceeds of the evening will go straight to HIV Edmonton! You have to book in ahead of time, and there are only a few tables left, so click here for a list of participating restaurants and more details.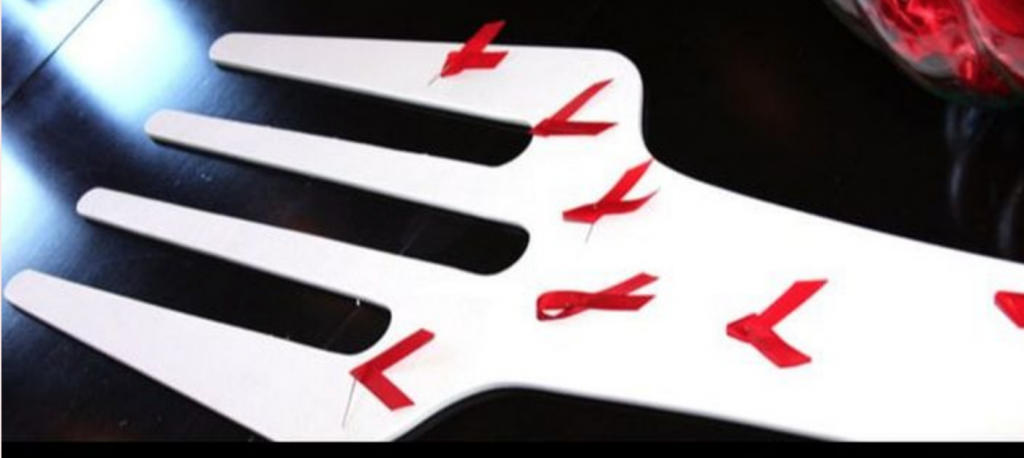 Coffee and Chocolate:
Oh, so good. Jacek Chocolate is hosting a coffee, tea, and chocolate pairing event May 4th at Credo Coffee on 124 Street. Get tickets here and find more info on their tasting events here.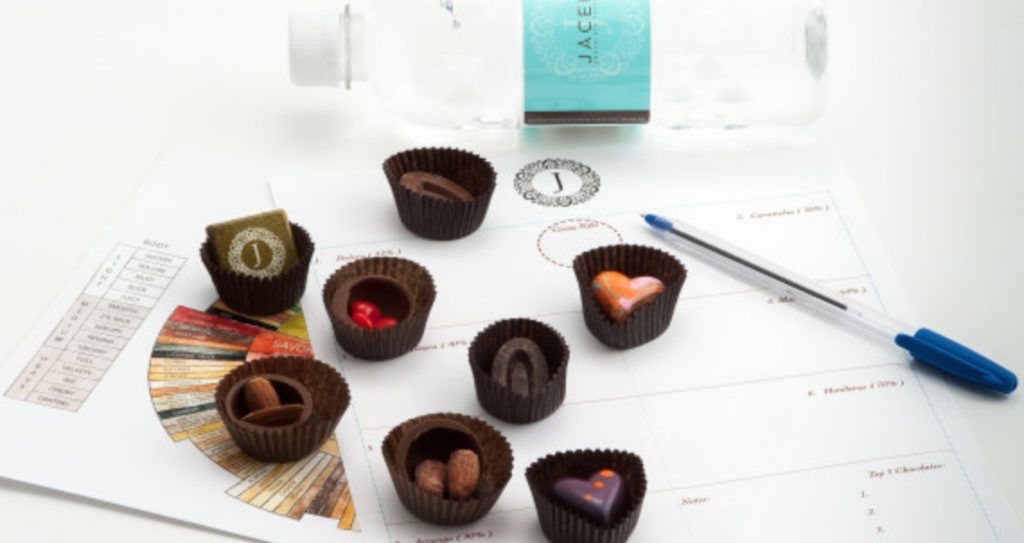 Read last week's Local Love List here!
Do you know of any hidden gems, cool local product, or unique events happening in the Edmonton area? Email me.
xx