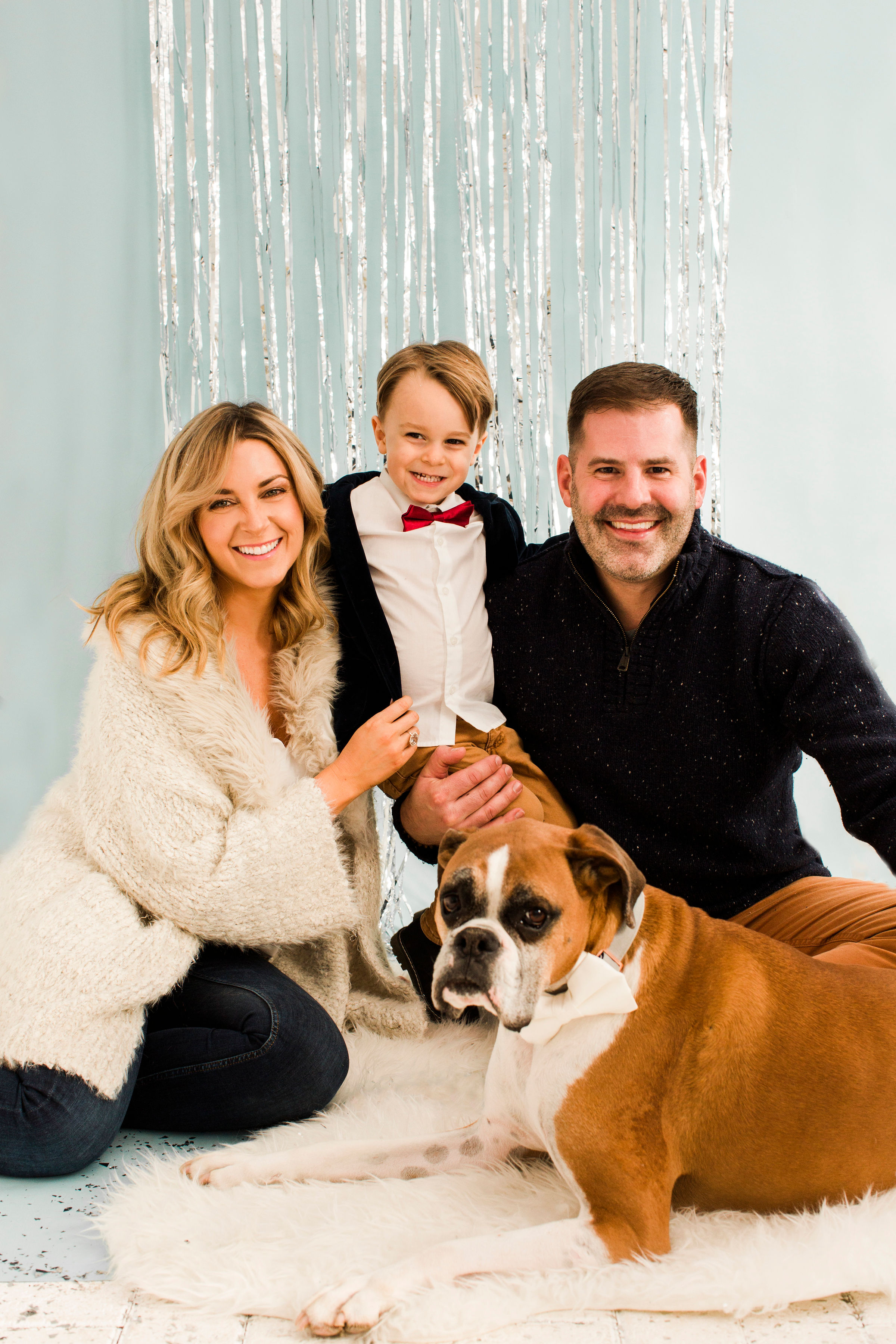 Merry Christmas, friends! I wanted to pop on here this morning and wish you all a wonderful, very merry, magical Christmas! I also wanted to take a moment to thank all of you for your support of my journey over this past year. Starting my business has been an absolute dream and sharing our day-to-day and all of our favourite things with you is so much fun! Thank you for your conversation, your messages, and your kind words! I read them all and try to respond to everyone, but if for some reason I missed you – please know you all mean the world to me!
I'll be back in a few days with some fun content for you. In the meantime, I better go wake the boys up (they're still sleeping and it's almost 9:00 a.m!) LOL! Enjoy your day with your loved ones! I hope you eat way too much delicious food and have such a blast with those you love!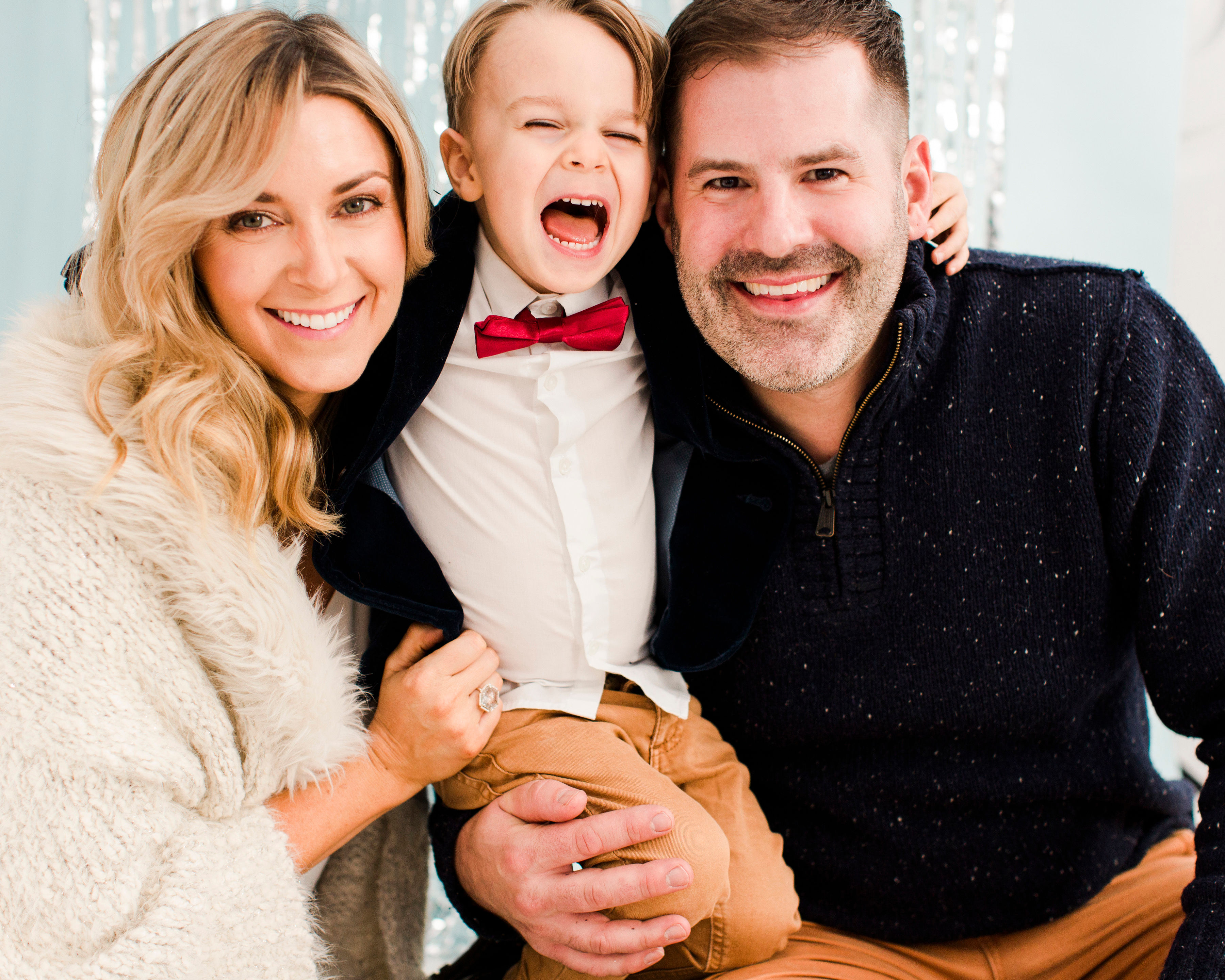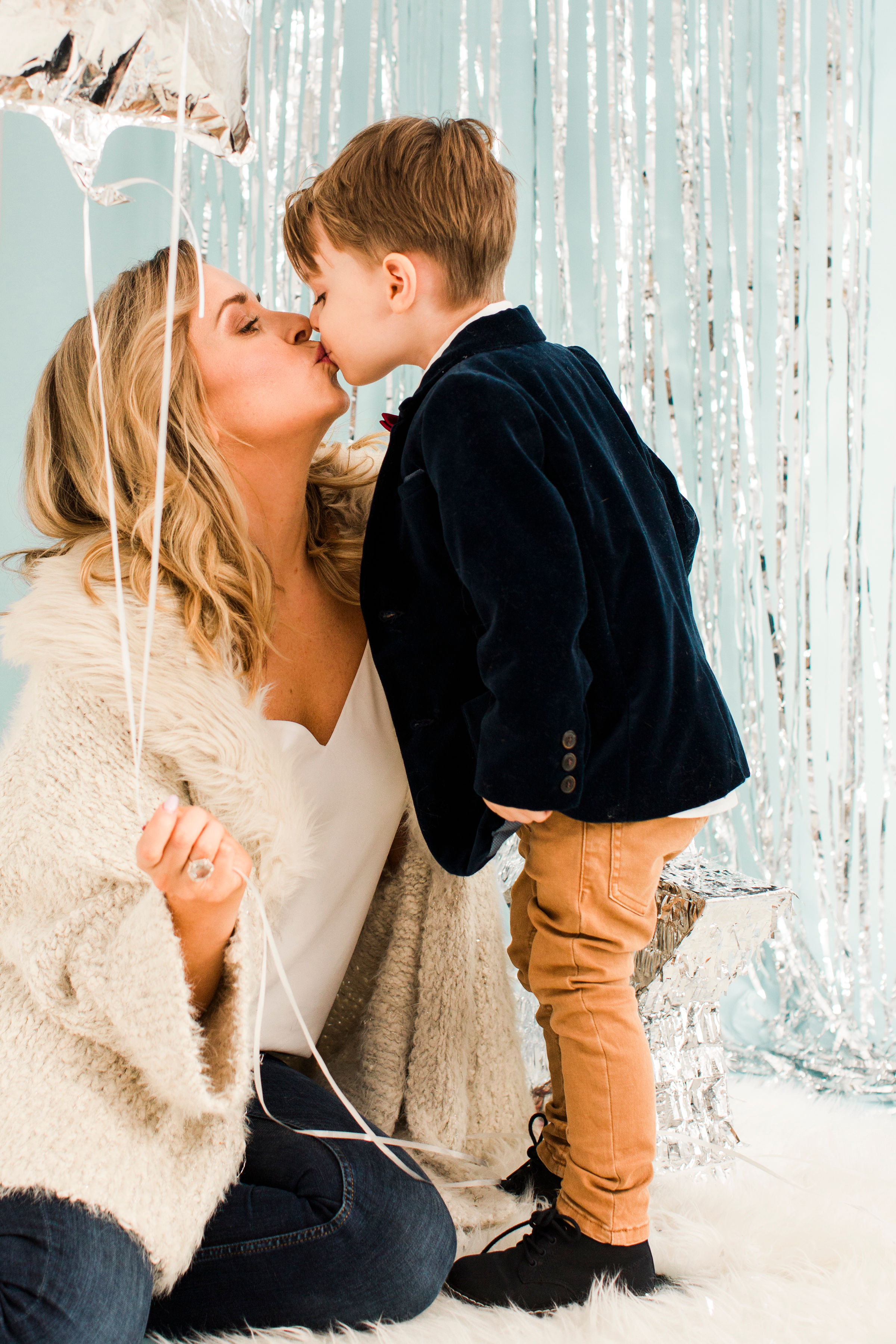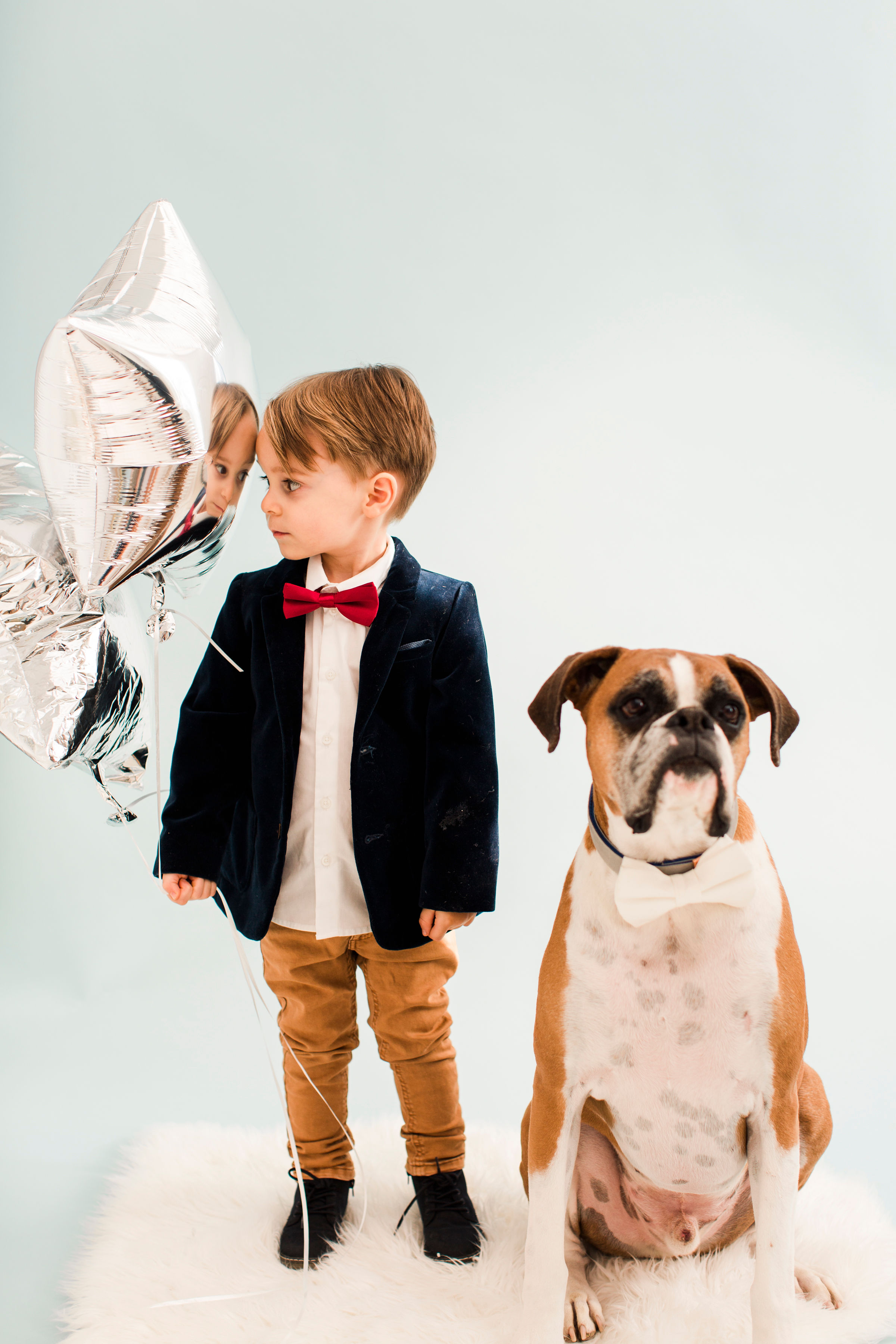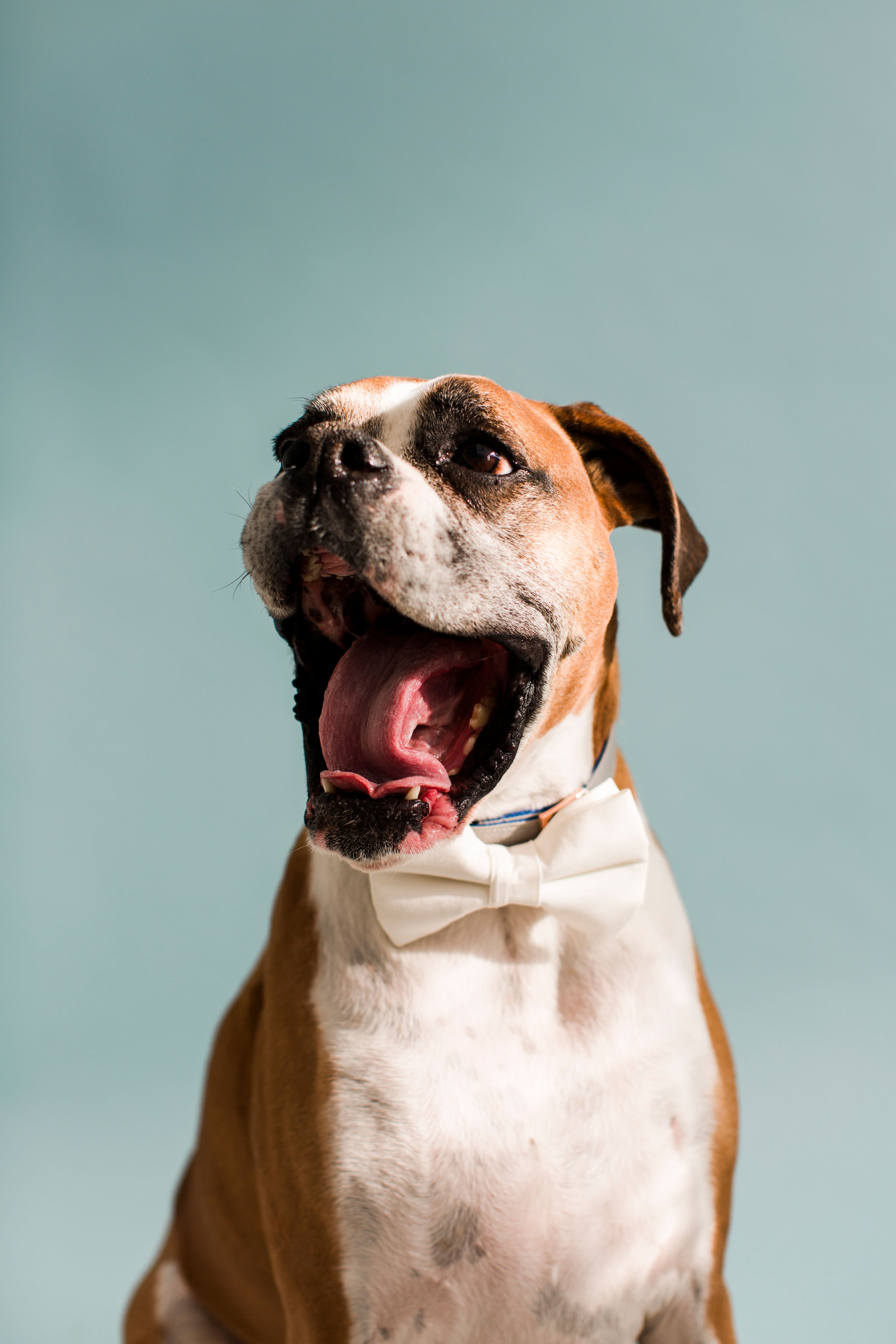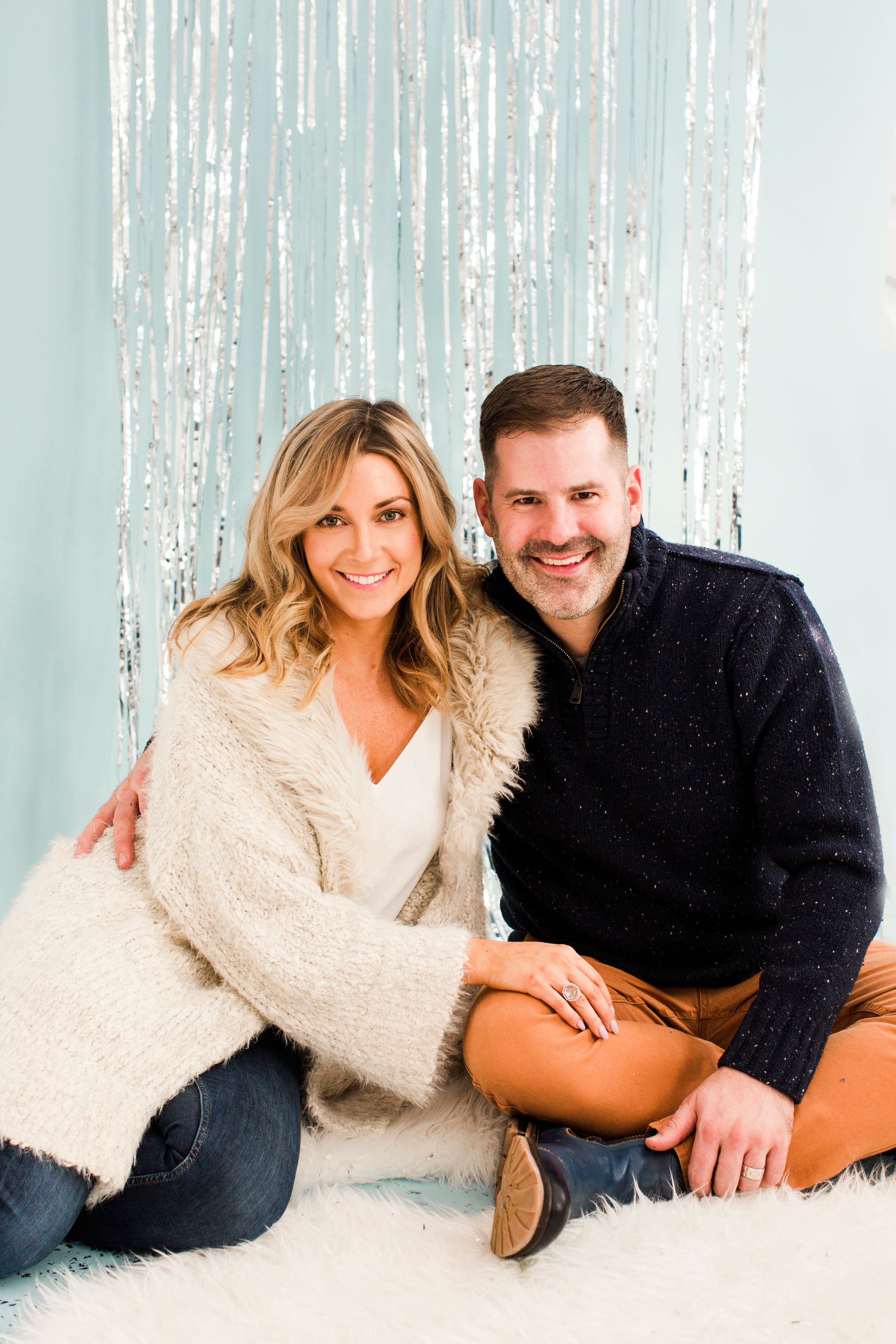 photos: Dallas Curow Photography
From our house to yours, Merry Christmas and Happy New Year!
Love,
Kari, Ryan, Wyatt, and Moses!
xx