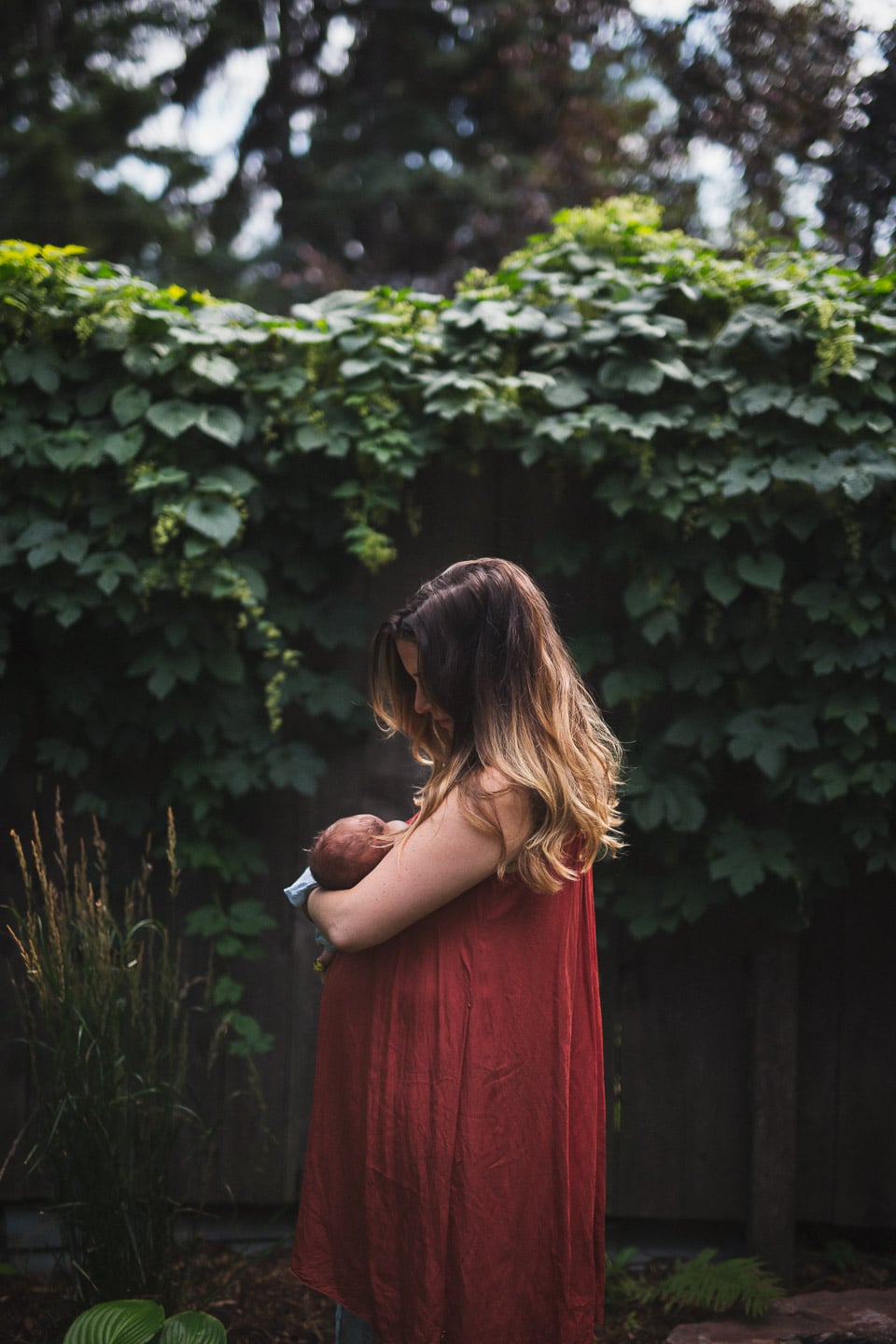 Have you experienced challenges while breastfeeding? I only know a handful of moms who had a smooth-sailing experience. Whether breastfeeding didn't work for you at all, or you experienced even one incident of a blocked duct (I wouldn't wish this pain on anyone), it seems we've all been there in the trenches. So lets not sugar coat this breastfeeding gig any longer. Yes, there are beautiful moments, but it can also be extremely challenging.
Why am I talking about this now, seven months after I stopped nursing Wyatt? Blame it on the recent series finale of 'Girls,' aptly named 'Latching'. I'm already head over heels for this show, but with a title like that, knowing the main character Hannah was about to have a baby, I was even more intrigued and thus curious as to which envelopes would be pushed.
Spoiler alert…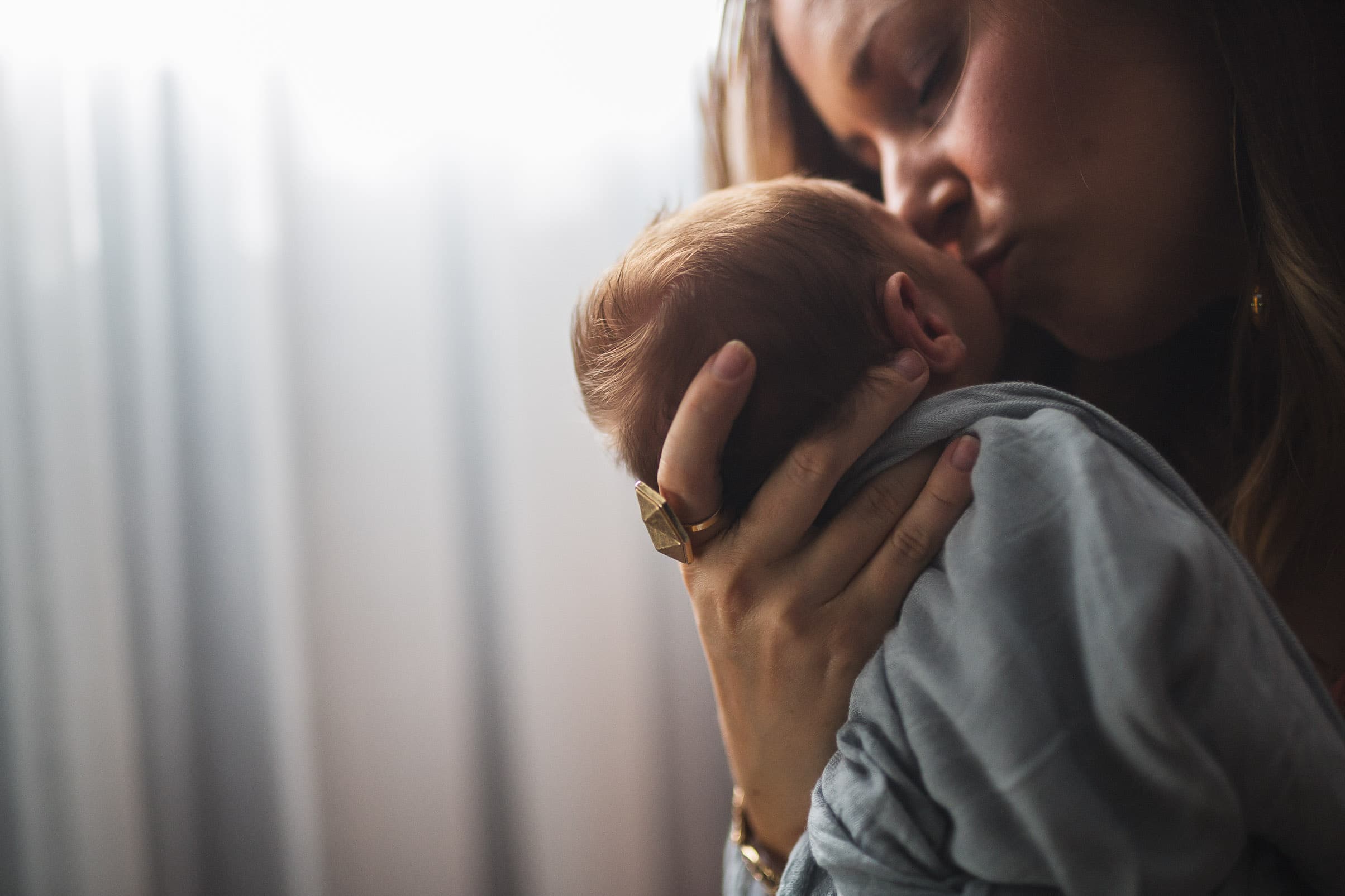 In the series finale episode, Hannah's struggling. Baby Grover won't latch. This was us! Wyatt didn't latch for nearly three weeks. (Don't worry – I won't give away what happens in the episode, just in case you haven't seen it yet), but I will let you in on what happened with us.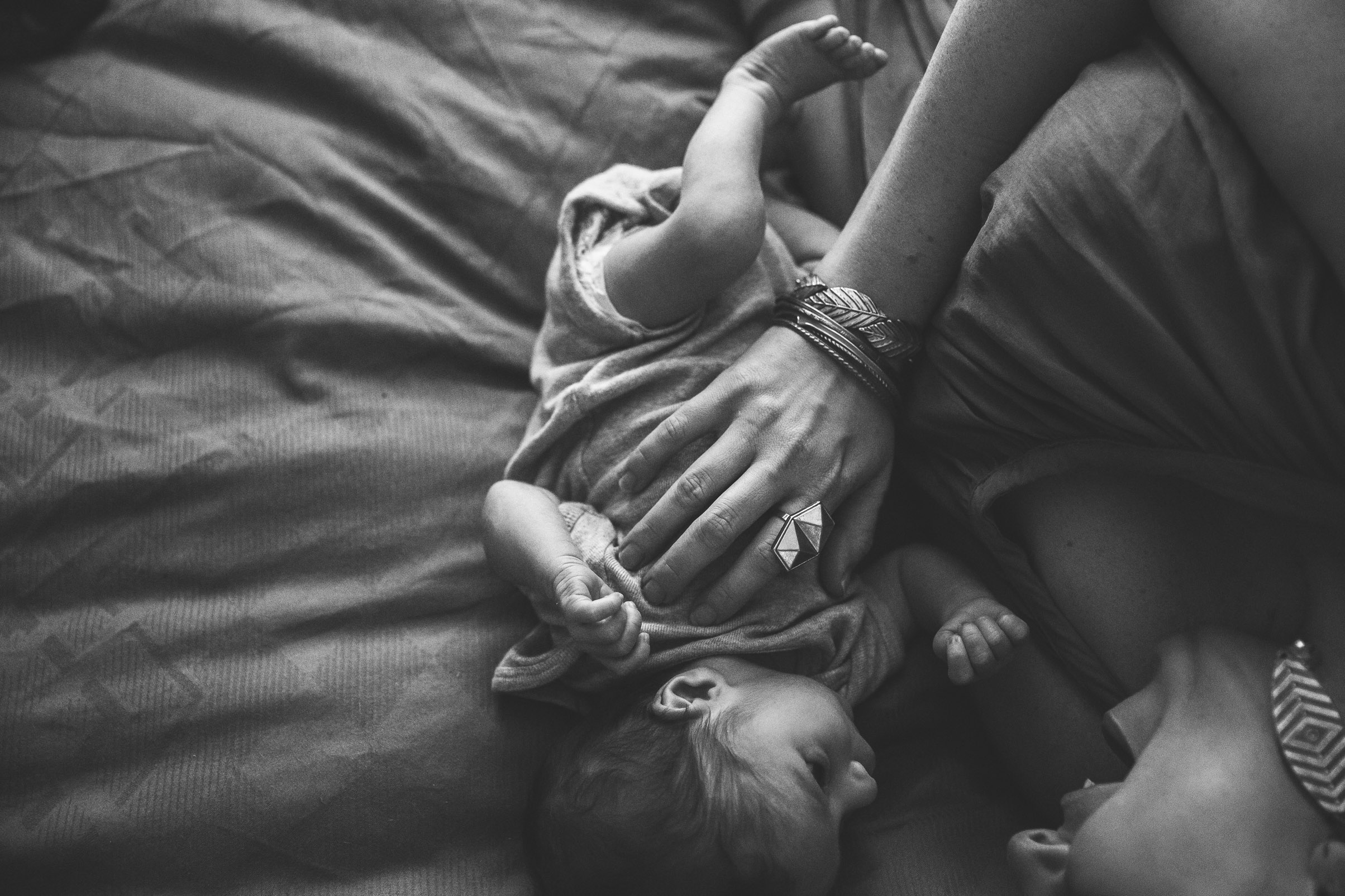 I was absolutely determined to breastfeed our baby. I took a breastfeeding course while seven months pregnant, bought my nursing pillow and my amazing girlfriends gifted me a Freestyle Medela deluxe pump: the Cadillac of breast pumps. There I was with – visions of breastfeeding our baby while lunching with friends. Wyatt, perfectly-latched and comfy in his organic cotton onesie with me in a breezy summer maxi dress, sipping a sangria, laughing in the pure bliss of great company. (Sounds like the making of a perfect Instagram post, doesn't it?)
Fast-forward to immediately after Wyatt was born.
Our Breastfeeding Struggles
I'm hunched over the side of my hospital bed, desperately trying to express milk from my massively-engorged breasts into a bottle ( which I then would put into a syringe and feed my baby). I'm puffed up like a fish, I'm still coming down from the meds, I'm happy and tired and smelly and confused as to why my little nugget won't latch on. Looking back I wonder why there isn't more help right off the bat?! I had a very positive hospital birth, but no one really helped me with breastfeeding. Isn't feeding my kid the most important part? I had my husband Ryan call the Lactation Consultant, who'd led our breastfeeding class. At that point, I didn't care if I paid for it out of Wyatt's college fund: we needed help. I was going to breastfeed. That was it.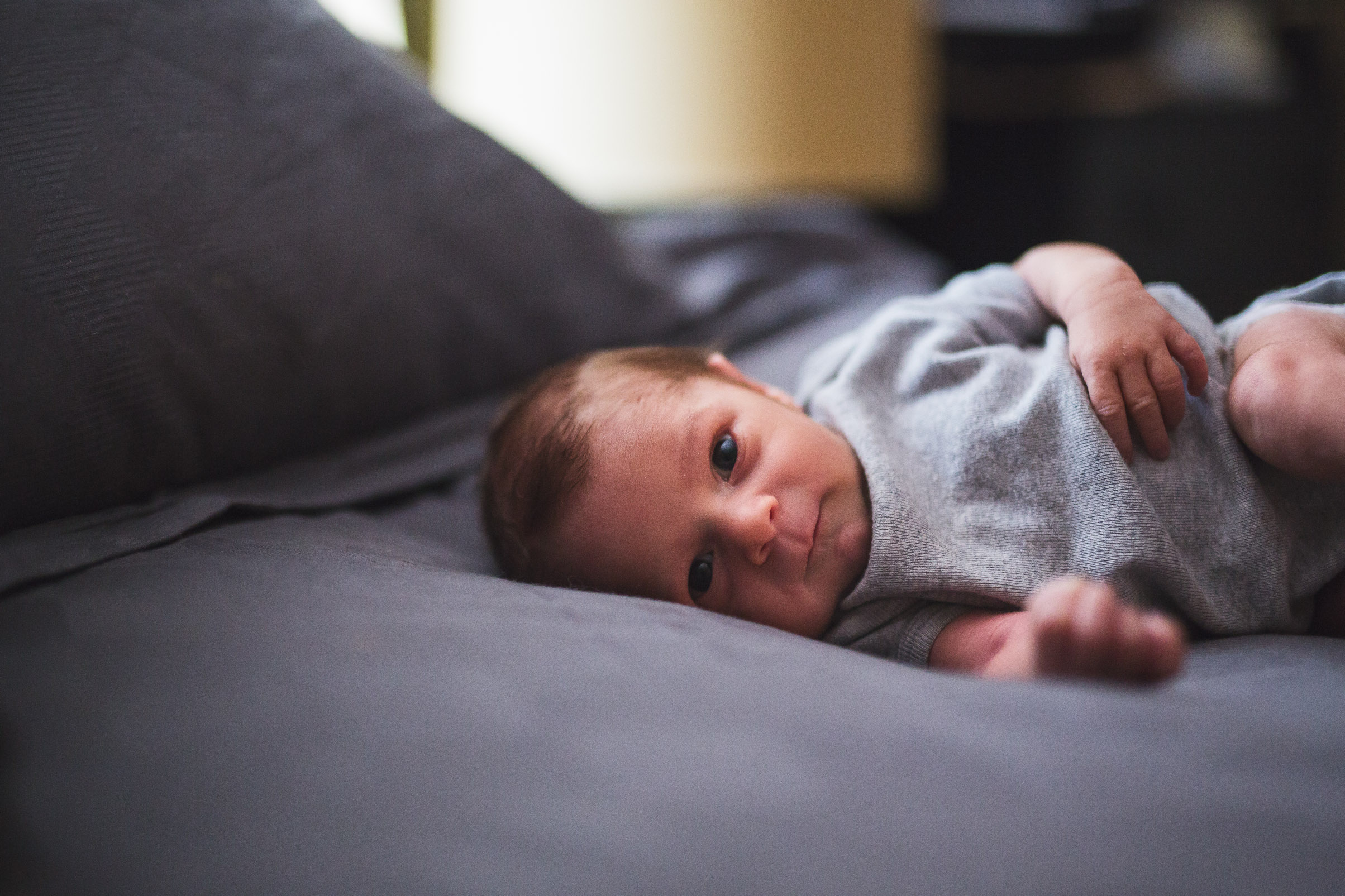 To make a very long story short, my LC visited us twice and was a huge support over text for weeks afterwards. I came close to throwing in the towel every single day. Eventually, Wyatt latched and we rocked the breastfeeding game until he reached 15 months. During that time, I had blocked ducts on three separate occasions, and a one-week span where he screamed every time I put him on my boob. I've had friends whose babies didn't latch at all, I've had friends who nursed their babes until the age of almost three. I've heard it all. Everyone's story is different, but I hope by sharing a bit of our experience it helps you – perhaps makes what you're going through seems normal (because it likely is). Hang in there, Mama!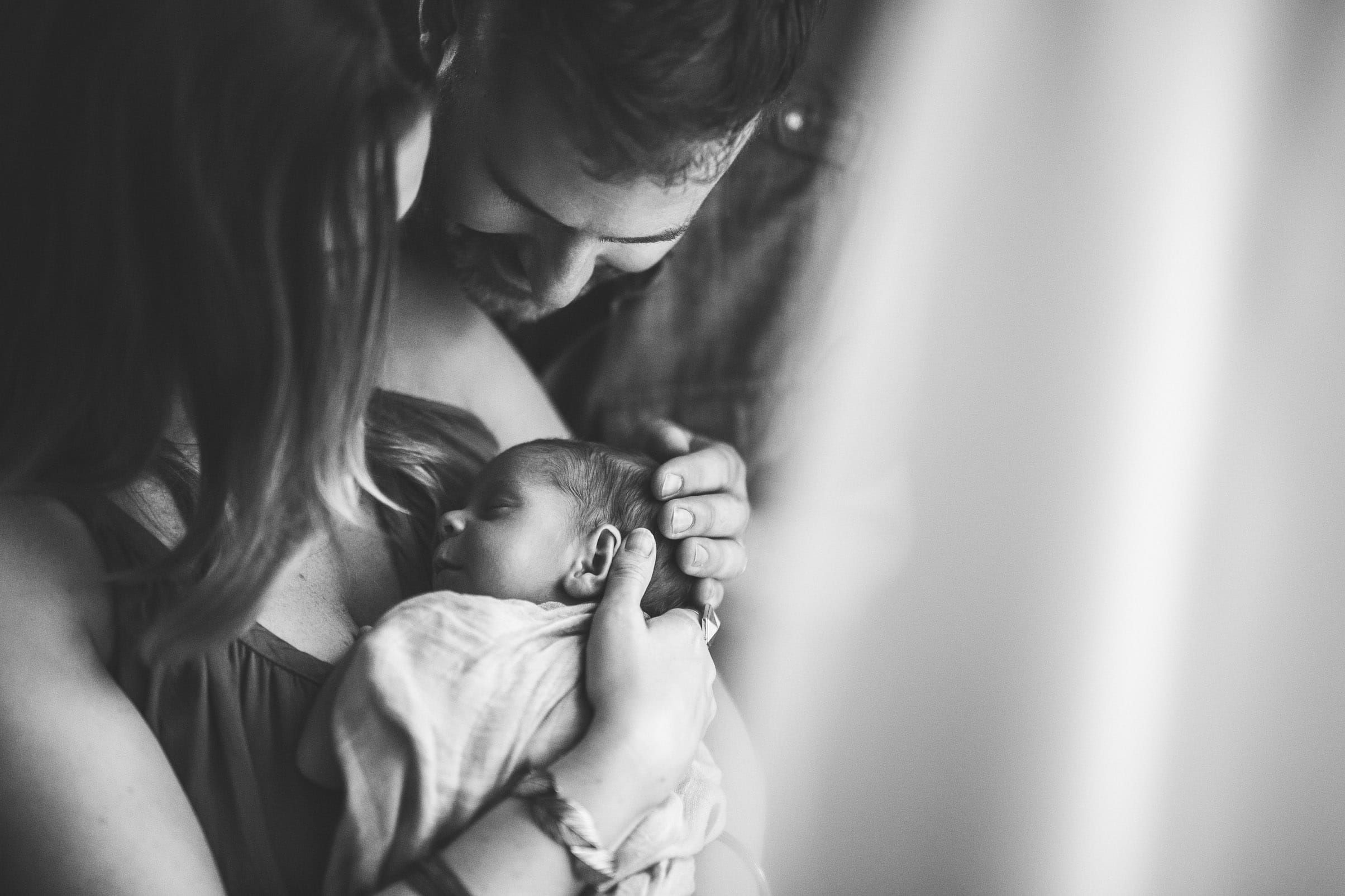 My Breastfeeding Confessions:
I'm still producing milk out of my right boob, seven months after we stopped breastfeeding. (Apparently, this is normal.)
I've pumped while driving. (Before you issue me a ticket, officer, keep in mind it's a hands-free pump.) Multitasking at it's finest.
I pumped for the first three weeks of Wyatt's life, and fed him my milk through a syringe until he latched. Why the syringe? I was told not to introduce the bottle too early to avoid nipple confusion. (He had a soother at two weeks and a bottle at one month. Nipple confusion wasn't an issue).
I used formula a few times instead of nursing, just so I could enjoy some wine. I didn't have time to pump those days, and I really deserved a glass of my favourite red. (Moms: your mental health is important!)
I didn't love nursing in public. I always thought I'd be the person who'd breastfeed anywhere, but once I was into it, the whole thing felt awkward. It's a very intimate experience, and I simply didn't feel like putting everything on display. I fully endorse breastfeeding in public, so please don't misinterpret what I'm saying. It may have something to do with the fact that Wyatt disliked being covered while nursing. so I was constantly exposed. Perhaps with our next baby, now that I have the confidence, I'll be a public breastfeeder (is that a word?)!
If breastfeeding is the route you choose to go,  I wish you the absolute best. If it doesn't work out, don't beat yourself up. Keep it simple: one way or another, feed your kid. Ultimately, that's all that matters!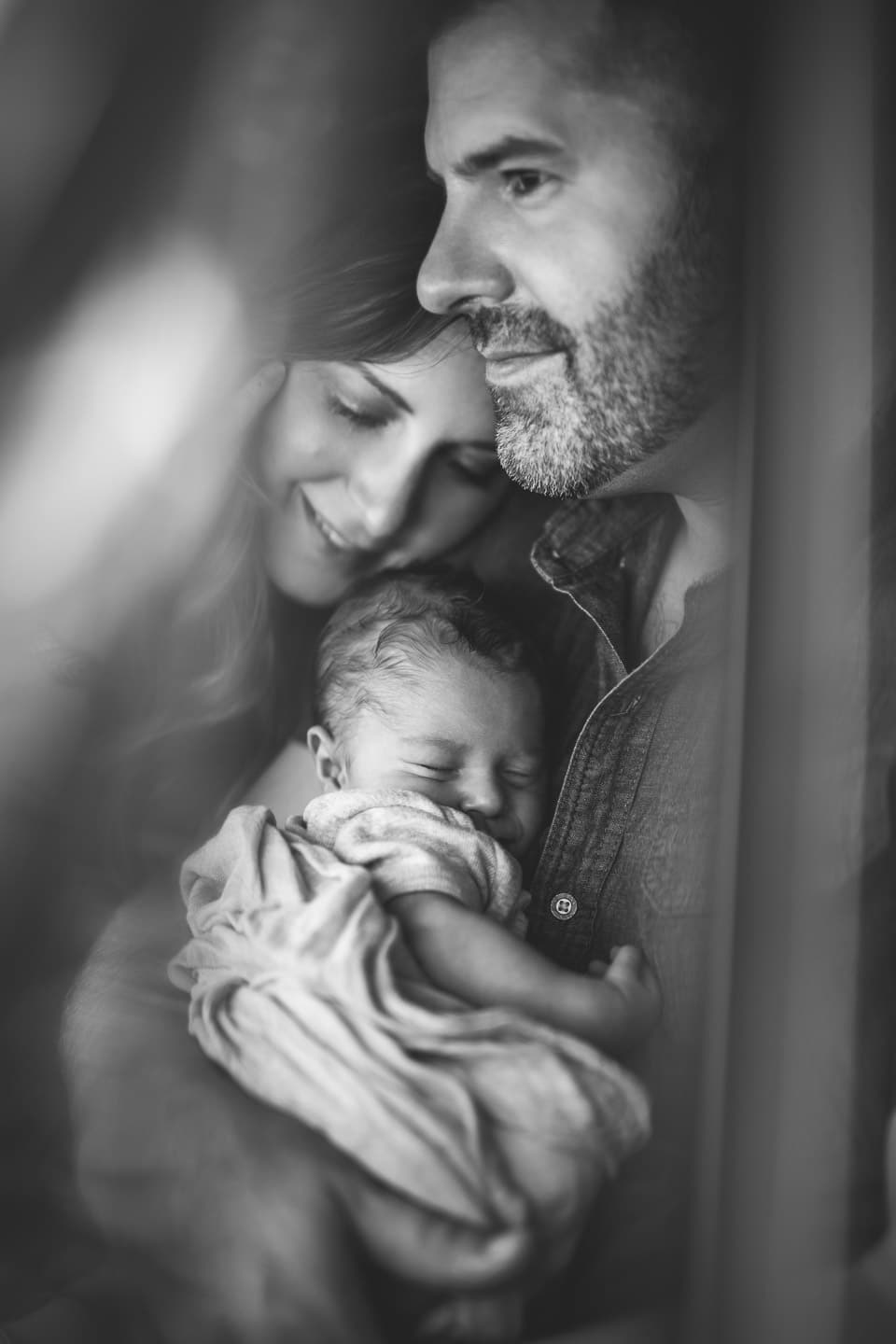 Photos: Nicole Ashley 
Any questions? I would love to hear from you. You can also read about our sleep training experience here. 
Pin this to your New Motherhood and Parenting boards and don't forget to follow me on Pinterest here!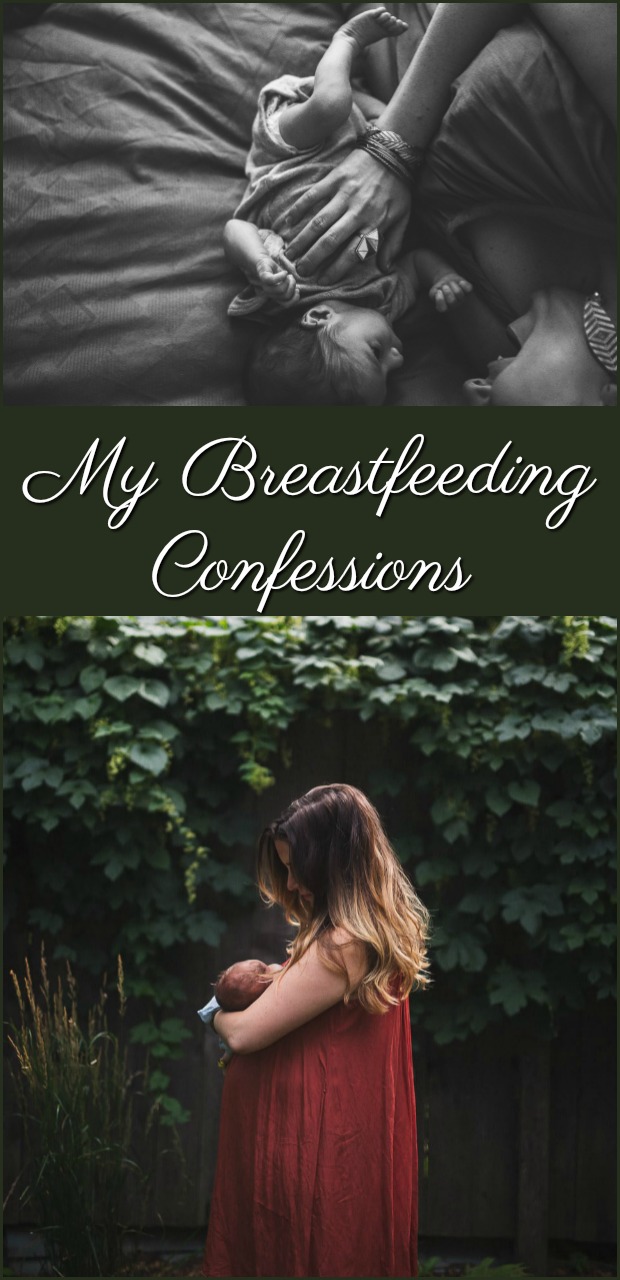 Other Posts You'll Like:
Is Baby Sleep Training Worth It?
xx