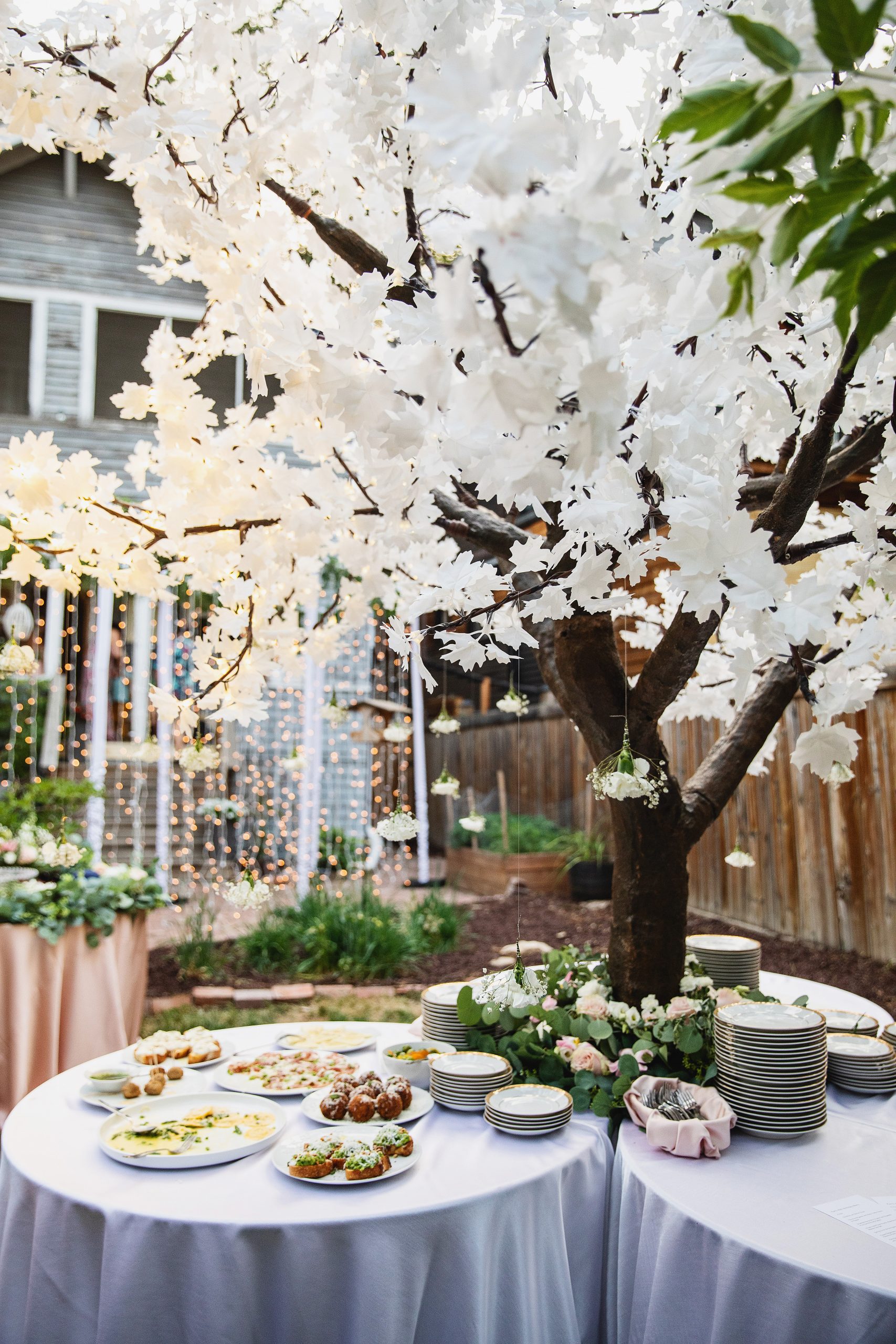 Hello and Happy August! Wowza this summer has flown by (as it seems to always do)! Here we are getting the kiddos all set for back to school!
I intentionally took a blogging break for most of this summer and haven't been on social media as much. Most importantly, it's been so nice to focus on family and have downtime but I'm super excited to FINALLY be sharing the details of my garden party birthday. Holy smokes – Ryan threw me the most beautiful celebration in our backyard for my 40th! I've got all the details here and in the weeks to come will be recapping Wyatt's camping-themed birthday and my birthday weekend with my girls.
Later on, check out these posts that you'll find useful as we head into fall.
My Garden Party Birthday
On the day of my birthday (July 28) Ryan came home right after his show wrapped and surprised me with a brand new white Vitamix! I've been dropping hints on this one for a long time. LOL! (Please reach out with any Vitamix tips and recipes). We enjoyed treats from Doughnut Party, had a family hot tub, and then I got ready to leave the house. My cousin Amber picked me up with a surprise guest – my Uncle Lor from Vancouver who I hadn't seen in over a year! The three of us rented e-bikes from Pedego, went on a beautiful bike ride, and had a charcuterie-style picnic on Walterdale Hill before getting ready to come back to our place. Other than the dress code I knew nothing about what was about to go down.
Ryan has always known how to throw a spectacular party but this was a whole new level! When I walked around to our backyard and opened the gate I'm pretty sure my jaw actually hit the ground. There was a twinkle light walkway and high-top tables wrapped in white tablecloths decorated with fresh flowers. In the middle of the yard stood a stunning tree dripping with white flowers. The entire set-up was designed by Chelsea and Joe of River City Events.
The guest list was intimate (just the way I like it) with some of our closest friends. I I loved having our little dude as part of the party!
The Cake
Arguably the most important part, am I right?!  Ry worked with our friends at The Art of Cake who designed this quintessential garden party-inspired masterpiece decorated with pink, gold, and macarons and topped with fresh flowers! There were quite a few post-party messages about how freakin' amazing the cake was. 🙂 Thank you, The Art of Cake!
The Food
To walk into our backyard and see Daniel Costa and Matt Guerin creating and plating food was actually a dream come true. Daniel is an incredible Chef and the Founder and Owner of Corso 32, Bar Bricco, and Uccellino and you'll find the amazing Chef Matt in the kitchen at Corso 32. They put together an unbelievable experience including Smashed Pea and Mint Crostini, House-Made Goat Ricotta, Spring Onion & Parmagiano Arancini, and many other knock-your-socks-off dishes.
Drinks
I feel a tad guilty leaving the drinks to the last because they were so unbelievable! Ryan and I have agreed to leave the cocktail bar set up and fully stocked in our backyard. Right, Hunny? 🙂
We were lucky enough to have James Grant-Worldclass Global Bartender of the Year and Worldclass Canada Bartender of the Year, join us for the evening. James designed several signature cocktails to complement the garden party birthday theme, including one named "The Garden Party' which was garnished with fresh thyme.
Ryan worked with Ramon Miranda of Color de Vino to pair wine with each dish…and what 40th birthday celebration would be complete without a champagne tower?!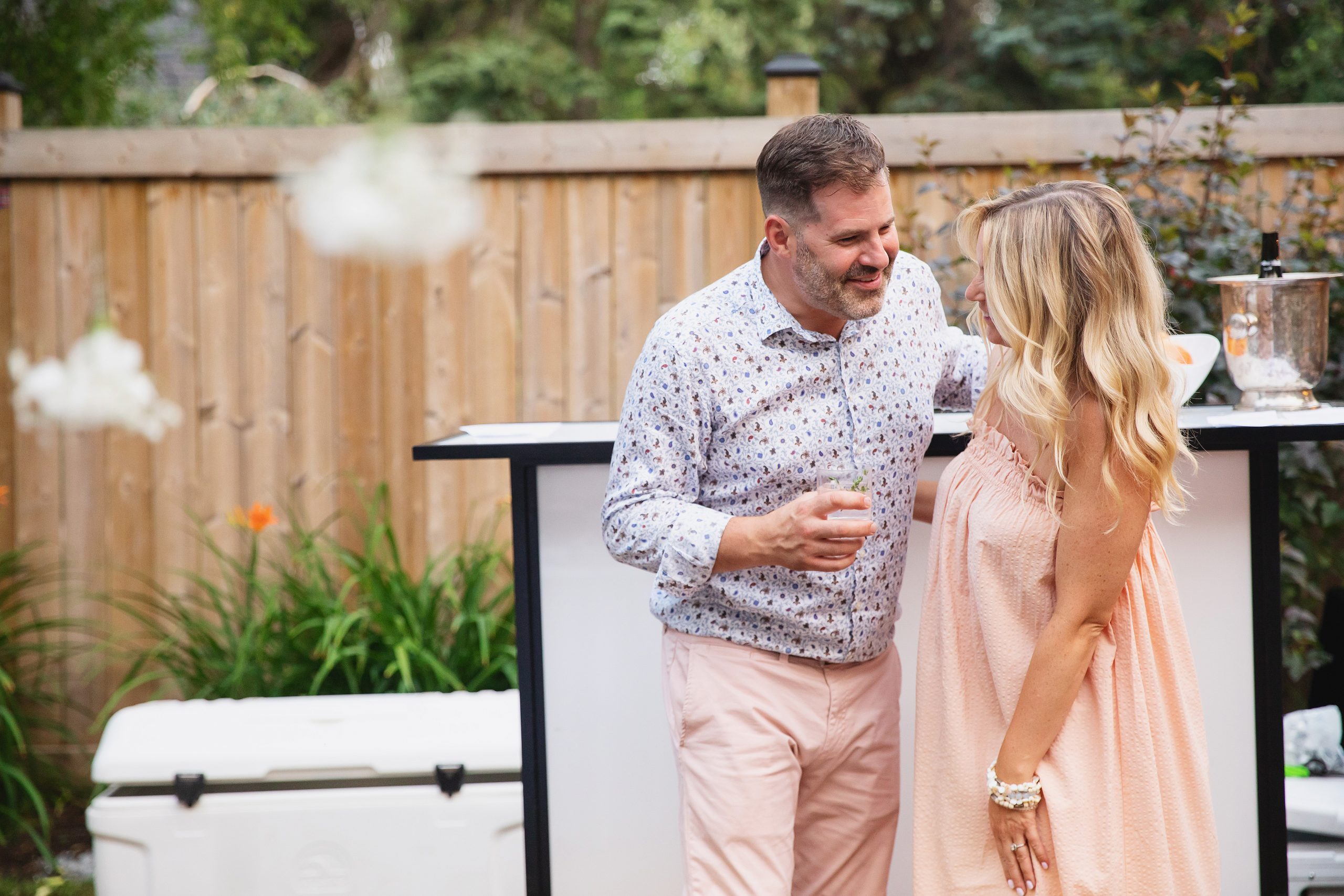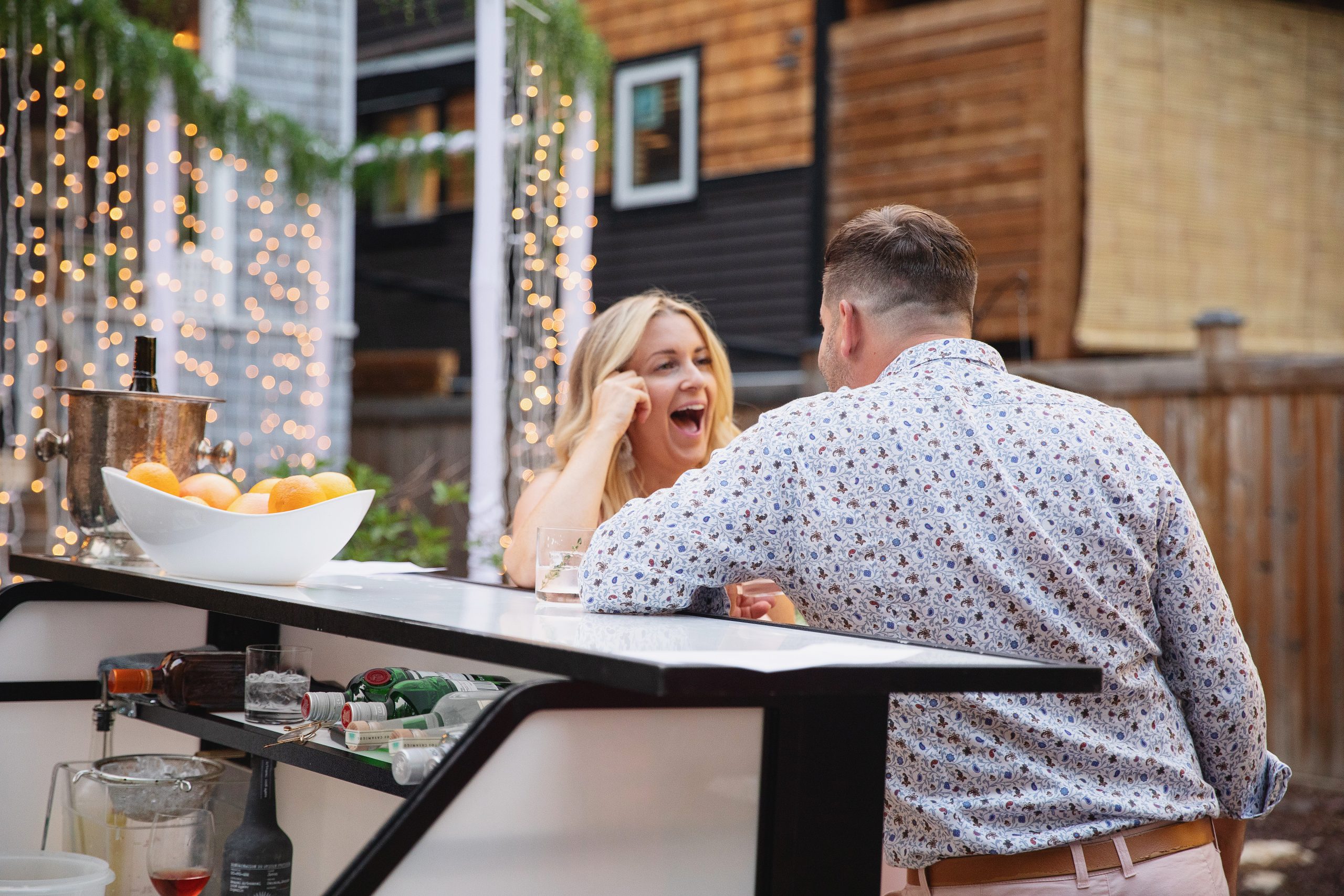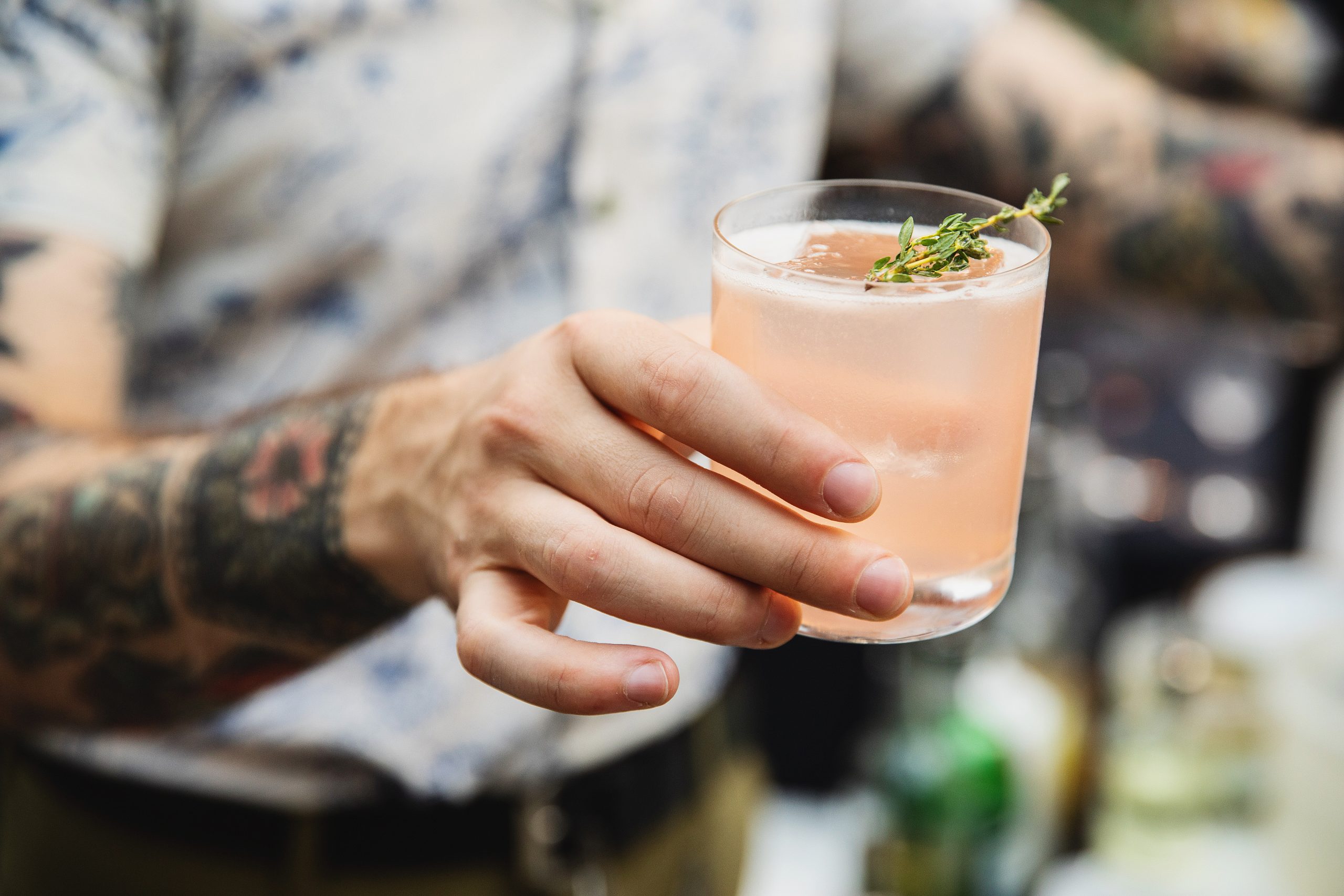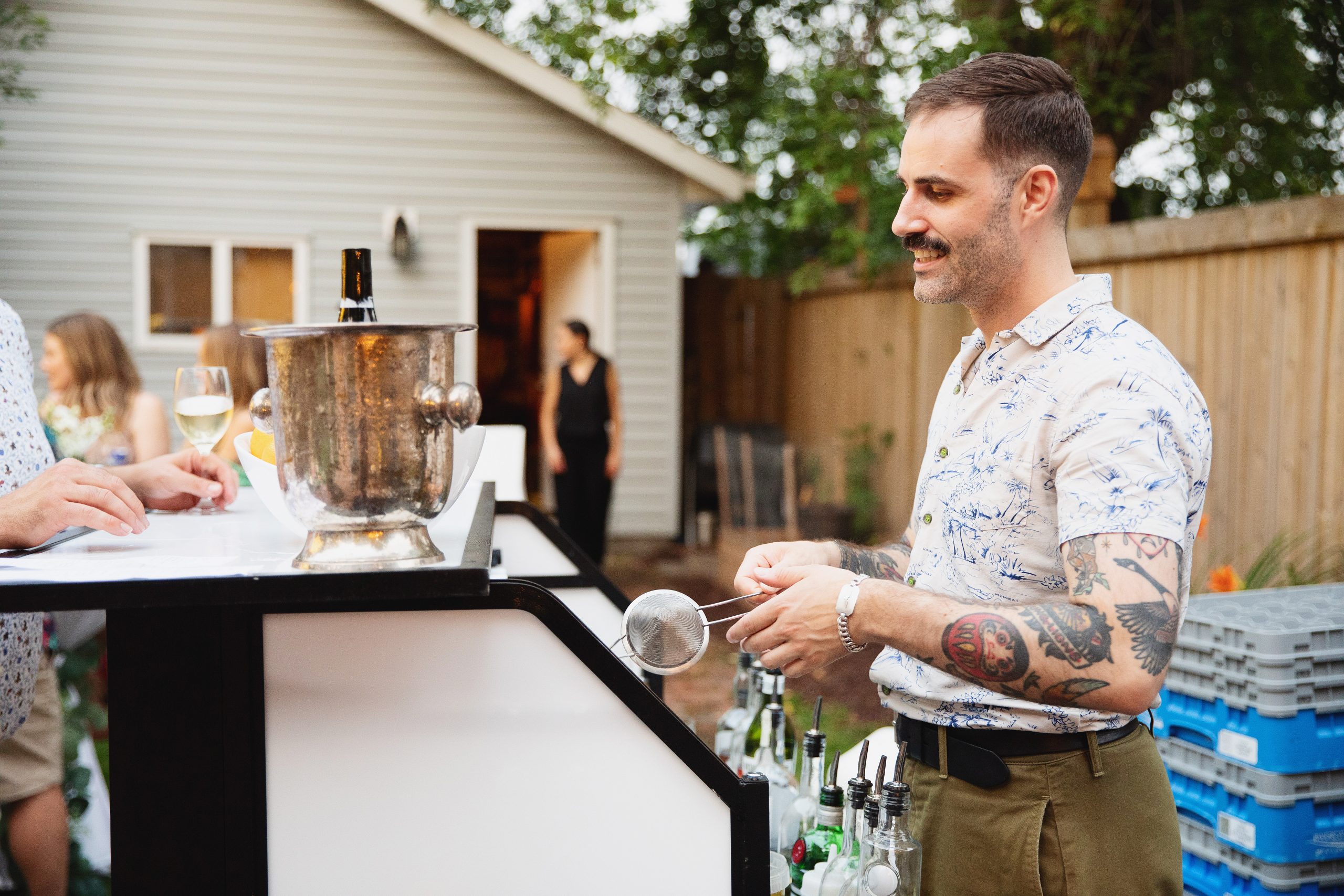 Finally, just as the sun was setting, came the big show – a champagne tower! An amazing way to officially cheers to 40!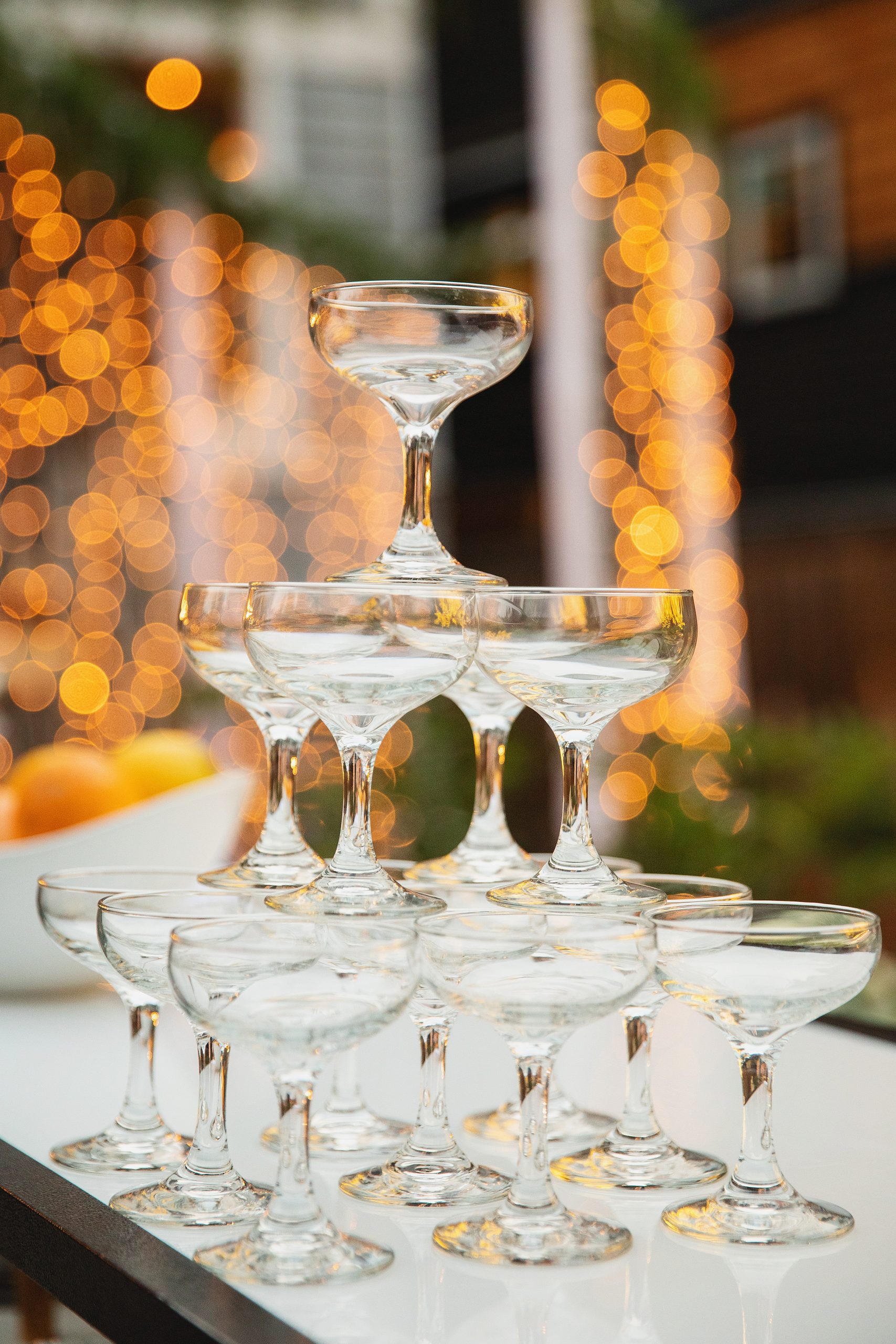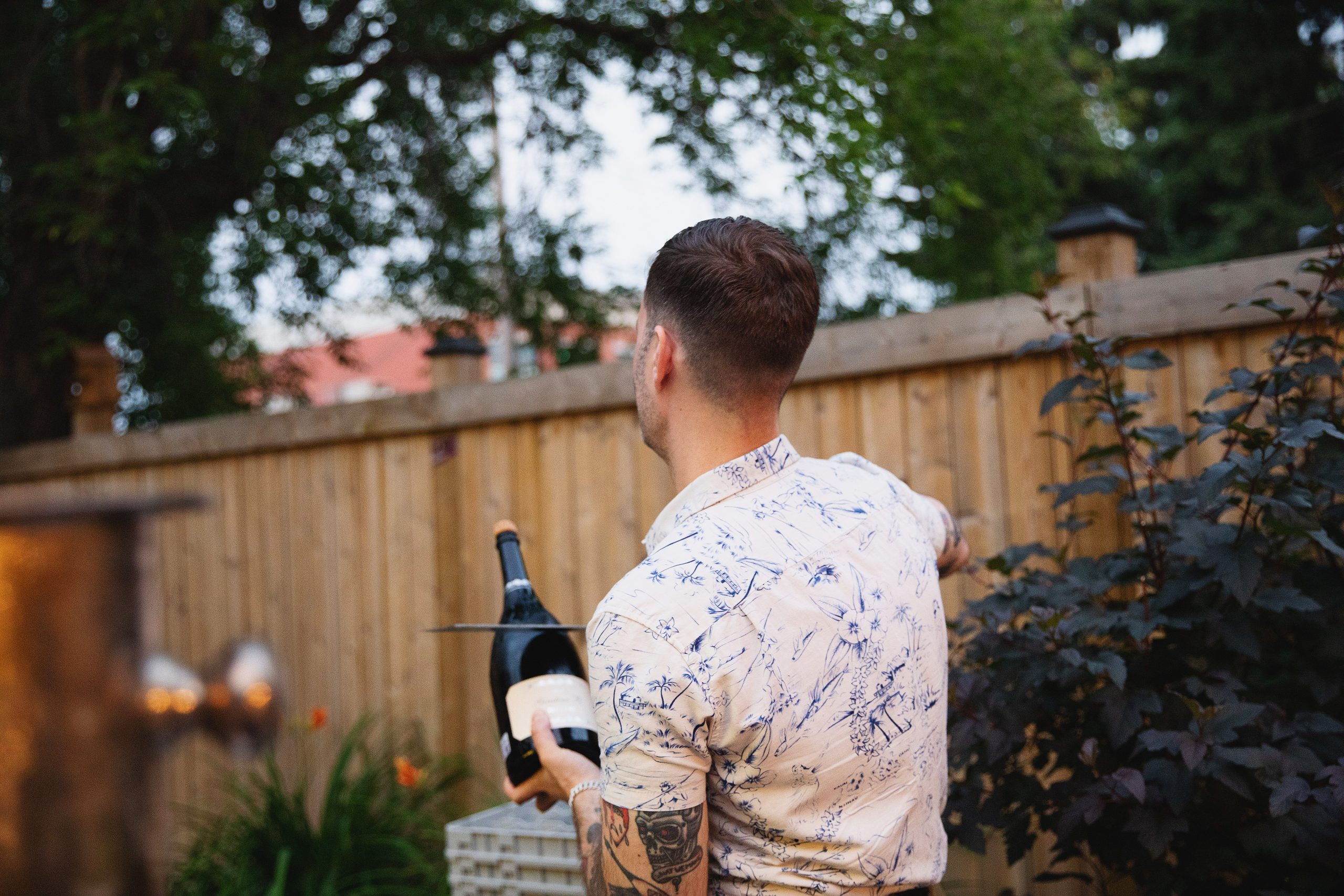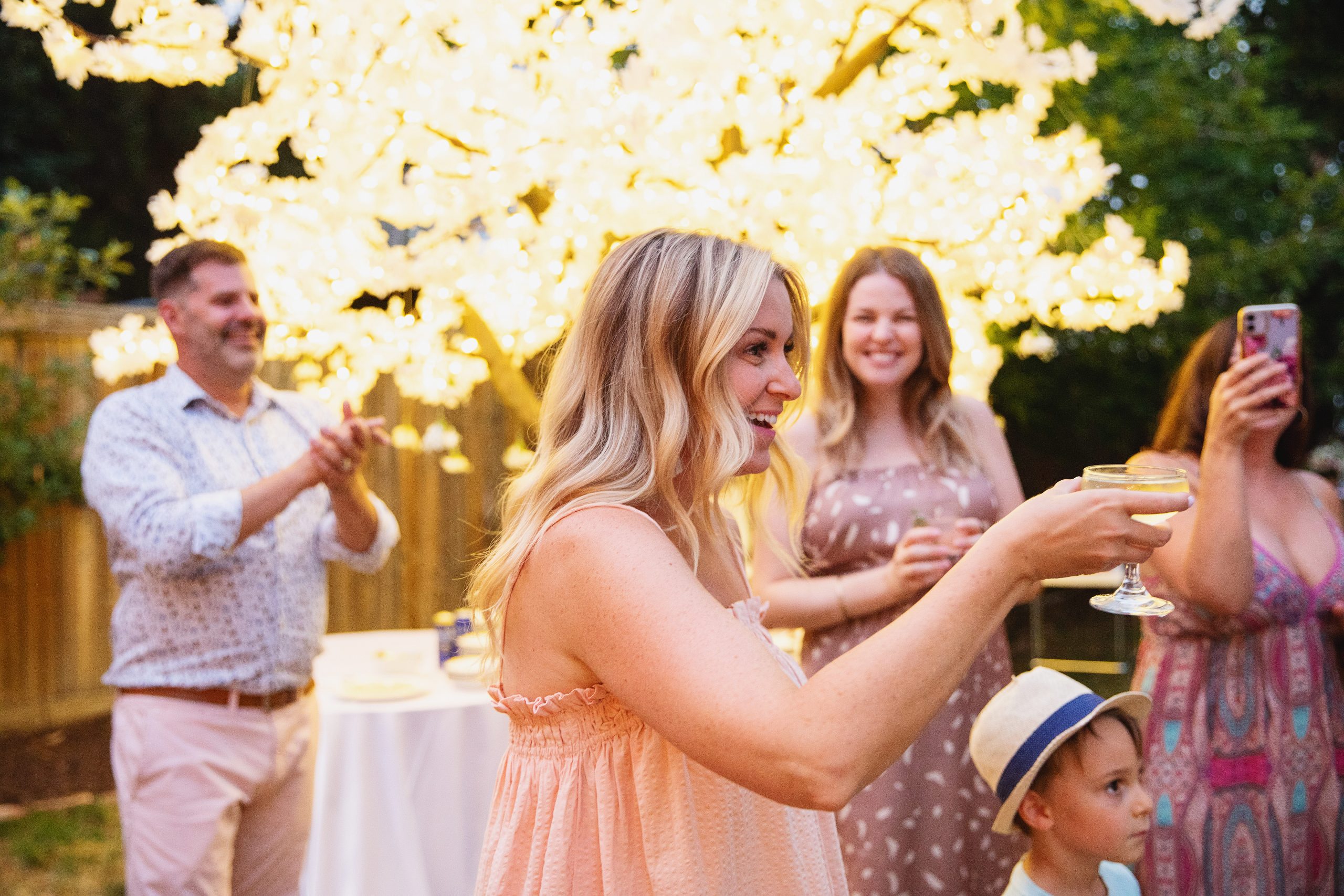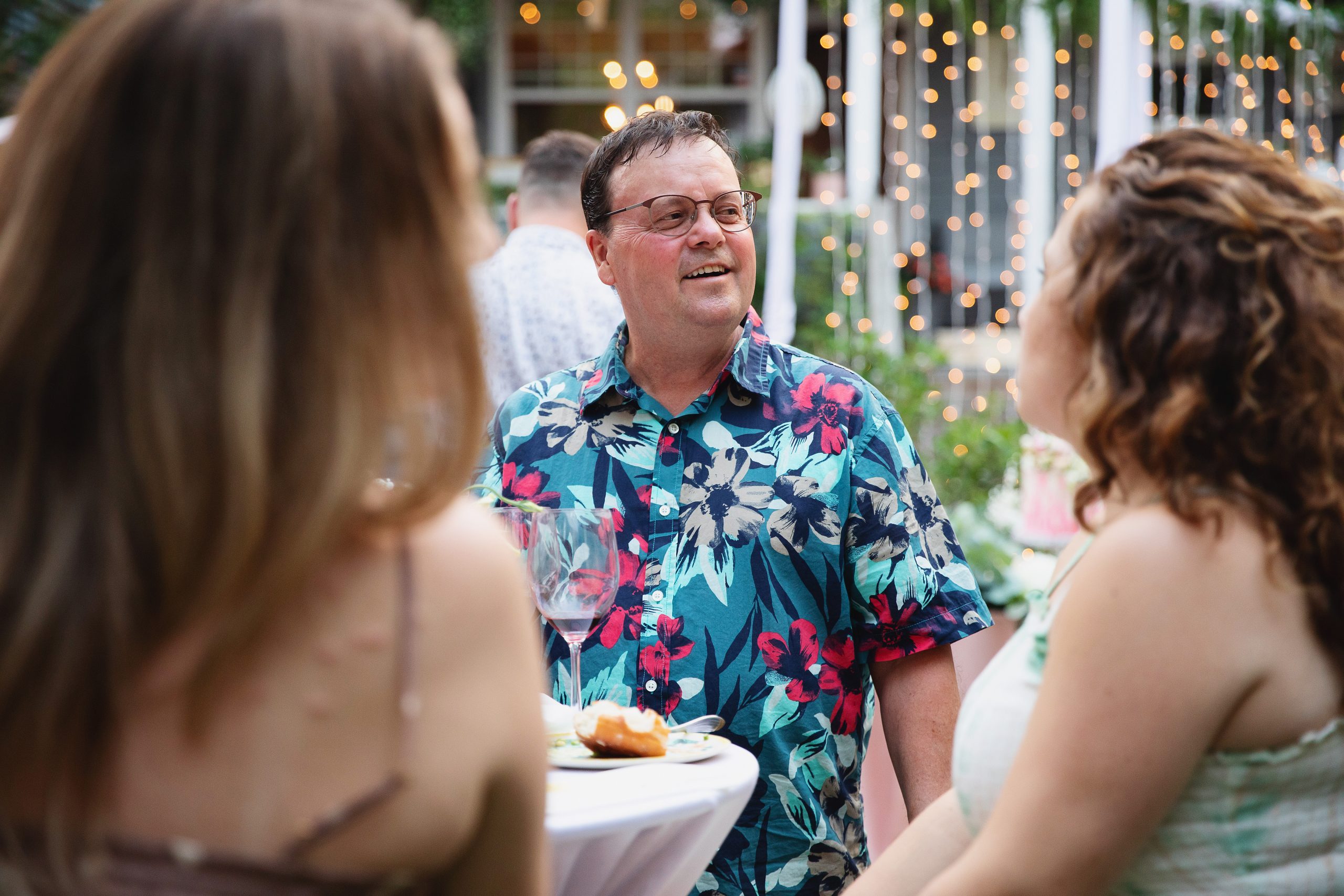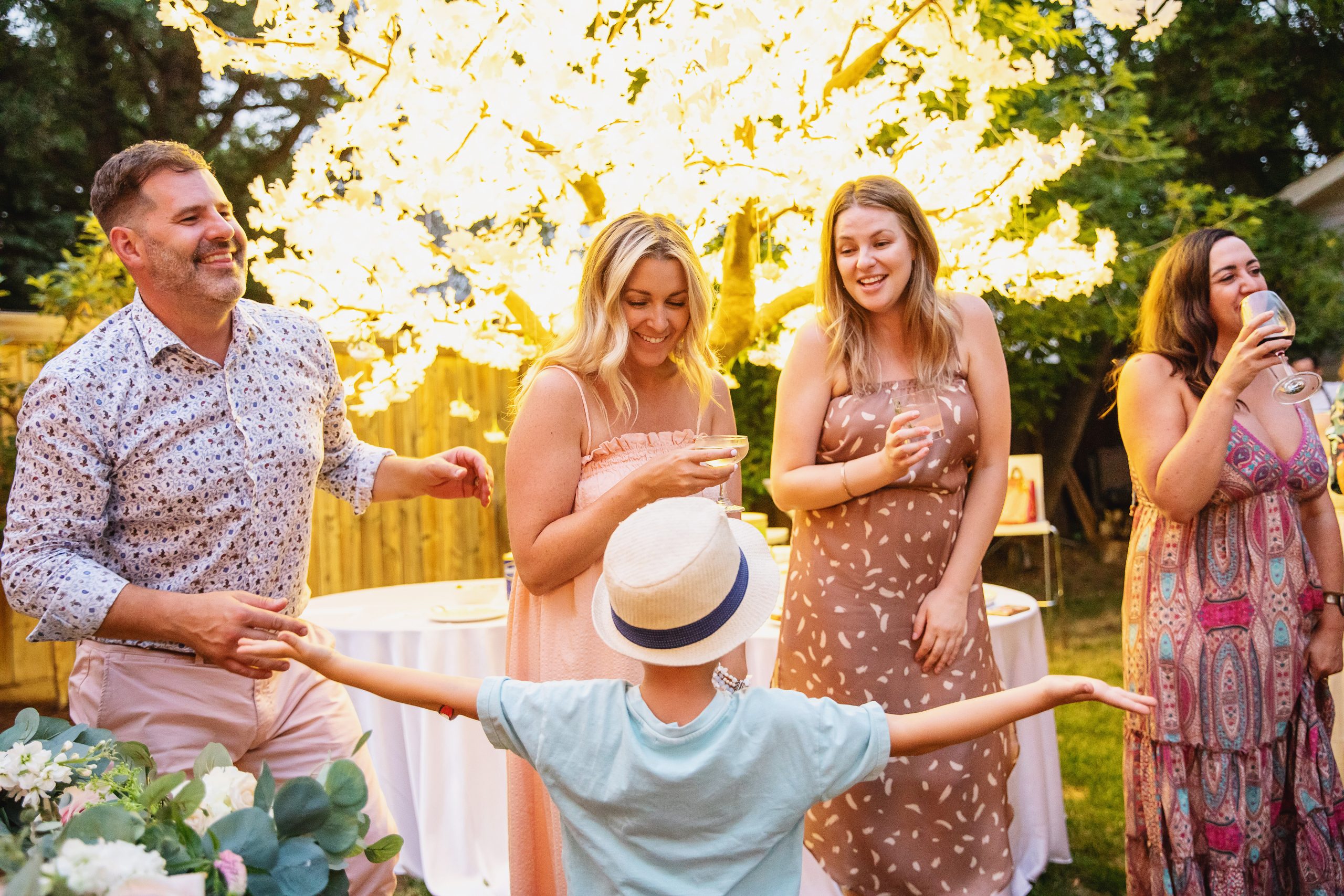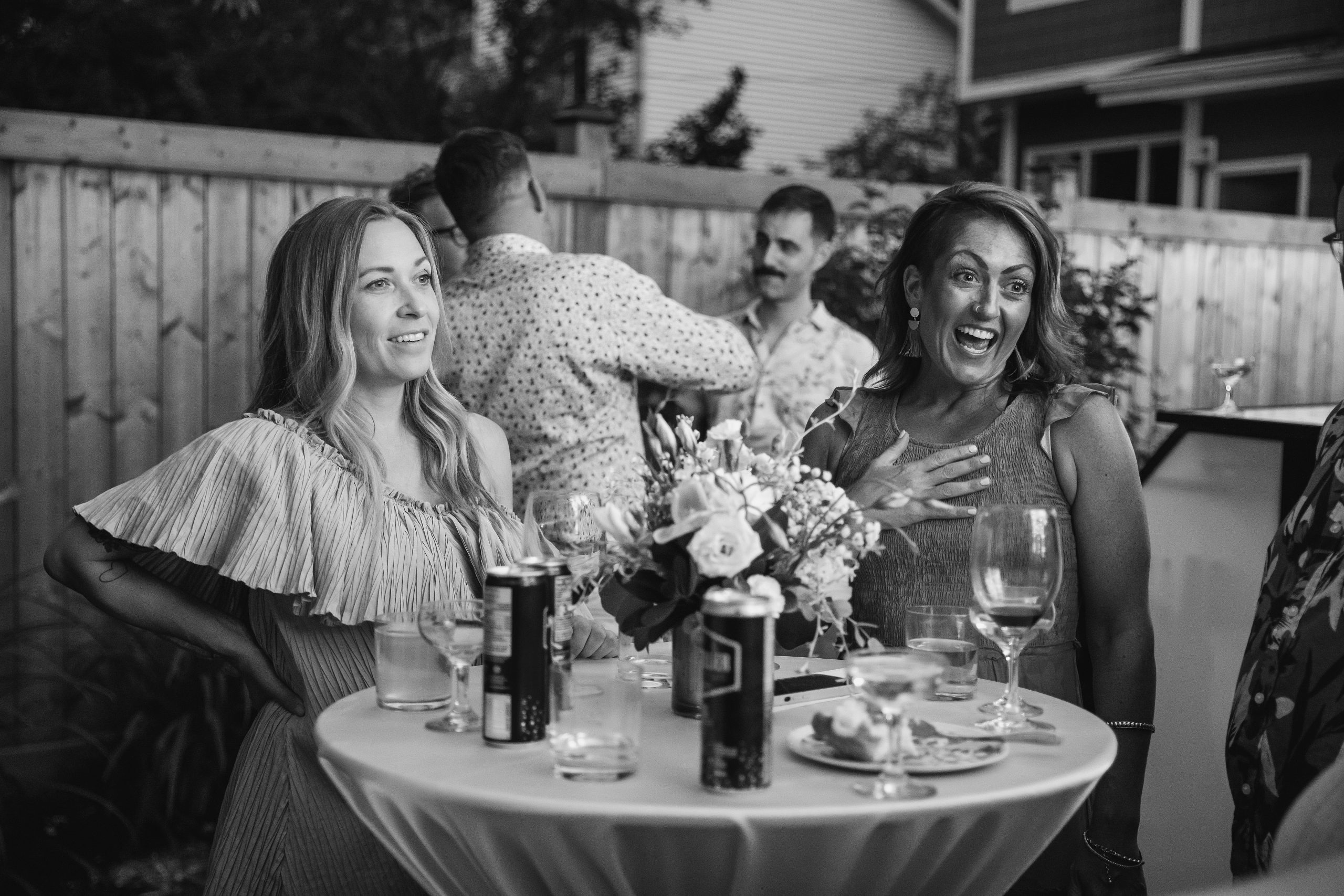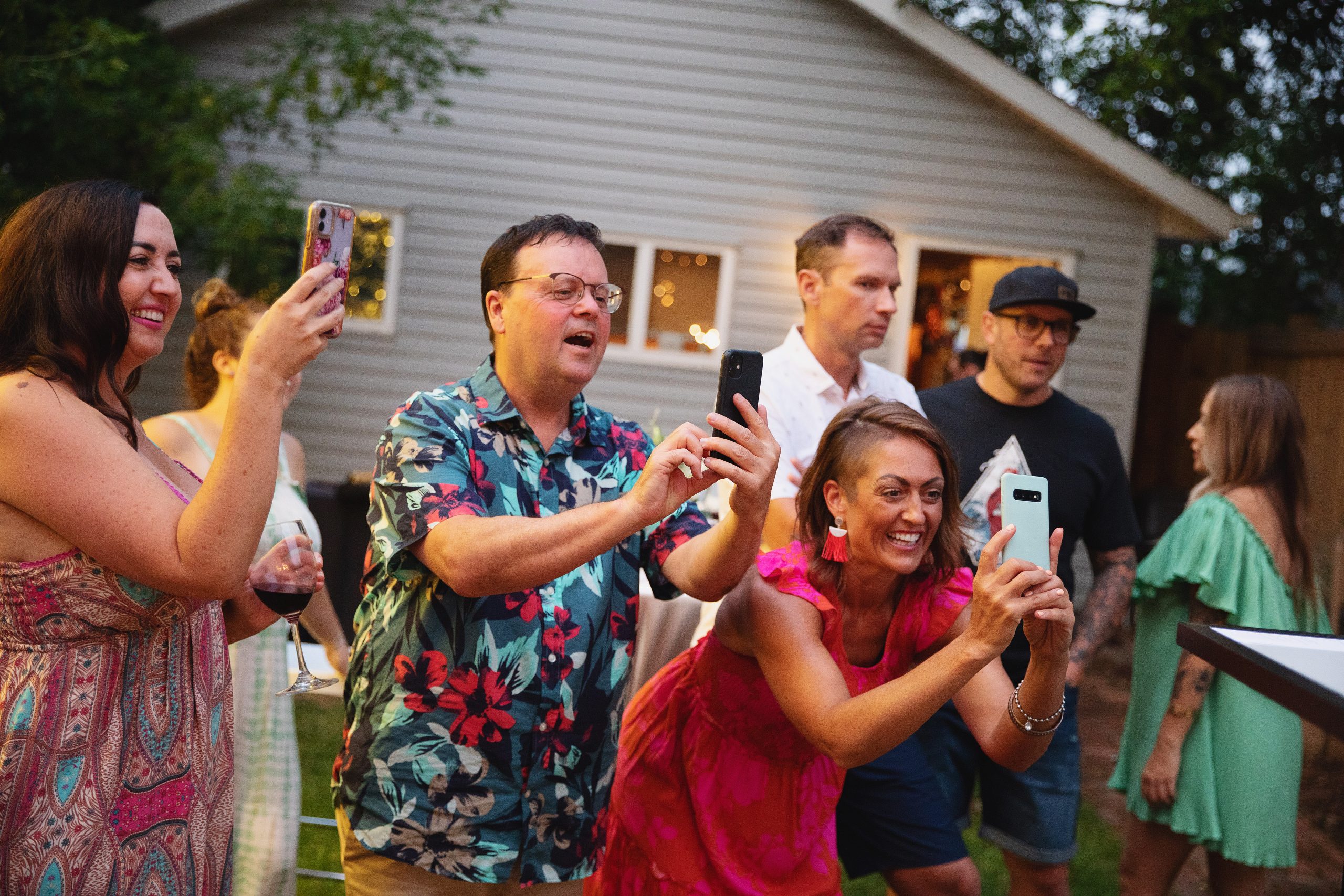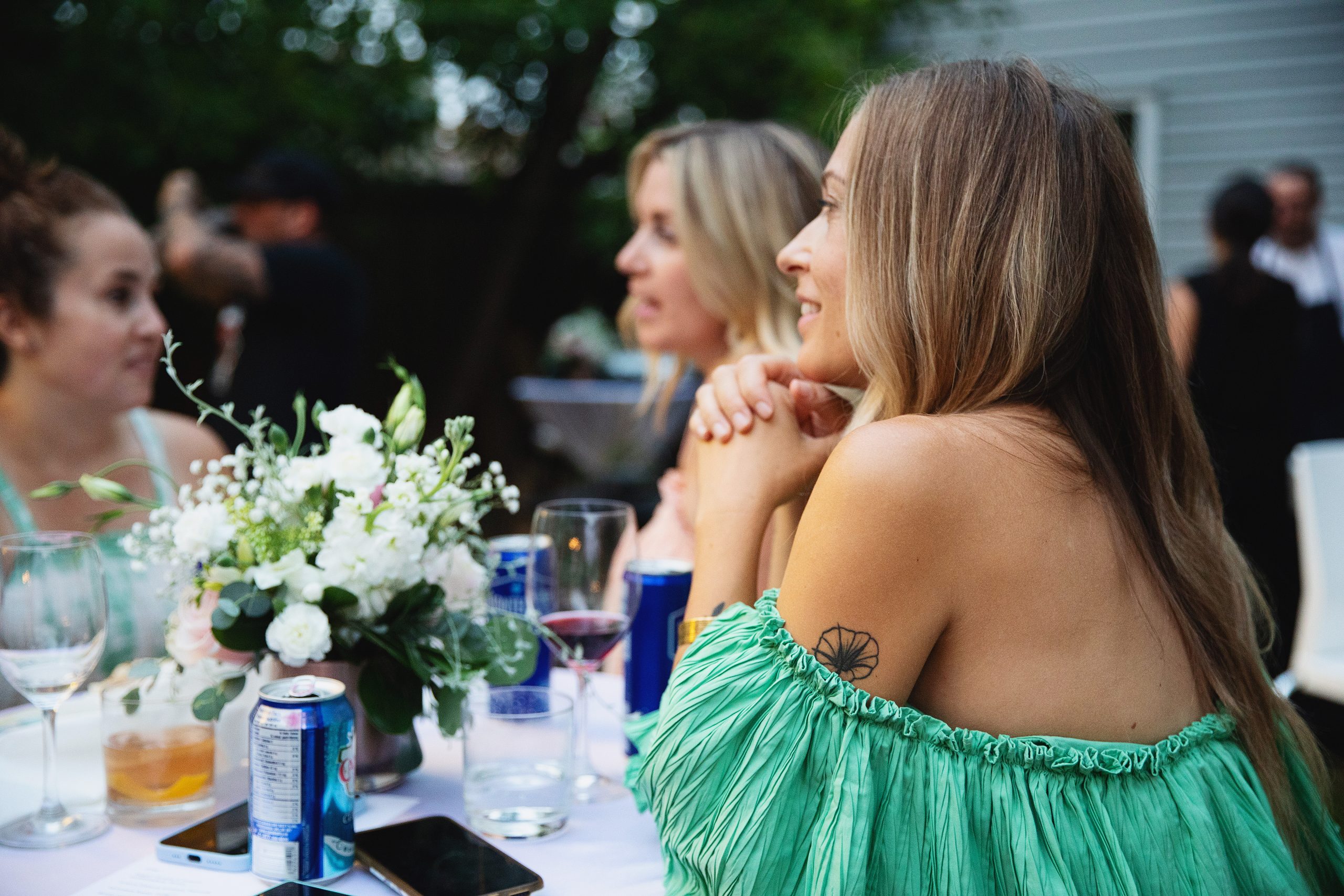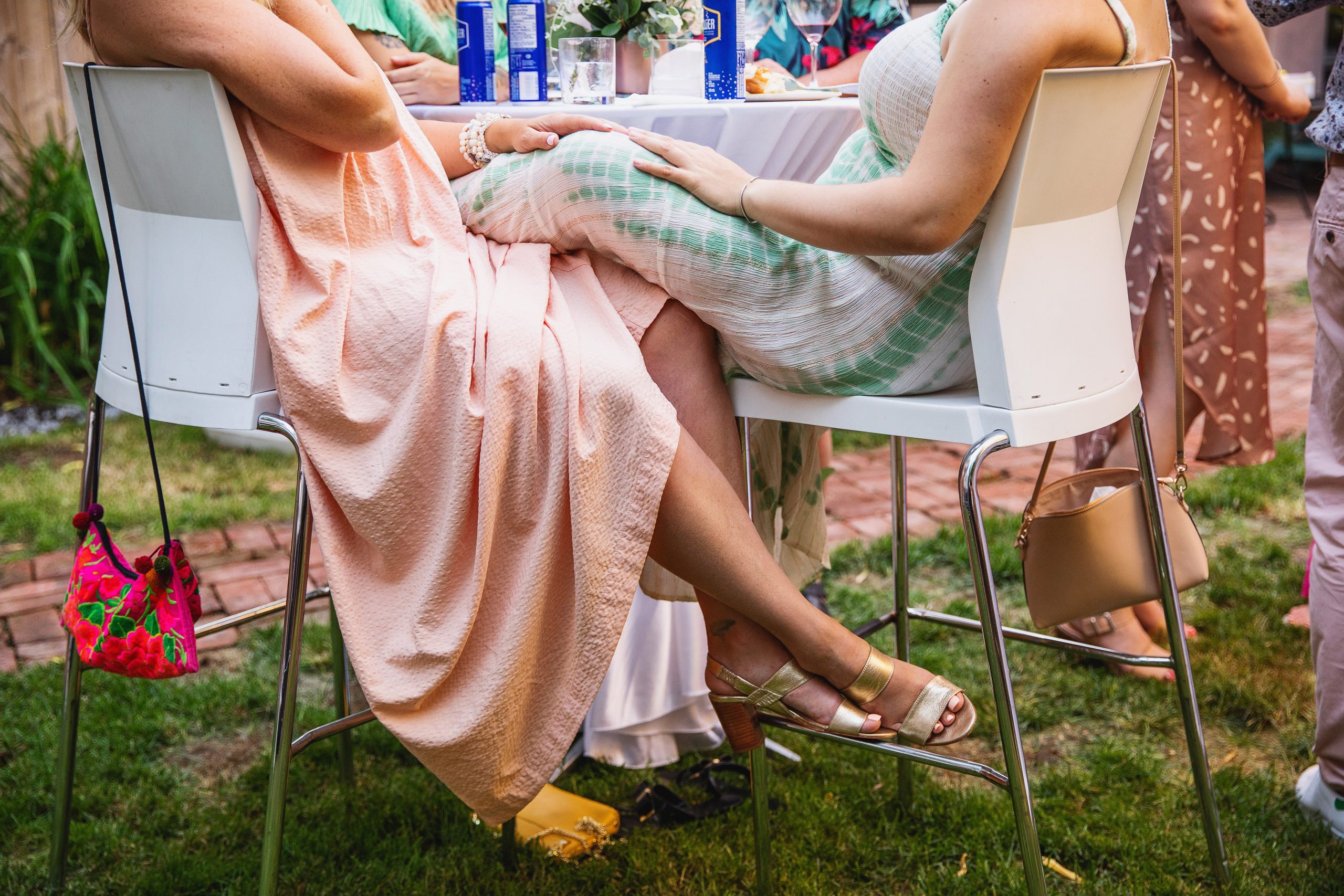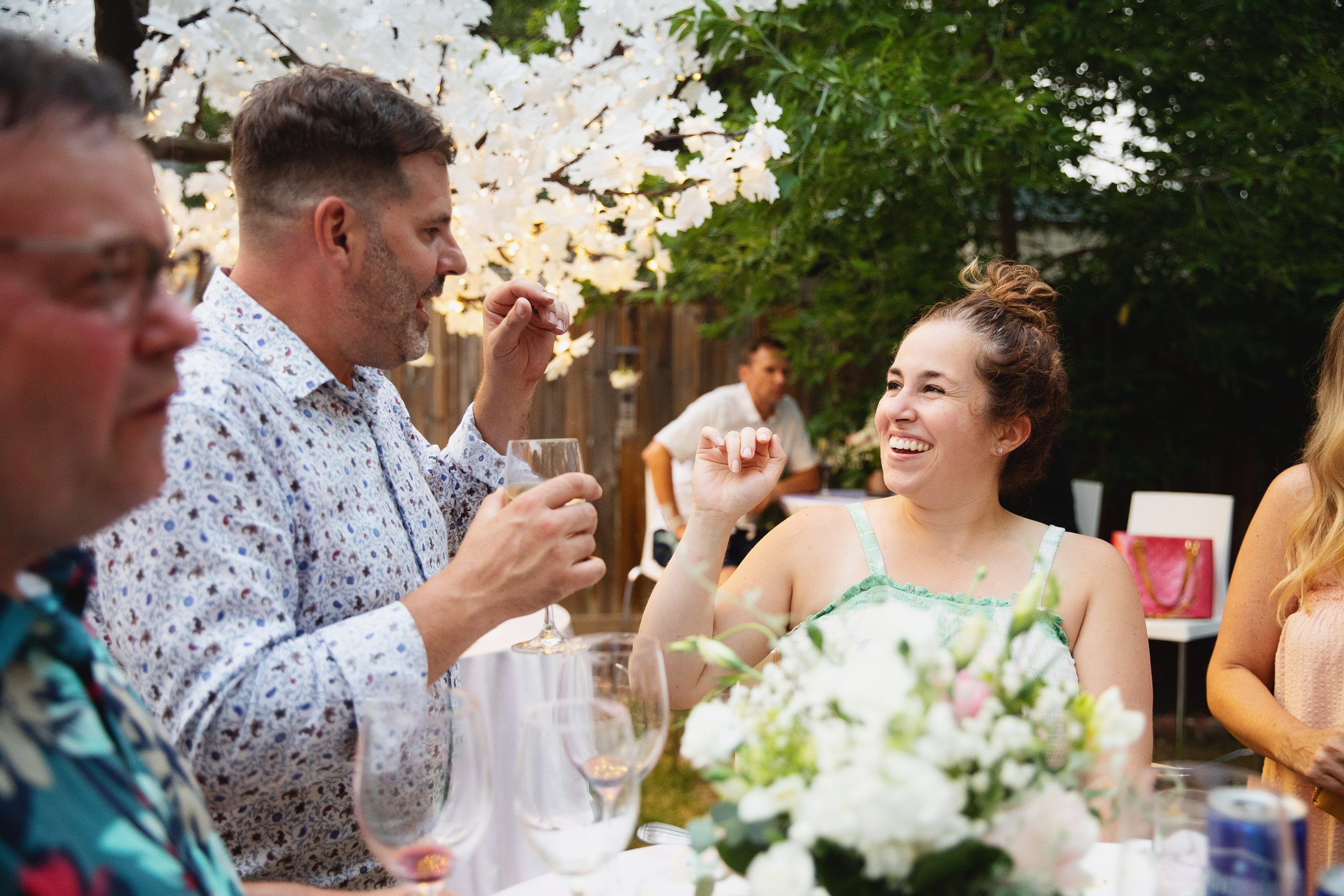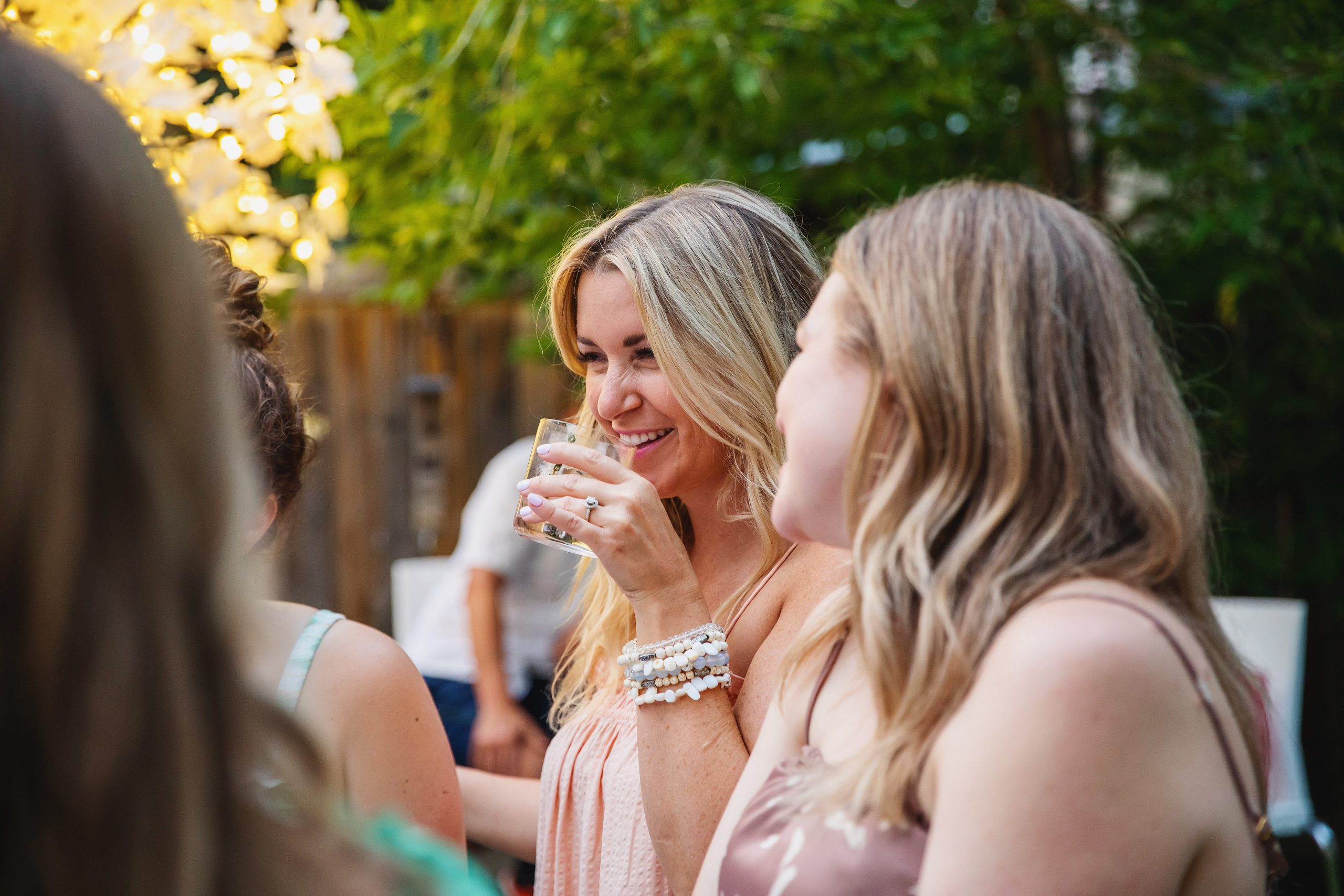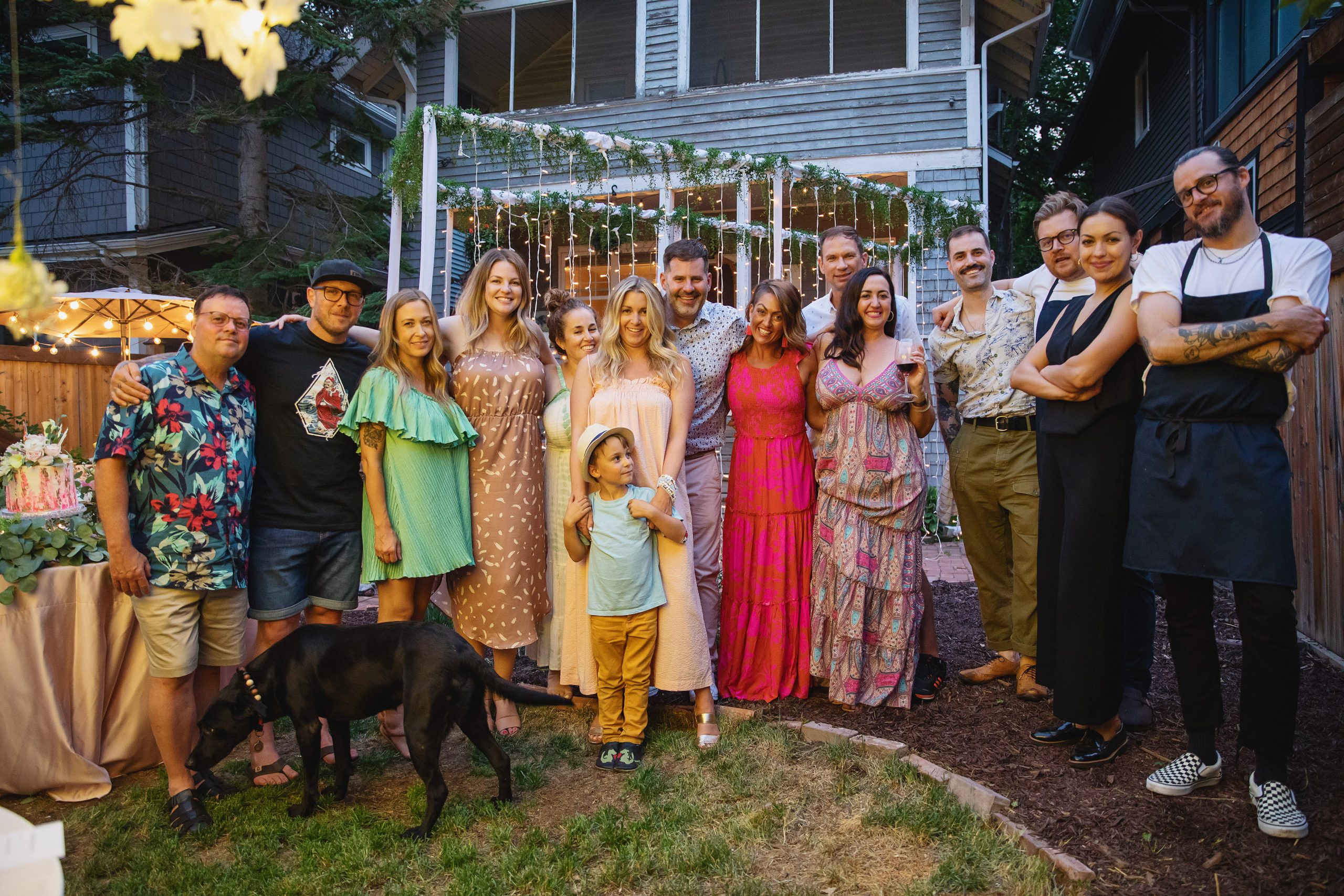 Photos: Kelsey Nielson
It was such a memorable night! Thanks to my guy for making my day extra-special and to my beautiful friends for being part of it!
Feel free to ask any questions in the comment section below.
xx