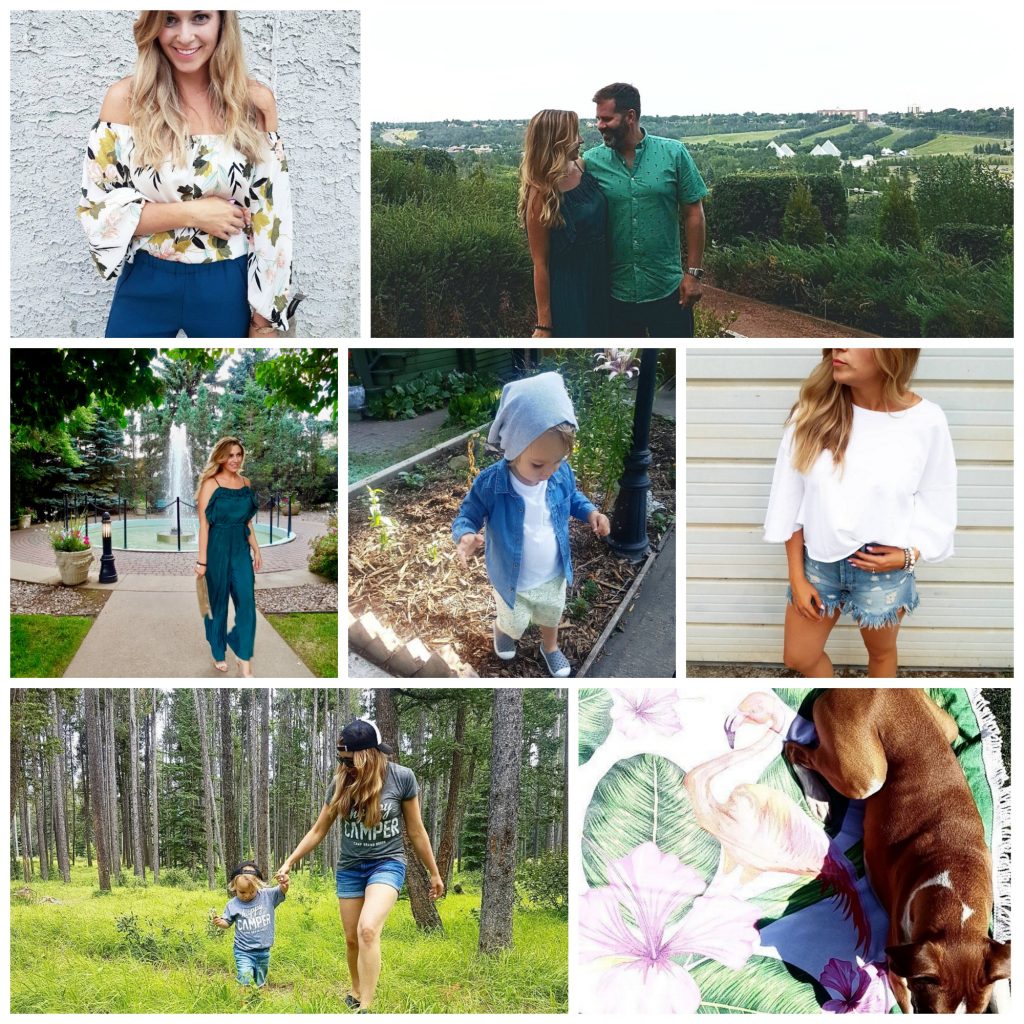 Happy Wednesday, friends! Can you believe it's August already?
We spent this last week celebrating my 36th birthday and our son Wyatt's second birthday! (Our birthdays are a day apart.)  I still can't believe he's two. He's talking SO much and loves to make people laugh. I'm putting off potty training until the fall, and I'm still not convinced he needs to be in a big boy bed. Two topics for another time, I suppose. Please message me if you have any advice! As for me, I'm cool (mostly) with moving up another digit. Check out my Top Seven Signs I'm Absolutely Getting Older.
Ryan's parents came to town for the festivities which also meant Ryan and I got to go out for dinner, just the two of us. We decided on the Fairmont Hotel MacDonald's patio and enjoyed the best views in the city… not to mention the amazing cocktails. It's such a beautiful time of year.
Even though we're being bombarded with fall fashion and back-to-school ads, I'm still soaking up summer. I always like to remind myself September can be the forgotten month of summer (at least in Edmonton, Canada where I live.) This is such a great time to stock up on some of those staples for next summer with everything going on sale. So, time to shop the latest from my Instagram!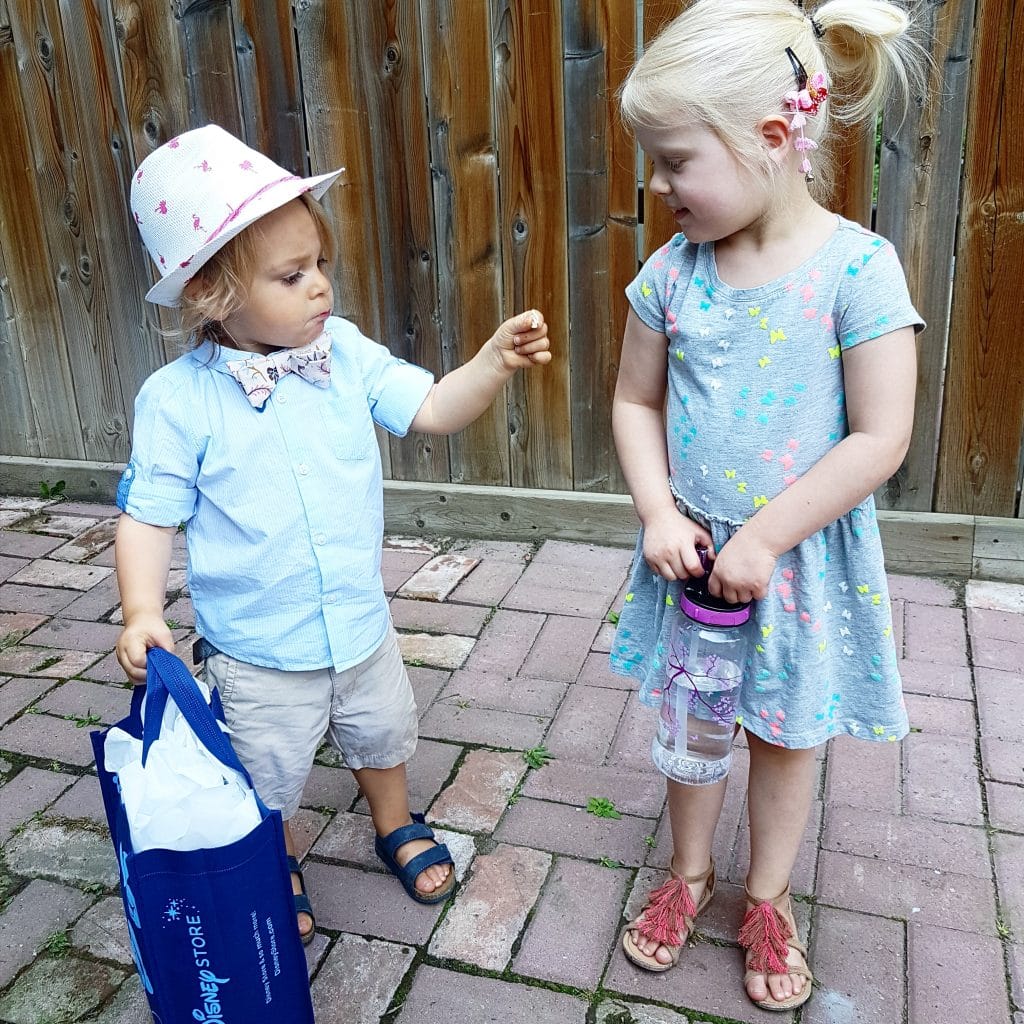 Wyatt's Printed Shirt | Floral Bow Tie | Hat (similar) | Shorts (similar) | Sandals (similar)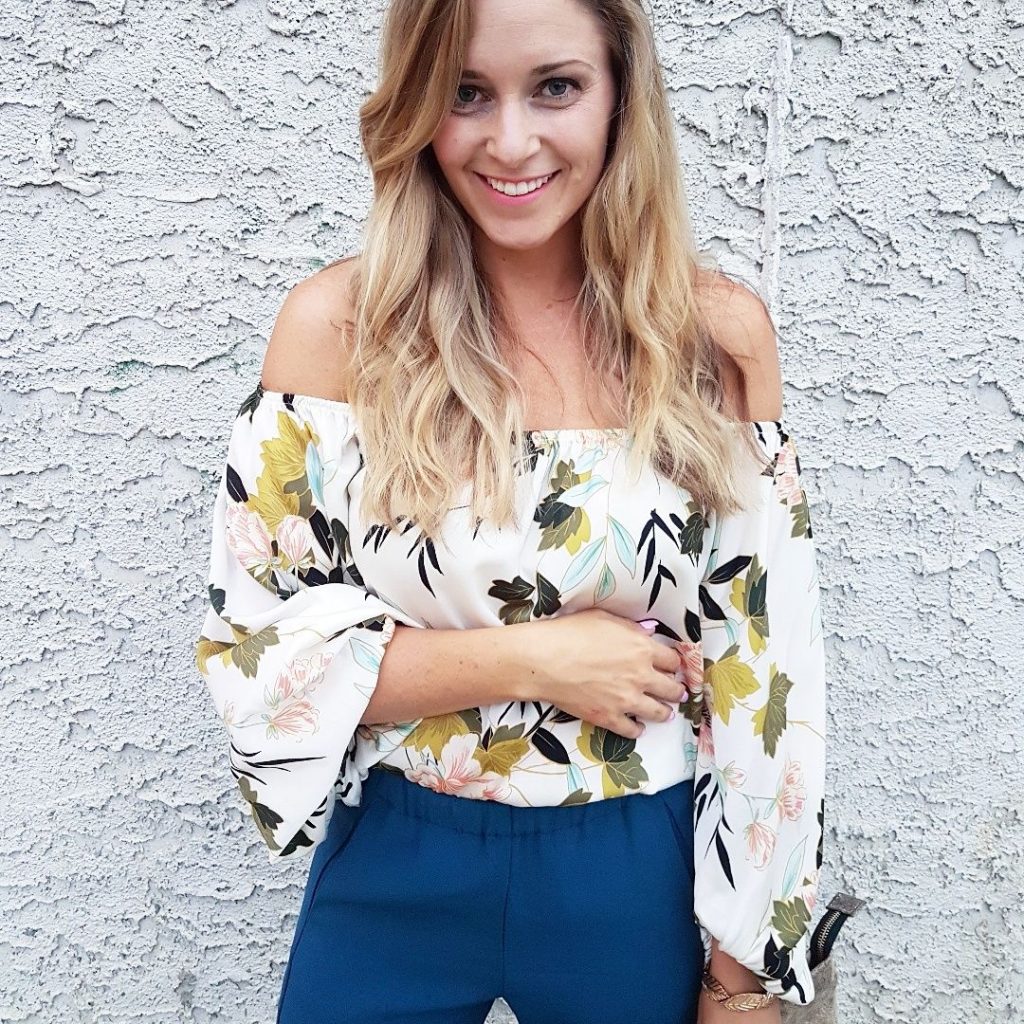 Floral Bodysuit (I also love this one.) | Dress Pants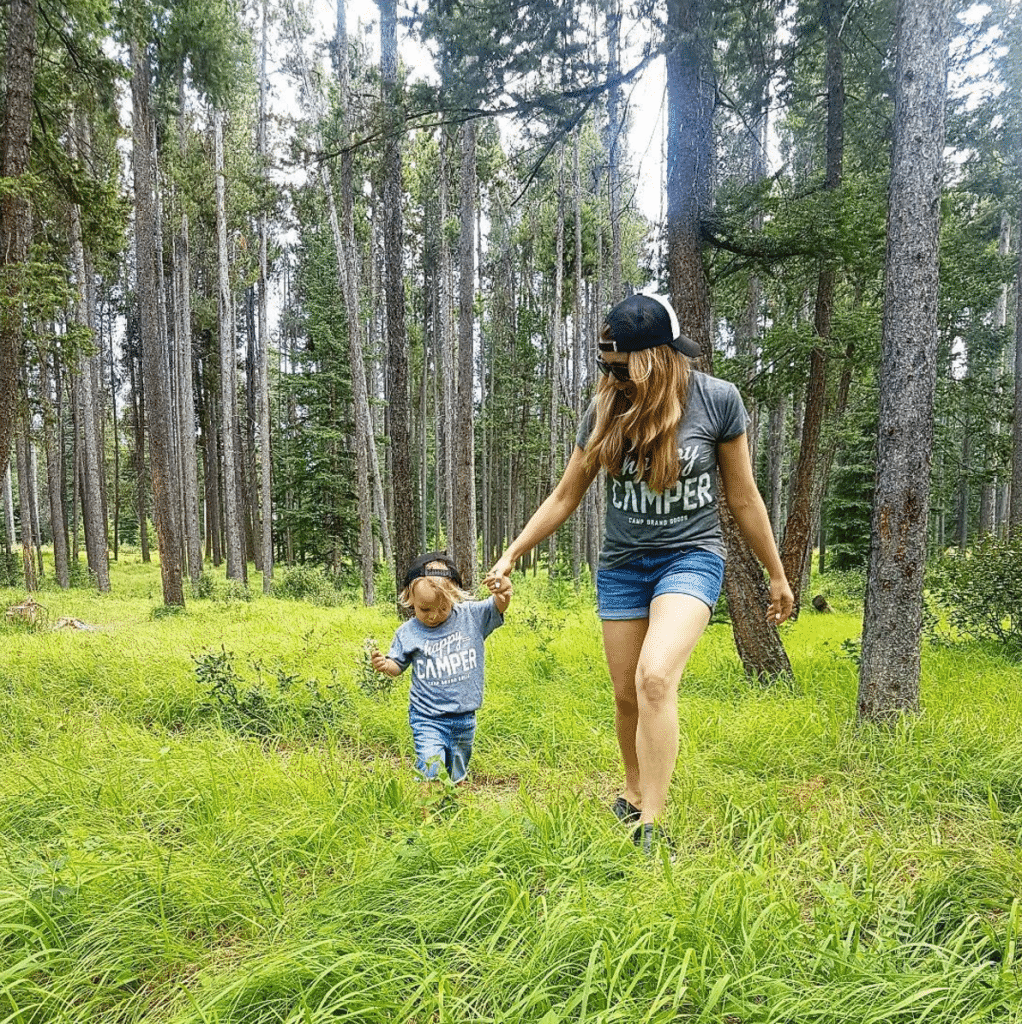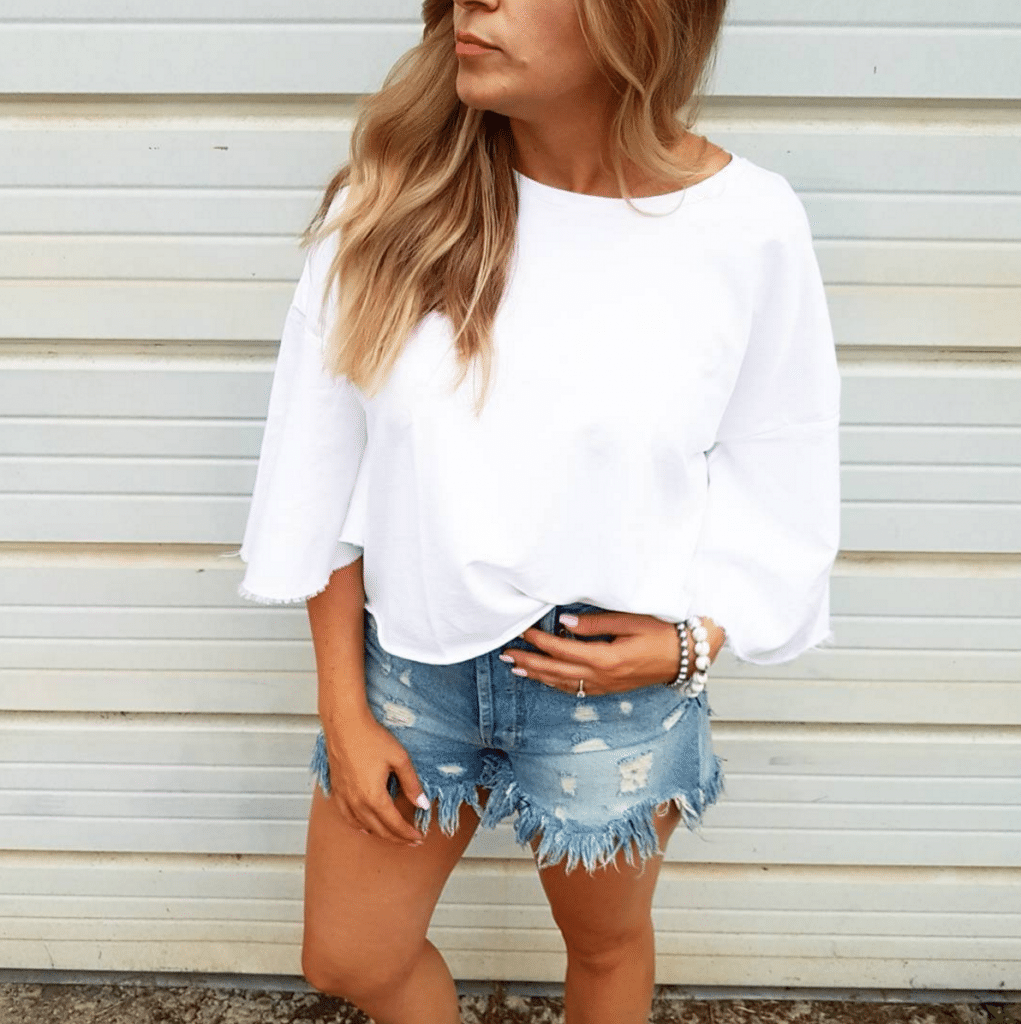 Shorts | Wide-Sleeve Sweatshirt
Discover more of my Flamingo Finds – here!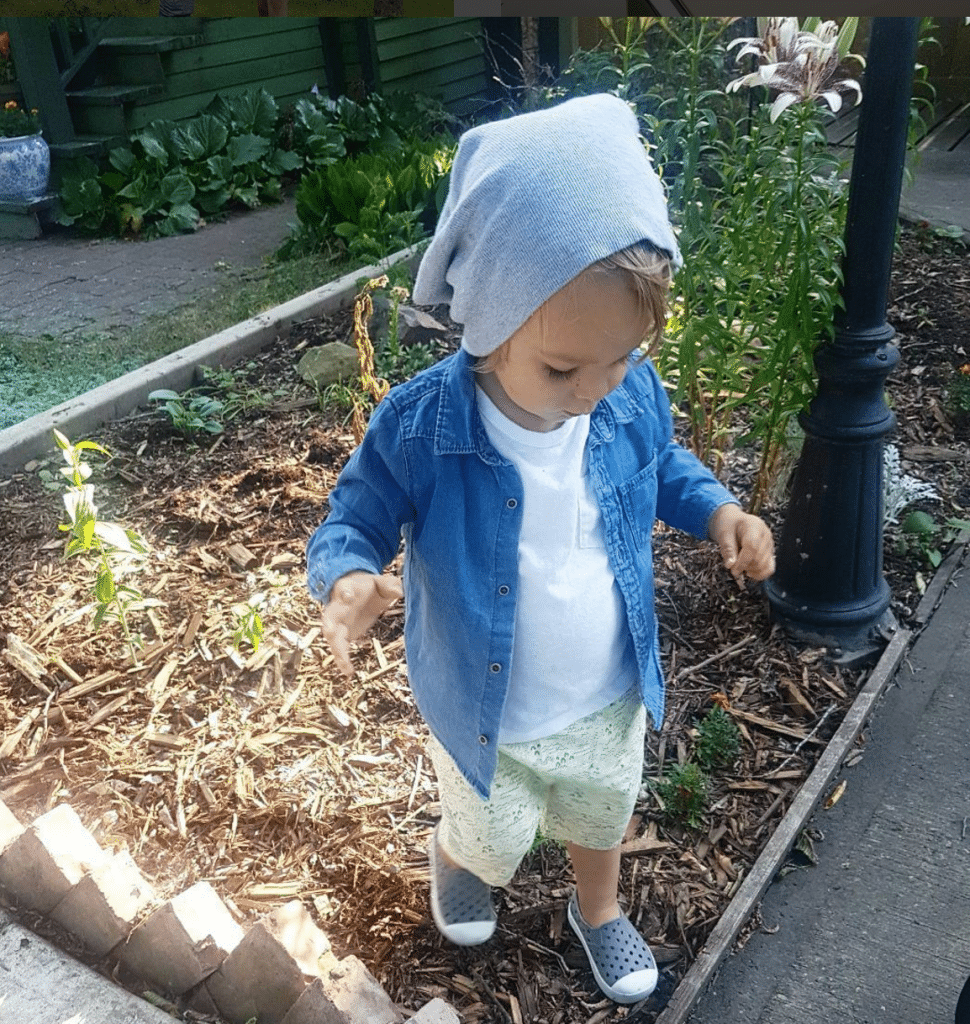 Wyatt's Shorts (wearing 18-24 months) | T-Shirt (wearing size 2) | Denim Shirt (wearing 18-24 months) | Shoes (similar) 
On a side note, our closets are in the process of getting a major overhaul. Watch for before and after photos, plus a how-to detox your closet coming soon!
Enjoy the day!
xx