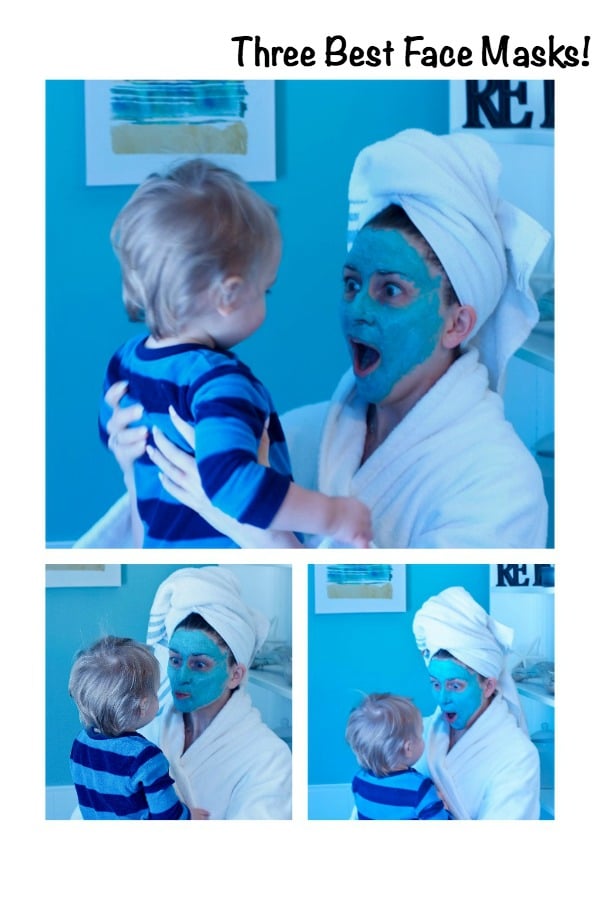 I've always been into face masks. When I was a little girl, my mom used to host spa nights for me and my friends. She would whip up a lemon and egg white mask in the kitchen, and we used to giggle at the way it 'cracked' on our skin. Fast-forward a whole bunch of years, and face masks are still my thing. (In fact, more than ever.) I'm always up for trying new ones but these are my three favourites right now:
#1 – Mama Skelton's Honey Oatmeal Mask
My mom makes this mask using honey from the bees she and my dad keep on their acreage. I'm convinced it has super-unicorn healing powers that bring a super-unicorn glow. I love using this mask in the morning if I have an event that night, because it really does bring out the best in my skin. I'm quite literally glowing after I wipe it off (the power of the bees, I'm sure). It has ground oats, Skelton's Wildflower Honey, and almond oil. It's a mask you can make on your own – just substitute another honey. (I'm really trying to get my mom to sell theirs online!)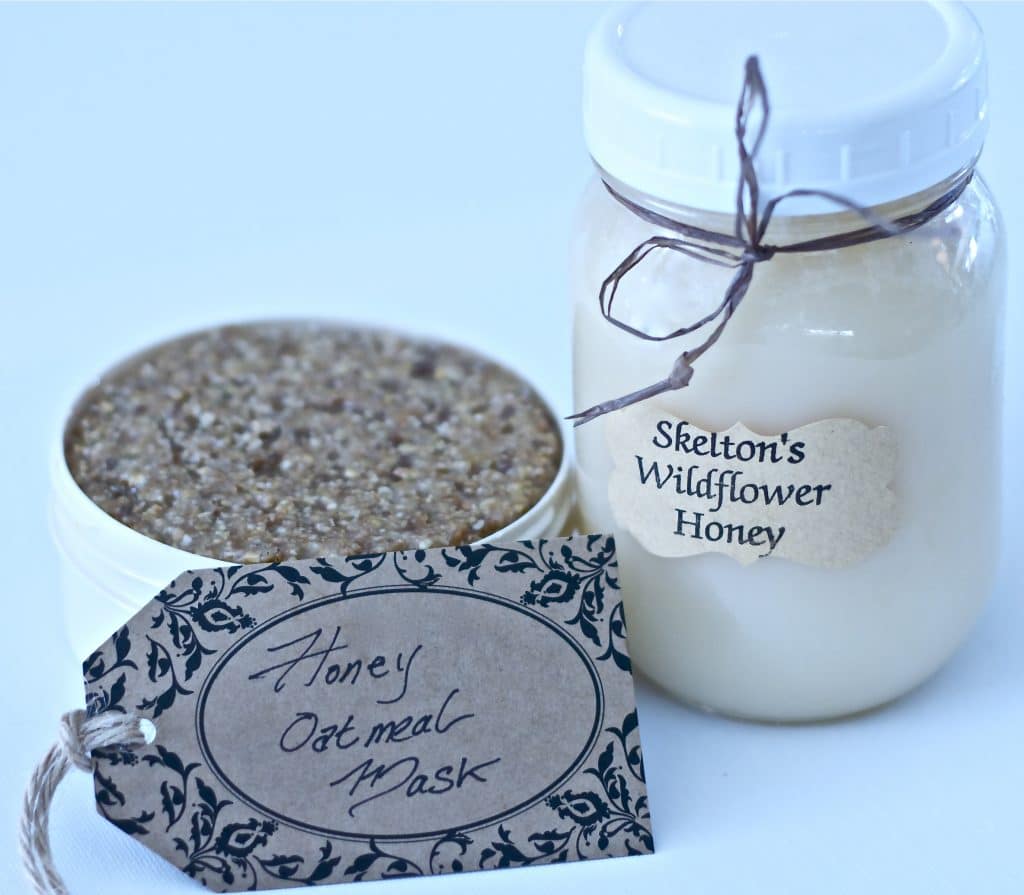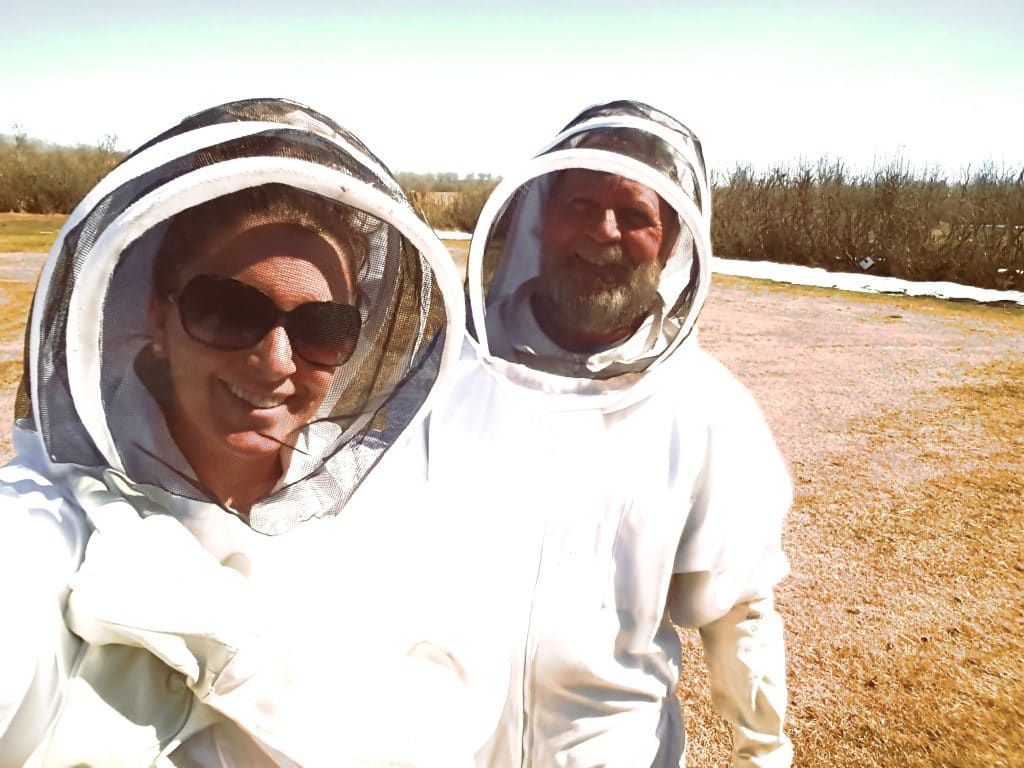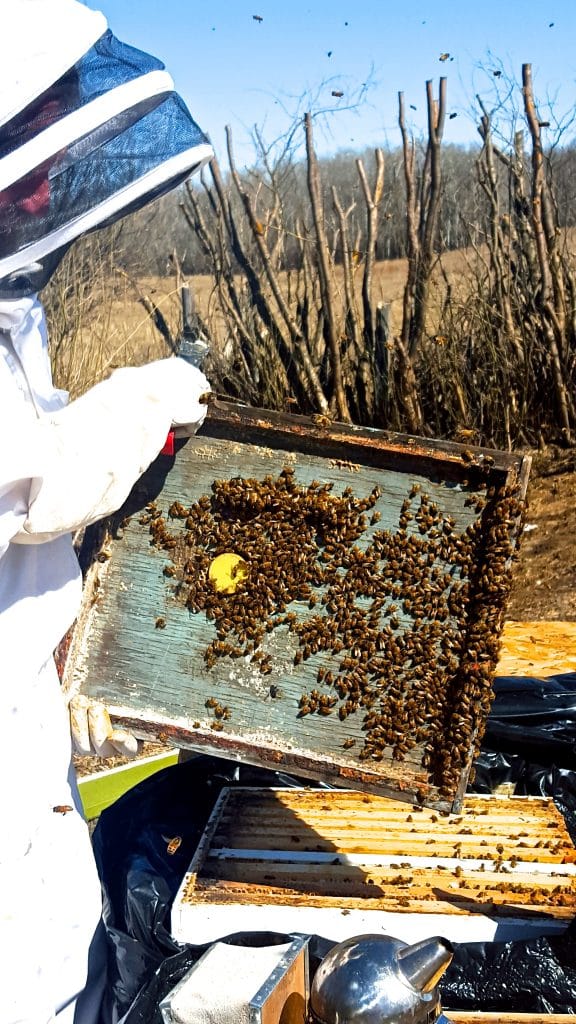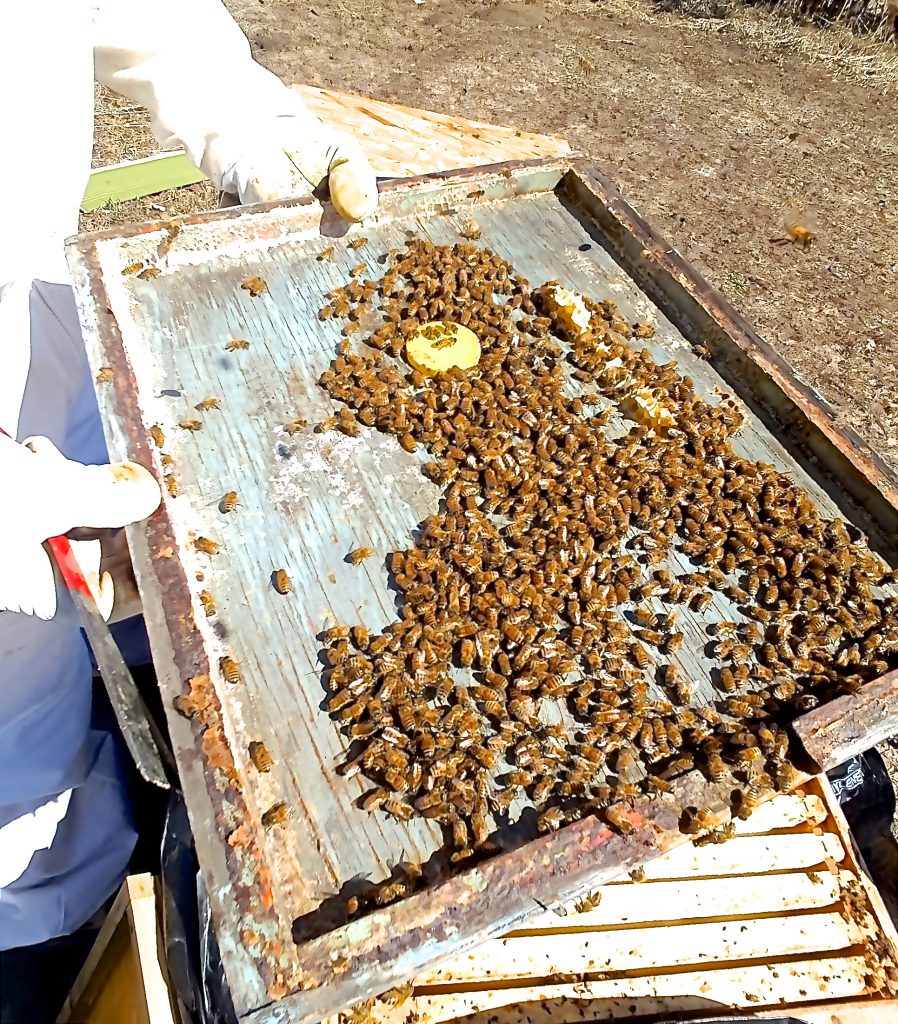 #2 Don't Look at Me – Lush Fresh Handmade Cosmetics
Honestly, I bought this one because I was drawn to the bright blue colour and I thought it would look great in an Instagram post. Turns out it works well too! It really gave me a fresh-faced feeling, like my skin had just been deep-cleaned. Among several ingredients, it has ground white rice and fresh organic lemon juice. Heads up – this mask needs to be stored in the fridge.
#3 Overnight Watermelon Mask – Pura Botanicals
This mask looks like strawberry buttercream icing, and smells like a dream. It's no secret I'm a huge fan of the Pura Botanicals line. Not only are they local, but the products are handcrafted with the finest all-natural and organic ingredients. Spread this mask on right before bed, and your skin will feel divine when you wake up. If you're a prairie girl like me, in constant need of supreme hydration, this is the mask for you. Heads up – you may want to eat it (but don't)!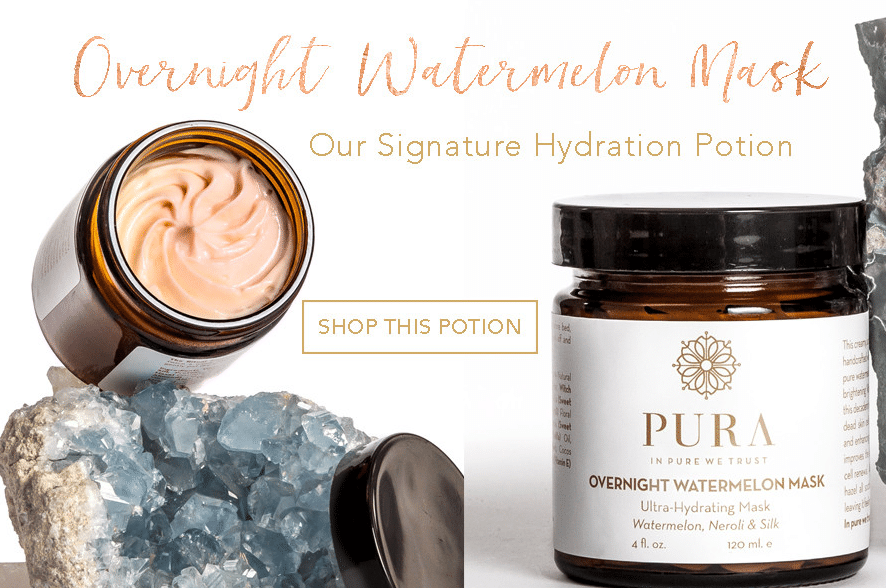 What face masks do you love?
xx