Learn about the most convenient way to gas up your vehicle that will save you time and money!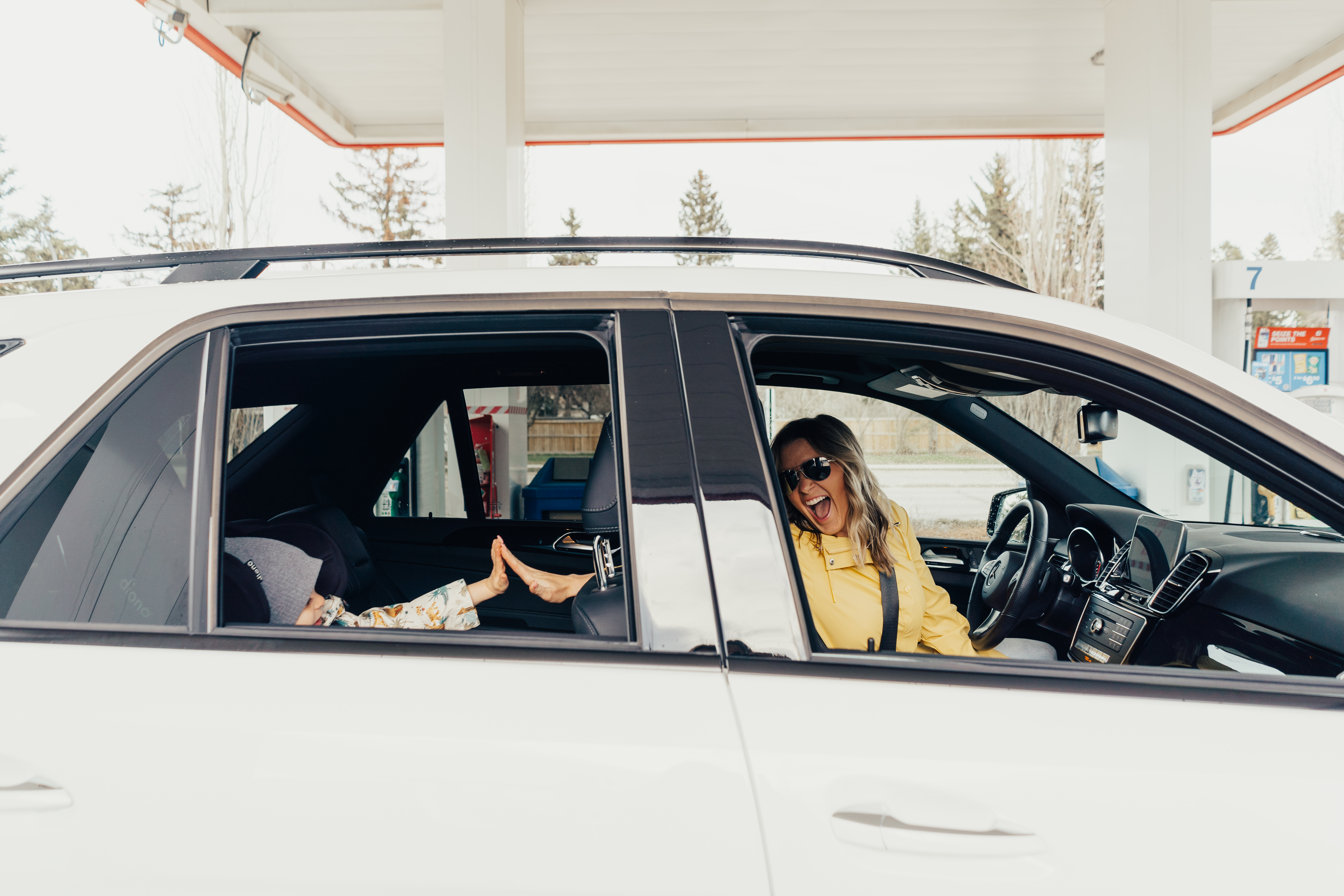 Time Saver: myHusky App
If there's a way to save a minute or two, I'm all about it. It's like I'm banking up special extra minutes to get quality time with our kid. I'm constantly hunting for new ways to make our lives easier. Like many of you, we're on the go 24/7, bouncing from activities, dates, work duties, and family life.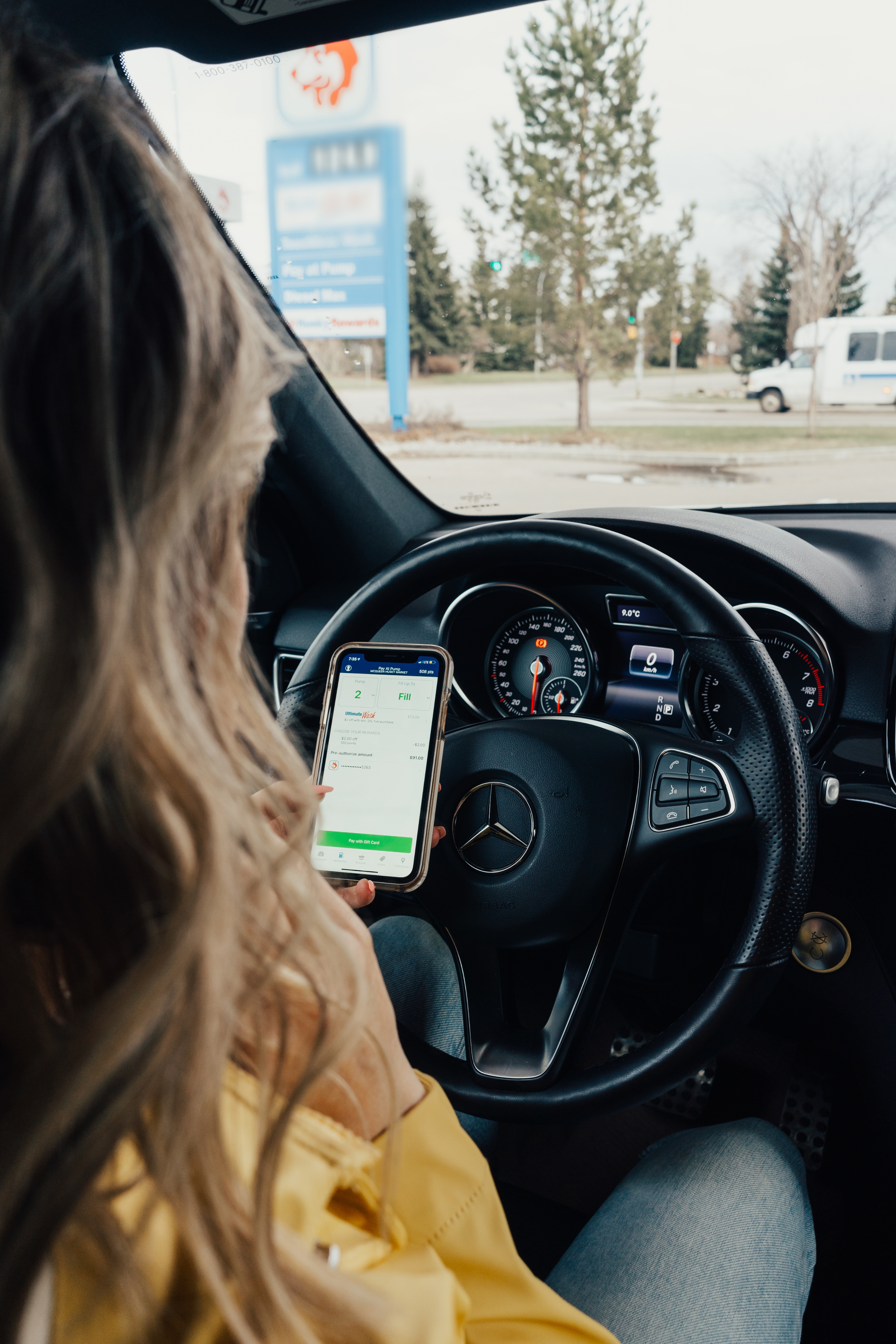 So, when Husky introduced the new myHusky app I was excited to test it out. This app (which you can download straight from your phone's app store) allows you to use Secure Mobile Pay to buy both fuel and car washes from the comfort of your vehicle! Not only that, you can earn free fuel and rewards with the digital myHusky Rewards card. It's a parent's dream come true!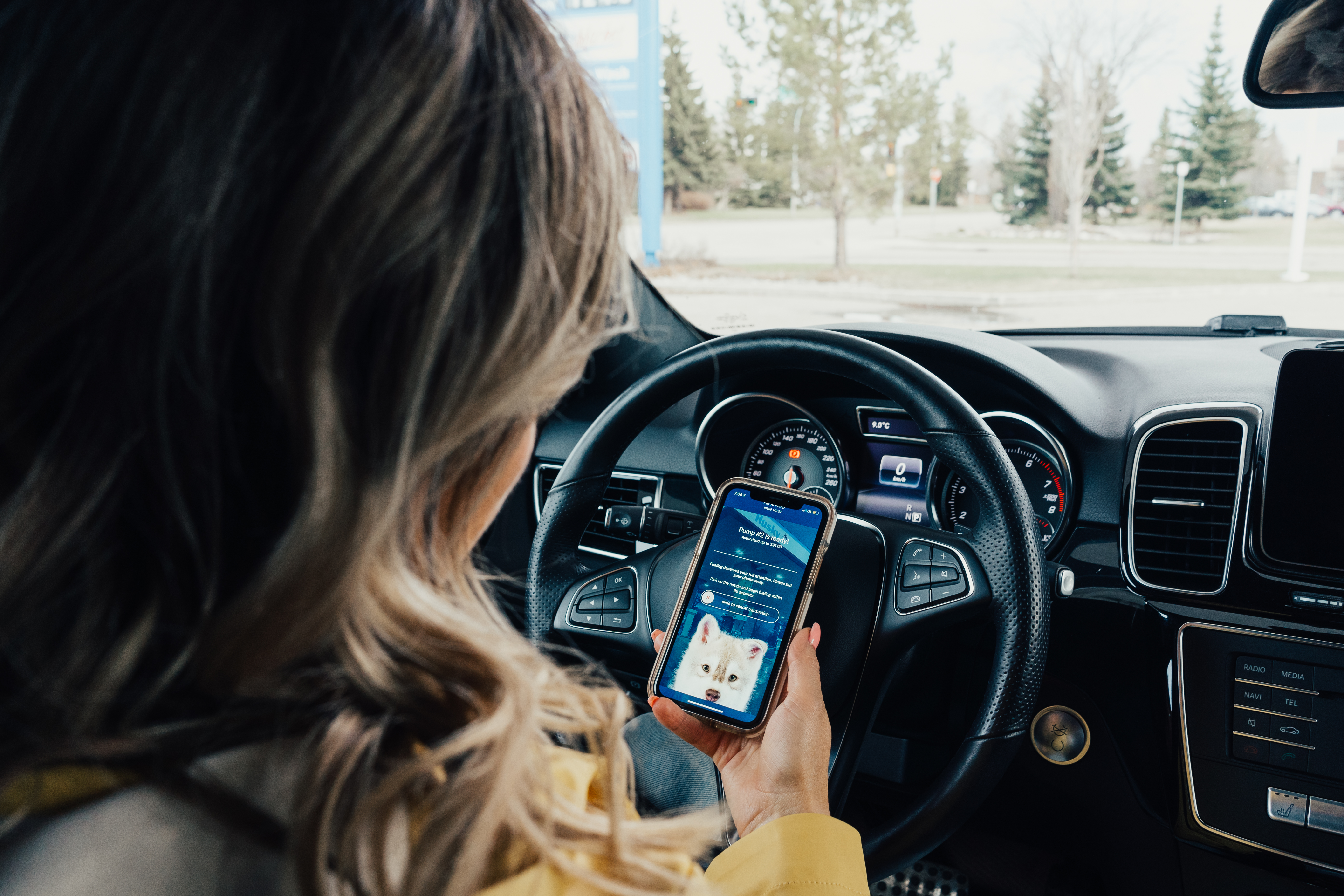 The first time I used the app, I was honestly blown away how fast and easy the process was. I pulled up to the pump, parked my vehicle, and brought up myHusky on my phone. The app immediately detected which Husky station I was at, and I entered my pump number.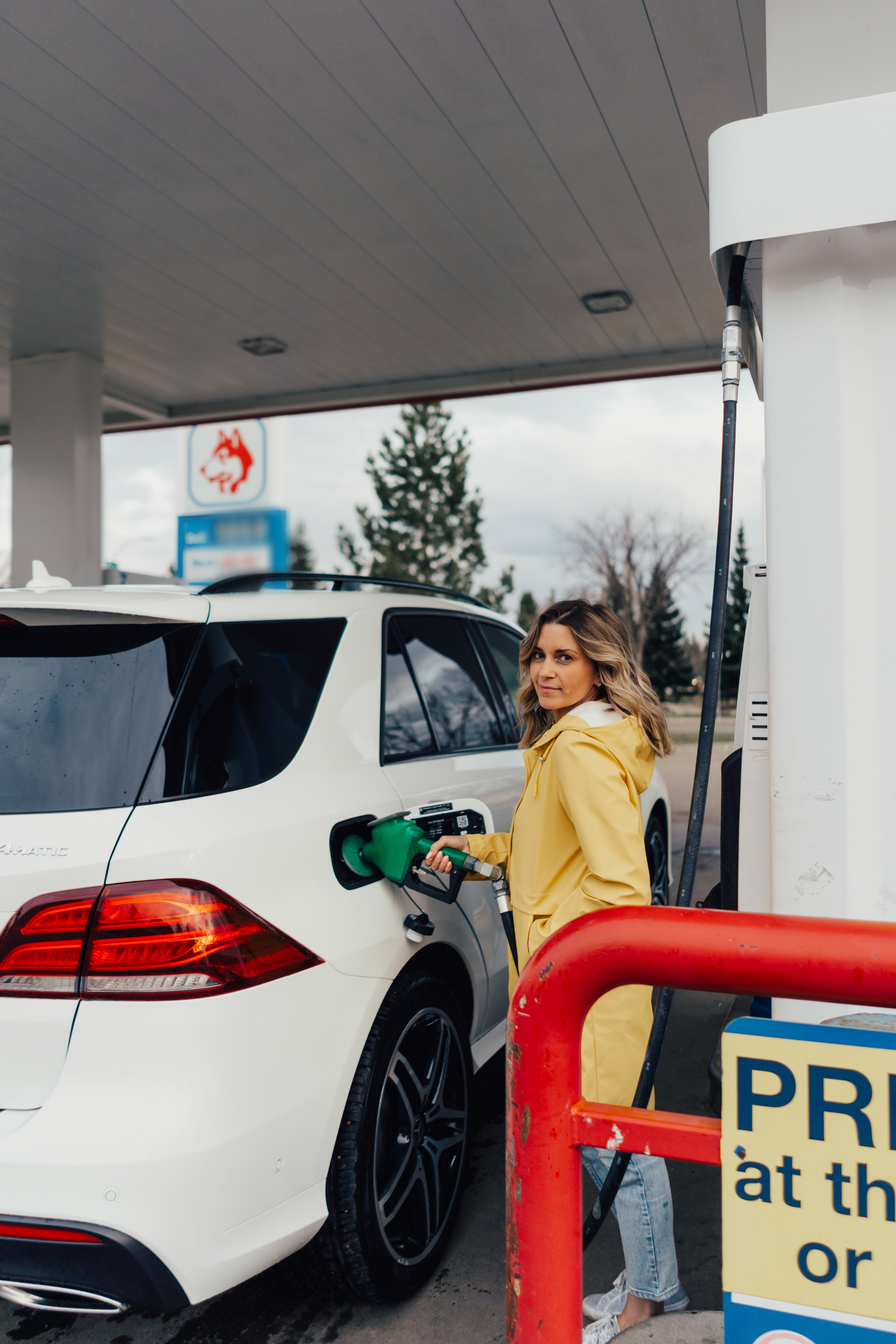 Right away the app notified me the pump was ready for use. I hopped out, gassed up, and when I returned to my seat, my receipt was already ready on my phone. We were in and out in a flash, and ready to go have some fun!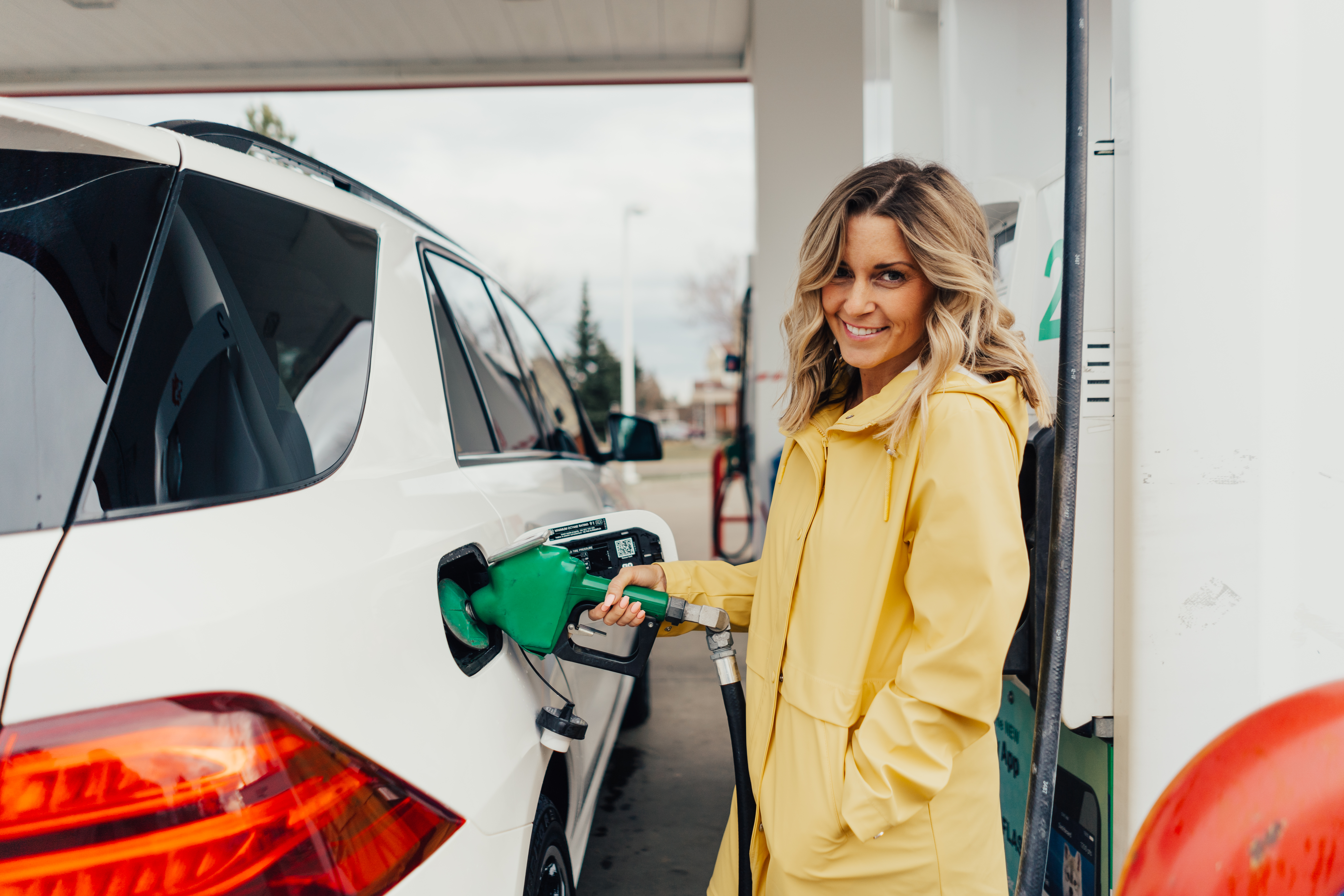 Why I love the myHusky App
The myHusky minimizes the time I'm out of the vehicle, away from our son. No more inserting your card, punching in your banking details, and then waiting for the receipt to print – all while standing outside. I completed all these steps from the comfort of our vehicle, where I could still be with Wyatt, who often needs my attention.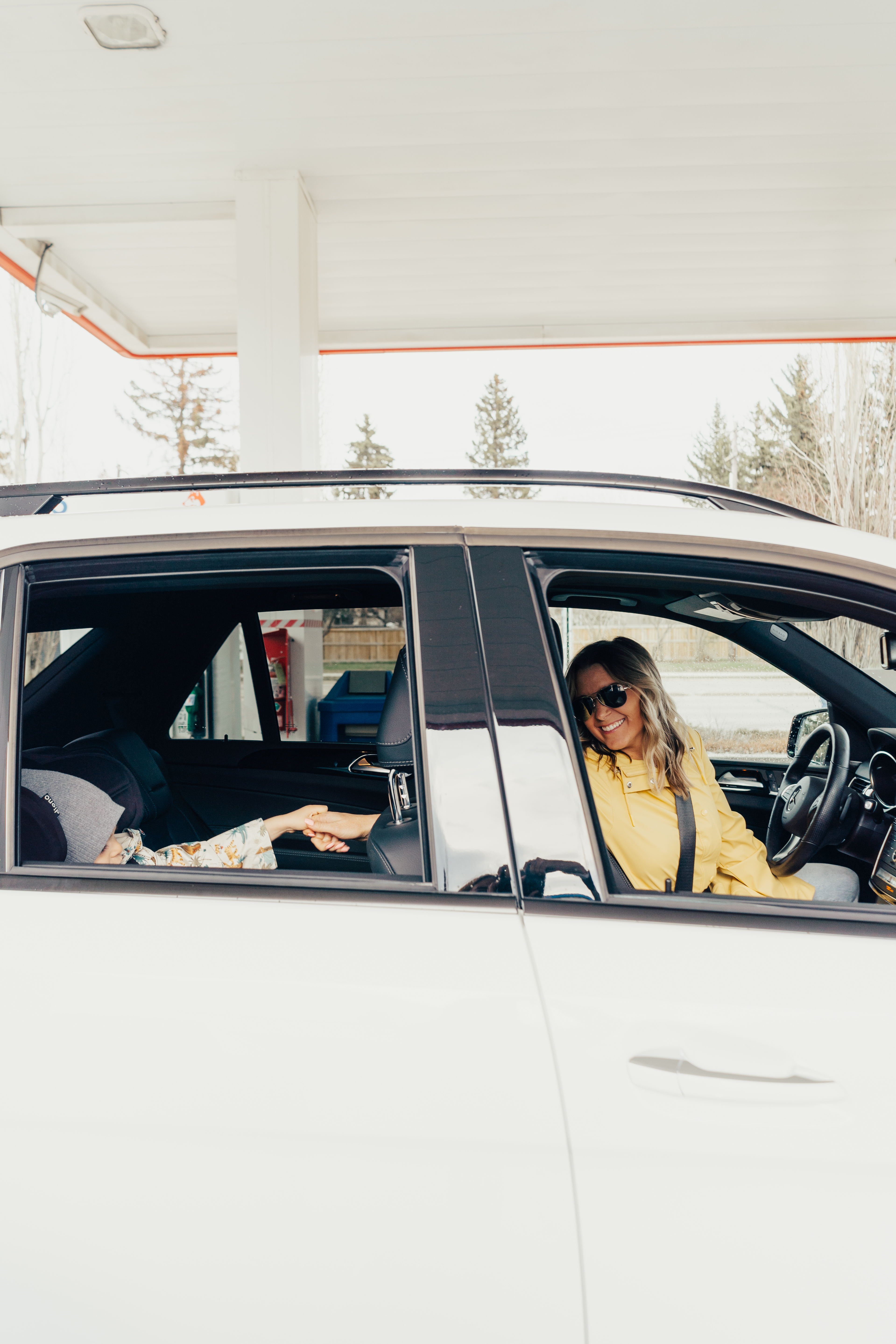 Digital Receipt
I loved that my digital receipt was immediately available on my phone, with all the information neatly stored for tax purposes.
Find A Station
The myHusky app allowed me to find a location so easily. Often times, I'm looking for specific features like a car wash. The app lists all services available at each Husky location.
Earning Free Stuff
The myHusky app allows me to keep track of myHusky Rewards. (You can redeem your rewards for things like treats in-store, washer fluid, Husky gift cards, car washes, gas, and other items!)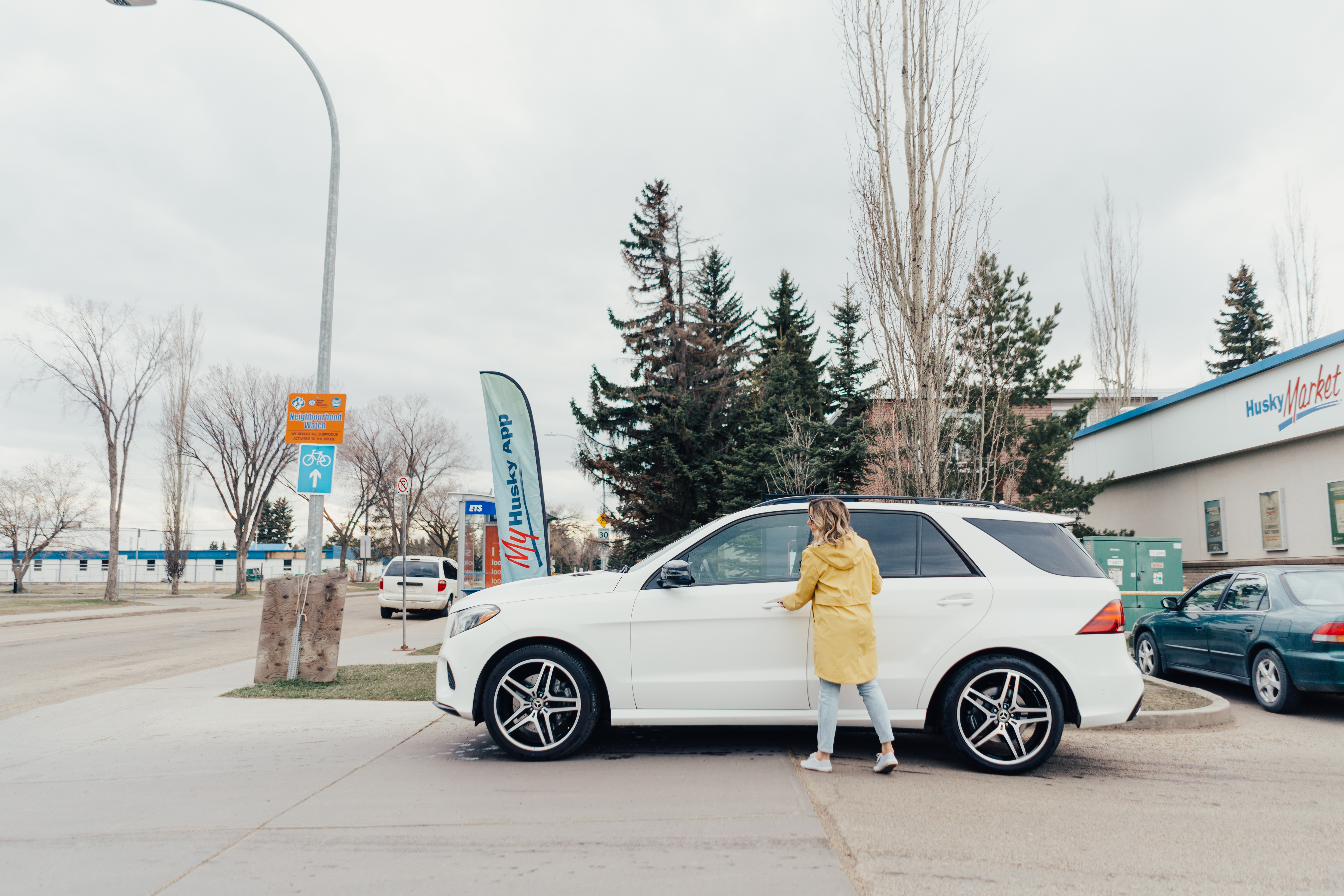 Download the myHusky app here and get 200 points the first time you use it!
Here's to finding resources that allow us more time doing things we love with the people we love the most!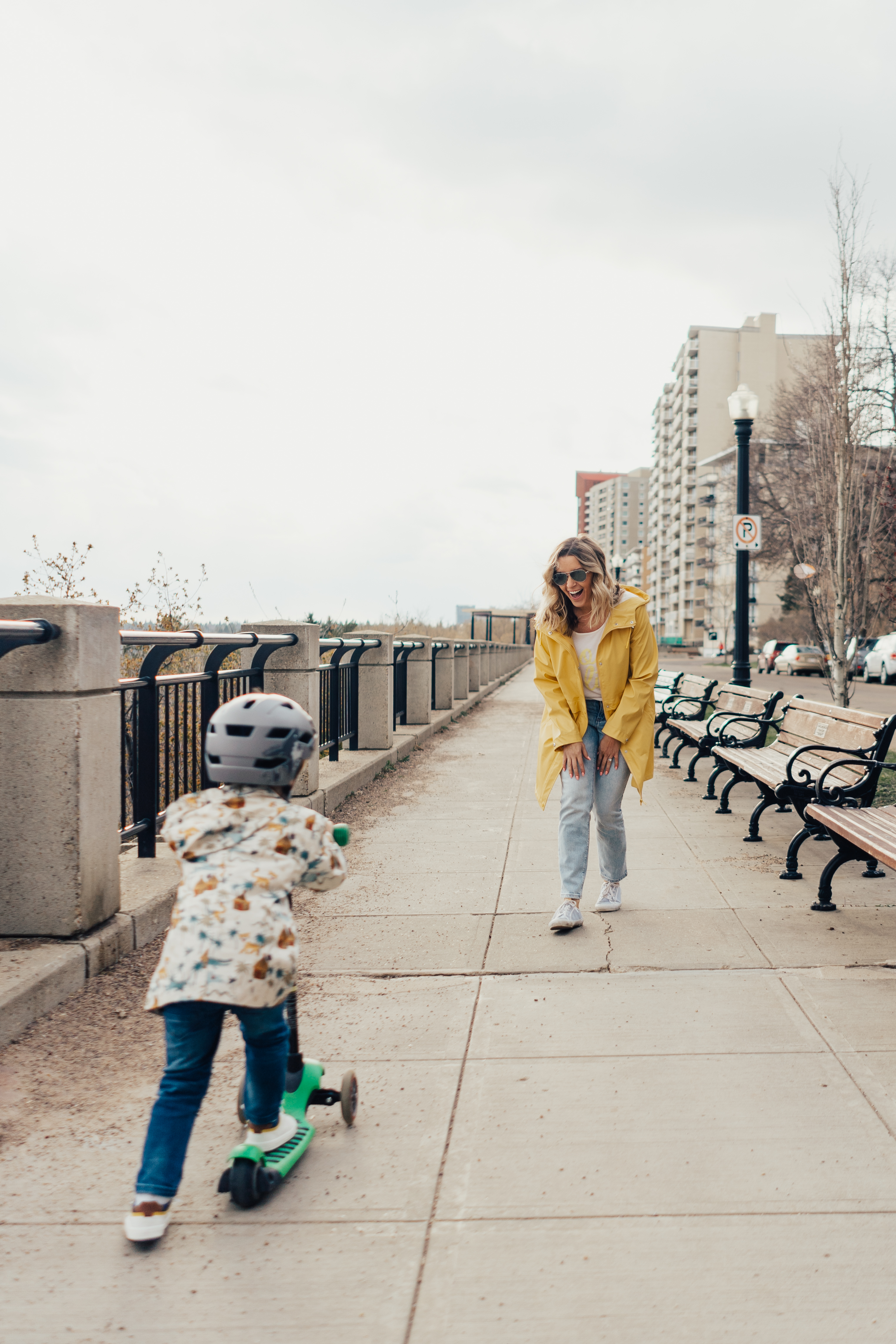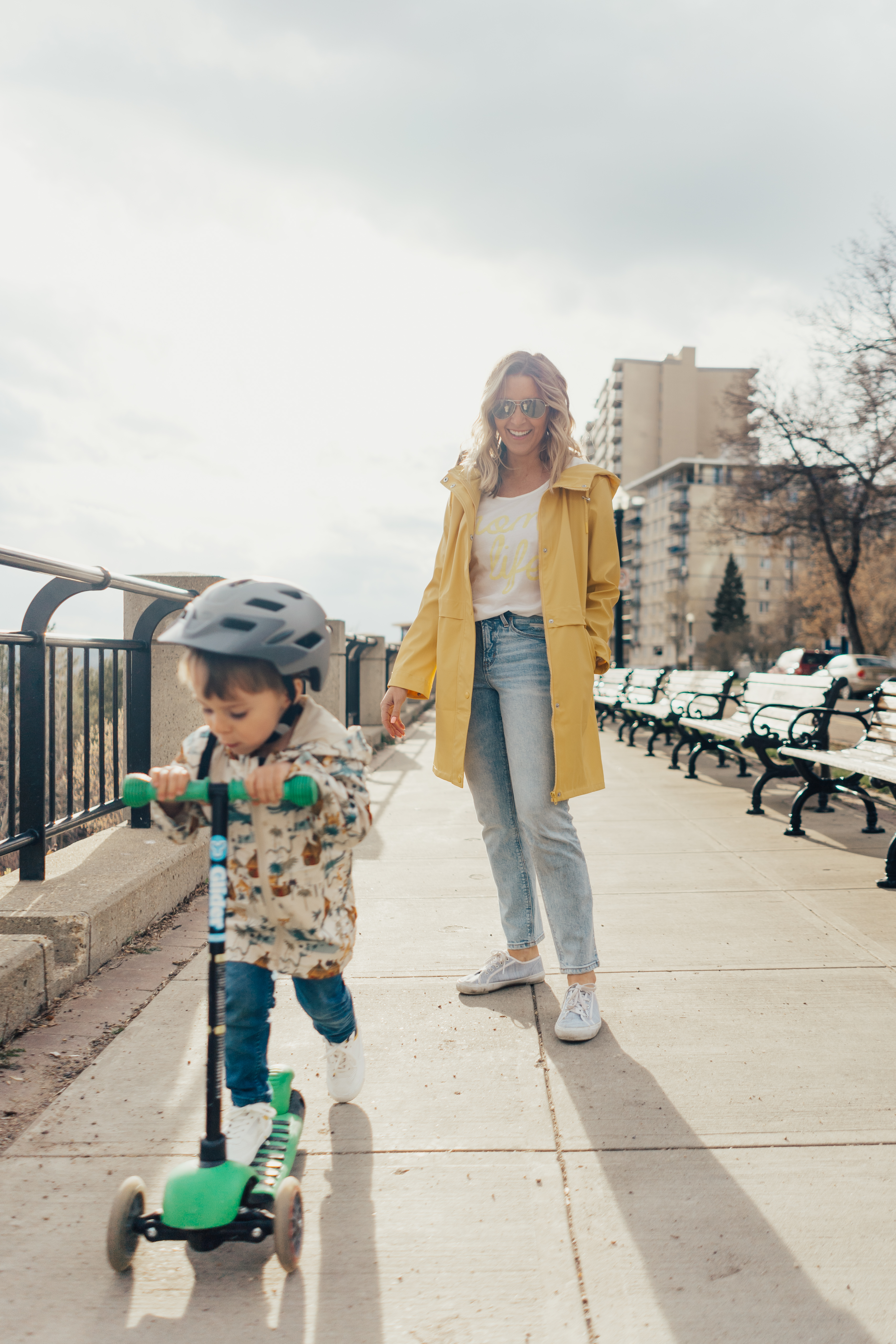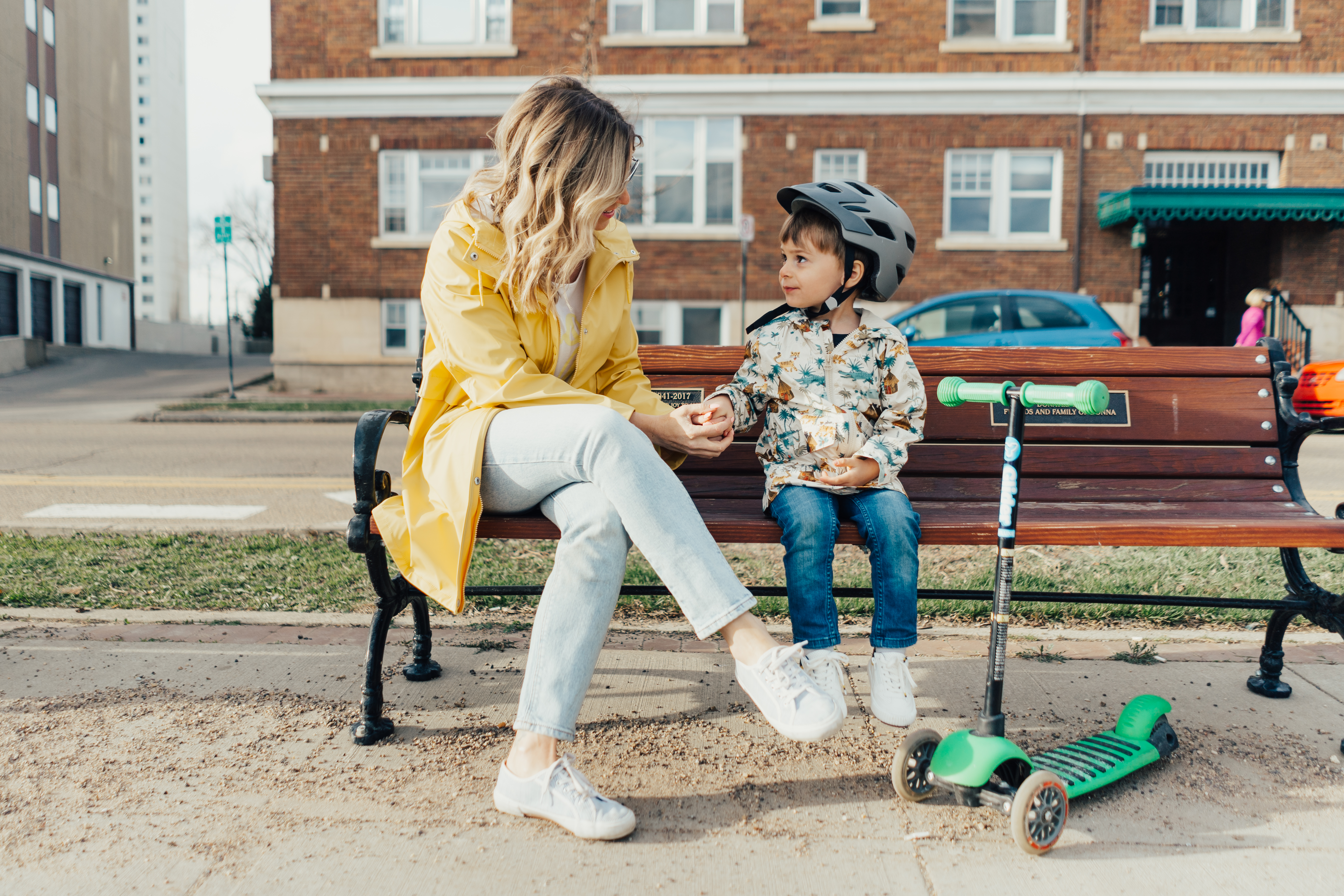 Don't forget to pin this to your Parenting Time Saver and Awesome Apps boards and follow me on Pinterest here!
This post was sponsored by Husky Energy Inc. As always, thoughts and opinions are mine.
xx