Here are nine casual summer outfits with interchangeable pieces.
Links to shop and a few style tips to help elevate your look!
Nine Casual Summer Outfits
With your summer plans looking a whole lot different this year, casual is the name of the game! Don't get me wrong- I love being in comfies but putting on a stylish outfit that is still chill, can really add an extra pep in your step. Taking pride in appearance seems to boost my mood during these quarantine days. Same for you?
Here are some new pieces I'm loving for summer. Most are from one of my favourite local shops – Bamboo Ballroom. Until May 22, use the code SPRINGFLING25 for 25% off all regular-priced items. You can also you the code KARI20 for 20% off sale items and regular-priced after May 22.
Striped Sweater | Sweater Option #2 | Paper Bag Shorts
Style Tip: Side tuck your top to accentuate your waist and avoid the visual of one long line.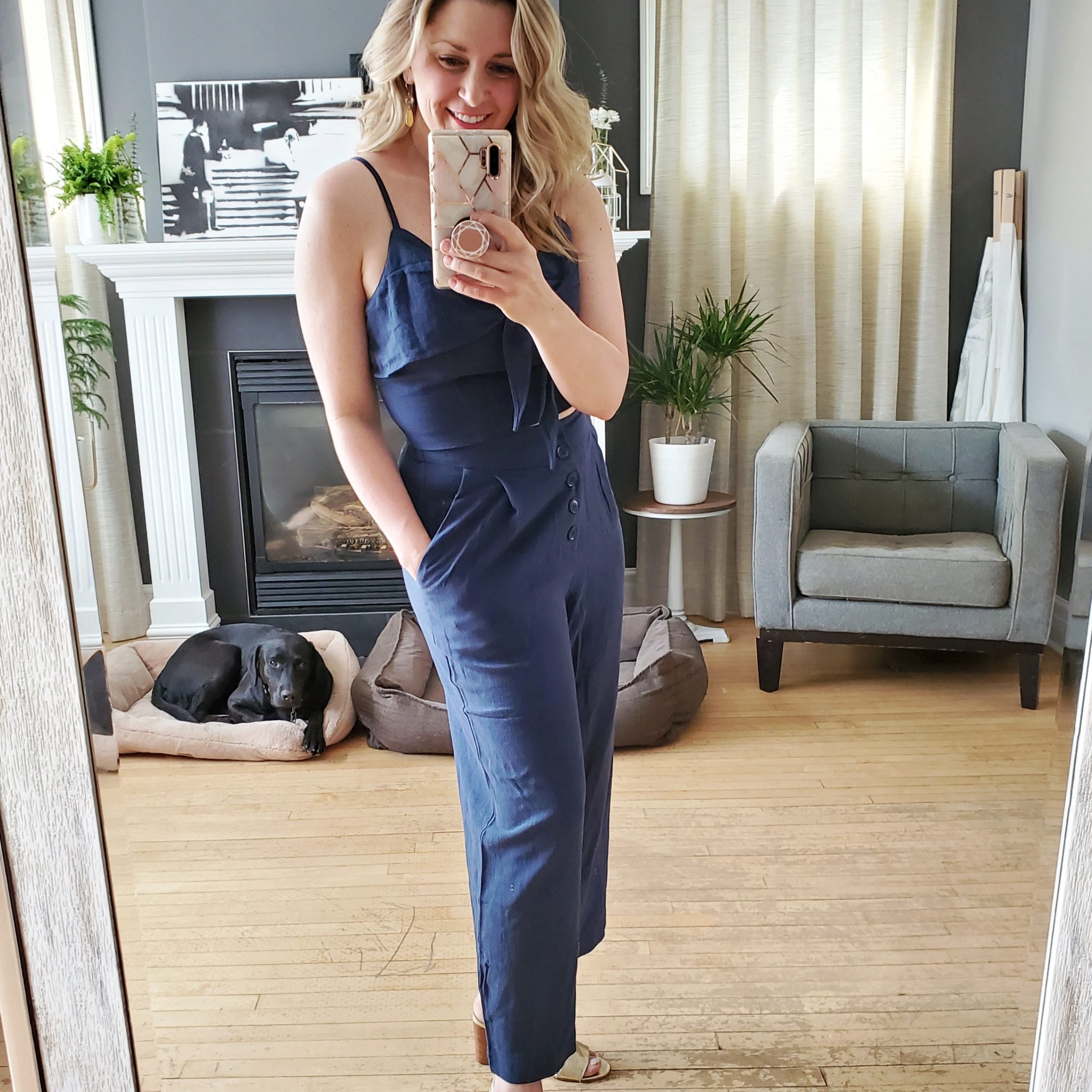 Bali Tank | Ceasar Pant | Shorts Option
Style Tip: Add a blazer to make this office appropriate.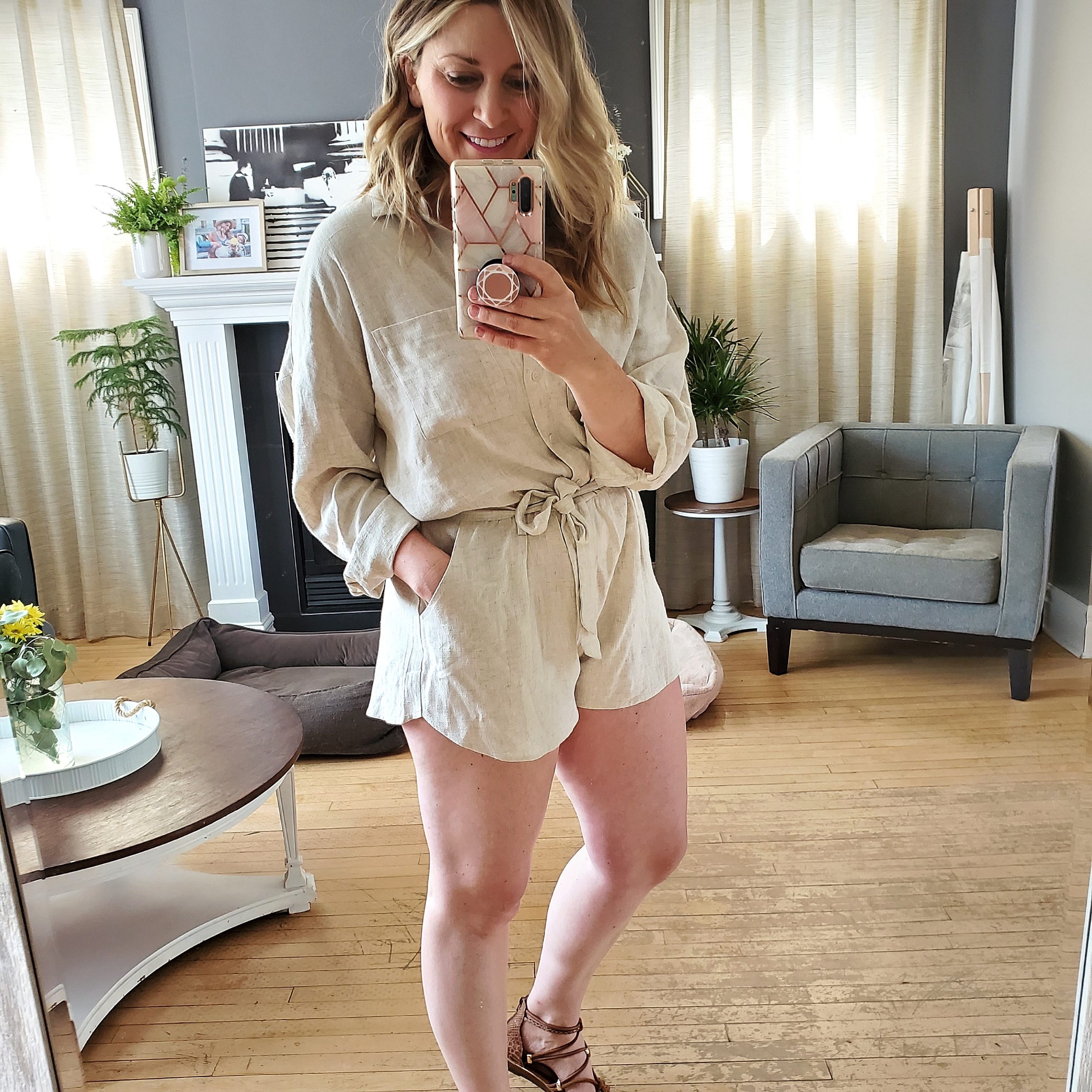 Linen Romper
Style Tip: Swap the belt that comes with the outfit for something more statement. This one would be fun! 
Wrap Dress
Style Tip: It's a casual piece but you can dress it up with some pumps. These are great and I also love these!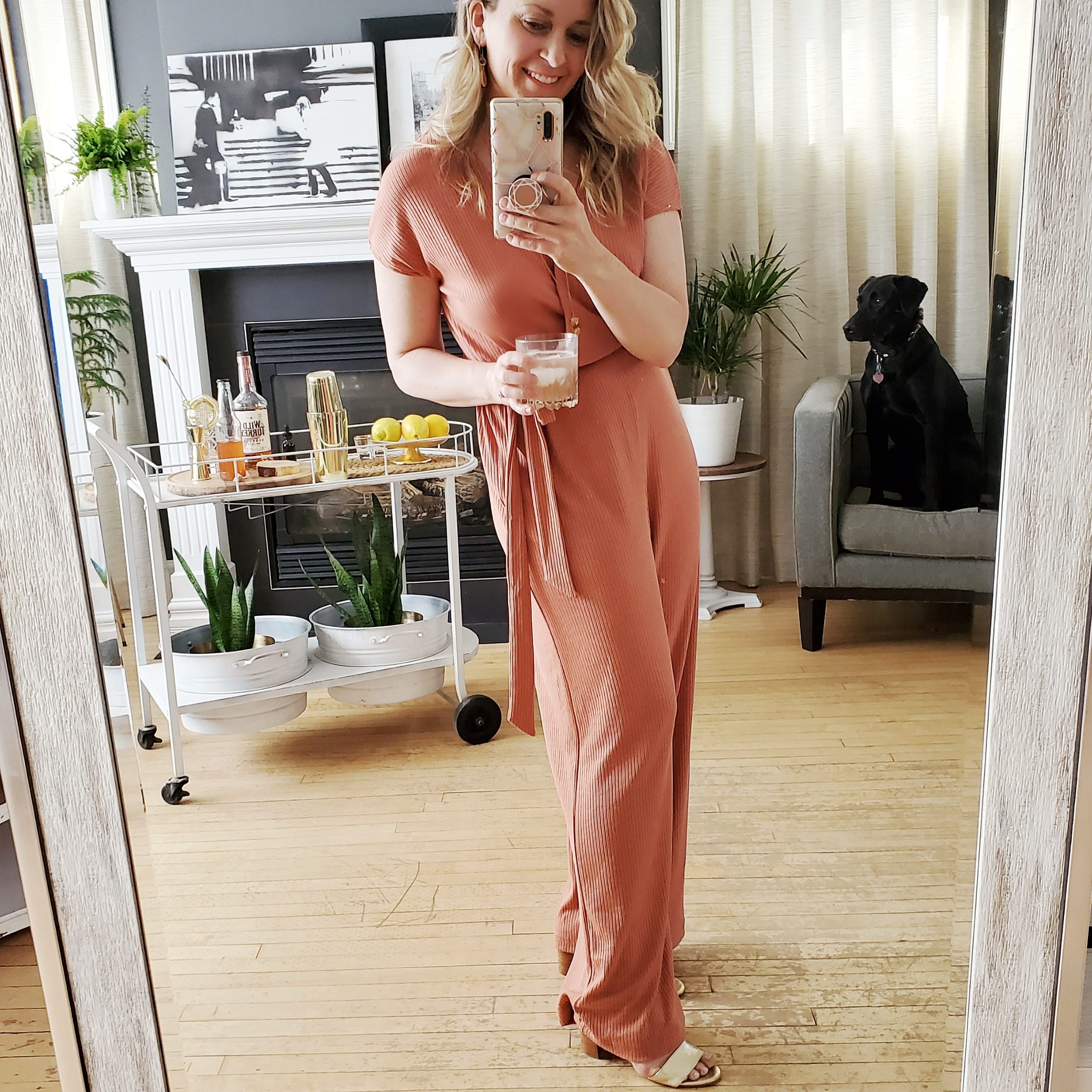 Shawl Jumpsuit
Style Tip: This a very casual piece but can easily have more edge with some statement jewellery.
Green Tee | Paper Bag Shorts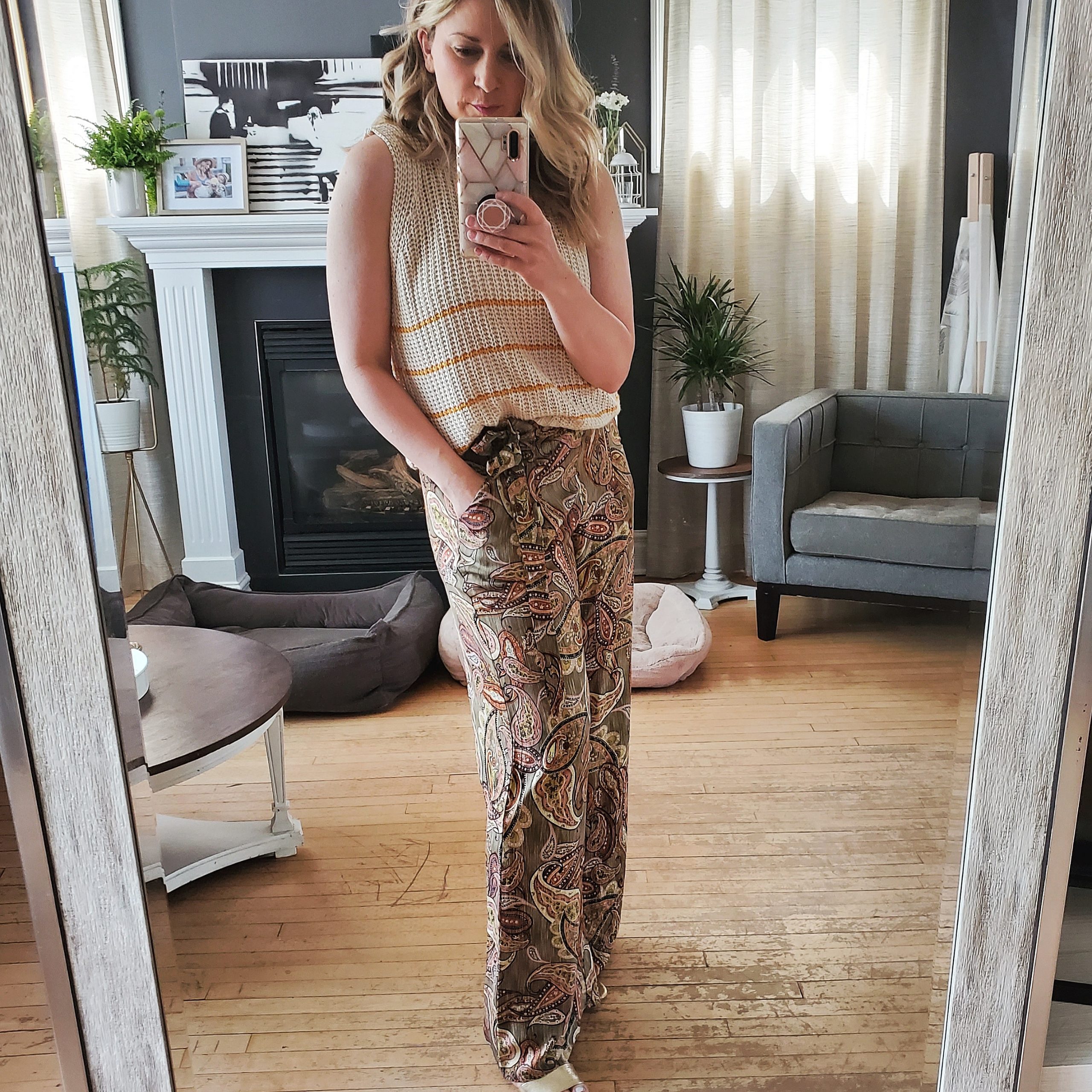 Knit Tank | Silk Pants
Style tips: These pants would also look awesome with a plain white tee. The pants are the statement.
Grey Hoodie 
Long-sleeved Romper (also comes in pink)
Post this to your Summer Outfits and Summer 2020 Style boards and follow me on Pinterest here!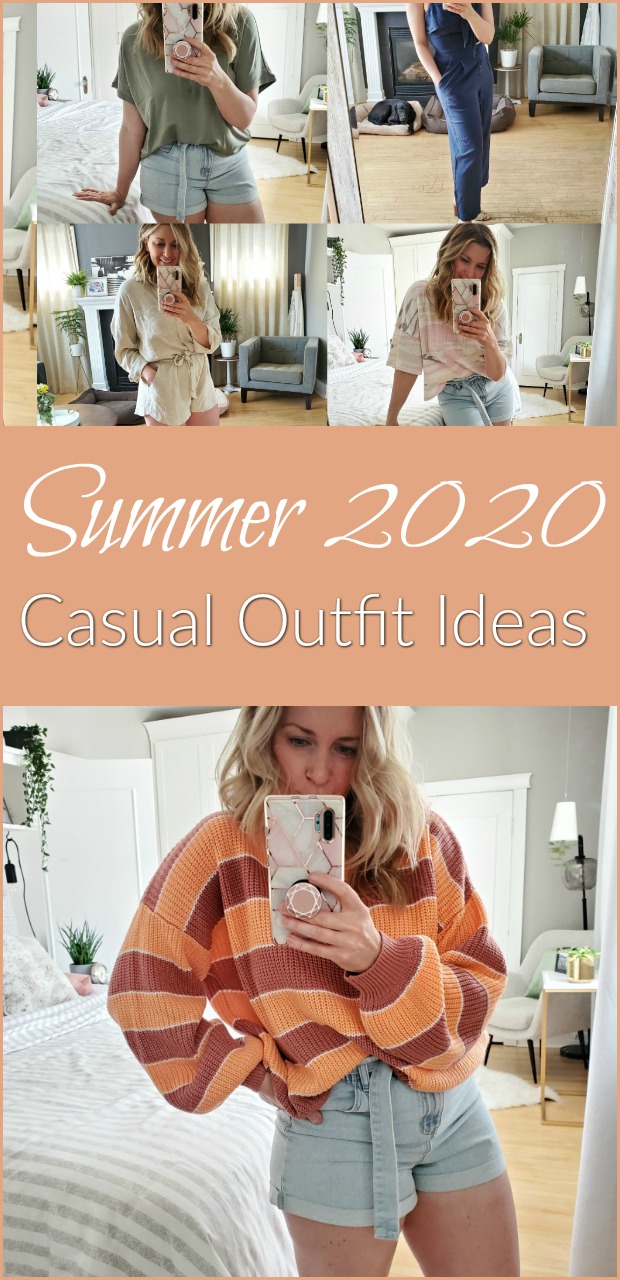 Other Posts You'll Love:
Handpainted Tie Dye Sweatsuits
Lemongrass Mint Refresh Cocktail
xx