Here's our Christmas movie lineup – all the movies we love and how I aim to watch them all for FREE. Share your must-watch holiday movies in the comment section below.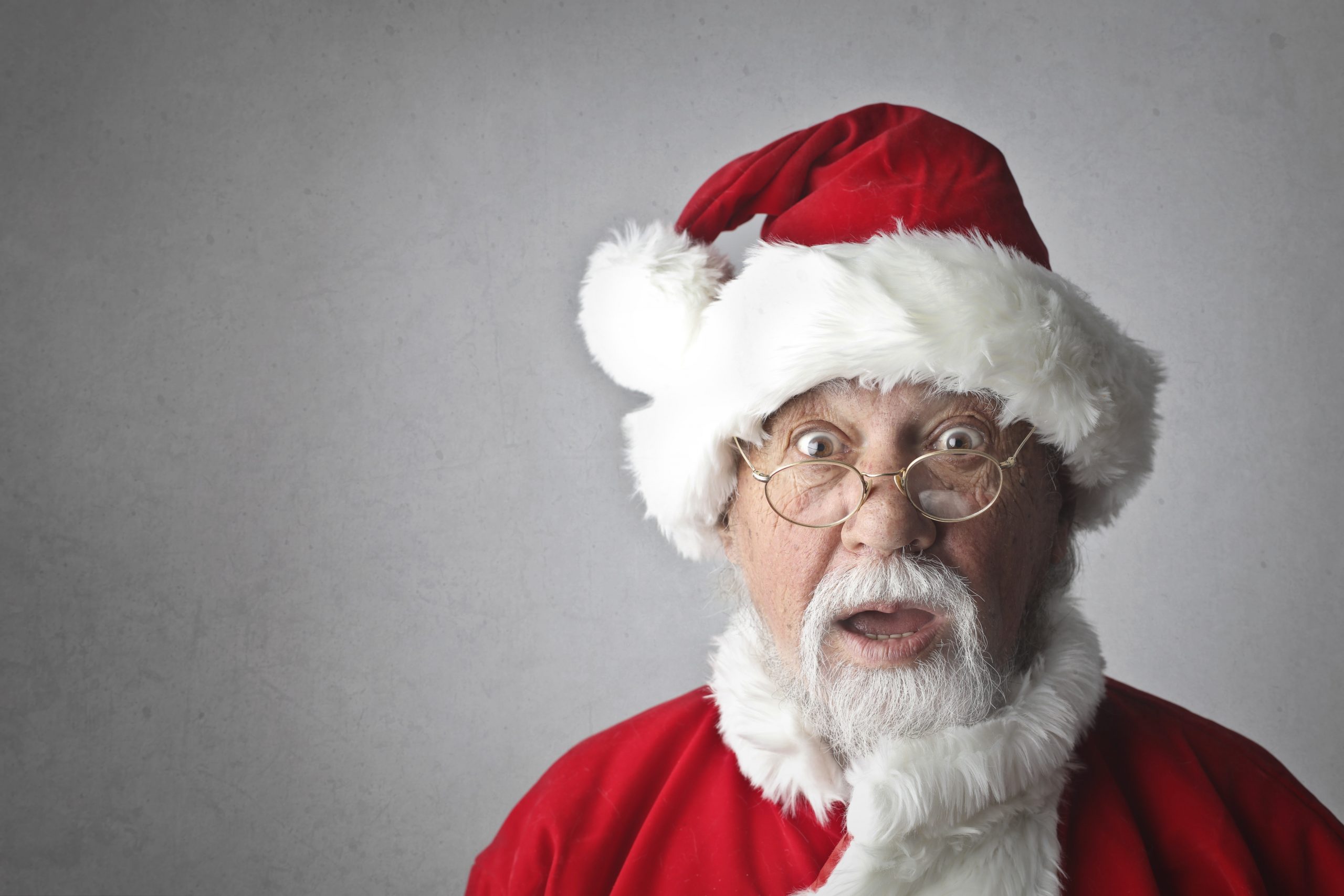 There's nothing quite like a holiday-movie marathon to add to the magic of the season. Most of the time we keep tech to a minimum but our December is filled with cuddles on the couch watching the classics.
Christmas Movie Lineup: My Strategy
If you don't already have the DVD (and still own a DVD player for that matter), my strategy is trying to keep our holiday movie marathons totally free! I know this will be different for all of us. We have Telus cable and I've noted beside each movie title where I found all of our fave movies to watch.
As of about a week ago, I sought out our faves and made sure I scheduled them for recording ahead of time. Many of our favourites often play on regular cable in December. What I do is first check Netflix. If the movie I'm searching for isn't there then do a search on cable. I typically find it here and record it. This way we can watch it all season long for free. If it's not on regular cable, I then check Crave through Telus, and then my last resort is paying On Demand.
Christmas Movies I Love To Watch Solo
I'm a rom-com lover so there's nothing quite like curling up with a giant bowl of popcorn and a glass of wine (Hello, Olivia Pope) and getting all the feels from some magical Christmas romance. Here are my faves:
Christmas Movies We Watch As A Family (Or Just Me and My Hubs)
Share your comments below! What's your favourite holiday movie and what is your ritual for watching it?
xx