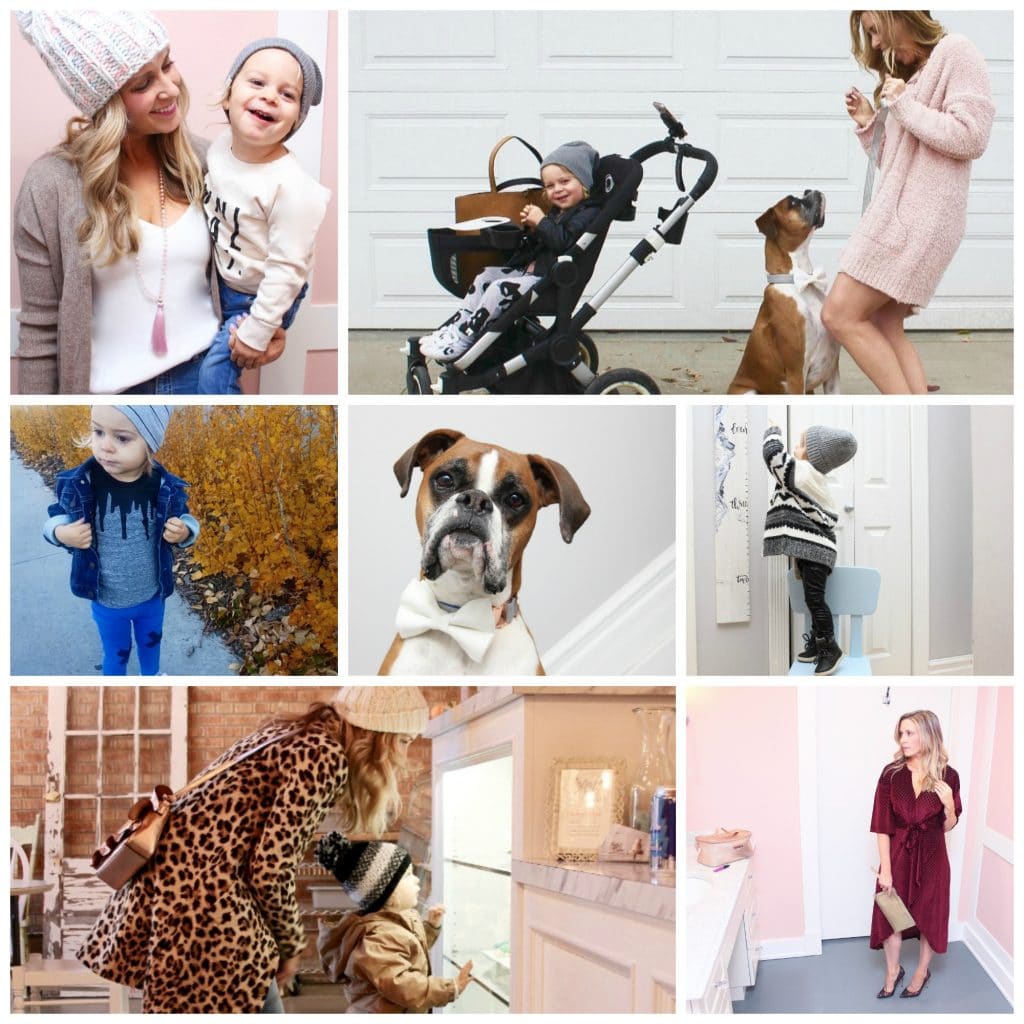 Hello, friends! Every few weeks here at KariSkelton.com, I recap a few of my Instagram highlights with links to all the outfit and product details (so you can get your hands on them!). Here's what we've been up to (and what we've worn) along the way.
Ryan and I recently took a weekend trip to Ottawa, centred around a lot of eating and shopping. Check out my Ottawa City Guide, including some of our most Instagrammable spots.
I partnered with the Edmonton Fall Home Show on their Notable Nightstands challenge, raising support for Habitat for Humanity. I love how my robot nightstand for kids turned out (view the DIY here), and I'm excited to show you my hanging nightstand for an adult oasis (DIY coming soon).
We've started prepping for Christmas, but we're sneaking in a little getaway before things get really busy. Keep an eye out for my Instagram Story for that adventure. Within the next week, I'll be posting my tips for getting the most out of Black Friday shopping. (I stock up on so much!)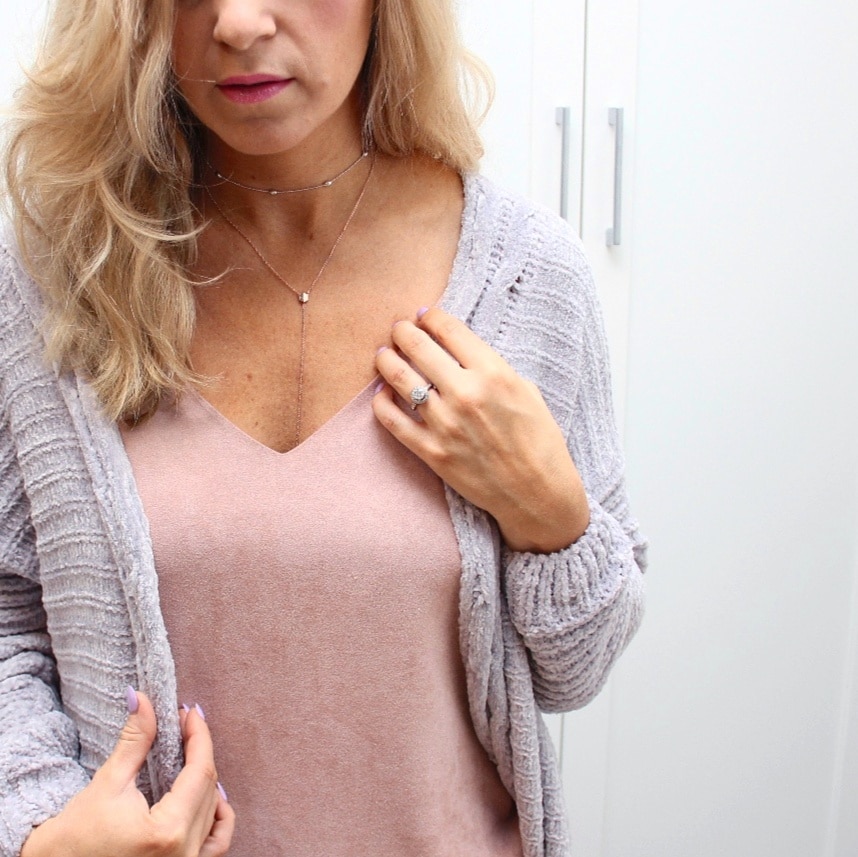 Super-soft Cardigan | Suede Cami (on sale!) | Beaded Choker | Rose Gold Necklace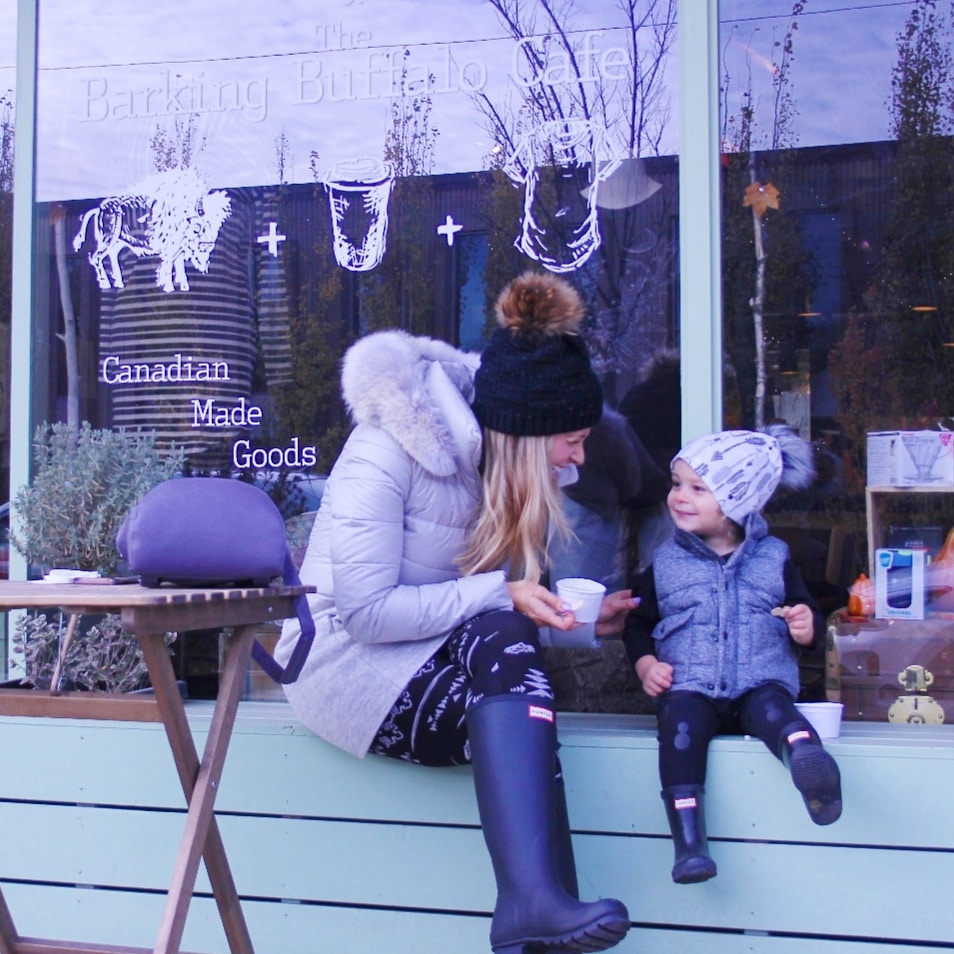 On Me: Soia & Kyo Coat | Hunter Boots | Pom Toque (similar) 
On Wyatt: Vest (Similar) | Arrow Pom Beanie | Hunter Boots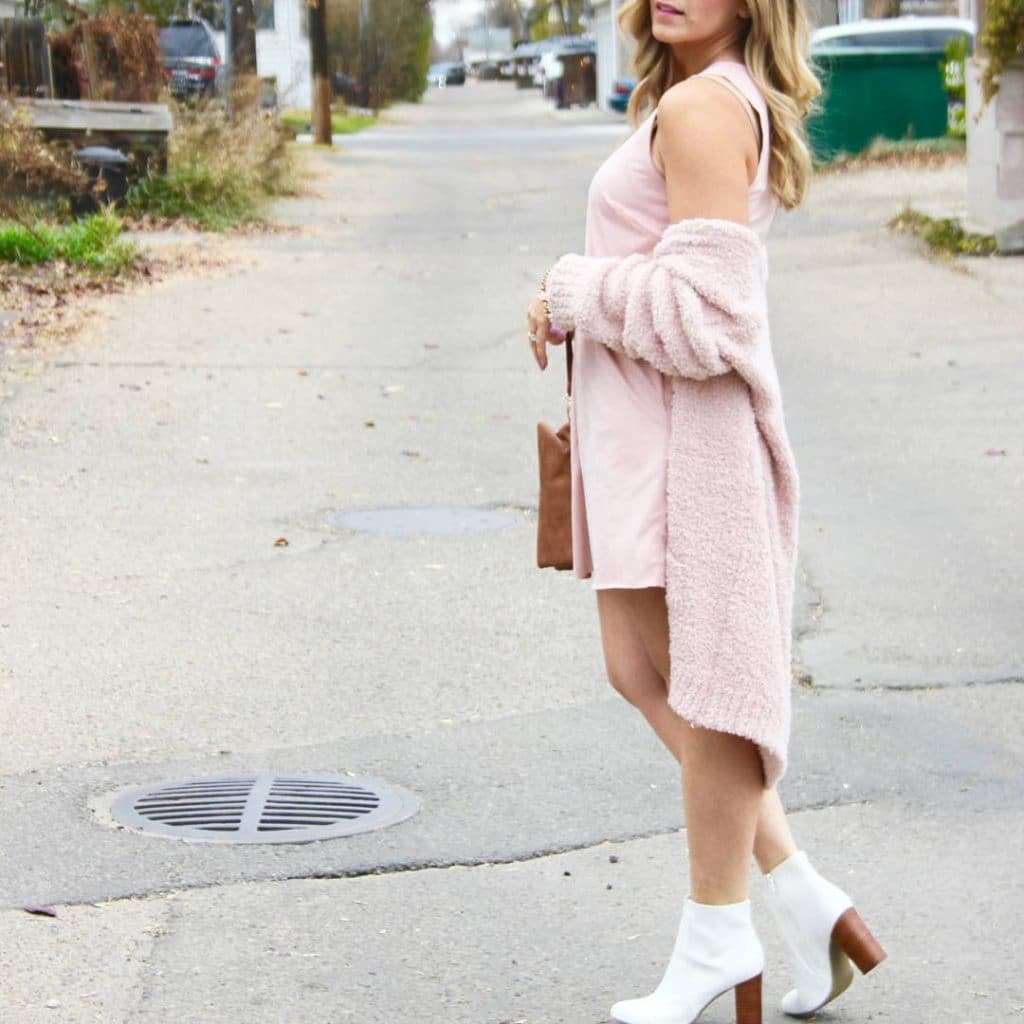 Pink Suede Dress | Super-Soft Cardigan | Boots | Wristlet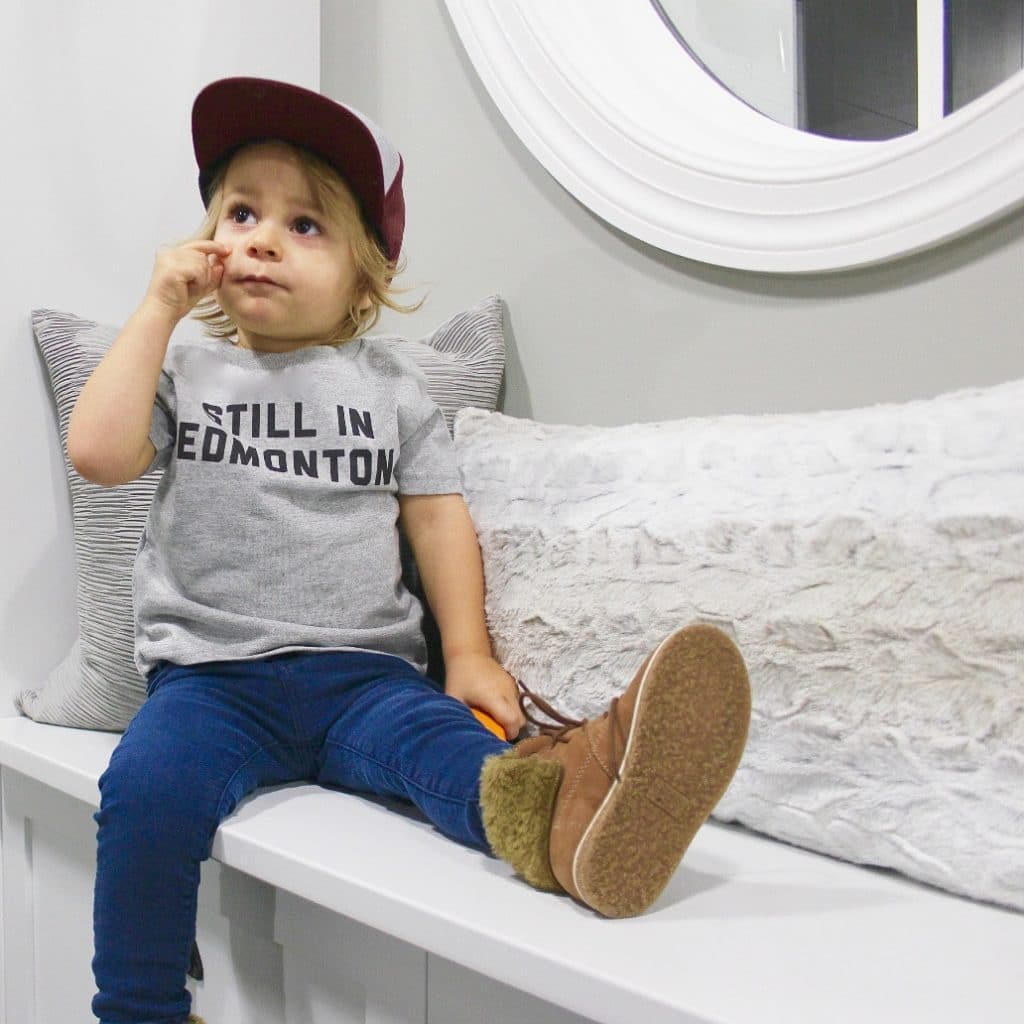 Still in Edmonton T-Shirt sold out online (available in-store at Bamboo Ballroom) | Blue Cords | Boots (similar) | Trucker Hat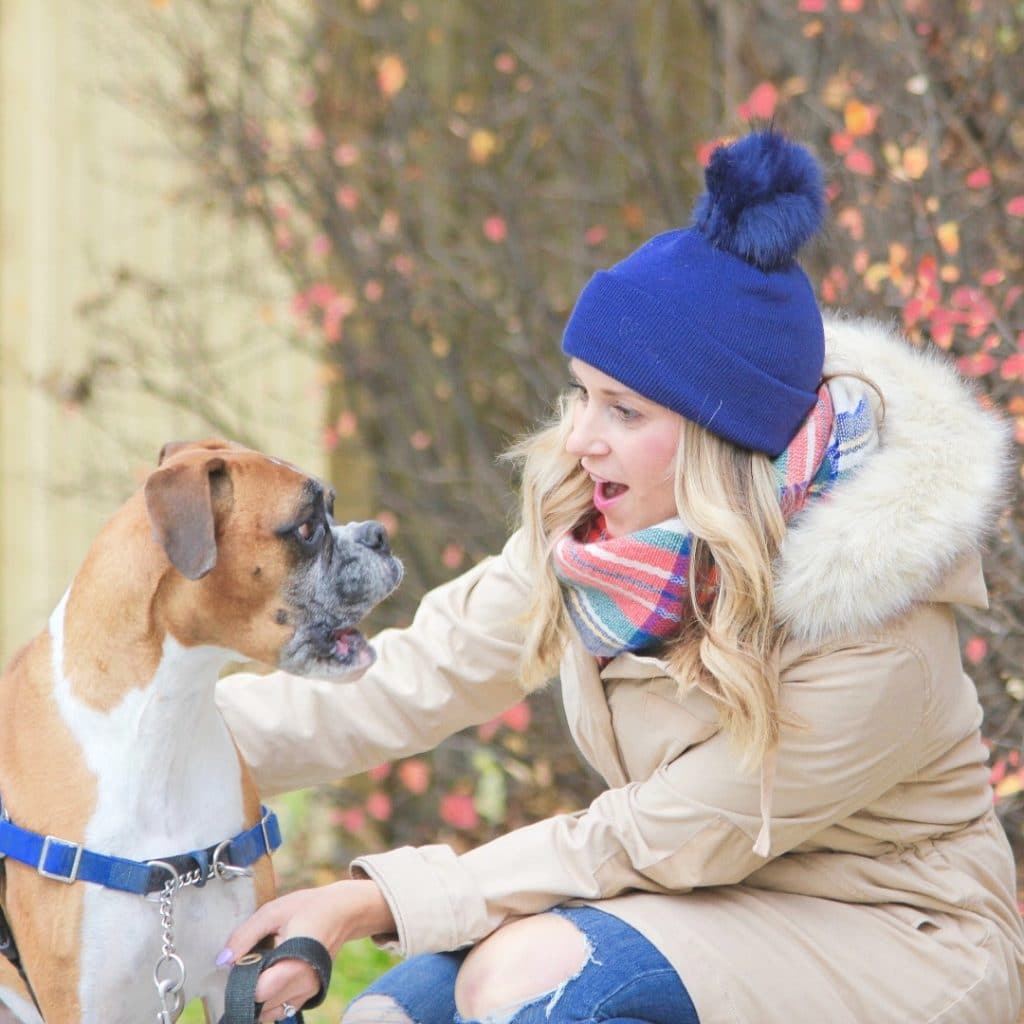 2-in-1 Parka (on sale!) | High Rise Skinny Jeans | Blue Pom Toque | Blanket Scarf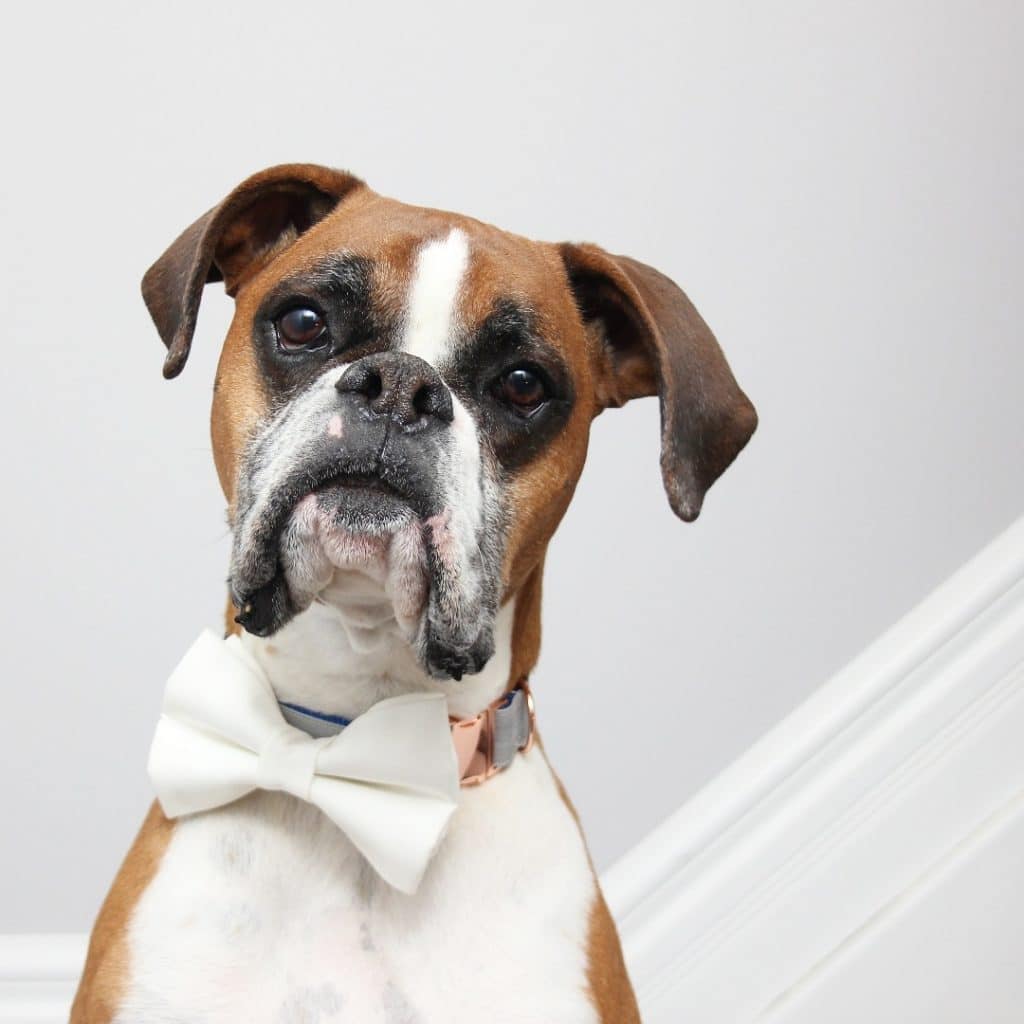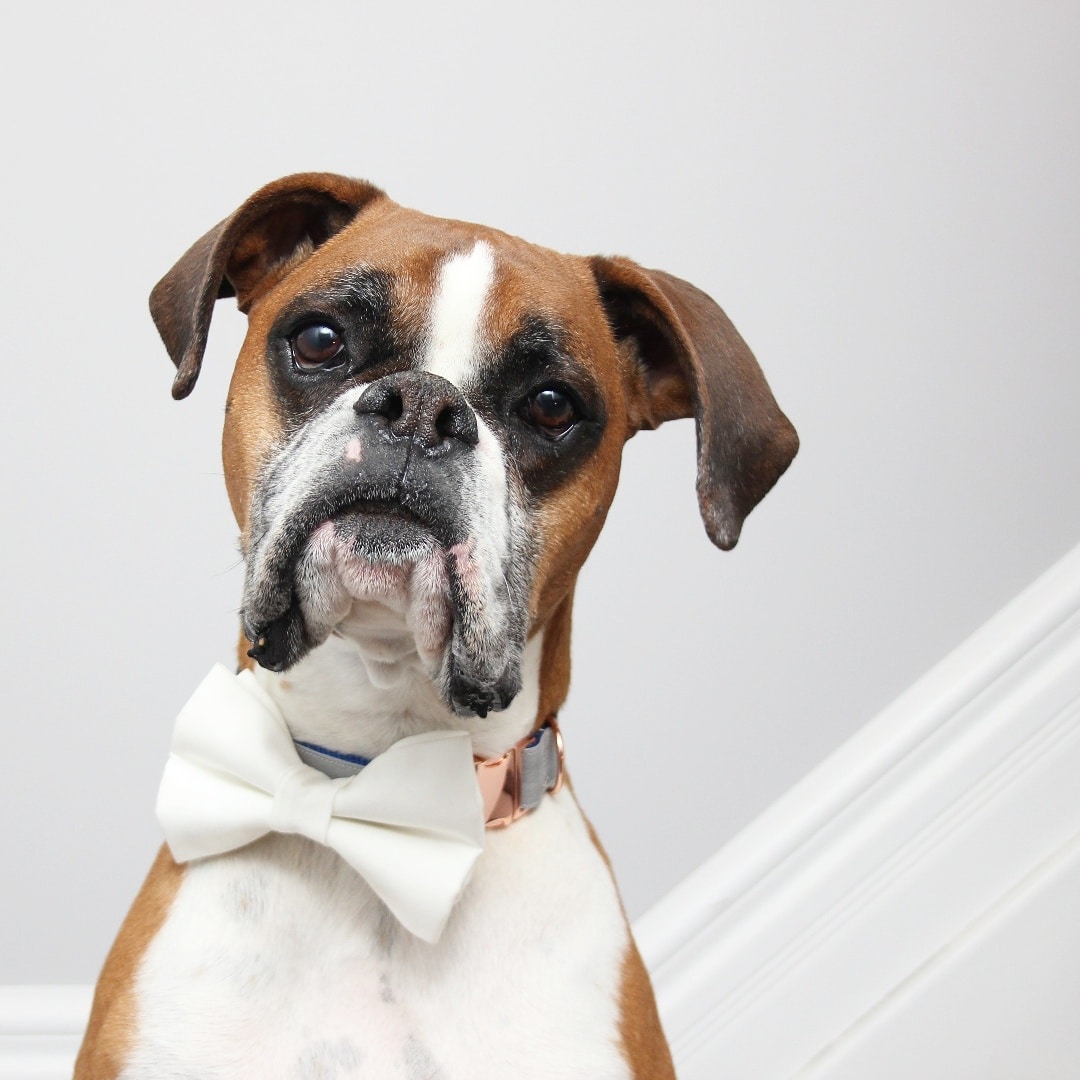 Darling Dear Co. Vegan leather collar with optional bow tie.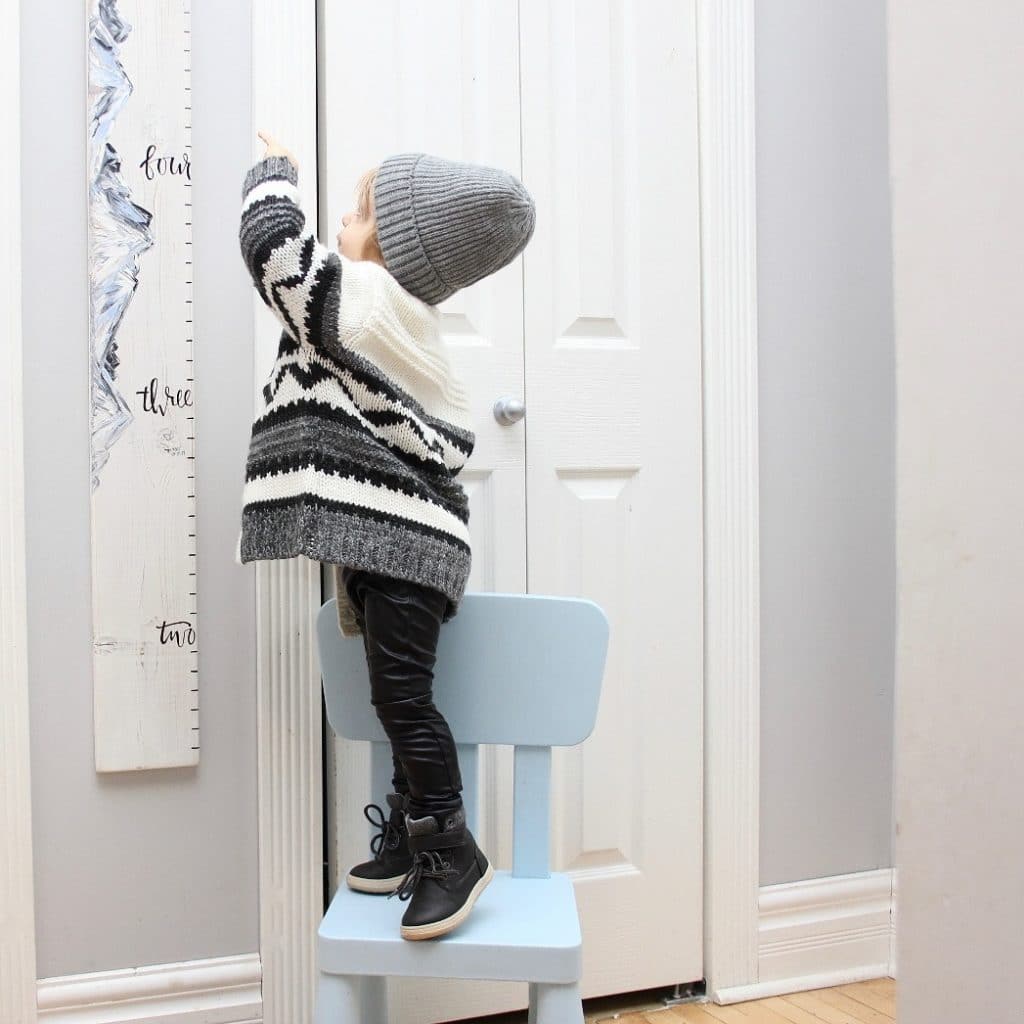 Soft Cardigan | Faux Leather Skinnies | Black Boots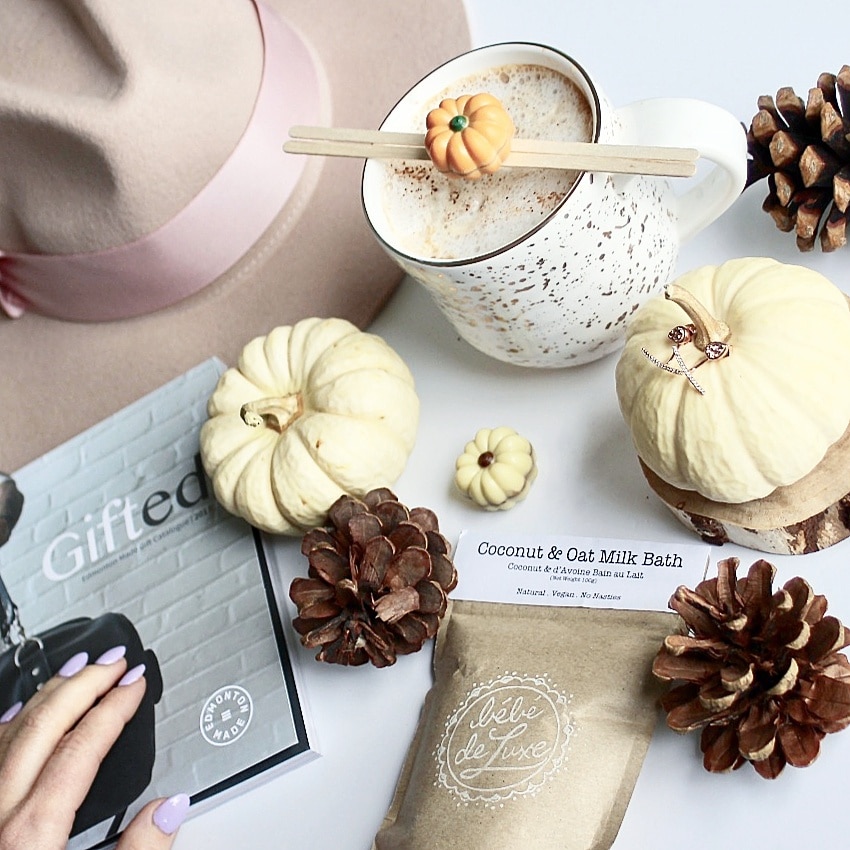 Pink Hat (on sale!) | Mimira Mug | Gifted Catalogue | Coconut & Oat Milk Bath | Rose Gold Earrings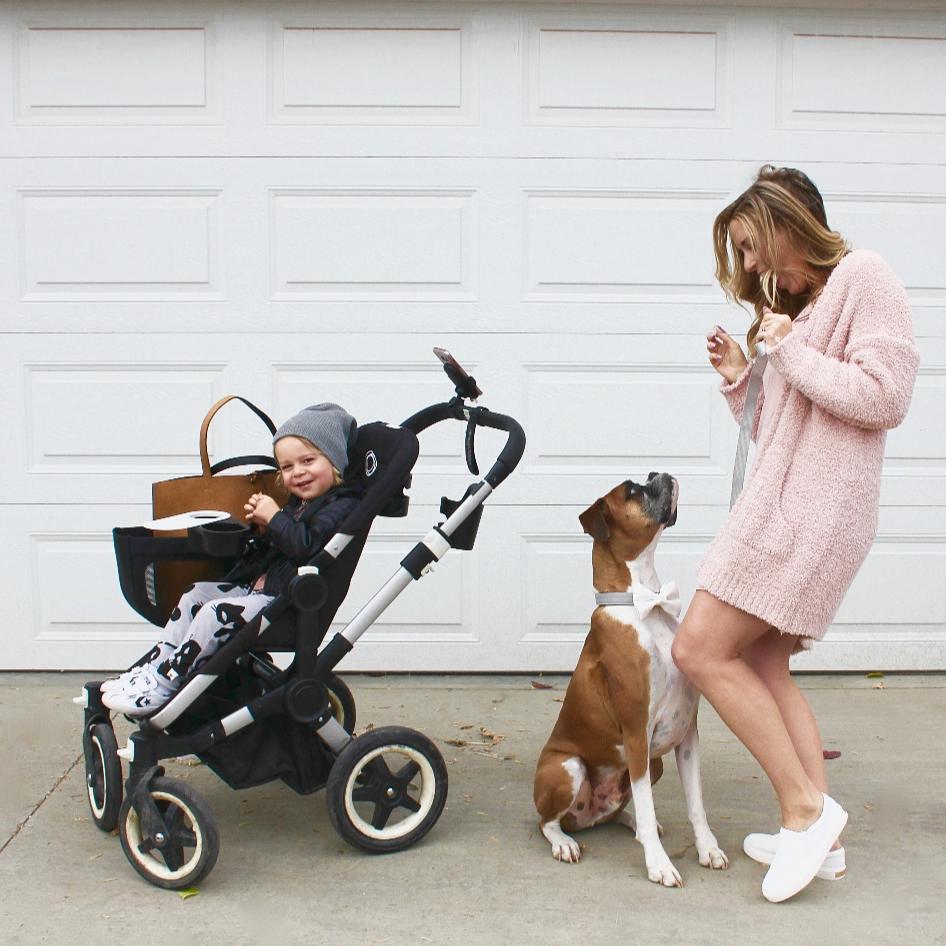 On Me: Sneakers (on sale!) | Pink Suede Dress | Super Soft Cardigan | Reversible Tote
On Wyatt: Leggings | Faux Leather Jacket (similar) | Kicks (on sale!) | Stroller (on sale)
On Moses: Bow Tie Collar | Top Paw Metallic Leash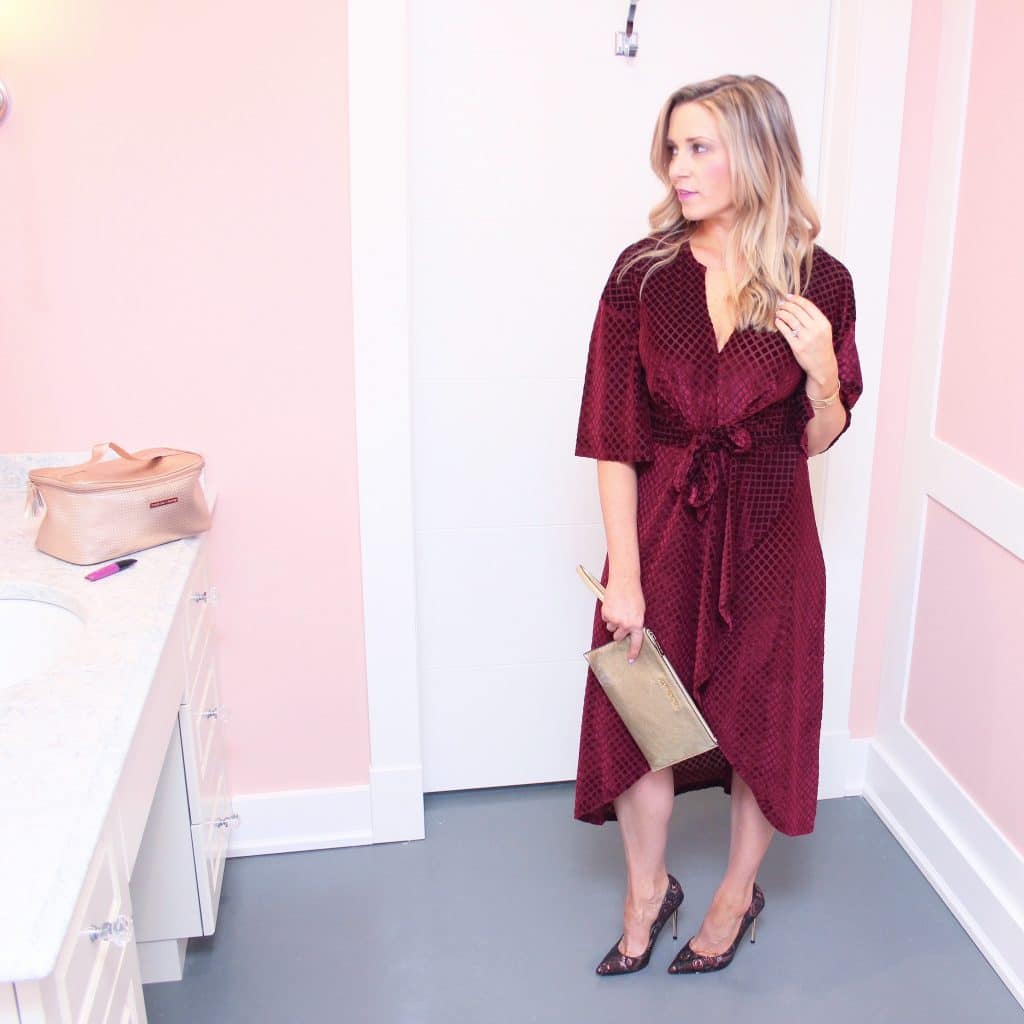 Knotted Velvet Dress | Michael Kors Wristlet | Shoes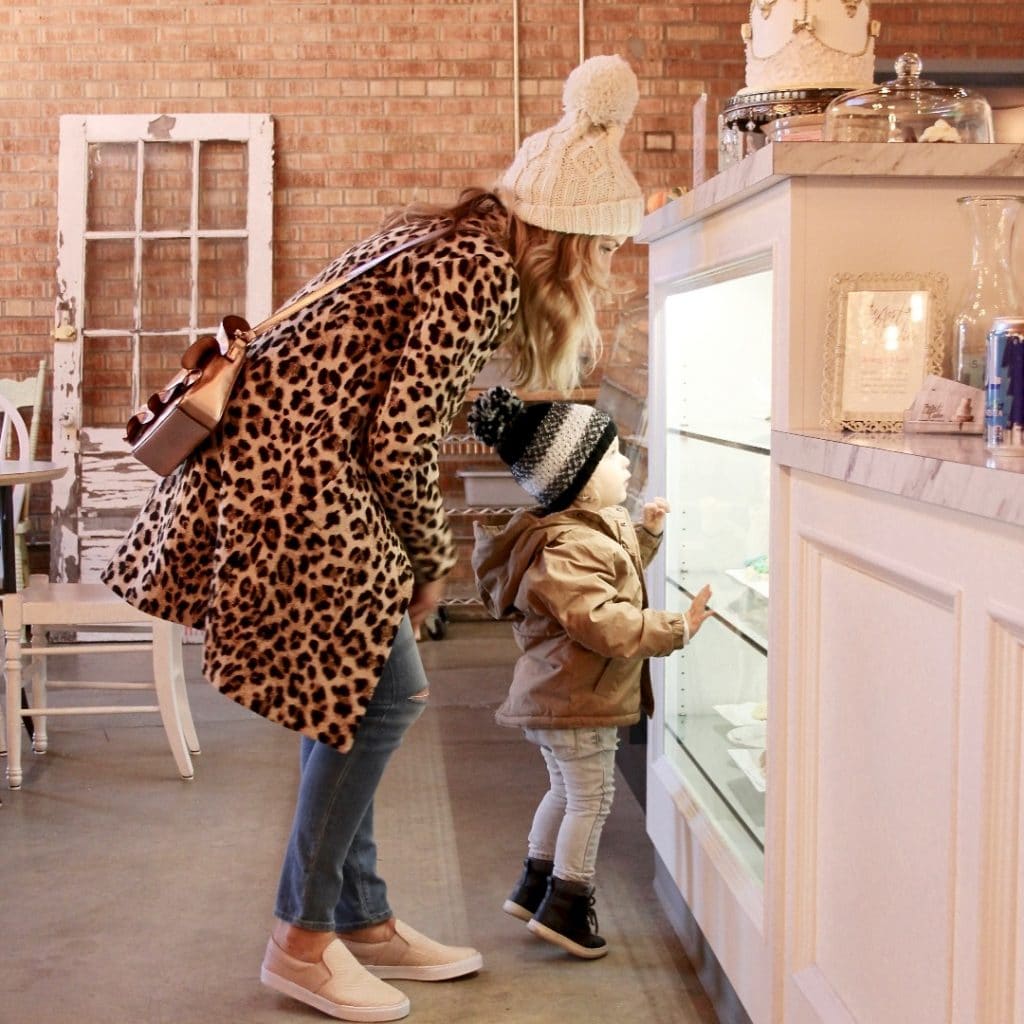 On Me: Leopard Print Coat | Jeans (on mega sale!) | Toque | Sneakers
On Wyatt: Black Boots | Parka With Sheepskin | Jeans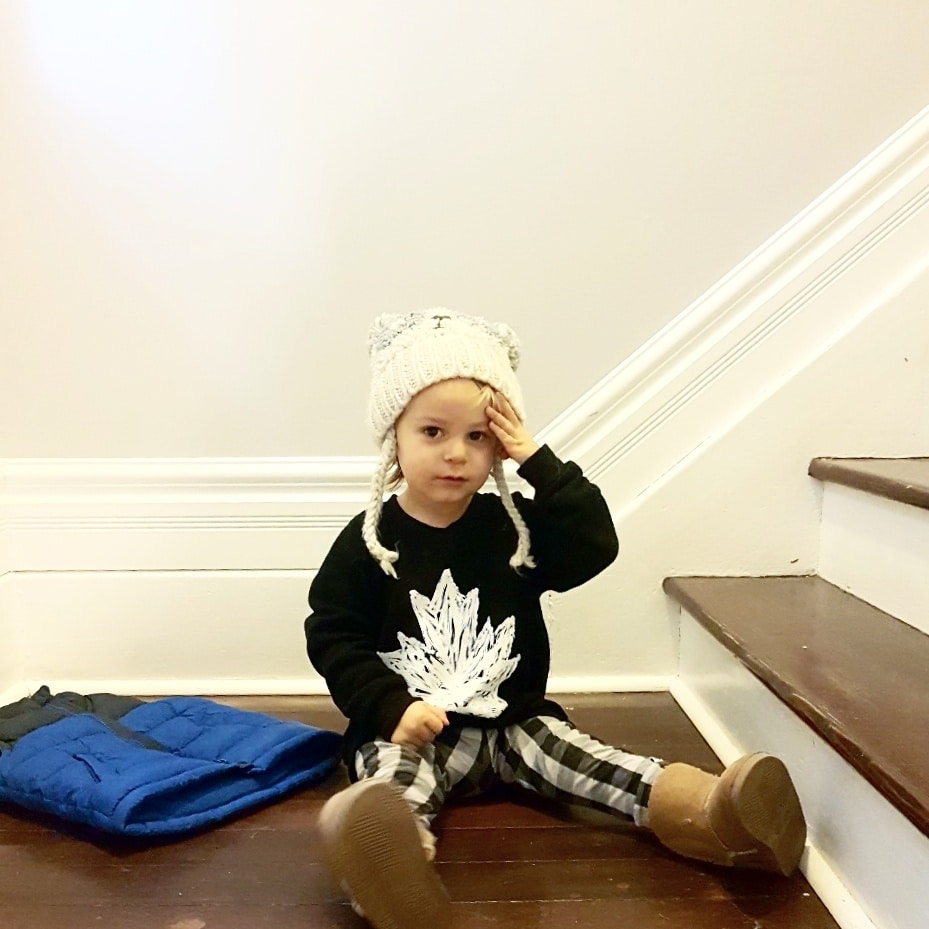 Canada 150 Pullover | Plaid Leggings | Boots | Vest (similar)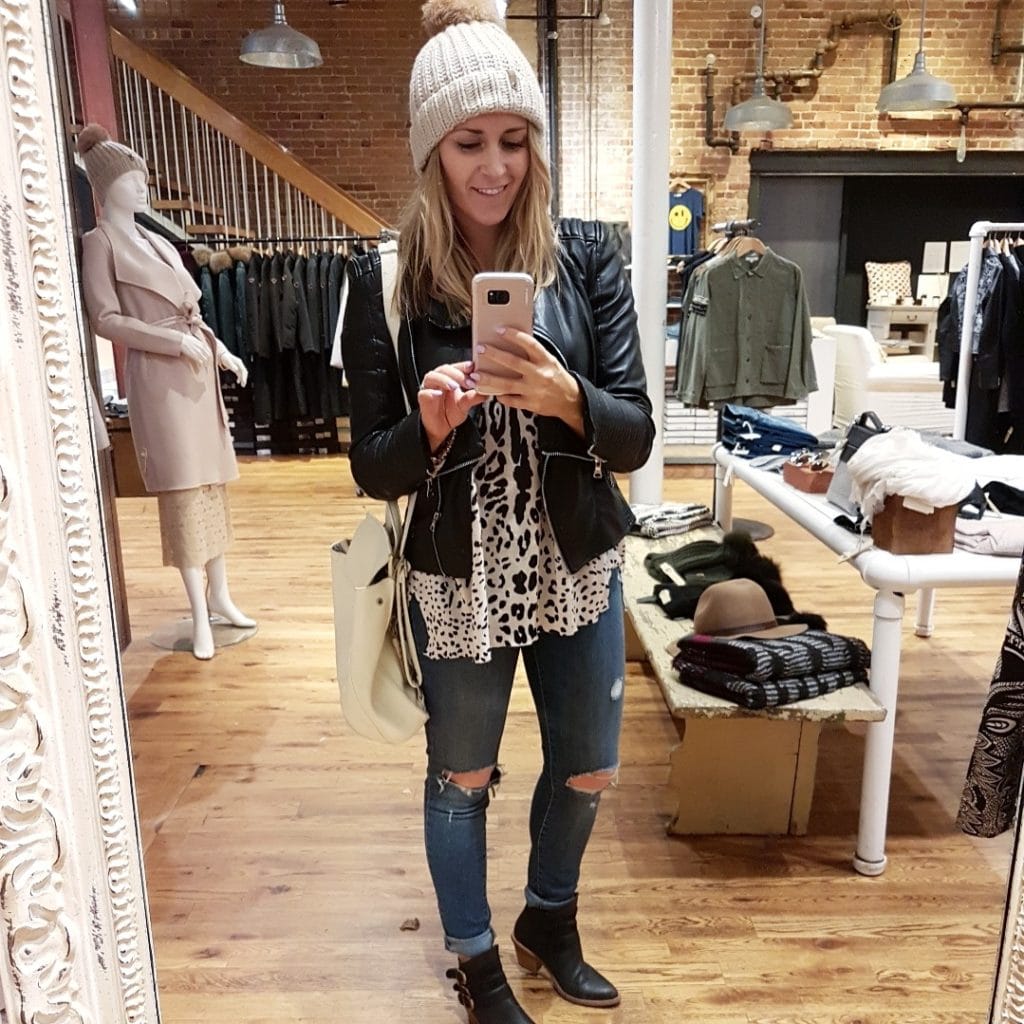 Faux Leather Jacket (similar) | Leopard Print Sweater | High Rise Skinny Jean | Poppy Barley Boots (sold out) similar here and I also love these | Backpack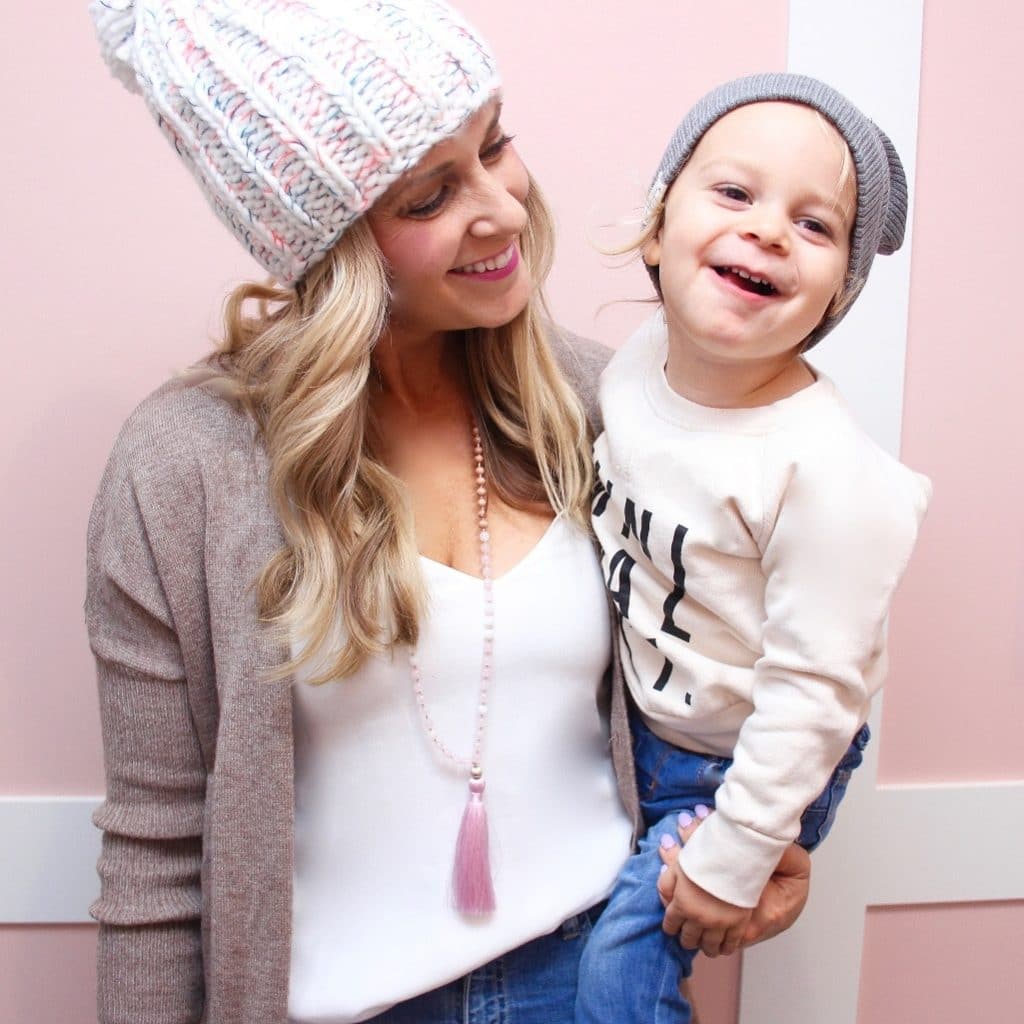 On Me: Cardigan | Camisole | Roxy Toque | Love Mala Necklace (20% off site-wide at TinyZenJewelry.com with the code Kari20!)
On Wyatt: Minimalist Sweatshirt
xx