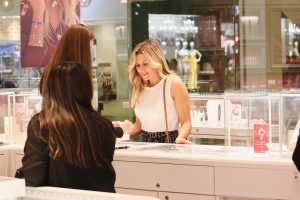 Remember the days of going shopping for hours just to search for a brand new outfit? Browsing the stores, with no agenda, other than picking out something you love to wear that night? Then, perhaps, grabbing lunch on a patio, maybe taking a nap, and then getting ready to go out for a fabulous dinner and dancing with friends? My how times have changed! 🙂
Sometimes I miss those days from my early 20's but I wouldn't trade my current situation for anything. I can run myself ragged, overcommit to things, and get really stressed out (I know many of you can relate). Busy with mom duties, running a household, and a new business is all-consuming, non-stop, with very little downtime BUT I do make it a priority to take moments to feed my soul, and get what I need to continue to be a great mom and partner.  Even though we love to socialize, I always need and crave solo time. In fact, if I don't get it, I get grumpy! I've learned this about myself over the years so I make it a priority to get what I need, which I believe is better for me and my family.
I know I've spoken about this before at KariSkelton.com, but I believe it's essential to schedule your 'me time'. You should treat it like an appointment, a commitment that can't (and shouldn't) be messed with. 'Me time' looks differently for everyone. For me, these moments can be taking Moses on a walk (just the two of us), pouring a bubble bath and soaking for hours with candles and tea, or taking a trip back in time to my early 20's and going shopping, grabbing lunch on a patio, and buying myself something special.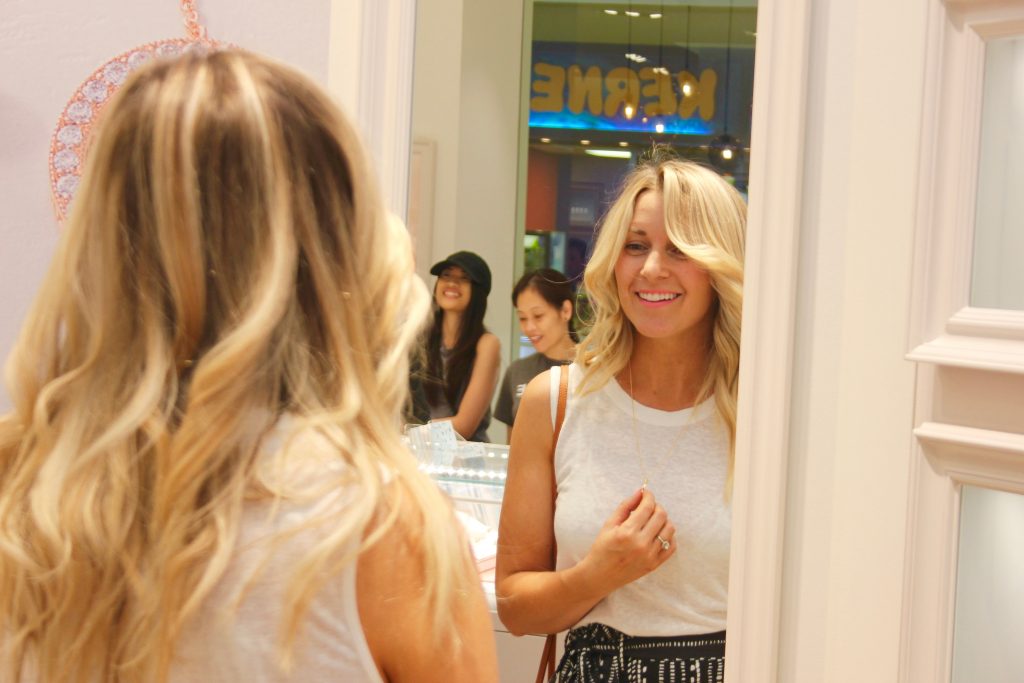 The Pandora Shine Collection
My most recent "me time' appointment took me to the Pandora store at West Edmonton Mall to peruse the new Shine Collection. Up until this visit, I thought Pandora was exclusively charm bracelets. I had no idea they carried stunning earrings, rings, necklaces, and not to mention the cutest, most creative charms! I was pleasantly surprised.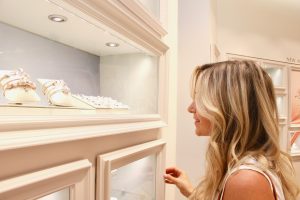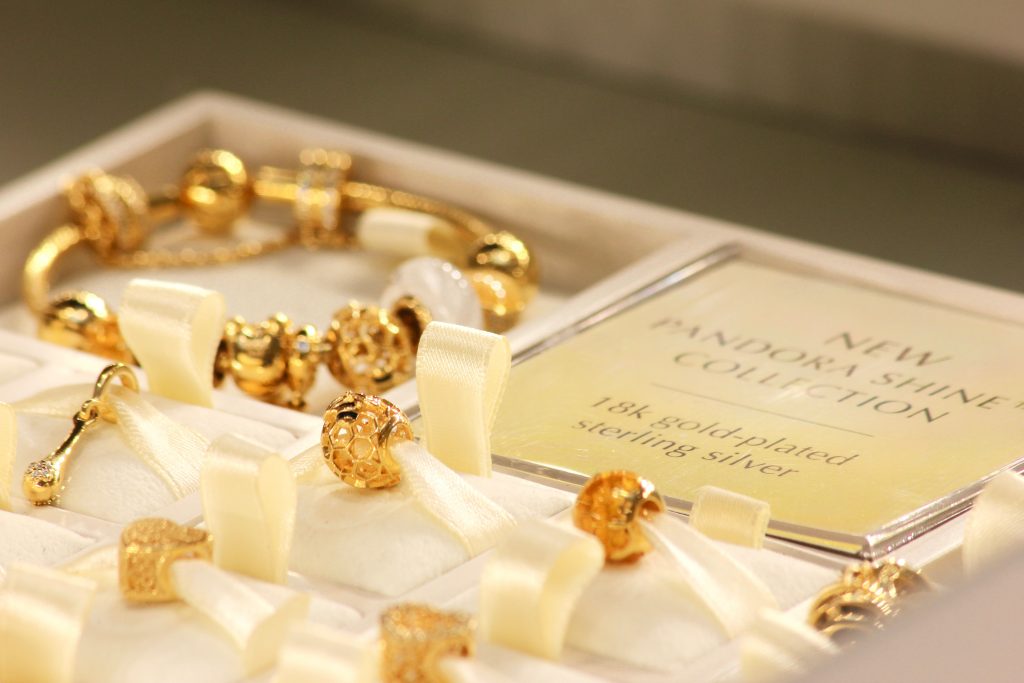 The new Pandora Shine Collection offers delicate and statement pieces made of 18K gold-plated sterling silver.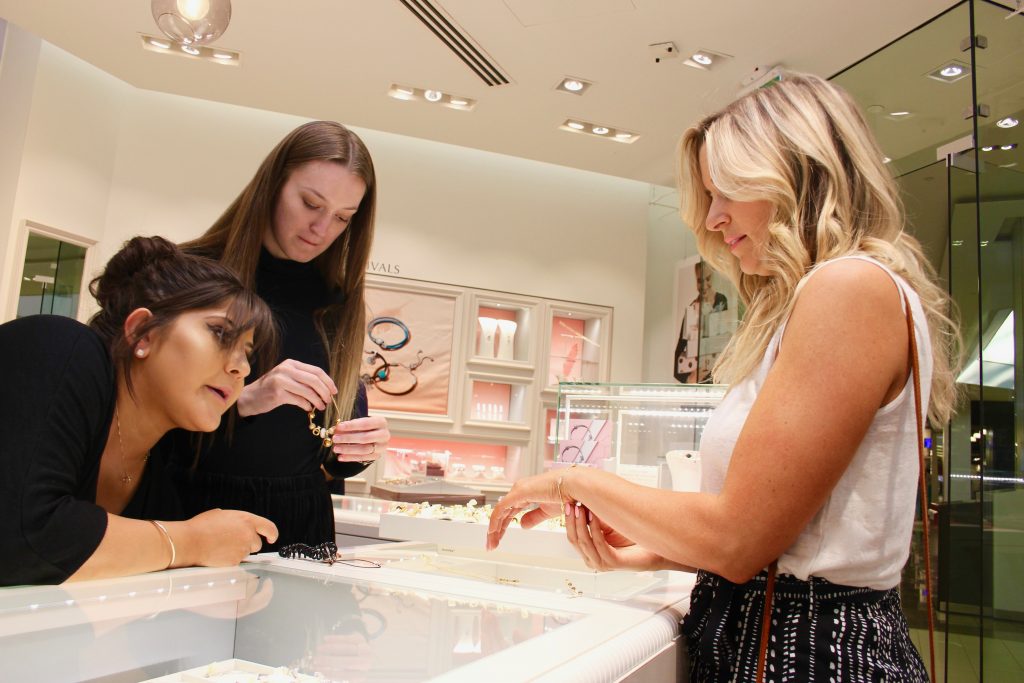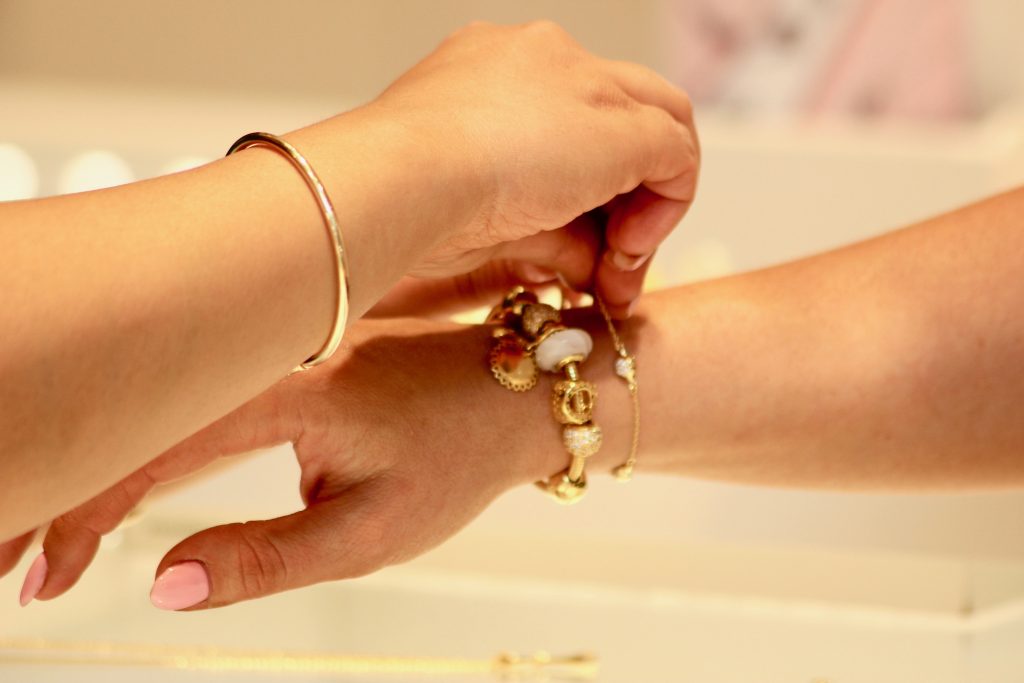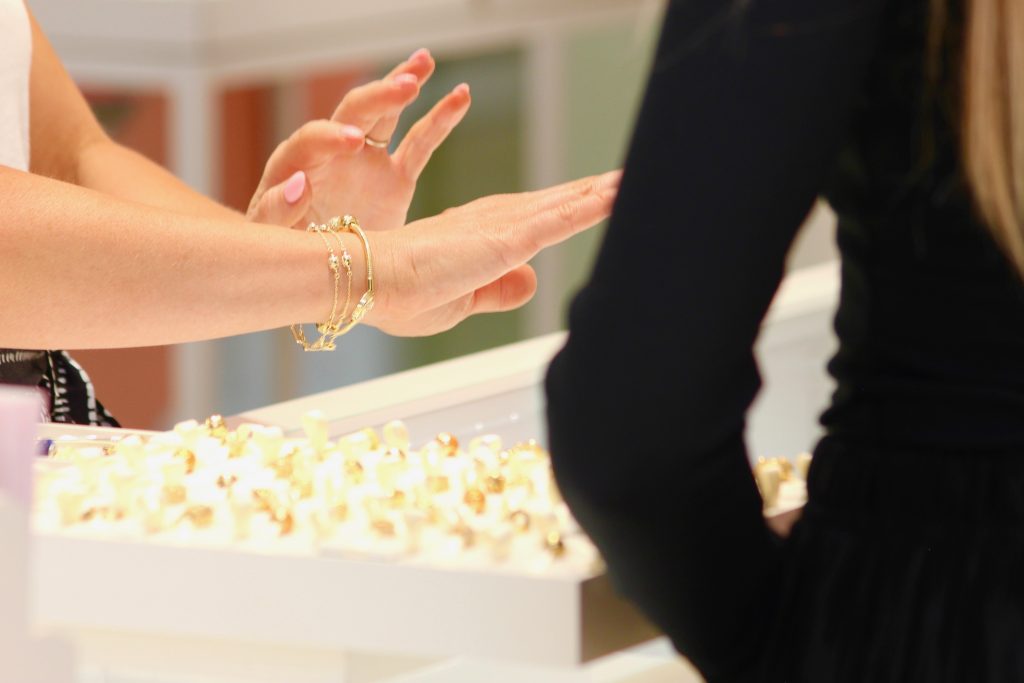 I love to express myself through fashion – whether it's clothes or jewels. The Enchanted Crown Ring and Sweet As Honey Charm (a honey bee and a beehive) really stood out to me. It's my 'Queen Bee' set. It's empowering and a reminder of everything I'm working toward and everything I've already achieved (also, my parents raise bees, so I'll think of that while I wear it)! A gift to me from me and I absolutely love it.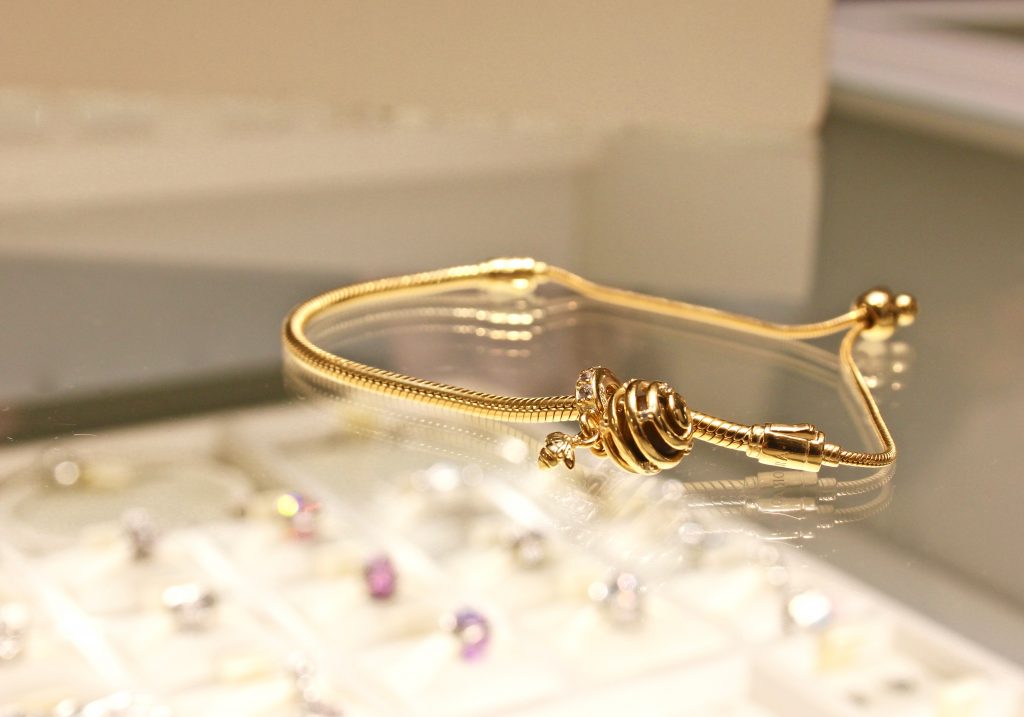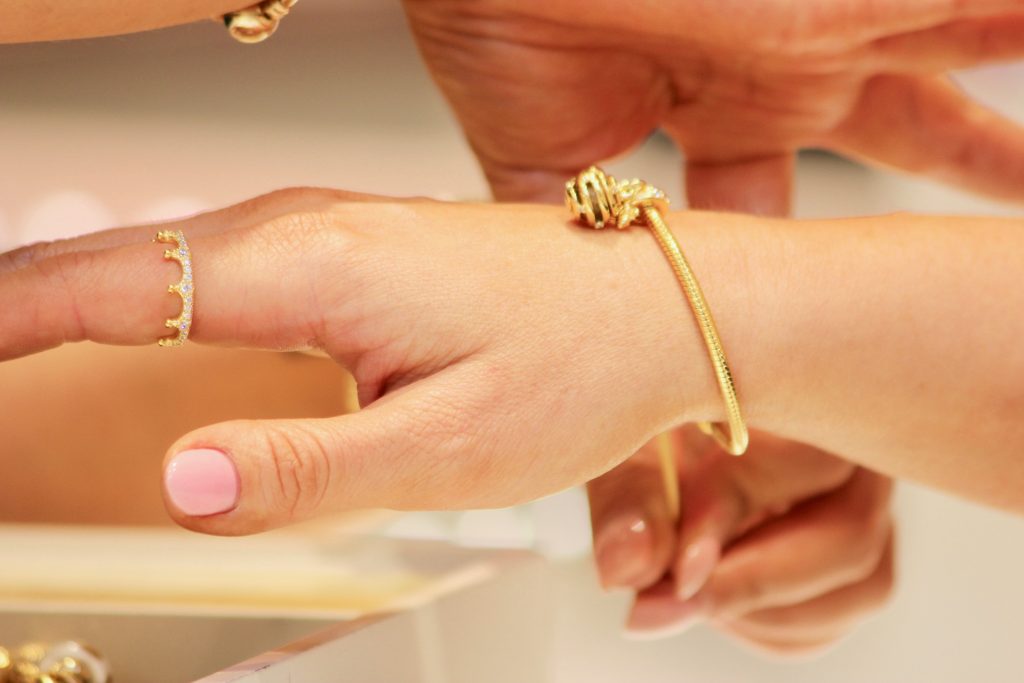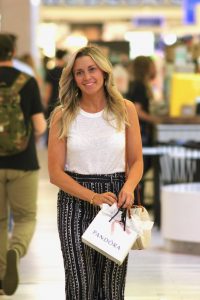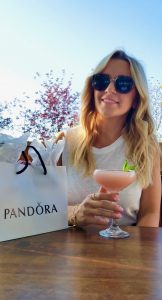 I know we all lead busy lives, but I truly hope you make me time a priority. You don't need a big budget. Look for the little things you love, that make you feel happy, and make it happen! You deserve it!
I'm giving away TWO rings from the Pandora Shine Collection. Head to my Instagram to enter. Contest ends Friday, July 13 at 11:59 MST.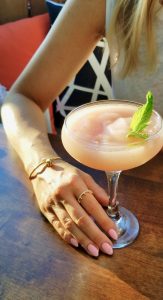 Thank you to Pandora for sponsoring this post. As always, thoughts and opinions are my own.
xx