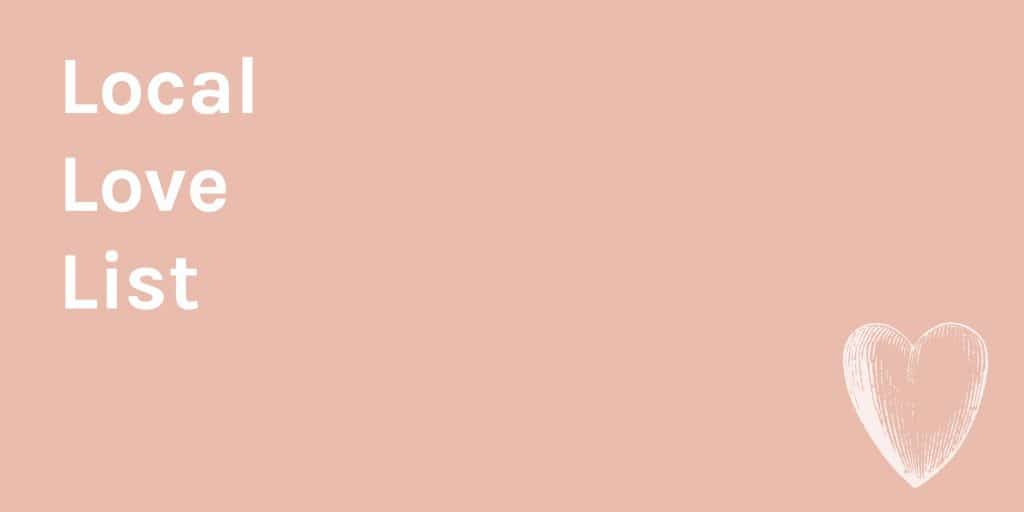 Rad Dads: Well…I love this like you wouldn't believe. I heard about Rad Dads while at the opening of Cartago. Rad Dads is a "Dad support network for the sharing of ideas, wisdom and experiences of parenting- all while having a beer or two." They're hosting an event called 'Macaroni Madness' at Cartago this Sunday (August 27th) from 1-3 p.m. Macaroni art supplies provided for your kids to craft away while you enjoy drinks and food at Cartago. A case of KD for Edmonton's Foodbank is required. Don't hate me but this is sold out. It seems they often host events like this so keep checking their page.
Lemonade Stands: This is the absolute coolest way to raise money and get kids involved in charity. The 4th Annual Lemonade Stand Day is coming up on August 27. Kids all over the city host lemonade stands with all funds raised going to buy two portable heart monitors for the Stollery Children's Hospital. Here's a map of all the lemonade stands set up across the city for this special day. Surely there's one near you, so make it happen.
#InstaStyle Recap: Shop our latest looks from Instagram – here. We're just starting to dive into the fall stuff so watch for that soon. Some amazing pieces coming.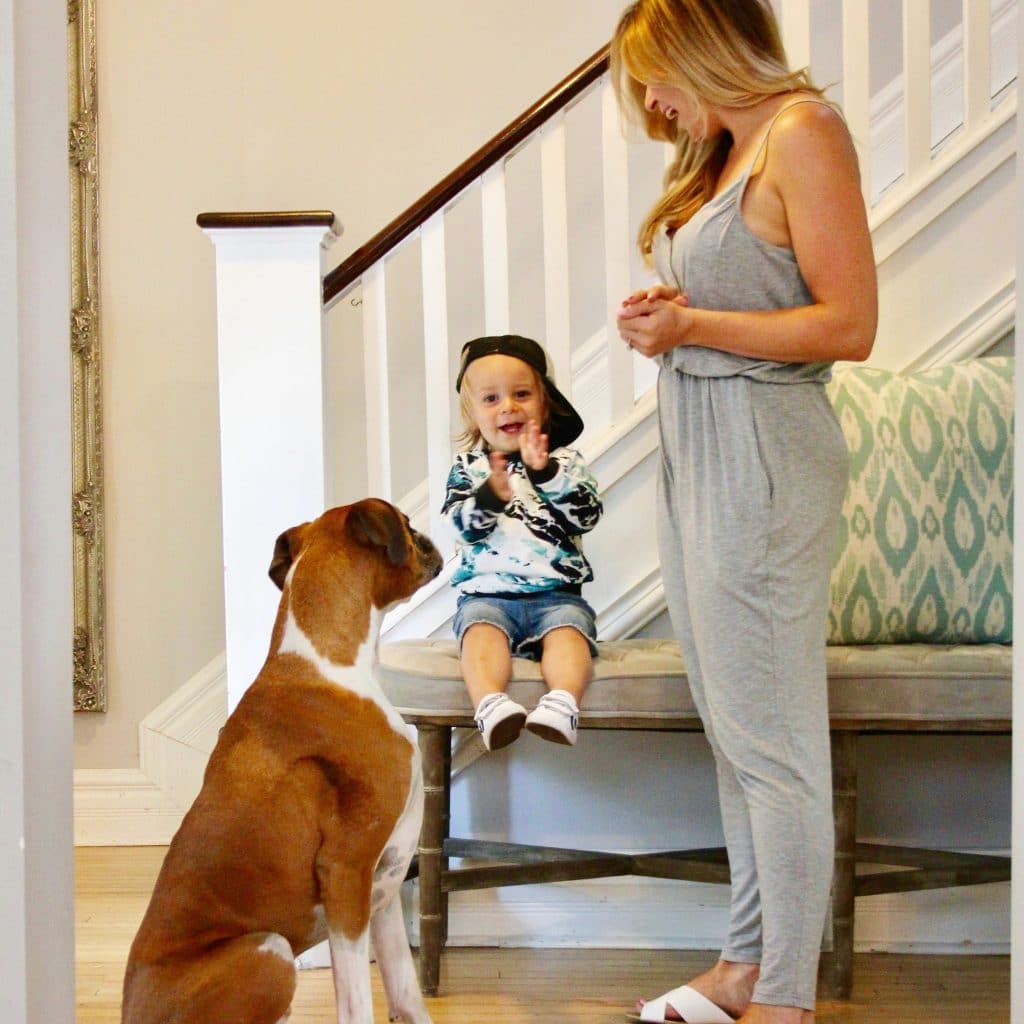 Dress Cause: I came across this really wonderful initiative on Instagram called Dress Cause. The online buy and sell not only helps you consign those dresses you couldn't possibly wear to another event, but also donates a portion of the proceeds from your sale to charity. That's what I'm talking about. Check them out here and here. (I'm thinking that's where I should take a few of my dresses from my closet detox.)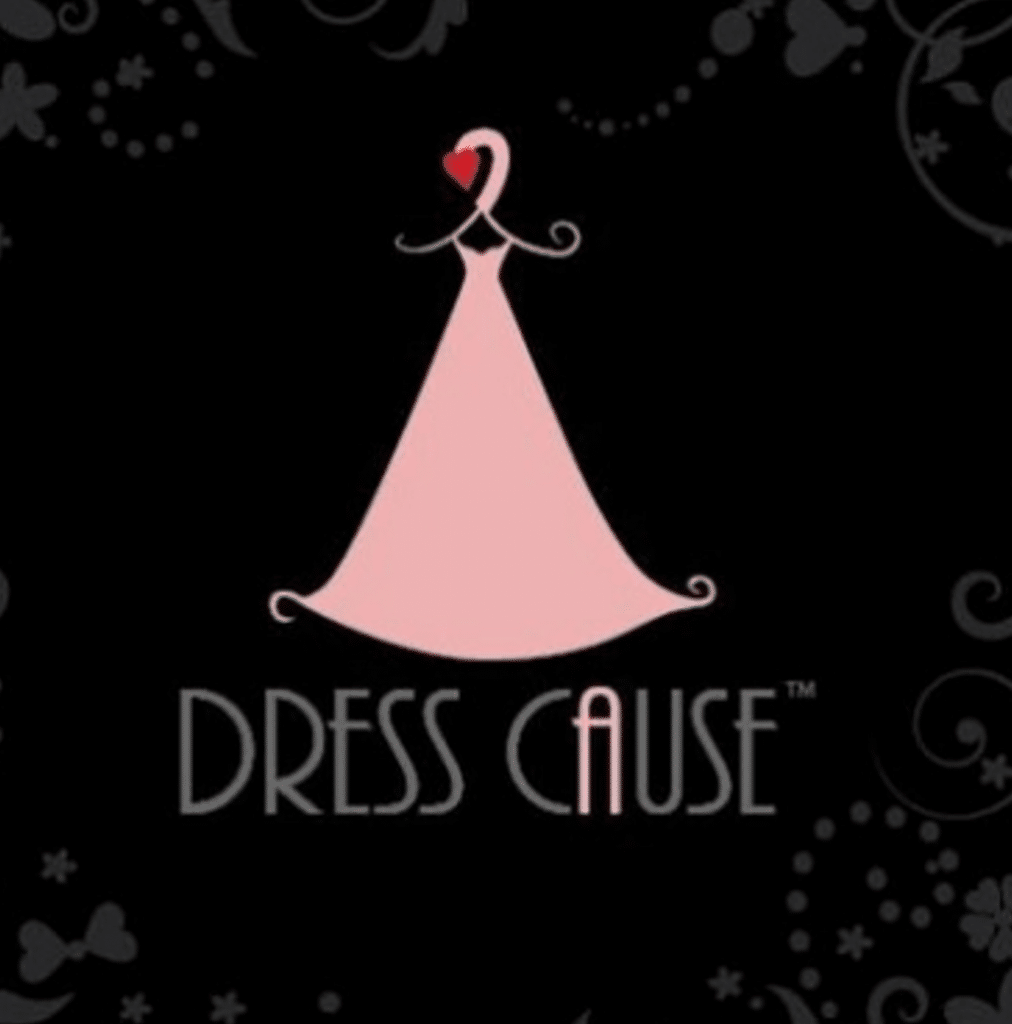 Photo: Dress Cause Instagram
Rex Murphy: The Edmonton Public Library is going big to raise money for the revitalization of the Stanley A. Milner Library. The 'EPL Gala, An Evening with Rex Murphy' is coming up September 14th. All proceeds will go to the revamp. Get tickets and support this incredible cause – here.

Simons Part Two: Edmonton's second Simons location is now open at Londonderry Mall! While you're there, pop into the Shop Canada Runway (eight stores with an Alberta-focus).
Drinks at the Zoo: This is happening tonight and there's still a chance to get in. Go to the zoo without your kids. Zoo Brew is an adult-only fundraiser for the Edmonton Valley Zoo, where you can walk around the zoo with a drink, watch performances, and play games. It's on from 6-11 p.m. All proceeds to the Arc Project. Get your tickets here.
Do you have any tips or hidden gems I should know about, or events you want featured on my Local Love List? I would love to hear from you! Email kari@kariskelton.com.
xx