It's so much more fun to go statement! Shop my buttery soft red faux fur coat, my go-to jeans, snake-inspired boots, and my new favourite tee.
Red Faux Fur Jacket
In a sea full of leopard print, go red! (Don't be fooled. I still LOVE leopard print). 🙂  I wasn't in the market for a red coat but as soon as I saw and felt this one at Bamboo Ballroom's new pop up shop, I was done. It really does feel like soft fur, but it's not – 100% polyester.
Its fancy charm is such a nice contrast with jeans and a tee but, at some point, I plan on wearing it with a black lace dress for a holiday party.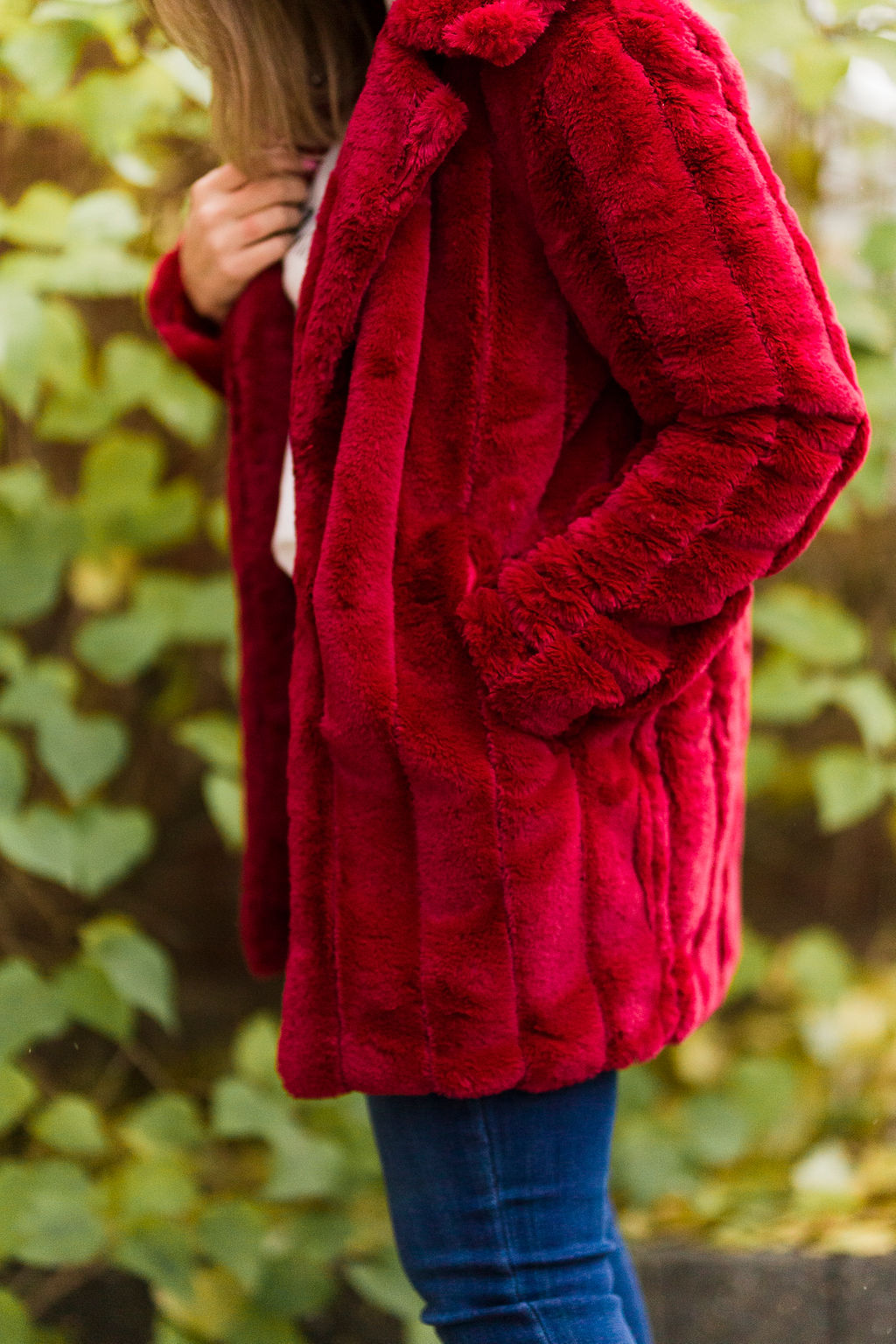 Use the code Kari20 for 20% off site-wide at Bamboo Ballroom! (Psst: tell your friends!)
The Jeans
My high-waisted ankle cut jeans are perfect for those ankle boots that go a little further up the leg. The fabric is stretchy too which I know most of us are into! 🙂 I wear these all the time with absolutely everything. They'll be your new go-to's! Shop my jeans here.
The T-Shirt
This tee! I'll be honest – it's an investment. I almost didn't buy it because it went above my t-shirt collection budget BUT it was too good to leave behind partially because it's uber-eco-friendly.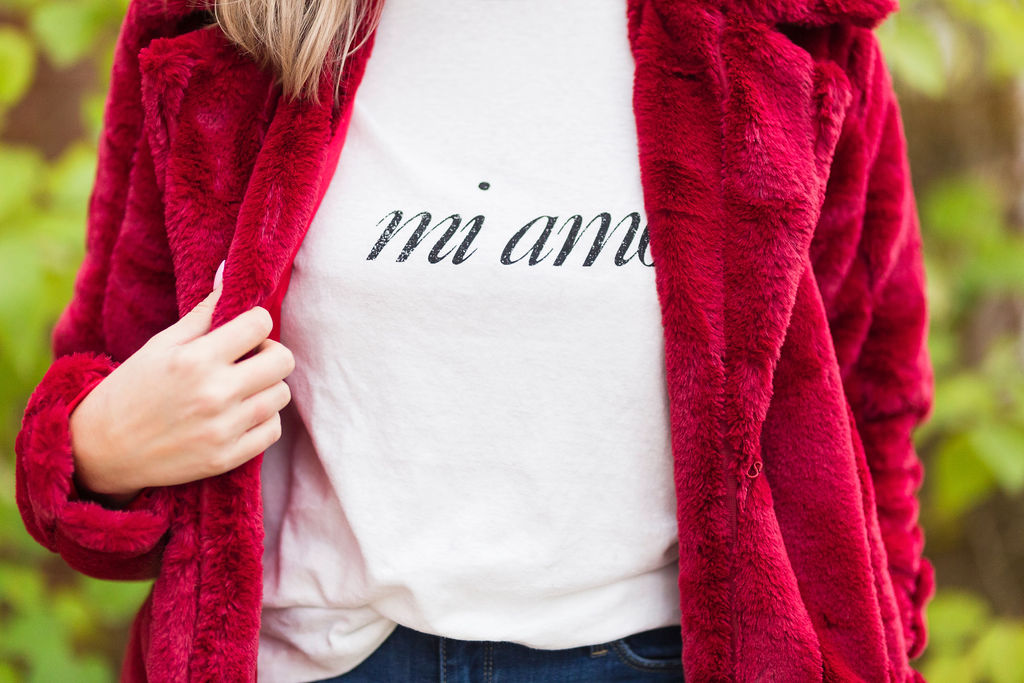 It's made in a blend of hemp and organic cotton and has a soft worn feel, unlike any other t-shirt I've worn. I scored it at Red Ribbon Boutique's pop up! So, instead of buying two or three new t-shirts this season, this will be my one.
The Boots
You may have seen these ethically-made snake-inspired Poppy Barley boots on my feed before. 🙂 Last time I paired them with a green coat. I truly feel they are styled best with statement pieces and bright colours.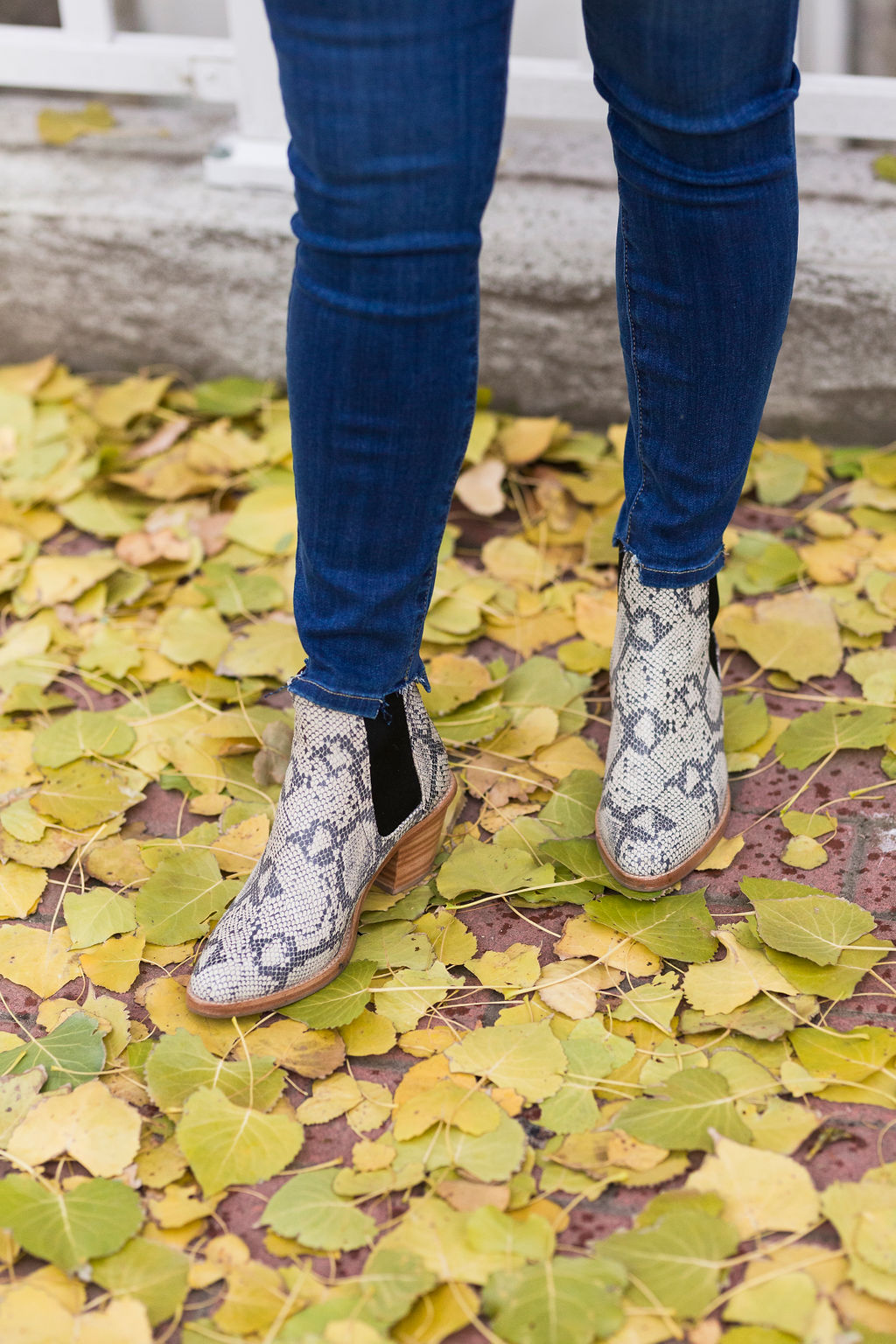 I saved the best part for last! Our little dude working his way into the photo shoot. I love him so much and that is all!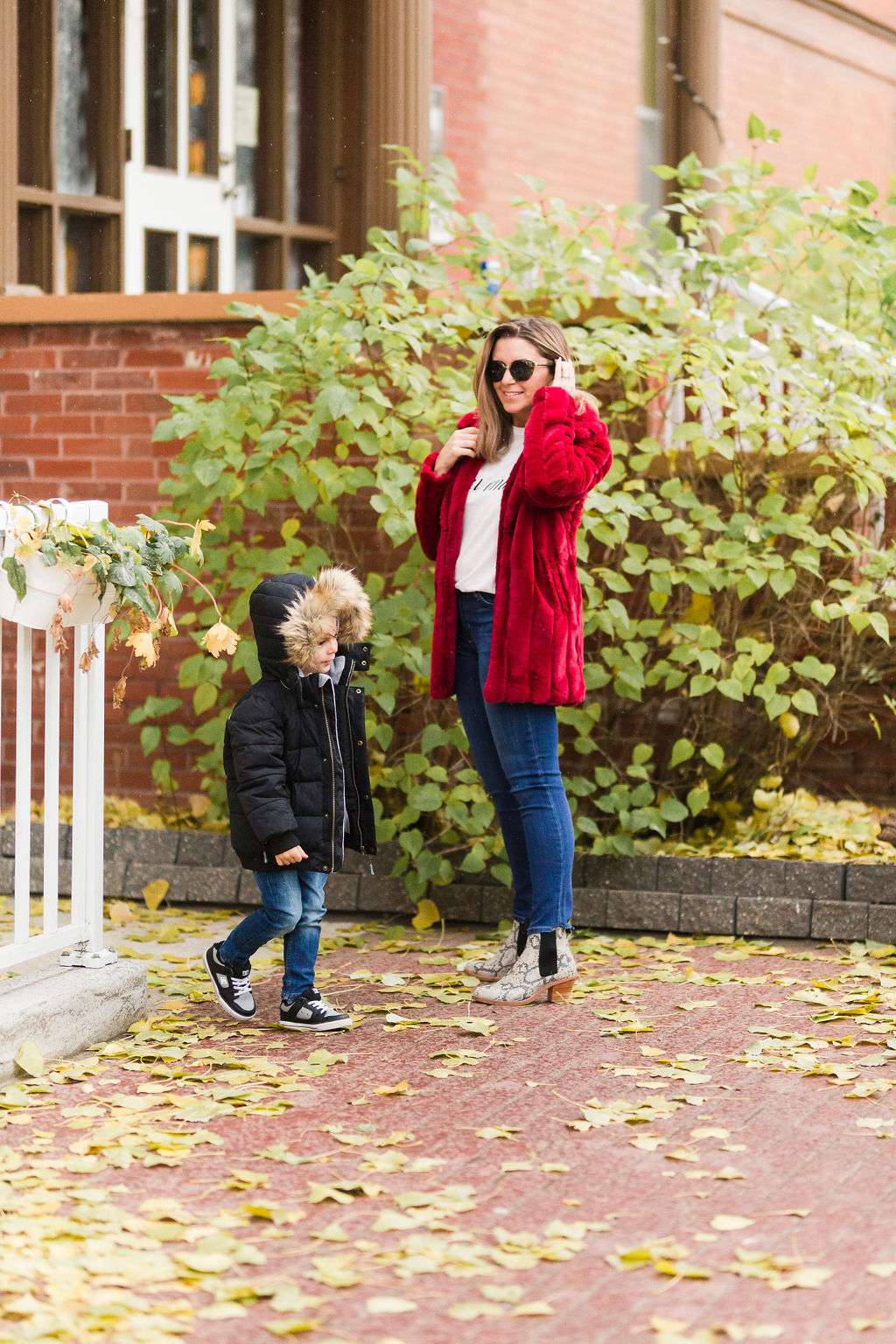 Photos: Dallas Curow Photography  
Pin this to your Statement Coat and Winter Style boards and follow me on Pinterest here.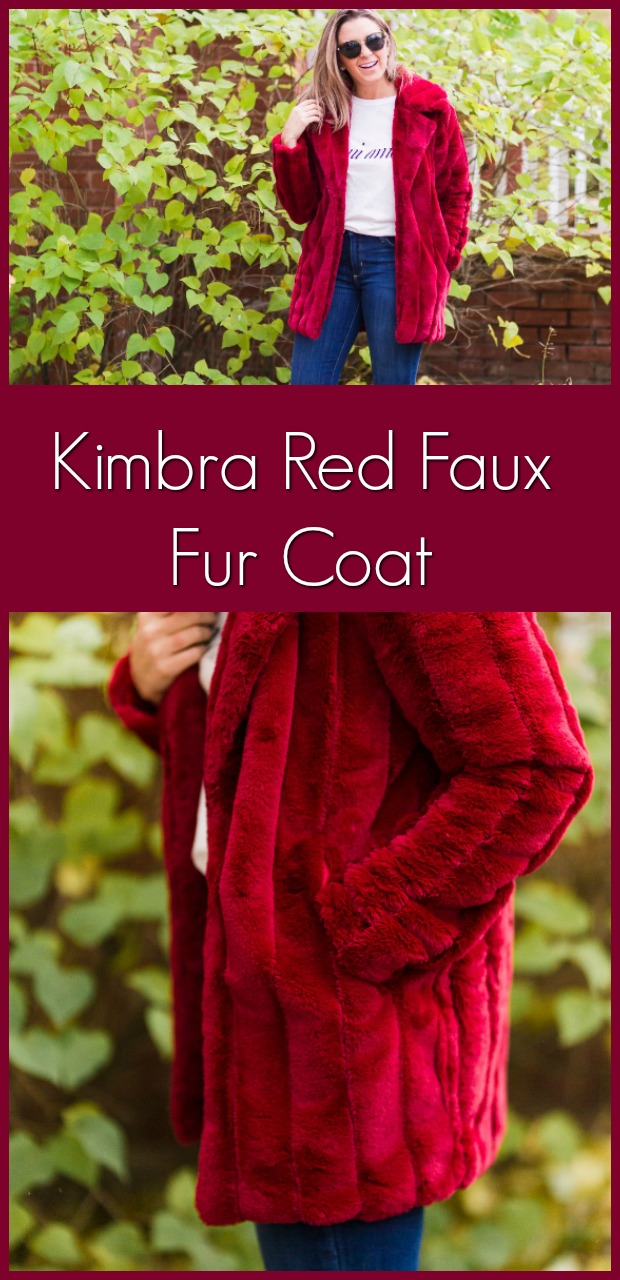 Other Posts You'll Love:
How To Be Comfy in Businesswear
xx