I'm so excited to finally share the reveal of our new main floor lighting!
Before and after photos, links to shop, and more of my favourites from Simone + Ivy…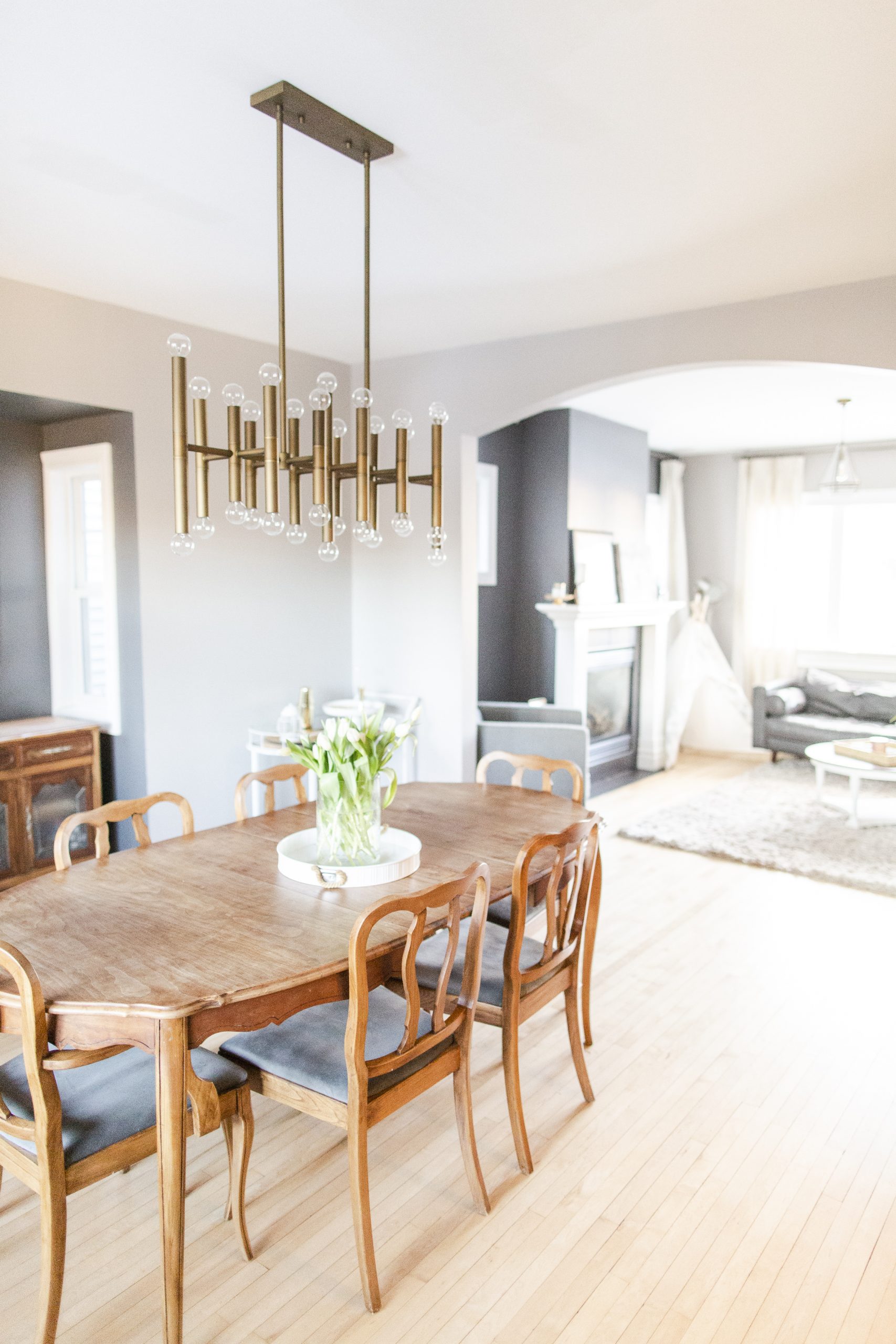 Lighting has the power to set the tone for your entire home. Like bad shoes with a great outfit, the wrong lights do a disservice to an otherwise beautiful room. On the flip side, just as an amazing pair of shoes can make an outfit, the right lights can take an already beautiful room to the next level. We've never felt that more than with our brand new main floor lighting!
Weeks ago, the team at Simone + Ivy handpicked and installed these stunning fixtures in our home. We're so thrilled to partner with a local shop for a few different revamp projects (more to share with you in the coming months). They ship anywhere in Canada, so be sure to peruse their website for lighting, furniture, gifts, and more!
With our refurbished dining set and coffee table (both passed down from Ryan's grandparents), California Closets built-ins, new (ish) tufted bench seat leather couch, and framed antique photos, our home is definitely a mix of modern and vintage. We wanted our new lights to work with that pattern, so we went with modern fixtures with a vintage vibe. I hope this gives you some inspiration for your own lighting projects! Here are the Before + Afters…
Dining Room Before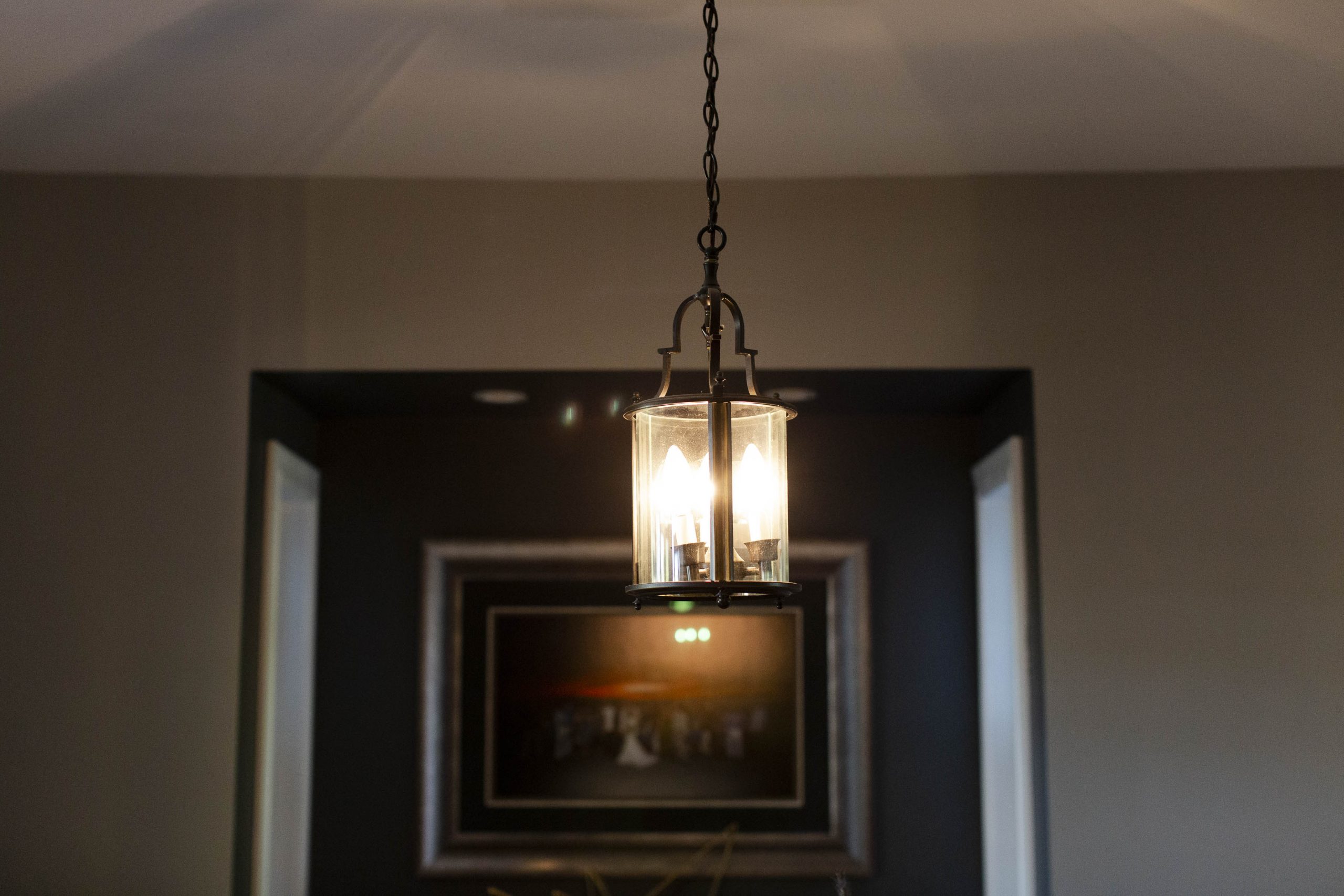 Dining Room After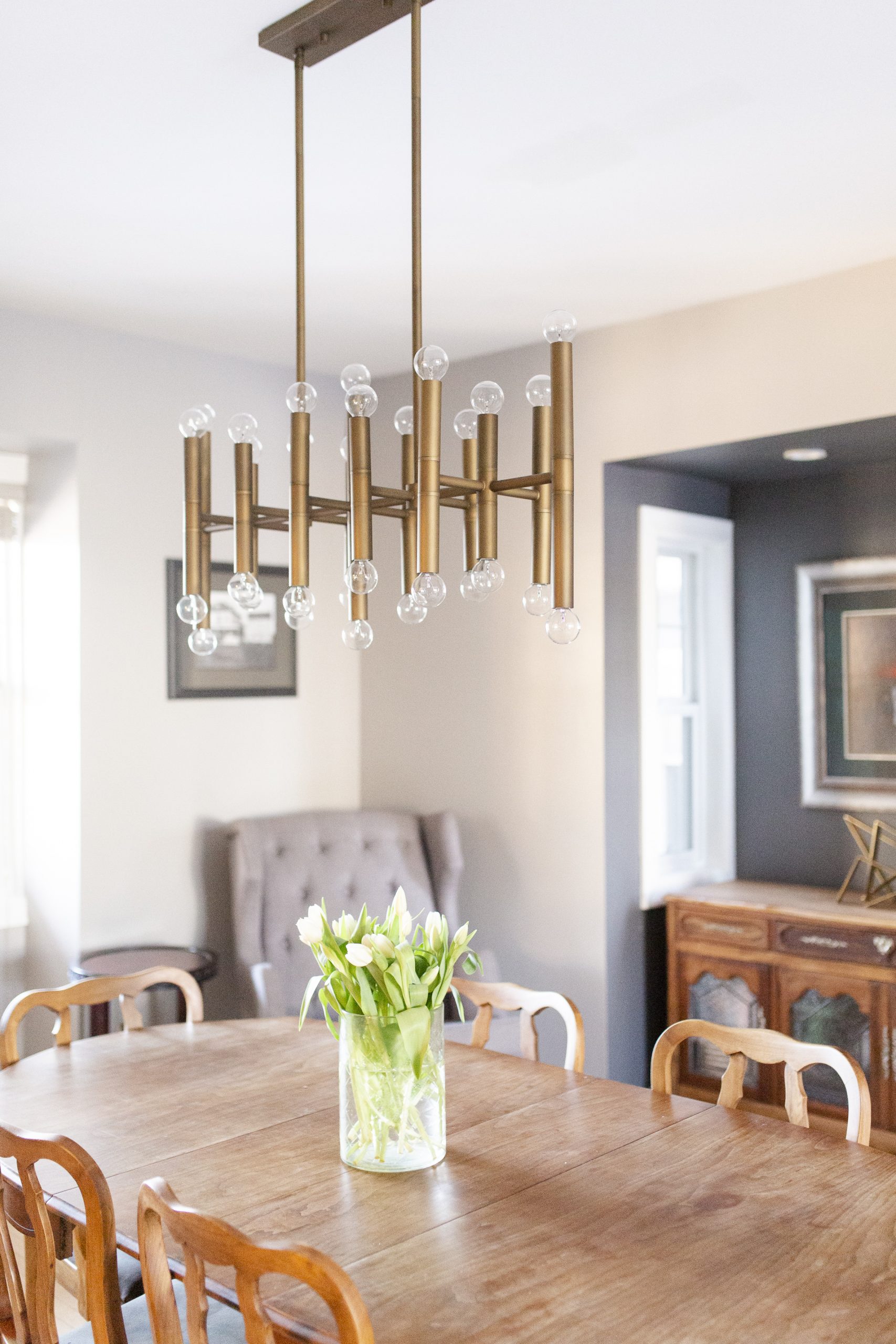 I'll be honest, when Leanne and Heather from Simone + Ivy recommended the Shadi for our dining room, I wasn't sure. The iron material was bang on, but I had my mind made up on a linear pendant style. I'm so glad I rolled with their expertise! This romantical piece turned out to be a perfect fit for our dining space. Modern, yes… but the antique brass finish brought in that vintage vibe, and the smaller round lights remind me of perfect bubbles floating through the air on a summer day. It's so pretty. We're obsessed with this fixture!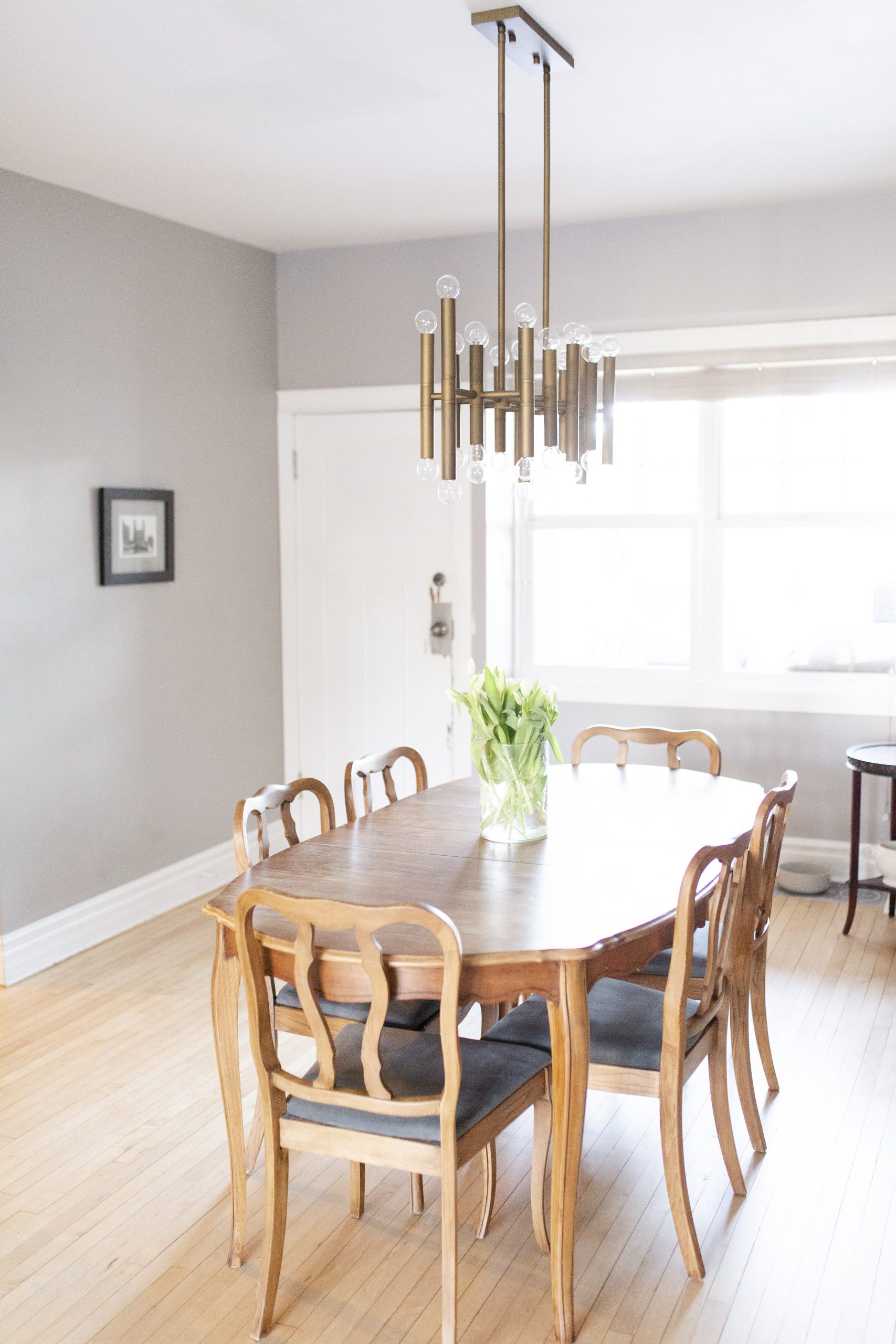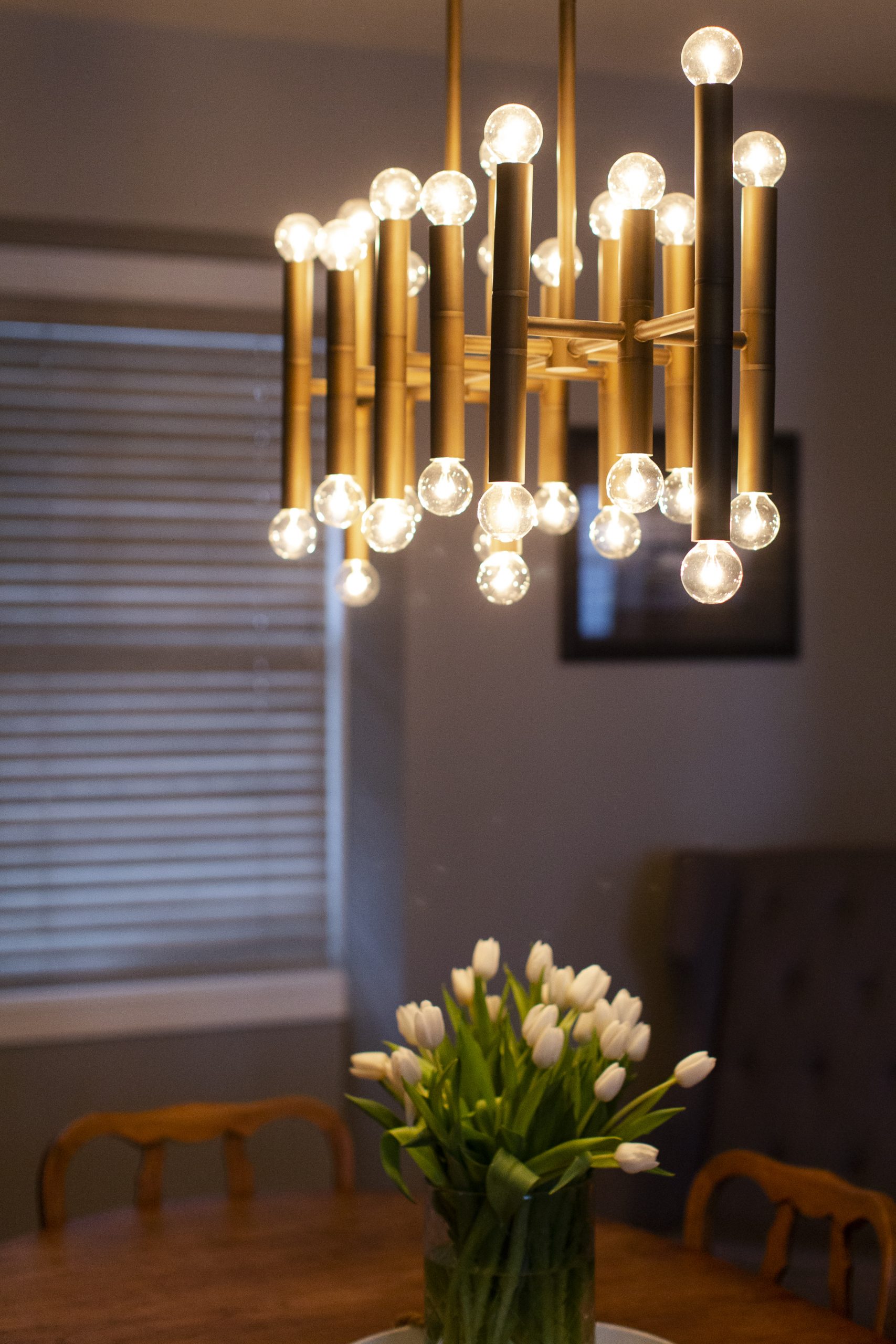 Kitchen Before
Kitchen After
Our kitchen is on the smaller side, so we didn't want anything too overbearing. Because our main floor is semi-open space, it had to flow with the other fixtures. The Anthem Ceiling Fixture has the same antique brass iron finish as our dining room fixture, and casts the coolest reflection.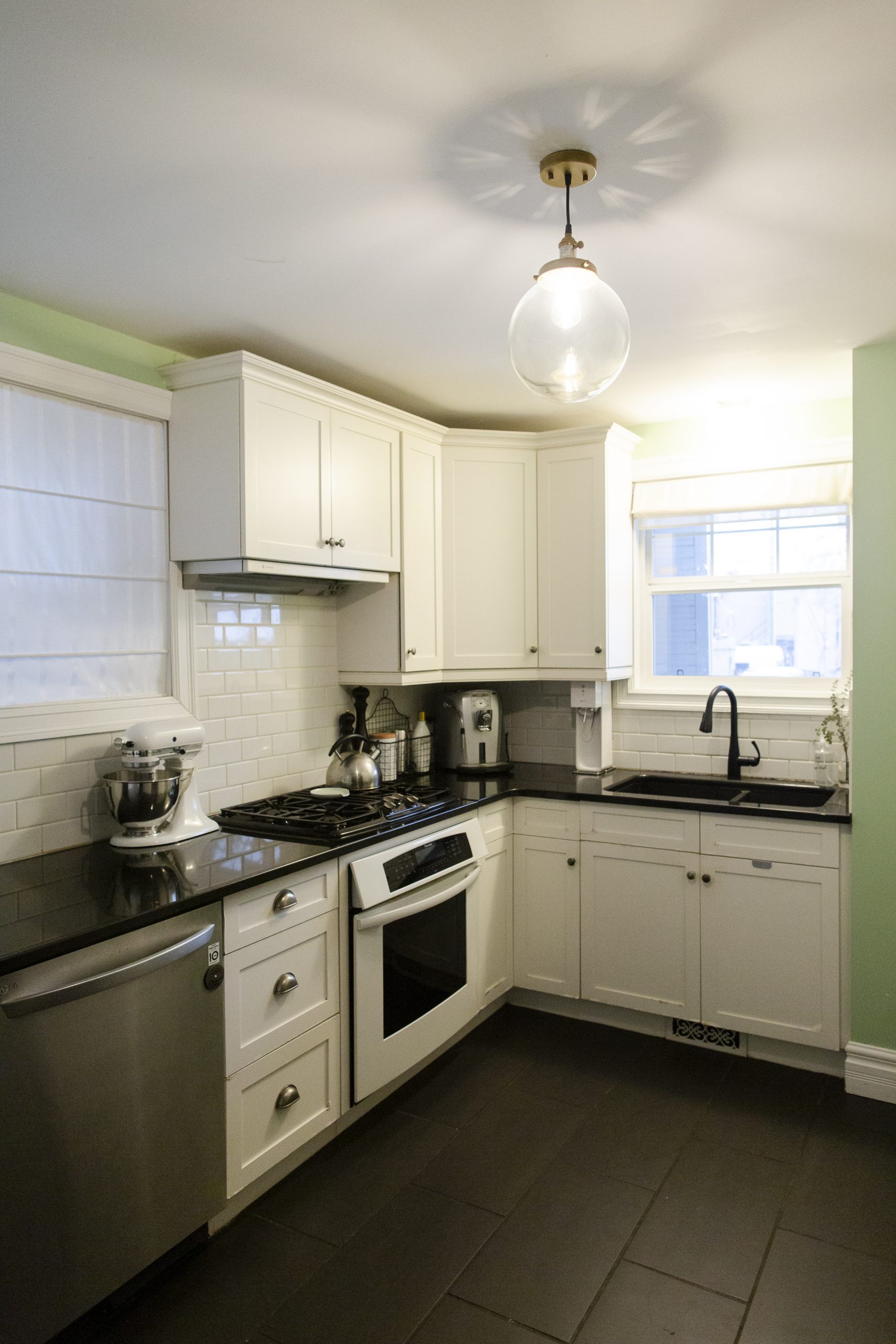 Front Entryway Before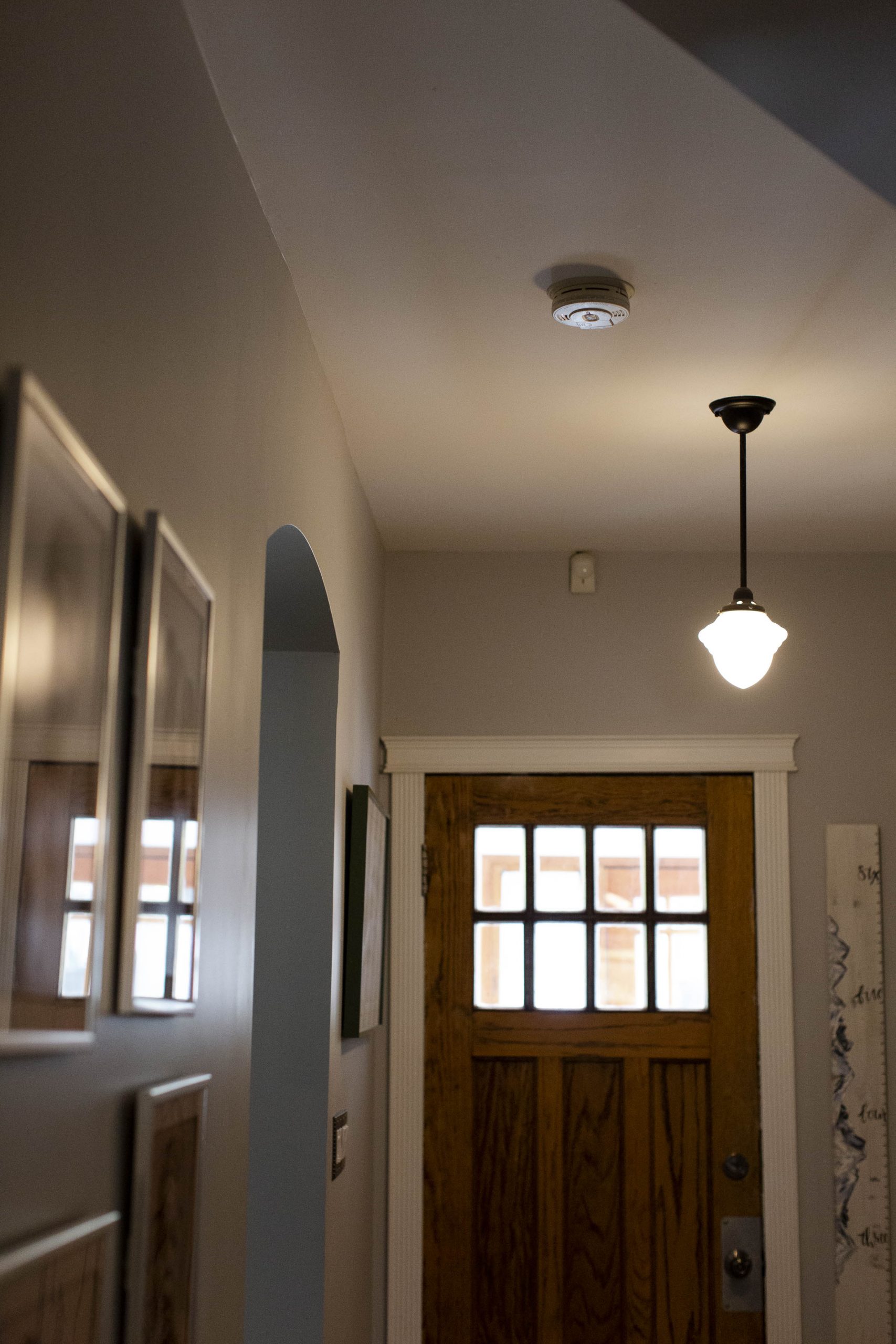 Front Entryway After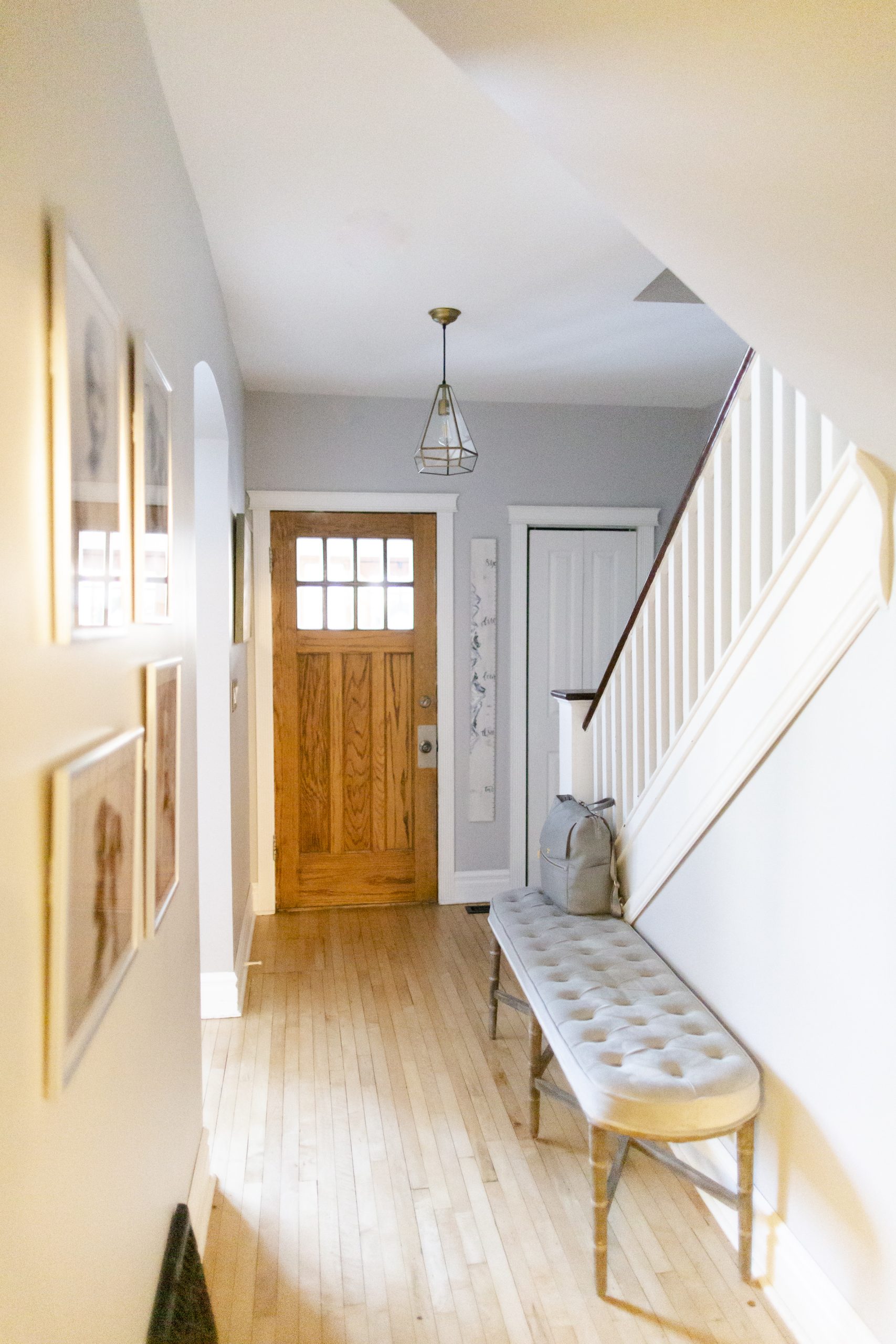 We chose the Priya Hanging Lamp for our front entryway and living room spaces. Just like the other two fixtures, the Priya also has an antique brass finish with clean lines and gorgeous glass. We picked vintage-esque bulbs for an added 'throwback' effect.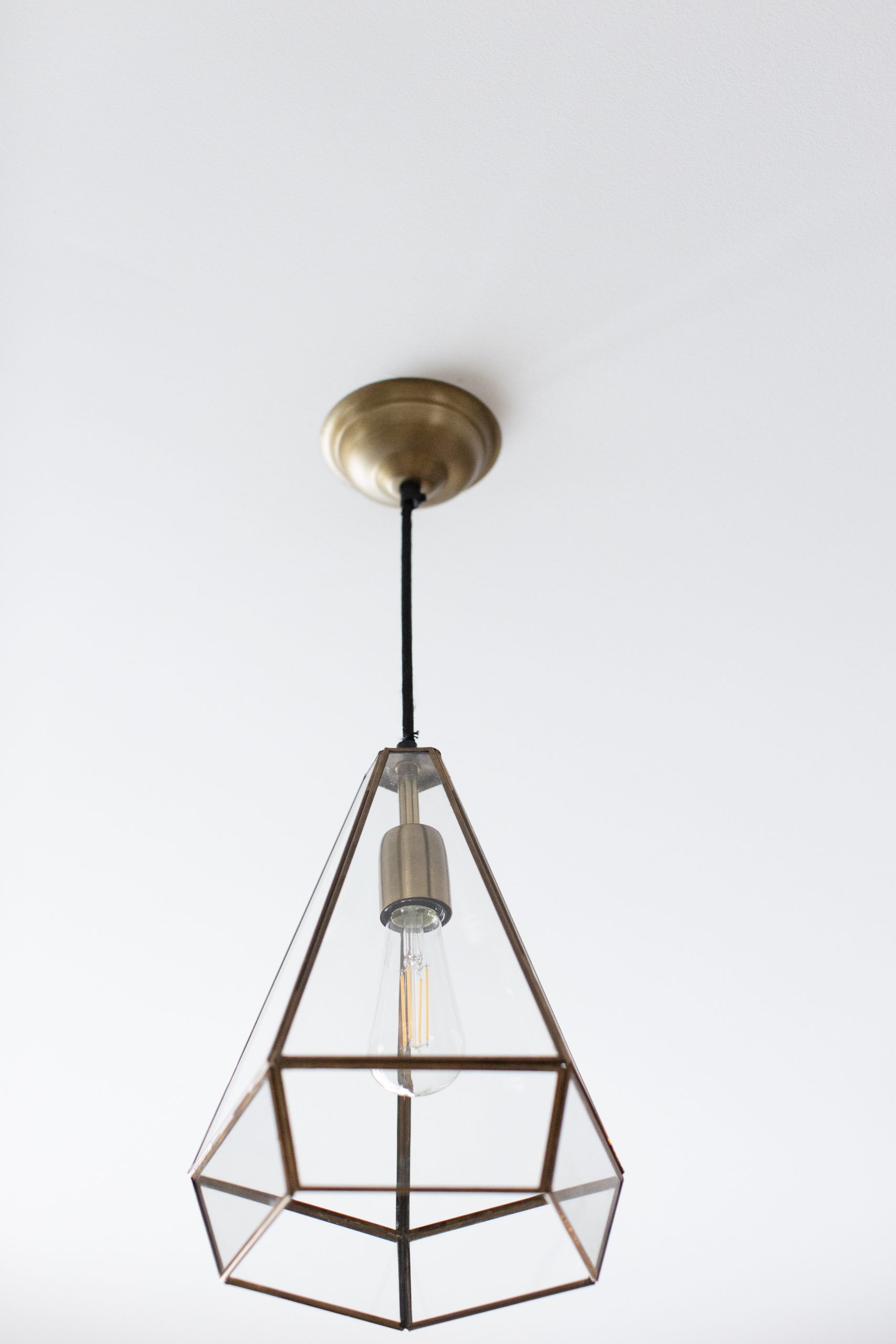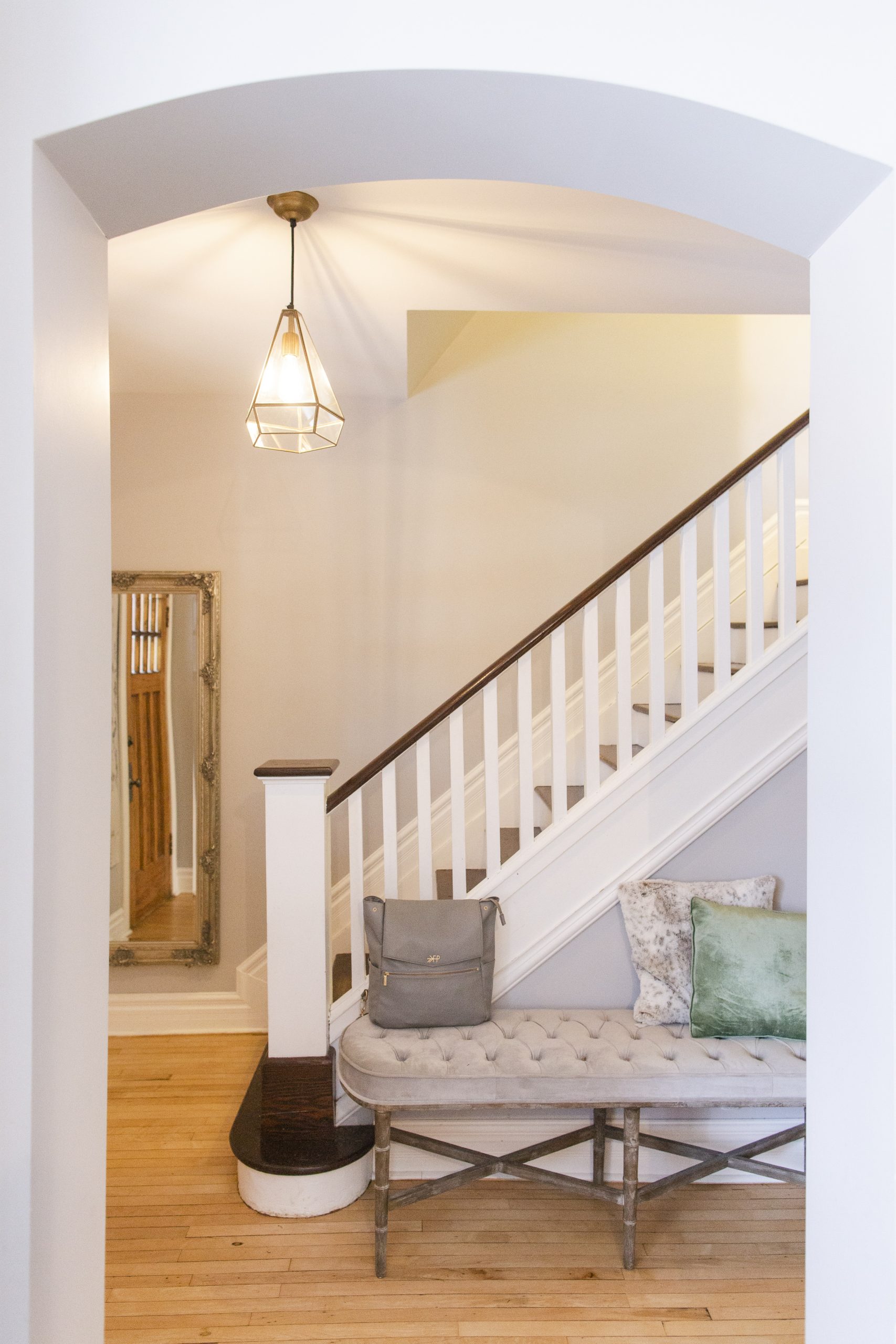 Living Room Before
Living Room After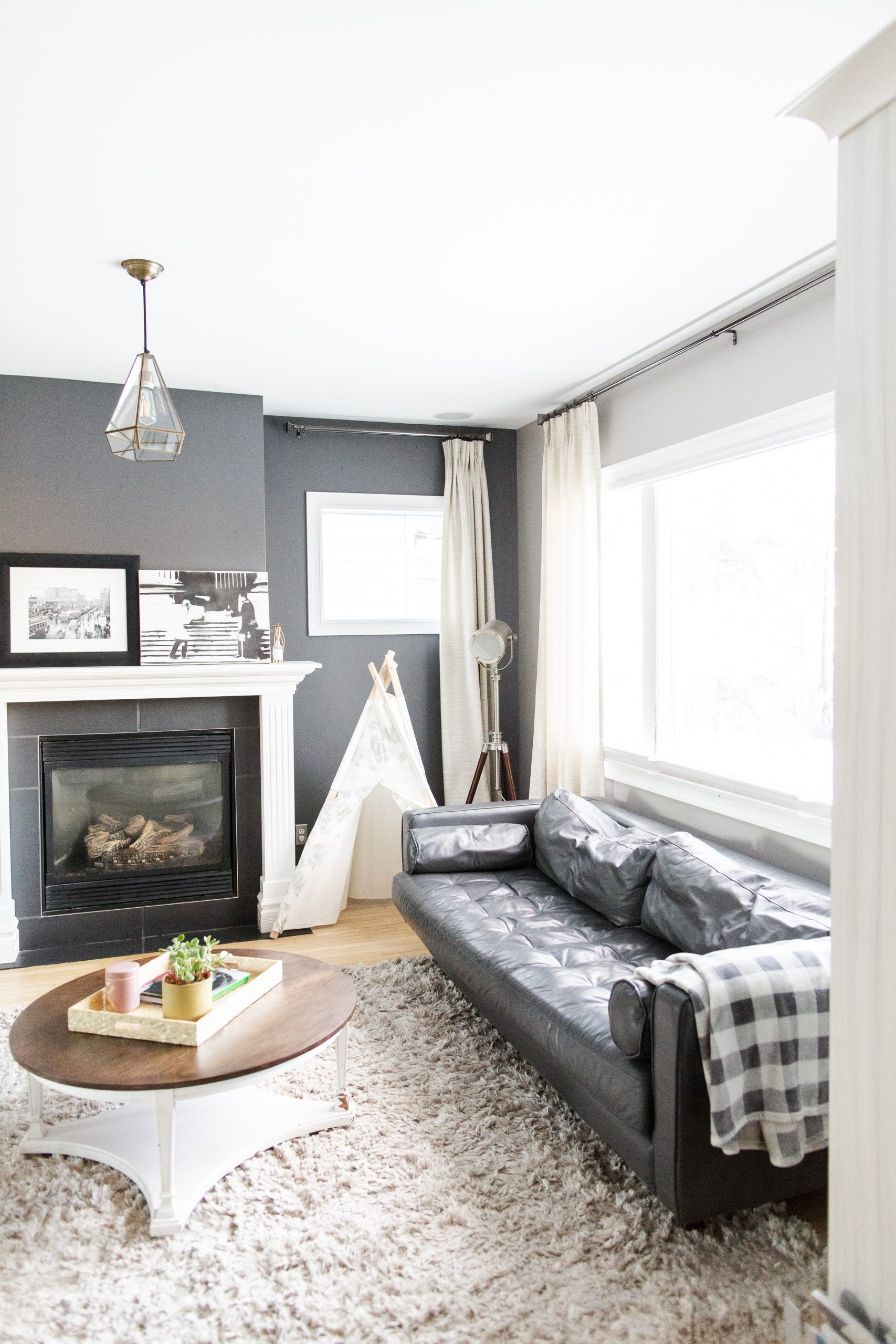 Links to Shop Our Lighting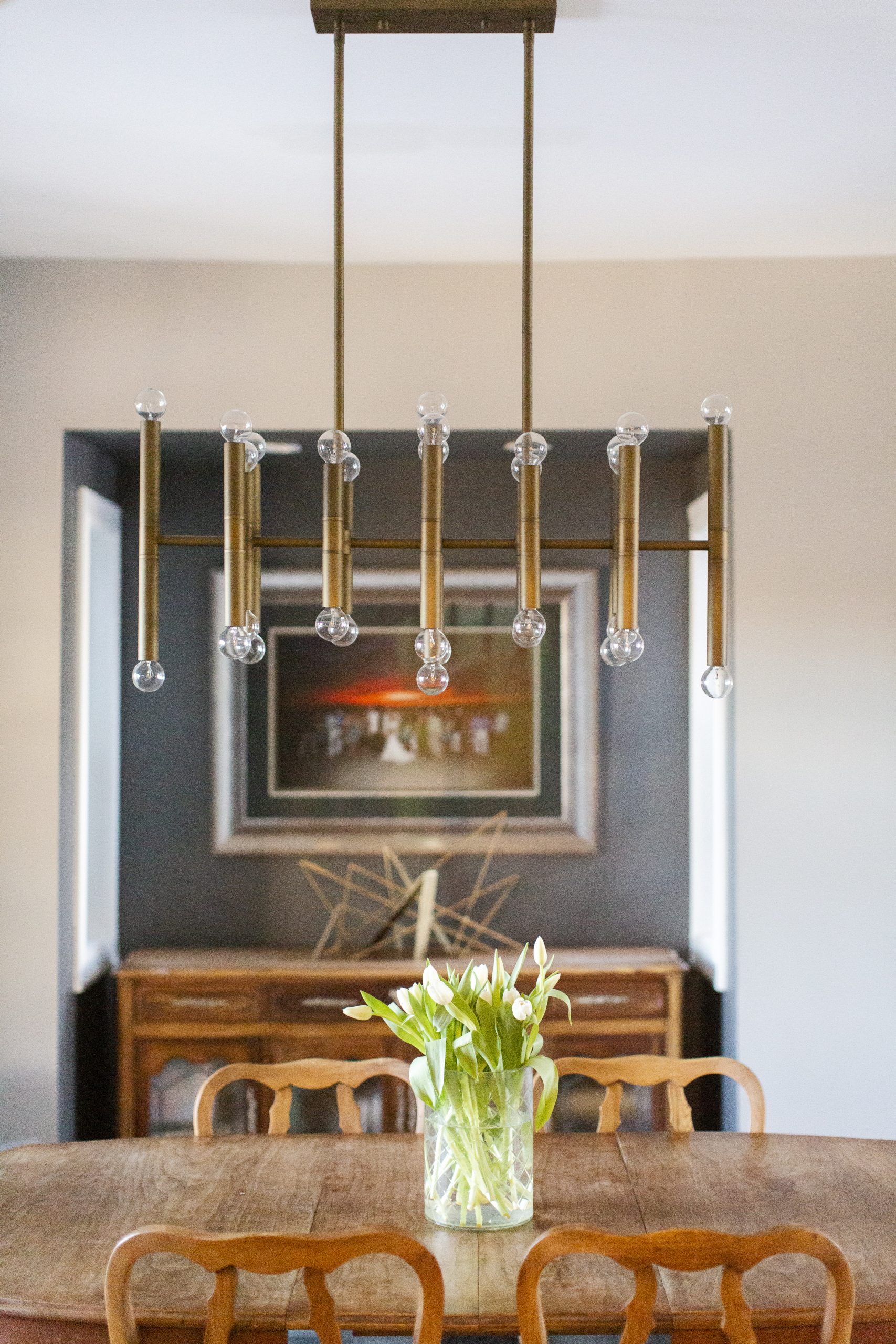 photos: Dallas Curow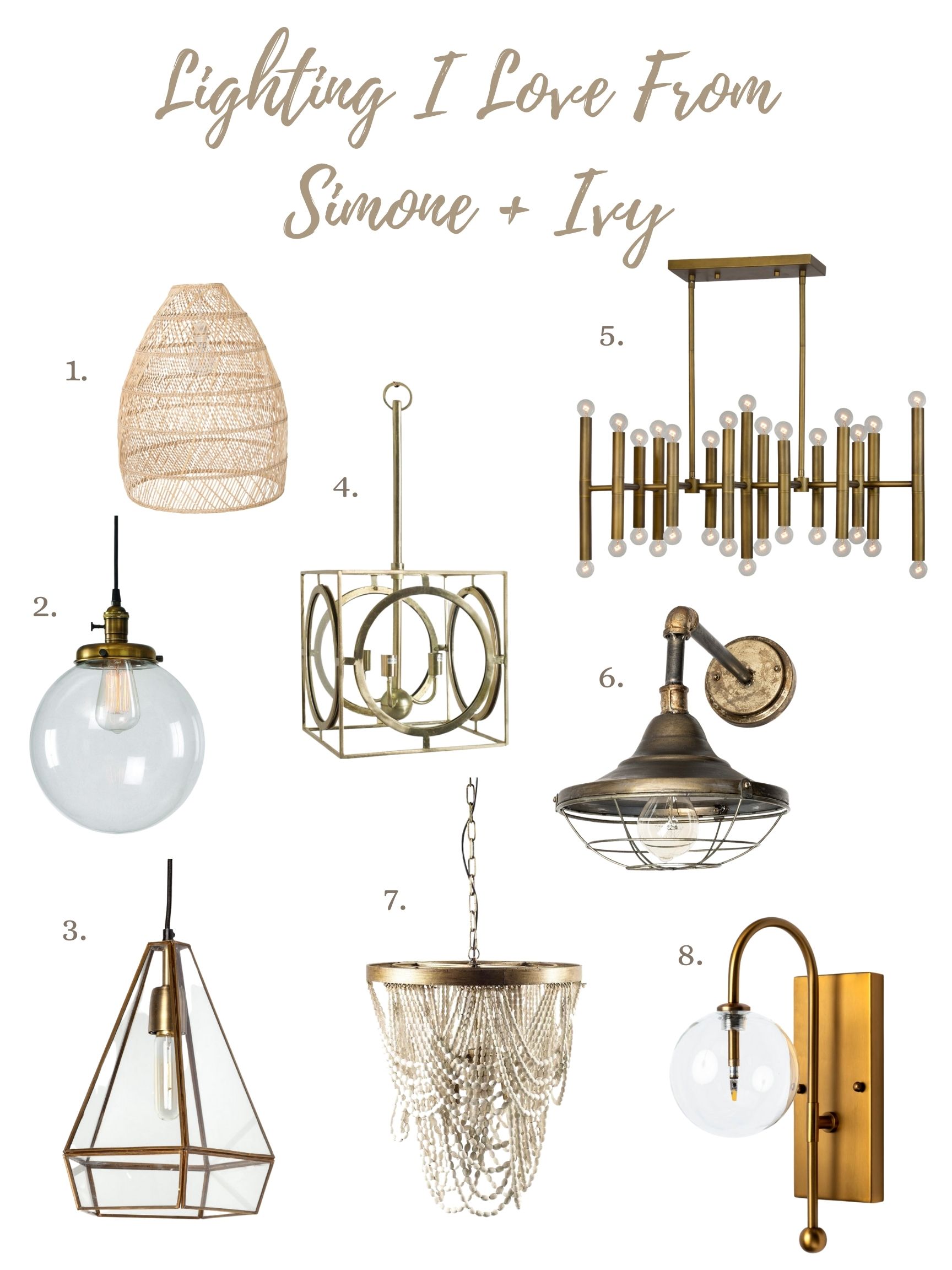 1. Landree Pendant | 2. Anthem Ceiling Fixture | 3. Priya Hanging Lamp | 4. Vissia Chandelier | 5. The Shadi | 6. Allen Industrial Wall Sconce | 7. Penrose Chandelier | 8. Cortlandt l
Comment below and let me know which one is your favourite!
Pin this to your Home Lighting boards. Follow me on Pinterest here!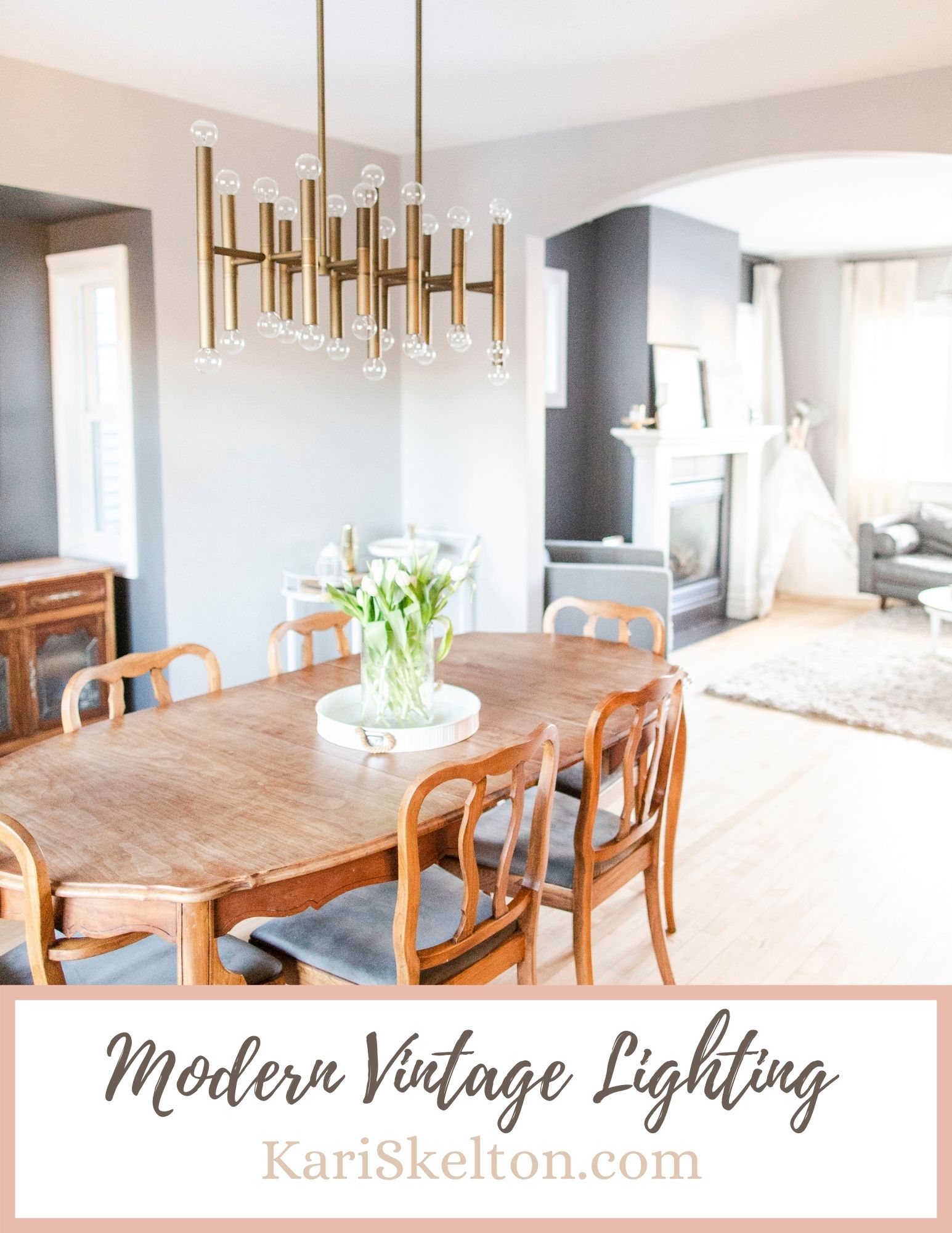 Thank you to Simone + Ivy for sponsoring this post. As always, thoughts and opinions are mine.
Other Posts You'll Love:
How To Organize Under Your Kitchen Sink
Five Unique Features of Our Master Bedroom 
Caramelized Brussel Sprouts With Bacon
xx