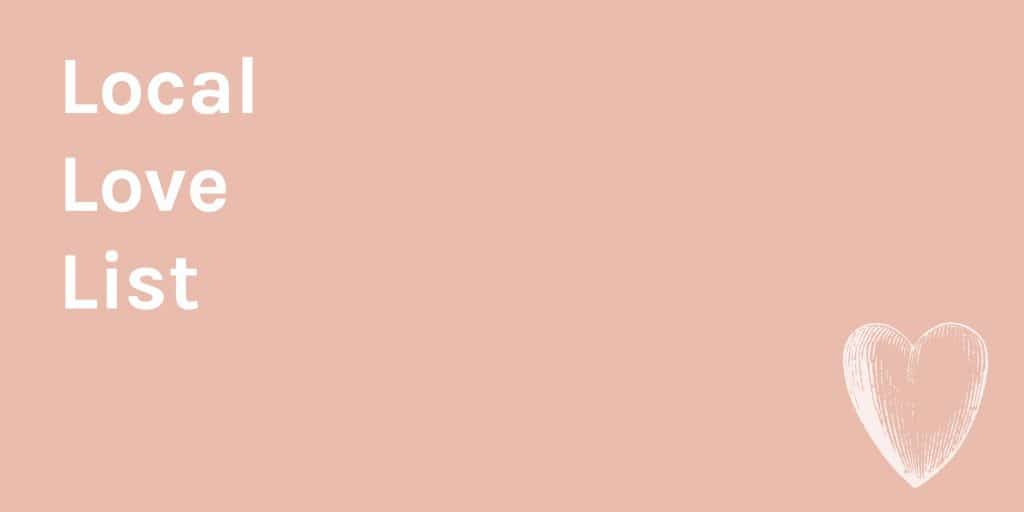 Big Prize & Fashion Show: Kingsway Mall is celebrating its new wing in a big way! Come join me at a fashion show next Saturday, November 4th at noon, see the latest from the brand new H&M and Marshalls, and you could win a $2500 Kingsway Mall GC! More details to come.
Mom & Me Fall Coats: How to look pulled together (even if you're a hot mess). Check out a few style tips, our new fall coats, and a chic cake shop we love here.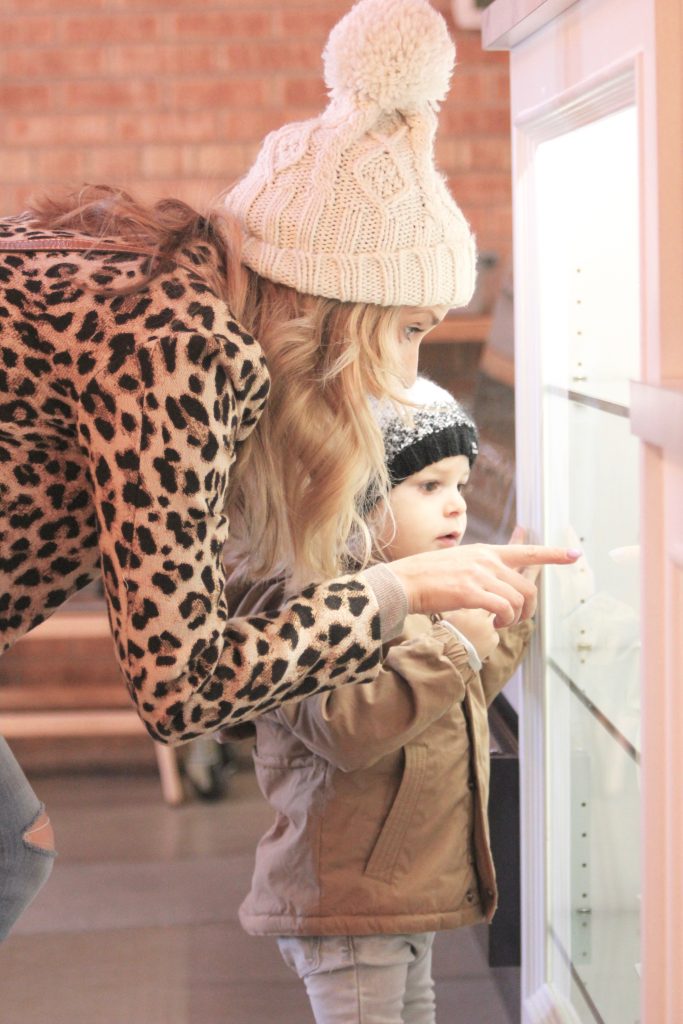 Fashion for a Cause: A fashion fundraiser for the Stollery goes this Sunday, October 29 from 10am-1pm at Southgate Mall. Appies, mimosas, and a fashion show with proceeds to the Stollery. Get your tickets here.
Family Theatre: The latest in The Arden Theatre's Family Series has Bobs & LoLo from Treehouse in the house on Sunday, November 5. More details here.
Art Show: One of our favourite local artists, Giselle Denis, has a show coming up next Saturday, November 4 at her studio in Sherwood Park. She also has several live painting dates and times too. All the details – here.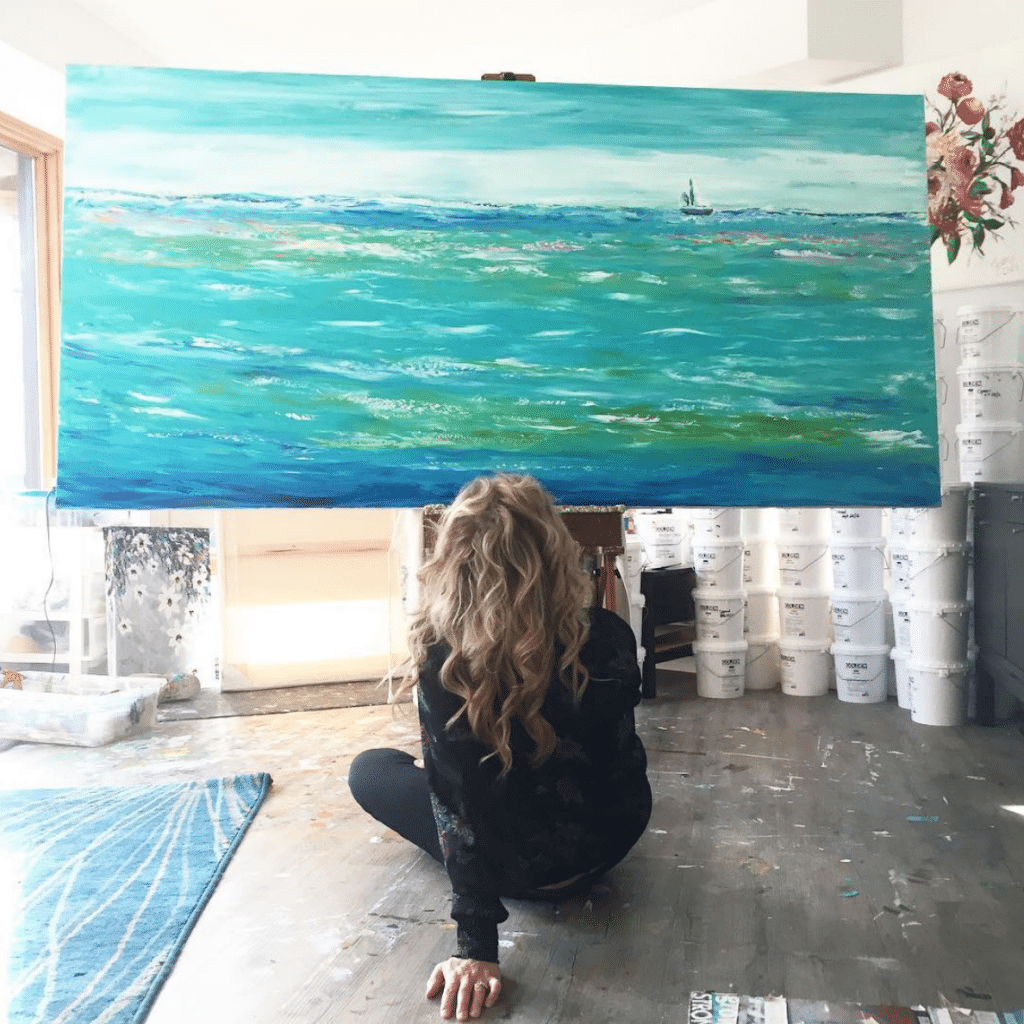 Effing Seafood: Beautiful, fresh fish delivered right to your door? Yes, please! Local seafood distributor Effing Seafoods has launched its #EffingLove Fish Club. Basically, you get five different types of fish delivered to your door. You choose from the single, couples, or family packages. We tried out the 'couple's package' and indulged in the Arctic Char the other night. It was seriously amazing (and I'm not just saying that because I prepared it). Order and info here. 
Beautiful Jewelry: I recently discovered a very unique, fairly new jewelry line called Tiny Zen Jewelry. The pieces are created by Kate Ko in her studio outside of Edmonton. Each item is made with ethical, fair trade gemstones, and a tree is planted for every piece sold. She also makes these incredible necklaces featuring your kid's printing! Check out her website and use the code 'Kari20' at checkout for 20% off your order.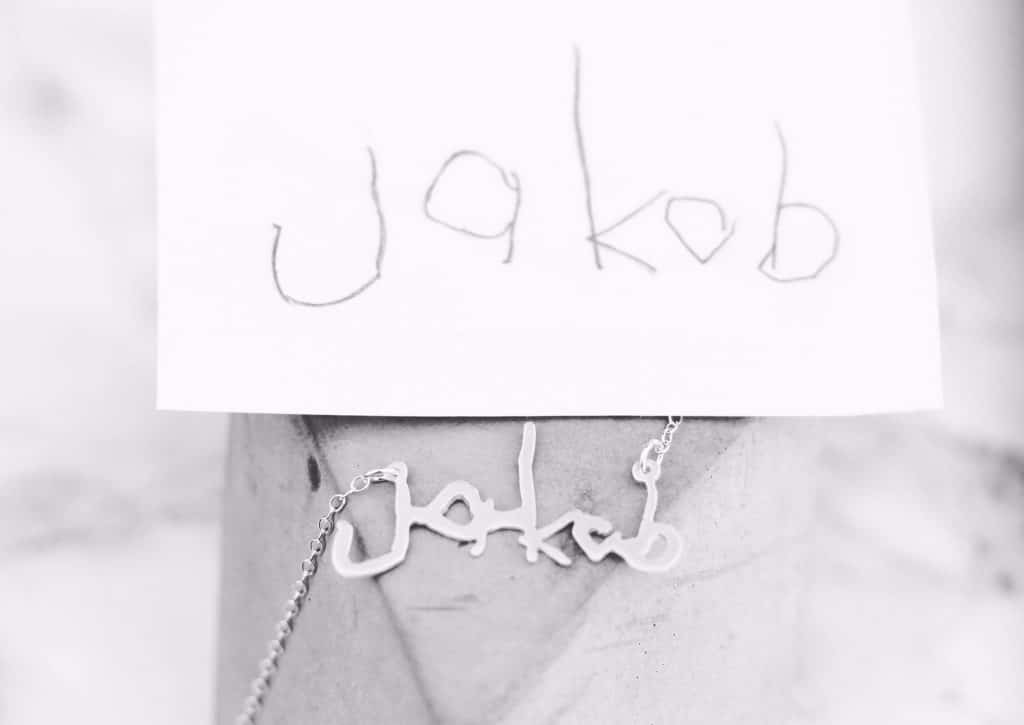 Robot Nighstand DIY: Does your little one love robots? You should absolutely whip up this Robot Nightstand. It's super easy and inexpensive! I made this one for The Edmonton Fall Home Show's Notable Nightstand Challenge last week, in support of Habitat for Humanity.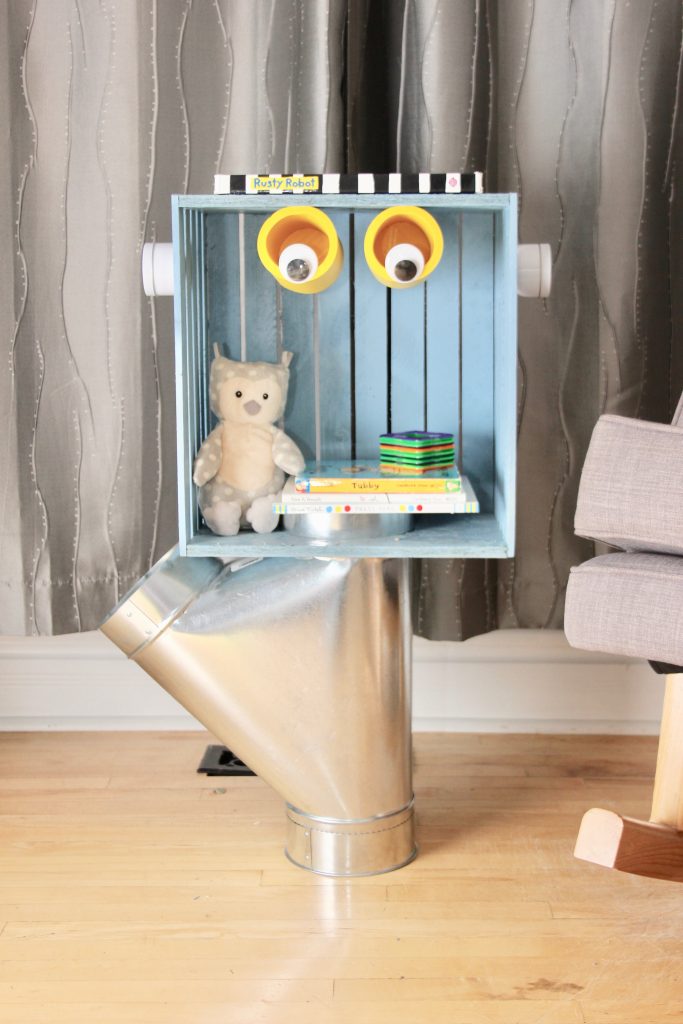 Do you know of any hidden gems in Edmonton? Email me- kari@kariskelton.com.
xx