All the details of this weekend's Etsy Made in Canada market in Edmonton!
Why you need to be there, some of my favourite vendors, and a contest not to be missed!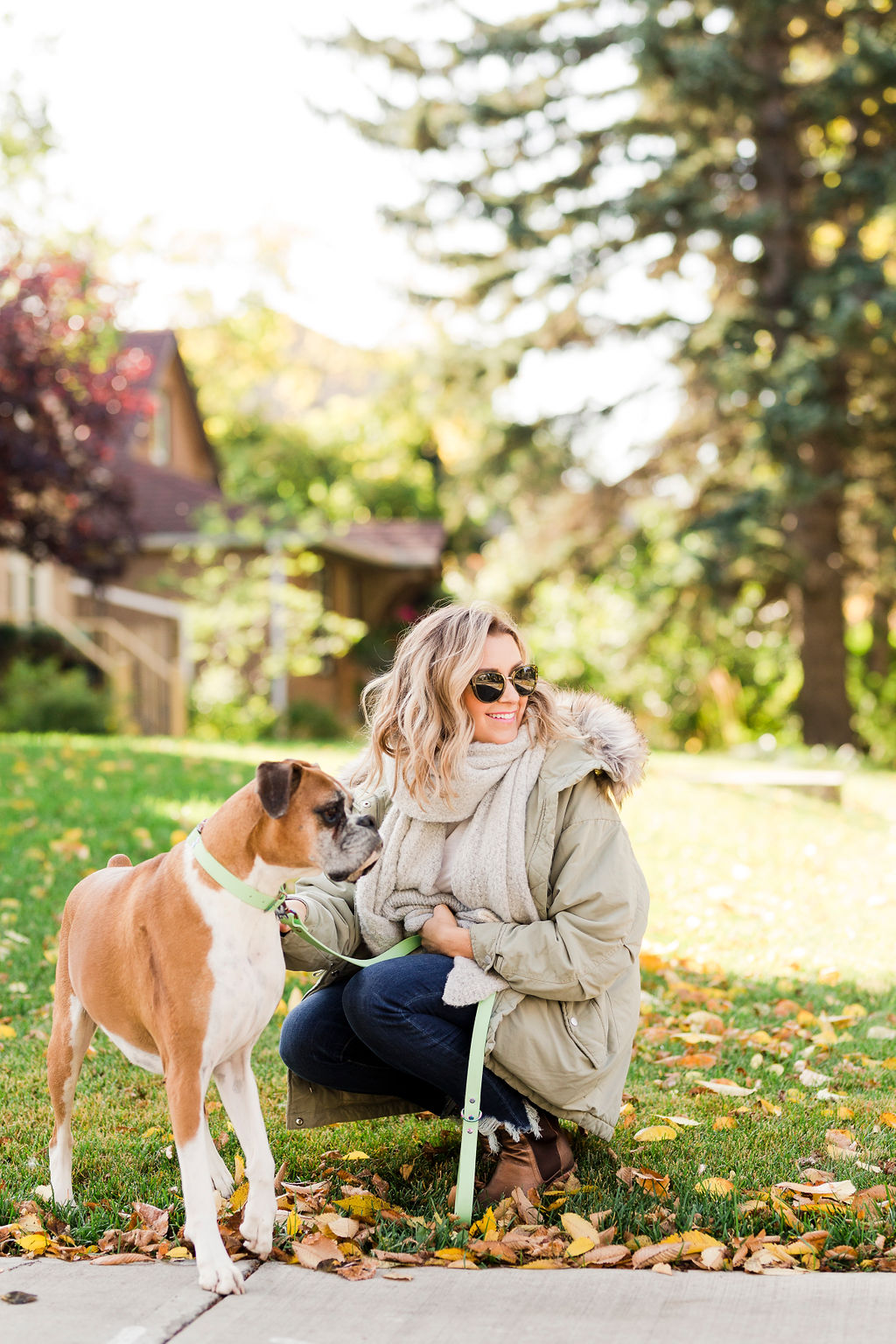 There's a crispness in the air, reminding us winter is around the corner. Christmas is going to be here before we know it! I know, I know…but seriously. September to December flies by! Each year, I vow to get my ducks in a row early so I'm not left scrambling.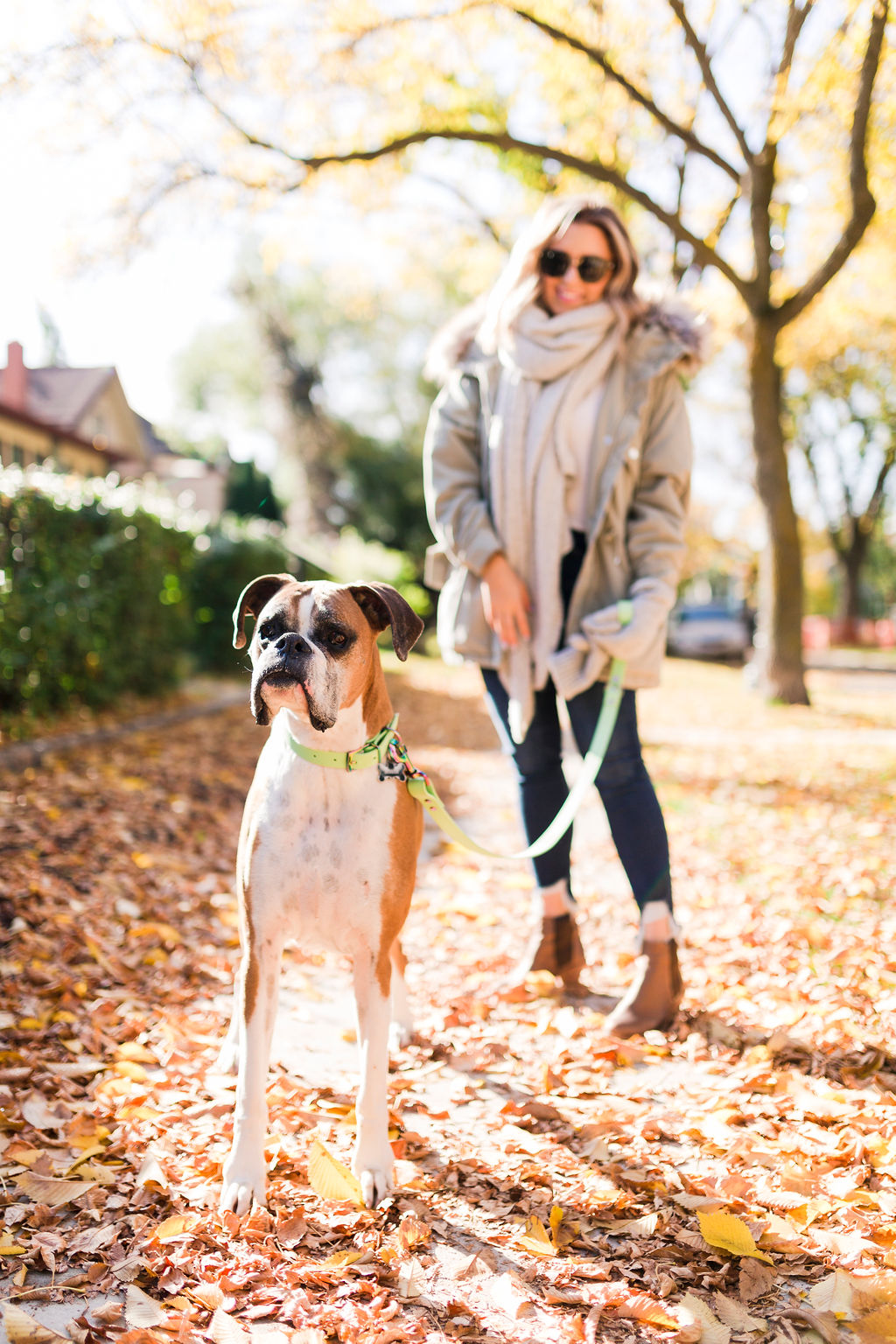 Whether you're shopping for Christmas, or you're still stocking up for fall, Edmonton's Etsy Made in Canada market is the perfect place to check stuff off your list while still supporting local. This is the largest indoor showcase of art, design, and creativity in the Edmonton area with over 175 makers, artists, and producers showcasing goods. Not only that, of 37 cities participating in this nationwide Etsy pop up, Edmonton has the biggest show of all! Exhibitors include Indigenous makers and immigrants to Canada. Below, you'll find a few of my favourite local Etsy shops that will be represented at the market this weekend!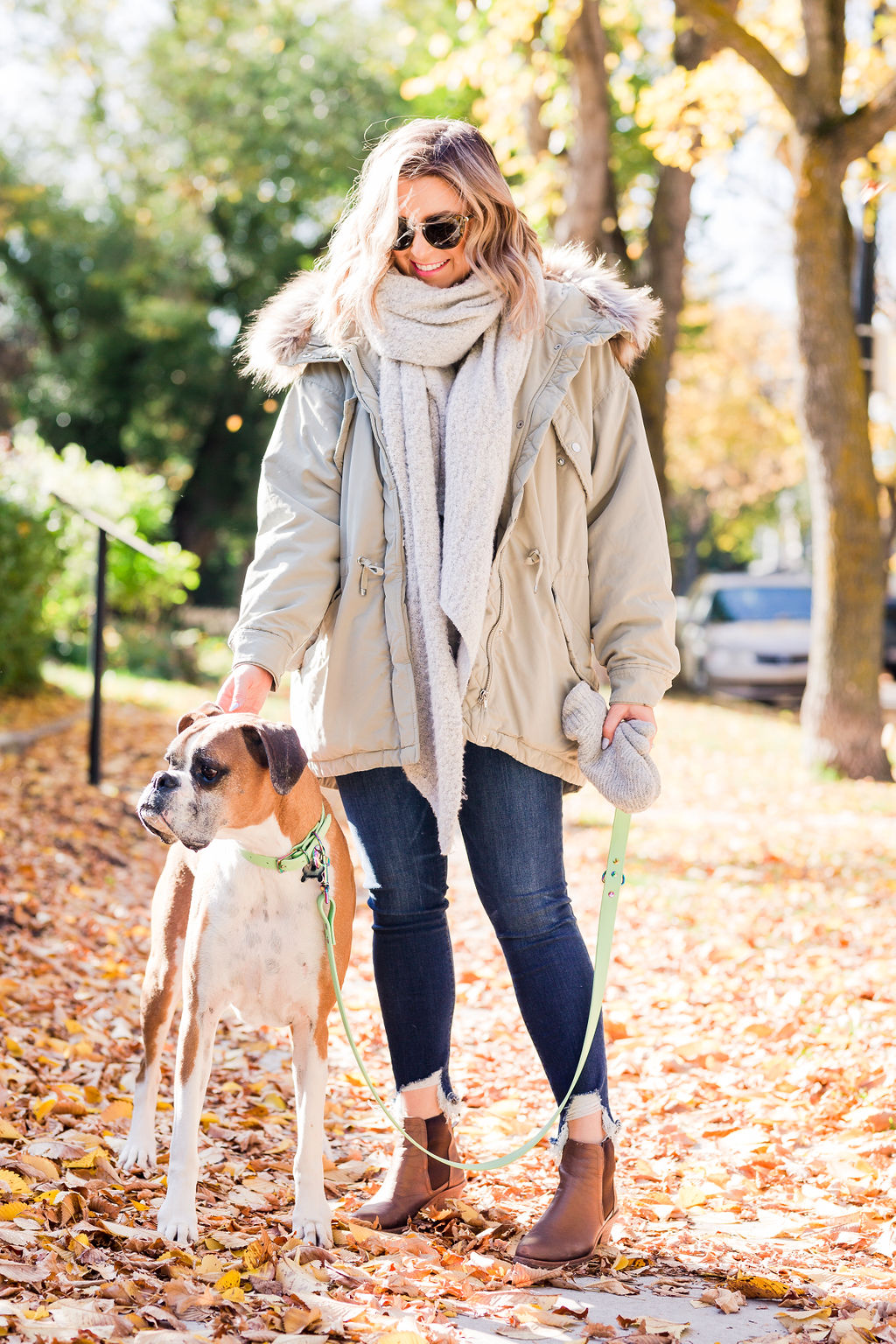 DogDog Goose
We're big fans of DogDog Goose. Both of our dogs – Moses, our seven-year-old Boxer (pictured) and Monroe, our six-month-old Black Lab – rock DDG collars and leashes. These beautiful, handcrafted pieces are incredibly durable, fashionable, and very unique!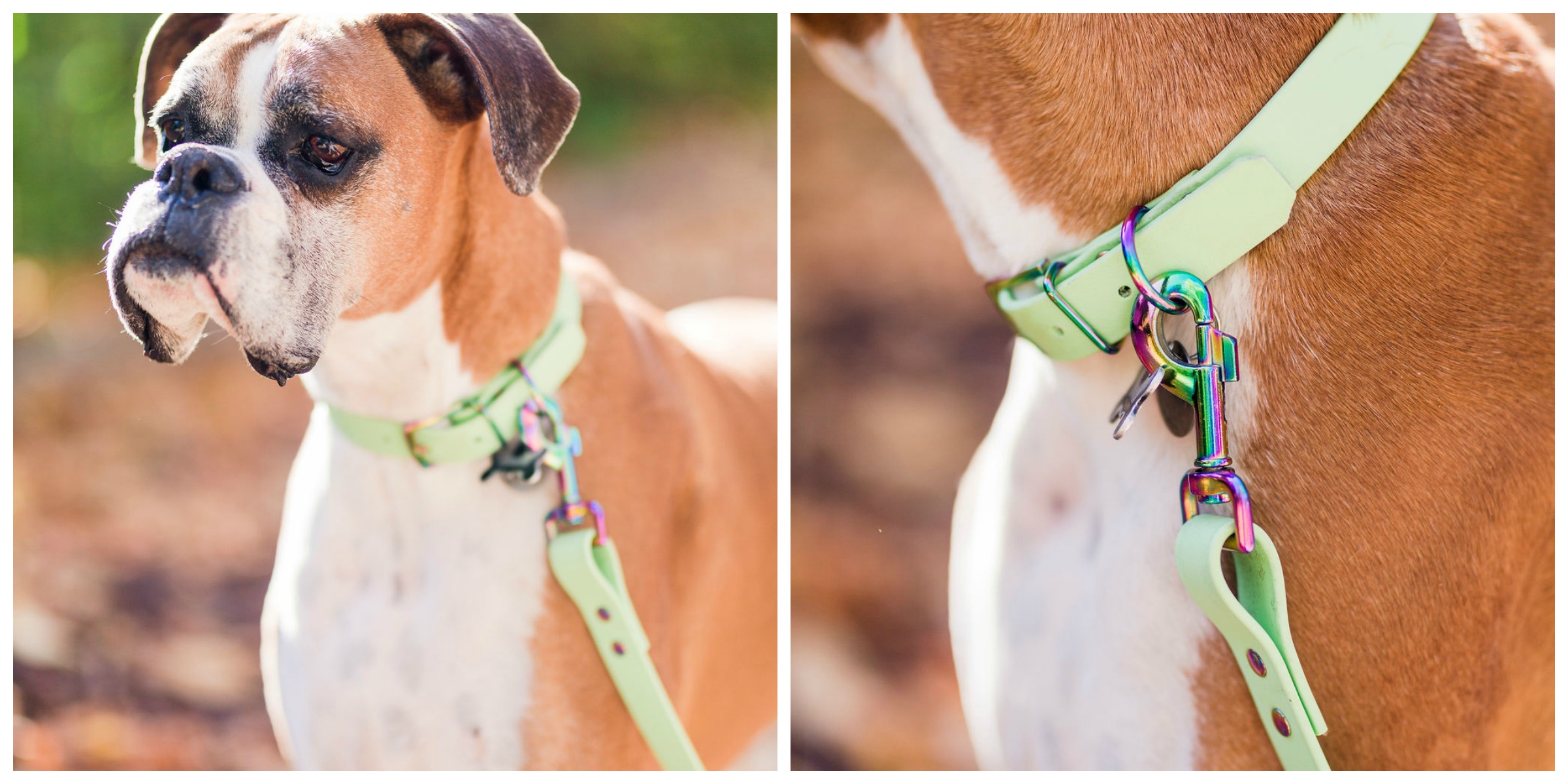 Leah & Stitch
Handmade, crocheted pom toques and more! The bigger the pom the better (in my opinion) and Leah & Stitch brings it!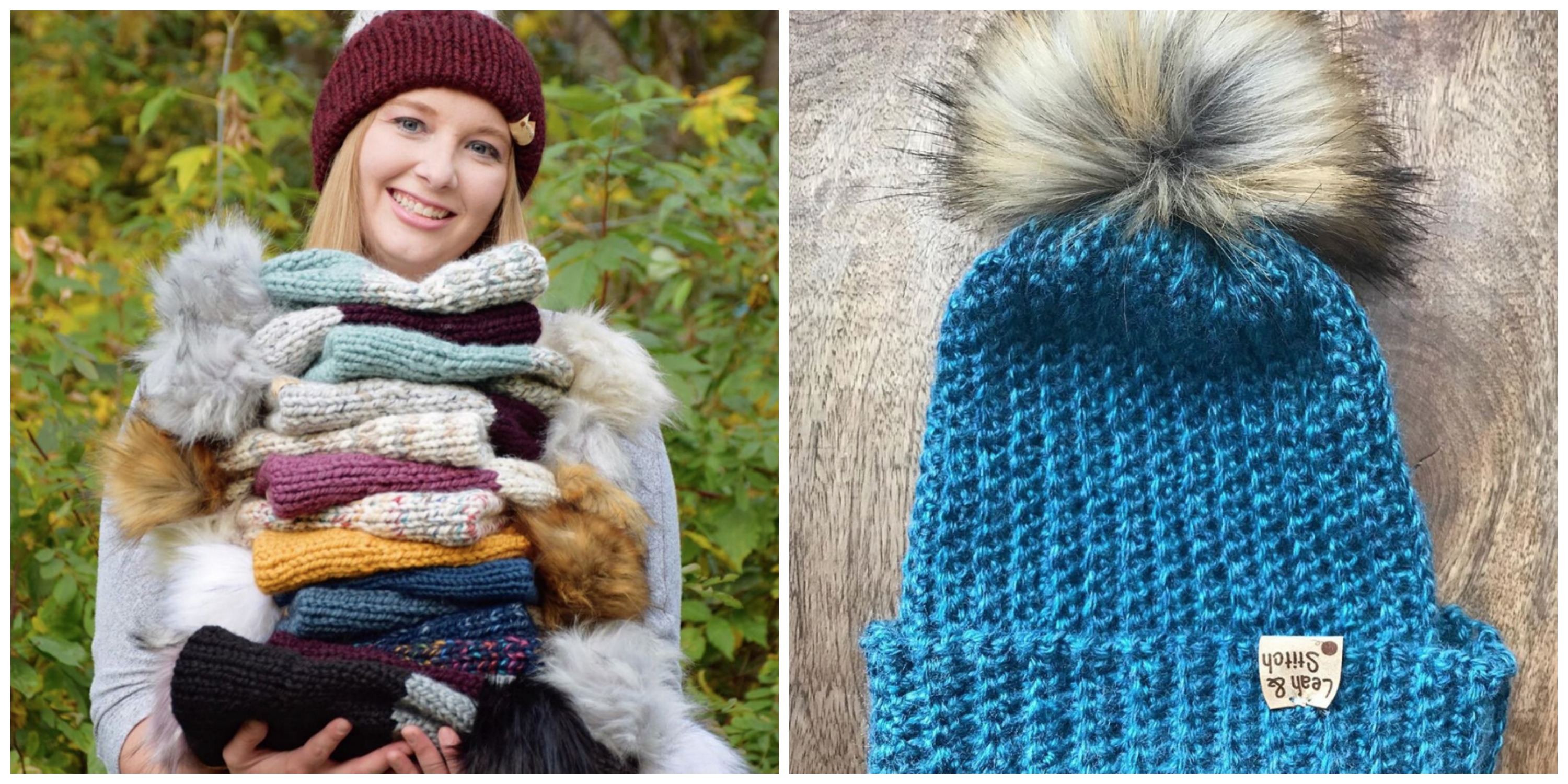 Ma & Pa Woodart
Handcrafted, uniquely shaped charcuterie boards!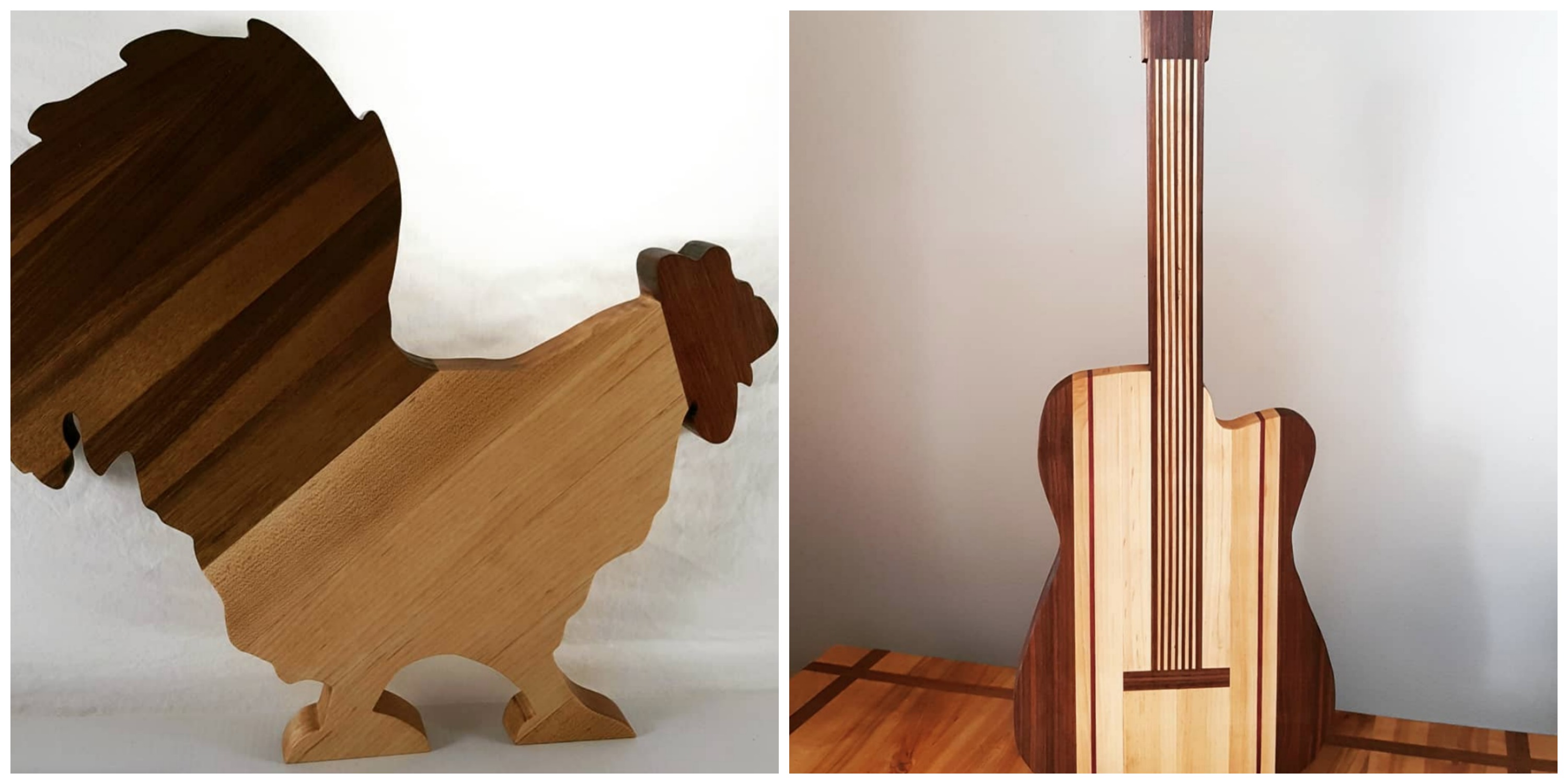 Second Chance Creations
Secondhand finds turned into something stunning! Custom designs handmade in St.Albert.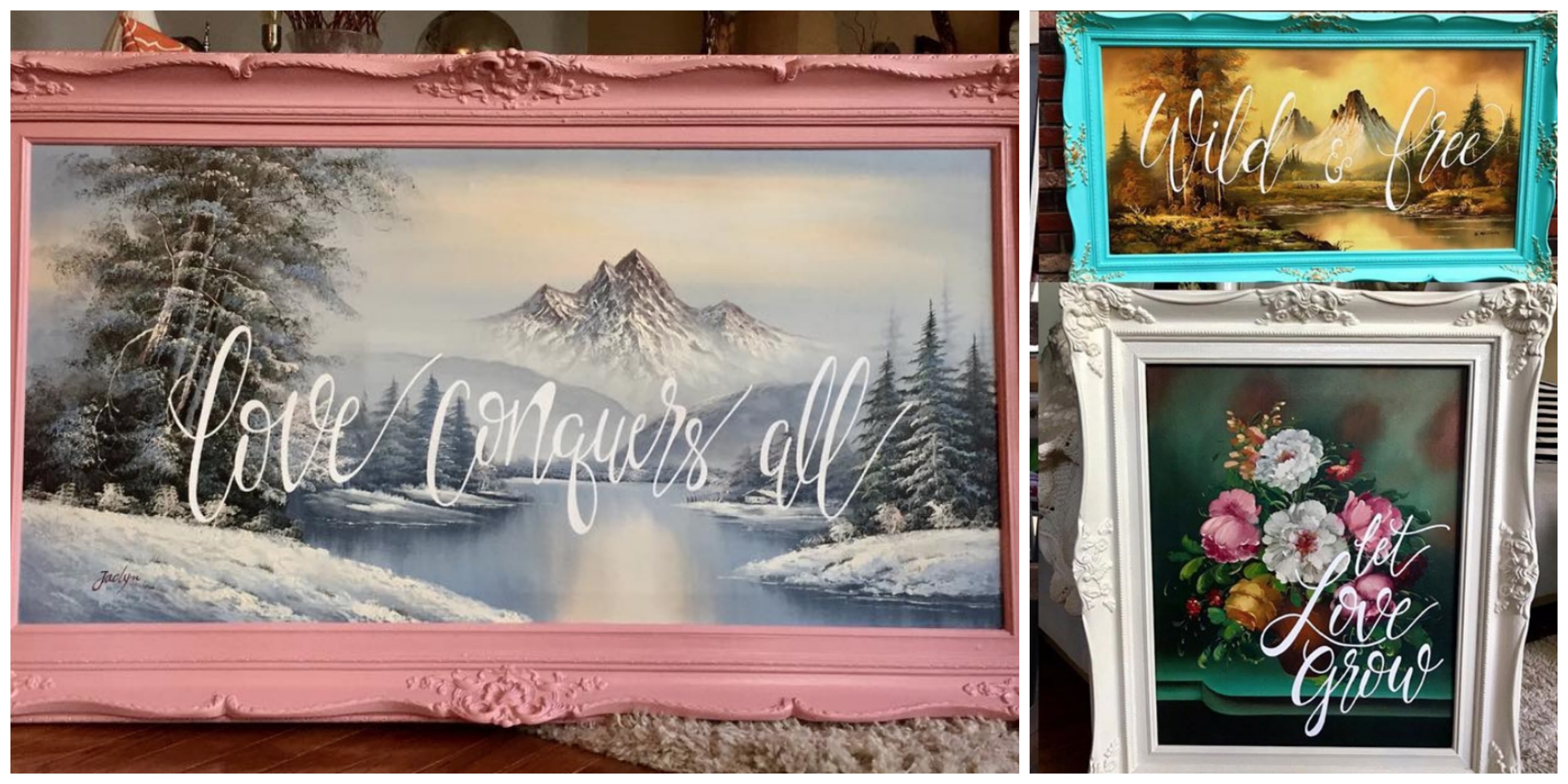 Hungry Hippo Bakery
Off-the-charts amazing custom cookies!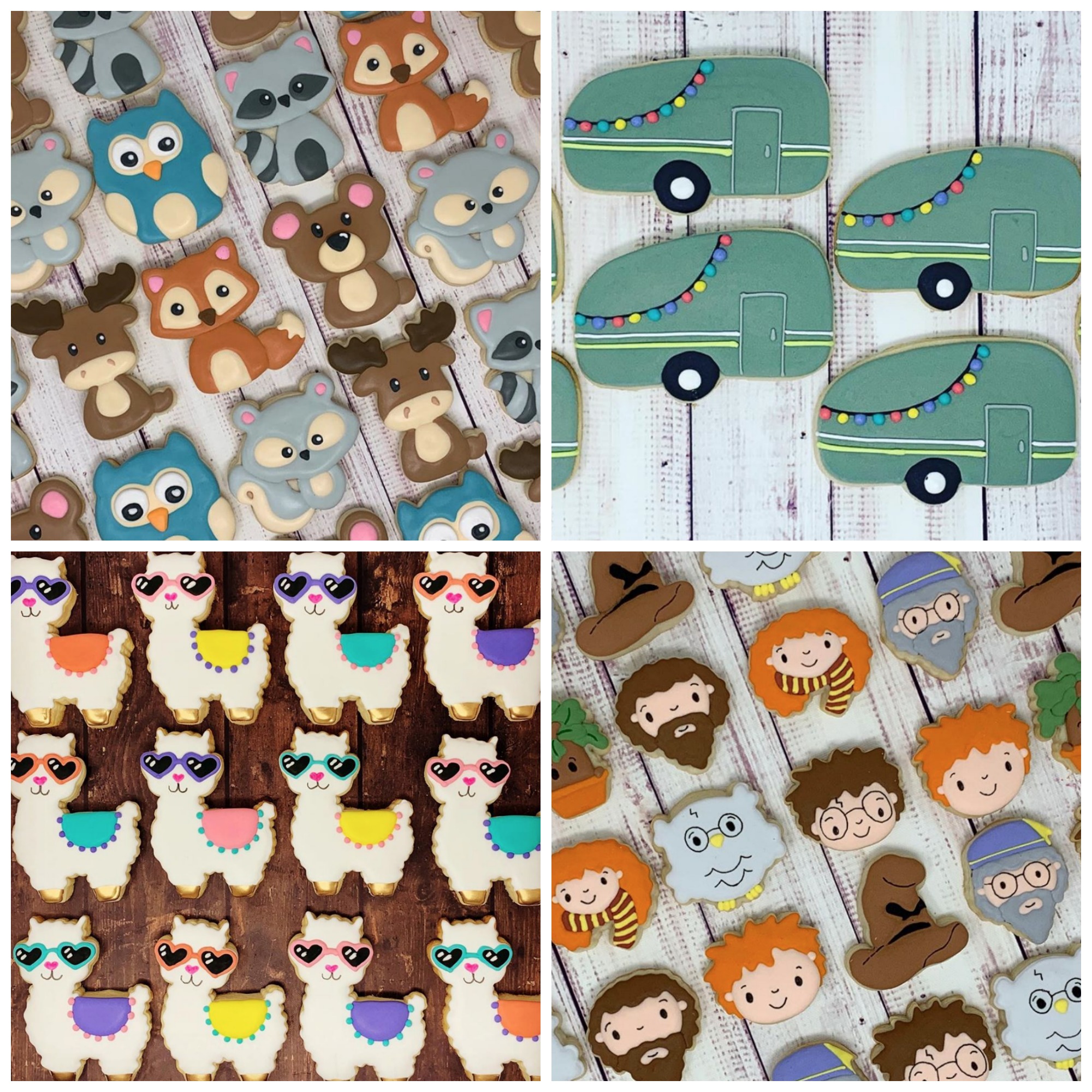 Emily Roth Creations
These original alcohol ink art and watercolour prints are to die for!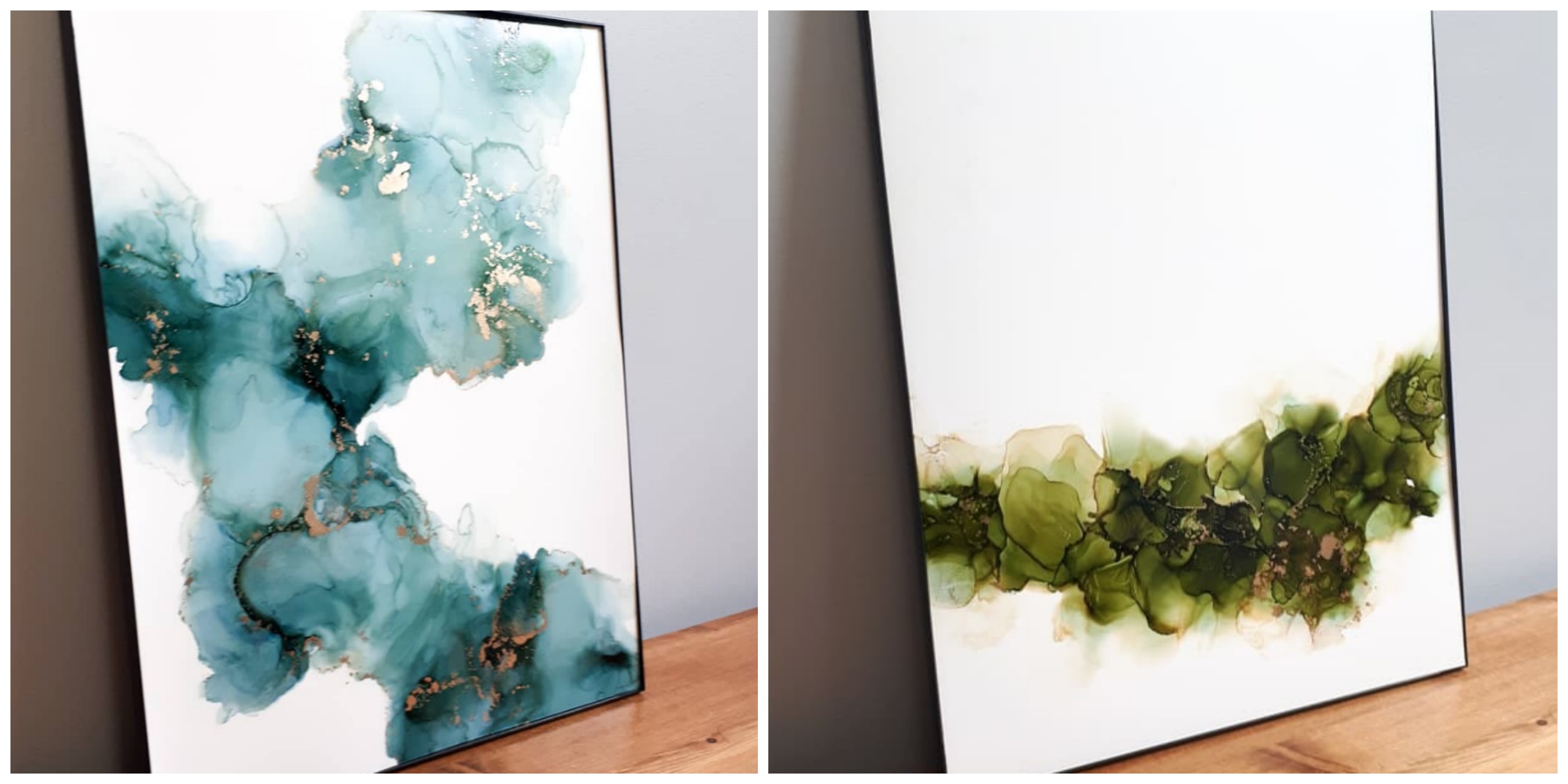 Like Grandpa
Great smelling, all-natural grooming products and skin care made in Edmonton! My husband has a few of these on his side of the bathroom counter. 🙂

Moonk Studio
Unique handmade pottery and ceramic tableware.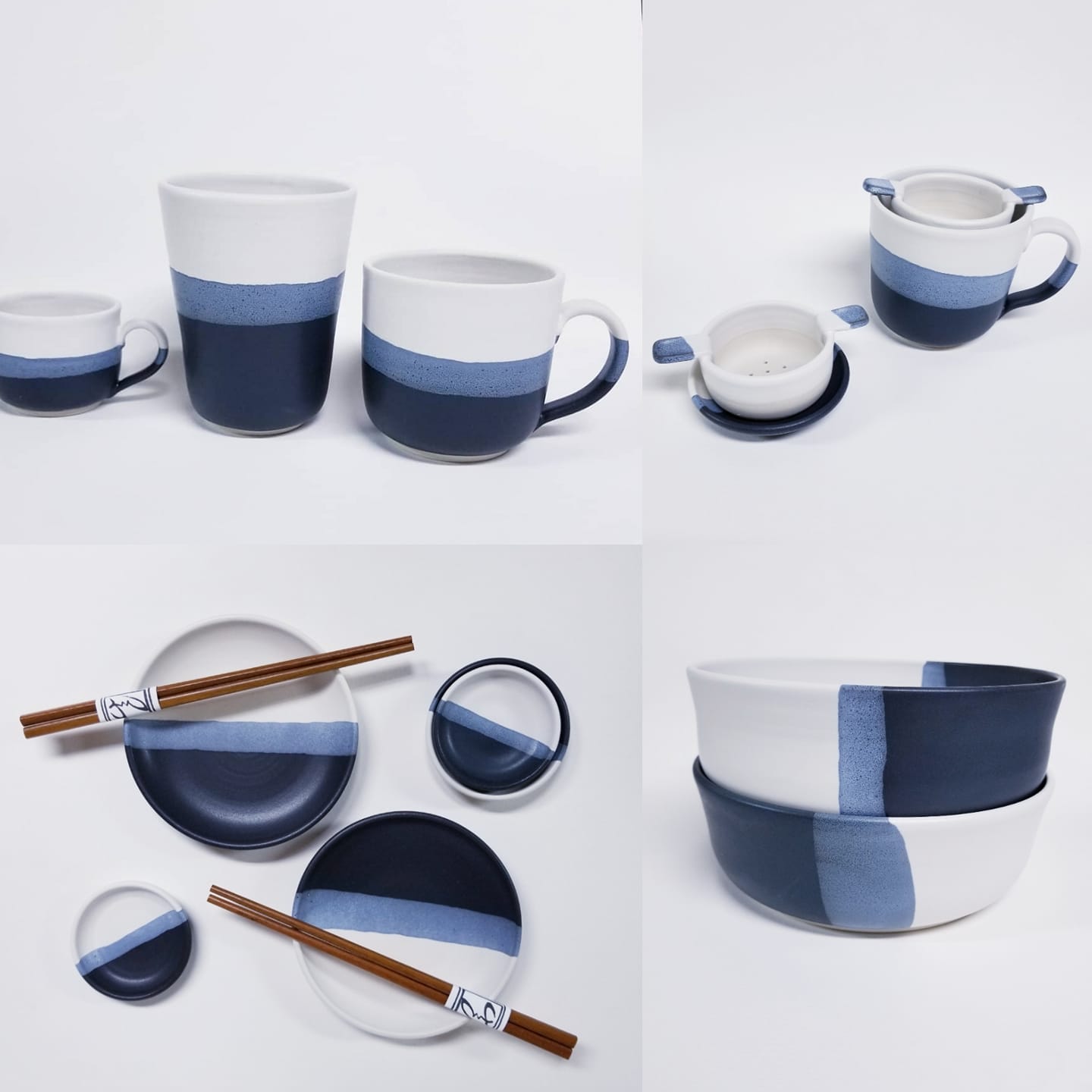 Mittens Addiction
Handmade mittens from reclaimed leather and wool.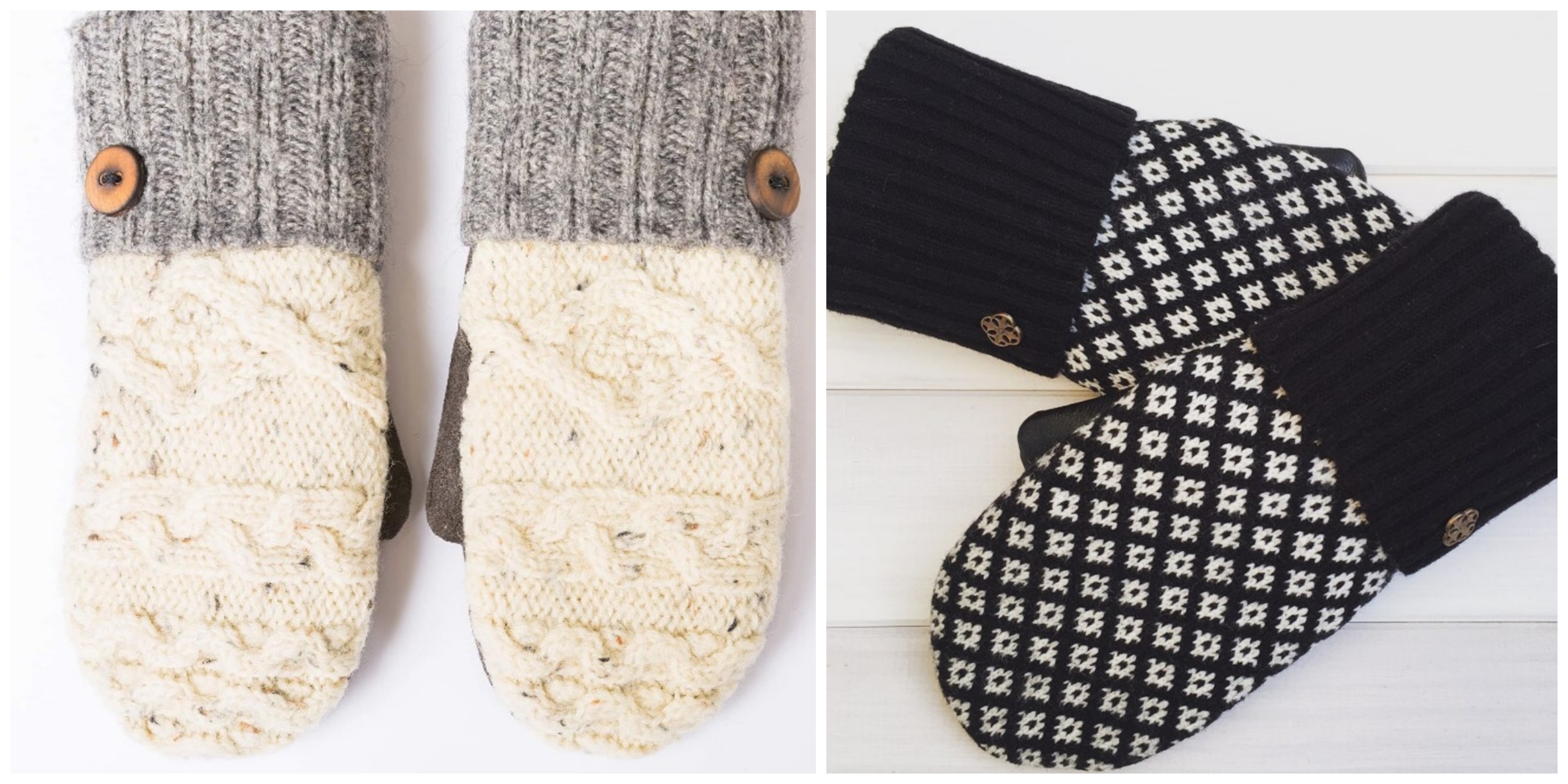 Market Details
When: Saturday, September 28 10-5pm + Sunday, September 29 11-4pm
Where: The Edmonton Convention Centre (formerly the Shaw Conference Centre)
Parking: Best place for parking and easy access is to park in Canada Place and walk across the underground pedway right into the show in Hall A.
Tickets: $5 cash admission for everyone 16+ but you save a bit if you buy your tickets online ahead of time.
Make sure to get your name in for a chance at $250 worth of made local items and market bucks to spend at this weekend's Etsy market! Go here to enter!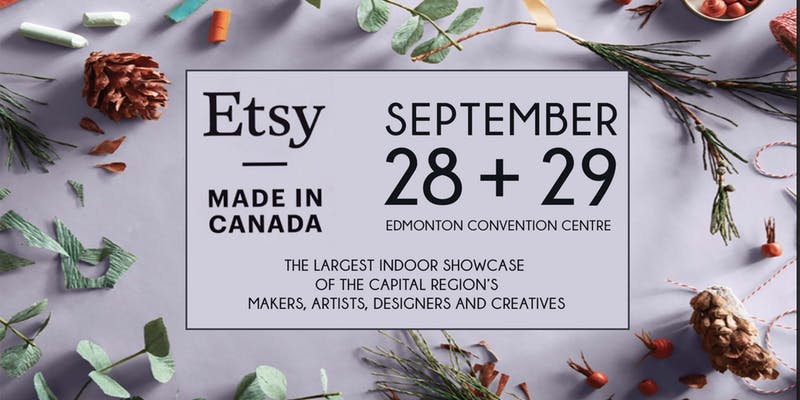 Lifestyle photos of me & Moses: Dallas Curow Photography
Post this to your Shop Local Edmonton and Etsy boards and don't forget to follow me on Pinterest!

Thank you to On The Spot Popups for sponsoring this post. As always, opinions and thoughts are mine. 
Other Posts You'll Love:
Ethically-Made Snake Inspired Leather Boots
How To Style Your Lululemon Mom Uniform
xx