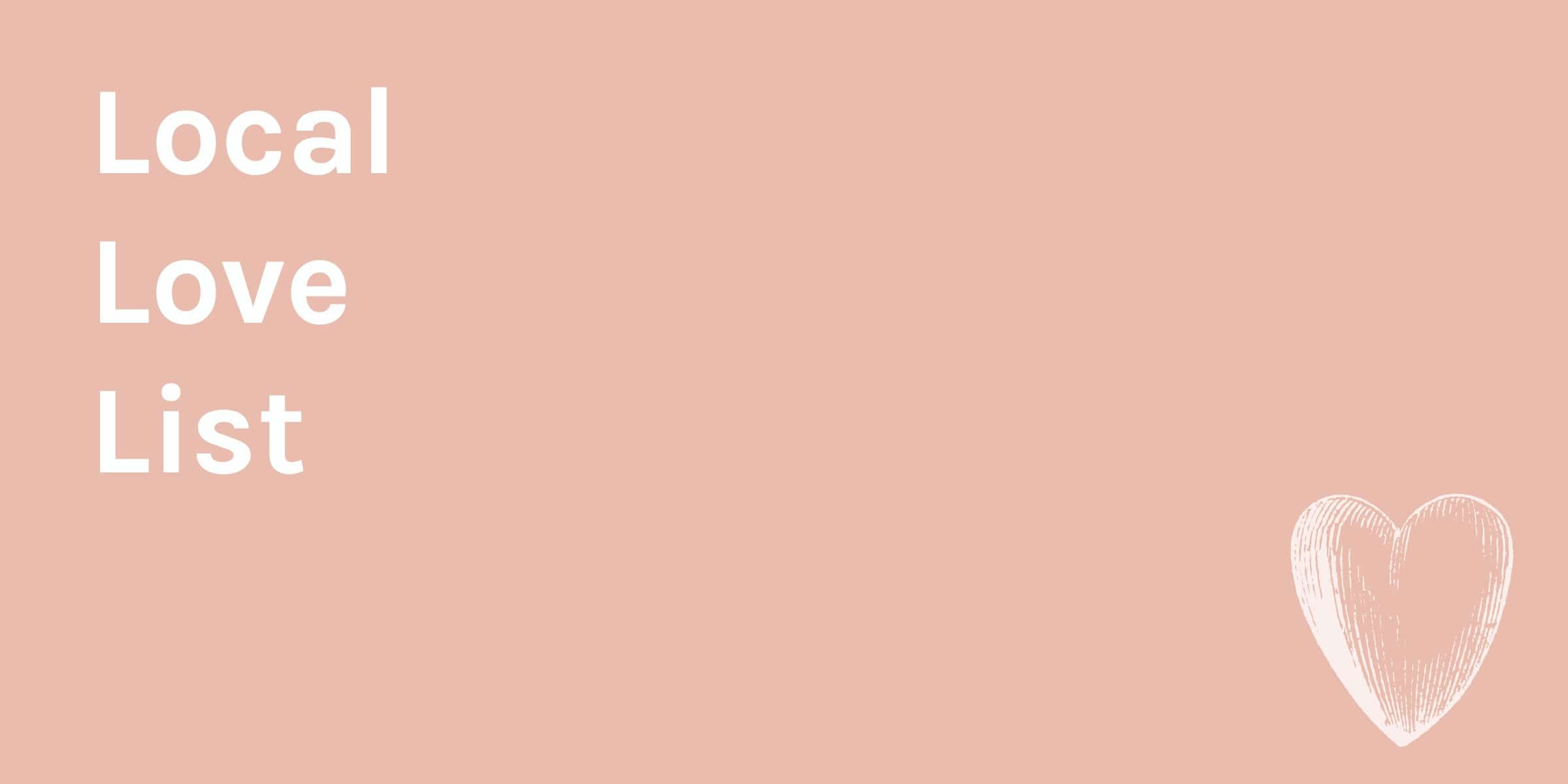 Tulip Subscription
Babes Who Brunch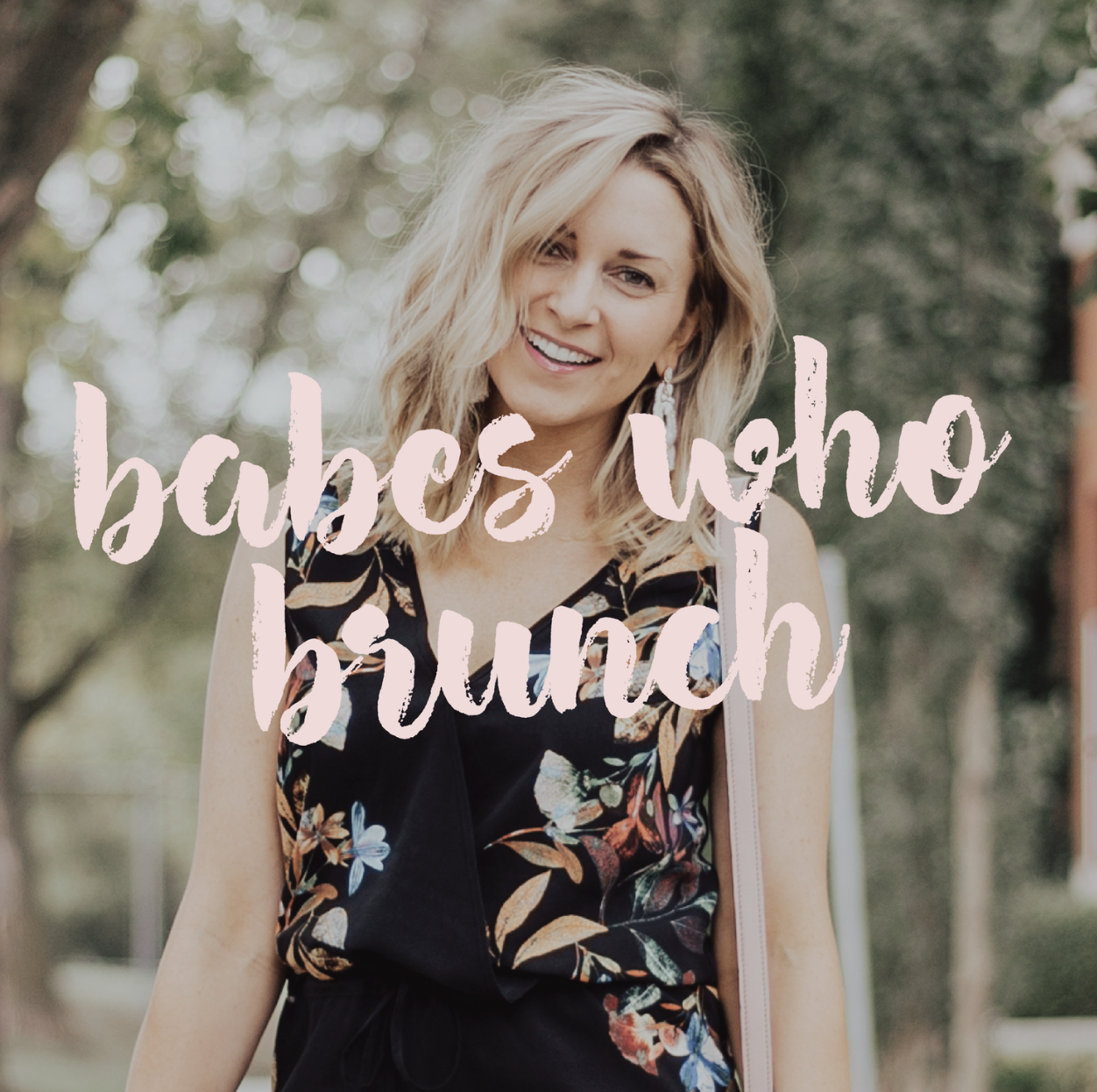 Southside Coffee Shop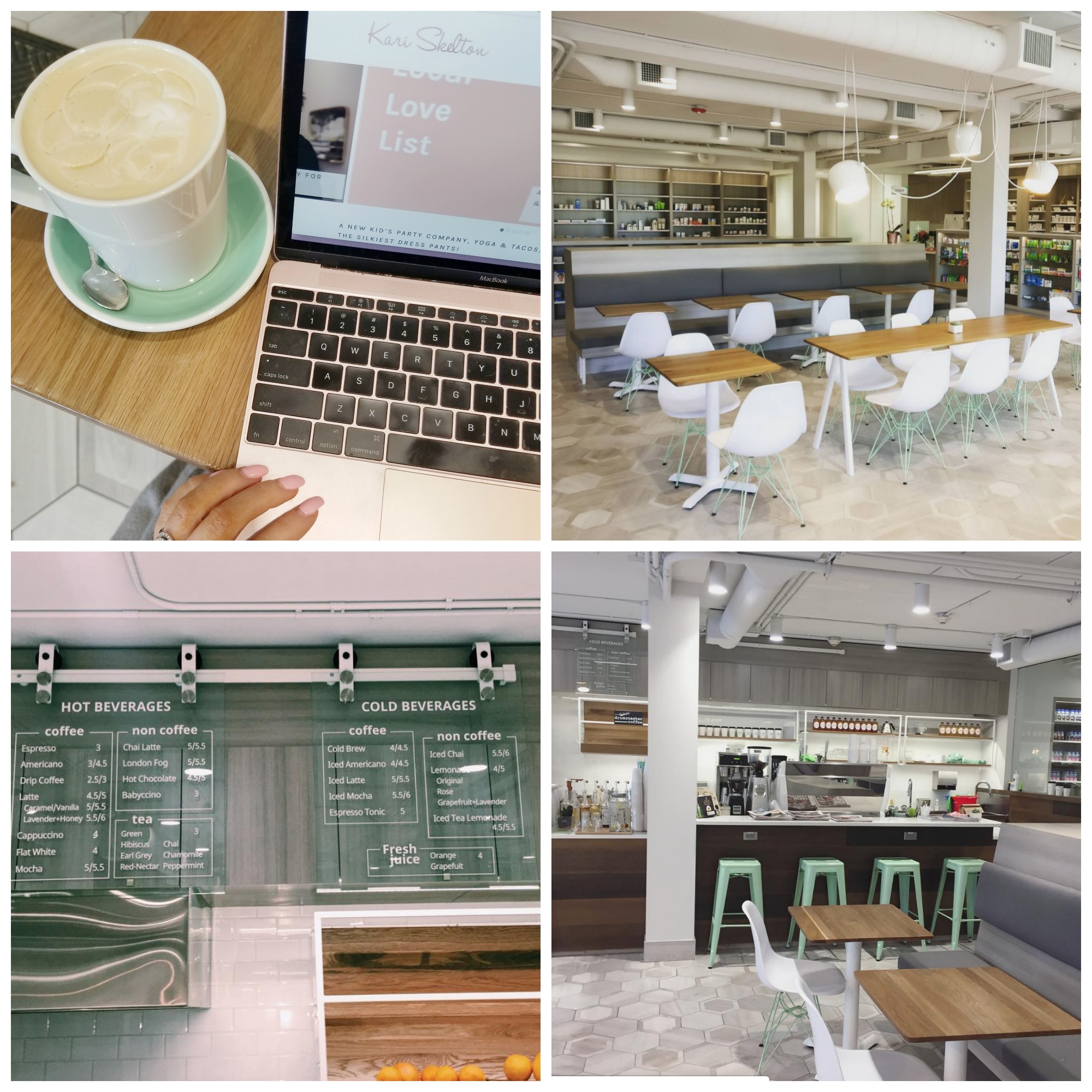 Instagrammable Wall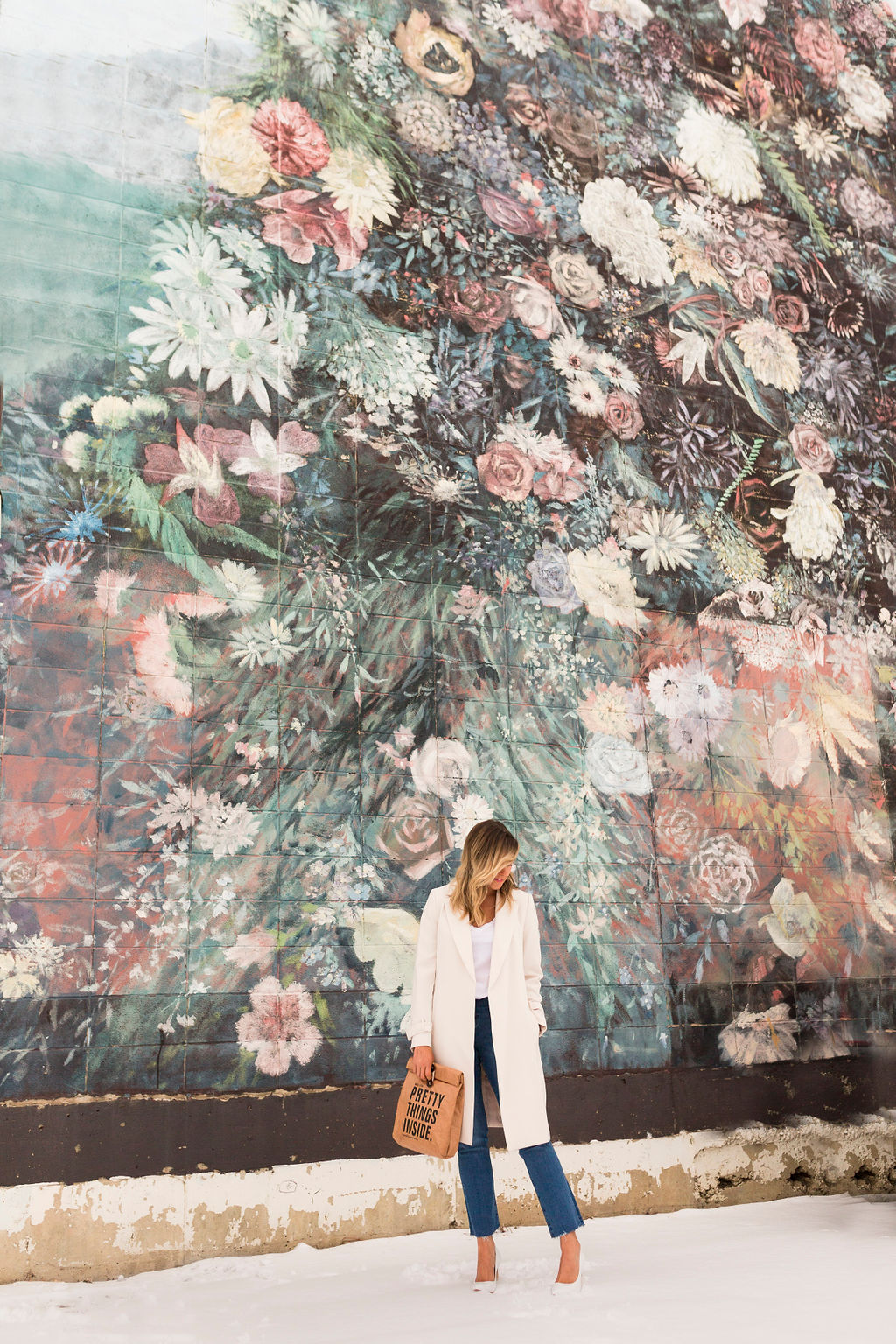 Houseplant Shop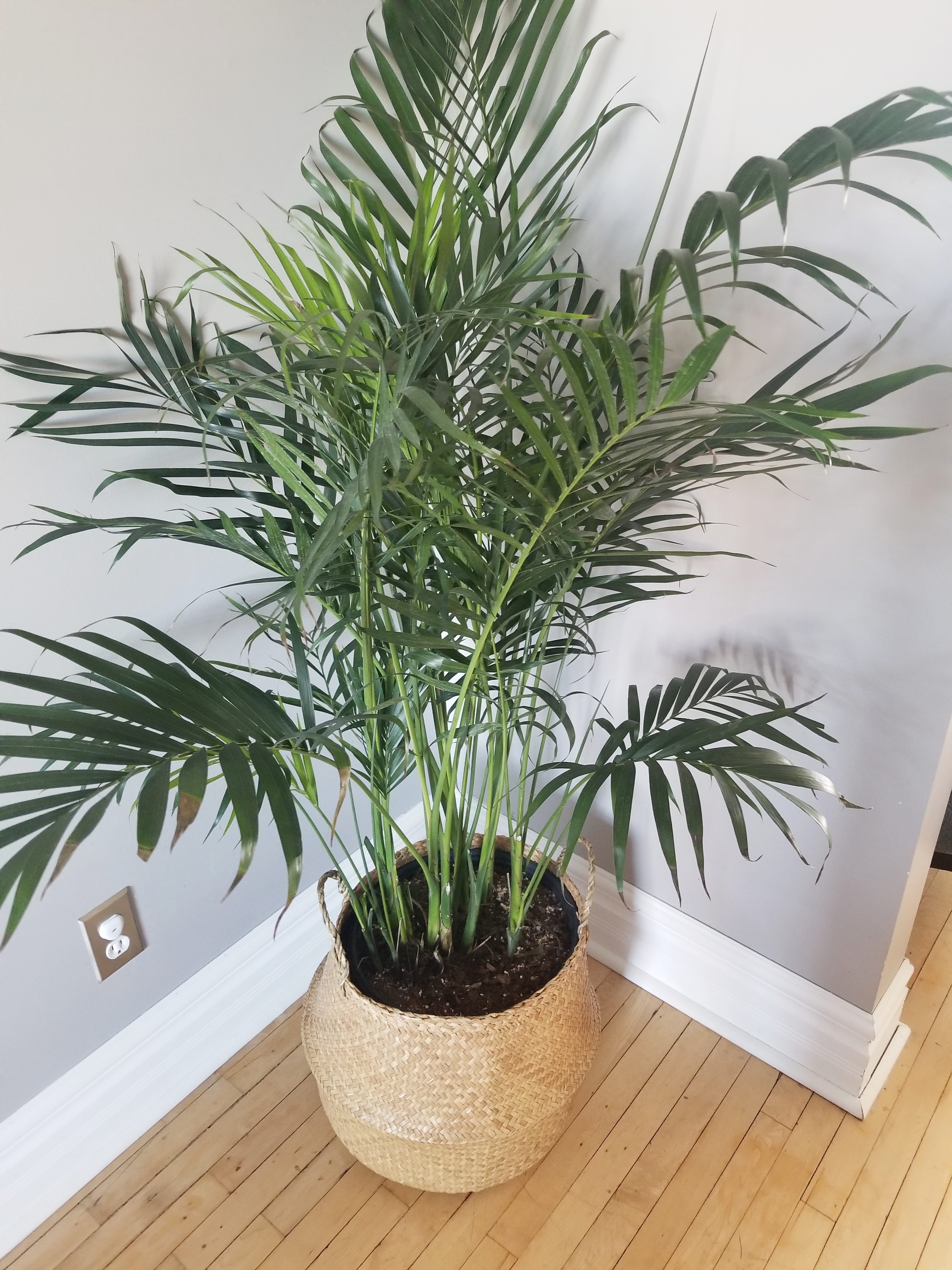 Great Soup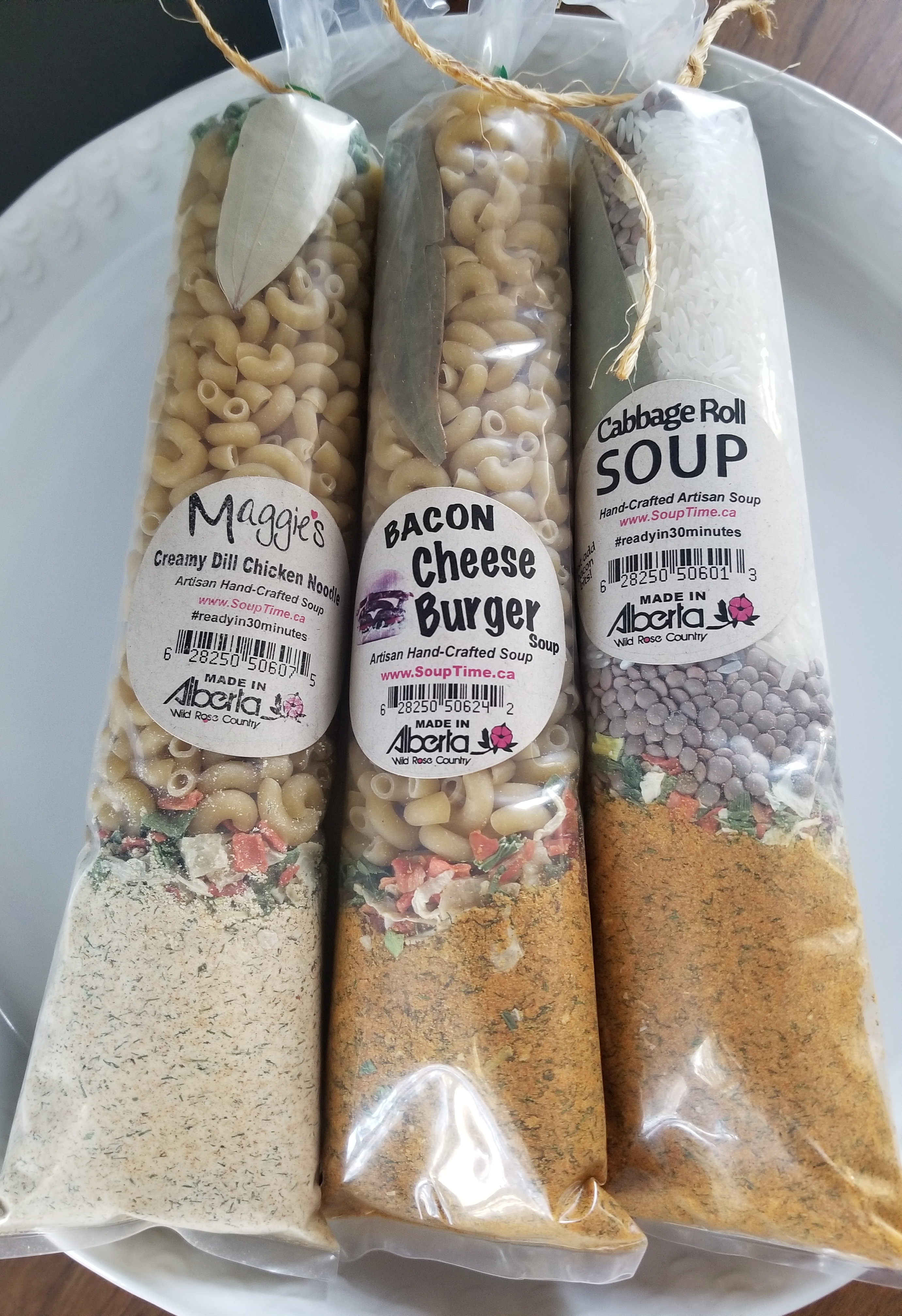 Women's Health Event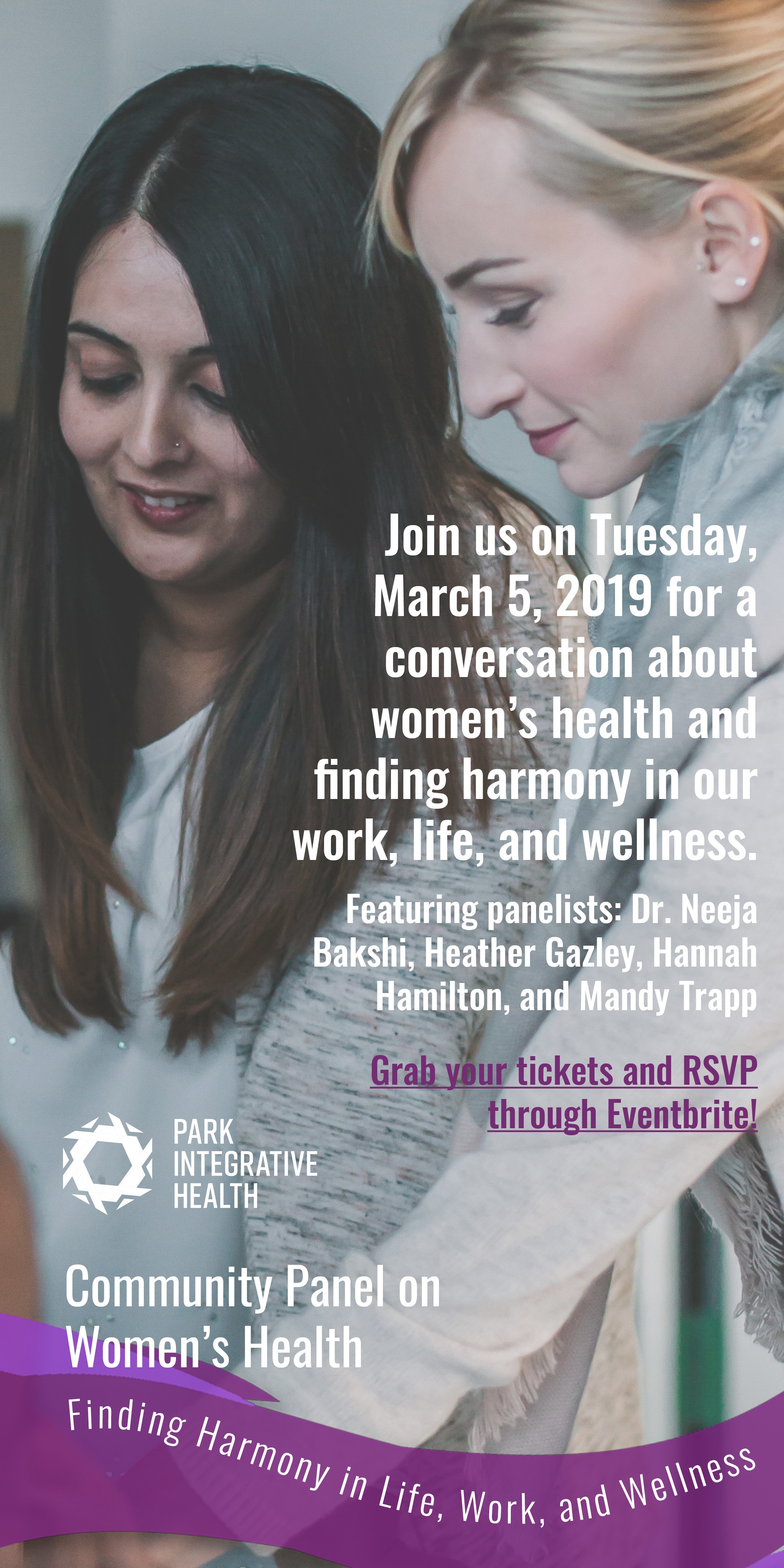 Online Clothing Boutique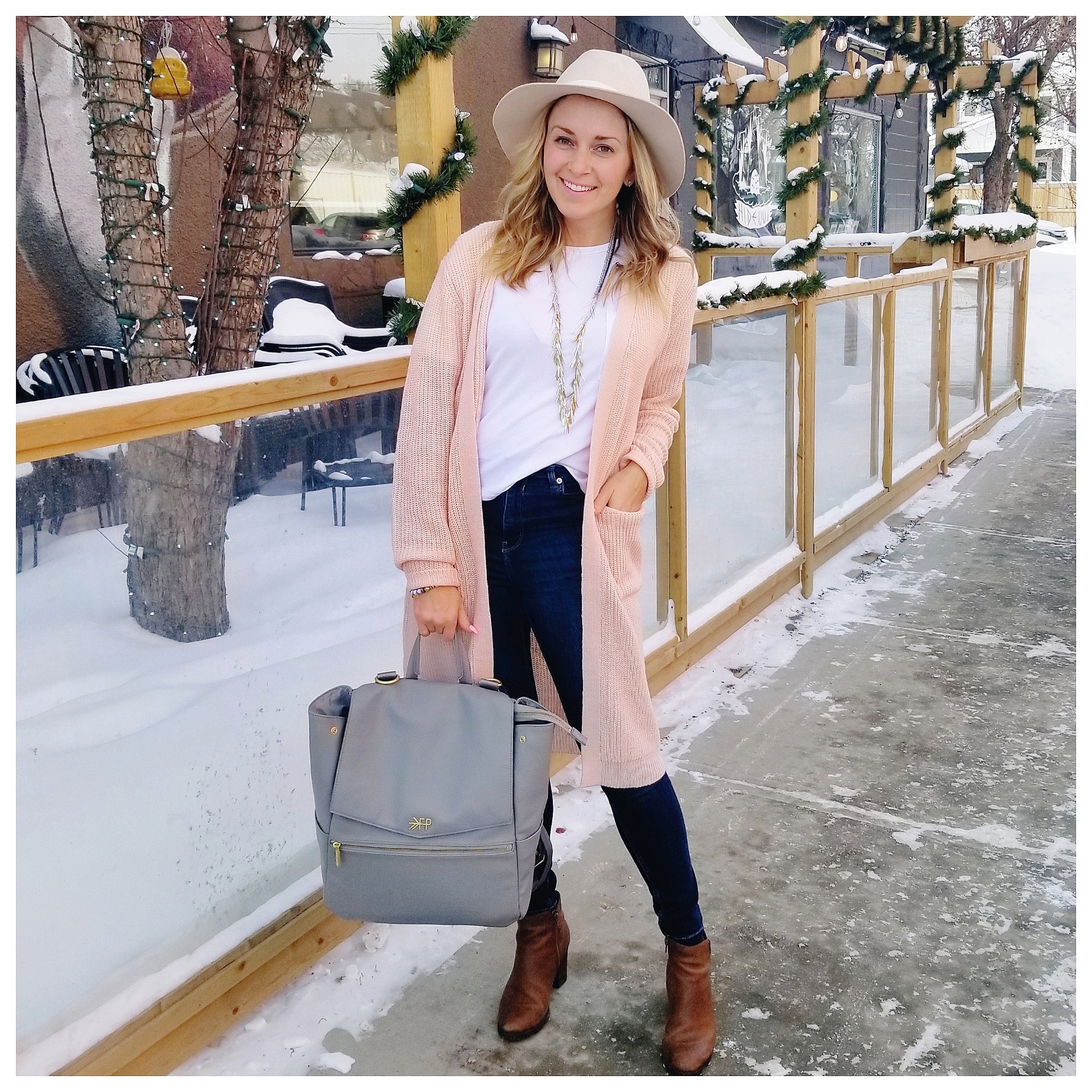 Matilda Show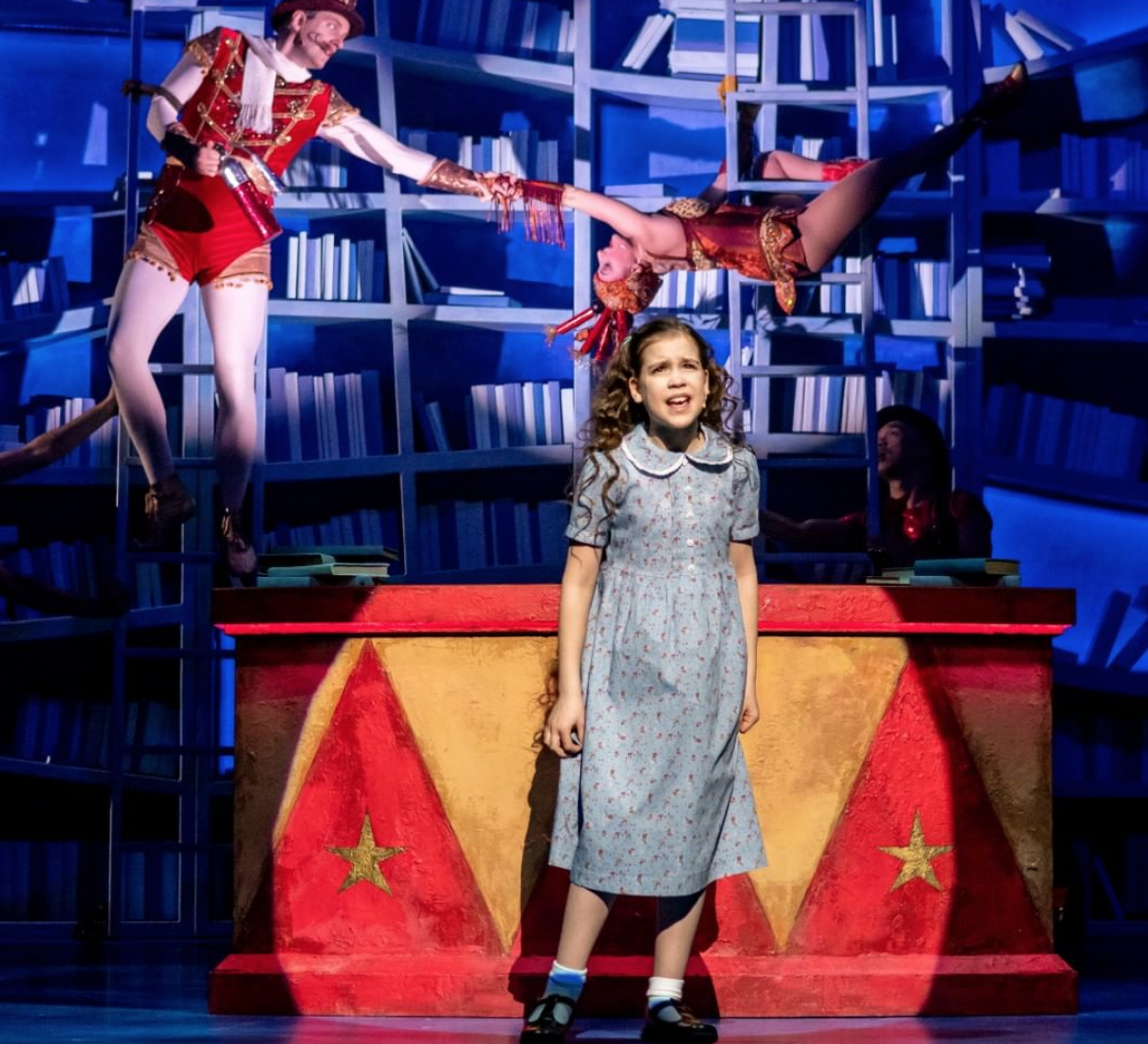 New at KariSkelton.com
Houndstooth Coat With Faux Fur Pockets: This Houndstooth coat with faux fur pockets is pretty much sold out everywhere except one place and I have a 20% off discount code for you to shop!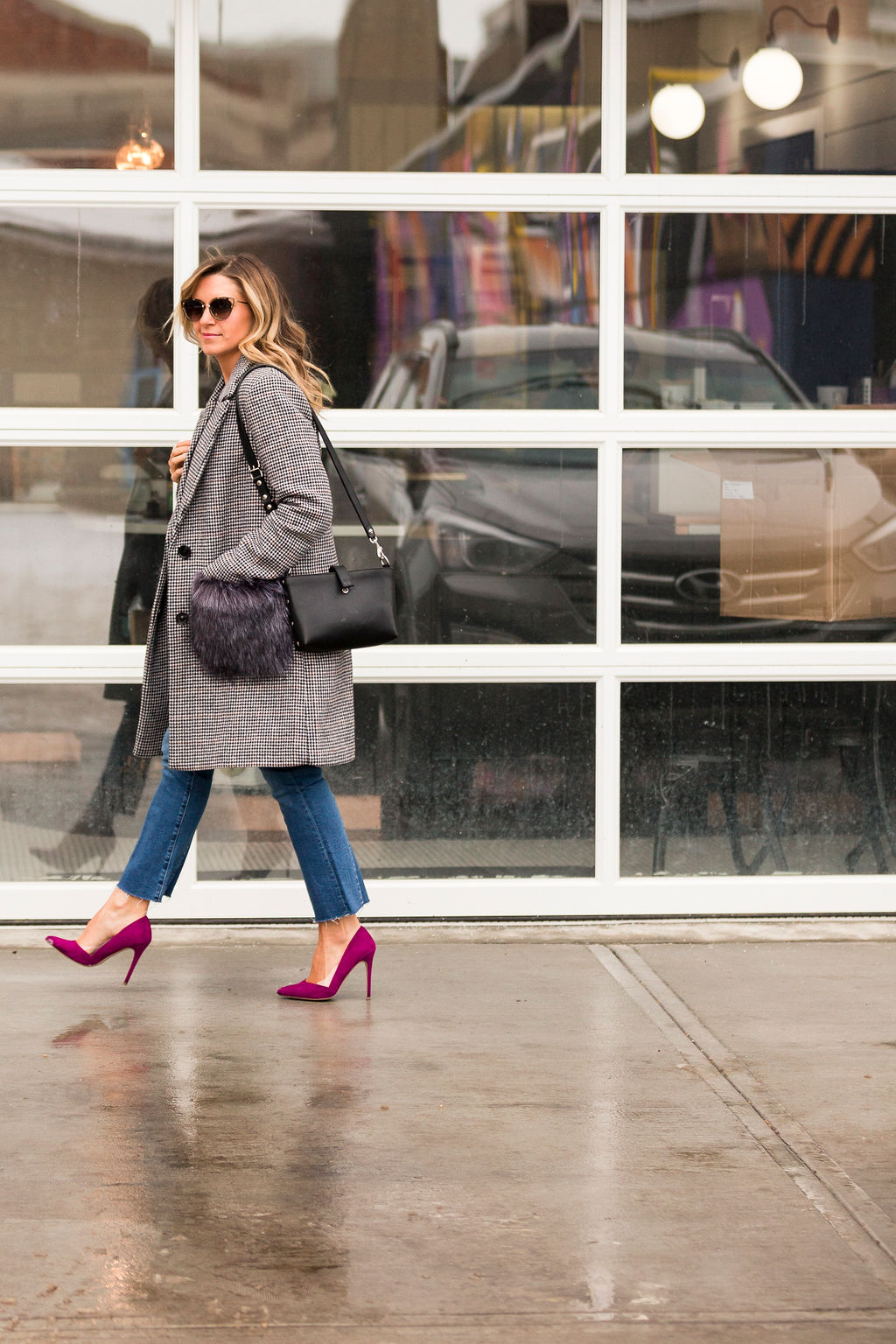 Eco-Friendly I'm Hoot Sweatshirt: This adorable I'm a Hoot sweatshirt is so soft, made with sustainable material, and comes in three different colours. Find a discount code to pre-order (only until February 26)!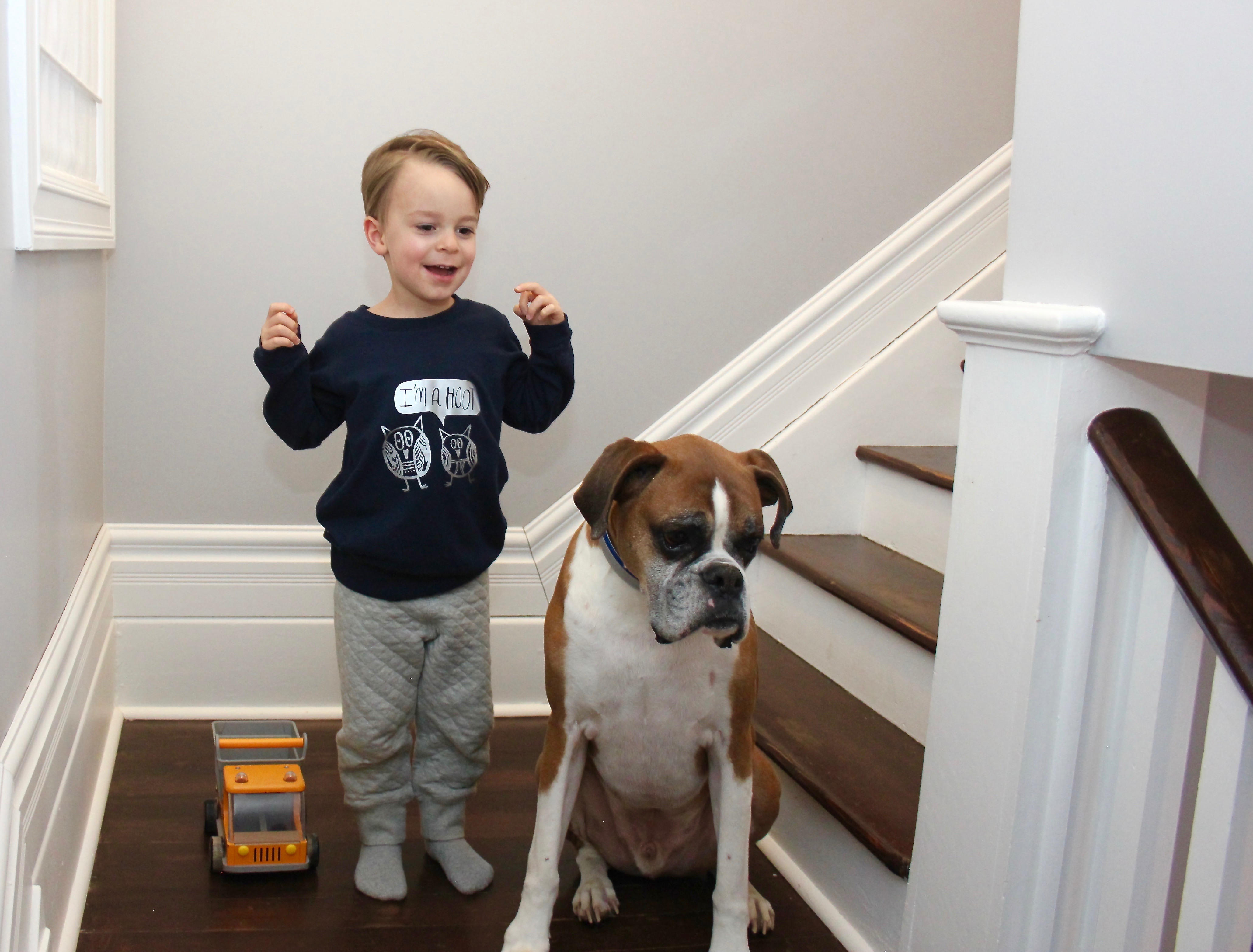 Read More Local Love Lists:
If you know of any hidden gems, cool local product, or unique events happening in the Edmonton area, please email me.
xx