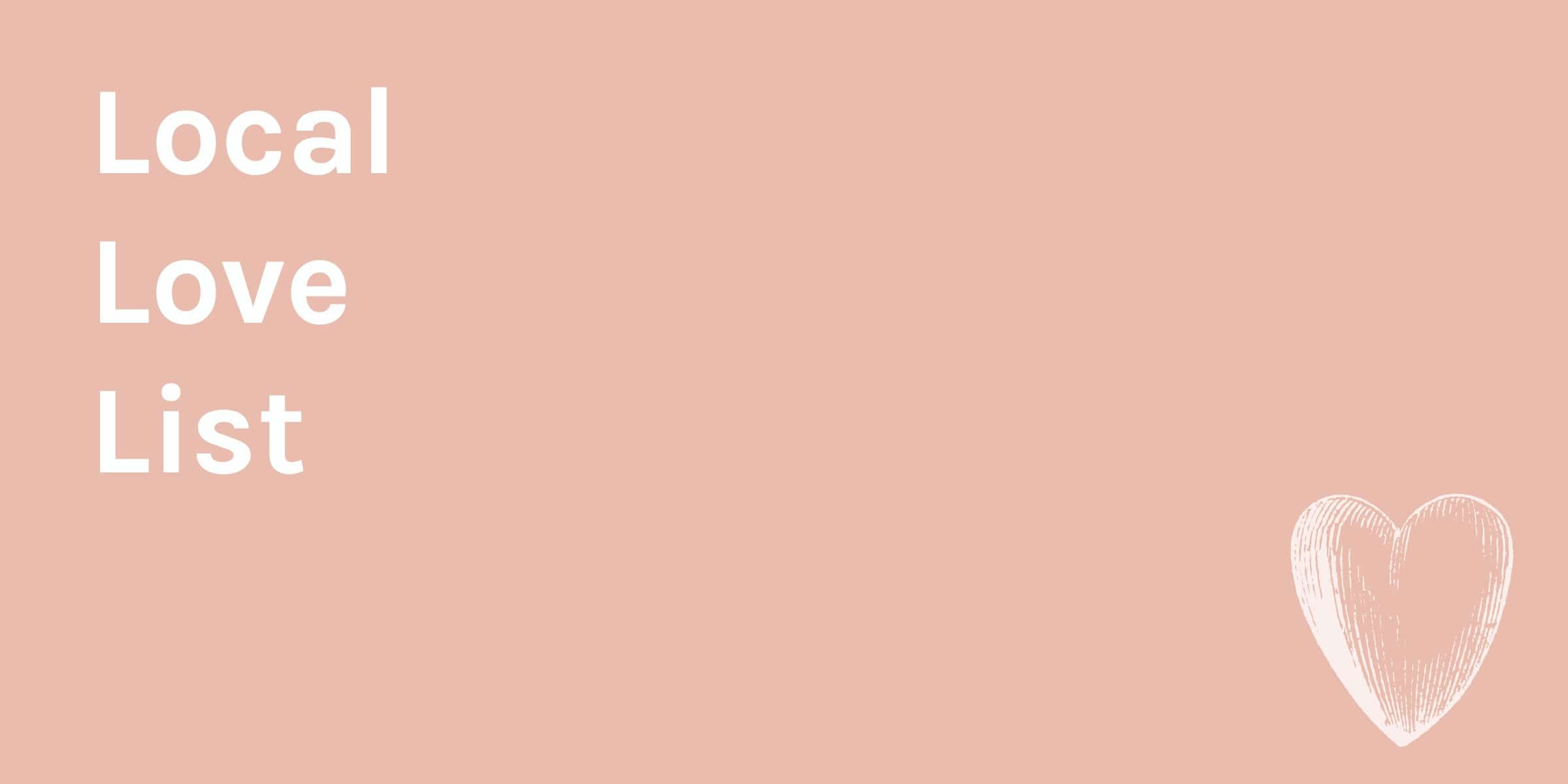 Babes Who Brunch Talk
Thoughtful Jewelry

Vegan Cinnamon Roll Shop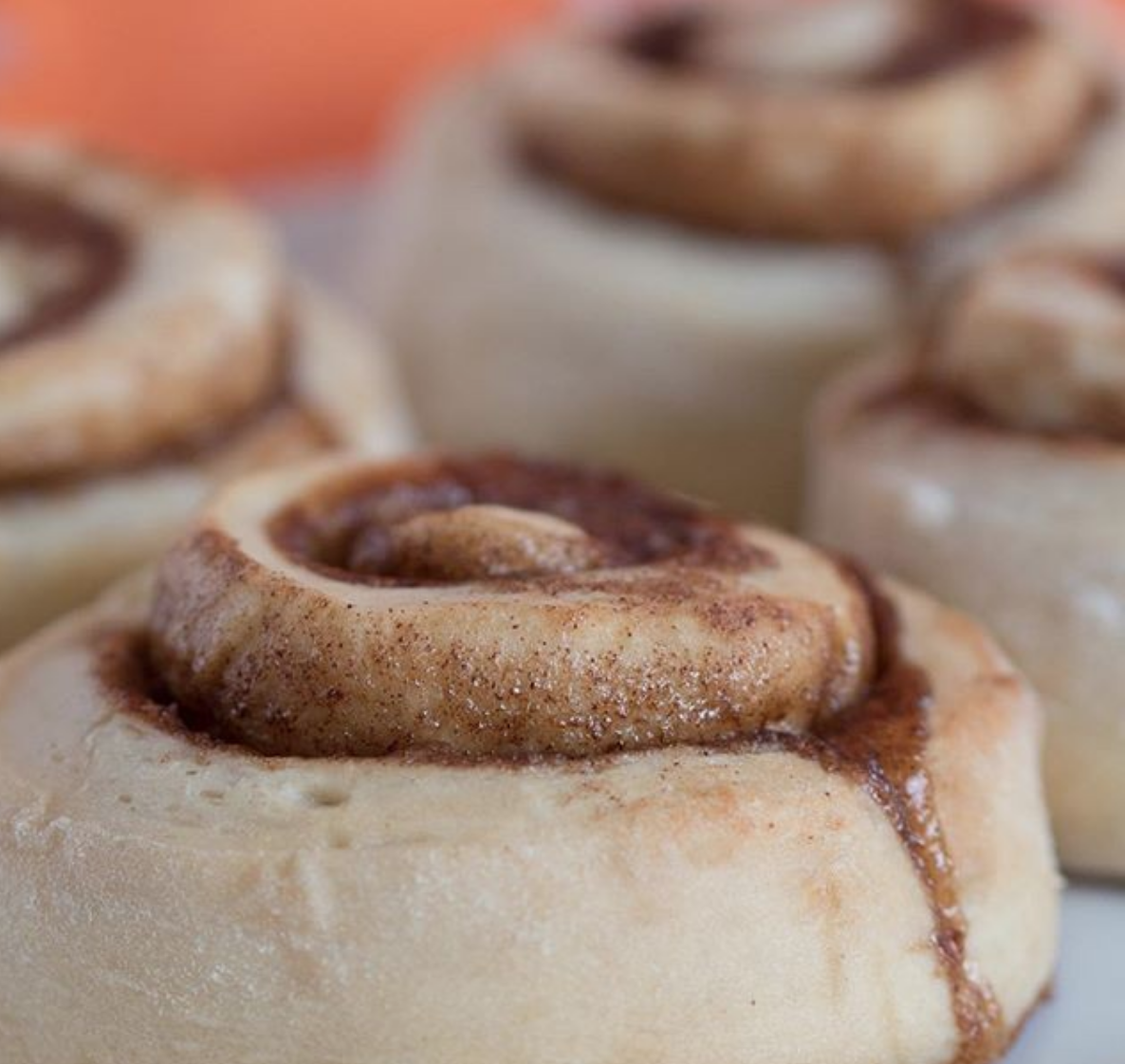 Amazing Dress Pants

Silver Skate Festival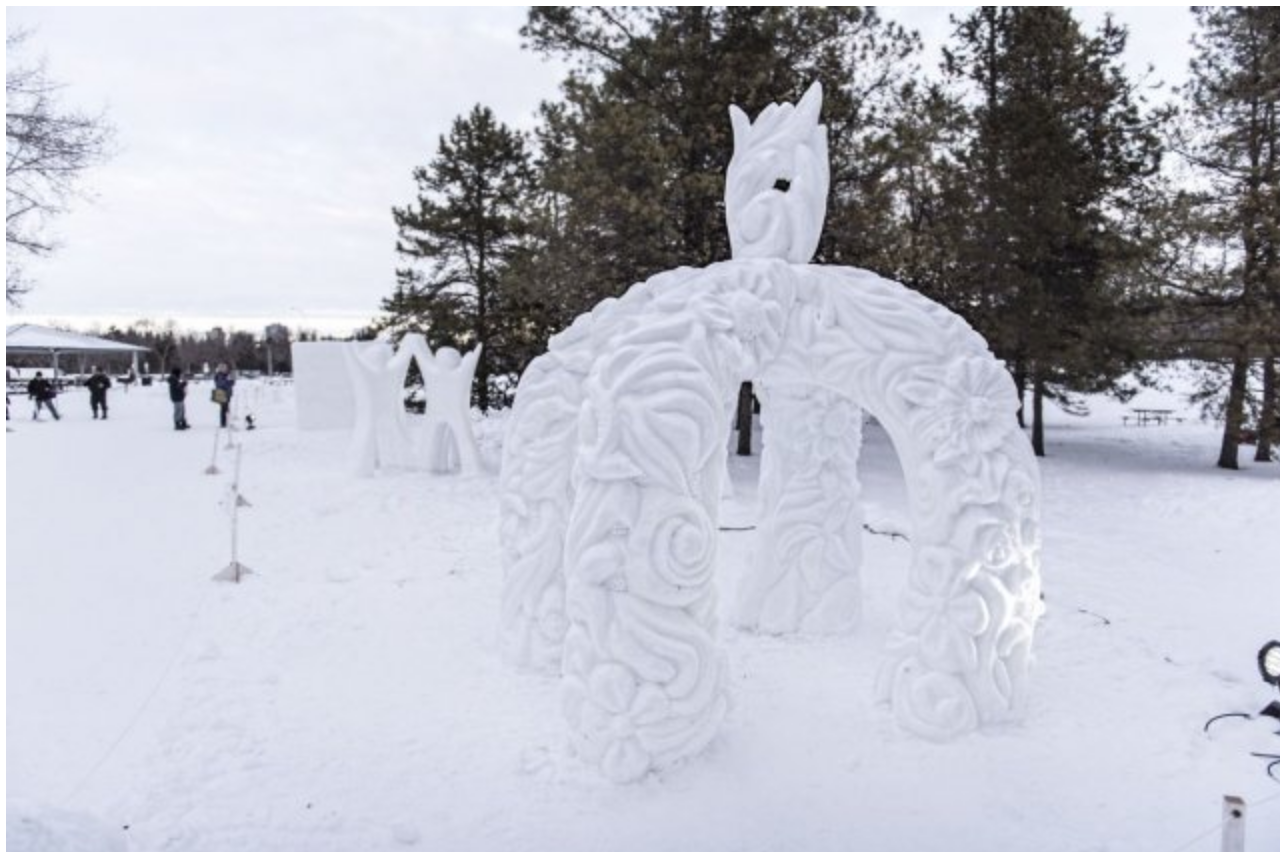 Ice Castles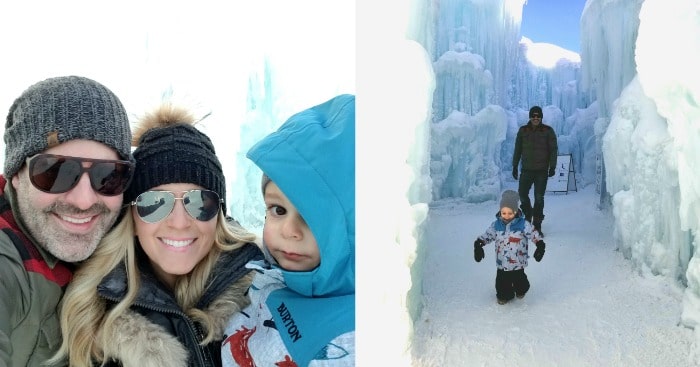 New Italian Restaurant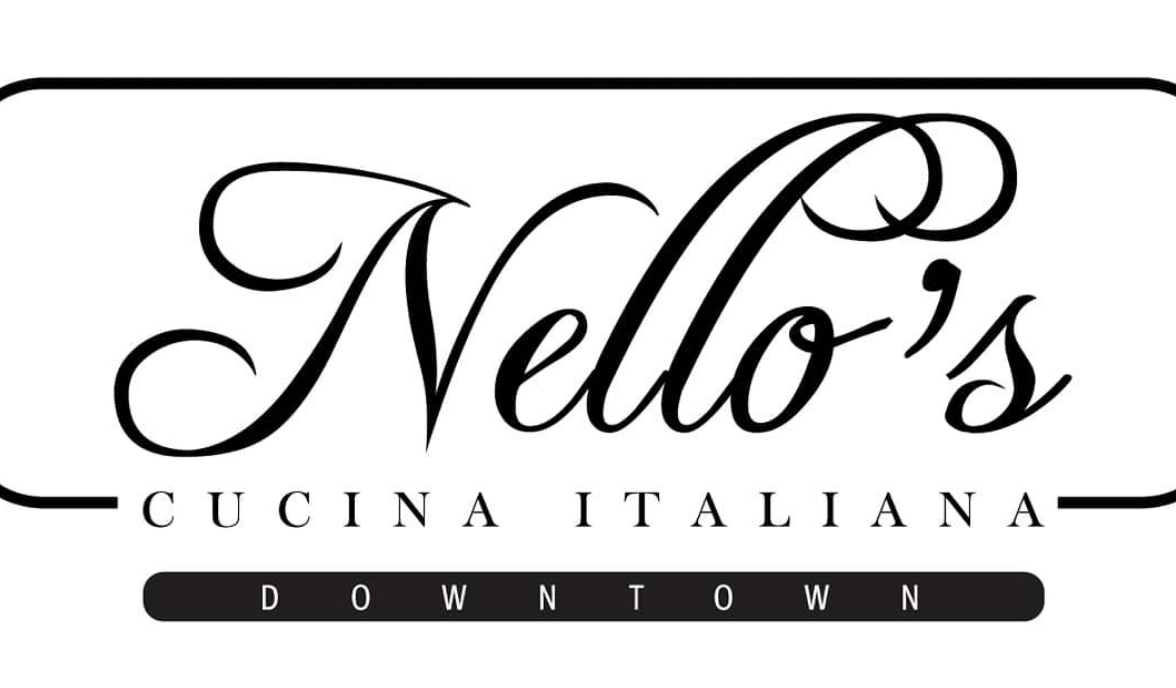 Kid's Party Idea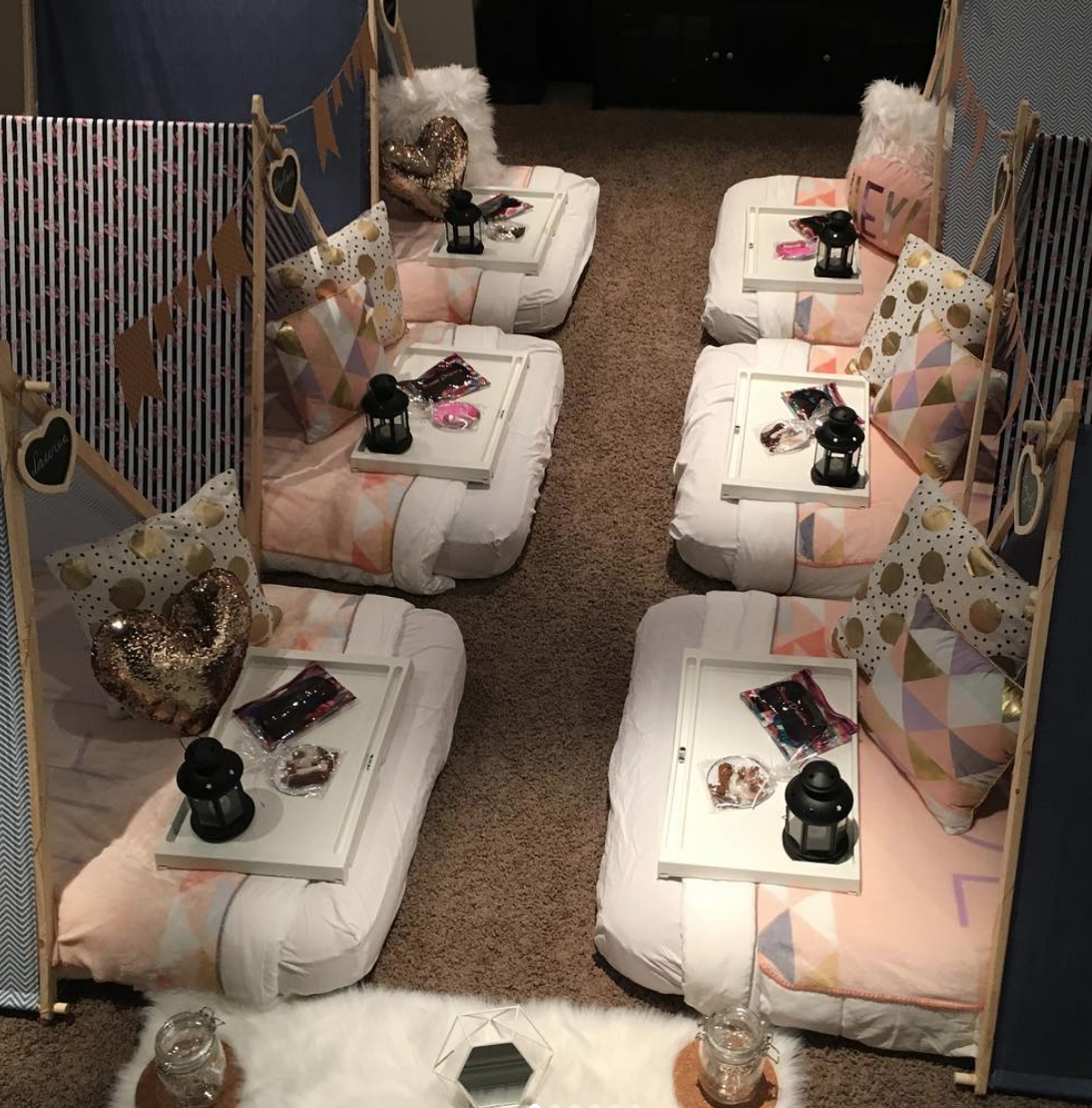 Yoga  & Tacos
Green Beauty Shop
Feel Good Syrup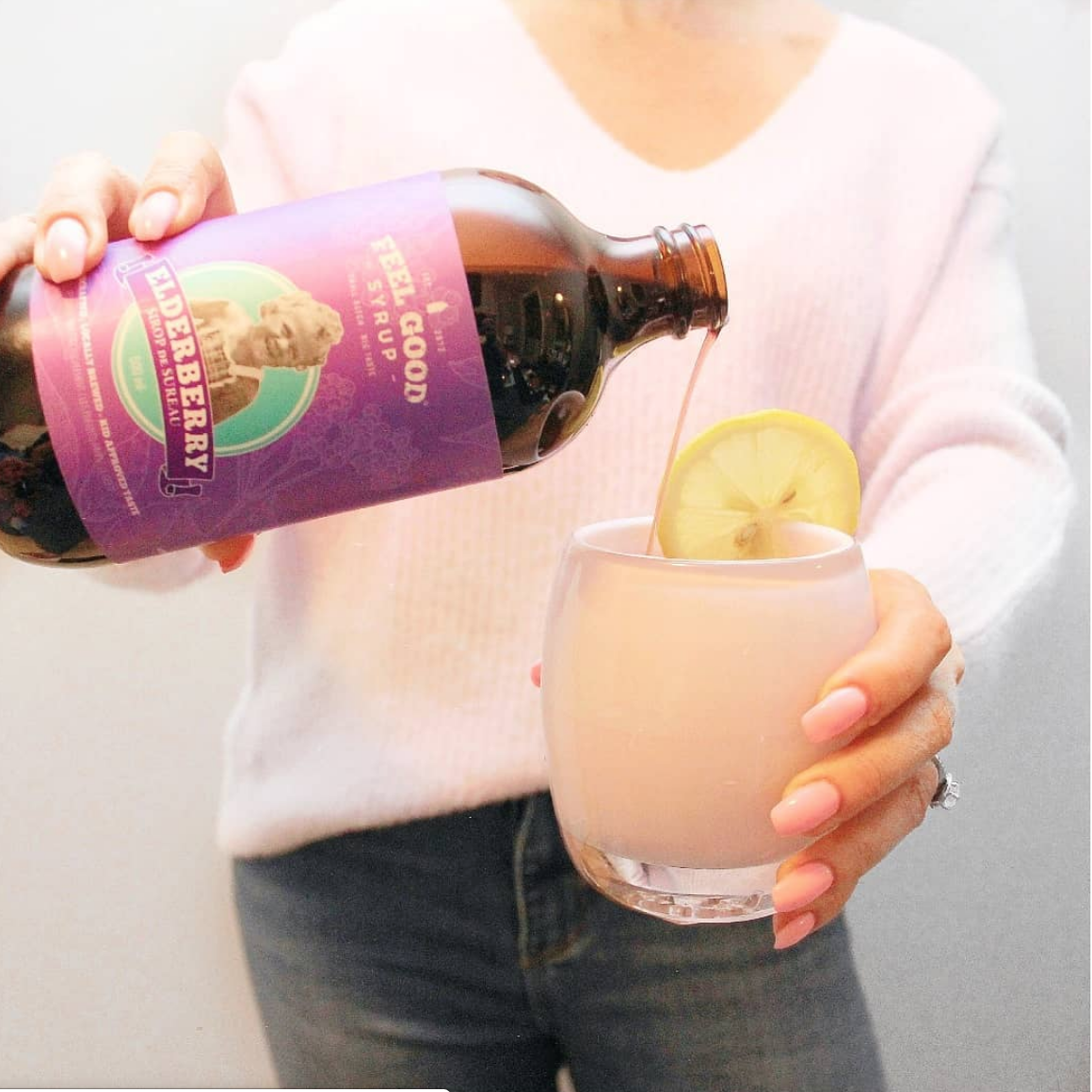 $250 Nordstrom Giveaway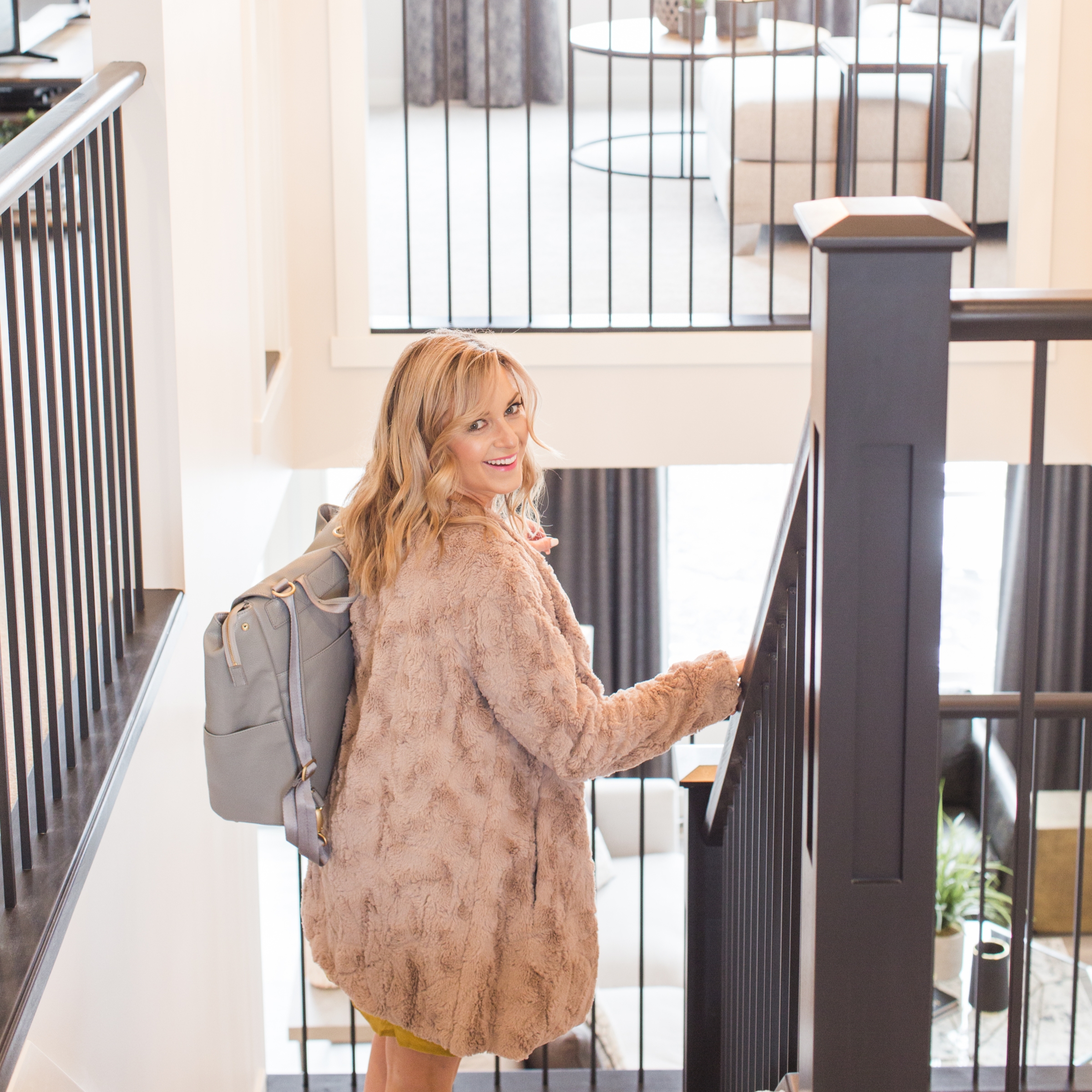 New At KariSkelton.com
The Loveliest Lunch Bags: The loveliest lunch bags you ever did see! Shop the one I own plus ten other pretty options. I've also included links to shop my neutrals outfit for spring.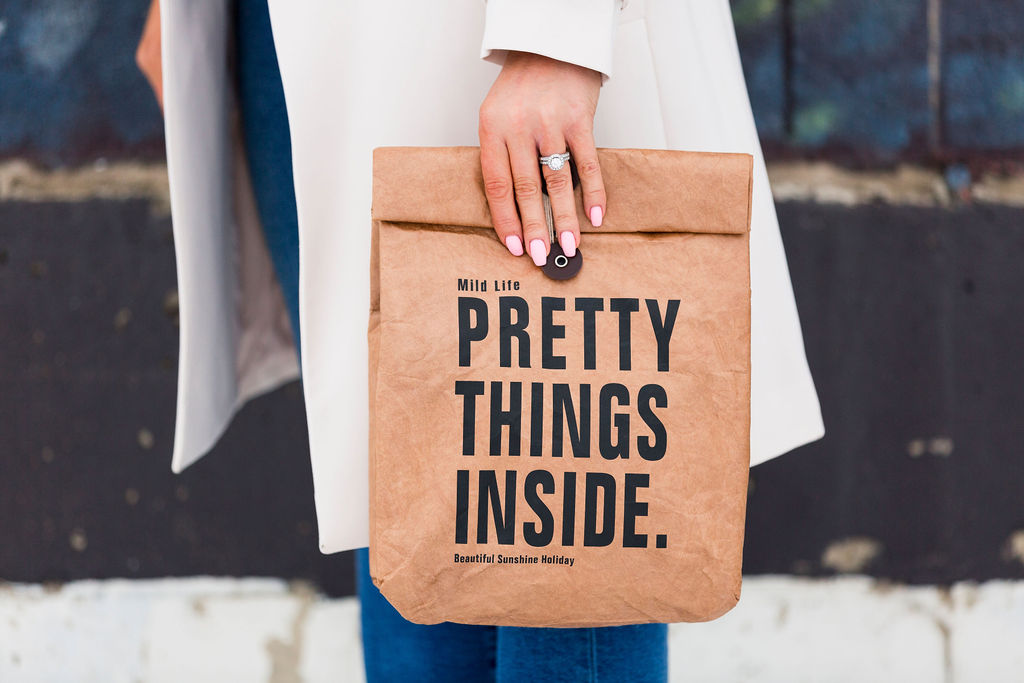 Trend: Floral Cropped Pants: Floral cropped pants are a big trend this spring and I'm loving it. Shop my outfit, including these pants at 20% off!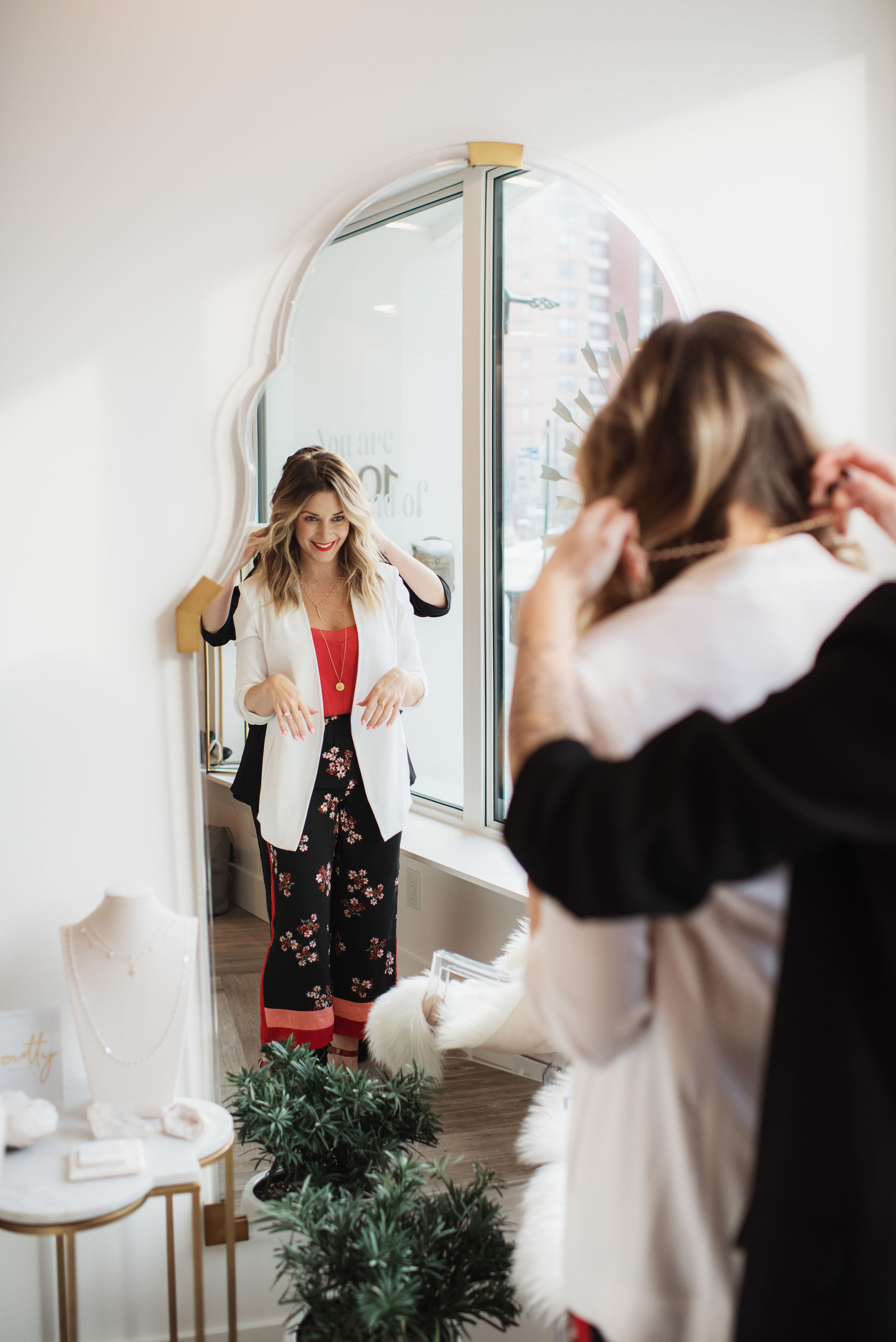 Read last week's Local Love List here!
If you know of any hidden gems, cool local product, or unique events happening in the Edmonton area, please email me.
xx