This Shop Local: Unique Mother's Day Gift Guide features charming picnics, curated boxes, ice cream delivery, cocktail kits and more!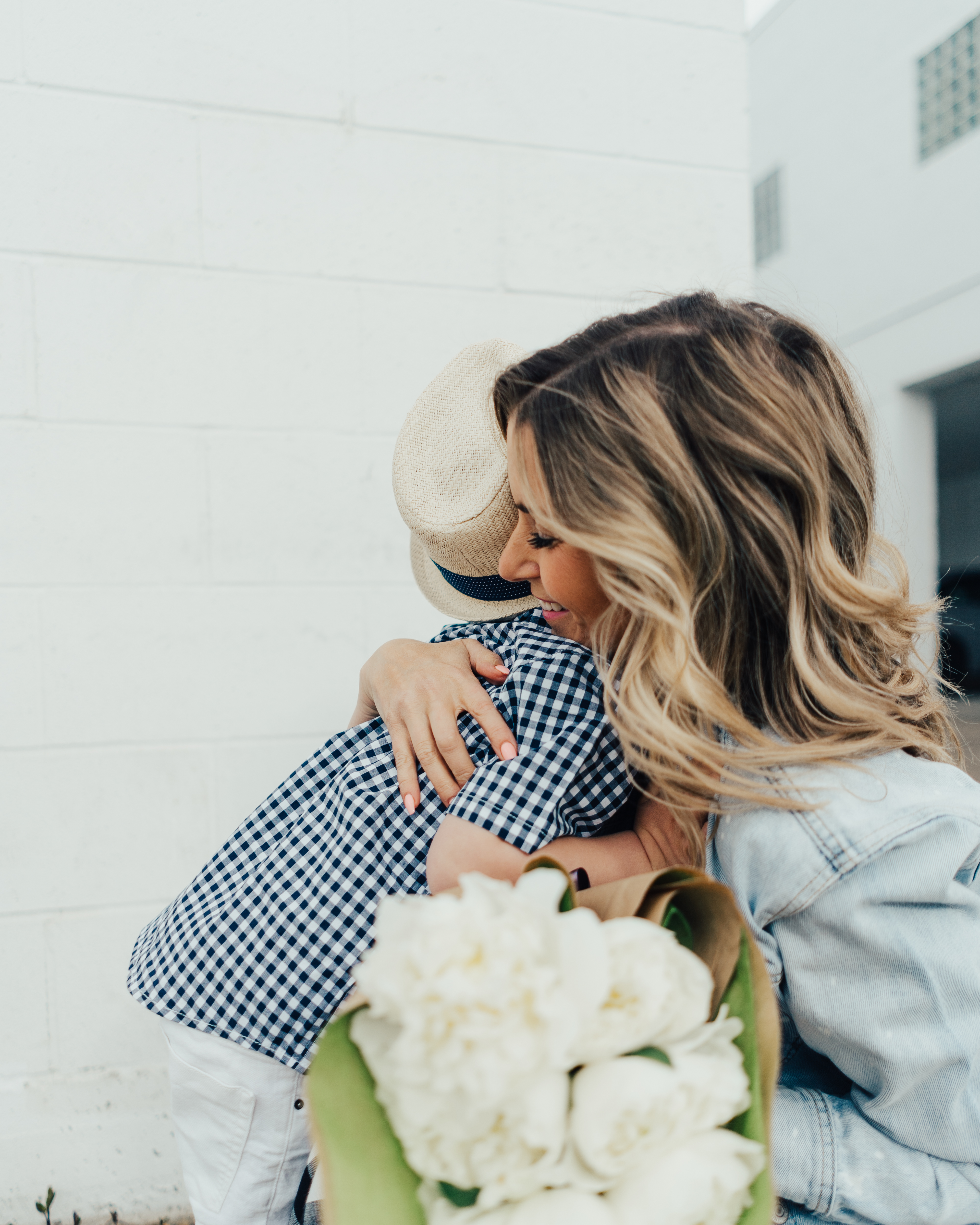 Mother's Day is almost here and I honestly can't believe it! Snuck up so fast. Like you, I like to find fun new ways to get creative with gifts and I know you're going to love these! If you're not local to the Edmonton area – have no fear! Some of this stuff you can shop online or (at the very least) snag the ideas and search for businesses in your hometown doing something similar.
After you're done here, be sure to check out Five Ways To Treat Mom When You Can't Be With Her – a post I wrote last year which (as we're still in this nasty pandemic), still applies.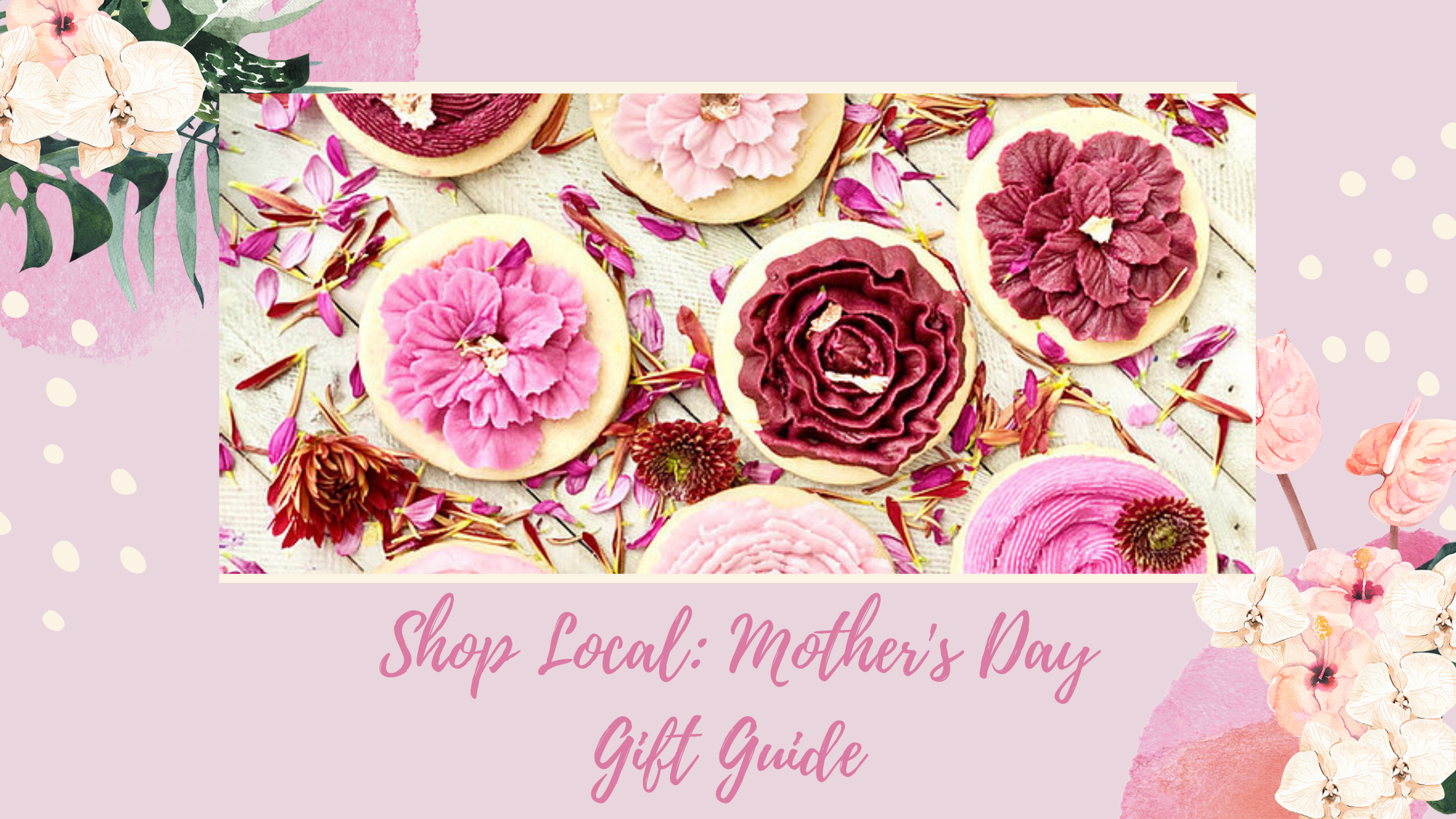 Some Fun!
Party & Confetti Balloons: How fun are these Mother's Day Edition Skinny Balloon Boxes?! Choose from three different themes and the box will arrive inflated and assembled. Details on ordering here.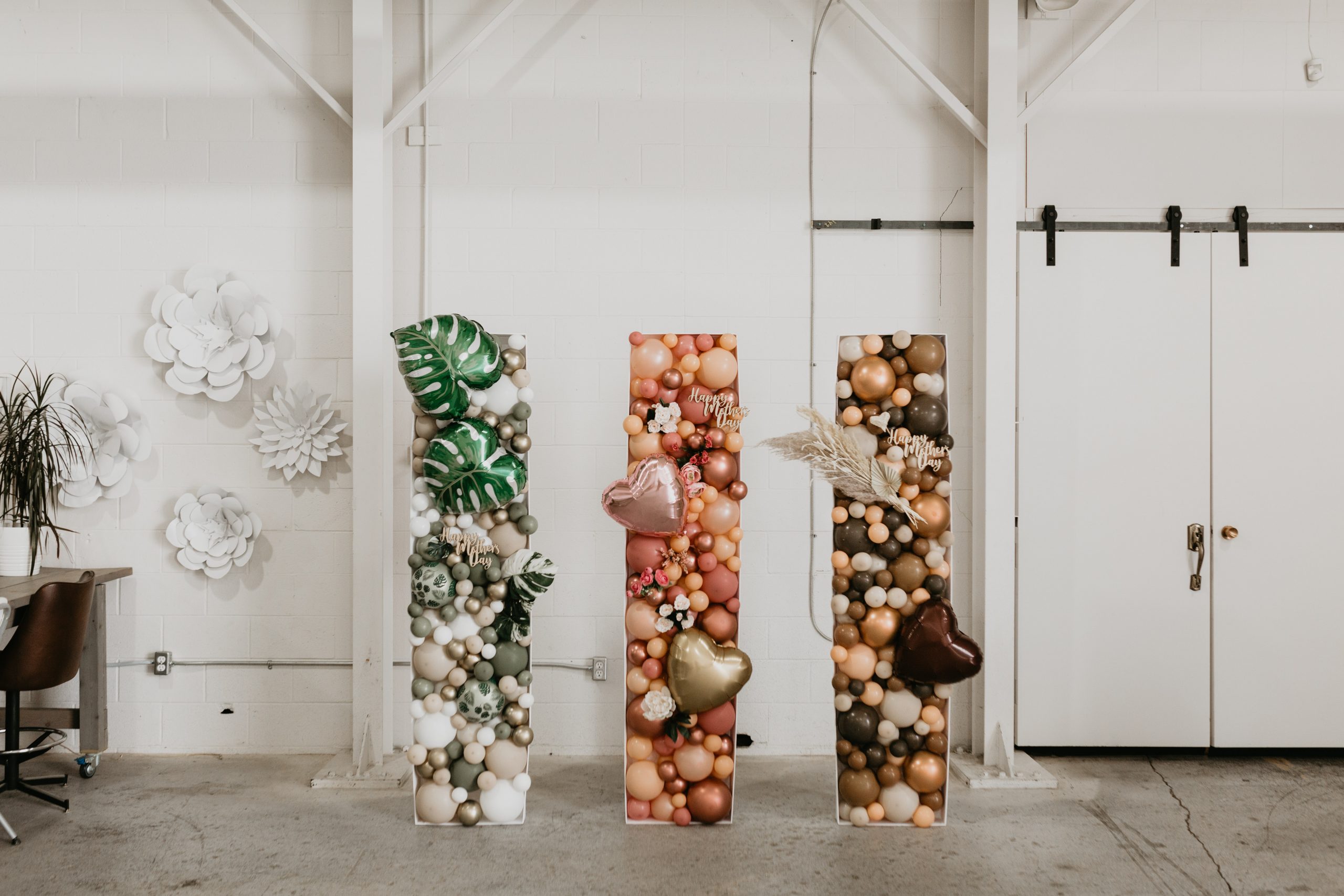 Picnic Experience: Take mom on a picnic or gift her a special card to invite her on the date later in the year. True North Picnic specializes in "charming picnic packages set in beautiful surrounding parks". All you have to do is book online and show up! They have several packages available with all the decor, cushions, blankets, table, food, etc. set up for you. They even have bug spray, hand sanitizer, and disinfecting wipes on hand as well. Check them out here.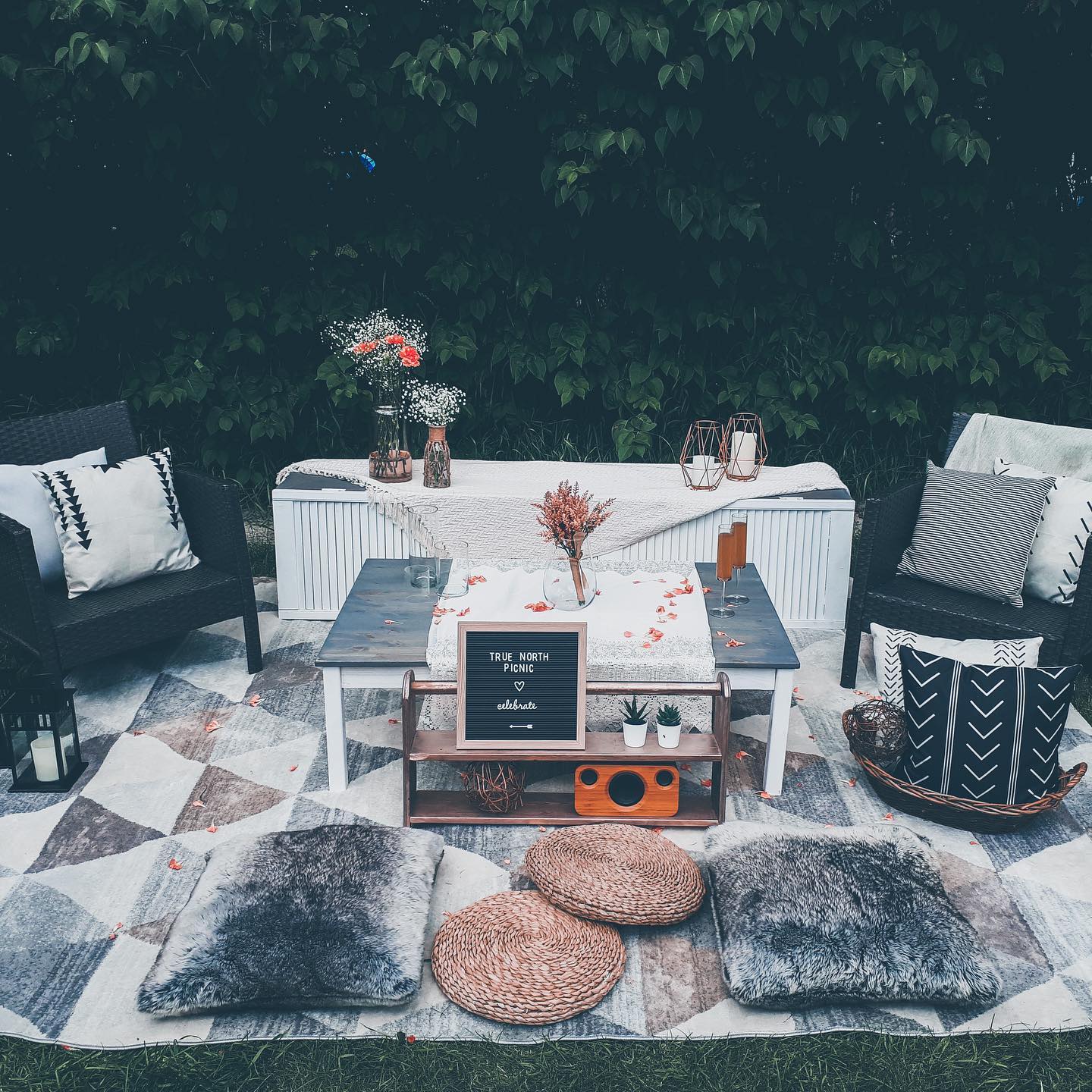 Photo Sessions
Mama + Baby Portrait Sessions: Photographer Dallas Curow is offering her gorgeous Mama + Baby Portrait Sessions on Saturday, May 1 which can be ready in time for Mother's Day! The photos are shot on Dallas' front porch in order to safely photograph and maintain social distance. Open to moms with kids of any age and grandmas too (as long as you're in the same household or have been seeing each other in a child care capacity). All the details and booking info is right here.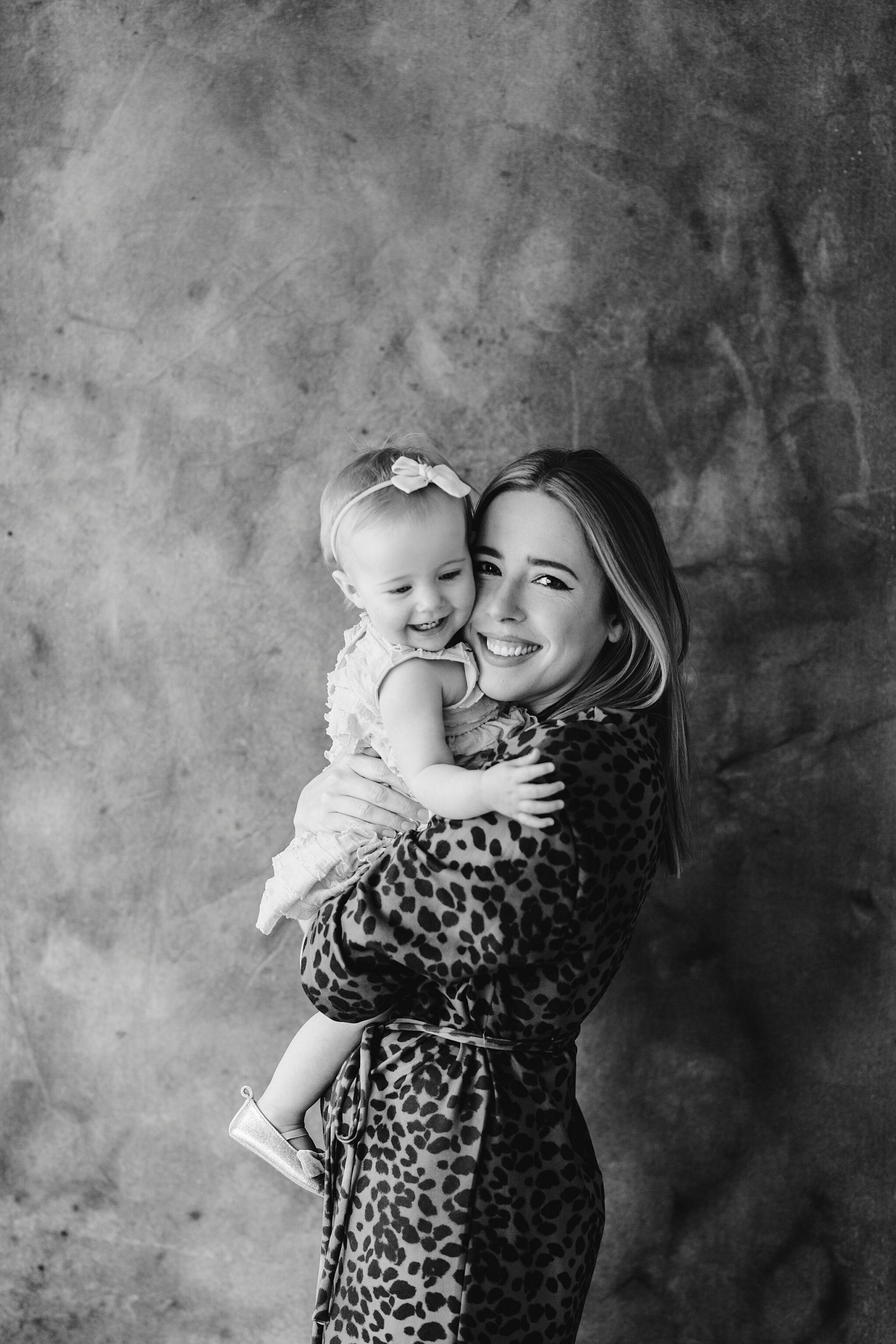 Little Icons Portraits: Absolutely stunning kid portraits by Ashley Champagne (Little Icons) would make such a nice gift for Mother's Day. You can take the kids and surprise mom with the photos or gift her the experience of going with them to have the pictures taken. The sessions are 15 minutes long and you get four digital files. Little Icons just opened up a brick and mortar studio on 124th street AND just opened up brand new sessions for bookings today! Do it here.

Curated Boxes
Tiny Zen Memory: You'll find three gift set options with Tiny Zen Memory's Mama Box Collection. Each box contains a piece of their meaningful jewelry and other beautiful items from local shops. All the details here.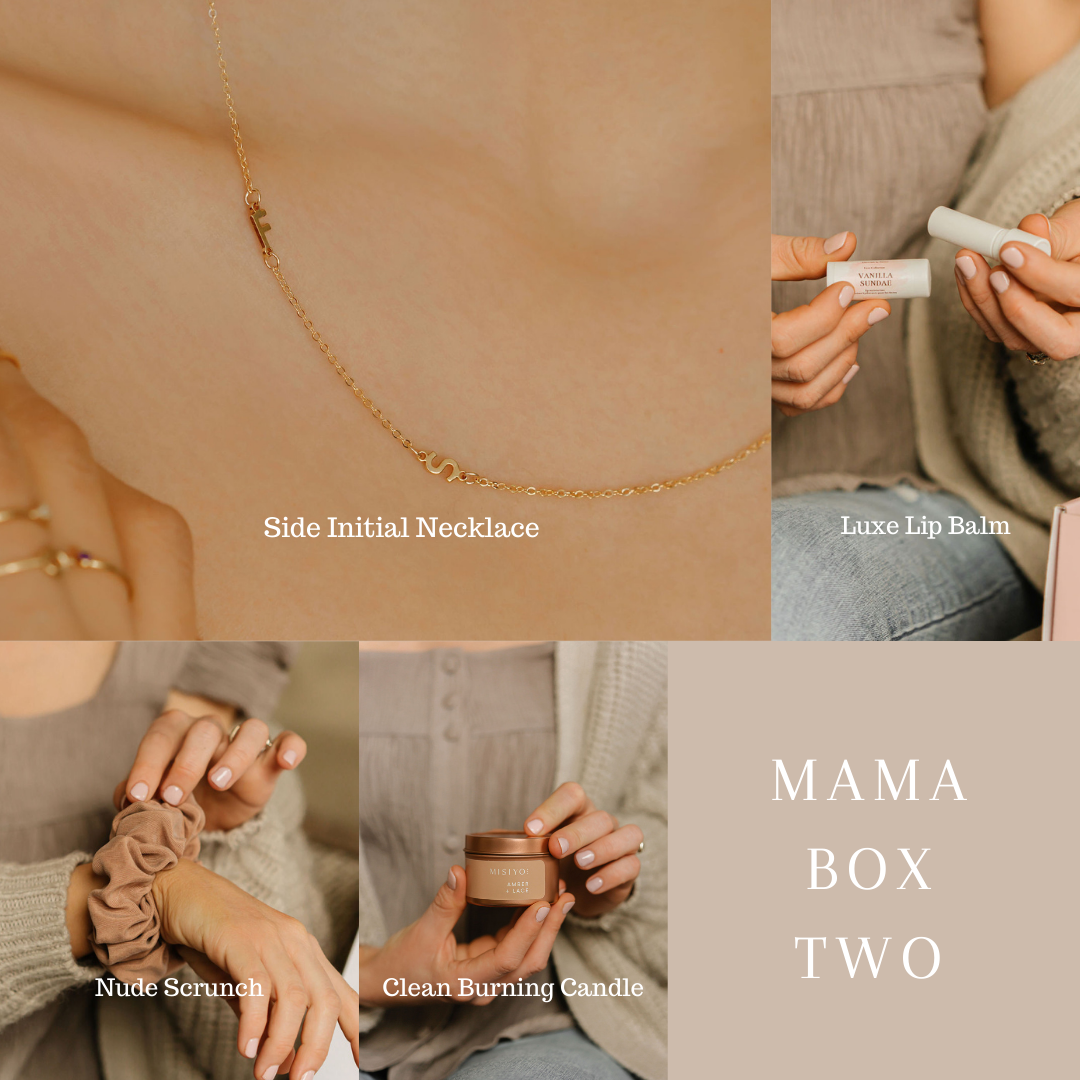 The Plum Mother's Day Boxes: Filled with amazing goodies all from Canadian shops! There are four options in these beautifully curated boxes by Plum Home: The Loving Box, The Caring Box, The All You Are Box, and The Tender Box. Shop them all here.
DIY + Floral Subscriptions
The Little Flower Truck: A beautifully wrapped market bouquet delivered monthly or bi-weekly with three or six-month subscription options. Check them out here!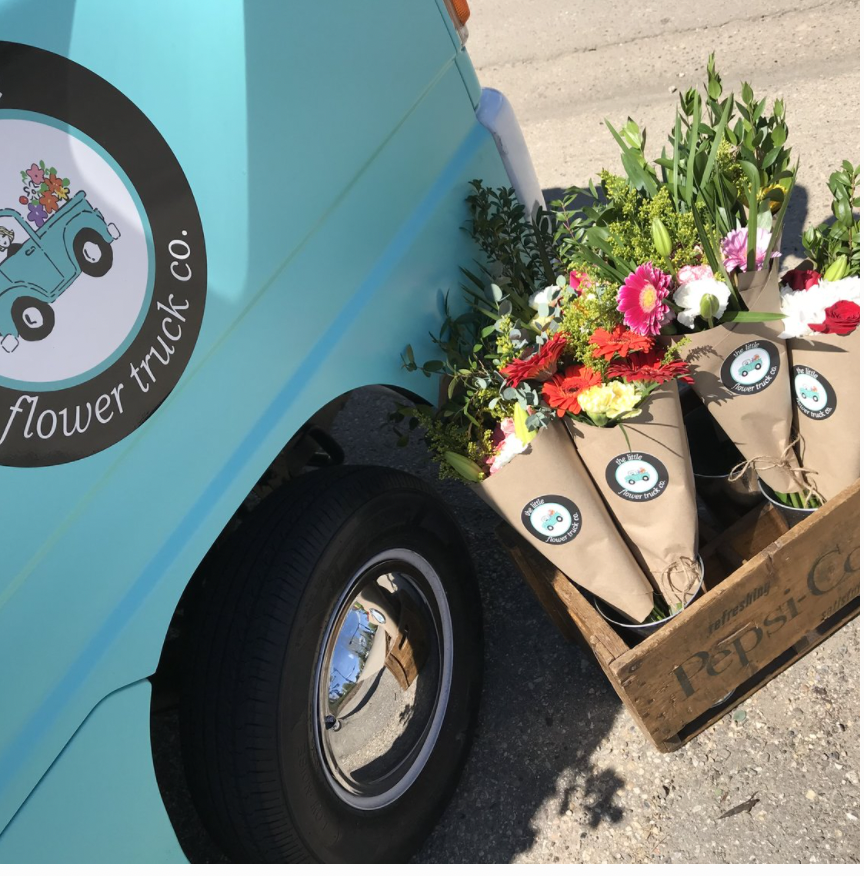 Cory Christopher's Peony Subscription:  Hook mom up with a peony subscription from Cory Christopher! Available in five or 10-stem bundles (wrapped in kraft paper), as a three-week or six-week subscription. Shop here.
Fabloomosity's At "Moss" Sphere DIY Kit: All the supplies and different mosses needed, along with a link to a fun tutorial video. Choose between a single circular 12" piece or a set of 4 4"x6" rectangles. Available for pick up or delivery! Shop here.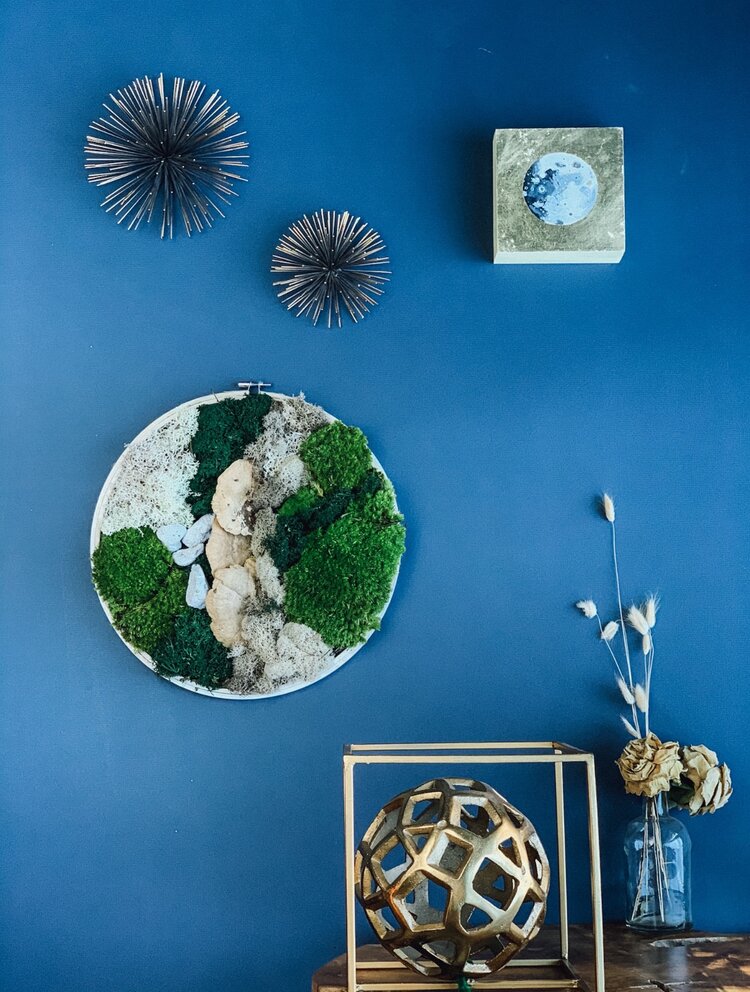 Mom Tees
Love these culturally inclusive, sustainable sweatshirts and tees from Mama Mata Madre! Pick from one of several different languages and a few different colour options. They also have matching ones for dads and kids. Shop here.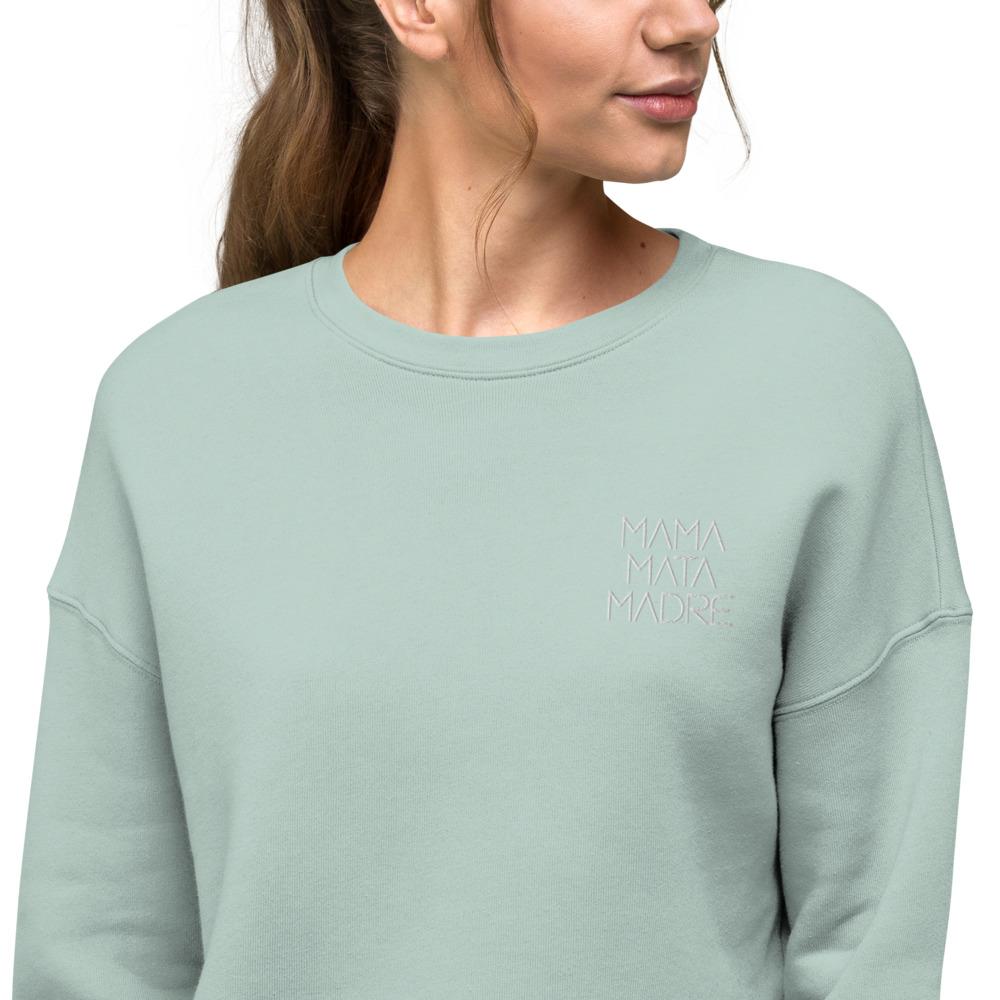 "Love Your Mother" Tee from Bamboo Ballroom. Shop here.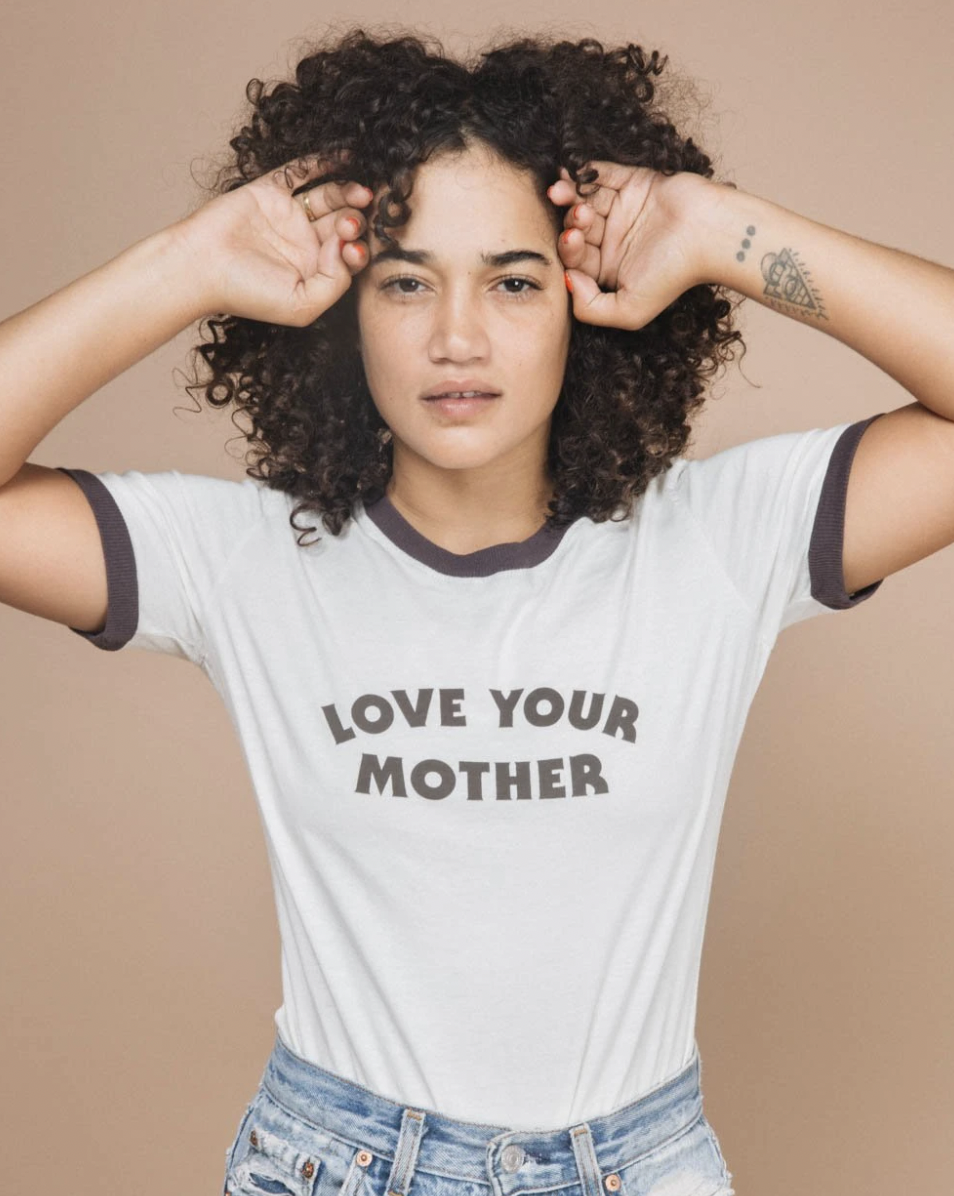 Zen Lion Design's Mama Sweatshirt. Shop it here.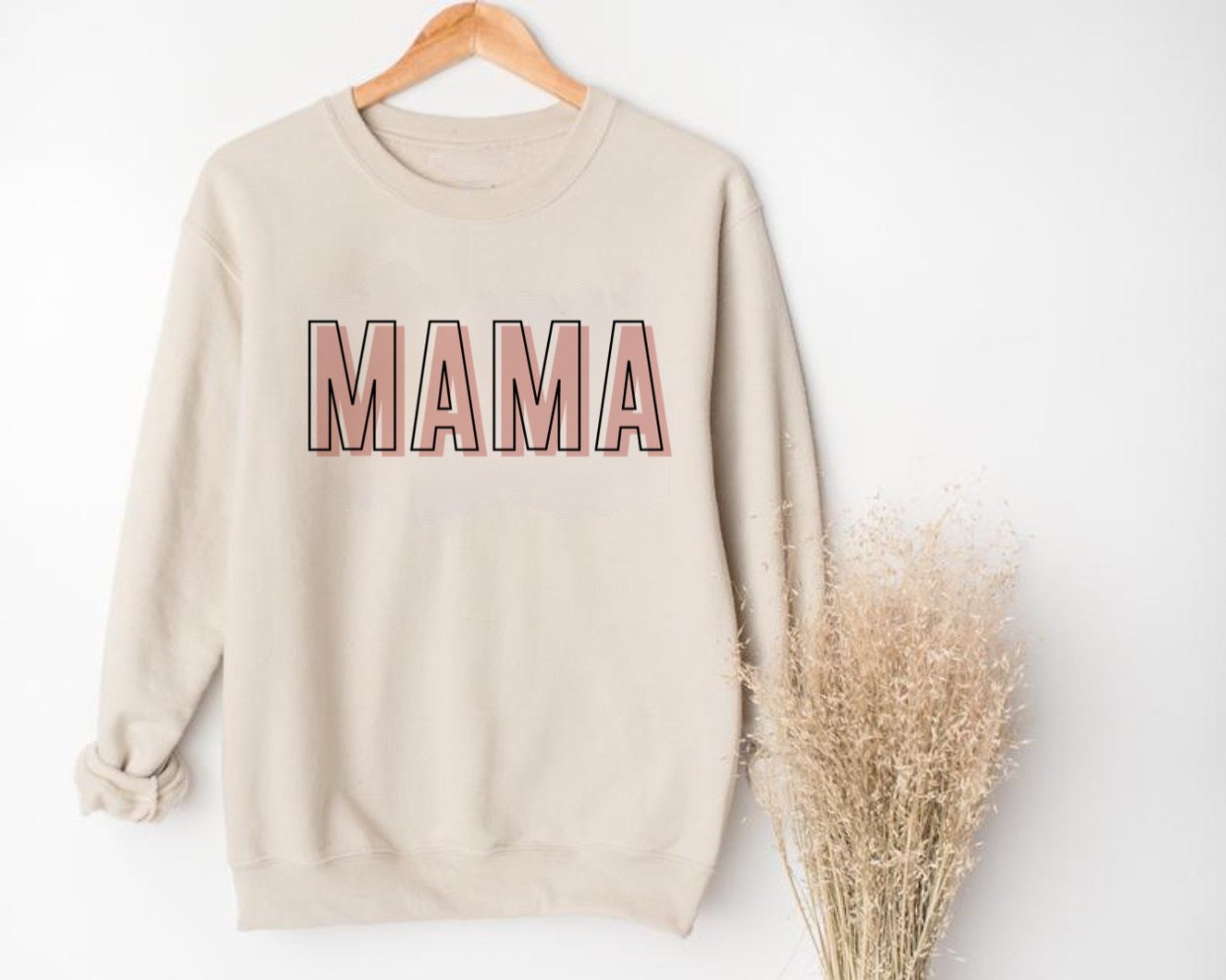 Nest in the City's Mama Bird Tee. Shop it here.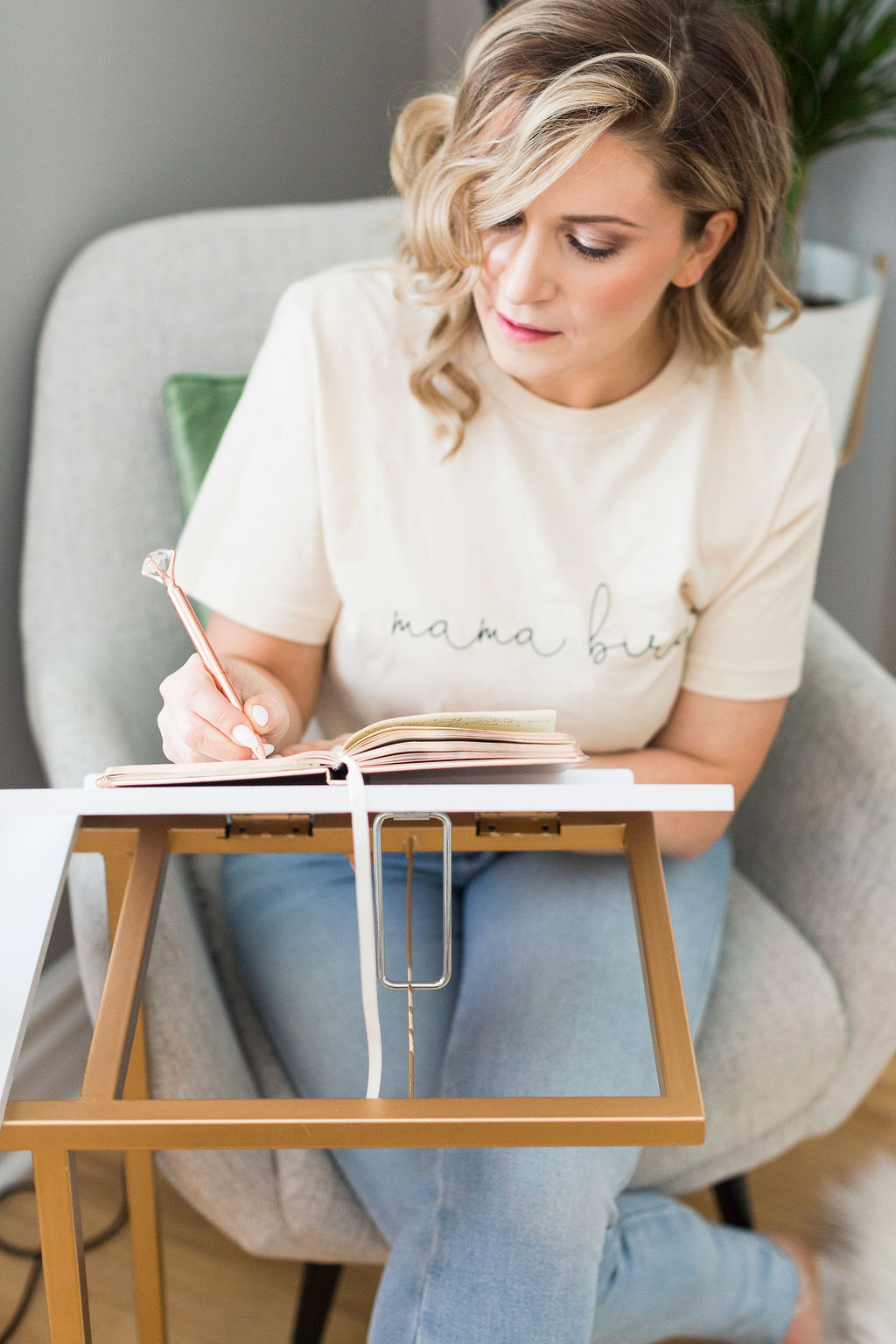 Treats
Jacek's Chocolate Tasting Kit: An educational & tasty chocolate experience for up to six people. You get single-origin dark chocolate bars, roasted cocoa beans, cocoa butter, a tasting guide, a tasting note pad, pens, tent cards, online discount codes, and access to a virtual tour behind the scenes with Jacqueline Jacek! Check it out here.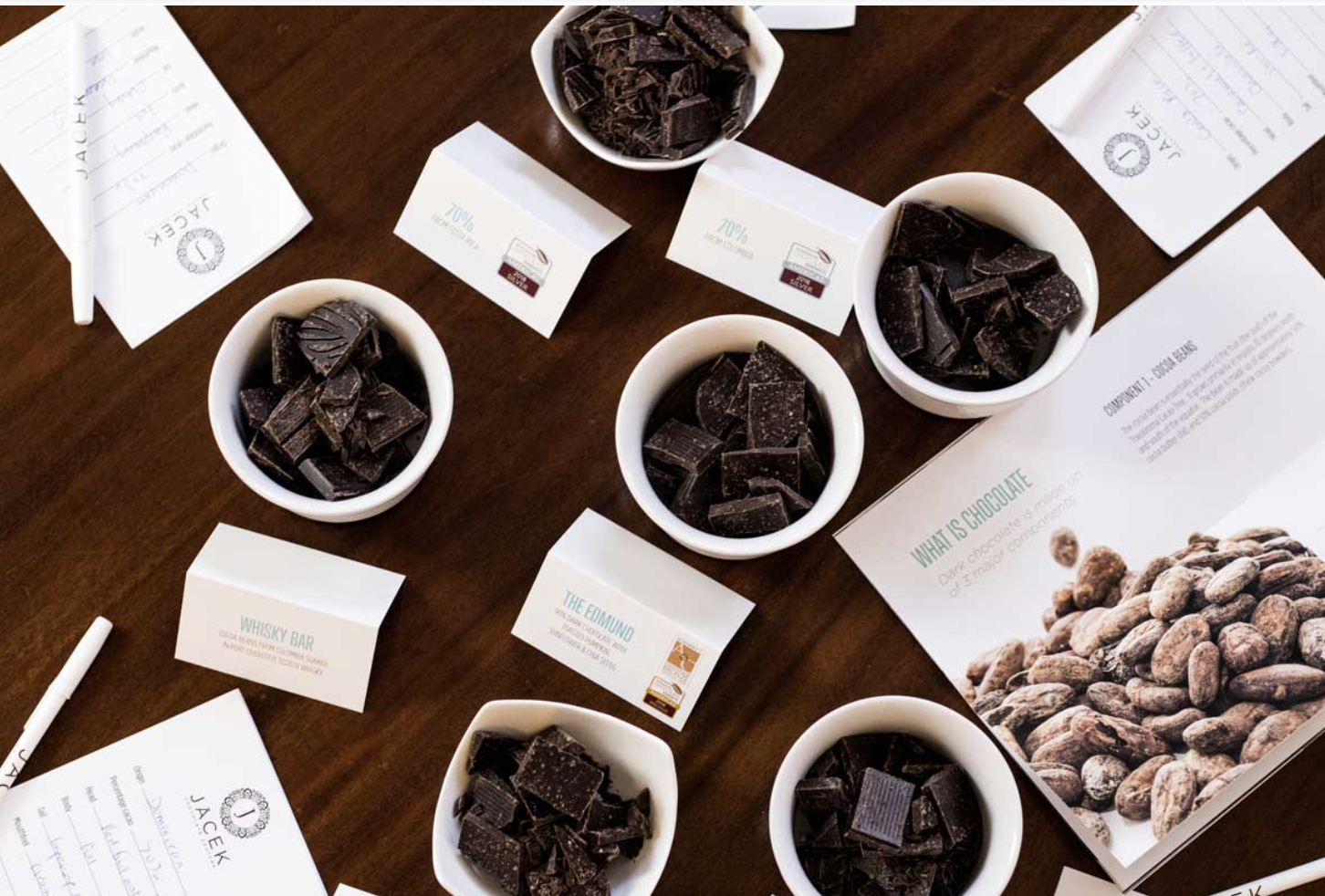 The Common's Cocktails Kit: Send mom a cocktail kit from The Common – and while you're there – get one for yourself and the two of you can do a virtual cheers to celebrate. A few different recipes are available including Watermelon Mojito, Pimms Cup, and Negroni. Order here.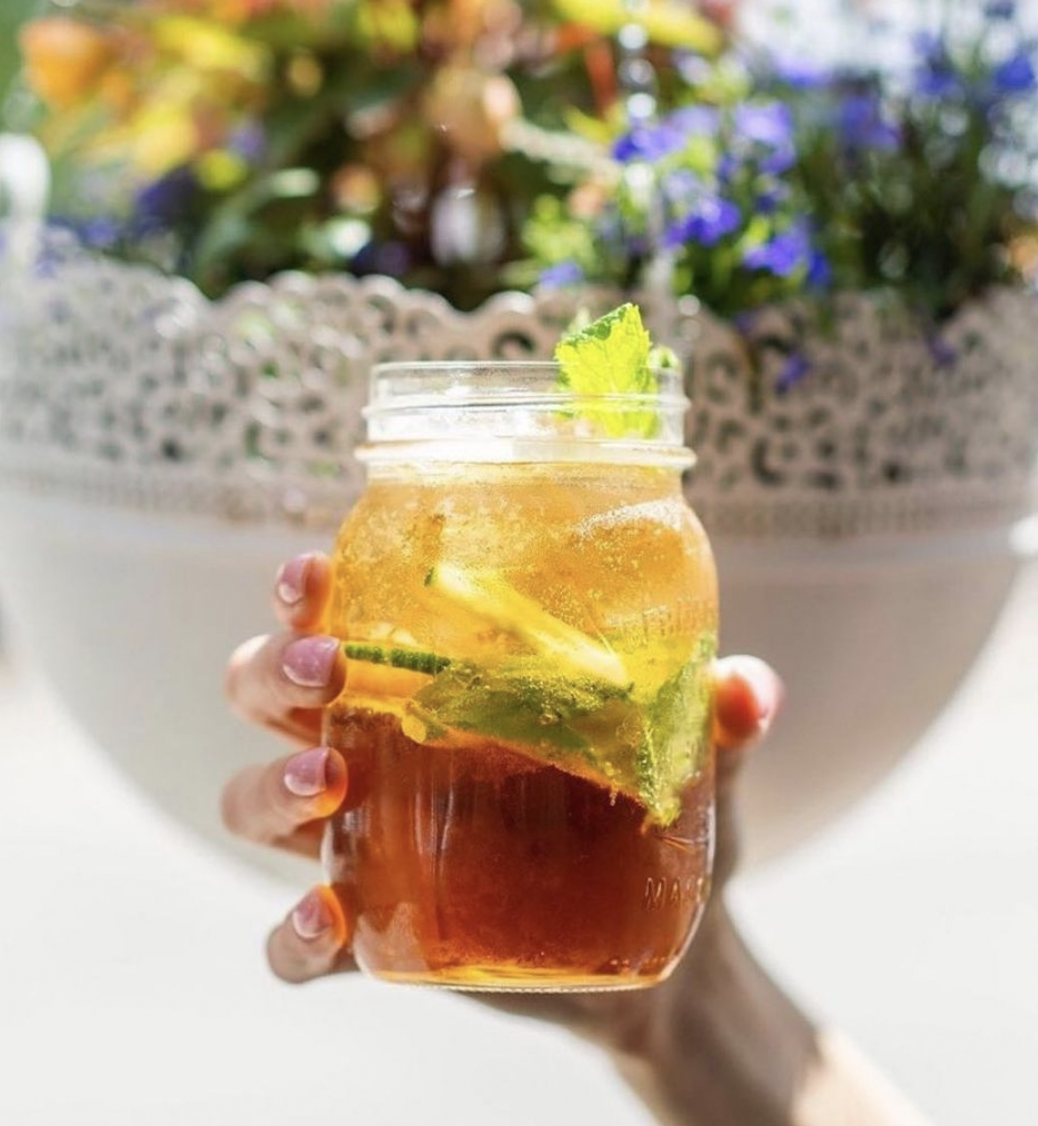 LuLu Cookies: How pretty are these floral buttercream sugar cookies? You get to pick your colours and flavours and they also come with 24K gold edible gold flakes. Order some here!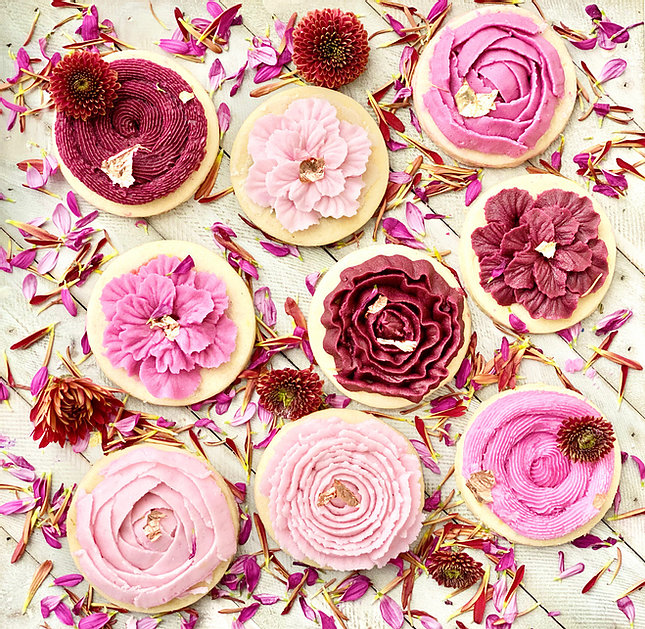 Ice Cream Delivery: I don't think one could possibly go wrong with ice cream and even better when it's delivered! Made by Marcus has ice cream delivery boxes with four pints of your choice delivered right to your door! All the details are right here.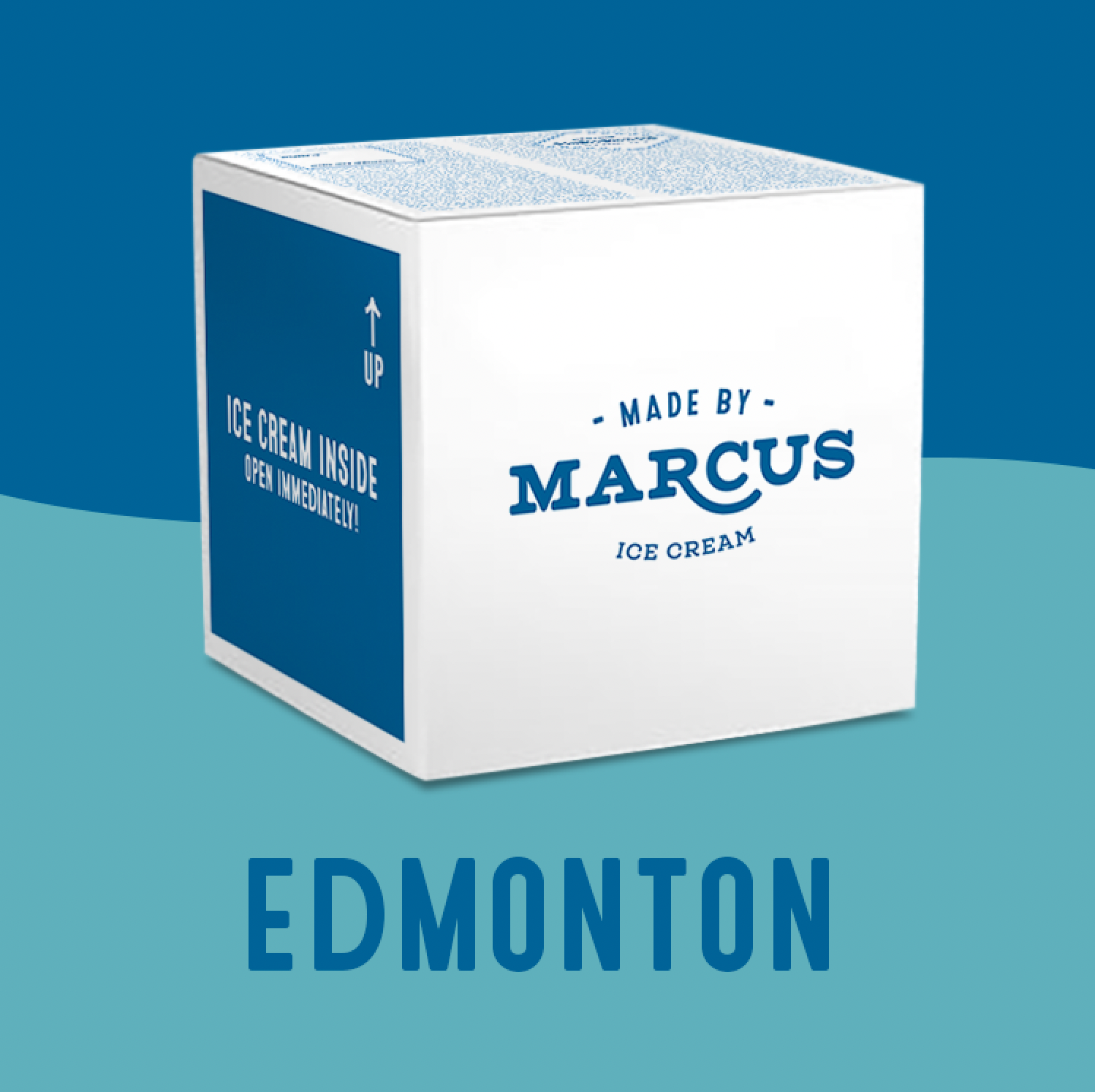 What do you think? Which one are you getting mom for Mother's Day?
Pin this to your Mother's Day and Shop Local boards and follow me on Pinterest here.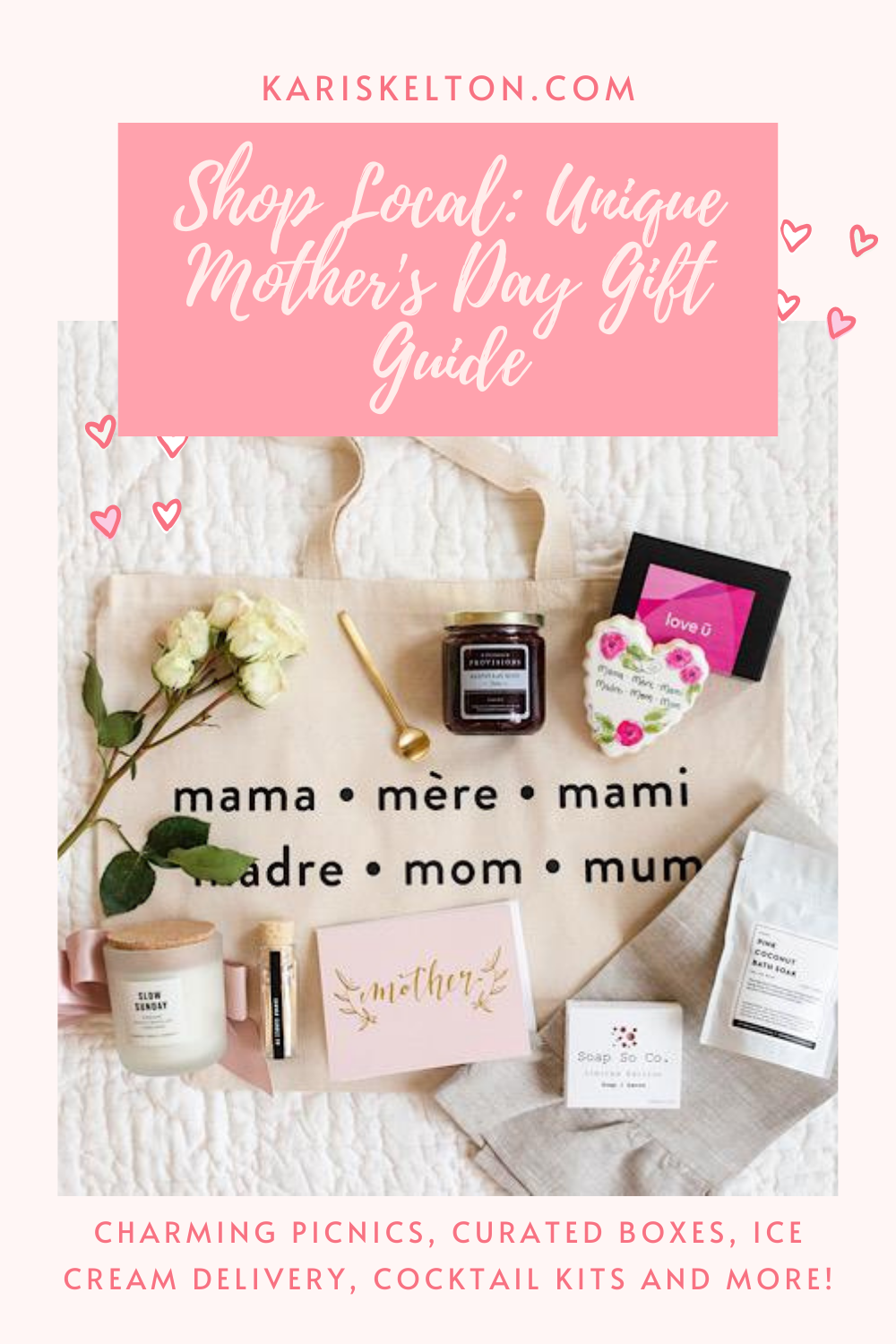 Other Posts You'll Love:
Five Ways To Treat Mom When You Can't Be With Her
The Mom Wardrobe: Five Foolproof Looks
xx