Whether it's for you or you want to treat a friend, we all could use a little gift pick-me-up during isolation time.
Here are a few of my absolute favourite products, sourced from small shops, to create that perfect Homebody Gift Box!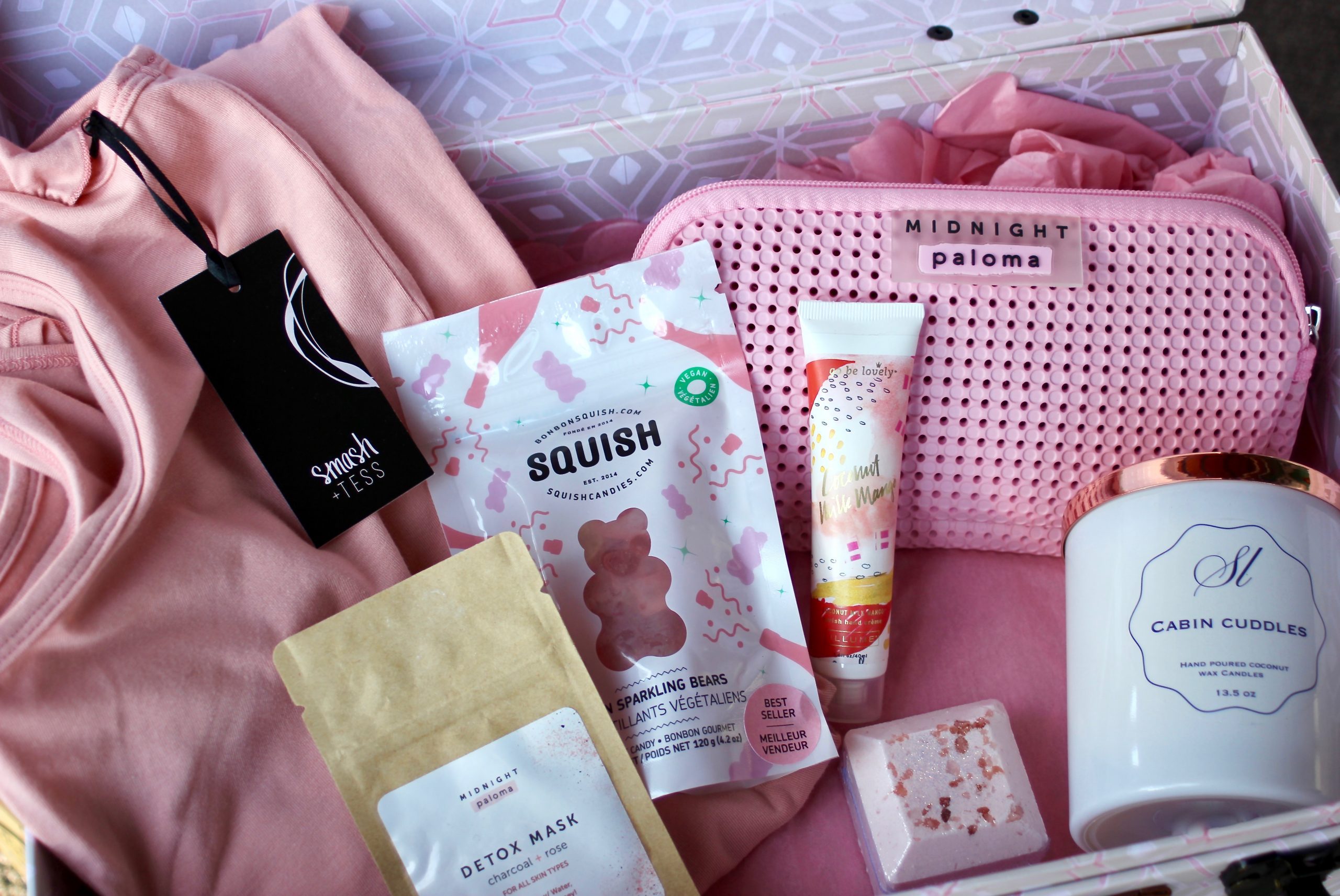 Homebody Gift Box
I get it – everyone's idea of comfort during this time will be different. Some of us may find solace in bath and beauty products, some will find it with exercise, reading, video chatting with friends, or indulging and experimenting with delicious food. Through this challenging time, it's important to remember that everybody may struggle, regardless of their situation or strength of character. One option to lift a loved one's spirits is to send a thoughtful gift. Even better, a box filled with items from small shops that are experiencing a turbulent time right now. Here are a few of my favourite treats I guarantee they'll love! Depending on your budget, you could choose to gift one item featured below, or all of them!
Comforting Candle
Honestly, I don't know if I've loved a candle more than this one. The Cabin Cuddles candle from Sophia Lauren is addicting. A close second would be the Toasted Marshmellow scent from the same line. Sophia Lauren Candles are luxury, organic coconut wax candles created by a Canadian stay-at-home mama who launched her line after becoming concerned with the harmful ingredients some candles emit. Also amazing: one dollar from every Sophia Lauren candle purchased goes to help kids in need. Check them out here. 

Cozy Attire
Let's be honest – we're all living in loungewear right now. I love my Smash + Tess Sweetheart Romper (everything from this line is great) and pretty much anything from Cloud Nine Pajamas.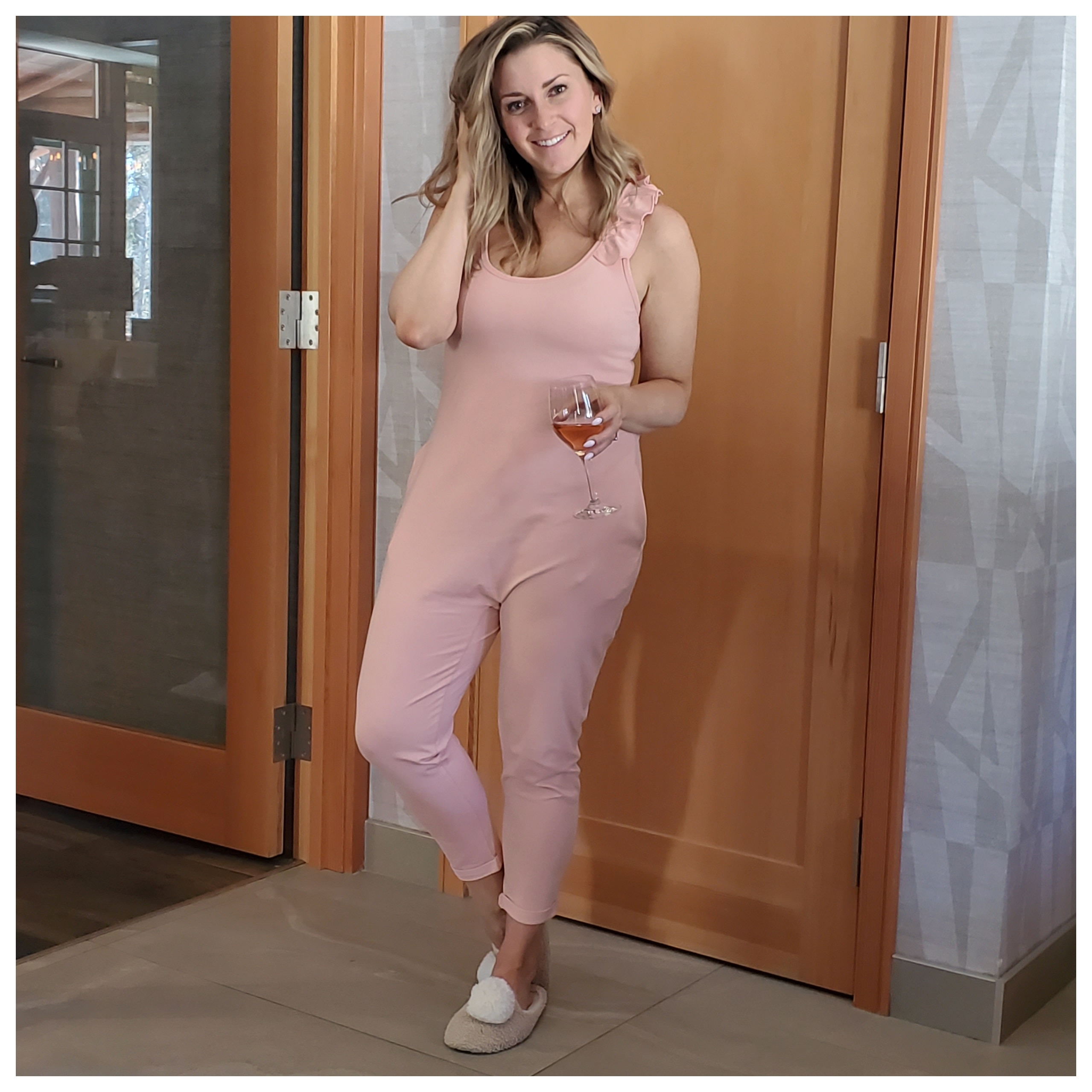 Something For The Bath
Another really great gift option is bubble bath or bath bombs. These are oh-so-pretty, and smell SO good! The Cabin Cuddles Bath Gem from Sophia Lauren is $7 or five for $30.
Fun Treats
Tried to put on jeans yet? Yah, me neither! In the spirit of indulging in ALL the treats – these are vegan and ridiculously good. Scored the Squish Vegan Sparkling Bears at one of my favourite spots- Jilly's Boutique.
Face Masks
Nothing like grabbing your glass of wine and indulging in a face mask! This one (below) is sold out from Jilly's Boutique but you can get the full size from Lux Beauty Bar. Here are a few of my other favourites:
Favourite Drink
Maybe it's tea, maybe it's a nice locally-roasted coffee, or perhaps it's wine! Gift a favourite beverage to savour. Liber Farm wine is one of our favourites. Right now, they're doing FREE shipping on cases of 12 bottles for April and May. They also host live tastings online Friday nights at 7pm PST. Check them out here.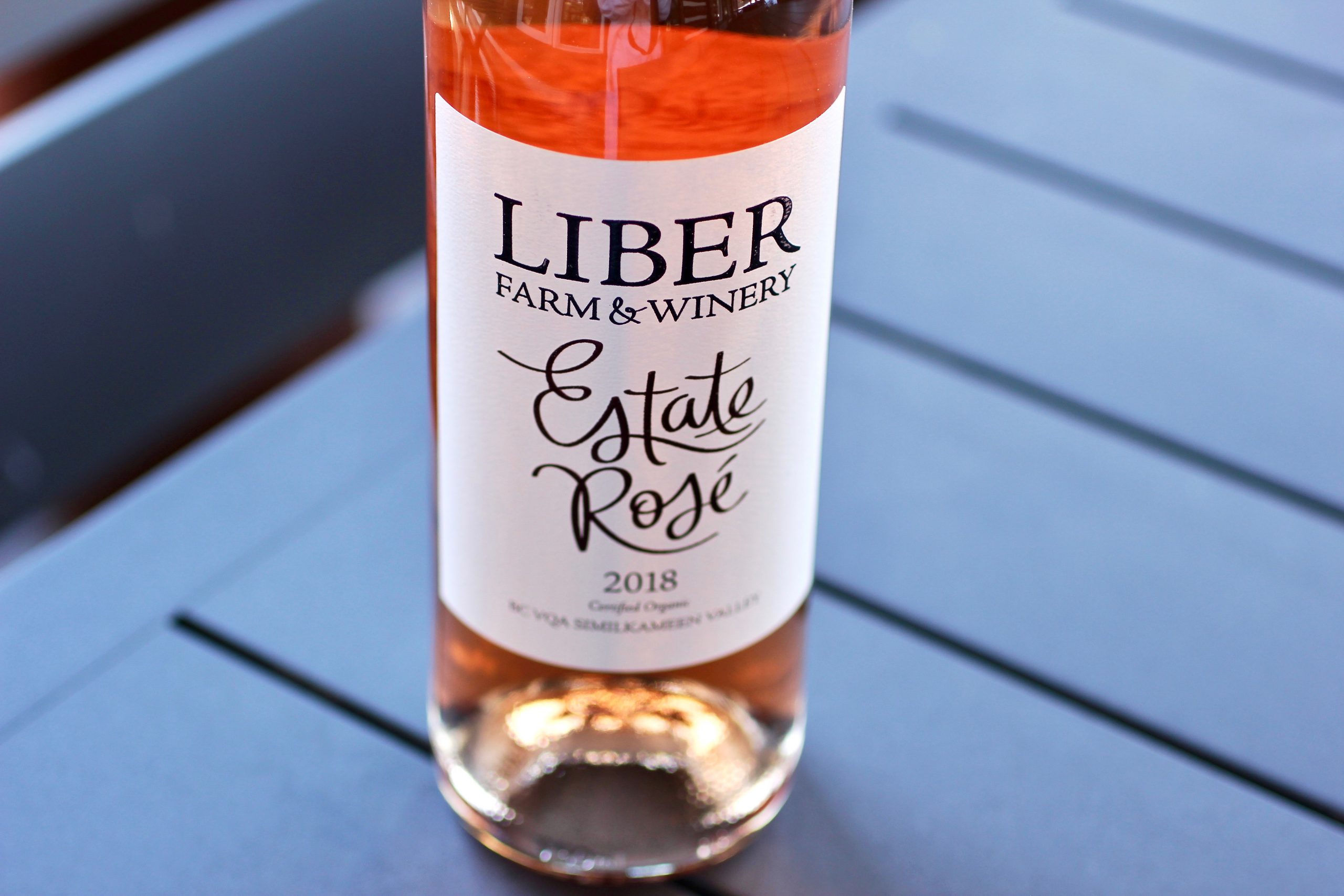 Pin this to your Support Small Shops and Shop Canadian and follow me on Pinterest here!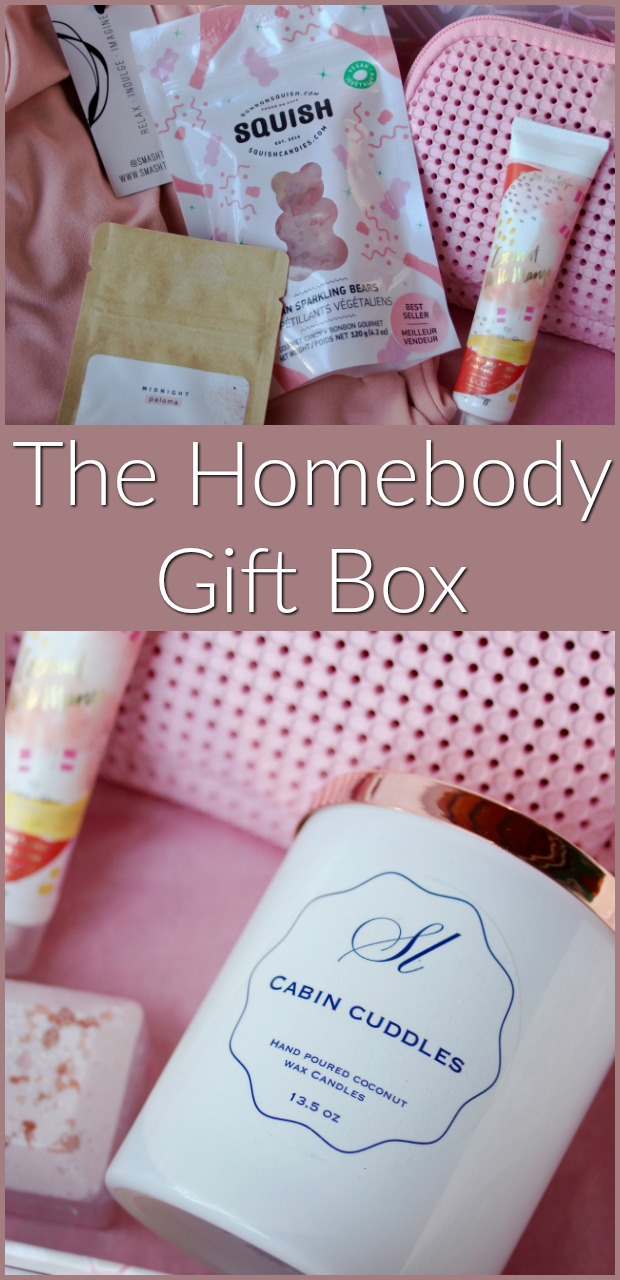 Items featured were gifted. As always, thoughts and opinions are my own. 
Other Posts You'll Love:
Healthy Family Time Management During Isolation
Five Amazing Stretches After Too Much Tech Time
How To Support Local Shops Now
xx