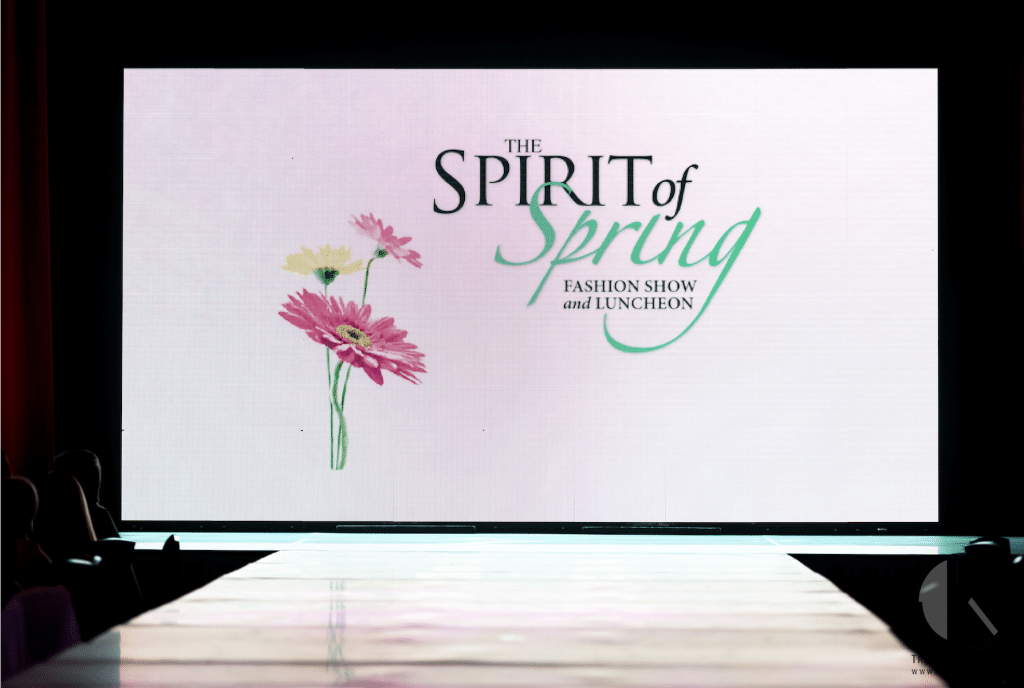 Wyatt and I were honoured to be part of the Spirit of Spring Fashion Show in support of McDougall House. I joined my friend Beryl Bacchus of Bacchus Events Group in styling and producing the fashion show. Wyatt and I also got to walk the runway together. In all, more than $50,000 was raised for a great cause!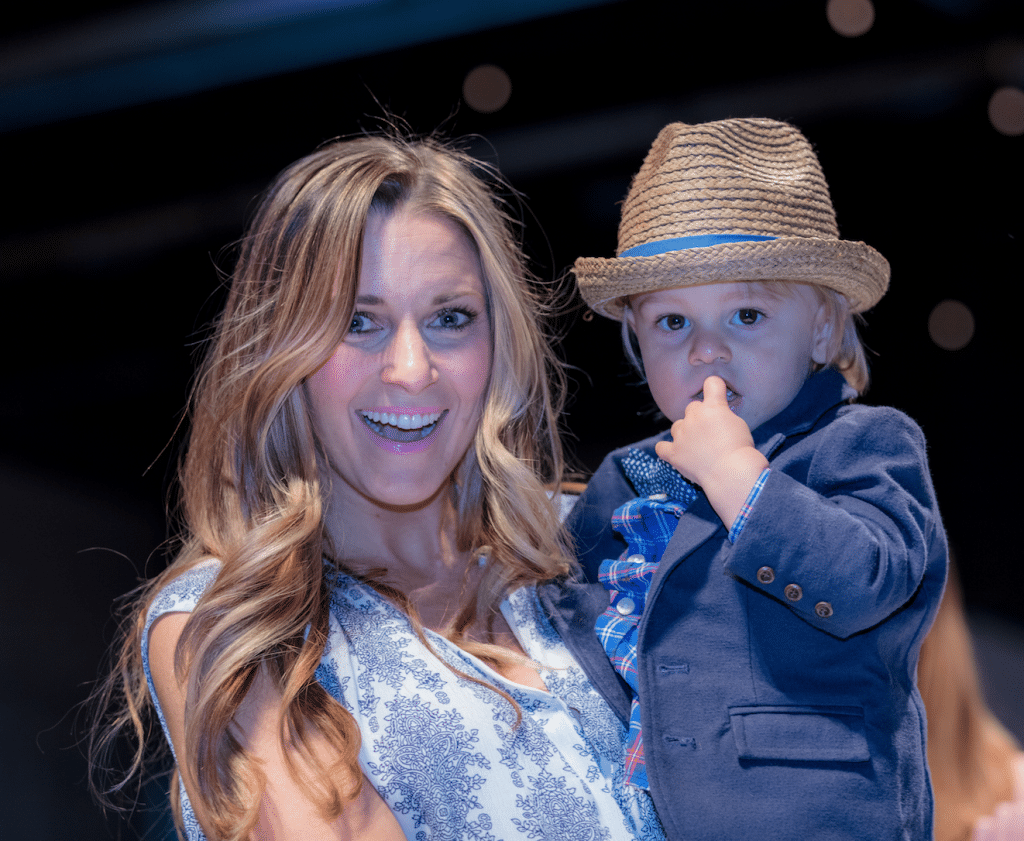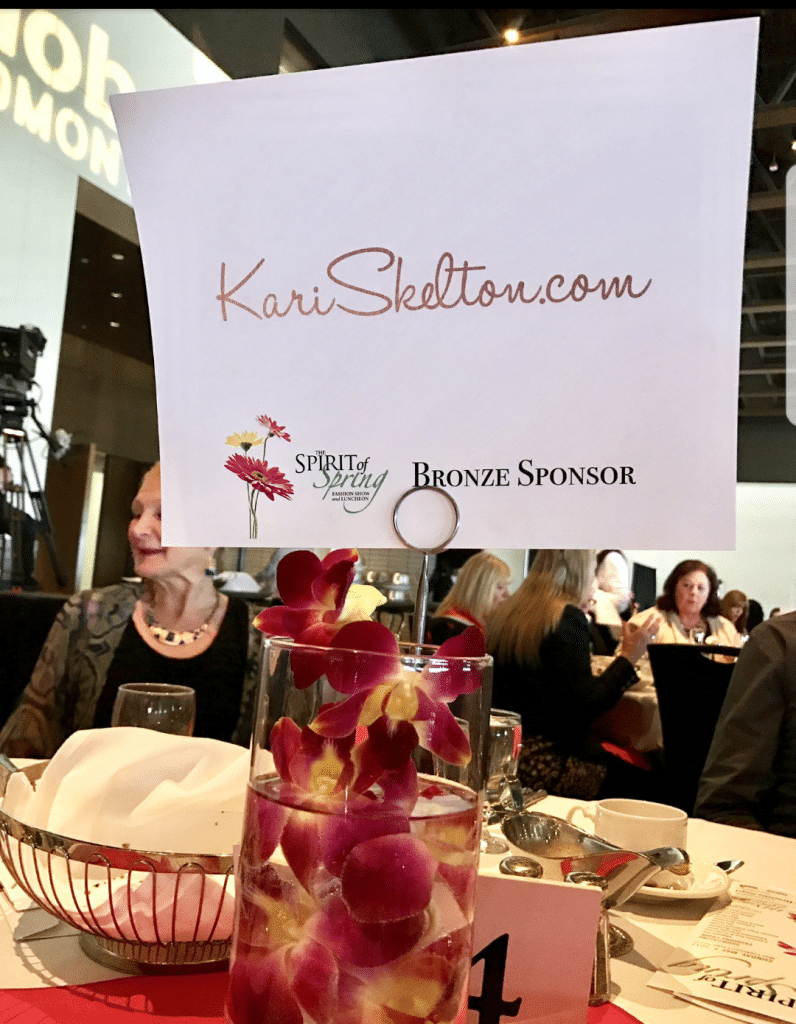 McDougall House is a safe, second-stage residential facility in Edmonton that empowers women in recovery from addictions. Their unique programs support women through their healing journey, providing mentorship leading to positive change. This fashion show and luncheon is crucial in helping McDougall House meet its commitment to those committed to turning their lives around.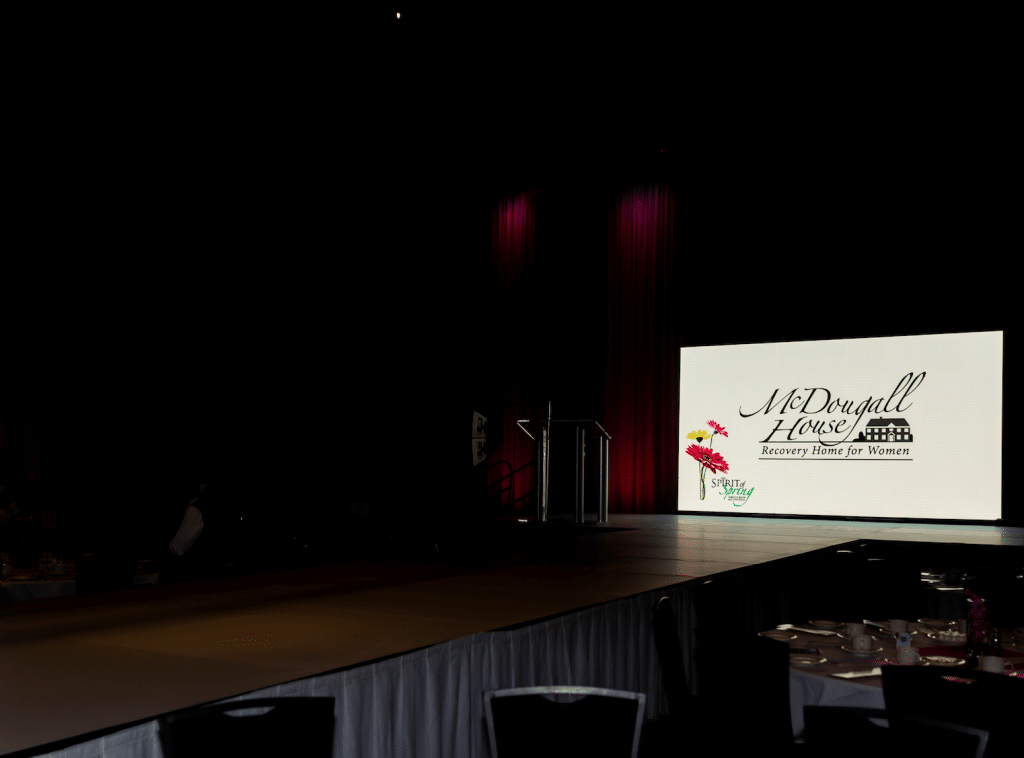 It was my little guy's first runway show, and I was so proud of him! Wyatt strutted all the way to the end of what turned out to be a very long catwalk, took off his hat, and waved to everyone in attendance. His call time was right when he would have been napping, so I was even more impressed he held it together.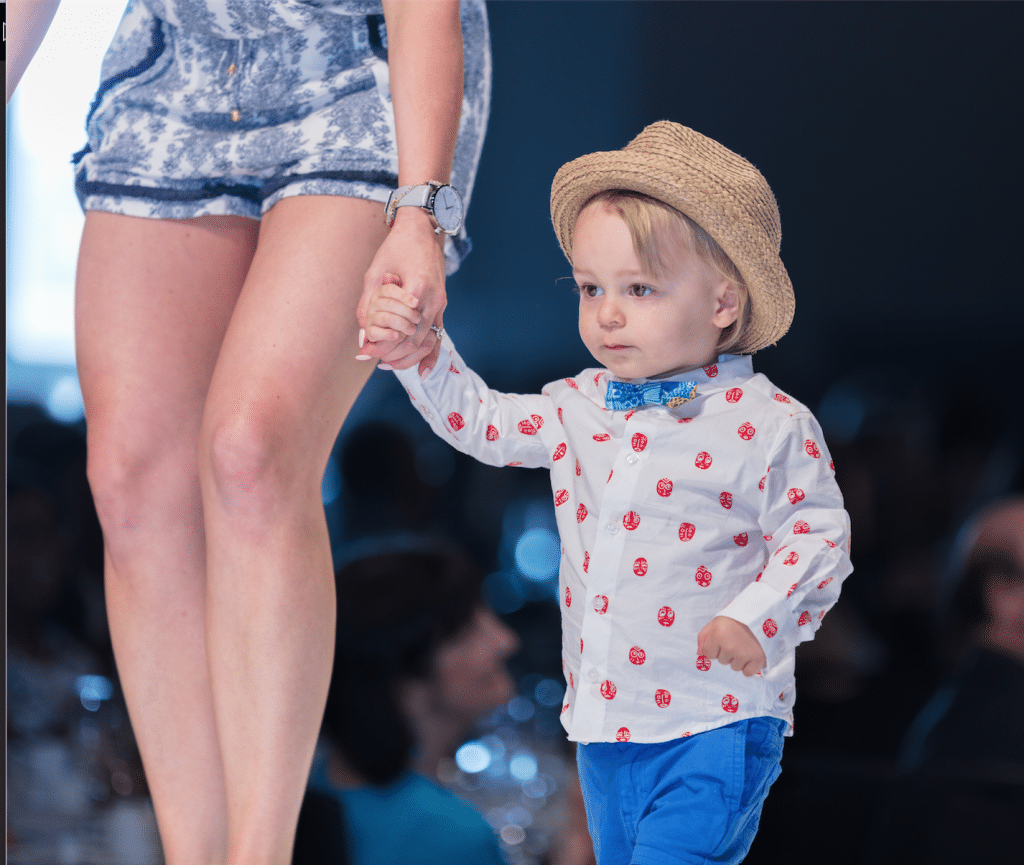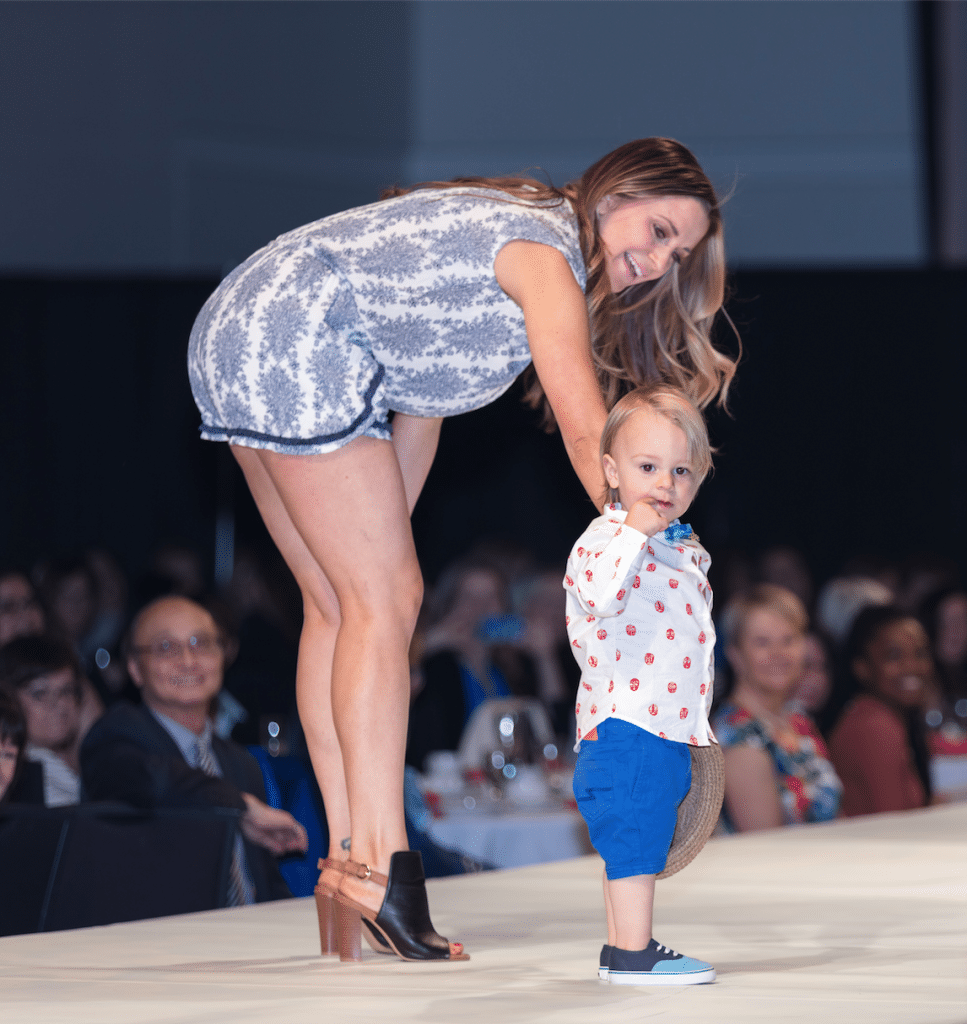 My romper is from Miss Boss and Wyatt's entire outfit is from Alligator Pie.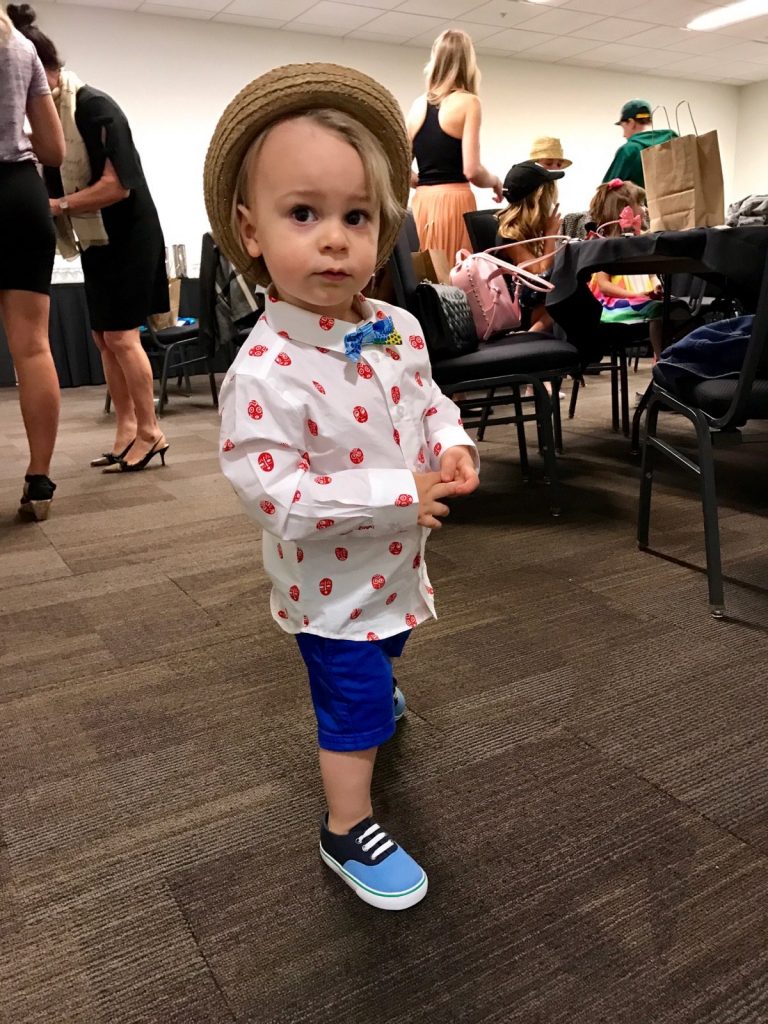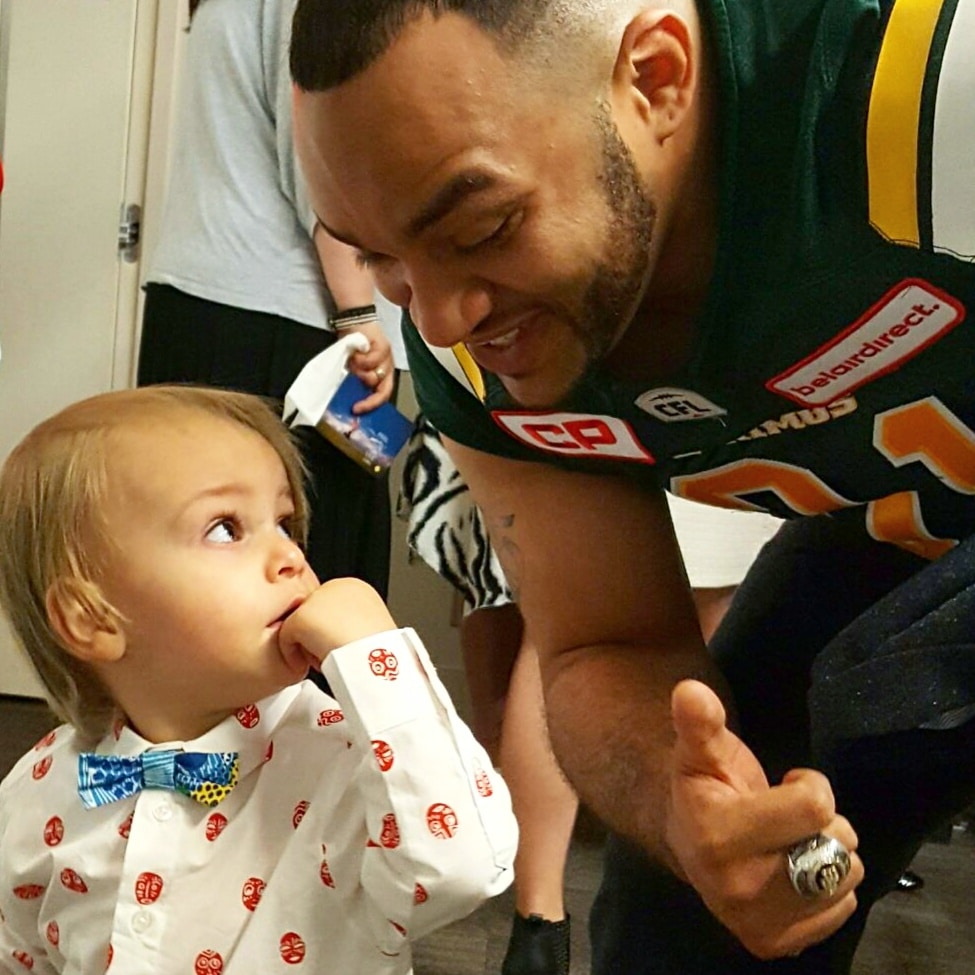 The fashion show featured notable Edmontonians showing off the latest offerings from local boutiques. Here are a few photos from the show…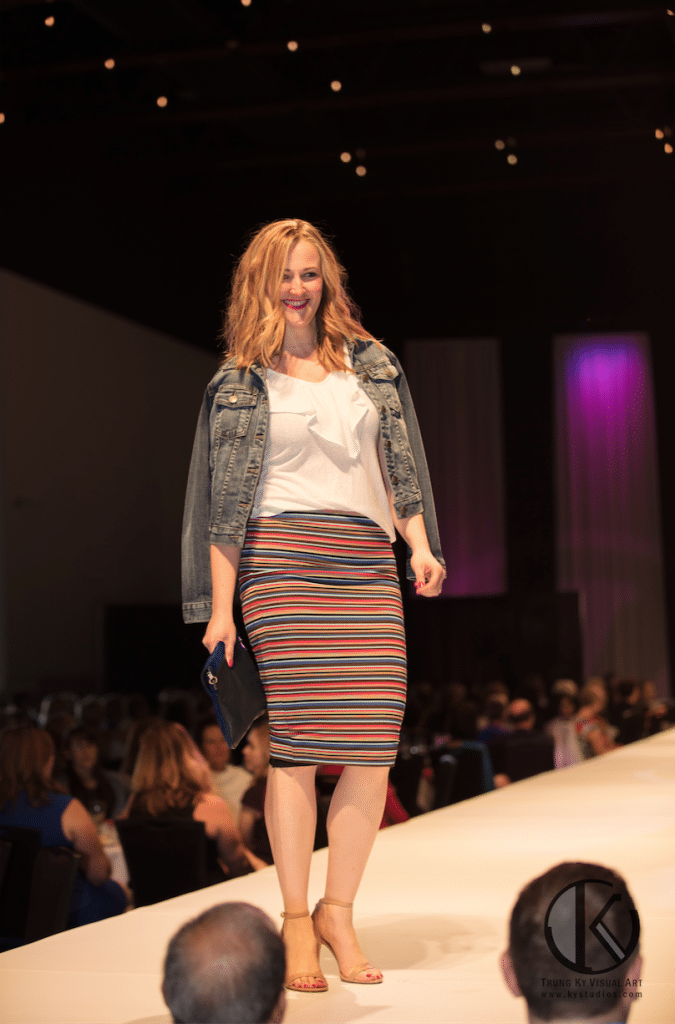 Alligator Pie (My nephews Sawyer and Isaiah are featured in the photos below. So stylin'!)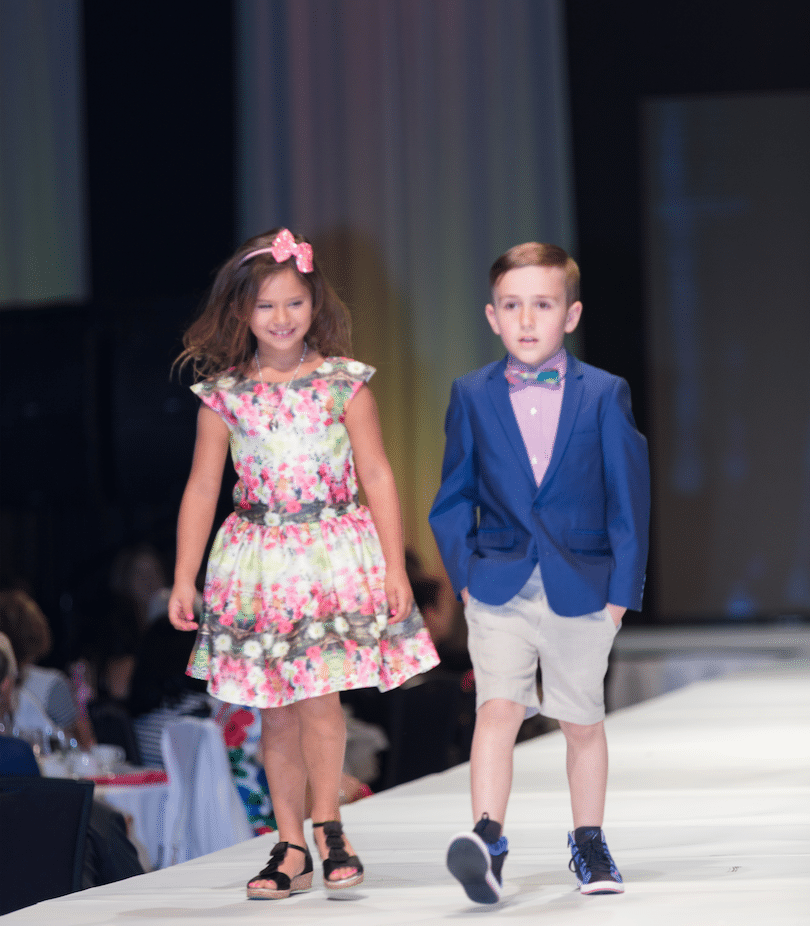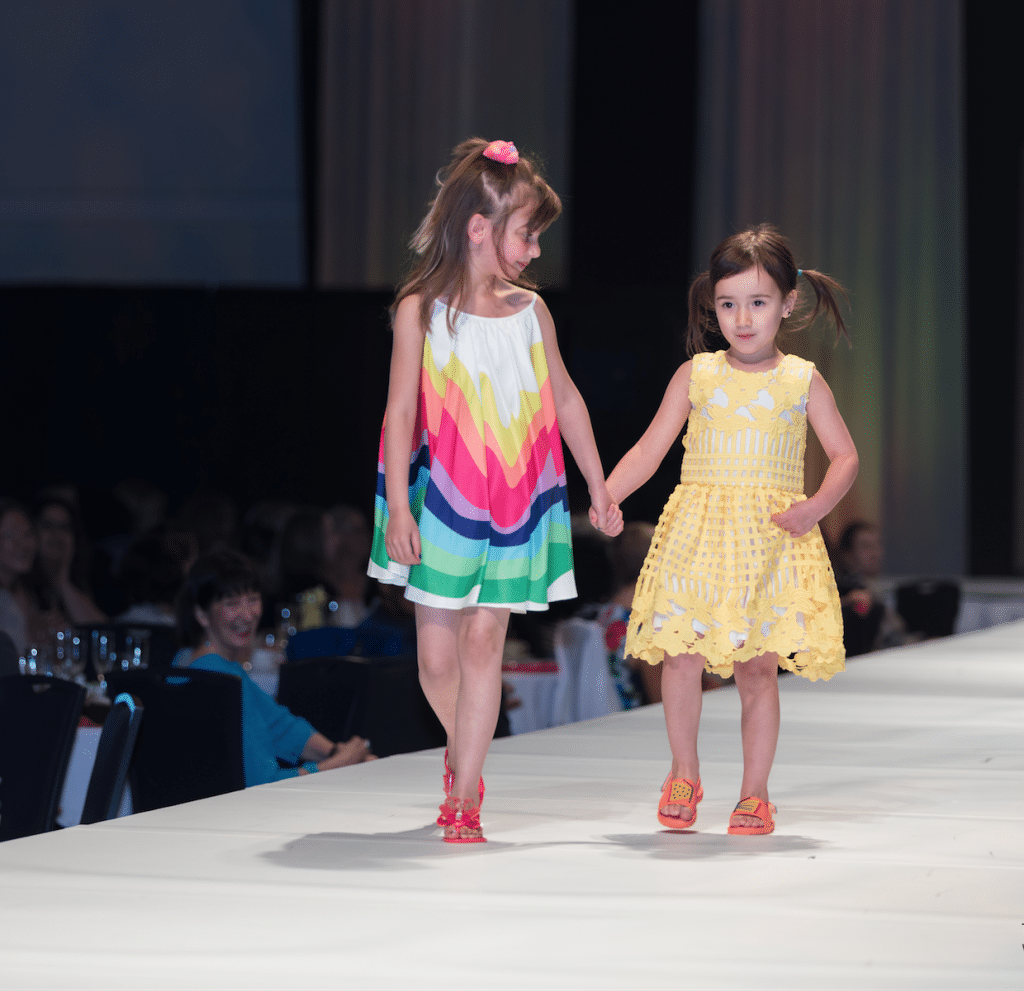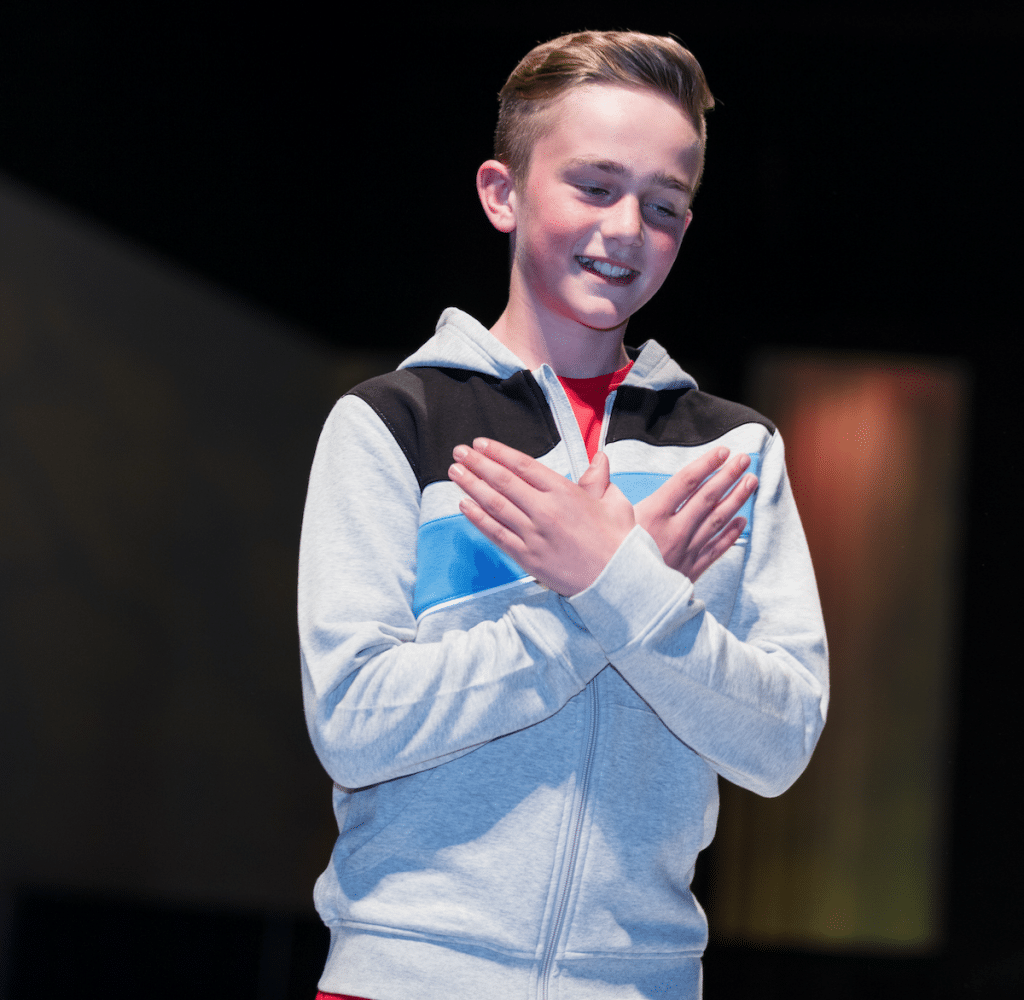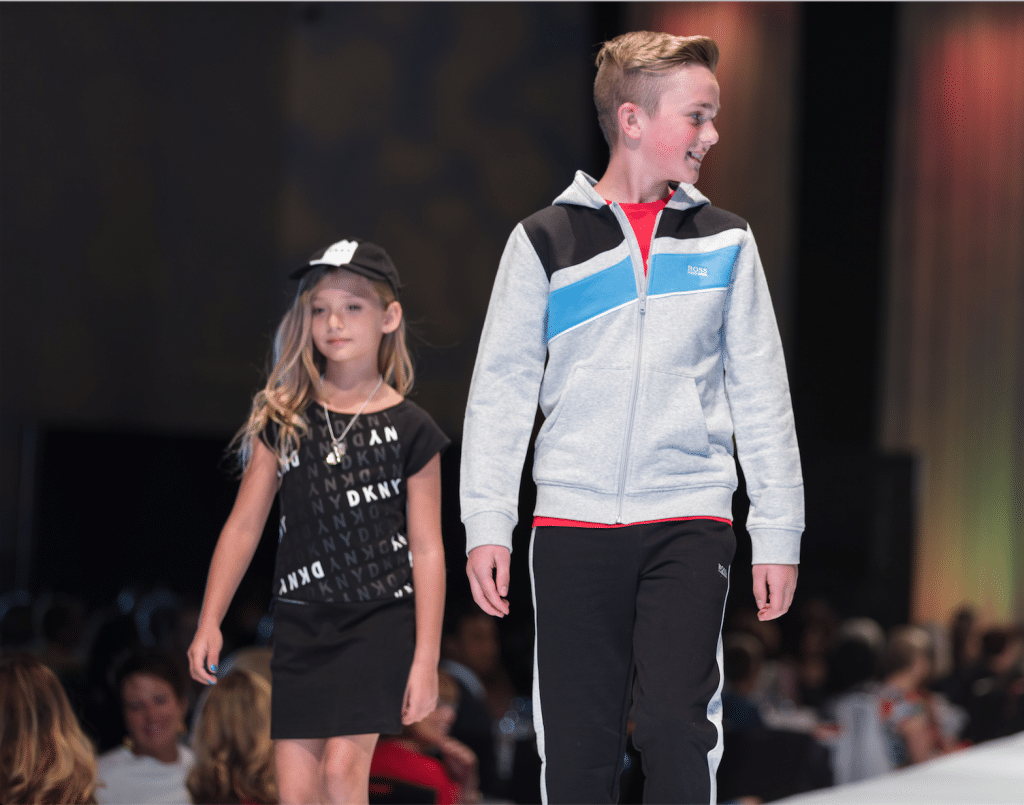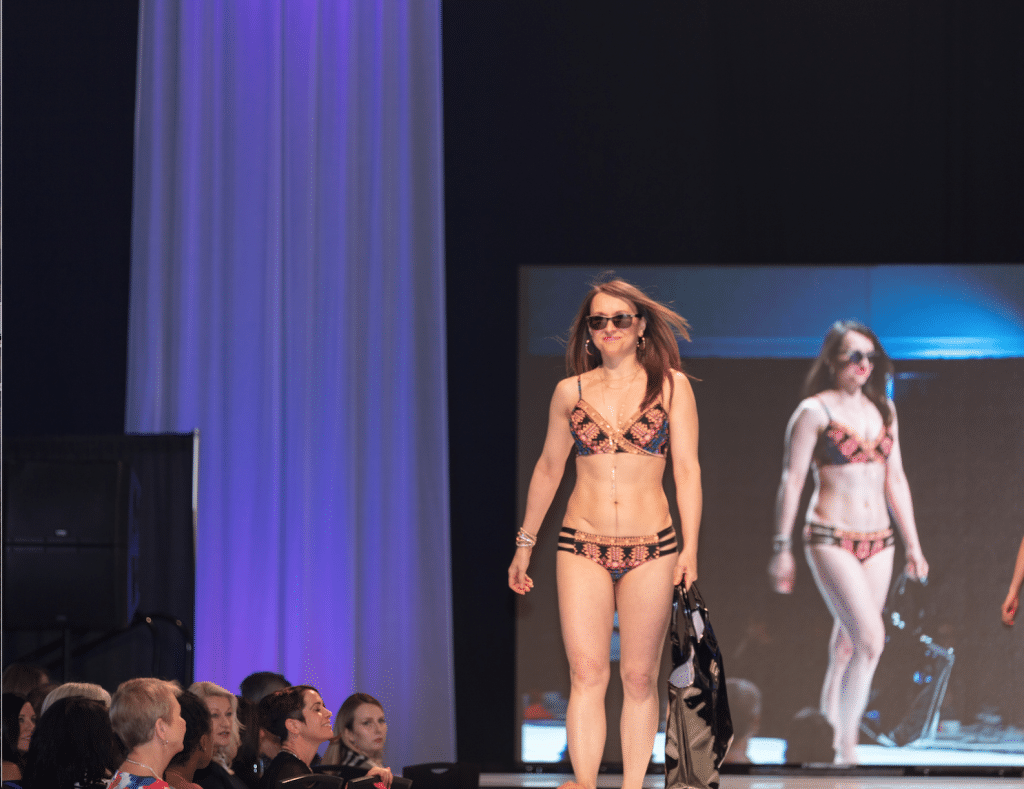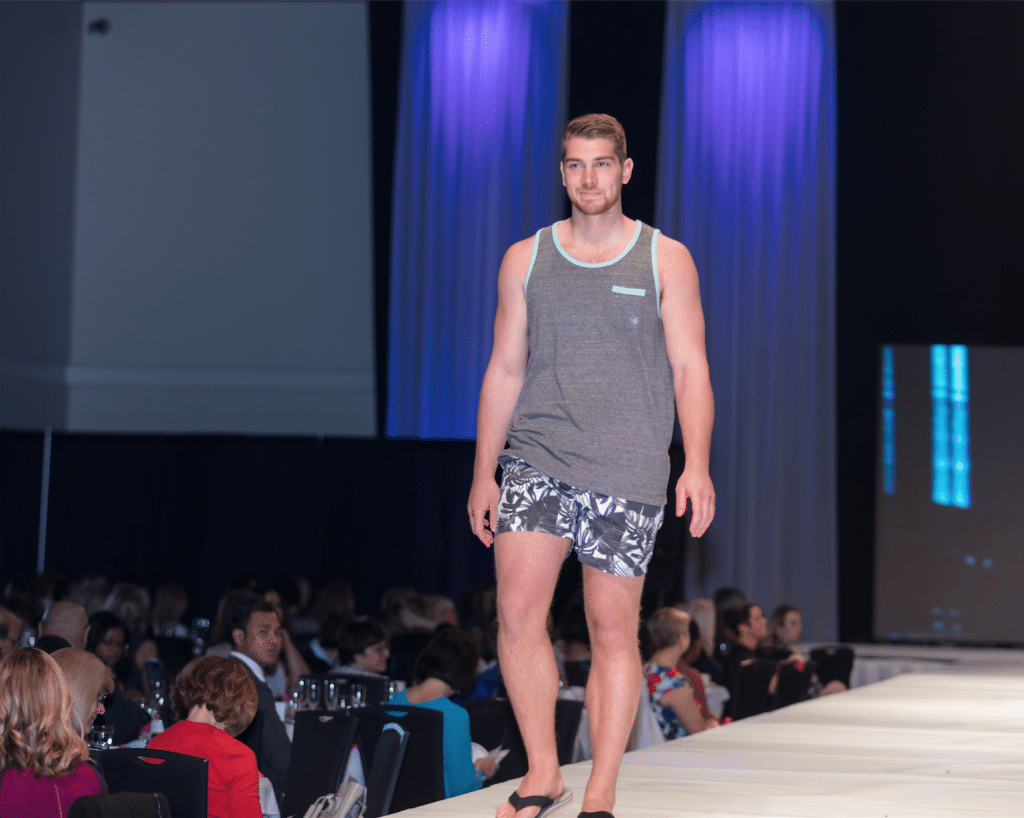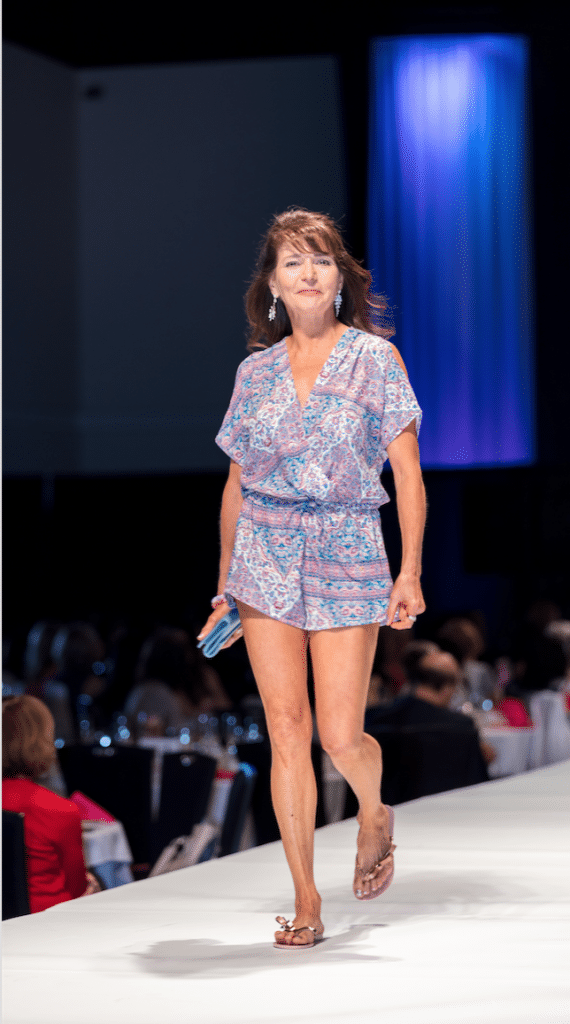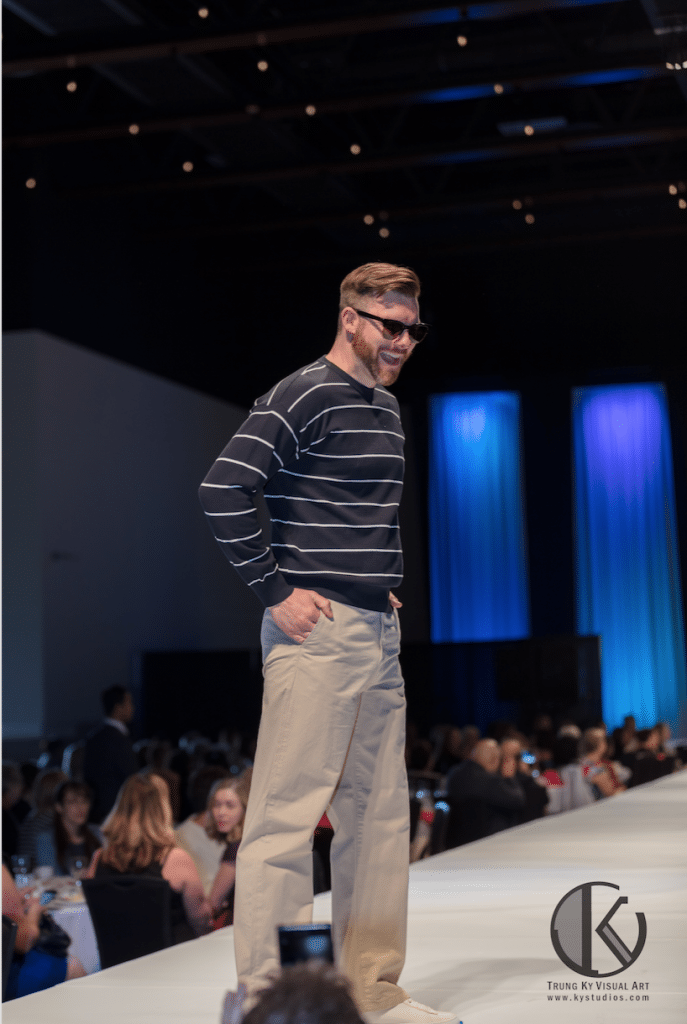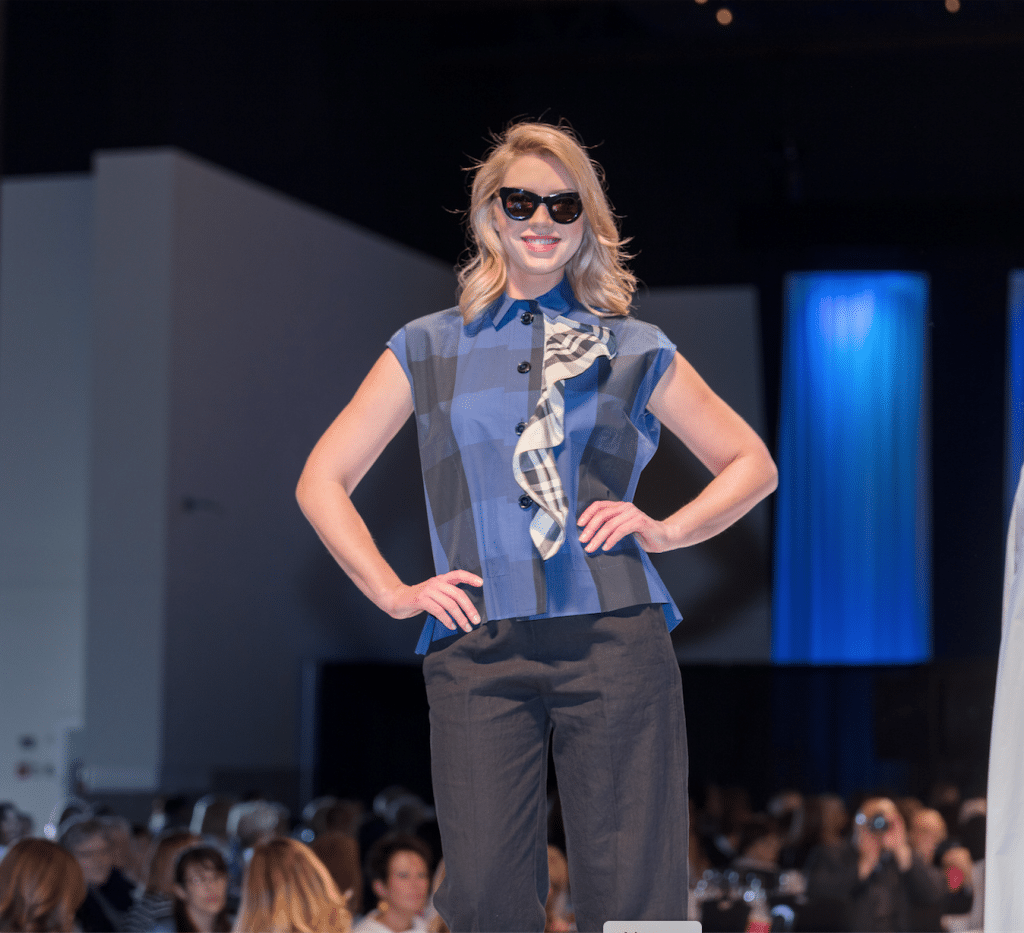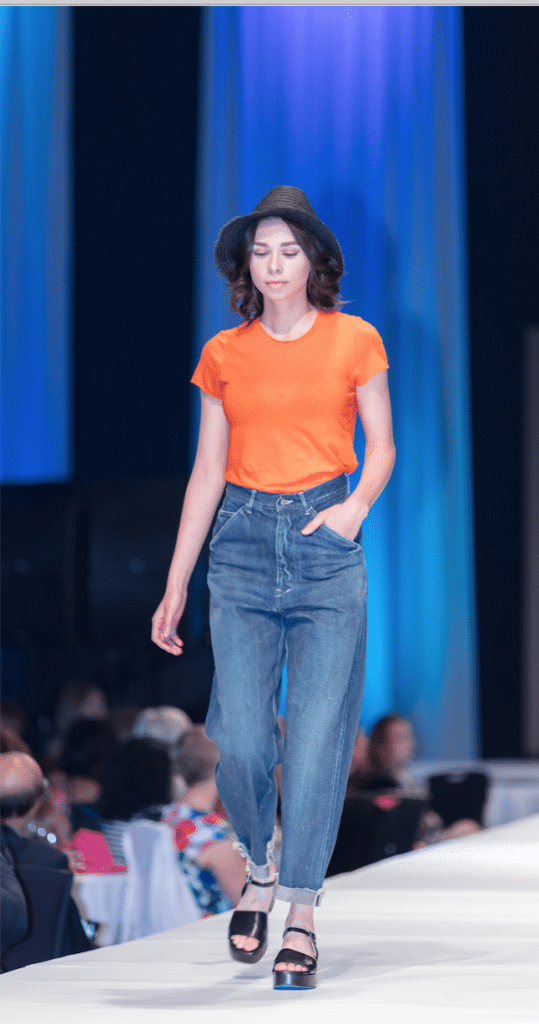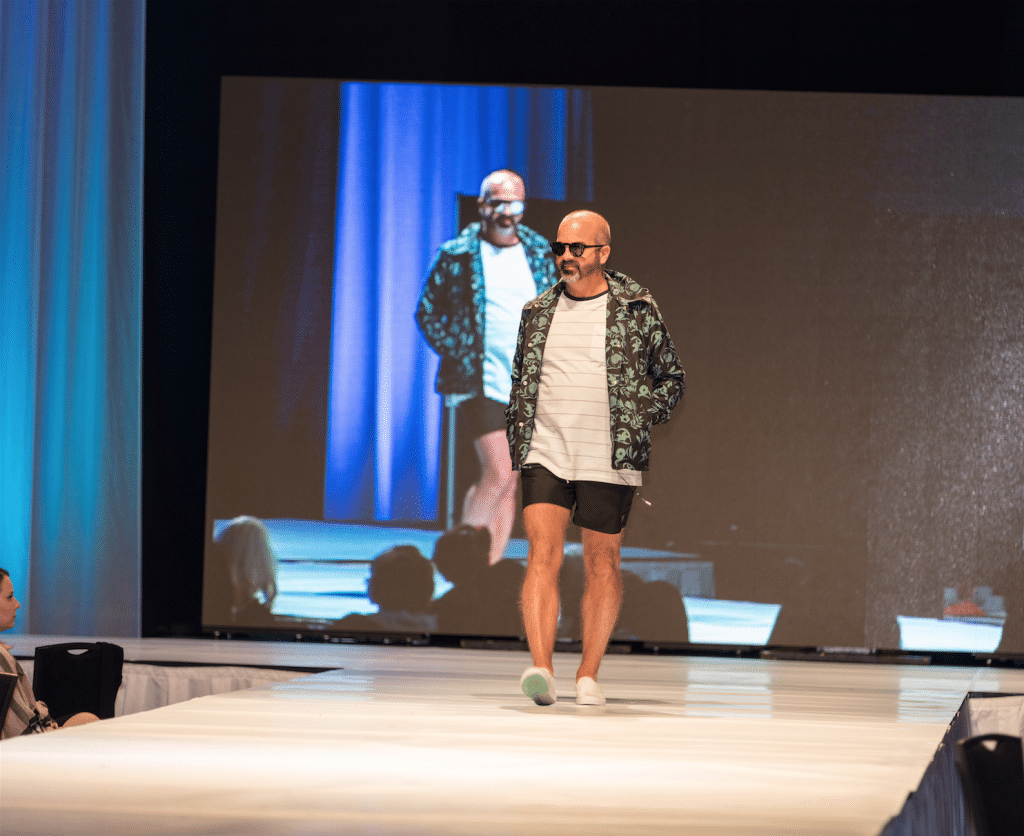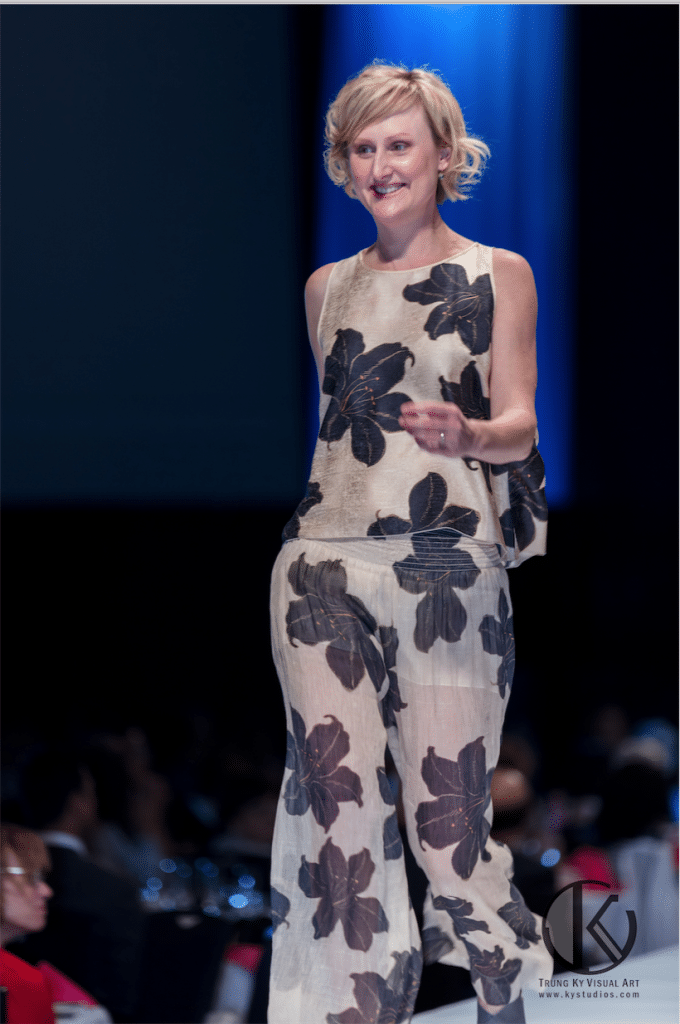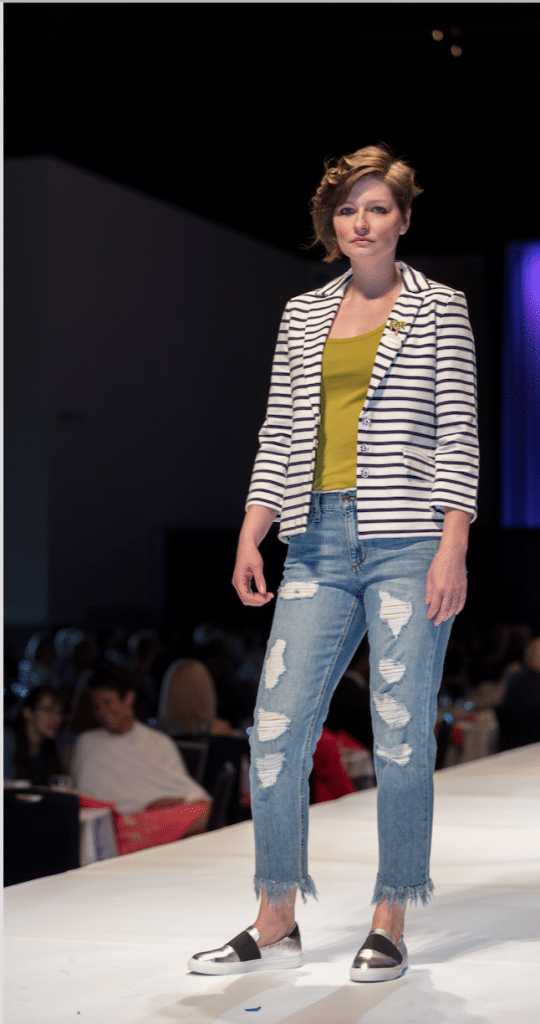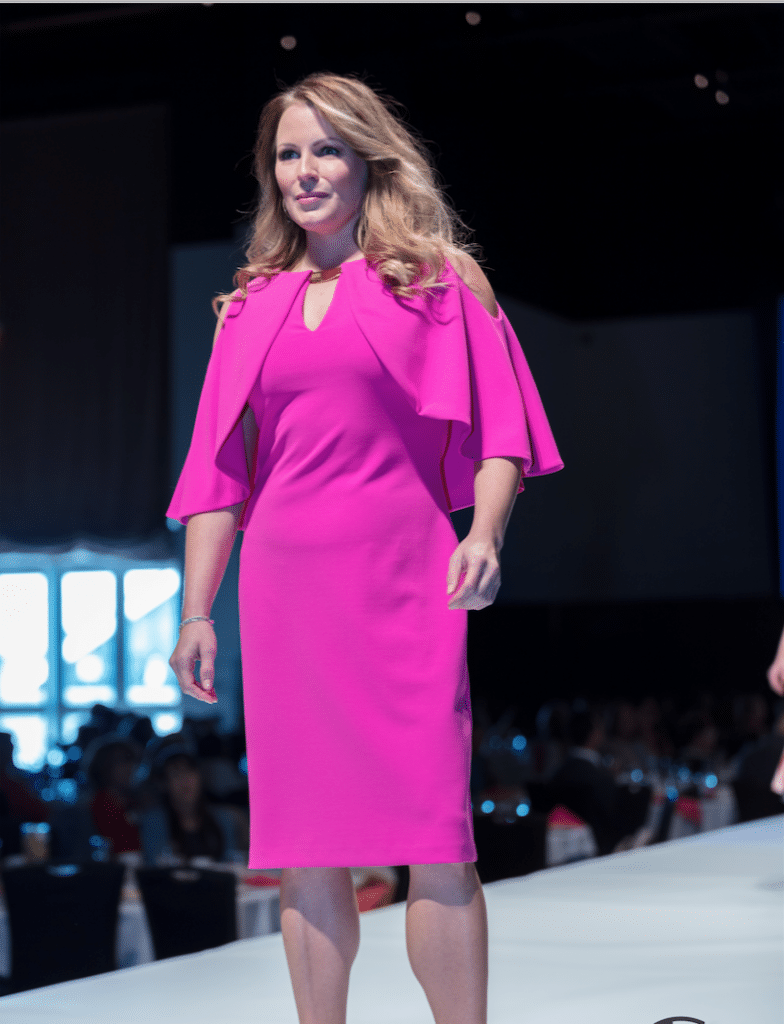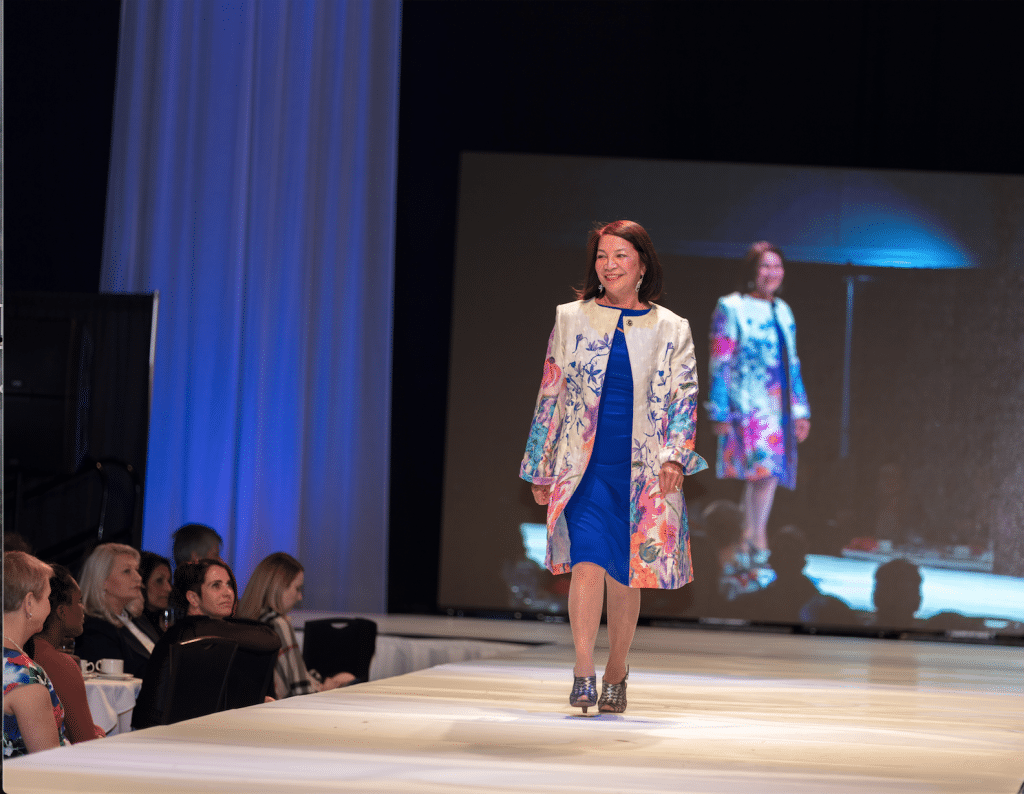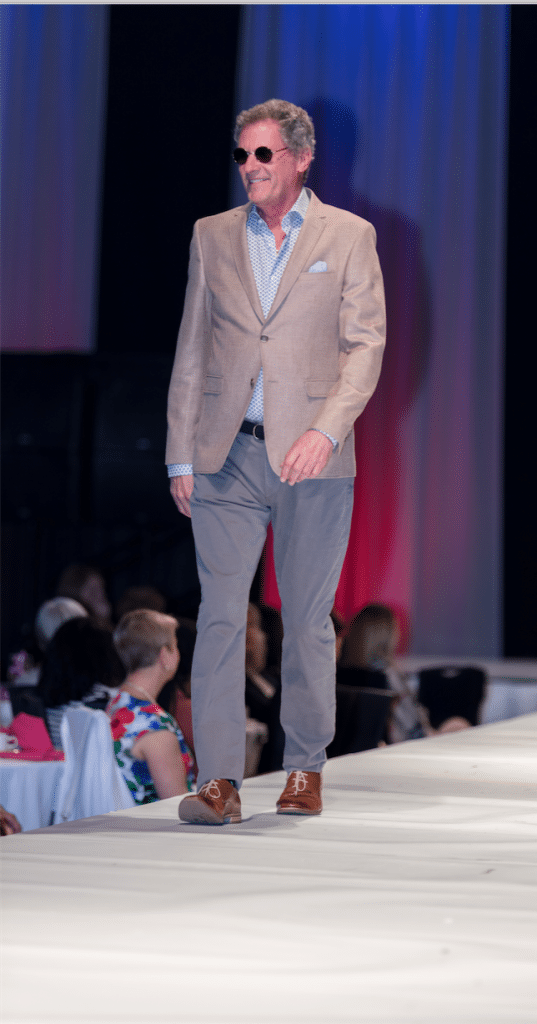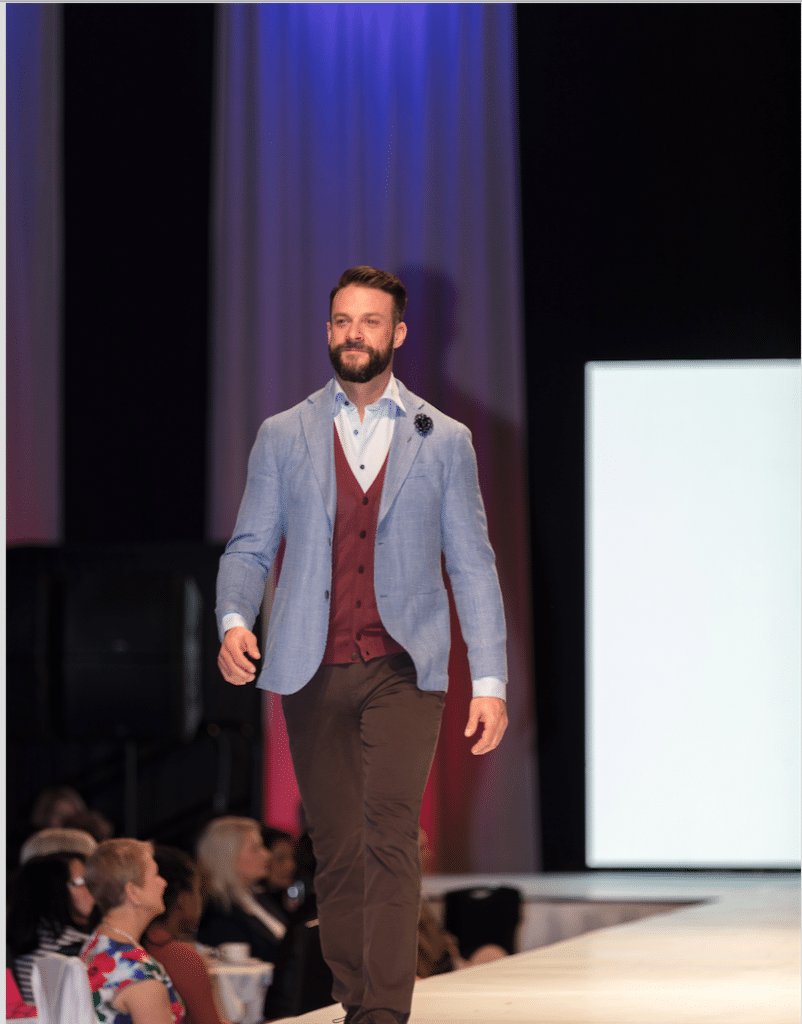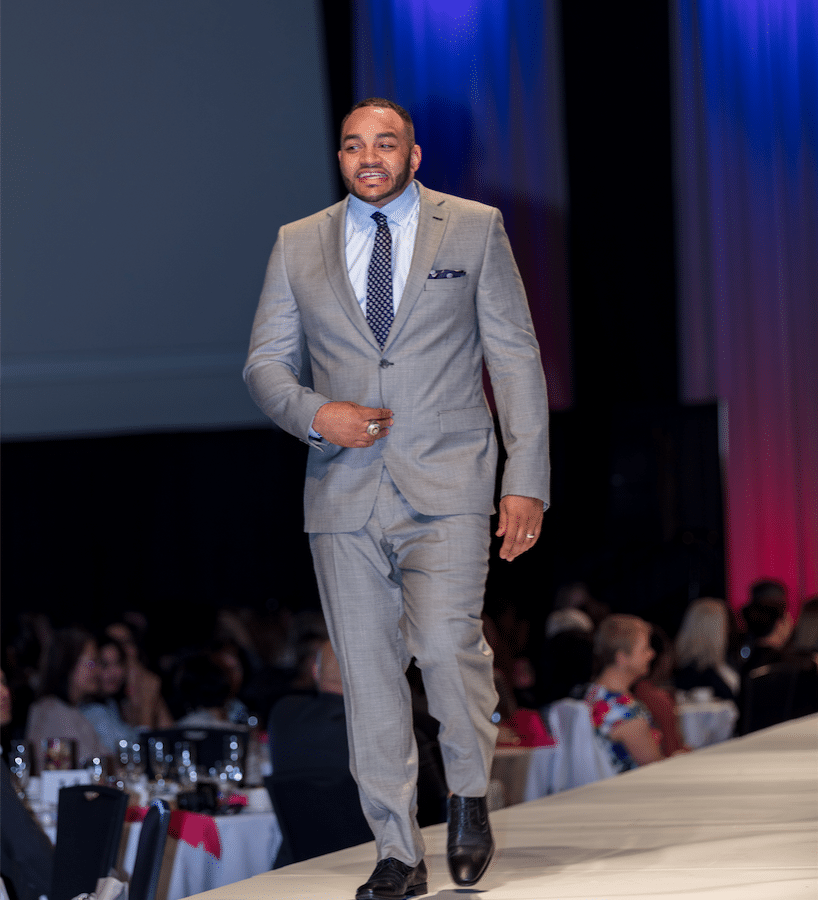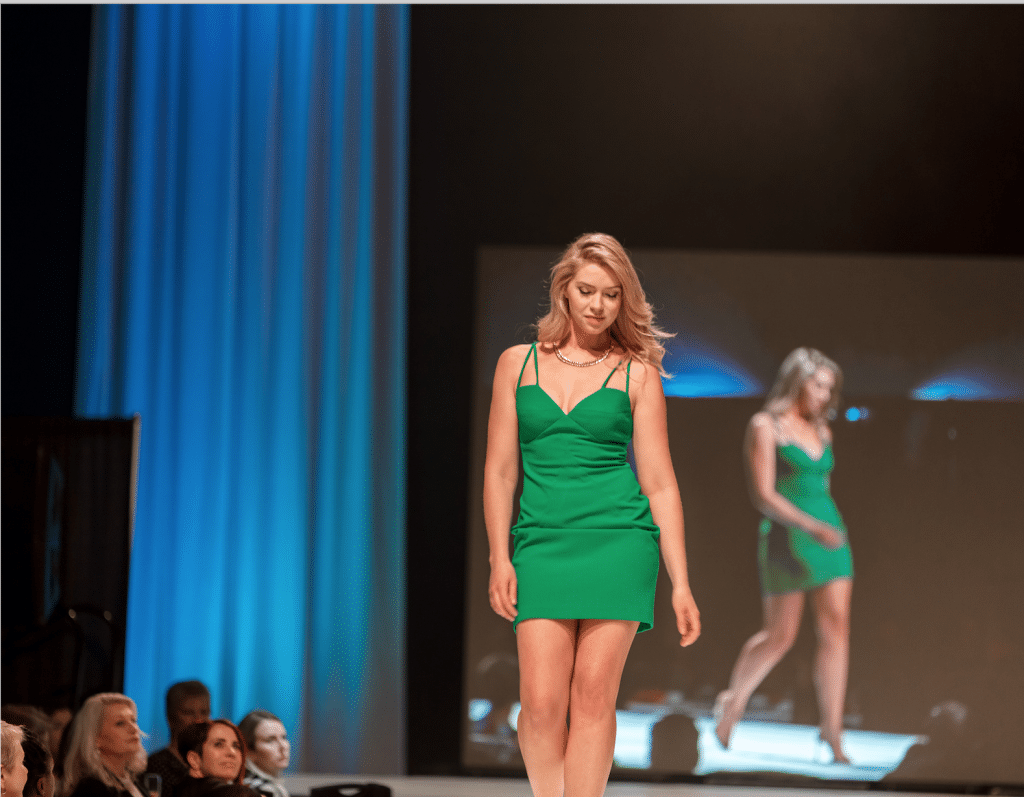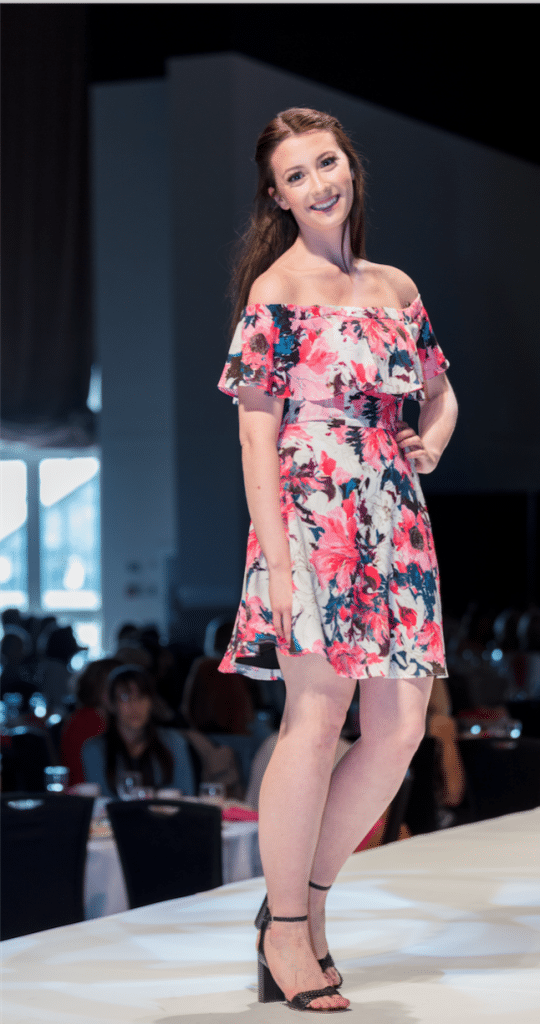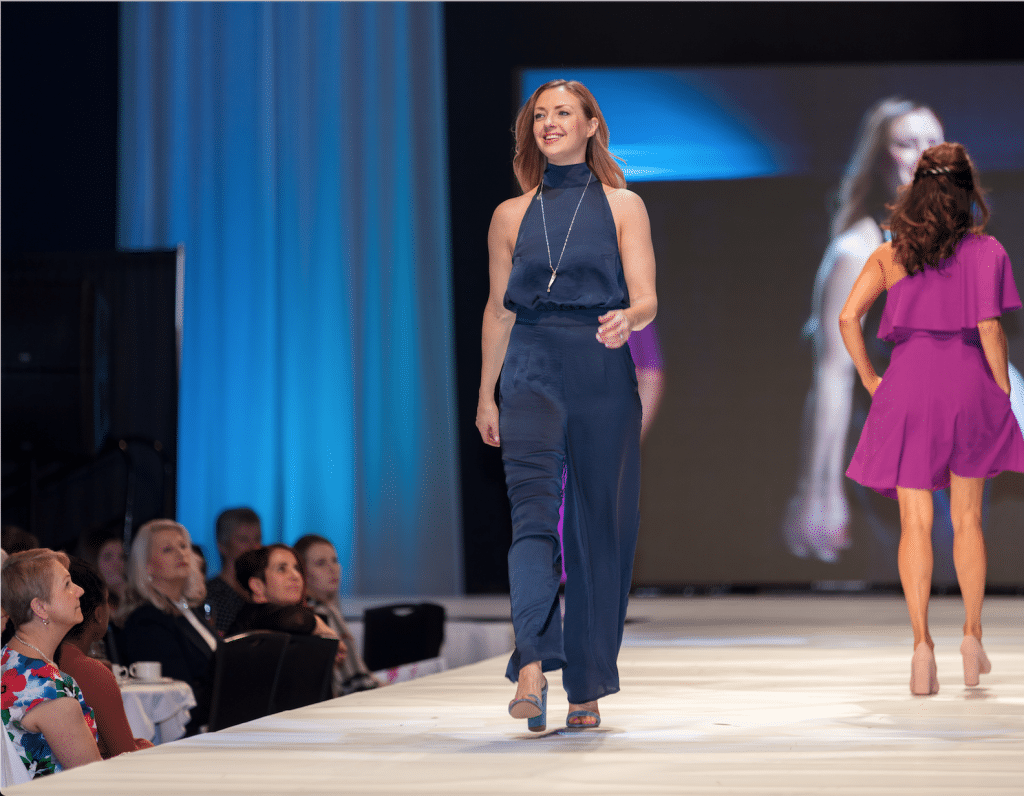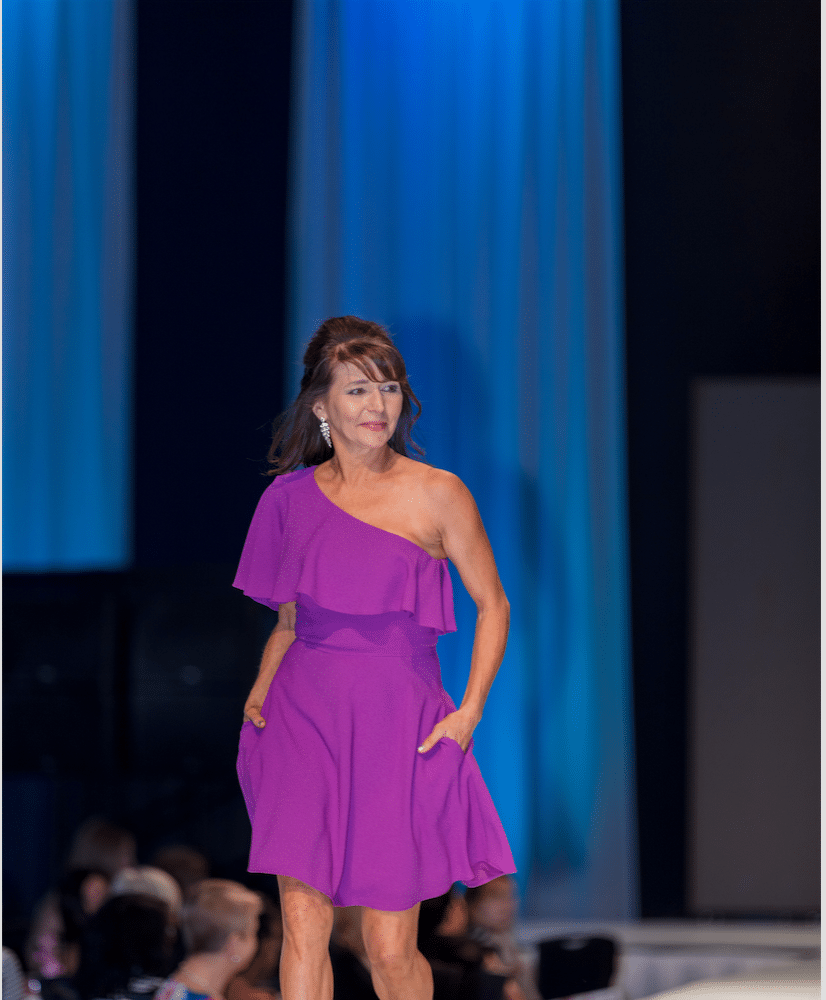 Photos: KY Studios
I hope to see you at next year's event! In the meantime, if you'd like to support or learn more about McDougall House, please visit mcdougallhouse.com.
xx