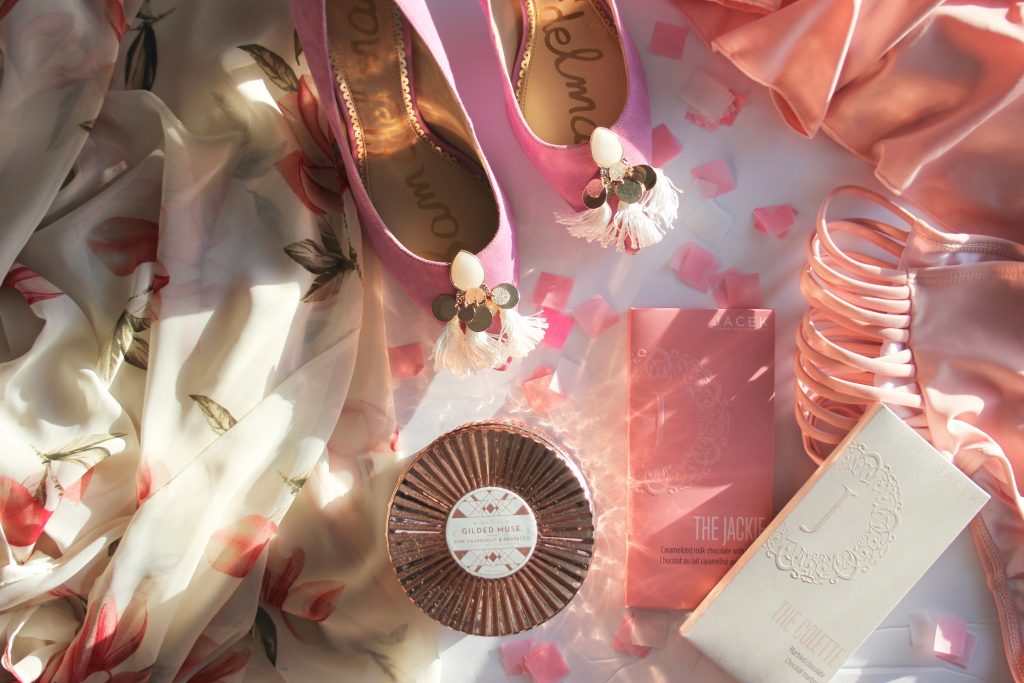 I saw a woman leaving the gym today with her car's convertible top down, blasting Havana. Does this count as the first official sign of spring? The budding leaves and robins may have something to say about, that but I think it counts!
Here's what I'm loving lately, and my OMG Instagram moment is at the bottom of the post.
OMG Moment: Someone commented on a recent Instagram photo of me asking if I was pregnant (I most definitely am not). You can peek at the photo here and decide for yourself (the comment has since been deleted by them). Although this person is very sweet and I'm sure there was zero malicious intent, I'm still floored people have the guts to ask without knowing 100%! My first reaction was to laugh, and then I laughed some more. It honestly didn't get to me but I can see how it might for others. When I chatted with you guys on IG Story about this, I couldn't believe how many of you said you've experienced the same thing – in some cases multiple times! My favourite advice shared during that conversation was, "Until you see a foot or the baby is born, don't ask!"
I hope this made you smile. Enjoy the week, friends!
xx