Welcome to Style File! This is where you'll find style advice and outfit inspiration while meeting interesting people. I hope you love these tips on how to Look Good Longboarding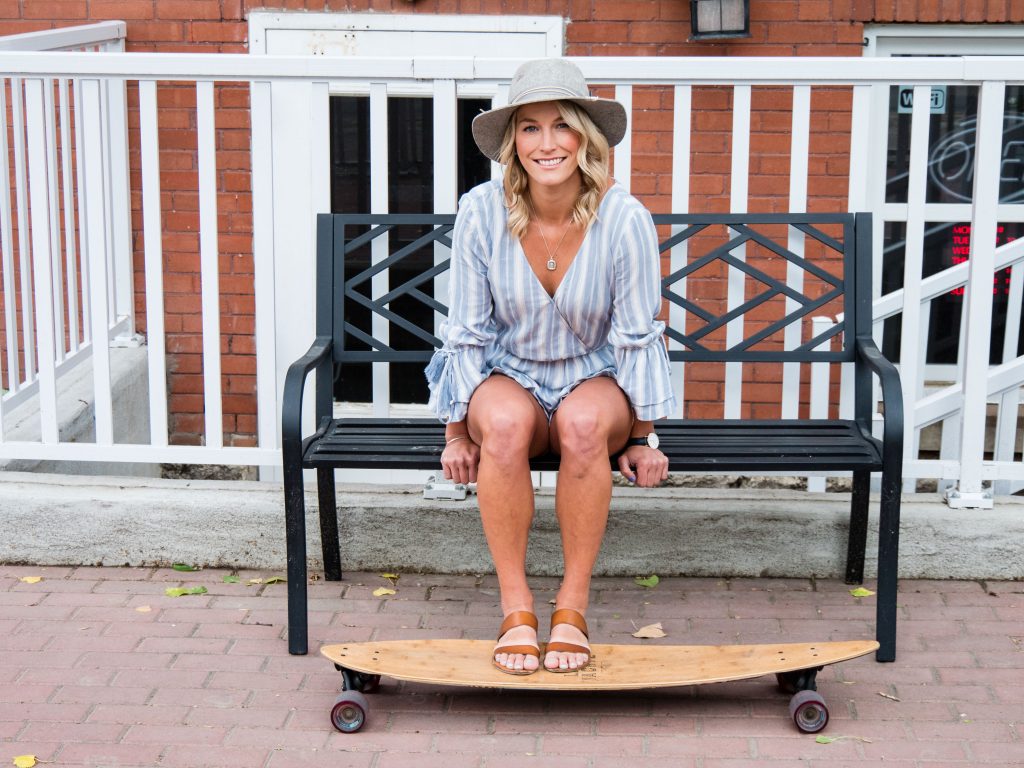 Client: Kyla Lindholm, Fibre Artist and Agricultural Sales Representative
Connect with her: Wrenworks.co + Instagram
Kyla is one of my most dear friends. Our friendship is a relatively new one, but we've already hiked the mountains together (even though it was only for one night!), spent many holidays celebrating, and connected over our shared experience running brand-new businesses. She's a beautiful soul, and our home showcases several pieces she's created. Check out the macrame wall hanging with air plants she made for our back deck, and this growth chart she created for our front entryway. She's truly gifted.
Fashion Challenge: Longboarding is one of Kyla's main modes of transportation in the warmer months (and she's often headed for dinner, drinks, or on a date with her man!), so we needed to find Kyla pieces that were both stylish and comfy. My plan was to find her an outfit she could move in; an outfit that was flowy but still figure-flattering. This long-sleeved tassle-tie romper from American Eagle fit the bill. It has since sold out, but this one is similar, and you can check out all American Eagle rompers here. They always have really great options at a good price.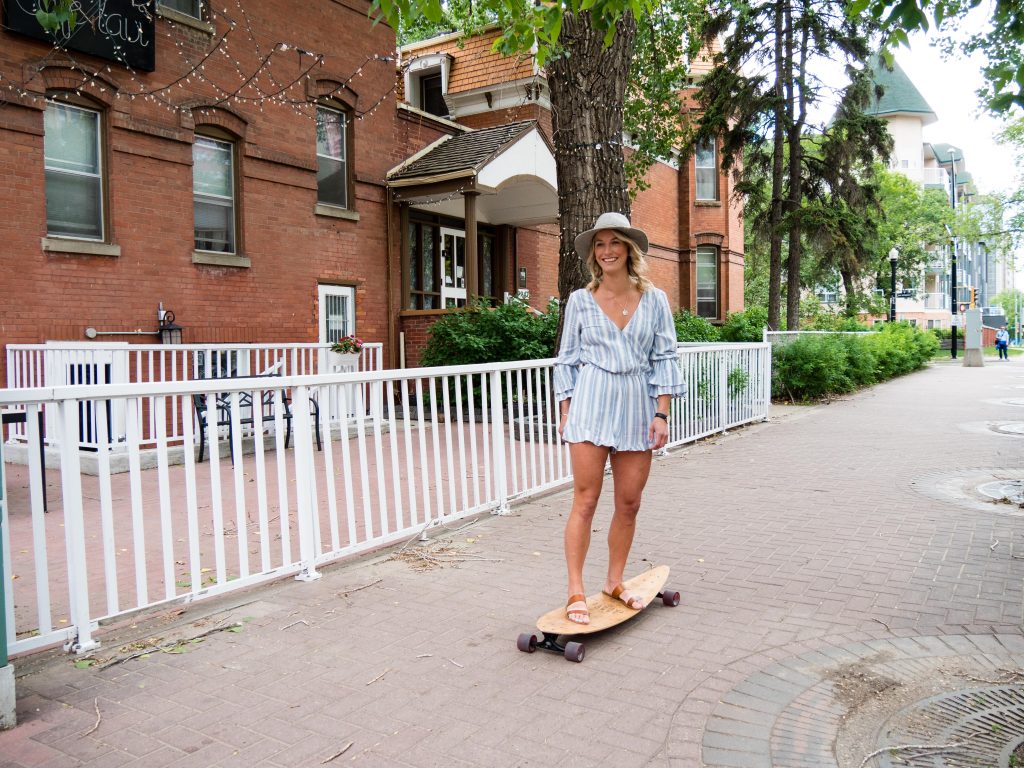 Tell us about you!
I have a full time job in agriculture, but what truly calls me is my side passion creating fibre art for people. My mind has always funneled me into creating, but it wasn't until I discovered fiber art that I truly found my niche. A lot of my work is nature-inspired, as I love to create outdoors, but what I love most is collaborating with my clients to create something to inspire them within their own space. I best describe it as art to keep you dreaming and inspired. I believe they give a space energy and also a sense of calm in a visual representation.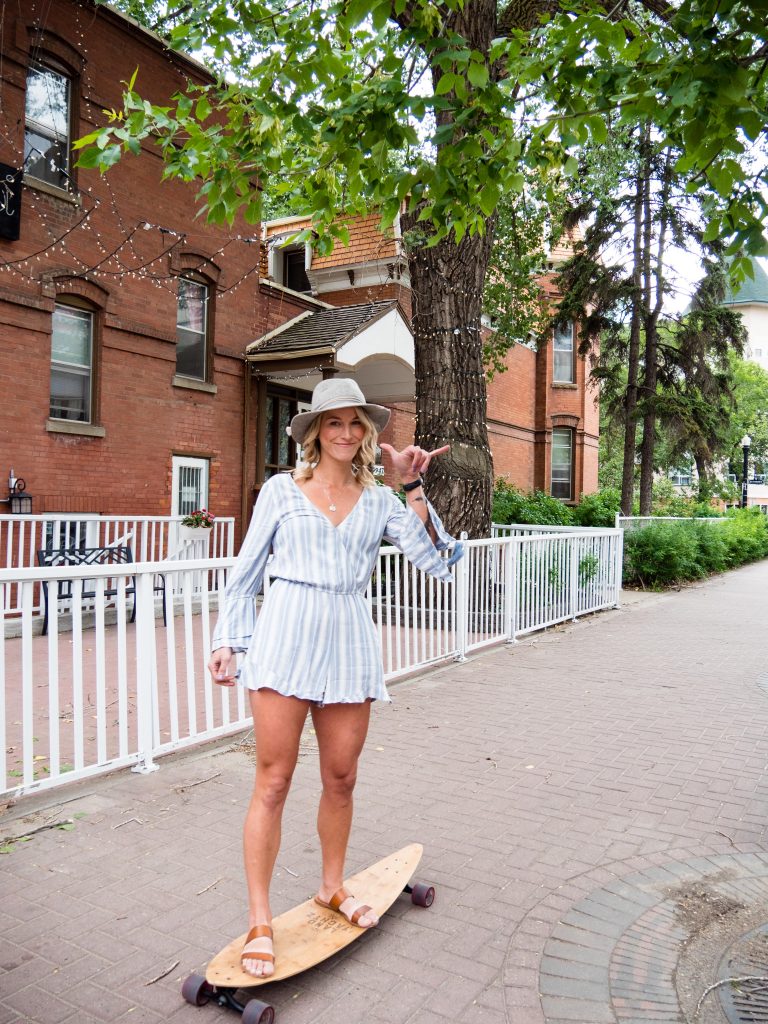 What were you hoping to achieve with your styling session?
I wanted to open myself up to a more edgy carefree casualness that was budget friendly for everyday wear. I'm very active in daily life long boarding to meet up with friends/groceries, and everyday errands. So I wanted something that flows and was unrestrictive, and represented my free style.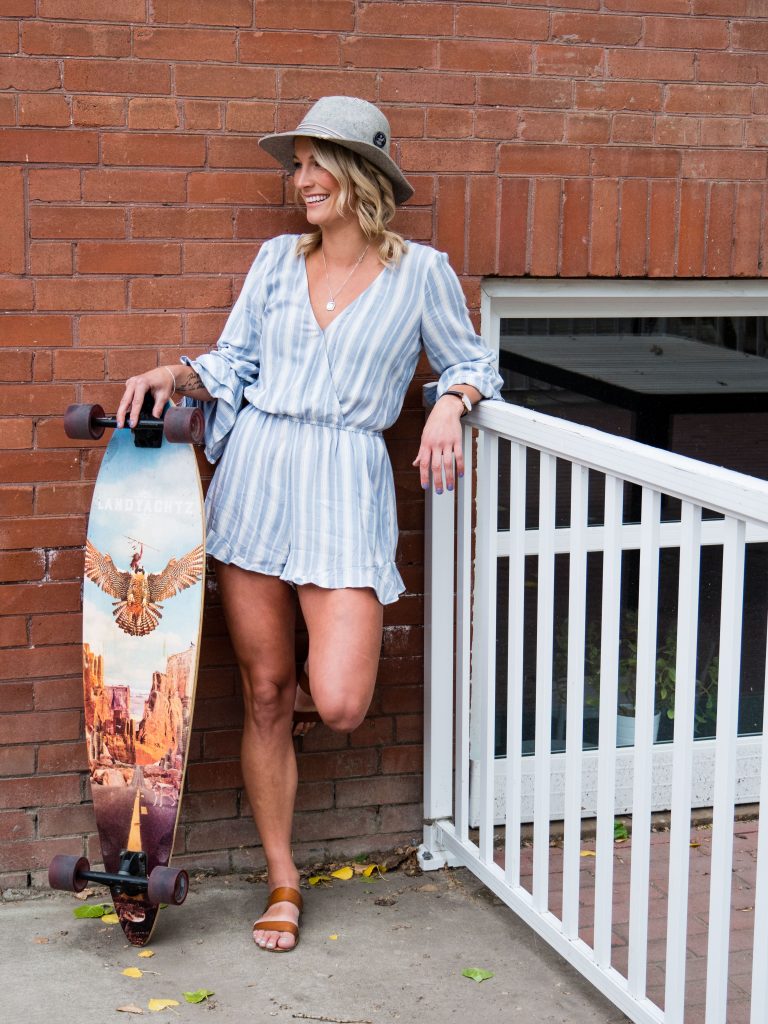 Describe how you feel about your style now: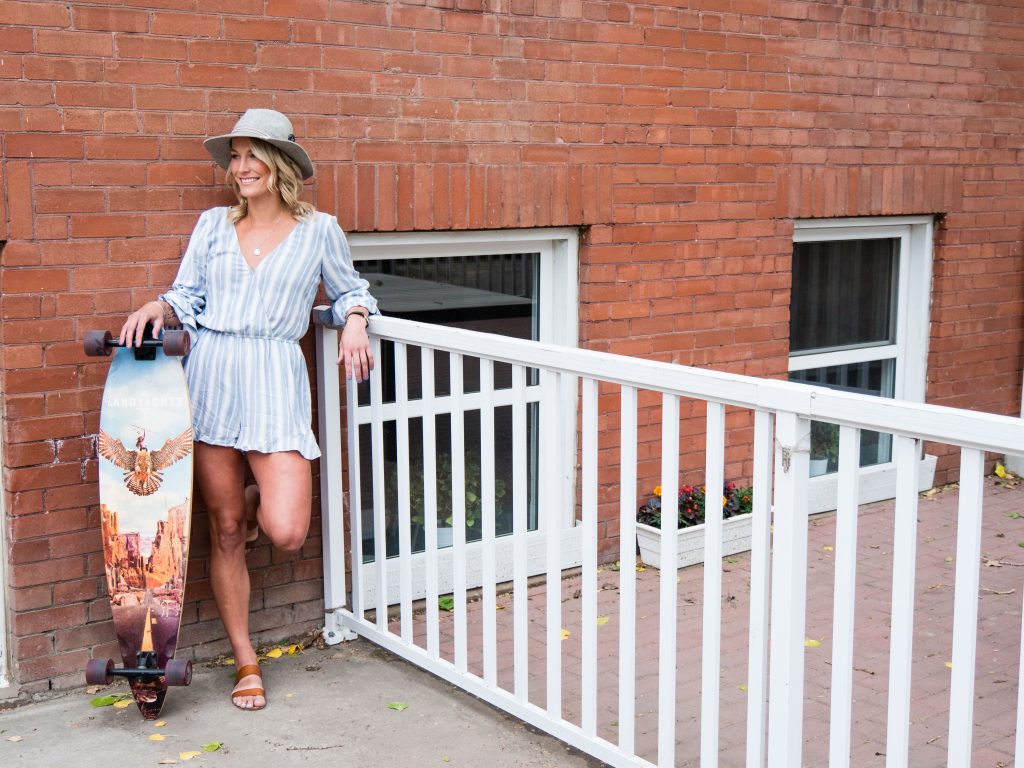 What's something you wear now you never thought you would?
Never thought I would be into the fringed details, but it makes sense now why I love it so much, as I'm always fringing with my fiber art ha!
What's the biggest takeaway from your styling session?
Be open to different styles, something you may see on a rack may not appeal, but you never know till you try it on! Sometimes we get so stuck in our comfort zone that it closes our vision to things you never thought could represent your true energetic glow. (Kari, you're a true beauty, from fashion, home décor, family and friendship you're always a go-to for inspiration!)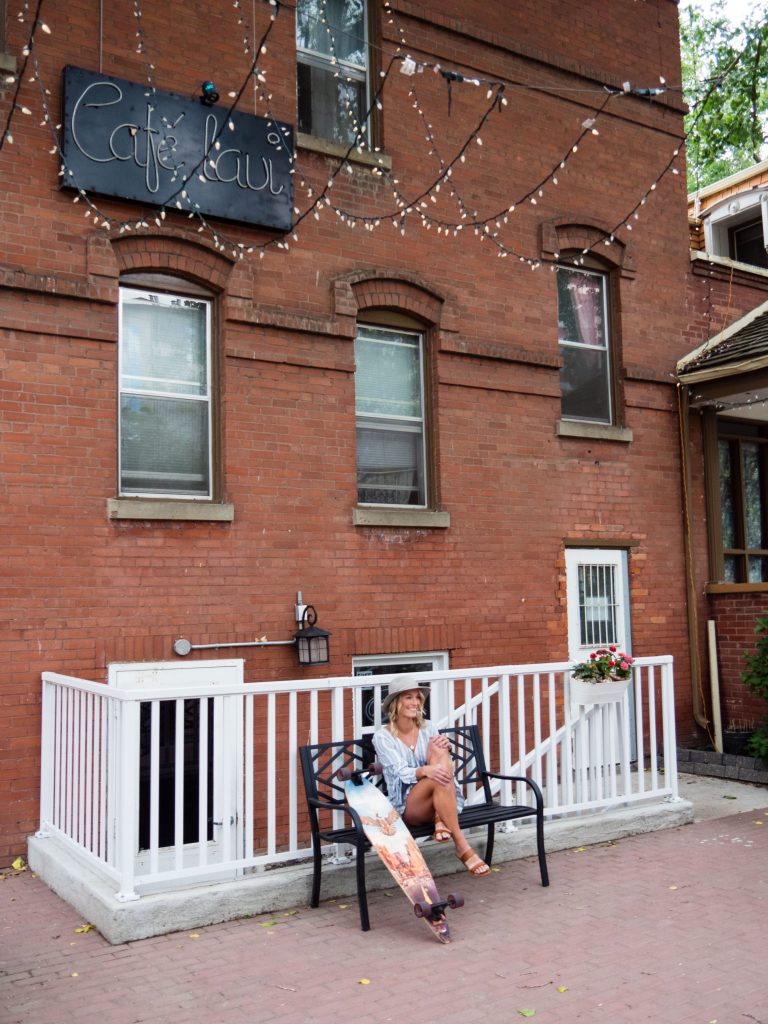 Photos: Andrea Beca Photography
Here are a few other pieces I love for Kyla:
Don't forget to 'Pin' this for later!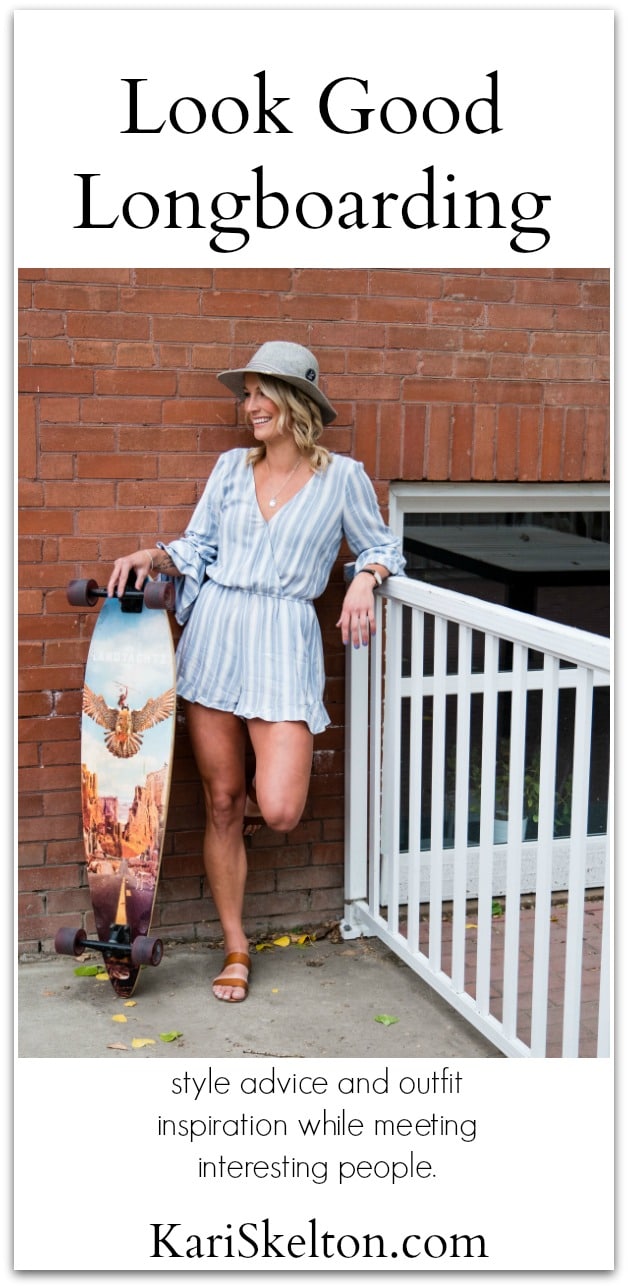 Other posts you'll like:
Style File: Incorporating Trends At The Office
Style File: Dressing Boho Stylish for a Physical Job
Are you in need of a style upgrade or maybe you know someone who is and you want to treat them? Contact me for rates and packages.
xx