I get it – we all care about the businesses we run but you have to shut it off sometimes! Below are a few tips on how to take a blogging break (or just being an entrepreneur in general) throughout the day, the week, and the year.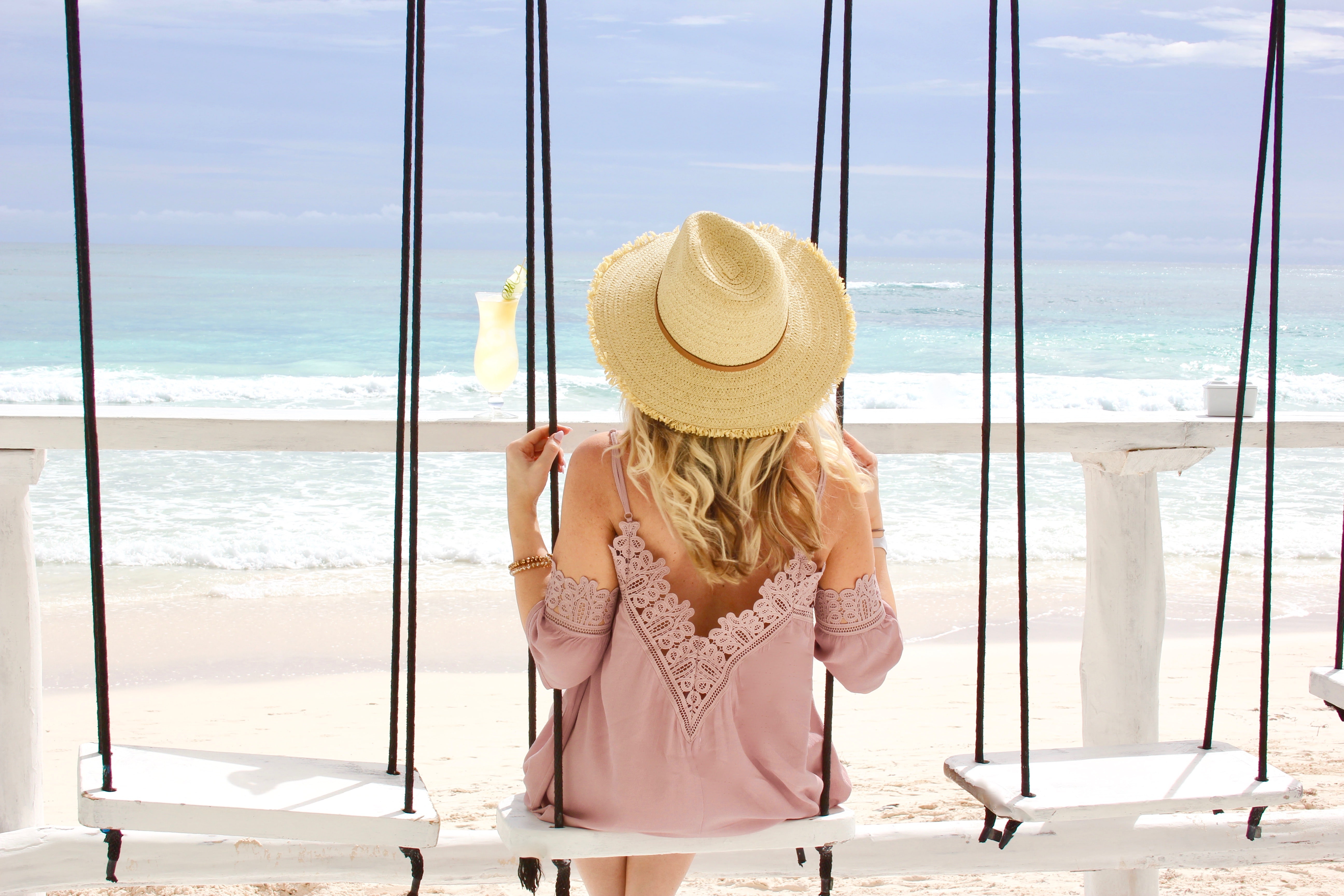 Hola!! We're in Mexico, baby! We're on a family vacation to celebrate my Uncle Lor's 60th birthday! The last time we were all away together was at our wedding in Costa Rica, almost ten years ago.
December is one of the busiest times of the year for my business and my husband Ryan is insanely busy all year round (for those who don't know, he hosts The Ryan Jespersen Show on 630 CHED and is the in-game host for The Edmonton Oilers, in addition to numerous private events and charity fundraisers he emcees throughout the year.) All of that being said, we've really been looking forward to some chill time and quality celebrations with our family! In between building sand castles with Wyatt, I'm reading this book. I'm also using this time to reflect on work and my goals and hopes for this year both personally and professionally.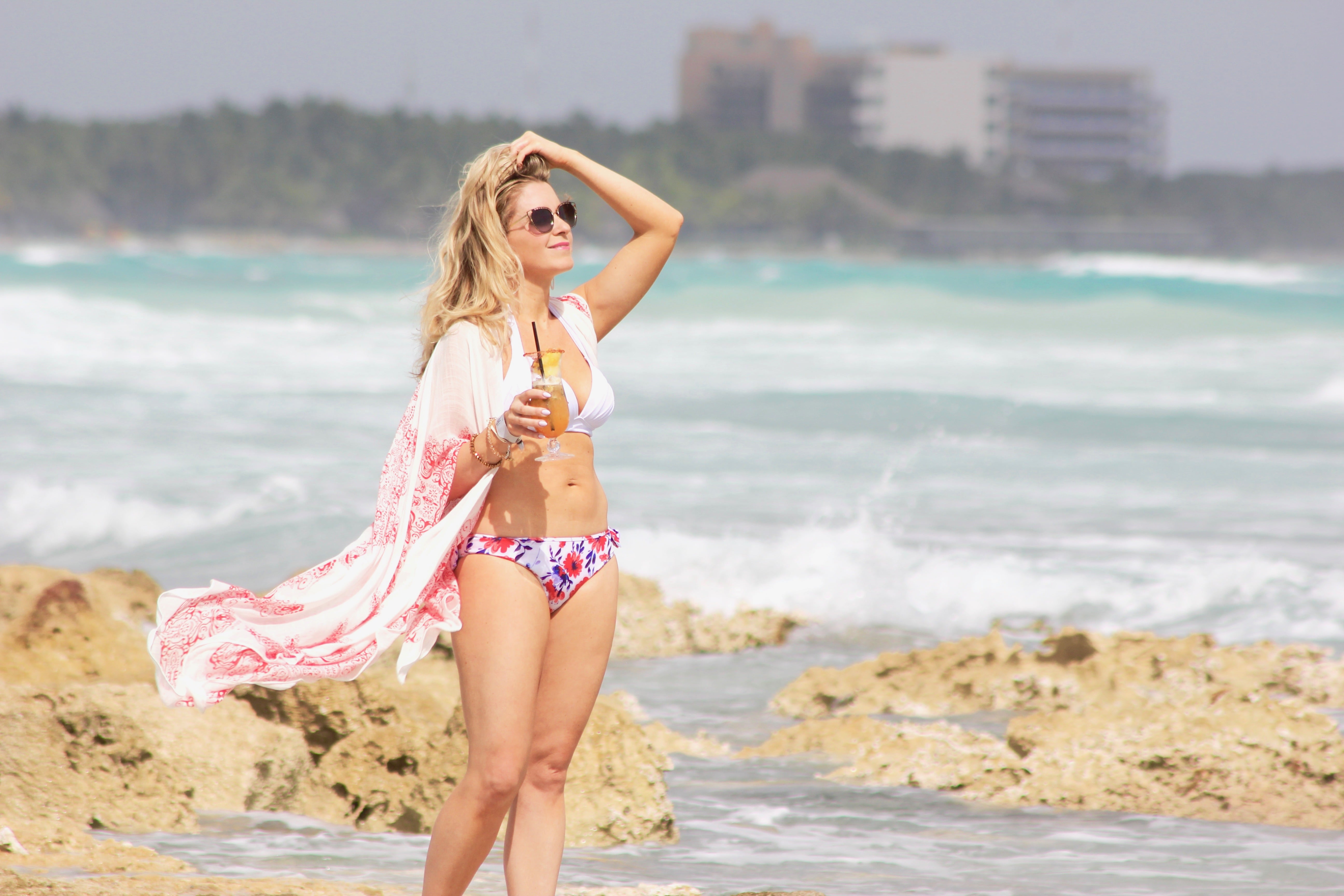 As a blogger, you need to force yourself to take time off. It's so easy to slip into the routine of just working all the time!  It's also hard to WANT TO shut it off sometimes. Often when I plan on taking a social media break, I come across something I know you guys will love, so I pop back on. (I can't help myself! LOL!) Below are a few non-negotiable boundaries I'm putting in place for myself for this year when it comes to not getting sucked into the work vortex.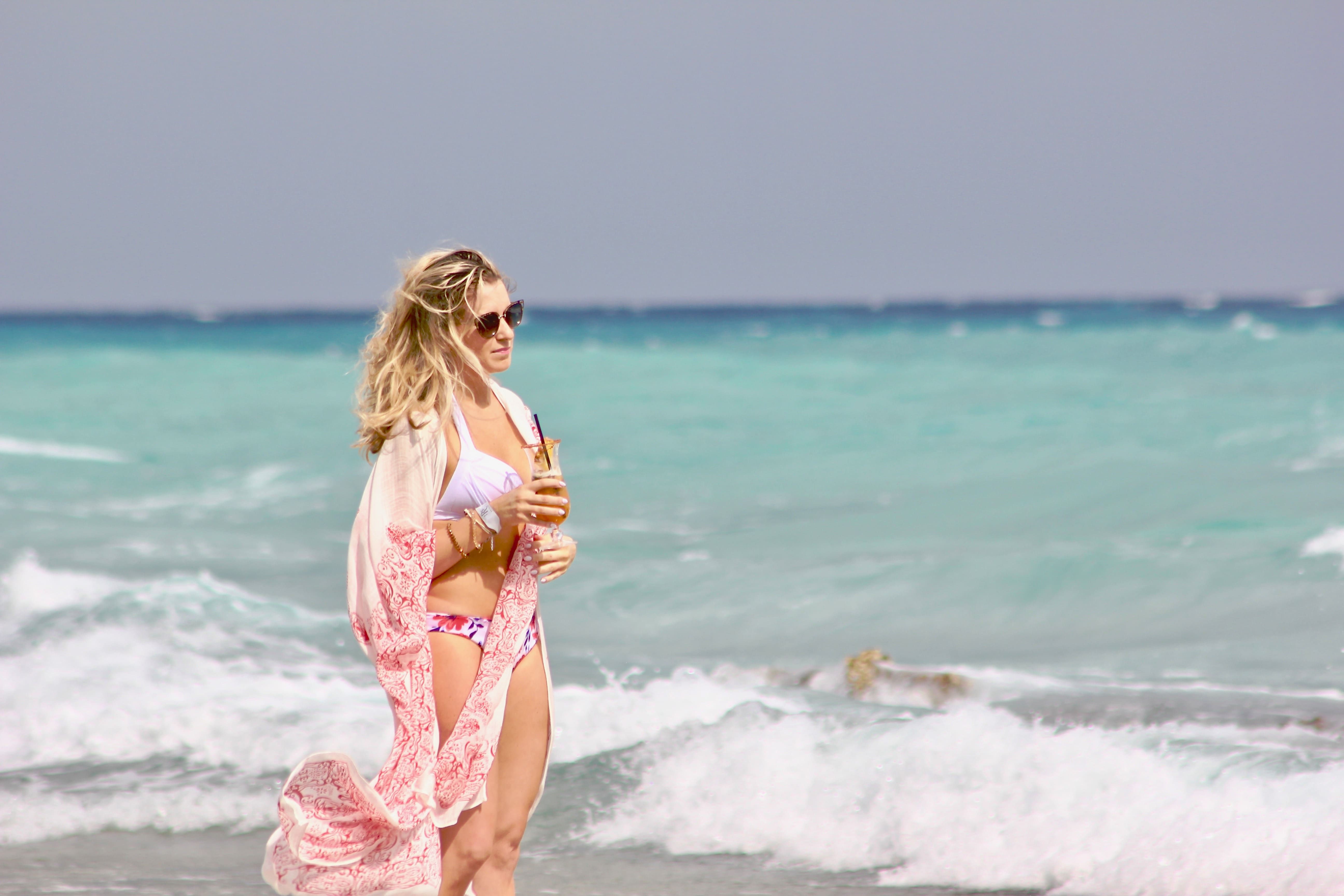 Take Breaks During The Day
Set a timer for one hour and for that entire 60 minutes don't look at your phone or your computer. It's amazing how much more you can accomplish around the house when you're not checking your phone every five seconds. Whether it's cleaning the kitchen or playing toys with your kids, you'll be totally focused and more present.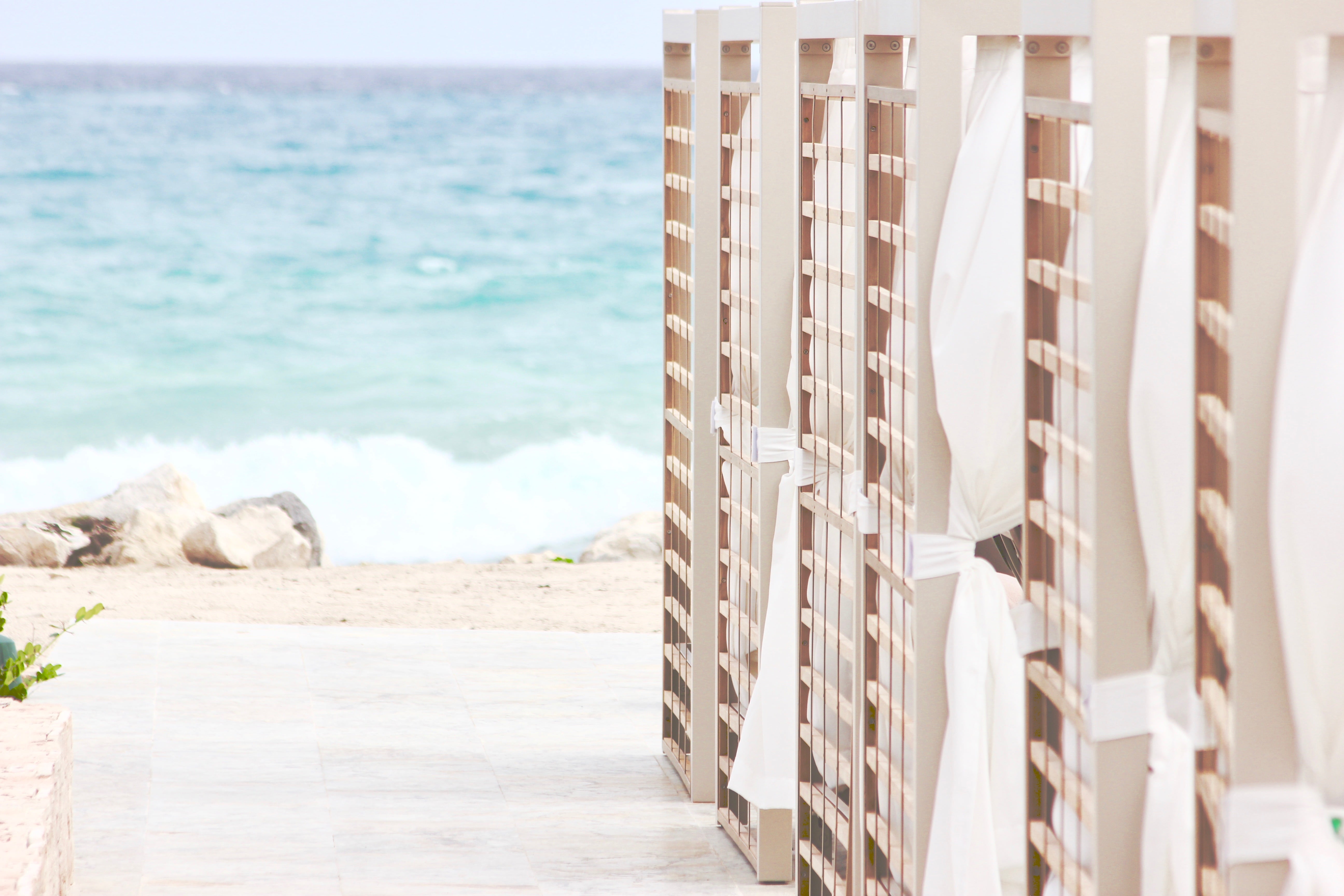 Schedule Days Off
It may not be realistic to have the same days off each week, but look ahead and pick at least one day where you're not going to do anything work-related and stay off social media. It's freeing and totally necessary!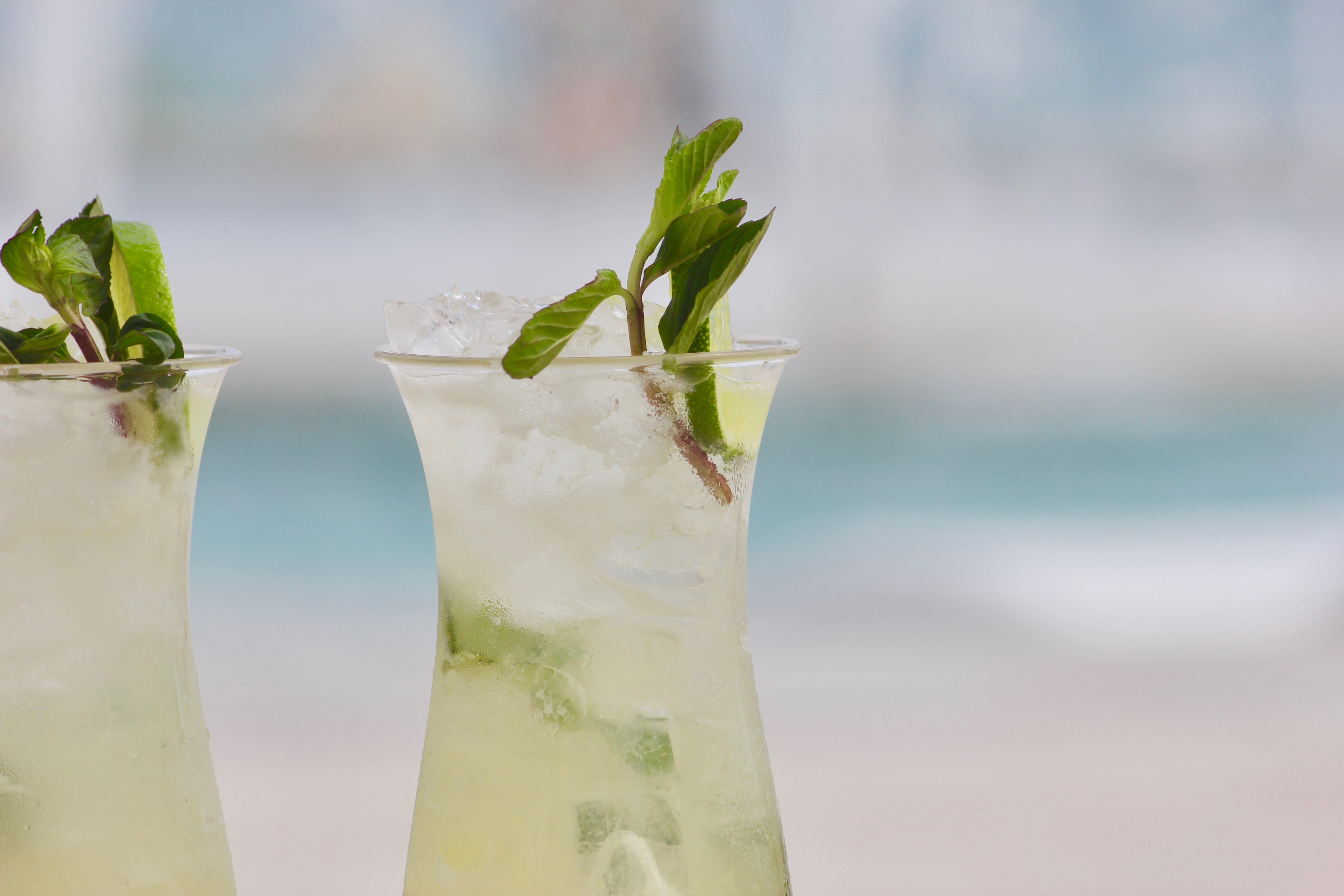 Take a Vacation!
…but plan for it. In order for me to go on this vacation, and not work in Mexico, I've organized four blog posts that are ready to go when we get back. (This blog post was written before I left so I only had to pop on to post while we're here.) I've also done a ton of pre-planning for extra content so I'm not left scrambling and trying to play catch-up in the days following our vacation. I've set myself up for success ahead of time. It takes a lot of initial work, but for the health of you and your blog, a great idea.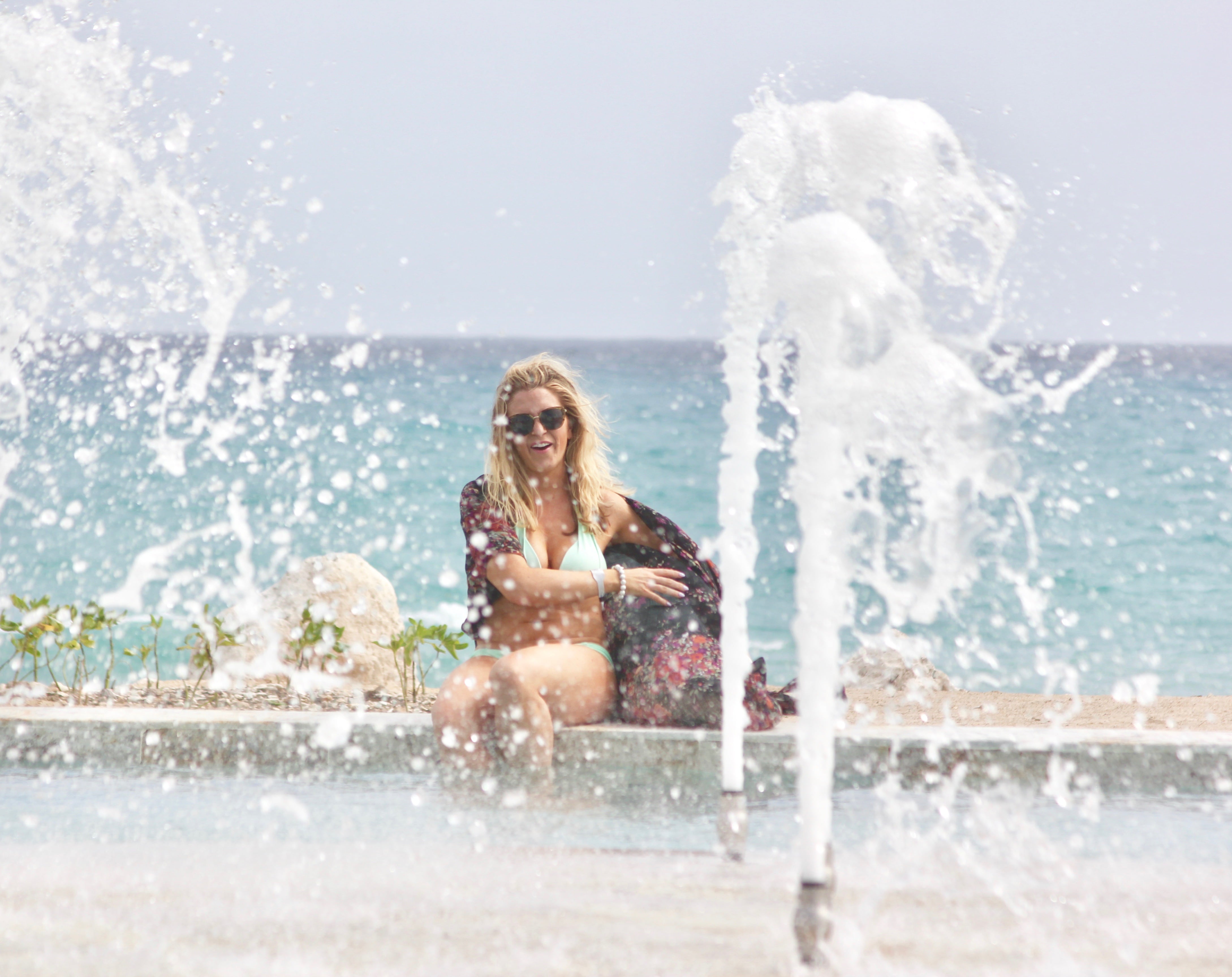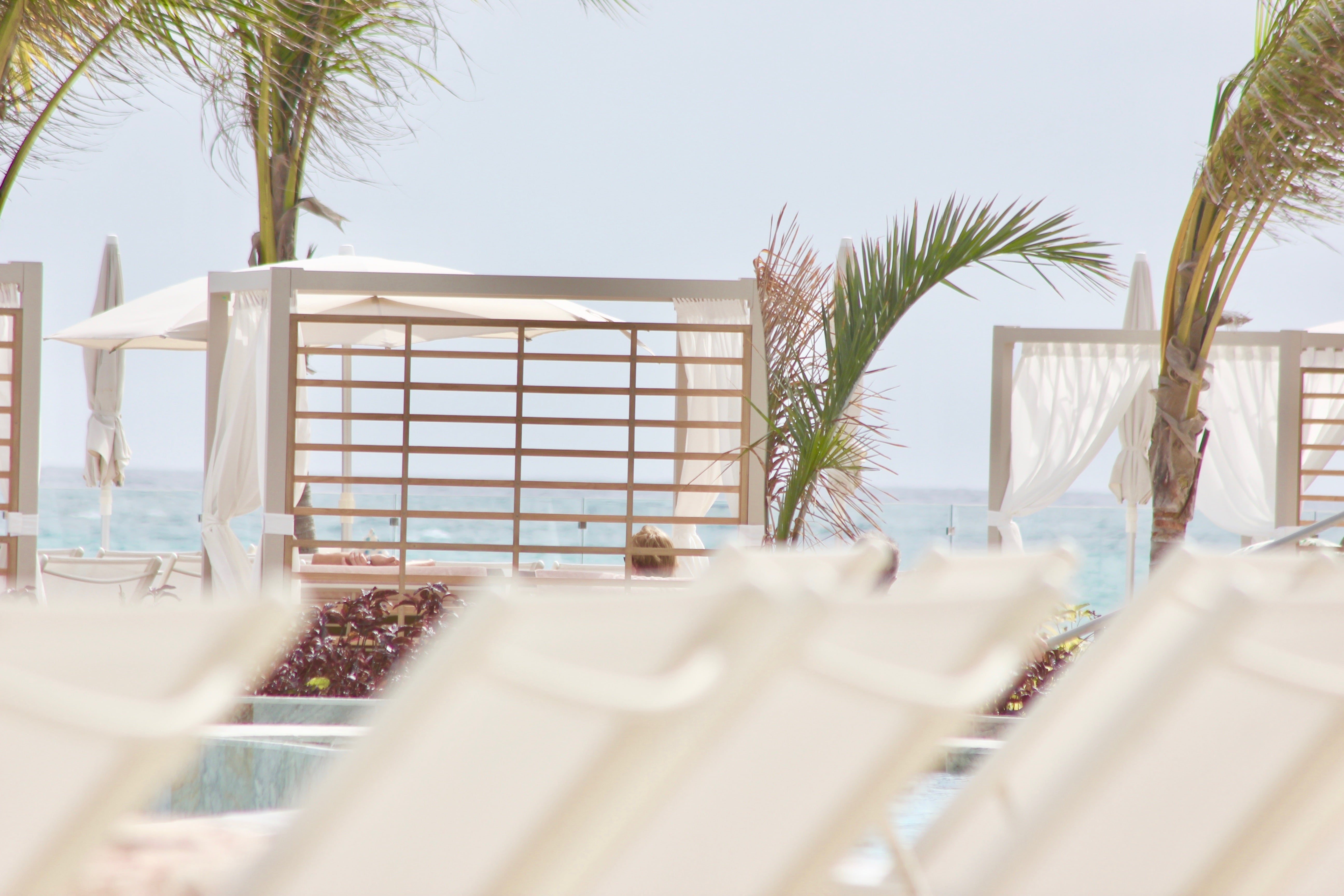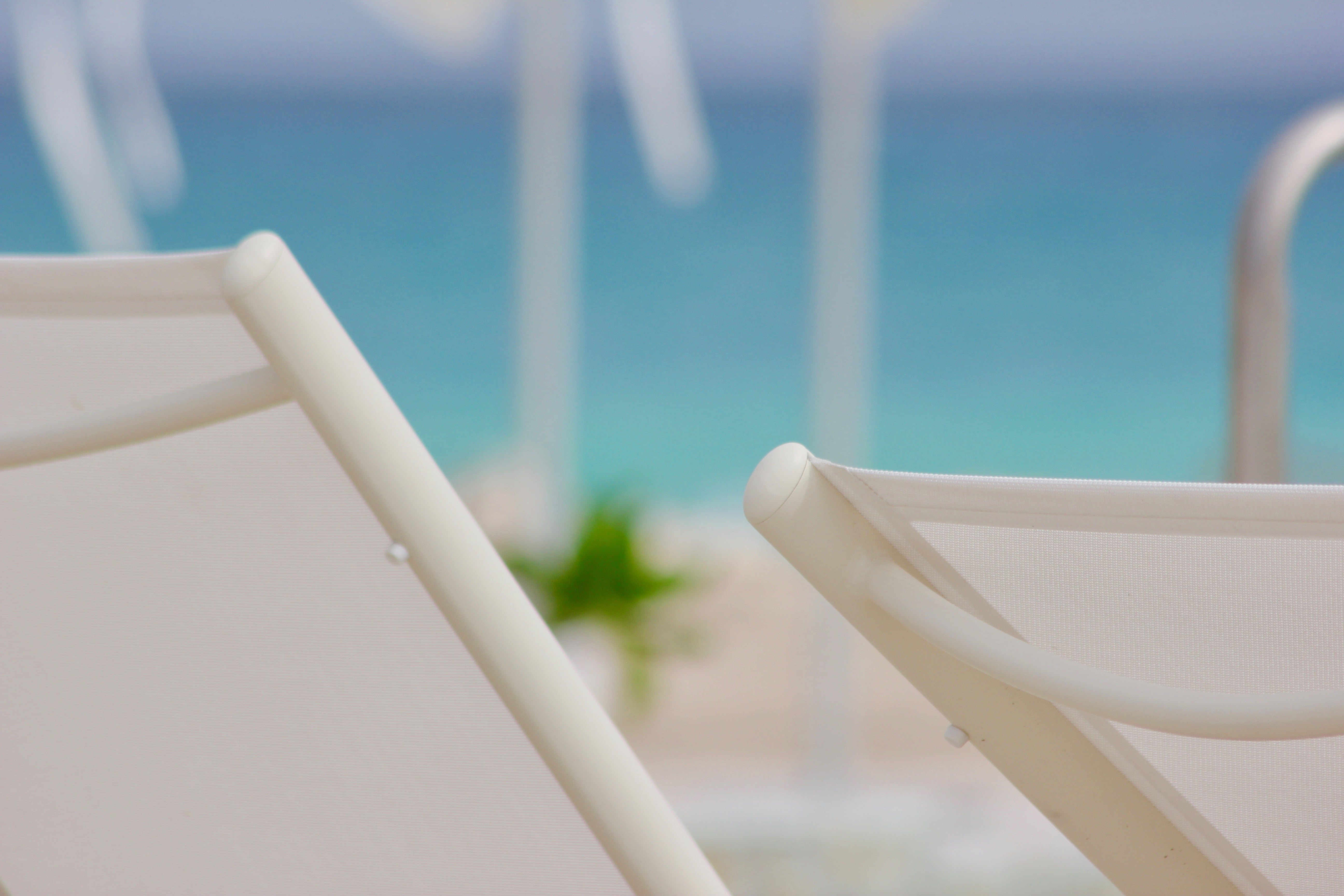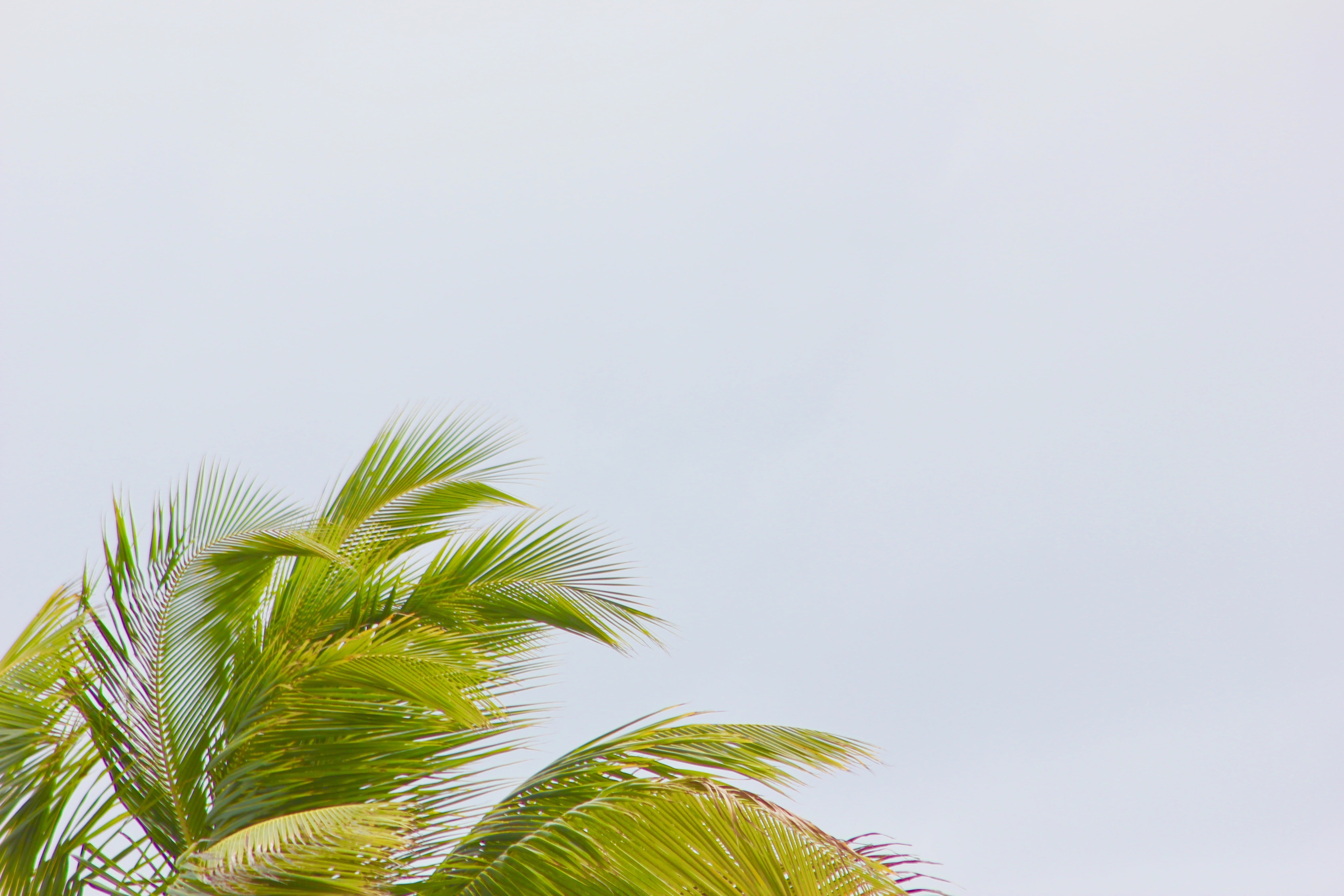 I hope these tips can help you along the way! In the meantime, I want to know what you want to see more of from me this year? More parenting topics, more fashion, more DIYS, more recipes? Share your suggestions in the comments below and I'll be sure to review them (while I'm laying by the pool with a mojito, of course!).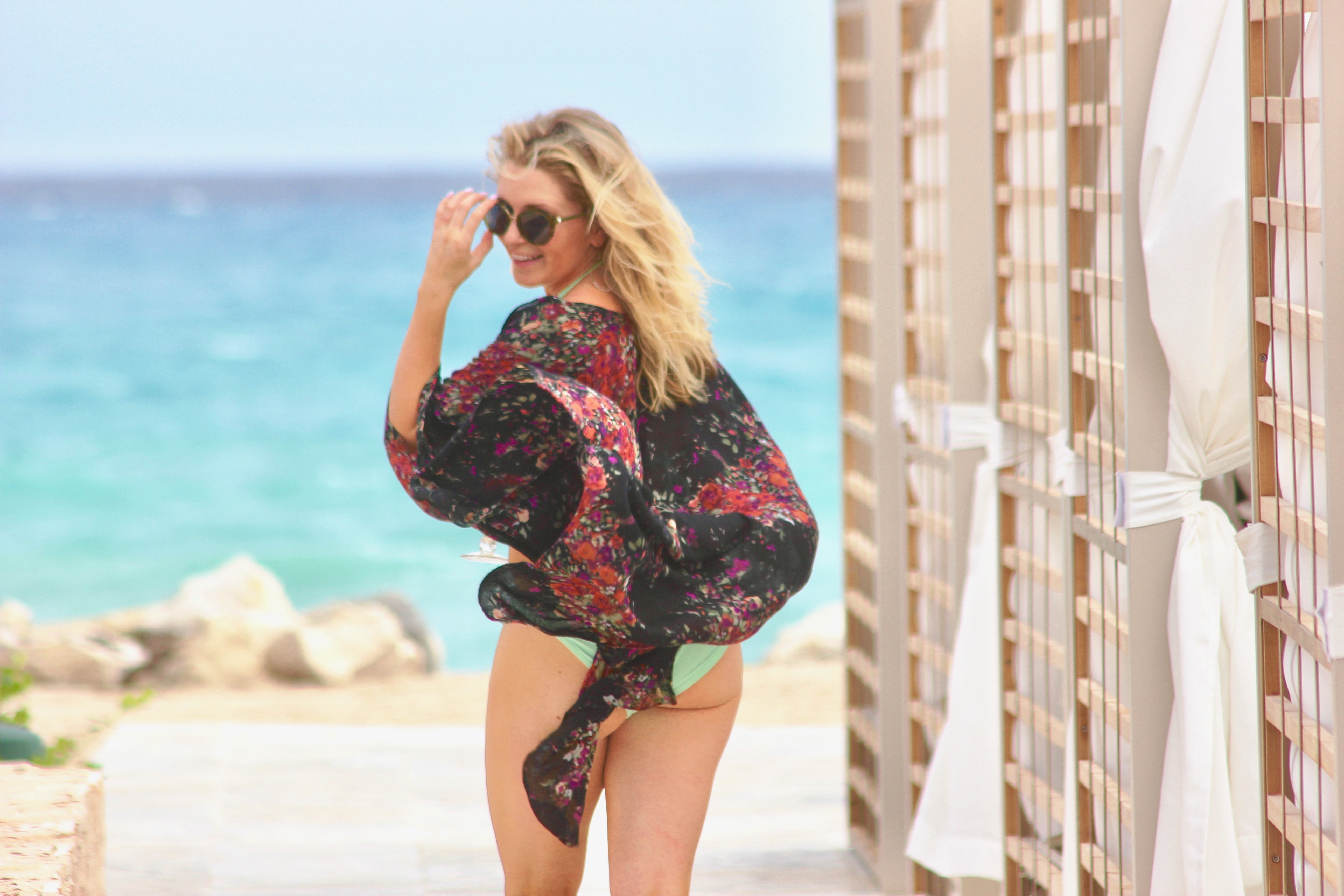 Adios, my friends!
xx