Happy National Cake Day! Keep reading to discover the best cake in Edmonton, suggested by you.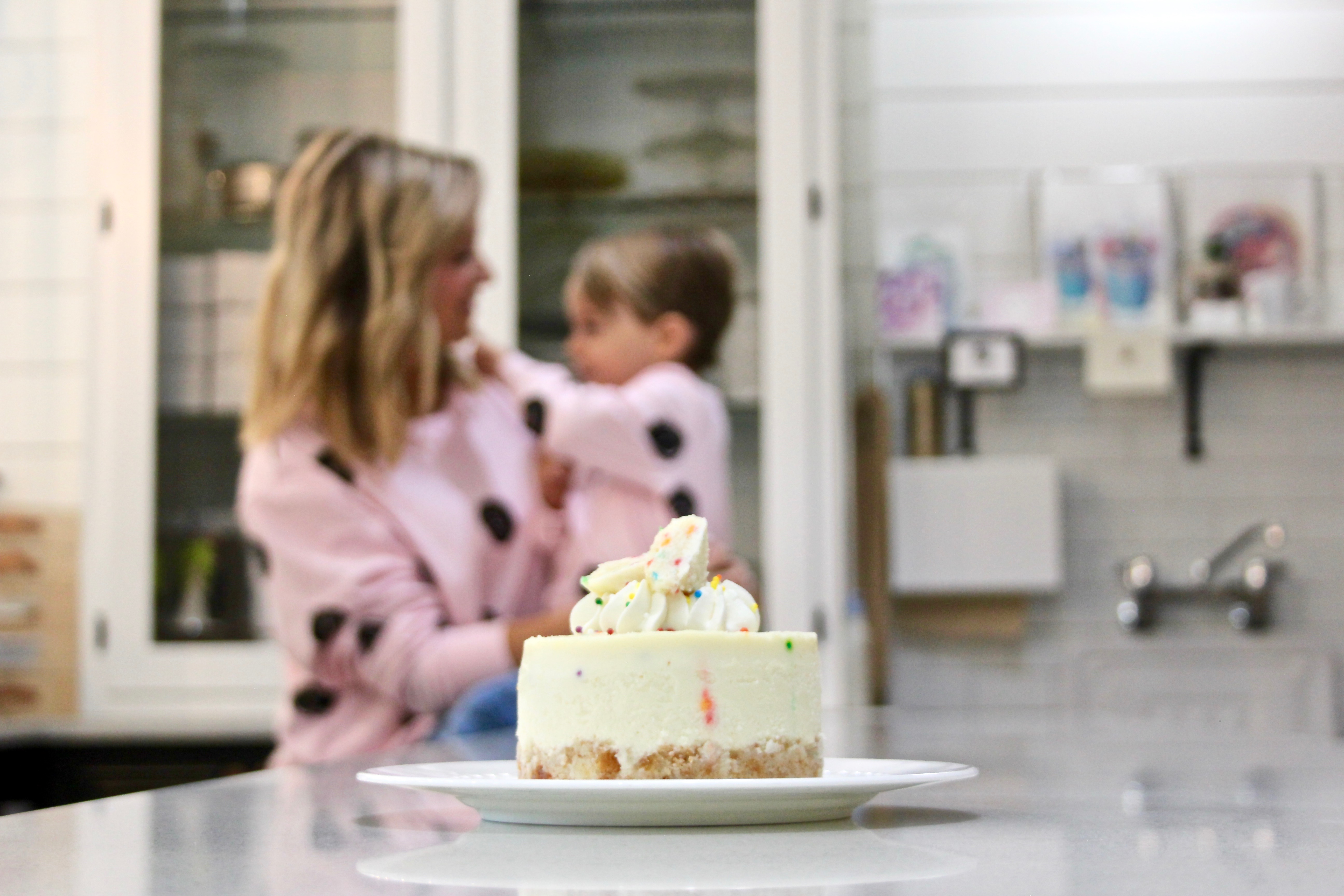 "All you need is love and cake!"
I wholeheartedly agree with this quote. I've been cake-obsessed since I was a little girl. It's pretty much the reason I work out (to make room for more cake)! I've passed this passion on to our son Wyatt. He and I often adventure out, searching for those special sugar delights. You can often find us at a local coffee or bake shop, forks in hand, getting ready to dive into a delightful piece of cake!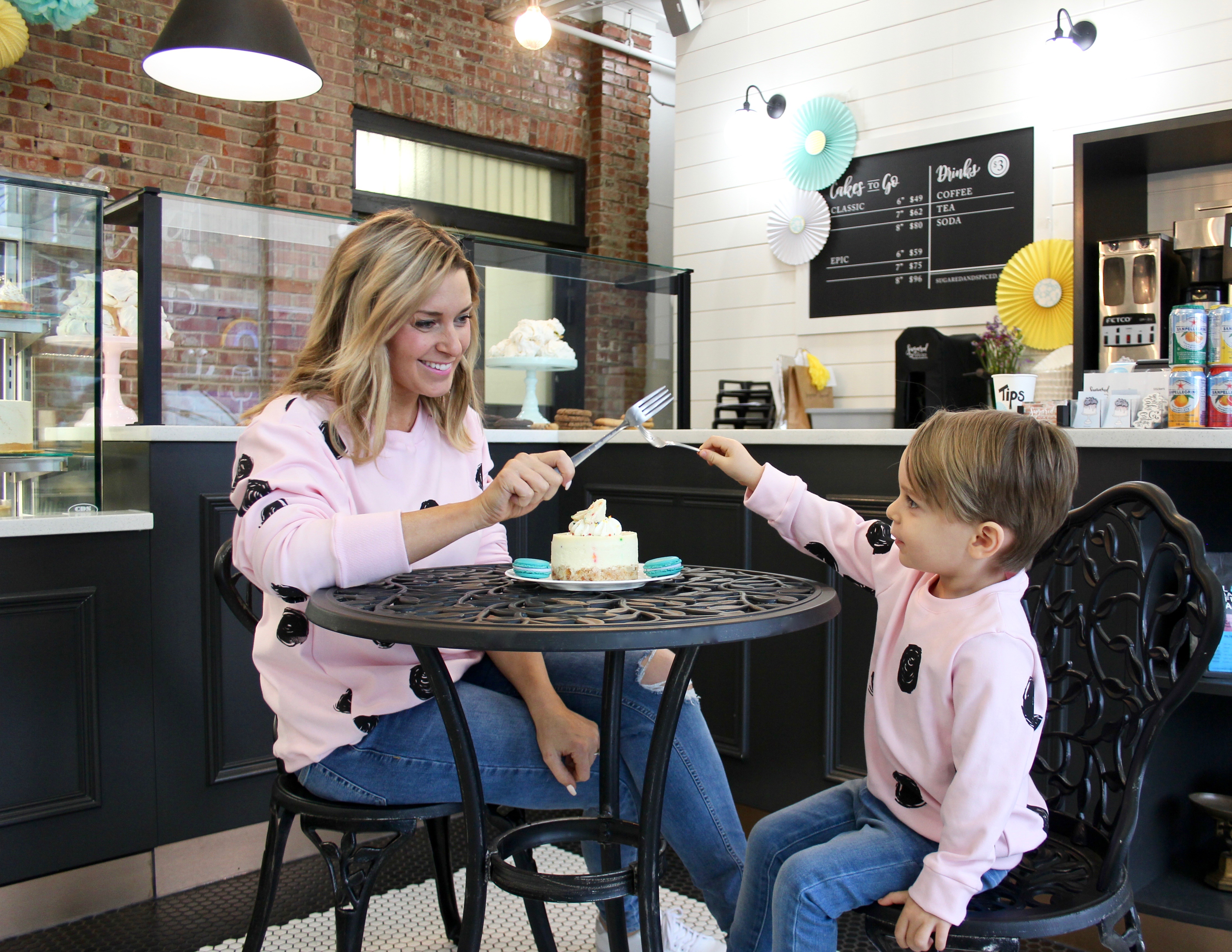 Knowing National Cake Day was around the corner, I threw it out to my friends on social media to find out where to find the best cake in Edmonton. Without further ado, here's what you came up with…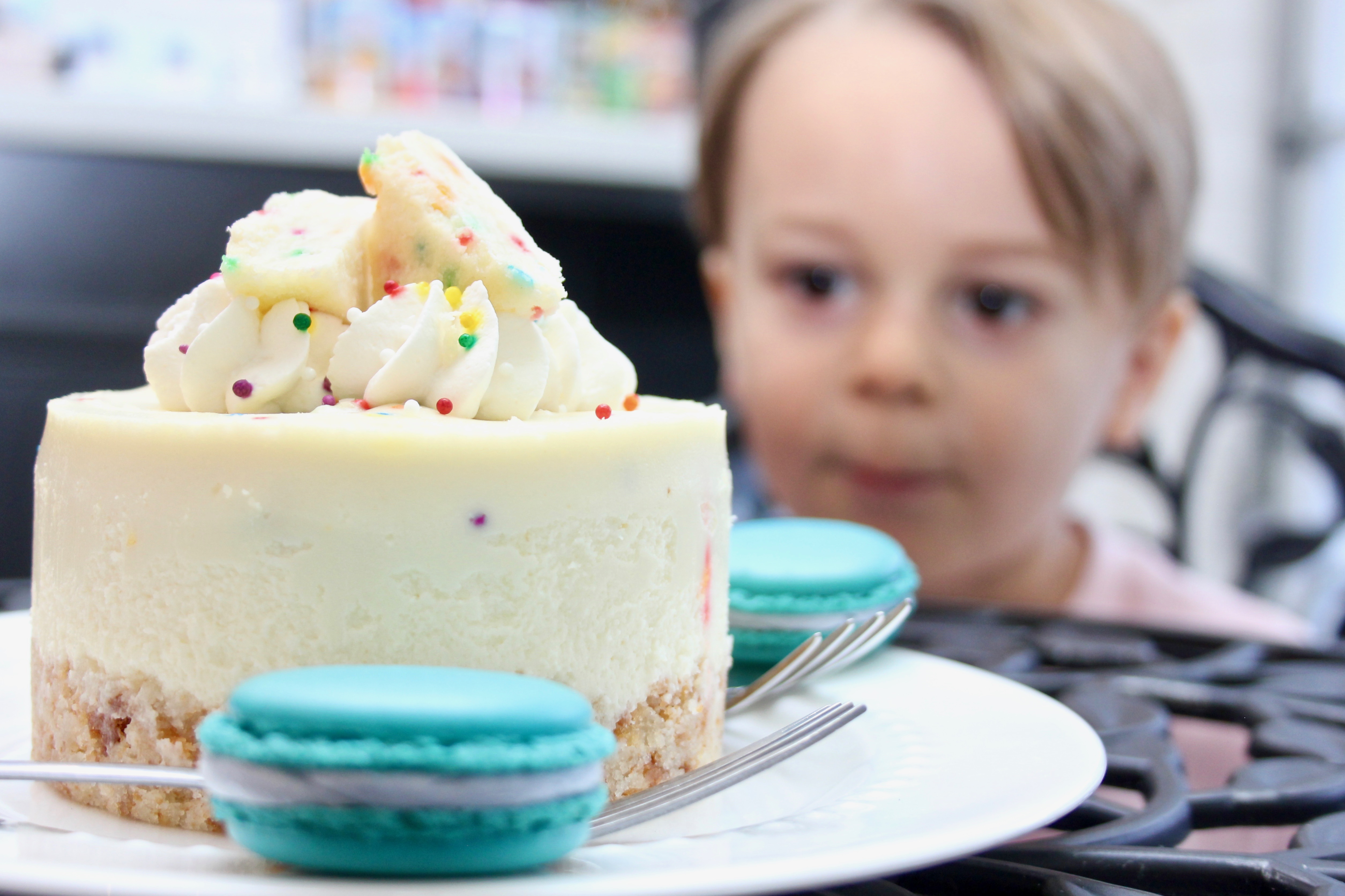 The Best Cake in Edmonton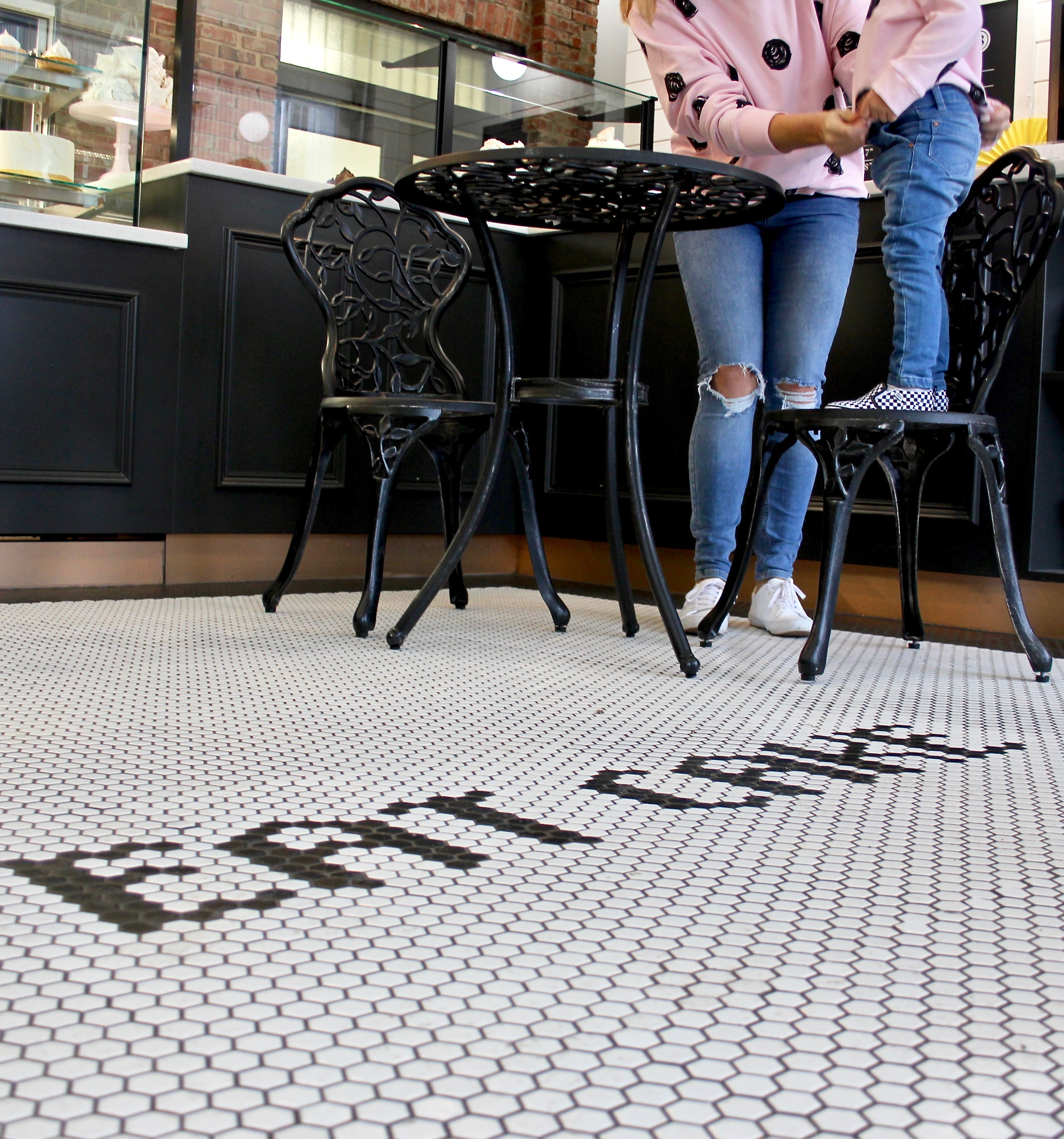 Did we miss any? Tells us (in the comments below) what you believe is the best cake in Edmonton!
xx