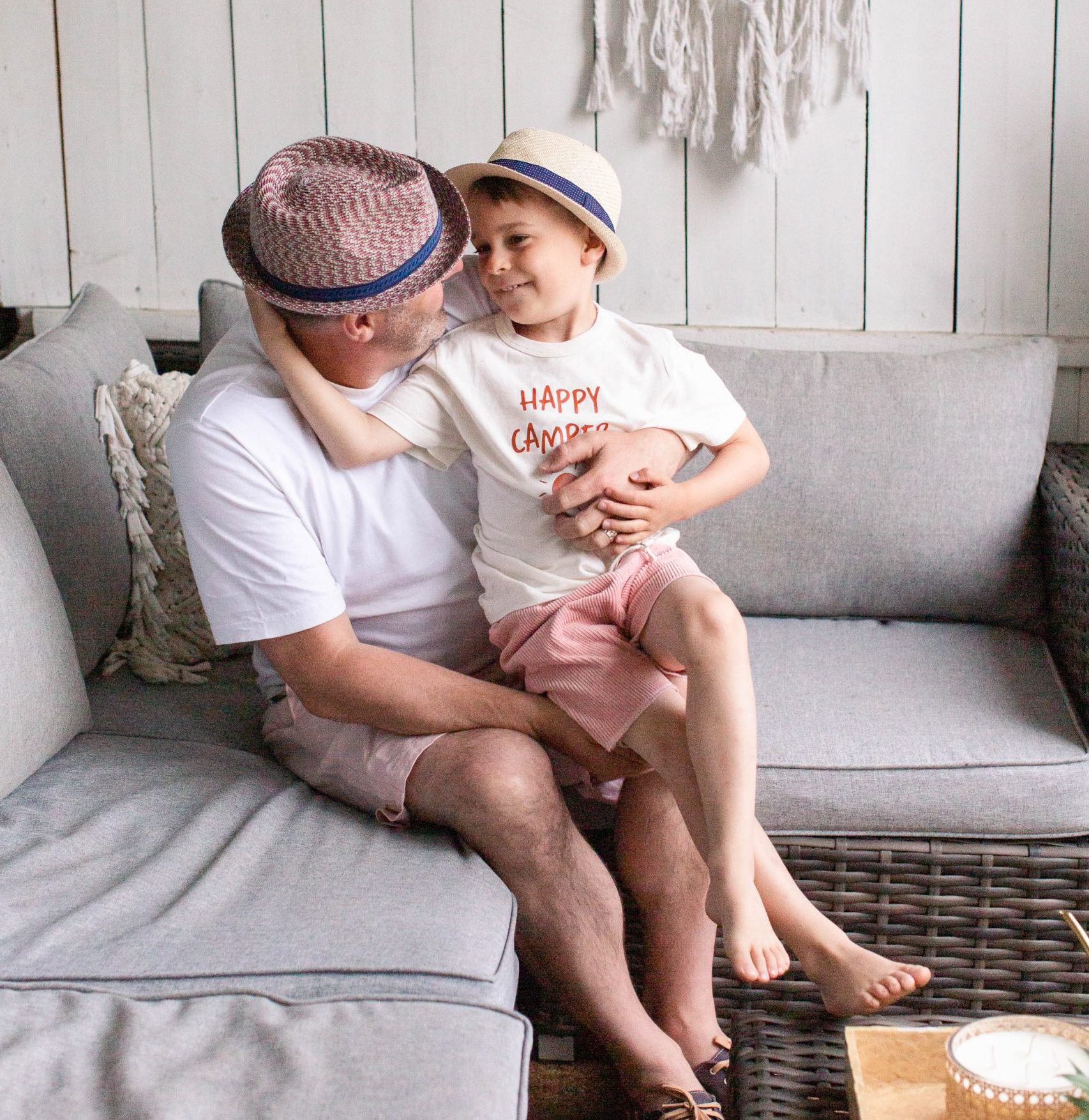 Happy Father's Day! To all the dads out there – those who stepped up to the plate to play the role of dad, stepdads and granddads.
It's a pretty special thing to watch the person you love become an amazing parent. Ryan has such patience with Wyatt, he's gentle and calm and teaches and encourages in the most interesting and loving way. I'm so glad Wyatt has Ry as his male role model.
On this Father's Day, I wanted to pass along my favourite parenting poem. I heard this poem years ago, and cry every time I read it. It tends to pop into my head on those, particularly tough parenting days. I'm thinking of printing it and getting it framed to put up somewhere in the house. 🙂 I hope you enjoy!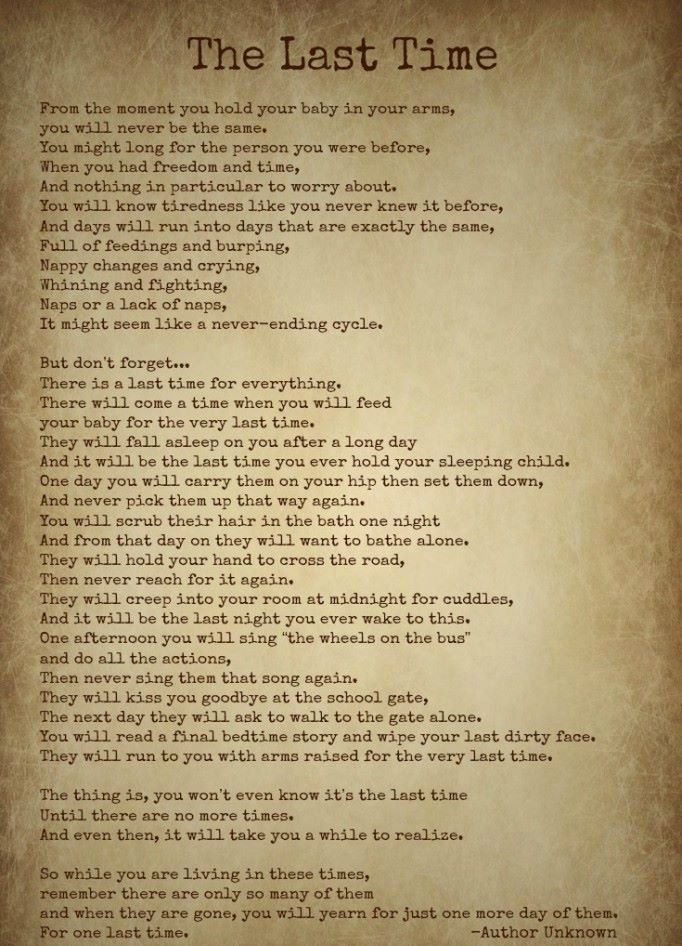 xx