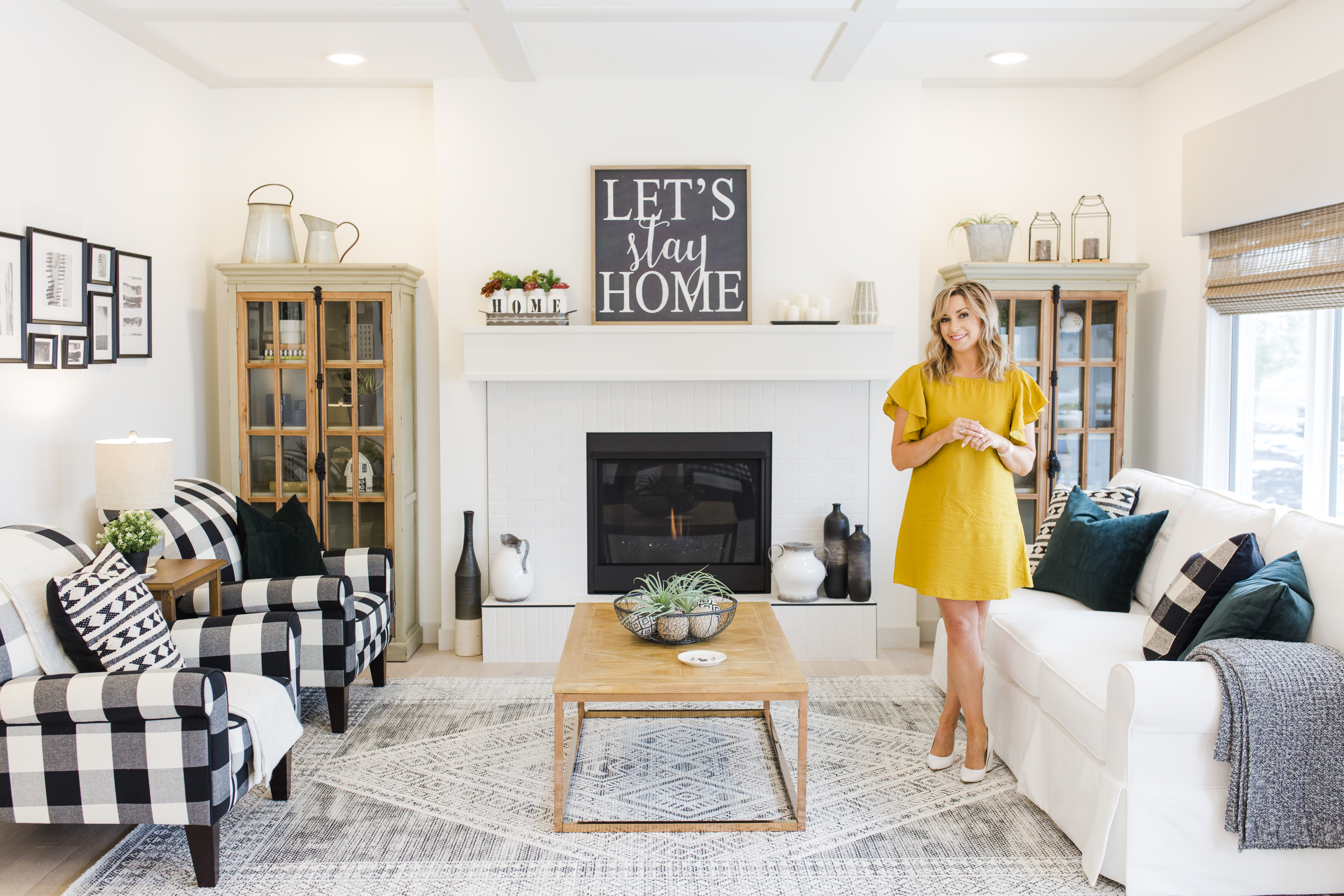 Without a doubt, Modern Farmhouse is one of the most sought-after designs right now. It's rustic, yet refined. The perfect combination of classy with a bit of country.
The Parkwood Master Builder showhome at Edgemont Ravines is modern farmhouse at it's best! After I toured the space, I knew I needed to invite the interior designer to KariSkelton.com to share his tips for how to pull off the Modern Farmhouse trend.
Without further ado, meet Dustin Avery!
Tell us why you think modern farmhouse decor is so popular right now?
Everyone is looking for that right amount of warmth and comfort, while combining today's trends and modern amenities into their homes. The farmhouse style brings us back to our heritage roots here in the prairies making us feel at home while jogging memories from the past.
Dustin's Five Must-Have Modern Farmhouse Pieces:
Giant Wall Clocks (Metal OR Wood)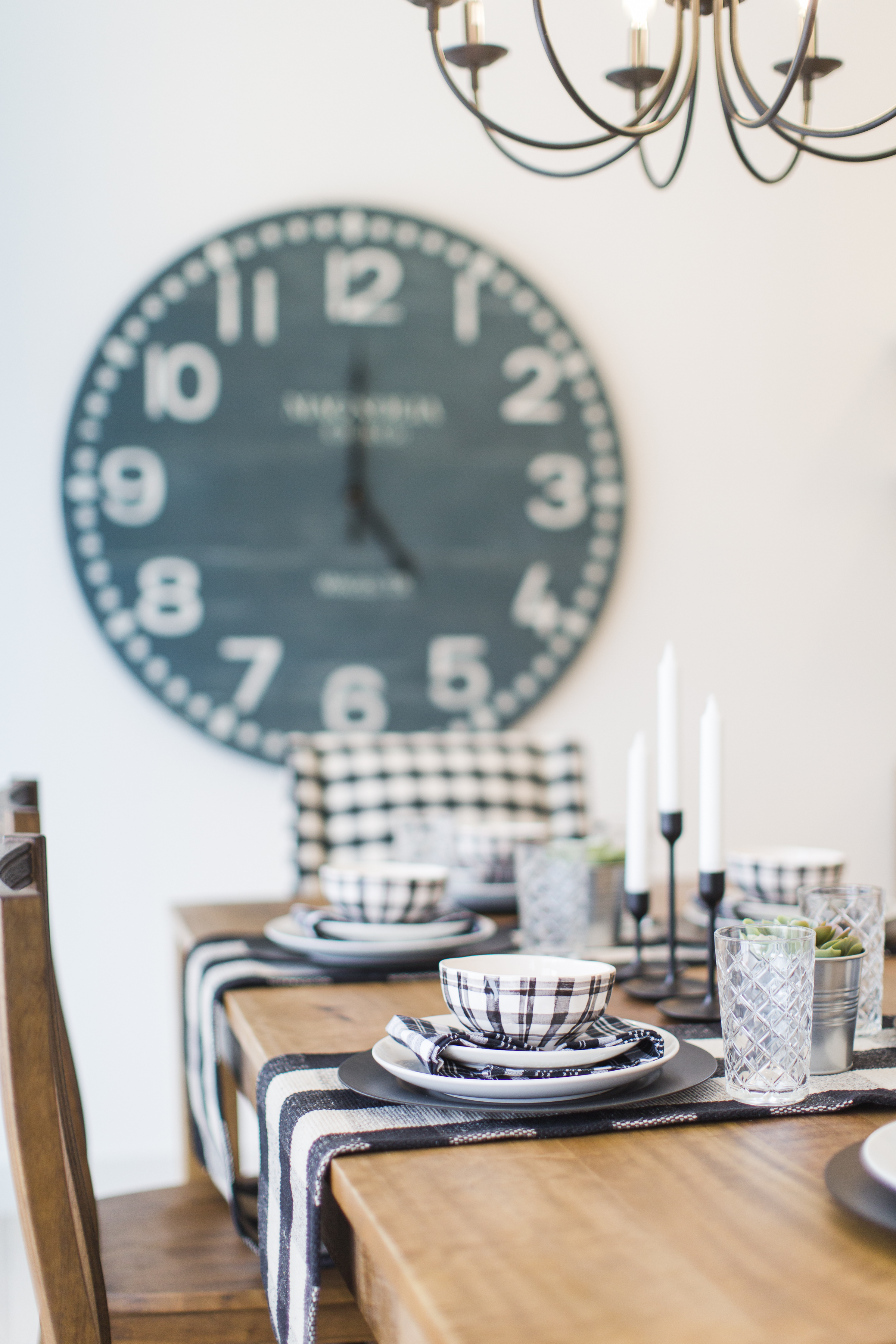 Natural Textured Linens
(pillows, throws, poufs, area rugs, and wall decor)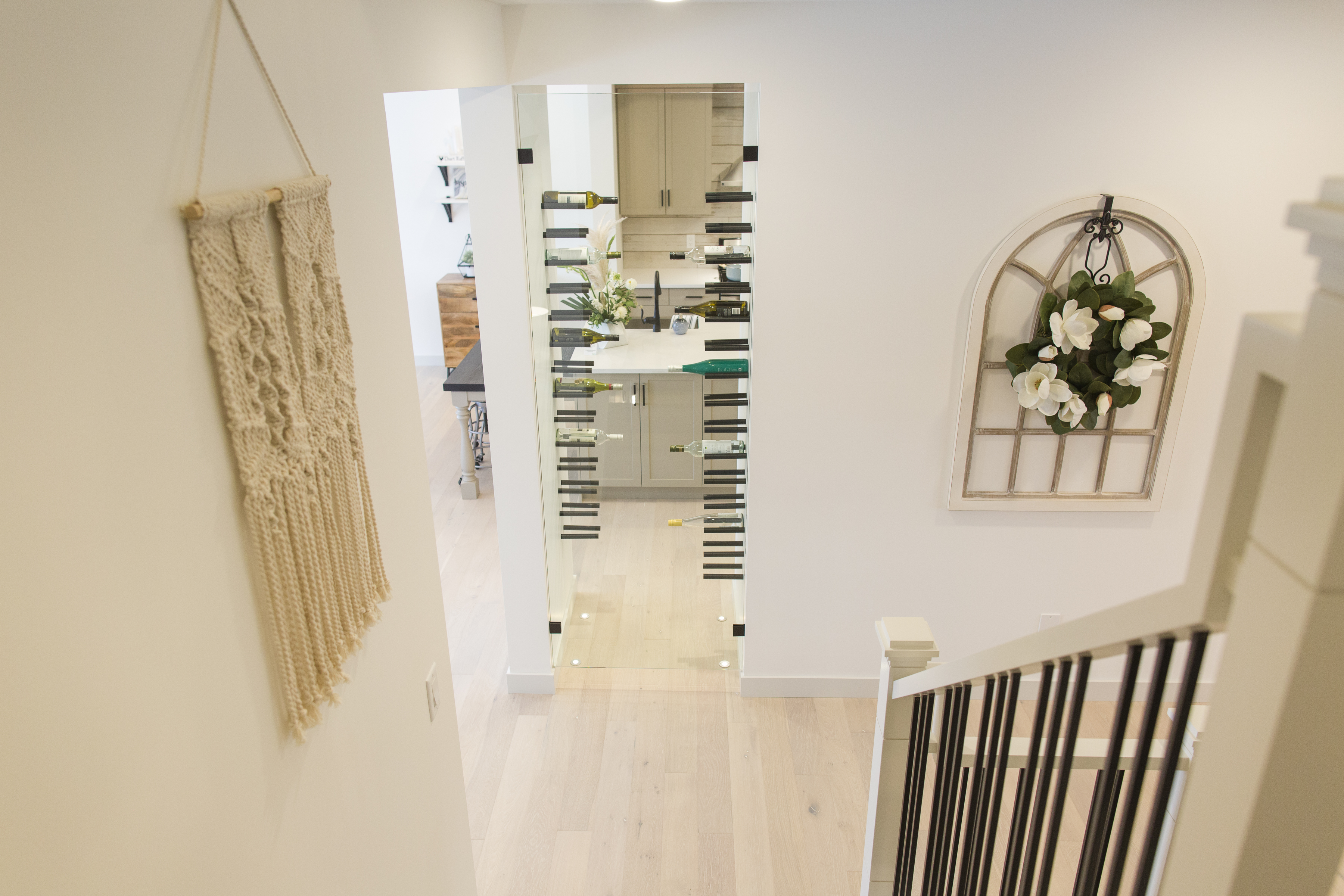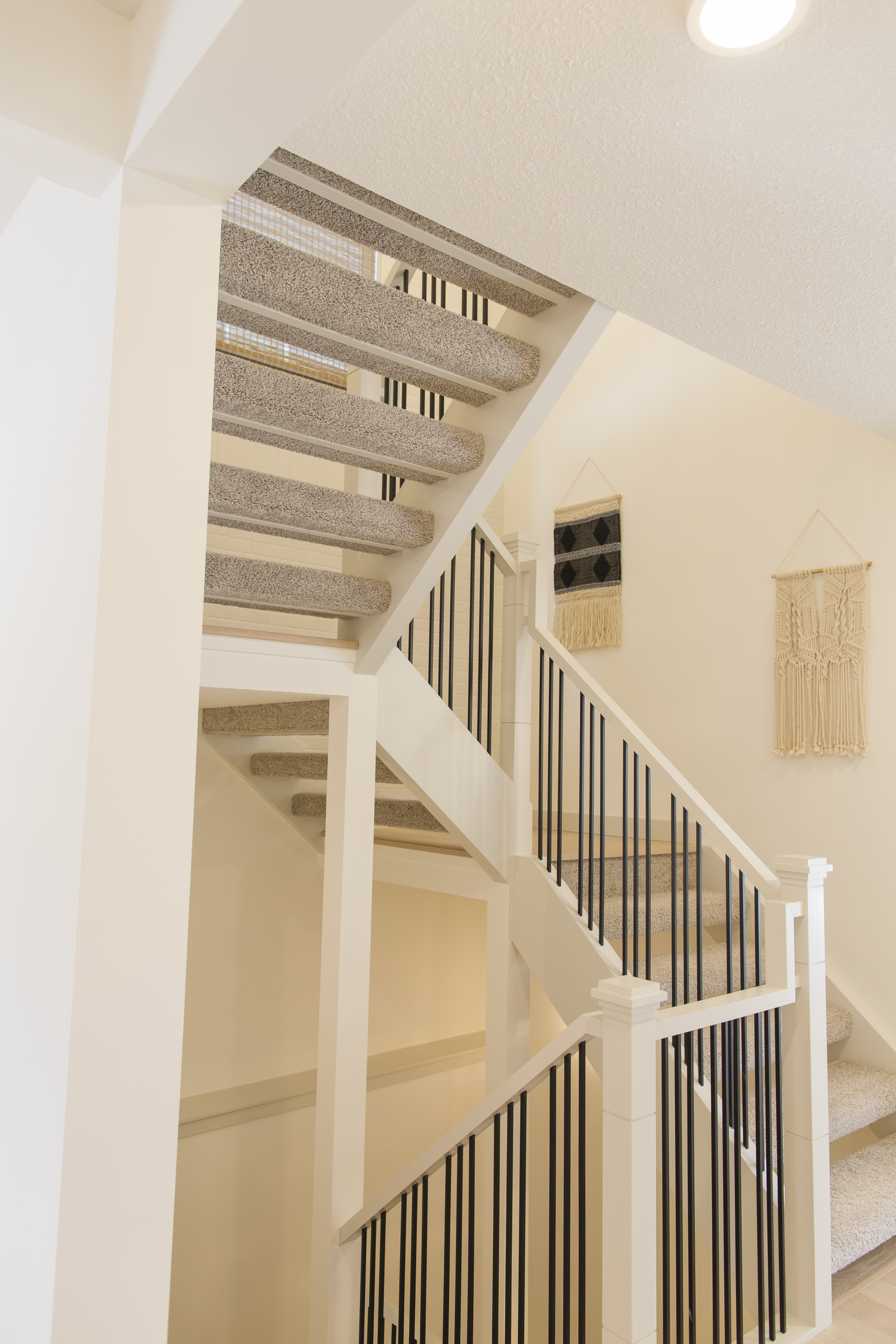 Plants/Flowers are a must!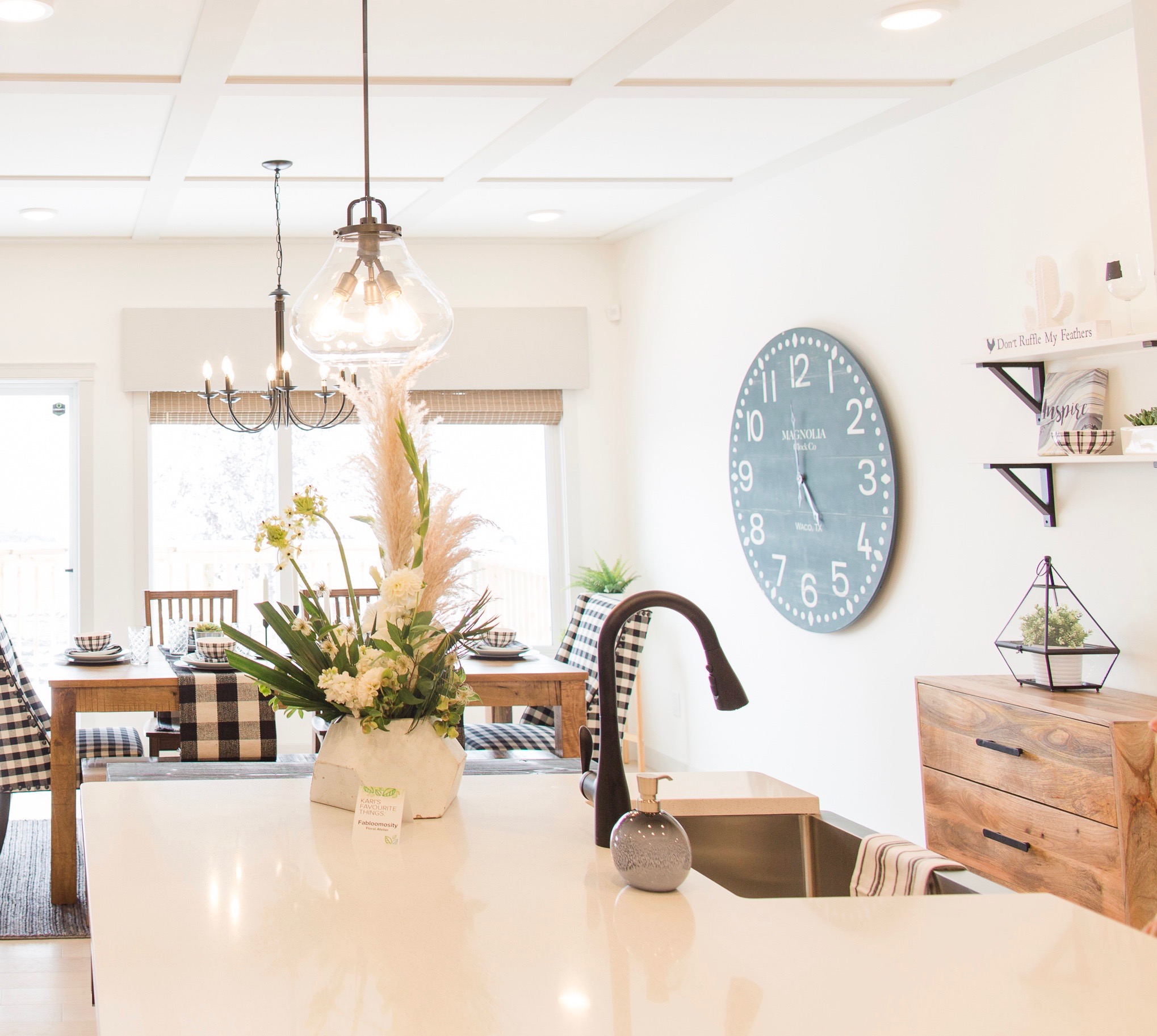 Natural Wood Accents
(Photo frames, trays, side tables, serving boards, bowls/vases)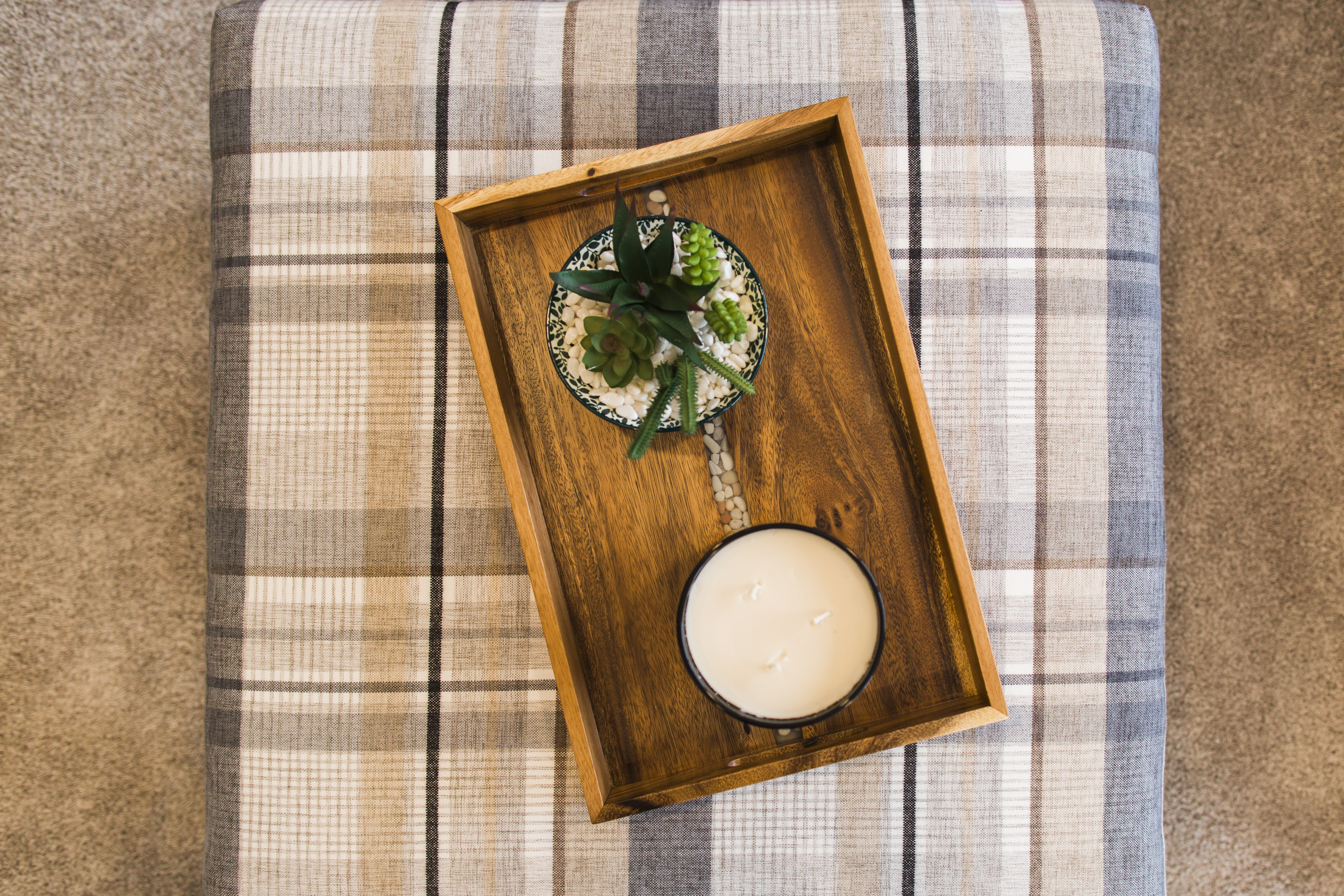 Galvanized home decor items
(Watering cans, planters, wall decor, vases)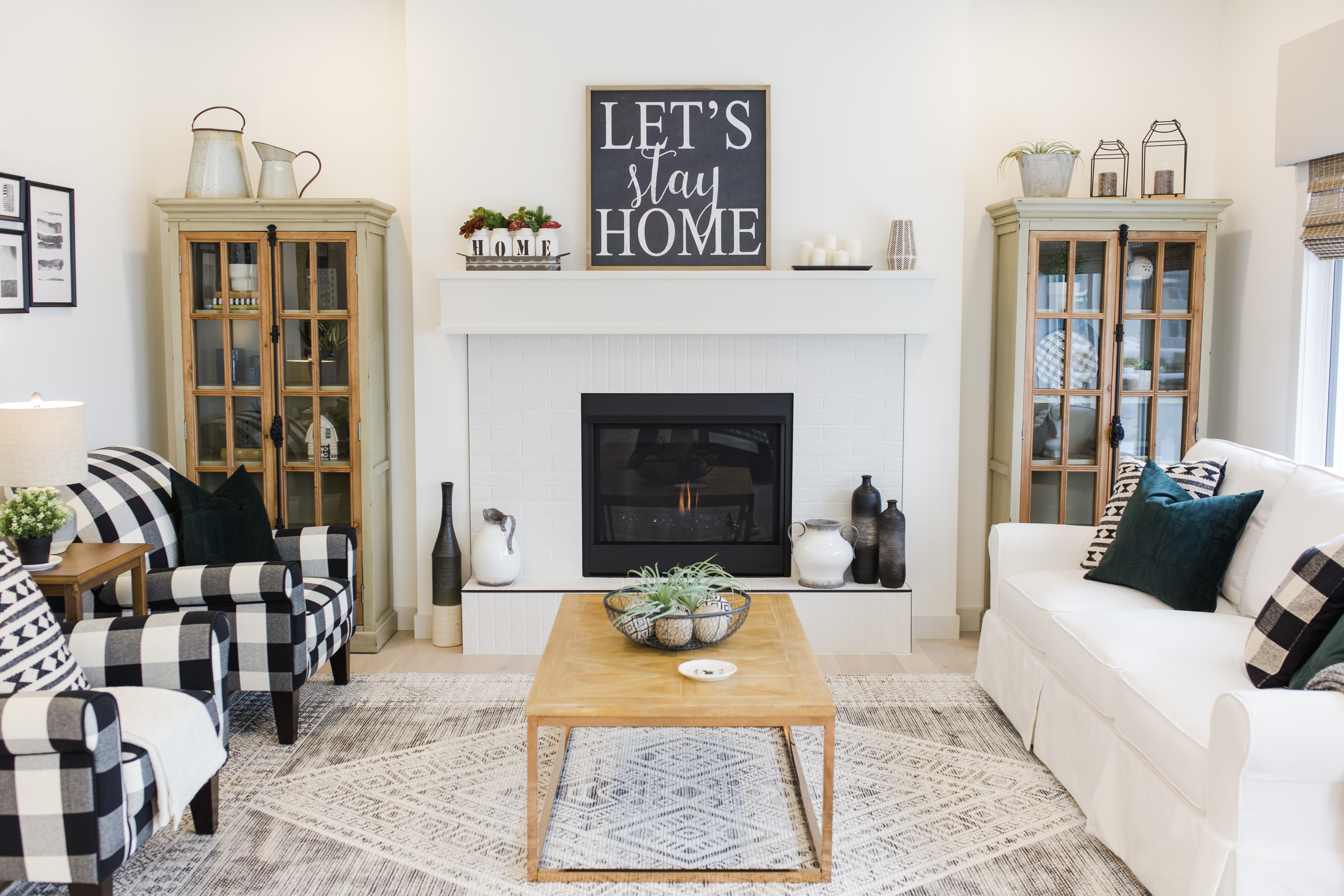 Give us a few decor styling tips to make the modern farmhouse vibe come to life.
Layering Your Textures! Part of the warmth and comfort we desire comes from texture-rich spaces. Double up on area rugs; pair a large rug with a cow-hide or sheepskin throw rug. Pair knit throws with jute & velvet pillows. You catch my drift?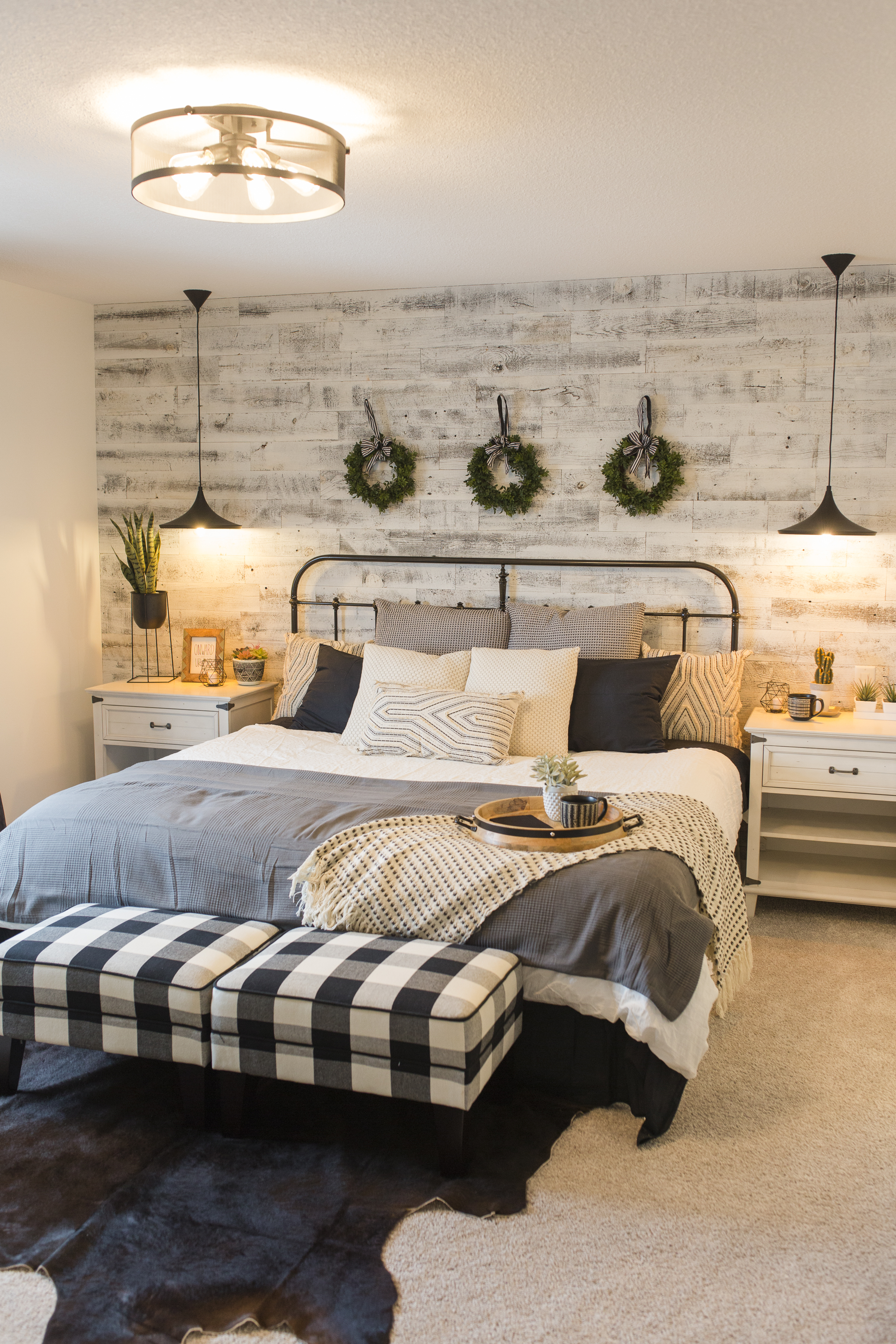 DIY Gallery Wall! This one will take a bit of planning, but once complete will transform your walls. Pair various sized items including canvas art, photo frames, wall decor, clocks, and even plates! (Plate hangers can be purchased at Michaels.). A general rule of thumb is to centre the collage at eye level – it is better to hang things lower than too close to the ceiling. Ensure you have equal distance on each side of your collage to create balance. Place items between 2-4 inches apart depending on size (smaller items can be closer together). Remember that asymmetrical lines are key, but the highest and lowest piece should extend about roughly the same distance above or below your collage.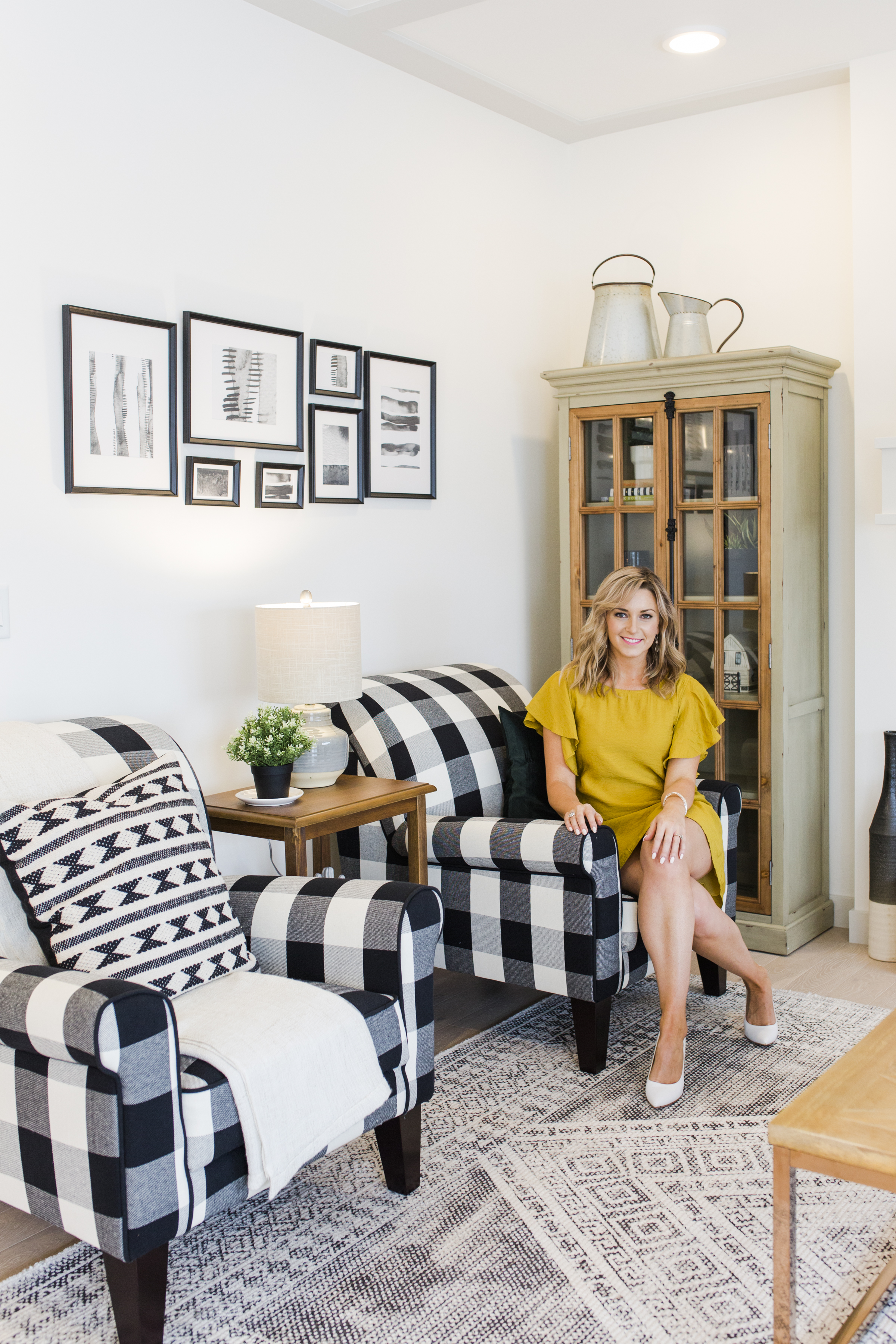 Create a Small Indoor "Garden". You can either build or buy a planter or designate a small area of your home for plants! Simply place and arrange according to your liking, keeping in mind differing textures and heights will give some visual interest. My go to is a mix of live and fake succulents (for those who can't keep plants alive like myself). If you are looking to try out live plants, Ikea has some great finds for about $3-4, this way you won't feel bad throwing it out if you kill it!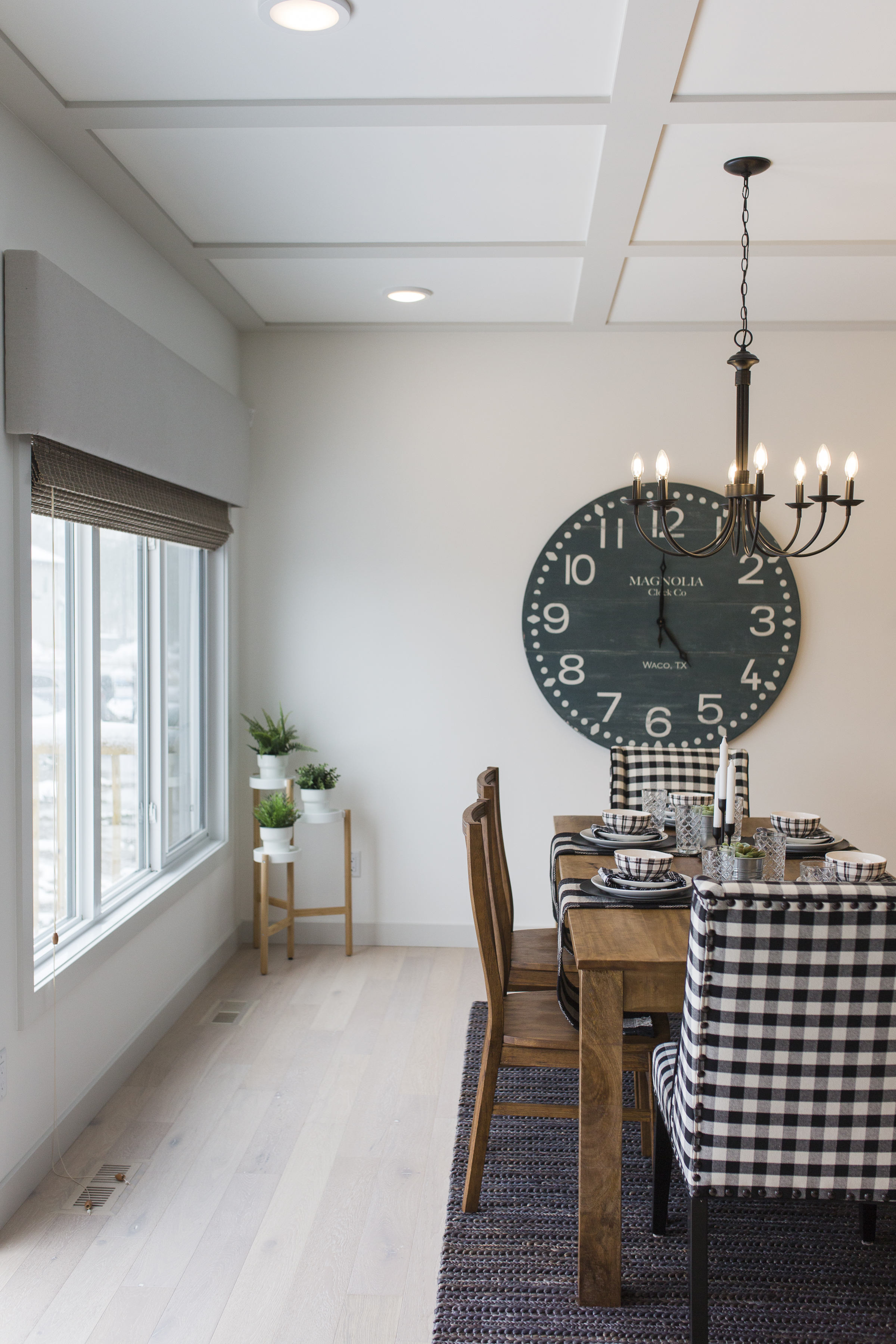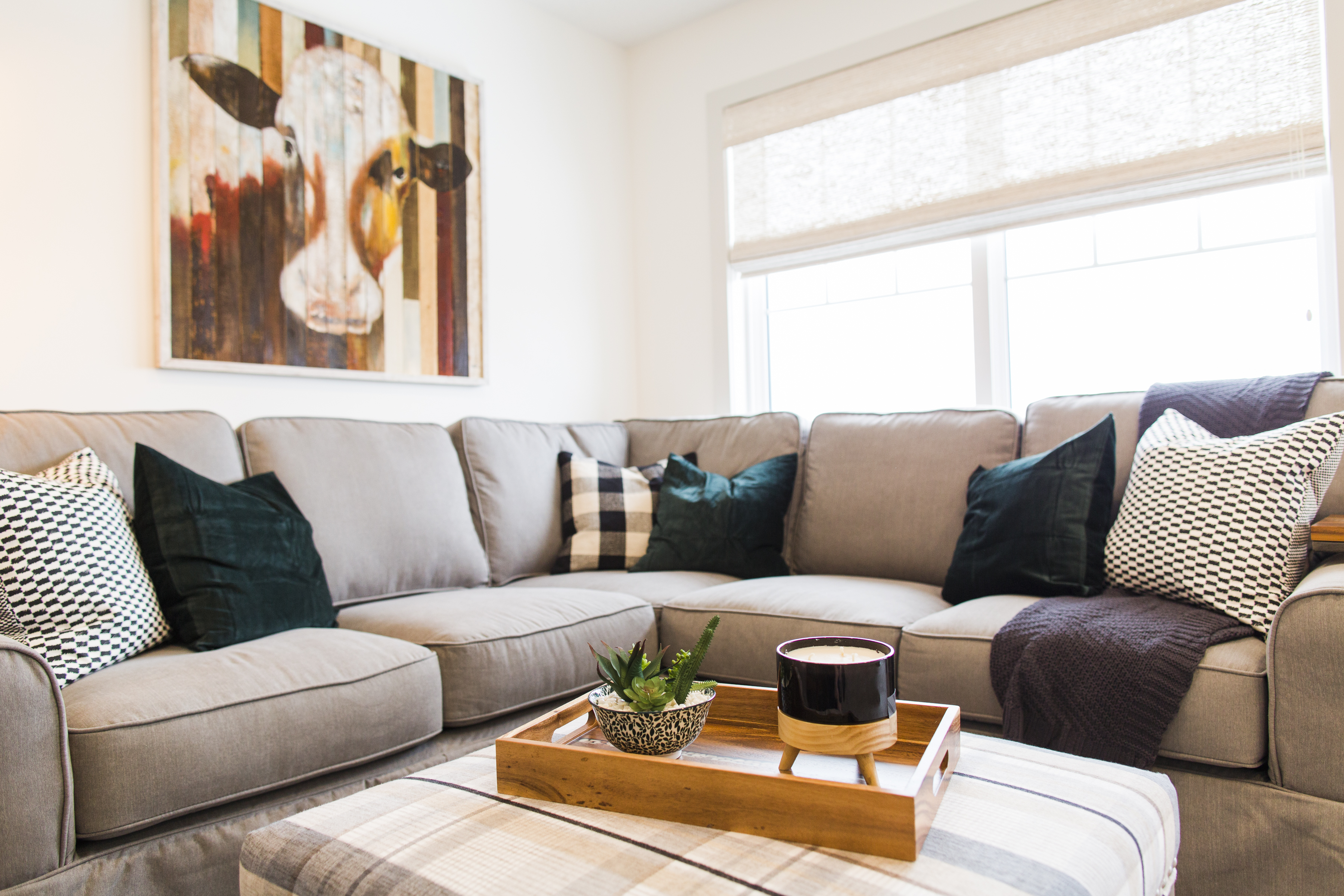 DIY Barnwood/Shiplap Wall! For those who are looking to take on a larger project or those more skilled DIY enthusiasts, Barnwood and Shiplap feature walls are all the rage these days. You can simply head over to your local hardware store for some tongue and groove panel, or search the web for some reclaimed product. Wood wall features really carry the "Farmhouse" feel through your space giving texture and visual interest to the walls behind your decor.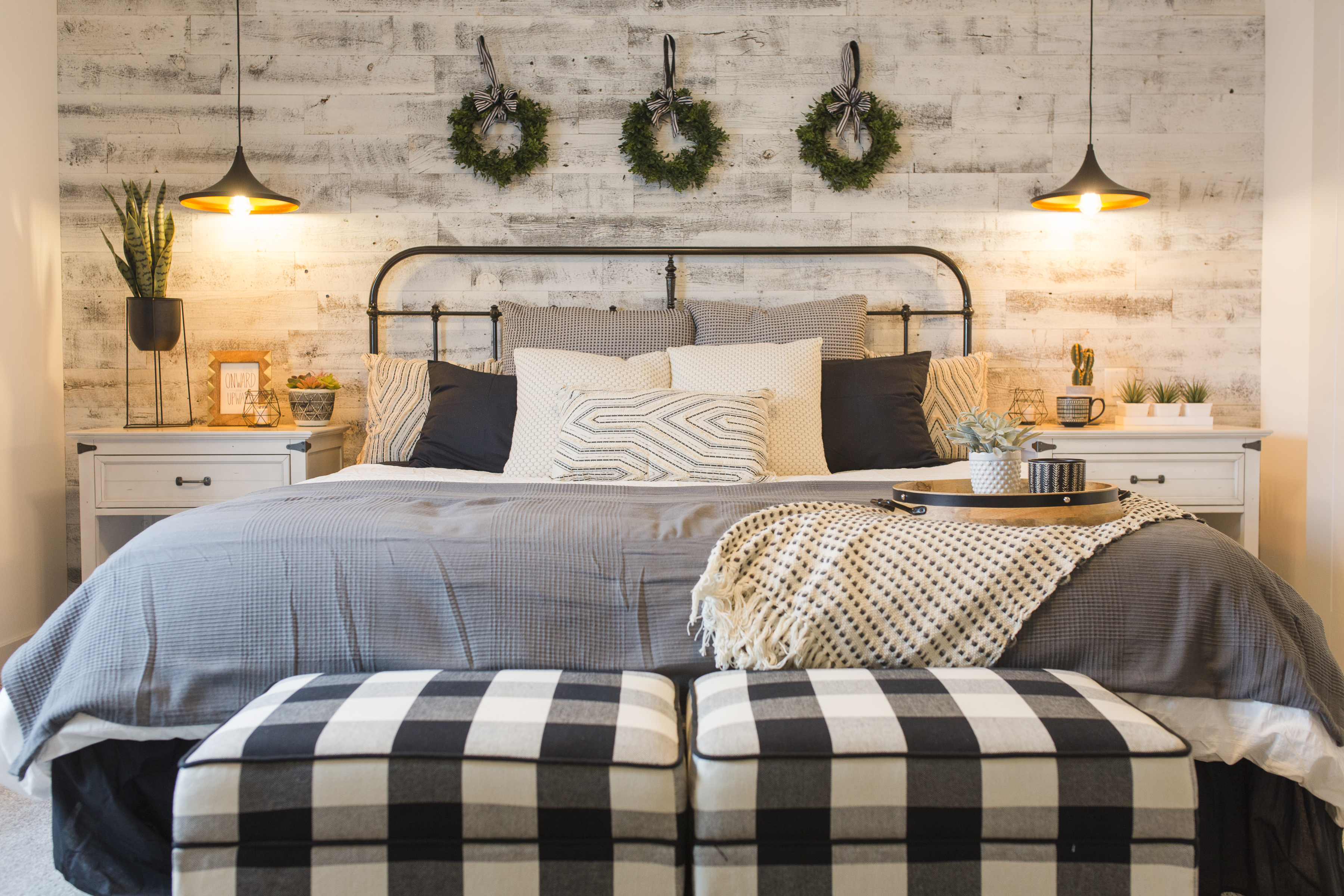 Where should we shop to find inexpensive items?
Many of these items can be found at your local Homsense! They receive new trucks daily and have great budget-friendly finds! If you are looking for that PERFECT statement piece, check out Pier 1 Imports – they have got tons of "Farmhouse" inspired decor and furniture, and right now feature an exclusive home decor collection from Joanna Gaines!
Thank you to Dustin for sharing his expertise! Connect with him here: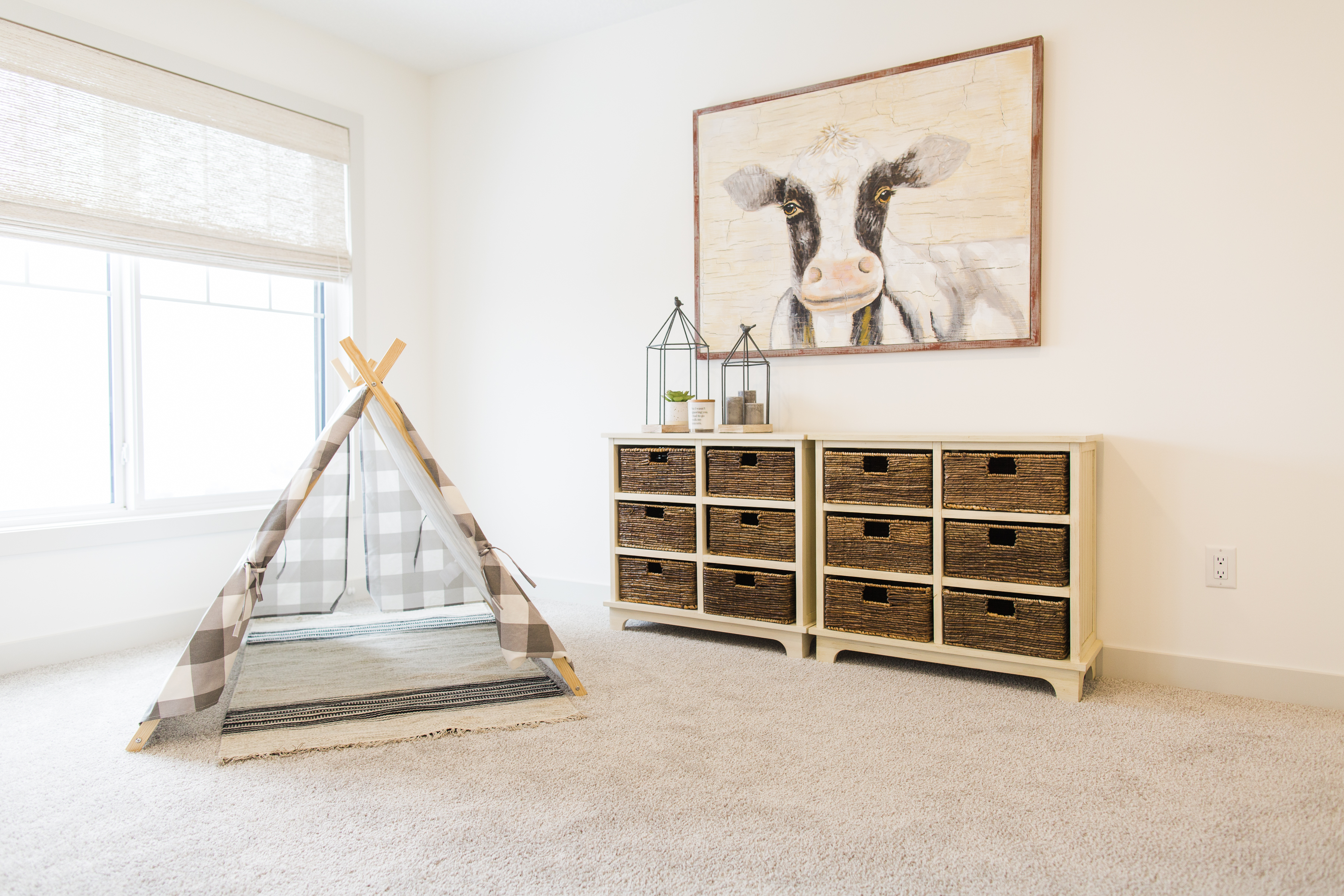 Photos: Dallas Curow for the Edgemont Ravines Grand Opening
Don't forget to Pin this to your home decor and Home Trends boards and follow me on Pinterest here!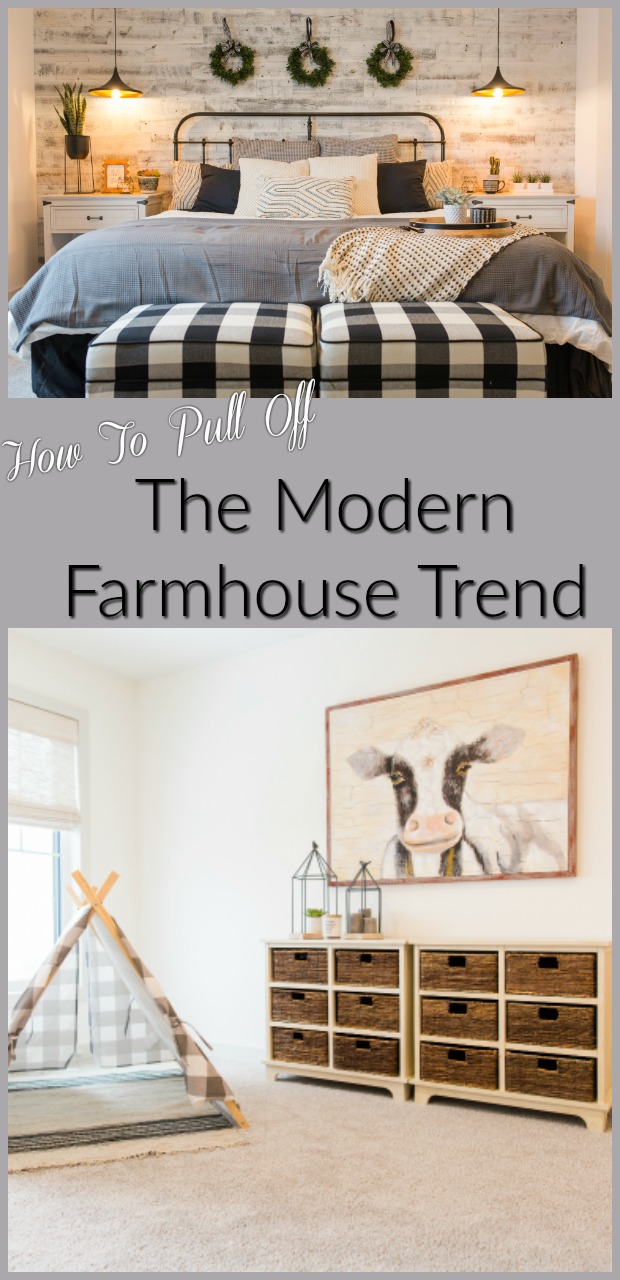 Other Posts You'll Like:
Time Saver: Canadian Home Cleaning App
Five Simple Ways You Can Create A Joyful Home
Seven Simple Ways To Help Save The Planet
xx