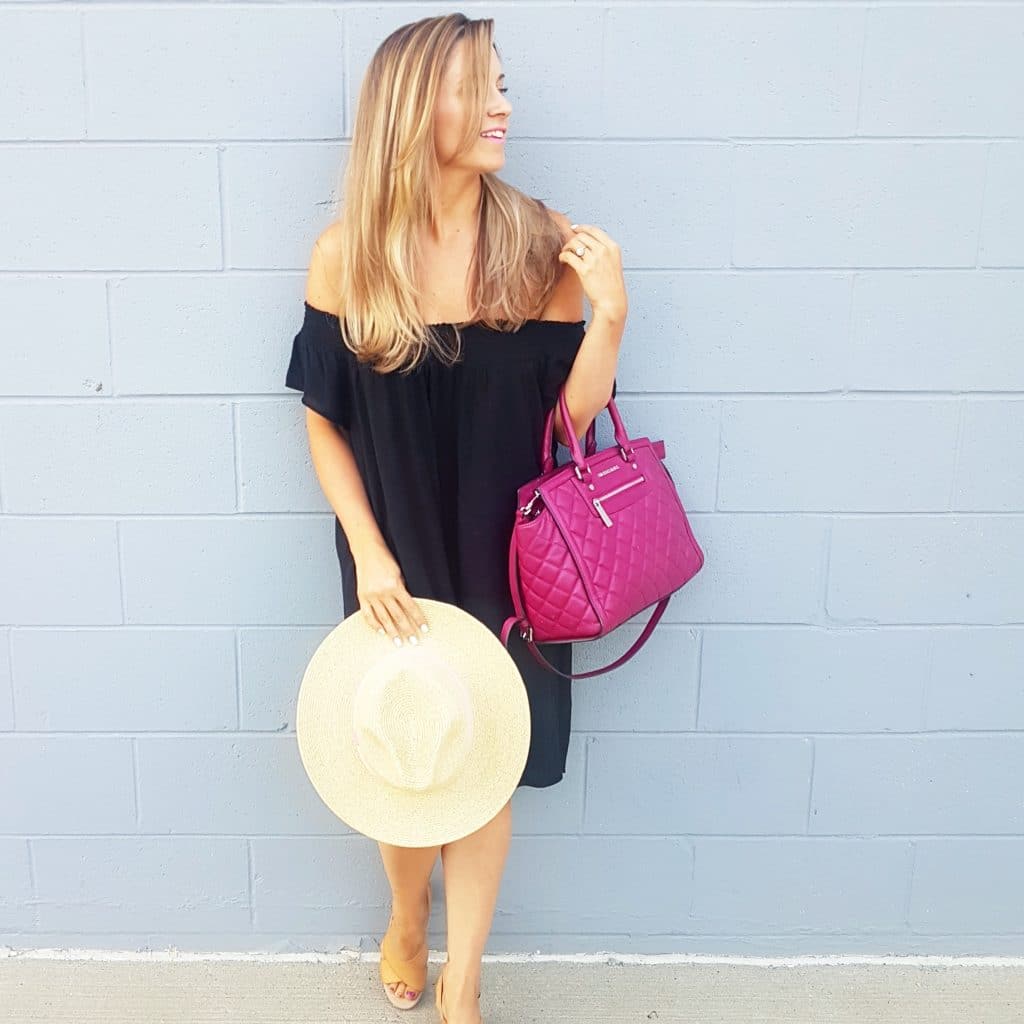 My birthday's on Friday! I love birthday week and I'm not ashamed to show it. Soak up that love, baby! I turn 36 on July 28, and crossing over that hump into my later 30's brings with it an odd feeling. I'm on the other half of 30!
It's no secret things do actually change as you get older. Priorities shift from spending three hours at the mall deciding on an outfit to wear that night, to rummaging through your closet hoping your "new post-baby body" will work out a way to fit into something. This is just one of a hundred examples. I wanted to share with you my Top Seven Signs I'm Absolutely Getting Older.
#1: The hair I try to brush away is often attached. It's long, and it's stuck to me, and I missed it shaving or worse off, it's on my chin. Happens to everyone.
#2: My bedtime is getting earlier and earlier, and I like it. I get goosebumps thinking about putting on my pj's and crawling into bed before 10pm. Remember when we used to go out at 10pm?
#3: I've been called "Ma'am" three times this week alone.
#4: I garden and I actually like it. That's an "older" person thing to do, right? I haven't told anyone to get off my lawn (but I would if they stepped on it).
#5: I bought Crocs. They were for camping, but enough said.
#6: I'm softer. My metabolism isn't what it used to be, however I care less about that as I age. I'm all about being healthy, but growing up has opened my eyes even more to embracing life. That doesn't mean we should treat our bodies like garbage, but we should treat ourselves!
#7: I love my life more than ever. Forget the advice you were given about the best years of your life are in high school or college. Are you kidding me? At that stage, most of us are broke and awkward and still figuring everything out. In my 30's I feel like a warrior, settled in my skin with beautiful people surrounding me.
What would you add to the list?
xx