Hidden gems, cool local product, and unique events happening in the Edmonton area.
Find out what's on your Local Love List this week!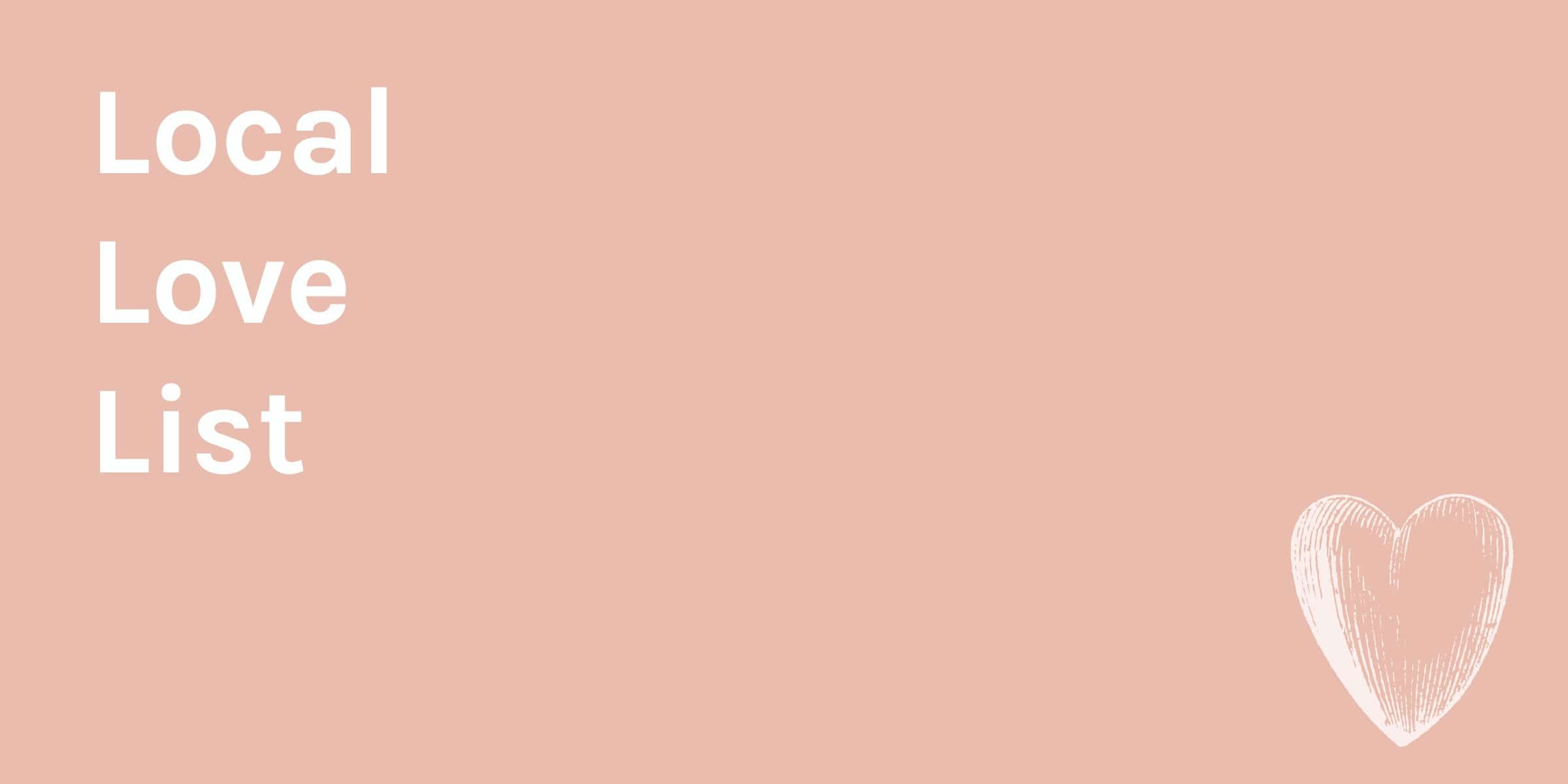 St. Patty's Treats
Good grief – these look SO good. Back by popular demand, you'll find Cereal Milk Glazed Lucky Charm Donuts at both Farrow locations all month long. You can pop in to snag yours, or email catering@farrowsandwiches.ca to reserve a box.
These look over-the-top delicious. Pop into Sugared and Spiced this weekend for Lucky Charm rice crispy squares and other St. Patrick's Day treats. They're also running a "pot of gold" contest in-store, so be sure to check that out.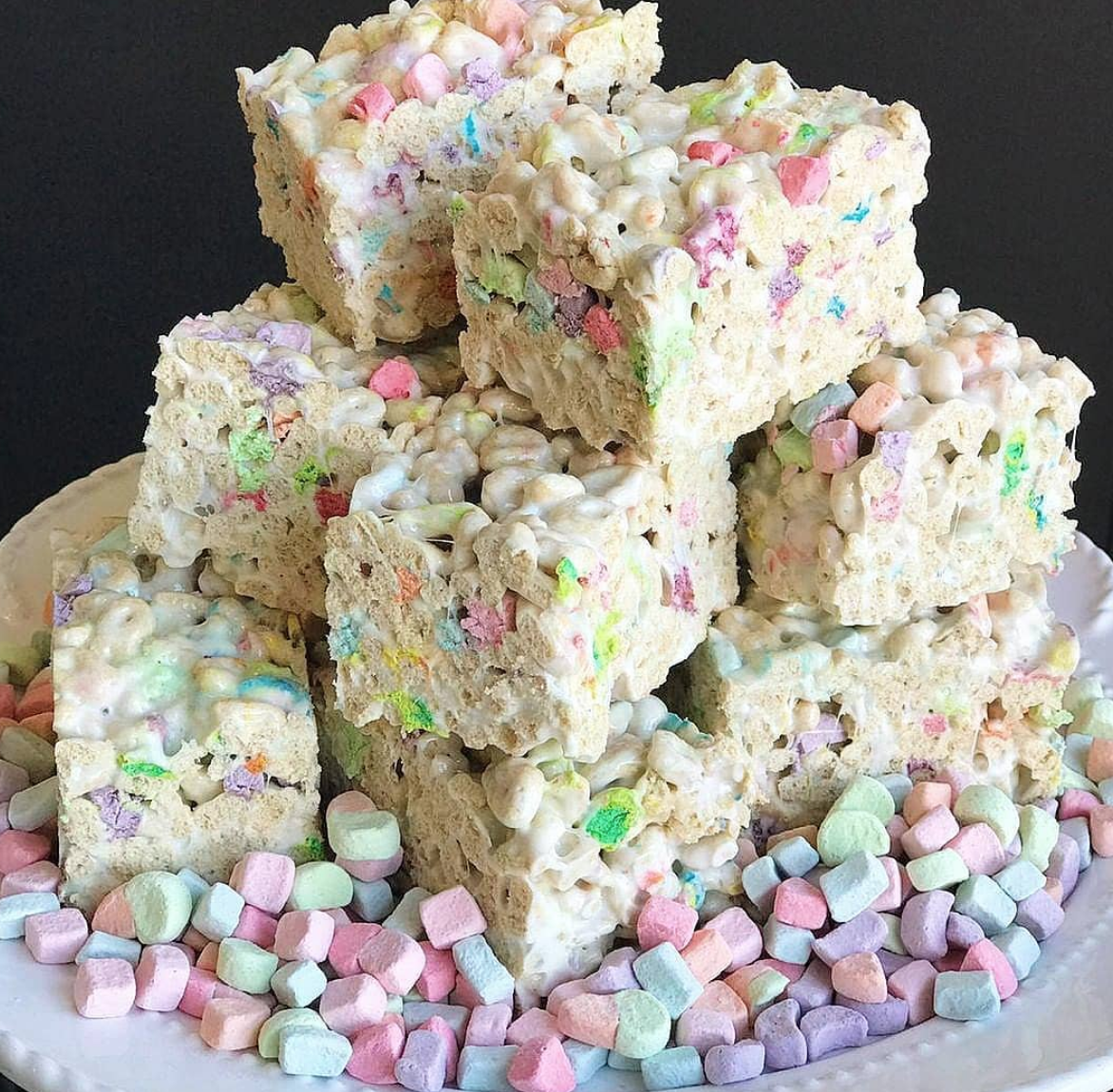 Cookie Making
Why should St. Patty's Day celebrations last just one day?! Continue the fun at Drink + Decorate, St. Patrick's Day Edition cookie decorating night at Polar Park Brewing Company (10416 80 Ave) next Wednesday, March 20 from 7-9pm. Tickets are $40 for two people, and include all the stuff to make 1/2 dozen cookies to take home, along with two drinks from Polar Park's bar. Get your tickets here.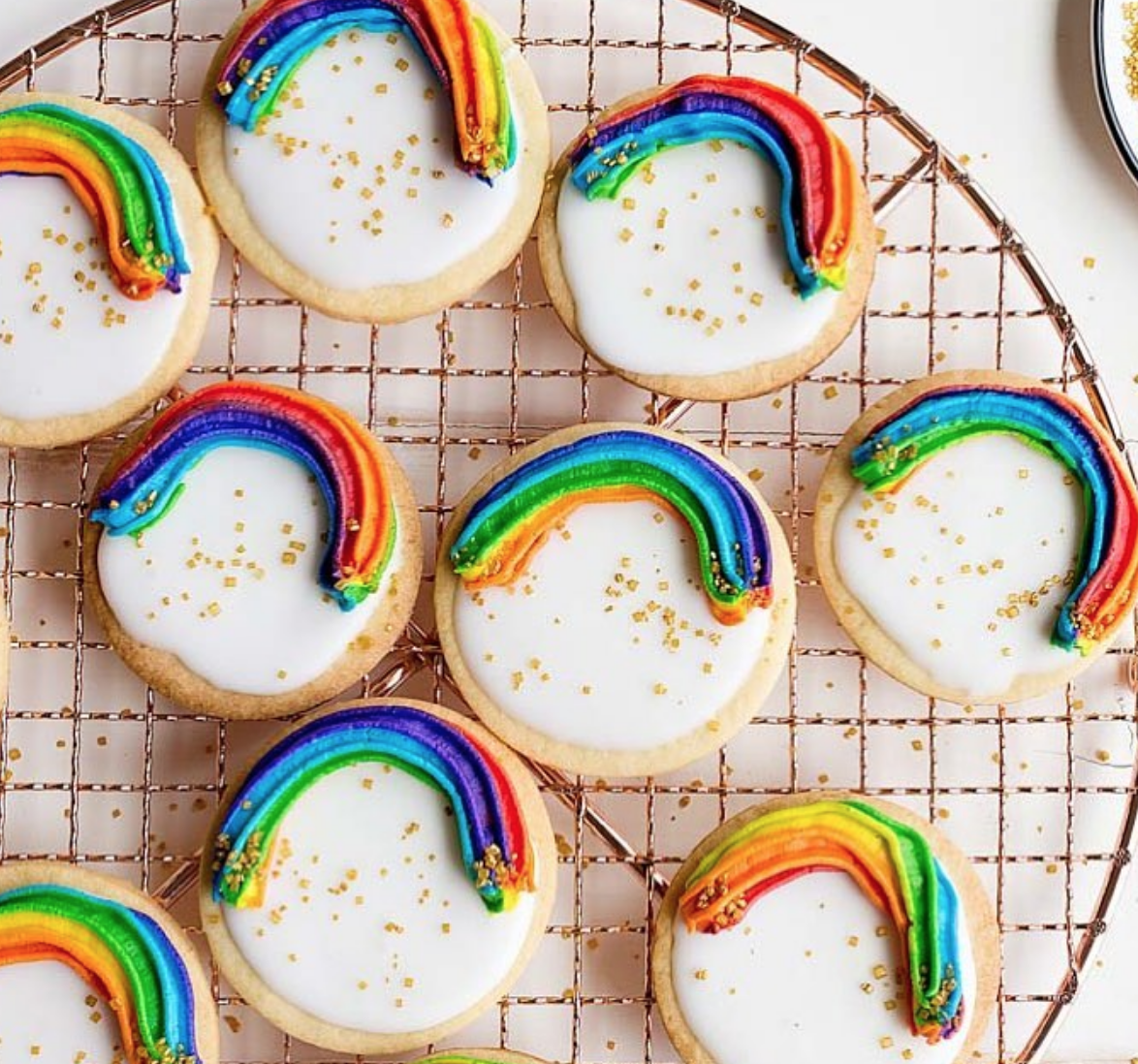 New Burgers on 124th
Looks like we have a new burger joint coming to Edmonton this summer! So far the company is playing pretty coy about details, but if you compare the two photos on their Instagram account with this picture below that I snapped on 124th Street in the old Solstice location, I would say The Woodshed is moving onto 124th street. (Just call me Nancy Drew!) 🙂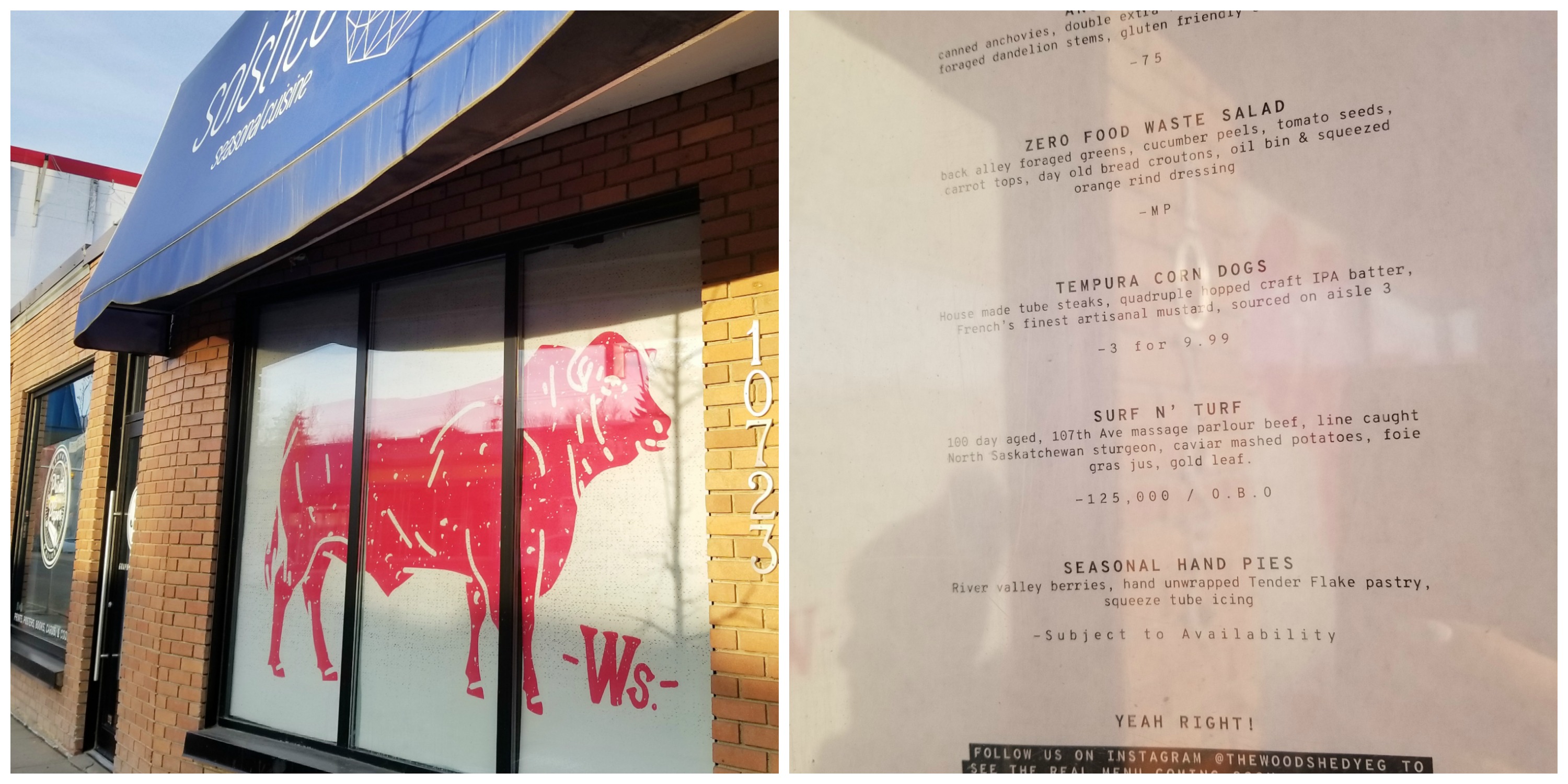 Ghost Kitchens
Looks like some of the local guys are jumping on the new ghost kitchen trend. Ghost kitchens are delivery-only restaurants with only online menus. They can set up in nothing-fancy, lower rent locations and save cash on elaborate storefronts and decor. Jackpot Brandz was the first to open under the new model in Edmonton. Now, Century Hospitality (Parlour, Lux Steakhouse, Hart's Table, Rebel, and MKT) unveiled Cen Drop Co which offers three sub-brands – Flying Dodough, Noo.ch, and Chuck, out of one outlet. Wrap your head around it here.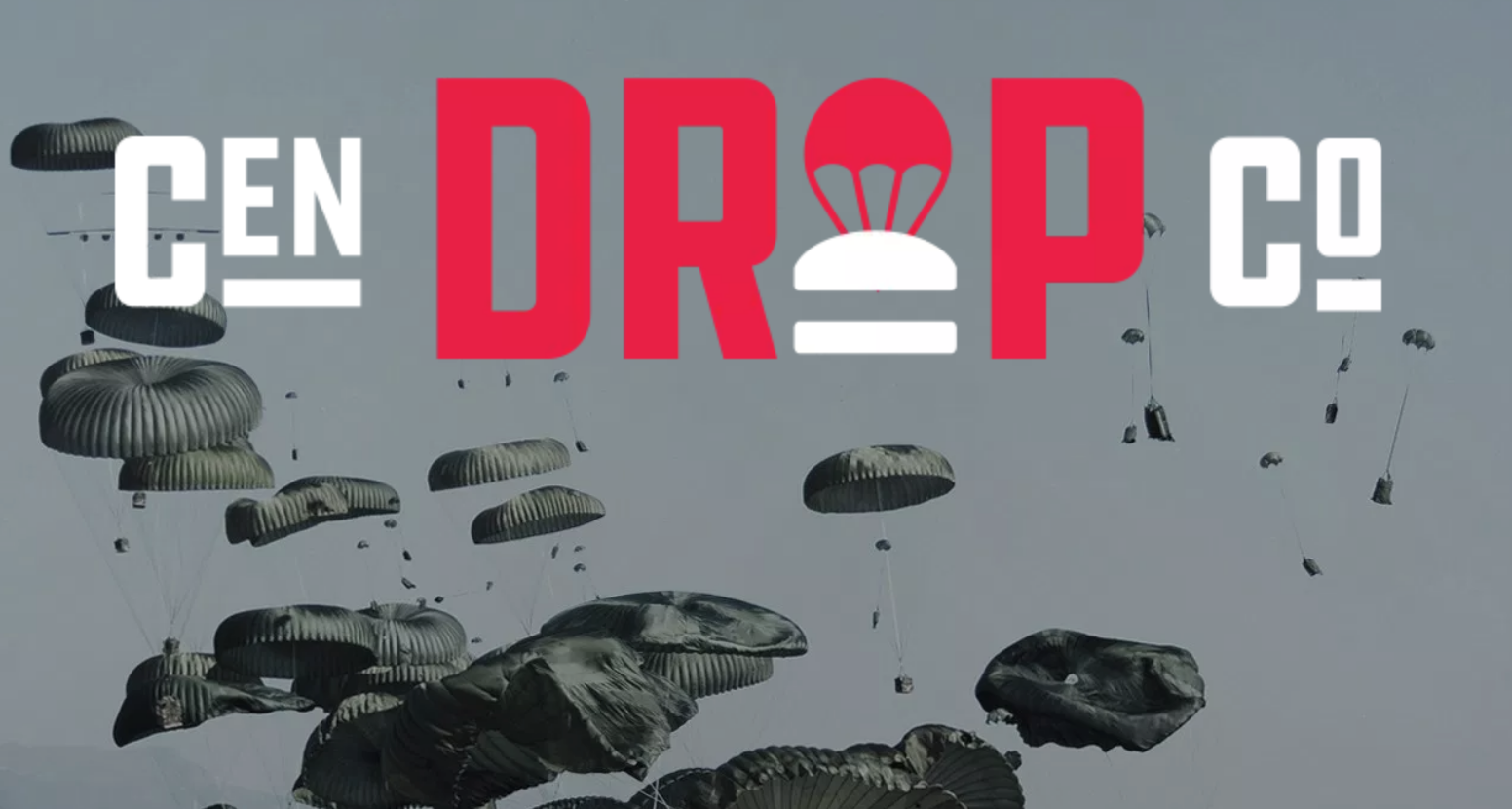 New Workshop

Muttart Closing
Get your visits into the Muttart before this July! That's when the pyramids are expected to close for 18 months of renos (no specific date has been given yet). The closure includes Culina Cafe.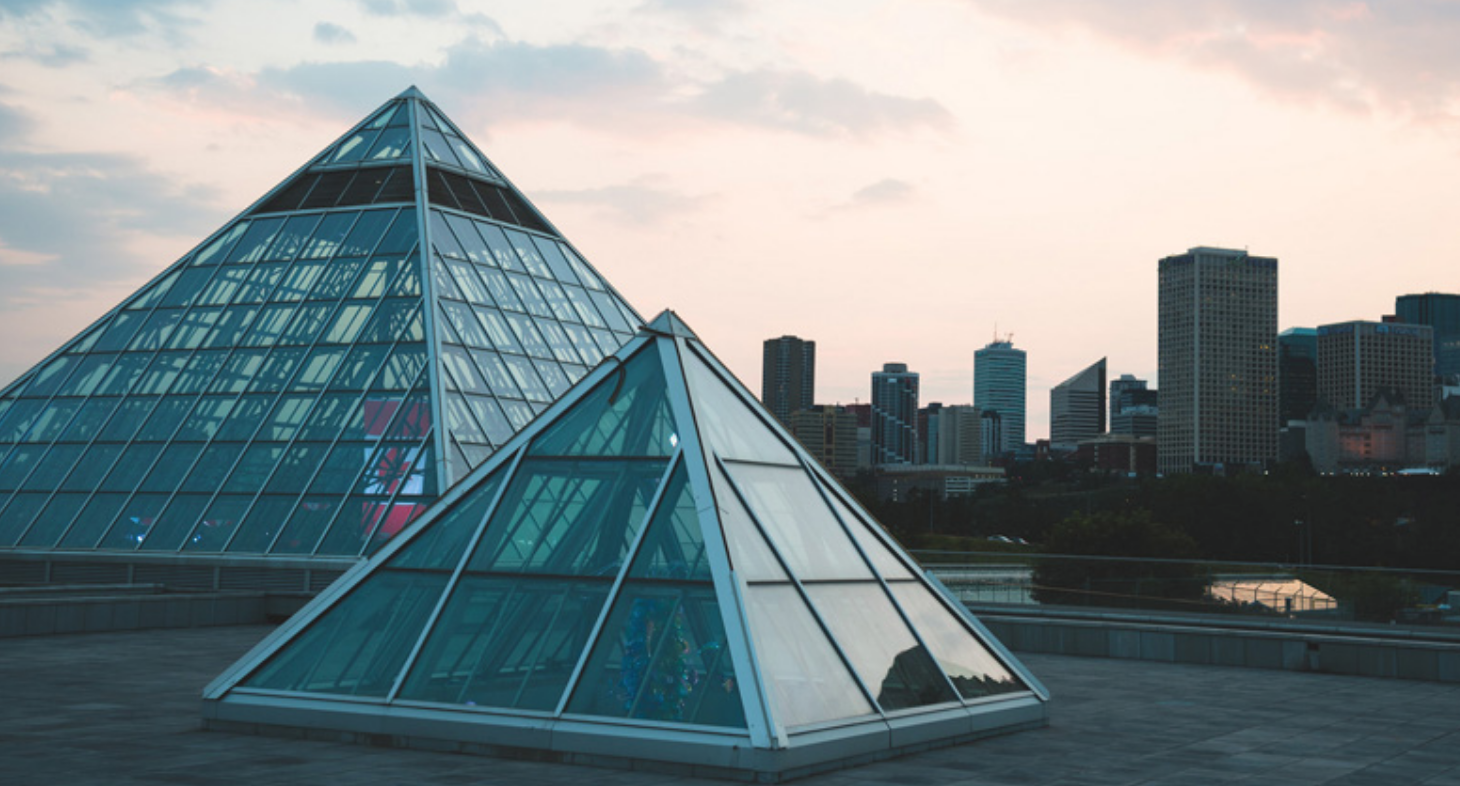 Ice Castles Last Chance
Only a couple more days to check out the Ice Castles at Hawrelak Park! The castles will close for the season after this Saturday night. Get your tickets here!

Make It!
The Make It! Handmade Revolution Spring Show is on next weekend (March 22-24) at The Edmonton Expo Centre. 175 vendors selling accessories, home decor, baby stuff, art, food, etc. Details here.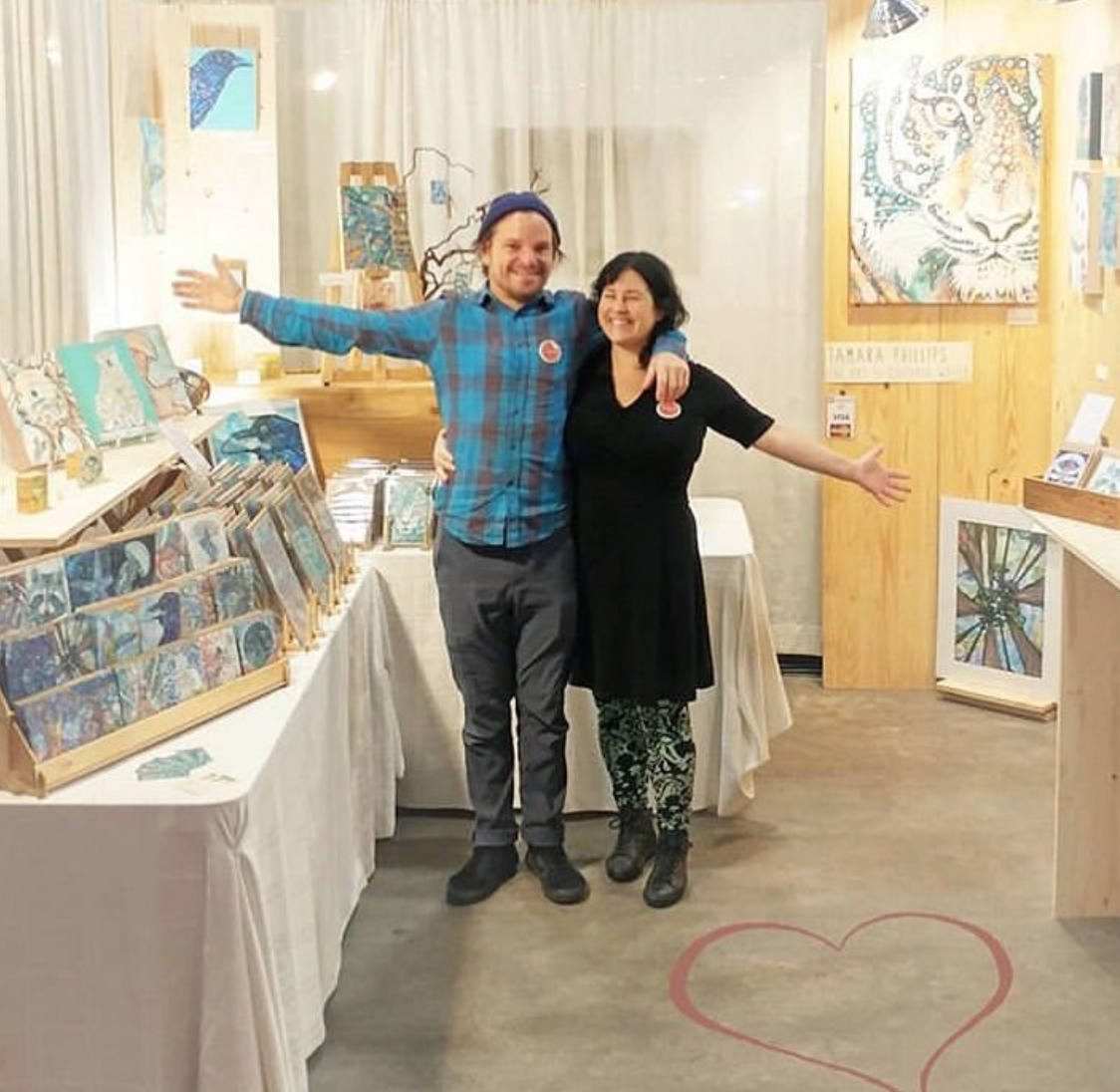 New At KariSkelton.Com
Pink + Bronze Spring Look: This pink and bronze spring look is fun and somewhat unexpected. Shop this outfit, including the most talked about bronze boot you'll love!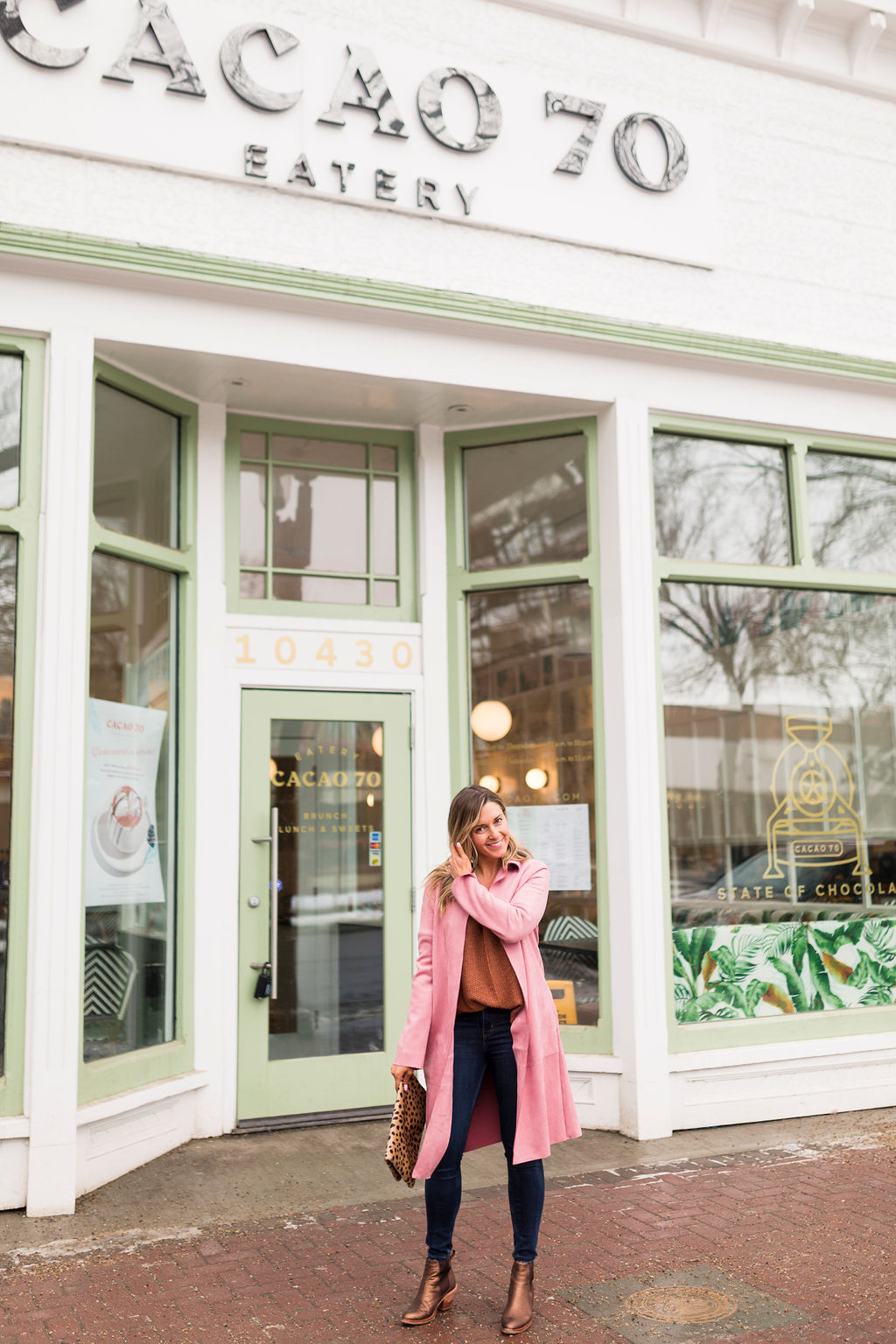 Five Fun Ways to Encourage Your Toddler To Be Independent: Don't fight that independence – feed it! You'll love these five fun (and simple) ways to encourage your toddler to be independent!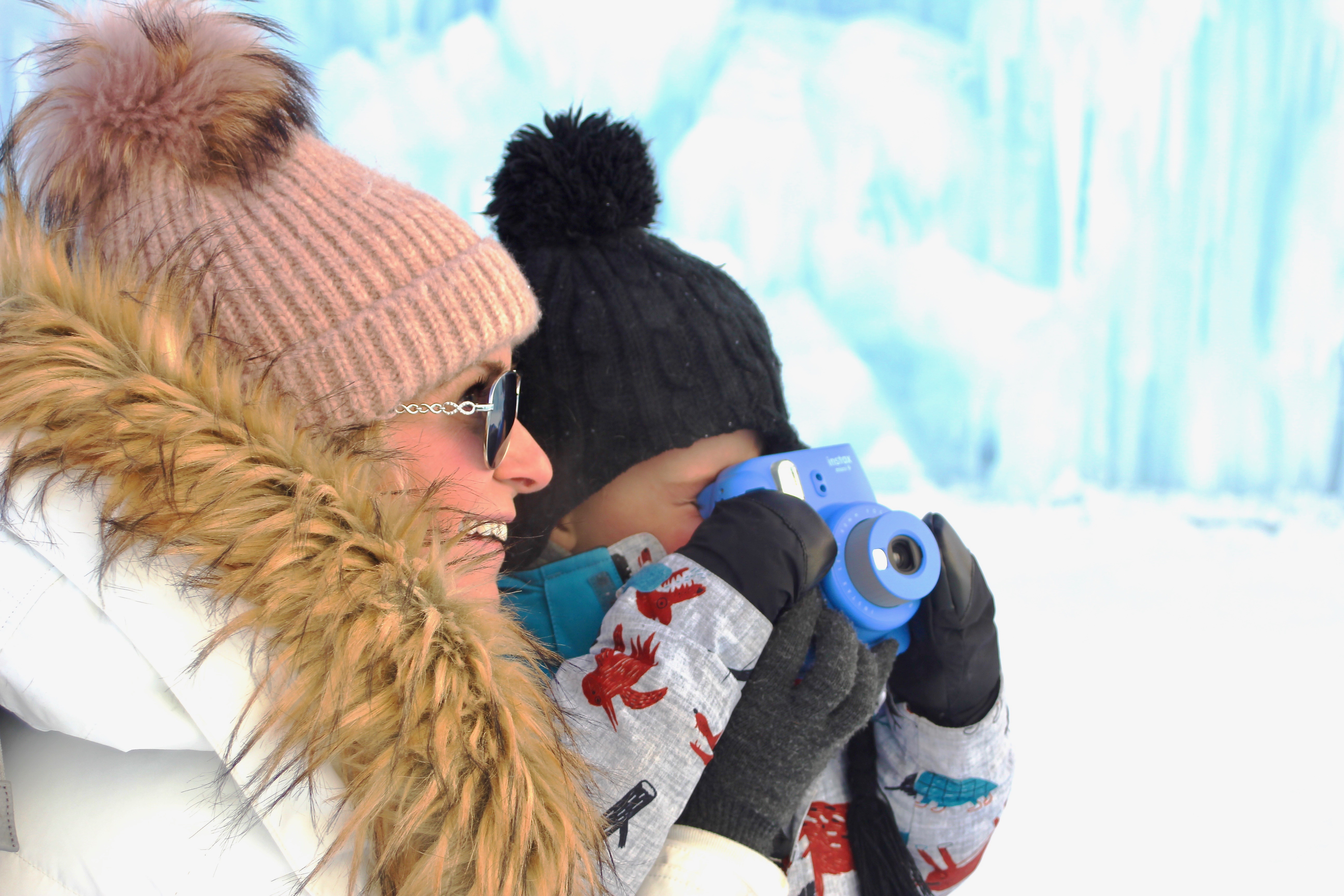 Read More Local Love Lists:
March 8: High Tea With Littles, A New Coffee Shop, and Superheros
March 1: Blogger Closet Sale, A Pretzel Sandwich, and An Ice Cream Kickstarter
February 22: Tulip Subscription, A Floral Wall, And Local House Plants
If you know of any hidden gems, cool local product, or unique events happening in the Edmonton area, please email me.
xx