In the seventh of my Time Saver Tuesday series, I'm sharing the details of a new FREE prescription delivery service with a two-hour delivery window and GPS tracking. You'll never have to spend time at a pharmacy again!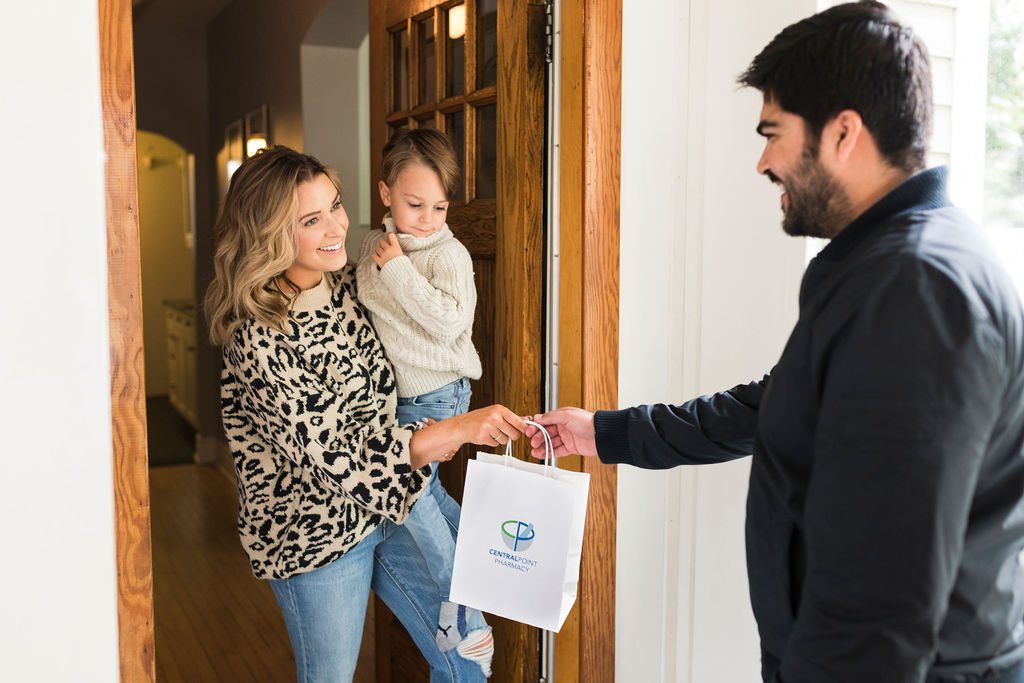 Time is so precious. I know we've heard this so many times, but it really rings true when you become a parent. I'm devoted (borderline obsessed) with finding new ways to save precious minutes, and passing those tips on to you so we can all spend more time with those we love.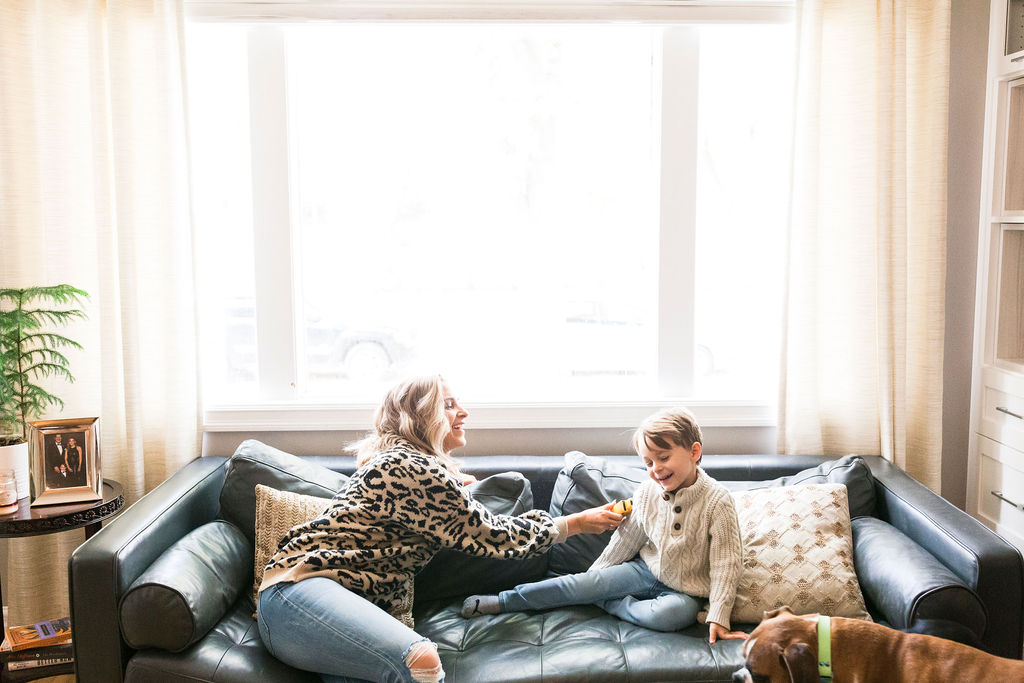 I recently discovered Central Point Pharmacy's E-Pharmacy, which offers FREE prescription delivery within two hours of placing your order. Talk about convenience! Imagine your little one is sick, or you forgot to refill a prescription when you were last out running errands. Instead of loading up the kids in the car, braving traffic, and waiting in line for your order, you can now snuggle up at home and have your prescription delivered to your door! Here's the step-by-step process of how it works…
Step #1: Create an account
Go here and click the 'Get Started' button on the top right of the page. Fill in the New Customer Form. Make sure you have your current prescription information, Alberta Health Care Card, and (if you have one) your drug coverage card ready.
Once you fill out the New Customer Form, all existing prescriptions and refills from your current pharmacy will be transferred to Central Point Pharmacy. You do not have to upload any prescriptions or inform your current pharmacy about this transfer. Central Point Pharmacy takes care of everything!
If you're starting a new prescription or aren't on regular medications, ask your doctor, dentist, etc. to fax your prescription directly to Central Point Pharmacy at 780-250-2617.
Step #2: Place Your Order
Once your account is created, simply go here anytime you need to refill your prescription. Service is currently offered in Edmonton, St. Albert, Spruce Grove, Sherwood Park, and Beaumont. Your medications can be delivered to your home, office, or anywhere else someone can sign for your delivery. You can also include over-the-counter medications in your order.
Step #3: Order Received and Packaged
Once the Central Point Pharmacy team begins filling your order, you'll receive a text or call (whichever preference you stated on the New Customer Form) informing you a courier will deliver within two hours. You'll also receive a link to your delivery details.
Step #4: Courier Pick-Up + Delivery
The courier will pick up your order at the Central Point Pharmacy, and you'll be notified (via text or call) that your order has been marked "out for delivery". As soon as the driver marks your order out for delivery, you will receive an SMS with a link to track the driver, just like Uber. The tracking will be active until your delivery is completed. Then, get ready to answer your door!
Step #6: Prescription Delivered
If you're not home at the time of delivery, the driver will leave the prescription in a place specified by you when you first submitted the order. (Central Point Pharmacy will never leave controlled substances in a mailbox. For those types of prescriptions, a customer's signature is required at the time of drop off.)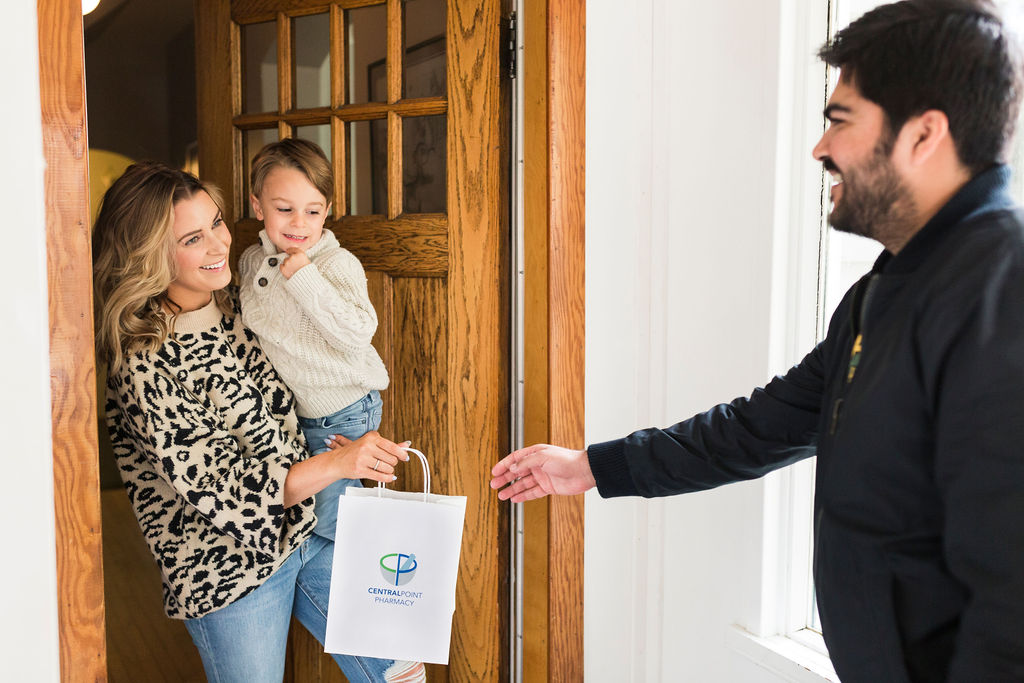 Highlights of Central Point Pharmacy E-Pharmacy
You can connect with your Pharmacist via phone, email, Live Chat on the website, text, and secure video conferencing (conventional pharmacies only offer phone and email).
You can pay through a secure online payment portal. Most pharmacies only offer payments over the phone or cash at the door options.
The two-hour delivery window! Most E-Pharmacies offer a minimum 6-8 hour delivery window.
GPS tracking, a first of its kind for prescription services in Alberta.
Direct access to courier details.
A text-based auto-refill system. You will receive an SMS when your prescription is due for a refill.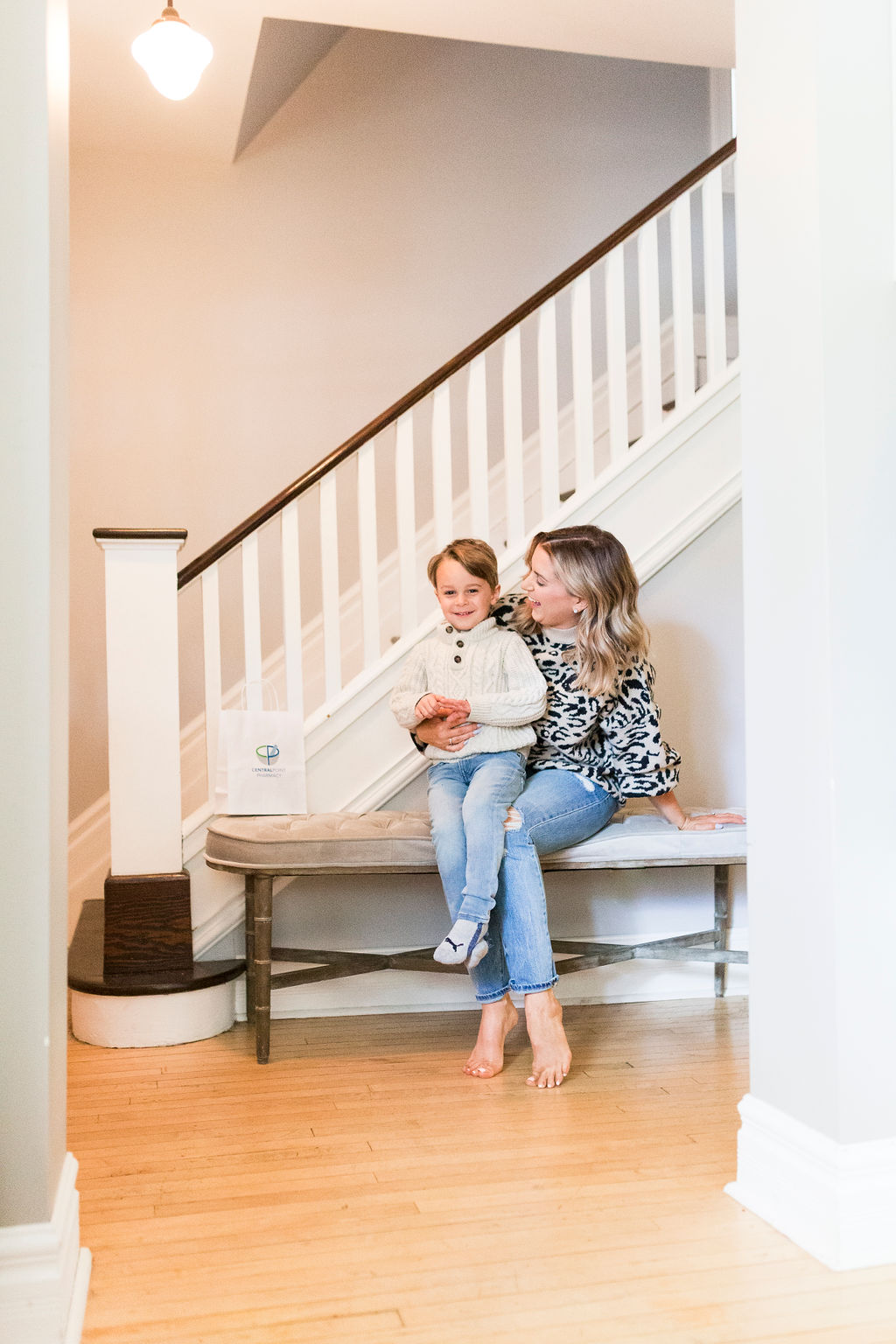 You can go here to sign up for this awesome service! Remember, it's important to maintain open lines of communication with your pharmacist. While their delivery service is perfect when you're pressed for time, nothing beats a quick, in-person conversation from time to time with the professionals at Central Point Pharmacy, who are trained to monitor your medication. I would love your feedback and questions in the comments below.
Here's to finding more resources that reward us with more even more precious time with those we love.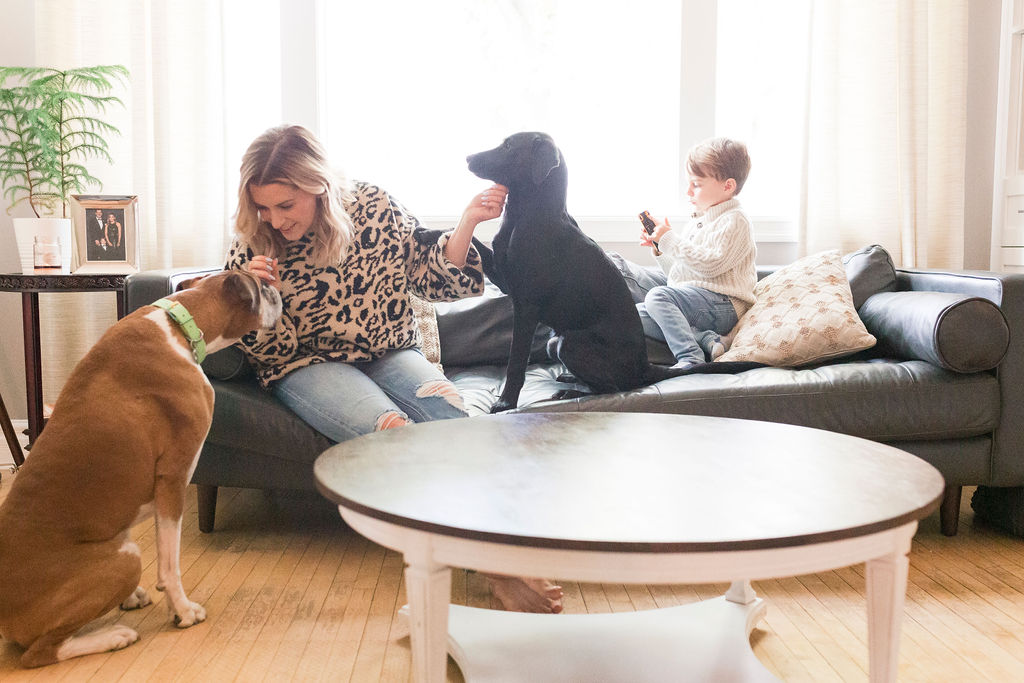 Photos: Dallas Curow Photography
Don't forget to Pin this to your Time Saver and Parenting boards and follow me on Pinterest here!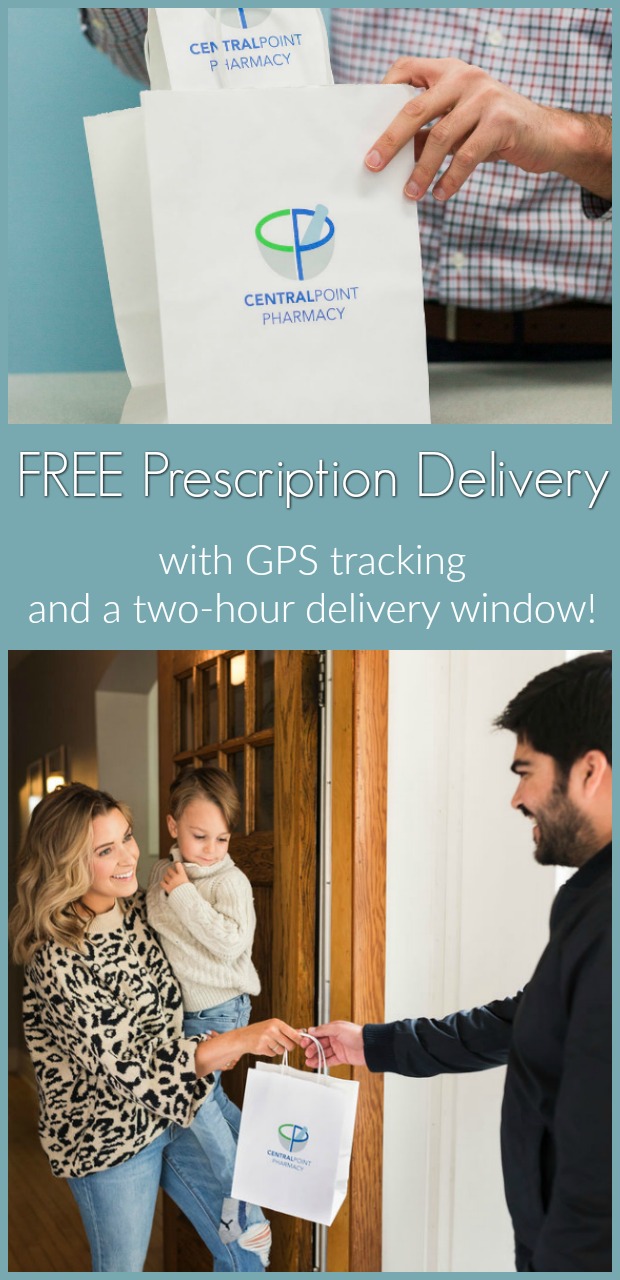 This post was sponsored by Central Point Pharmacy. As always, thoughts and opinions are mine. 
Other Posts You'll Love:
Save Time + Money at The Gas Pump
xx