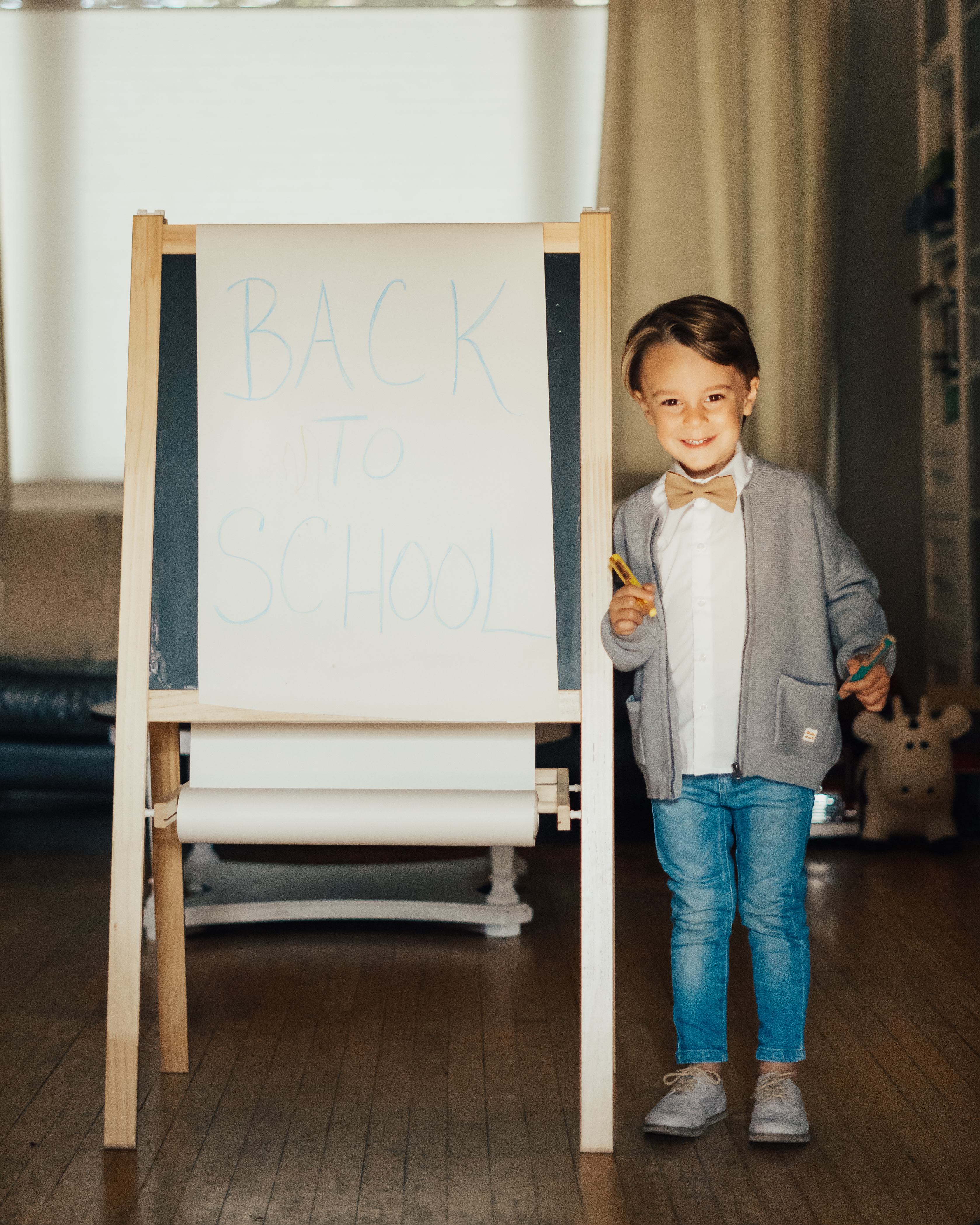 I love getting back to routine! Don't get me wrong – summer is great – but there is something so satisfying as a parent about getting back into the flow of regular life and schedules while watching your kids learn and discover in a whole new way.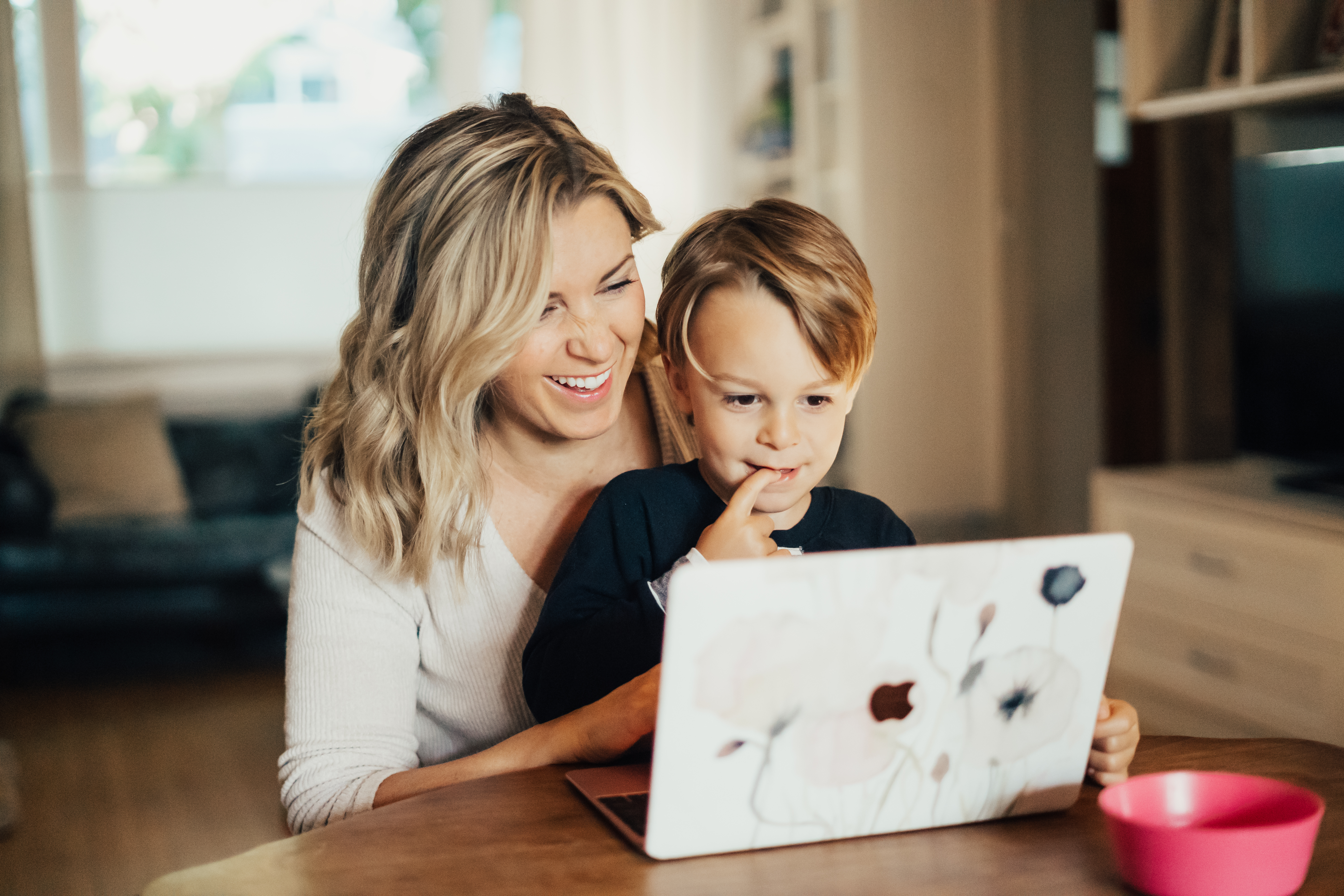 I do most of our back-to-routine shopping online. I recently discovered airmilesshops.ca and I love it! Through the site, you can Get Miles at hundreds of online stores. Not only that, from August 23 – September 2 you can get 10x Miles sitewide with your purchases through airmilesshops.ca!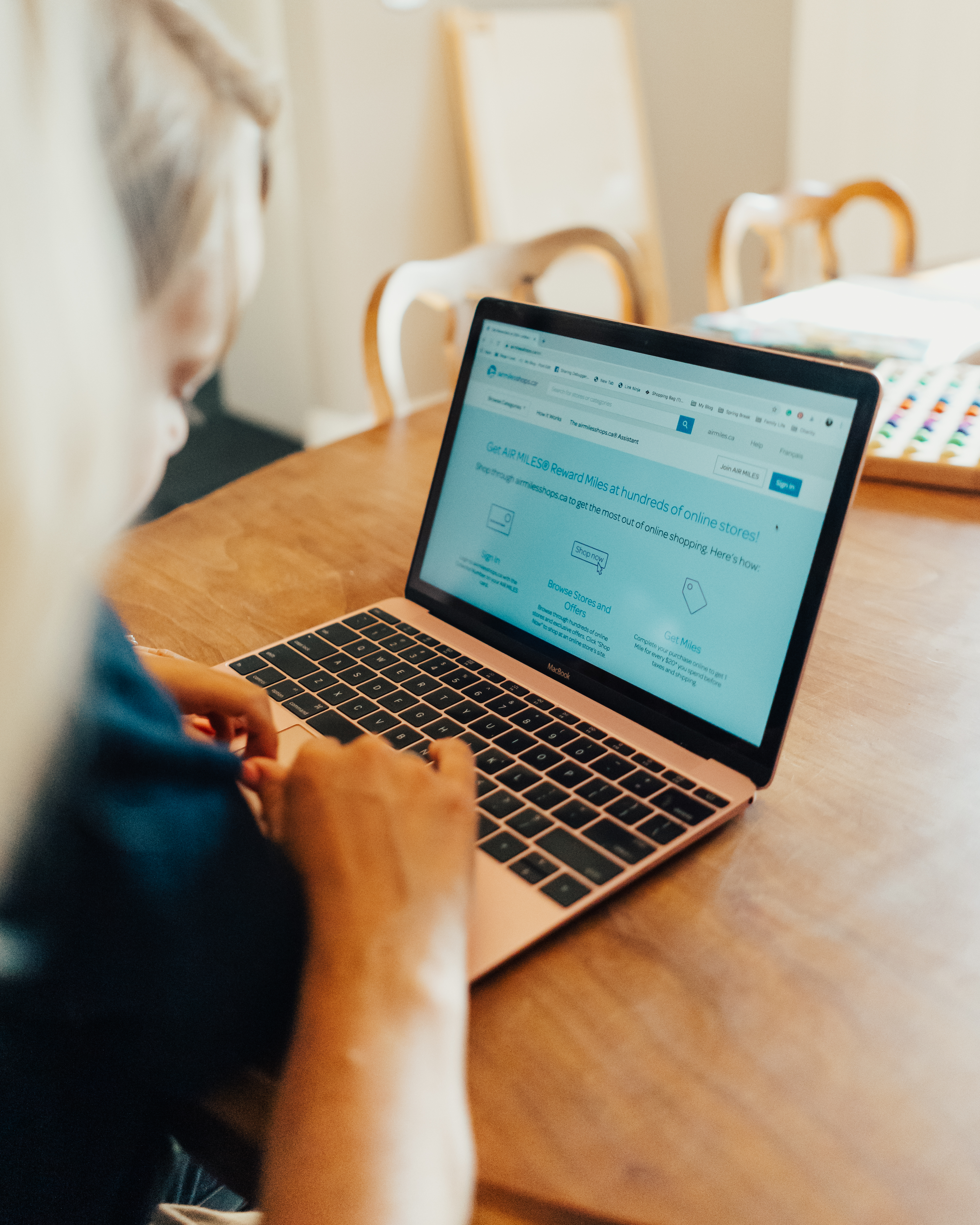 Here's my favourite part of shopping this site: one of the online stores is ETSY! So, you won't have to forgo your commitment to shopping small in order to Get Miles. I felt my soul light right up when I discovered this little perk! LOL! It combines your love for small shops and supporting local with getting kick-back while spending. It's a win-win!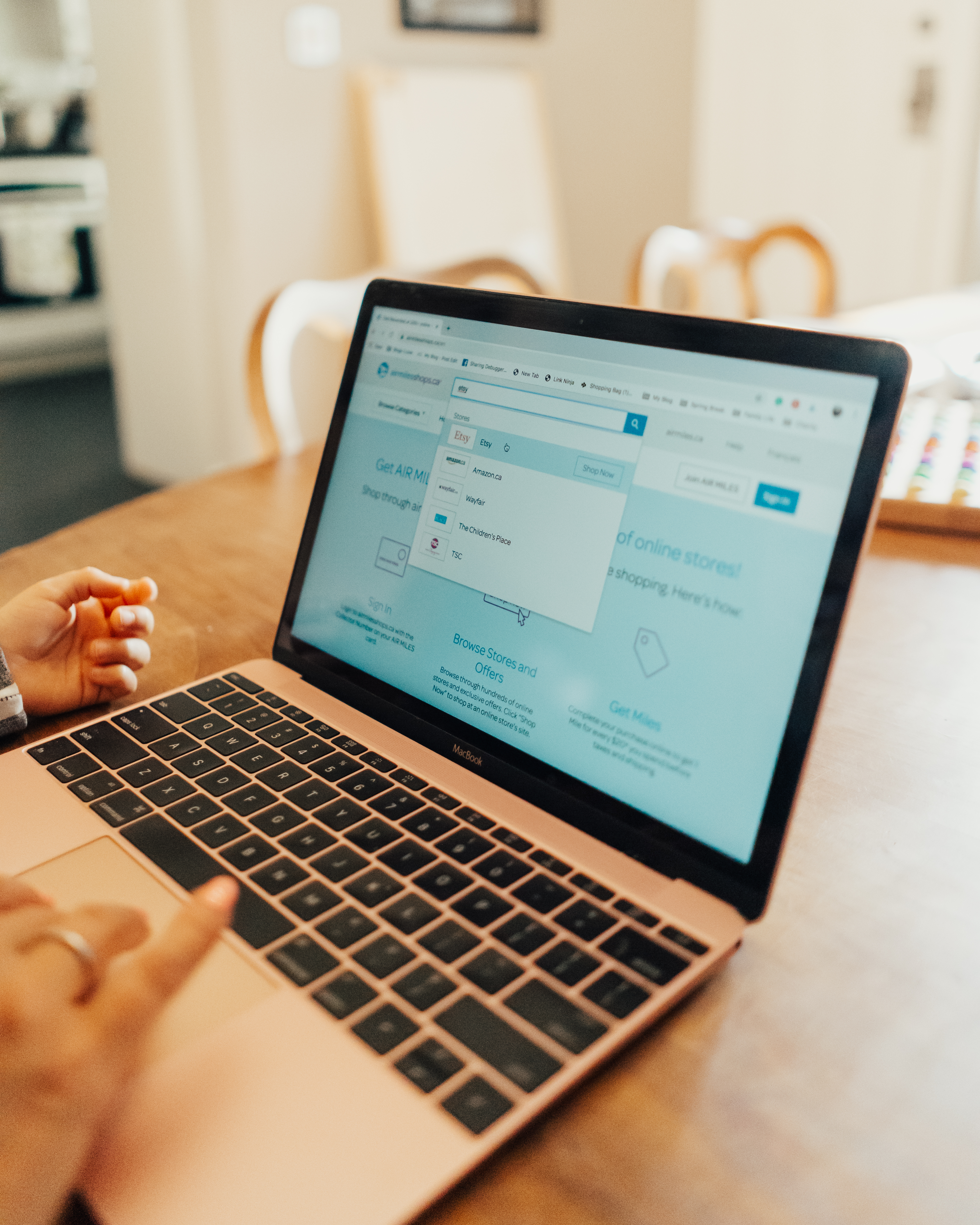 Here are a few items you'll love (and Get Miles on!) by shopping airmilesshops.ca.
Vegan Leather Bowties
The Bowtique is a small shop run by local mama Jen Guillen. She creates beautiful handmade bows and bowties for little ones out of her studio just outside of Edmonton, many of them vegan leather. I had a hard time picking just two. 🙂
Educational Tools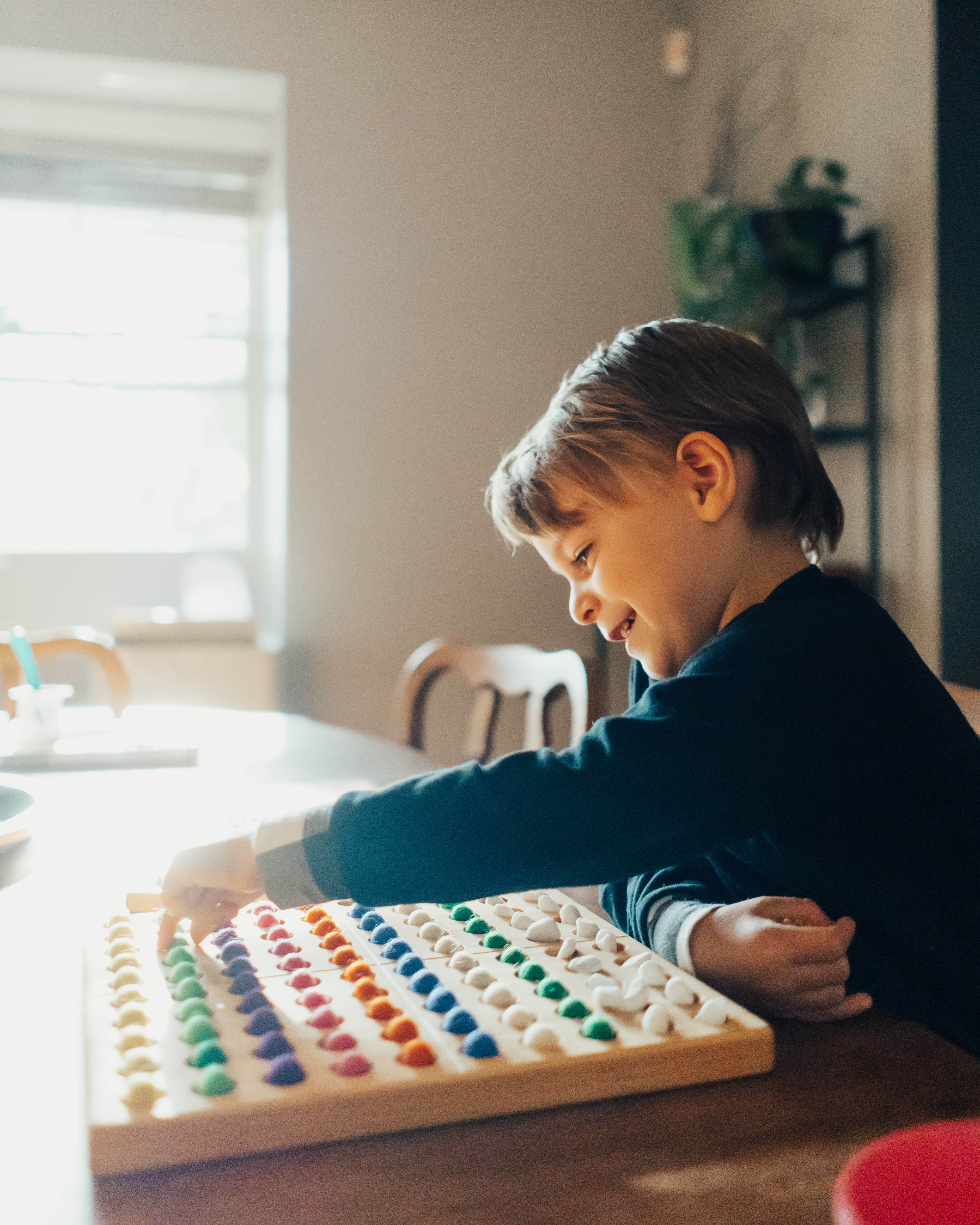 Even though Wyatt will be in preschool a few times a week (cue the tears) I still love to incorporate at-home learning. While we love free play, structured play and learning at home has proven to be so beneficial. It gives Wyatt something educational to focus on (and allows me some time to get supper made).
We picked up this hundred frame made of maple with wool balls and a reversible number board from Treasures From Jennifer. The shop features quality crafted woodworks for home, school, and play and is run by Missouri mama Jen Compton.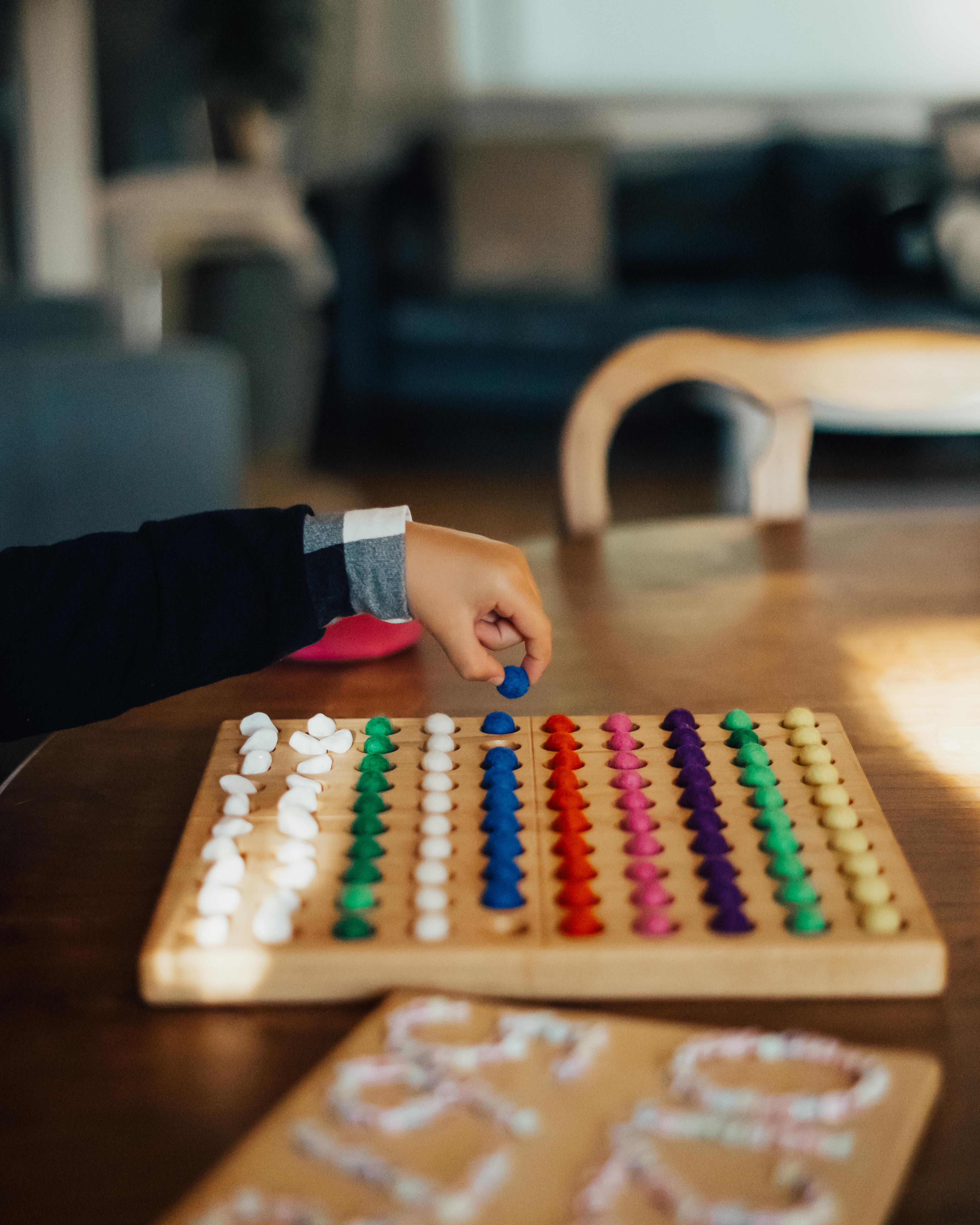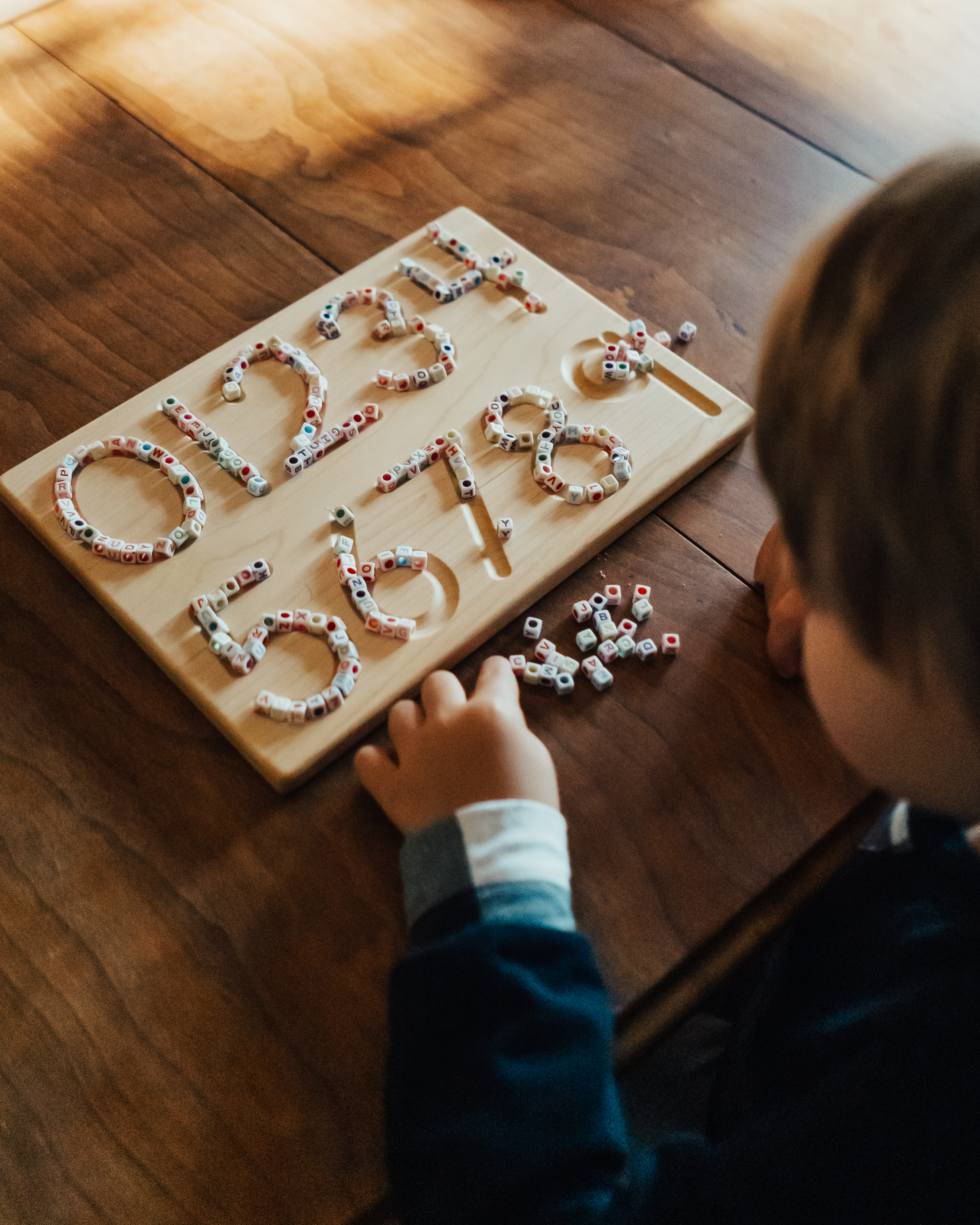 Children's Books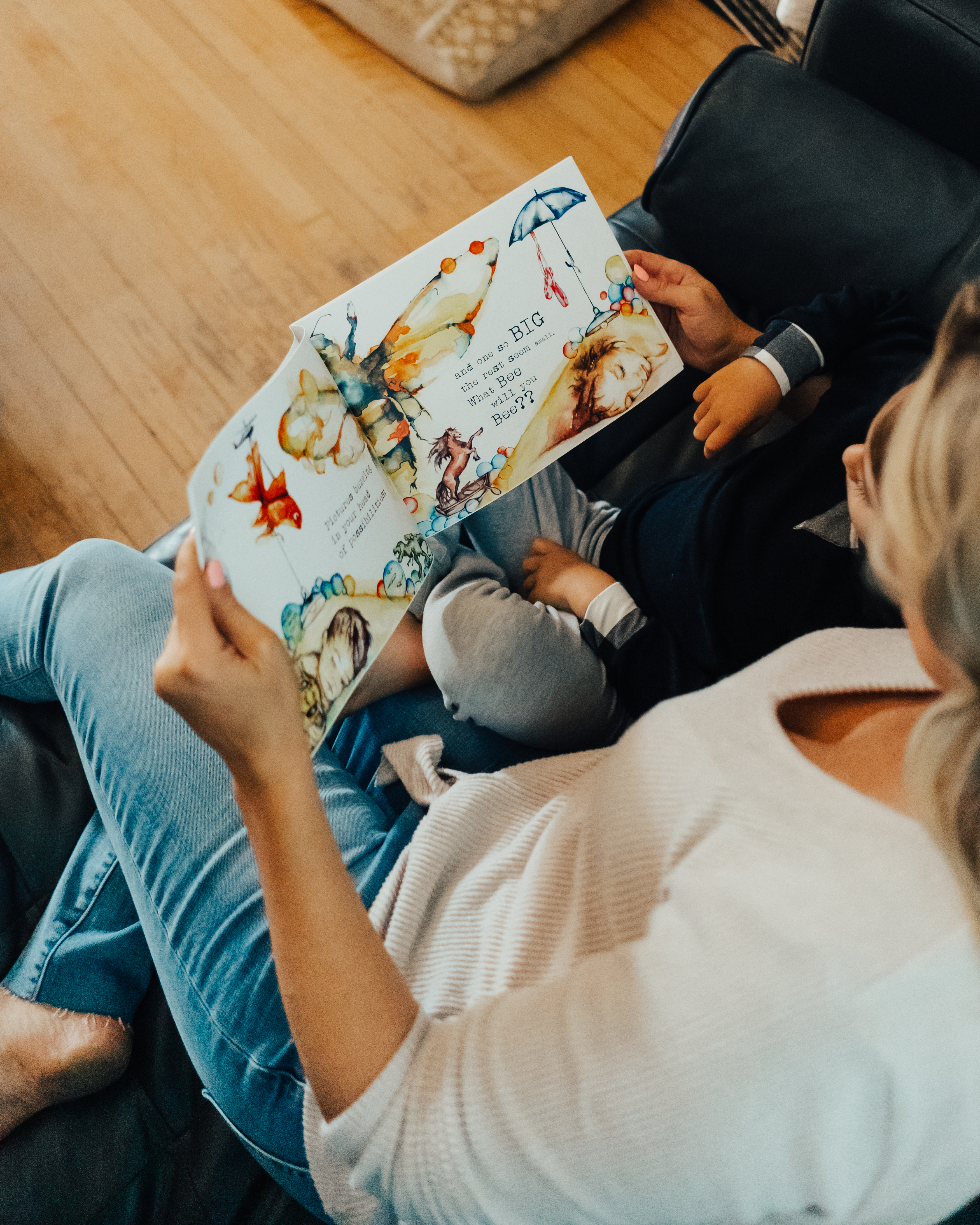 We found the most beautiful children's book! "What Bee will you Bee?" is the first of the "Bee You" series published by the B nest Studios in Alberta, Canada. The whimsical watercolour illustrations and rhythmic prose are truly captivating. We love the message and because my parents raise bees on their farm, it's an extra-special connection.
Adorable Kid's Clothing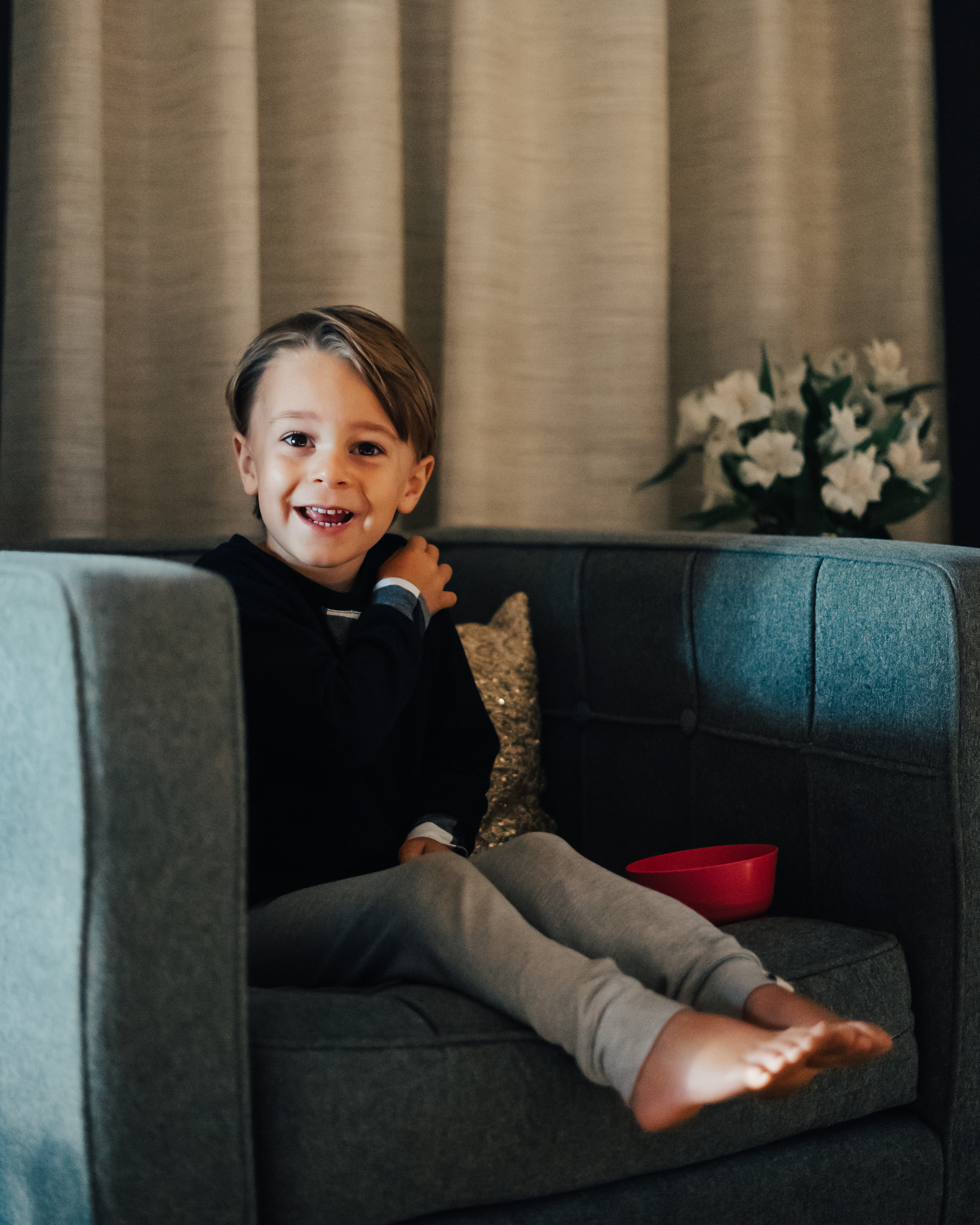 We fell in love with these buttery-soft, ethically-made kids clothes from Darling Designz! The boutique from Spruce Grove, Alberta features children's clothing and accessories and a few ladies items. Wyatt's crew cut shirt with buffalo plaid detail and grey joggers are made with the softest bamboo french terry and bamboo cotton details. They are lightweight, yet cozy with plenty of stretch.
Don't forget to access these ETSY shops through airmilesshops.ca so you can get your miles!
Pin this to your Parenting and Shop Small boards and follow me on Pinterest here.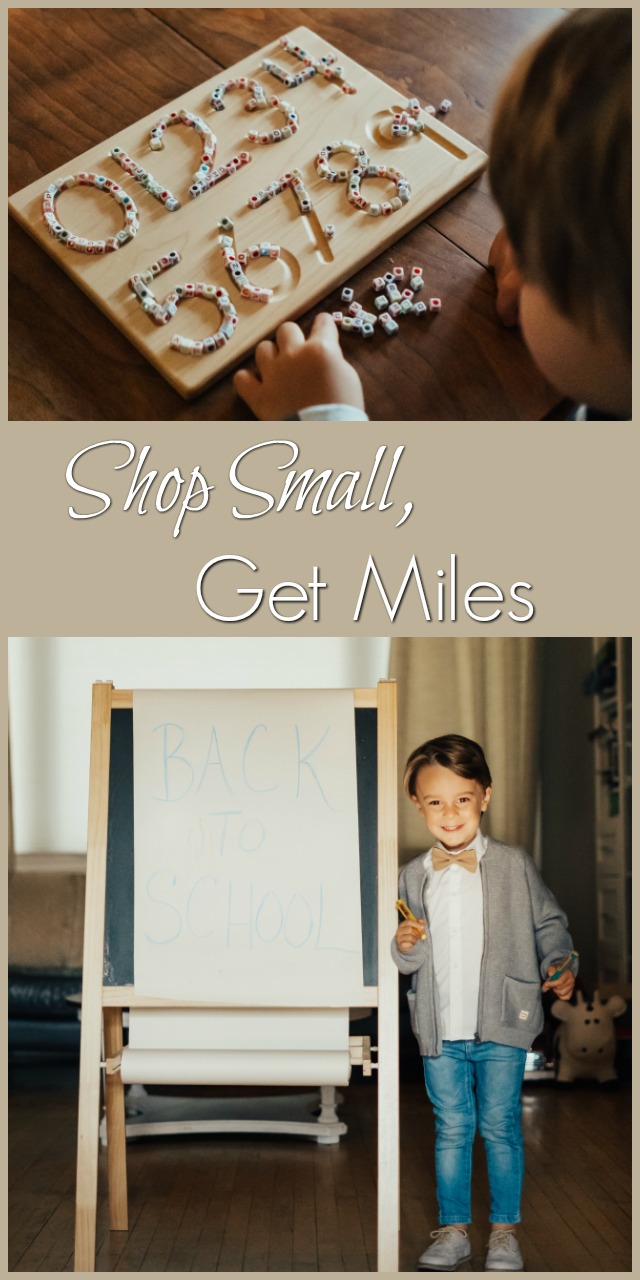 This post was sponsored by Air Miles. As always, thoughts and opinions are mine.
xx