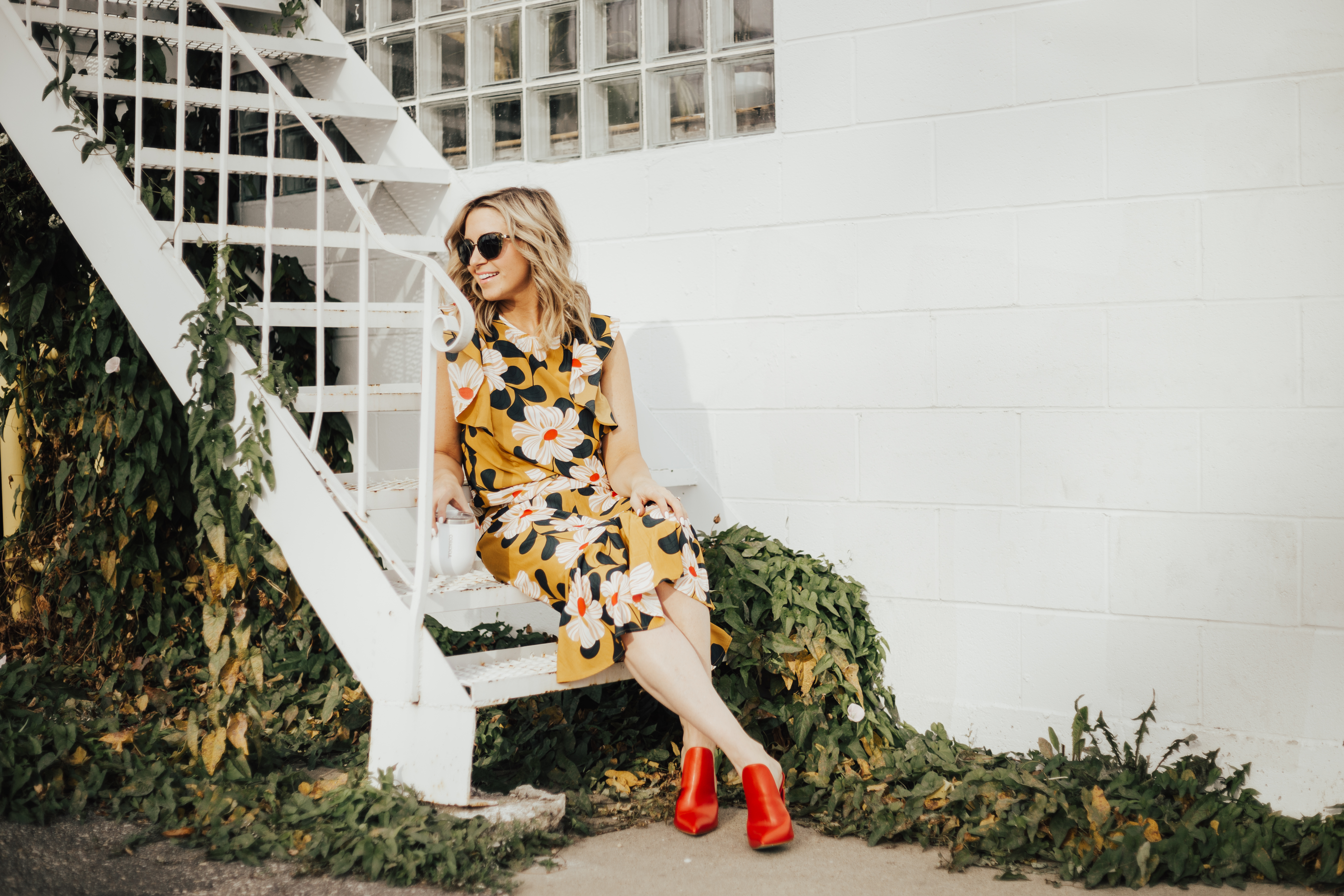 More and more plant-based restaurants and cafes are popping up in Edmonton, and we couldn't be happier about it! Like many of you, we're trying to incorporate more vegetarian options into our family meal plans. That includes dining out and ordering in. Here are five spots you need to check out!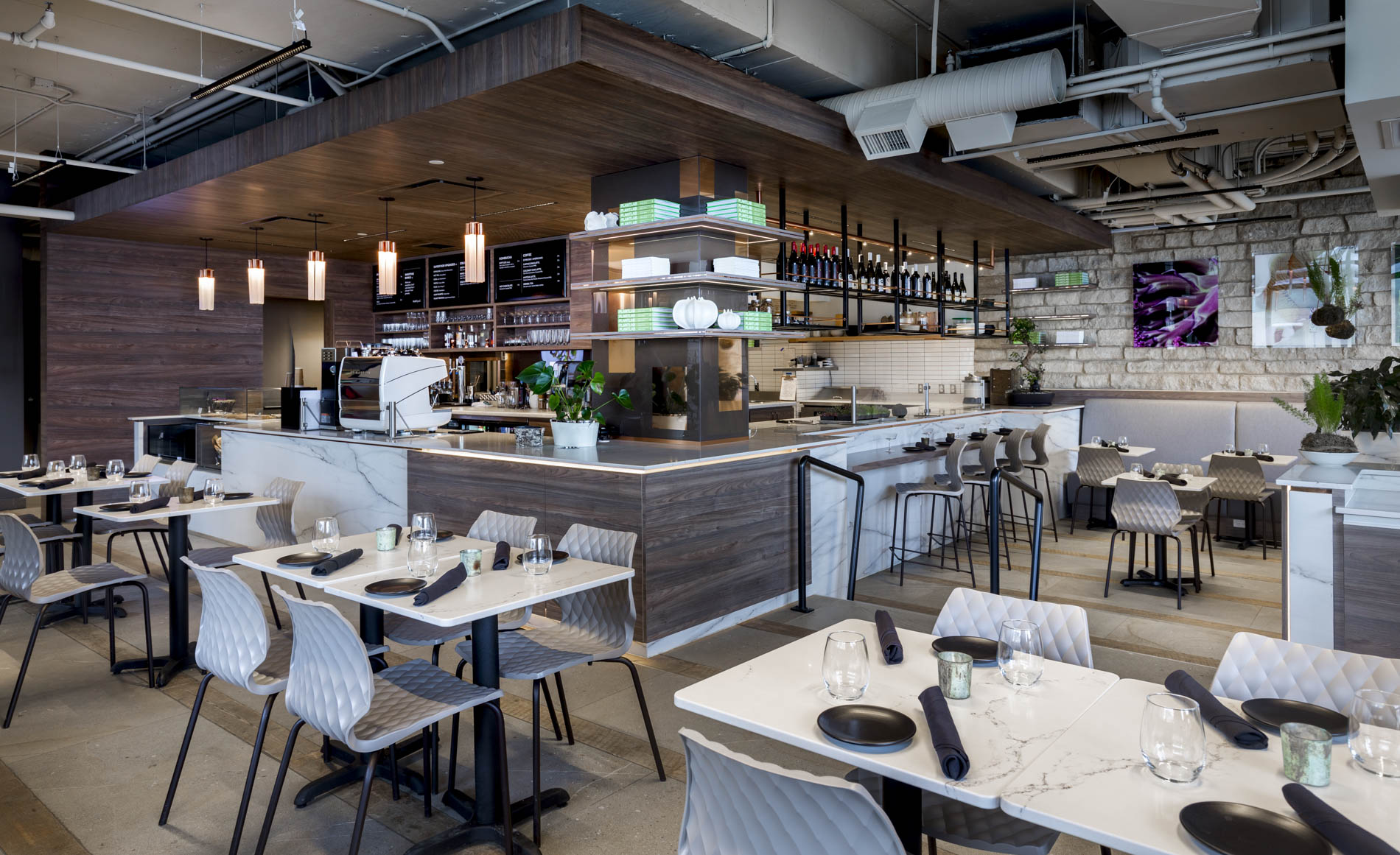 Photo: Hammond Photography
Location:
10803 Jasper Ave, Downtown Edmonton.
History:
Kanu Cafe opened in September 2018. It's part of celebrity chef Matthew Kenny's global plant-based brand, and the first Kenny-inspired restaurant in Canada. It is unique to Edmonton, and locally owned.
Most popular item on the menu:
The Spicy Udon Noodles with pink oyster mushrooms, cashew hoisin, spicy greens, Tōgarashi, and roasted cashews. The Spring Gnocchi is very popular as well: hand-made gnocchi with a pistachio nettle cream sauce, peas, pea shoots & pea tendrils, topped with lemon zest & sunflower parmesan.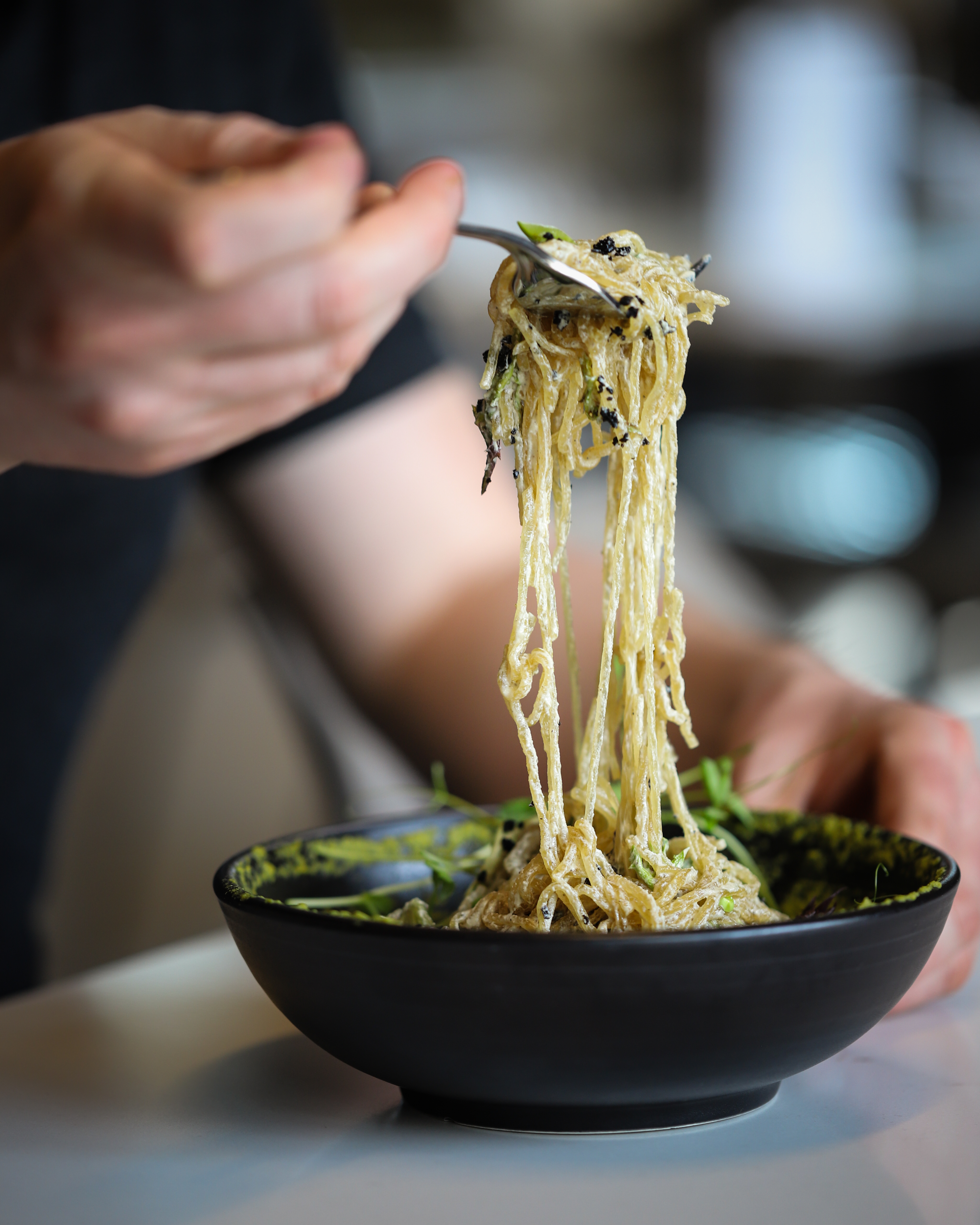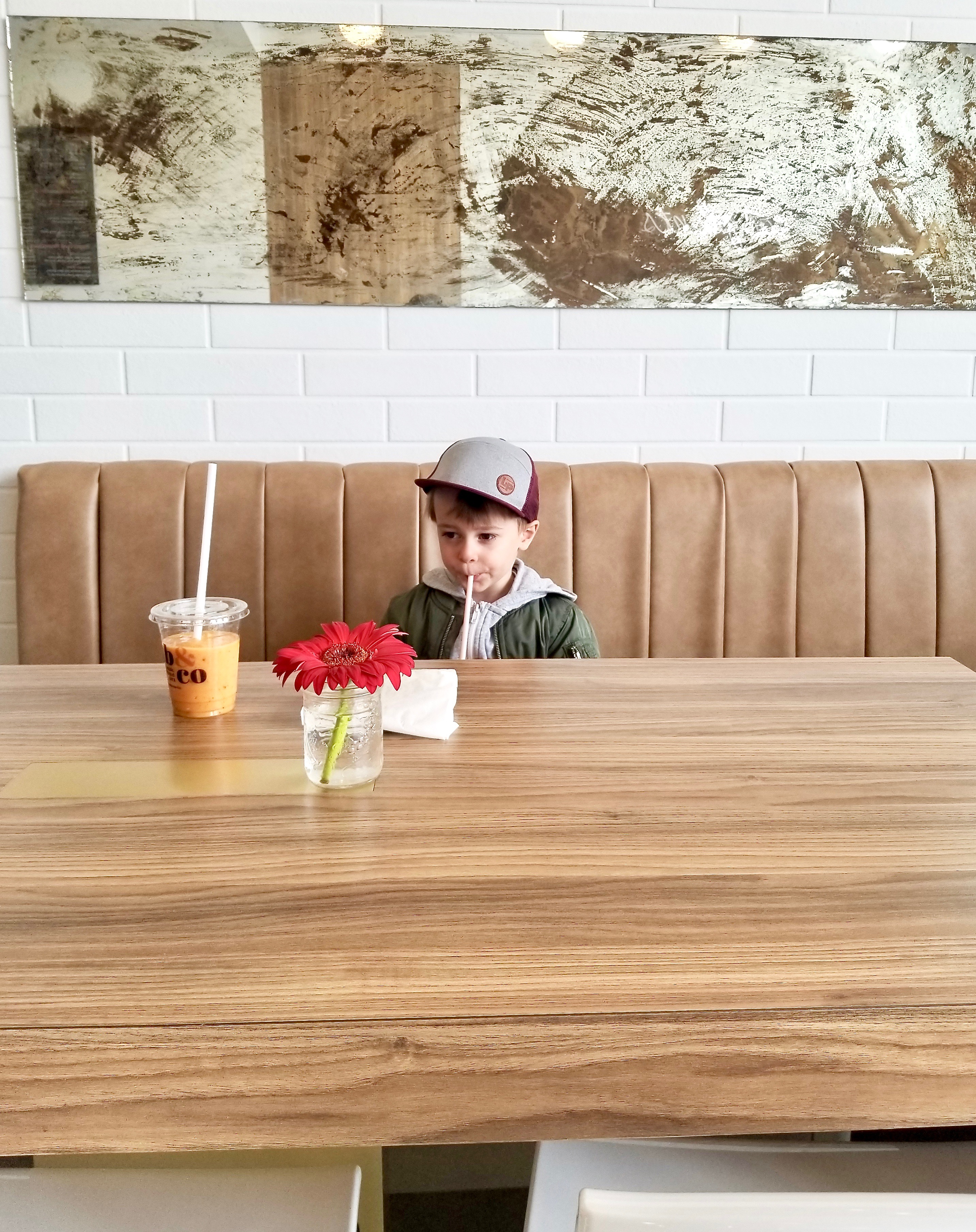 Location:
Two in Edmonton: 10224 104 Street (Fox One Tower) downtown, and 5244 Windermere Blvd, Southside. Three new kb&co locations will be opening this summer in Calgary, Kelowna, and St. Albert.
History:
kb&co opened in June 2016, and is the passion project of Kristina Botelho. It's a fascinating story of challenging beginnings and perseverance. Listen to Kristina's interview on The Inner Circle here. The menu highlights local and organic ingredients.
Most popular item on the menu:
Hands down the coconut BLT!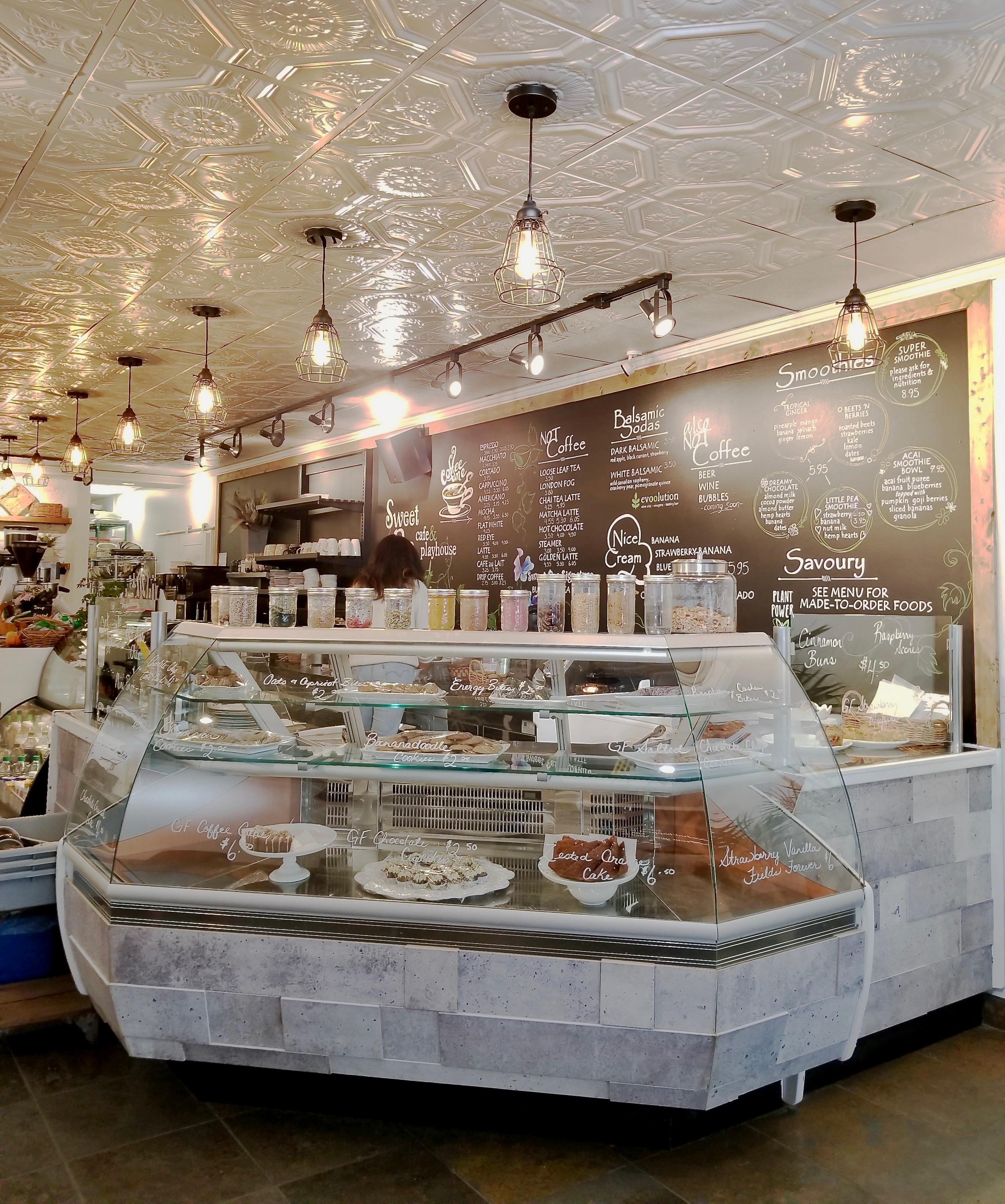 Location:
14328 85 Ave, West End.
History:
Sweet Pea Cafe & Playhouse opened on August 7, 2018. Sweetpea is co-owned by Olympic figure skating gold medalist (and beloved Edmontonian) Jamie Sale  It's a plant-based cafe on one side with the coolest playhouse ever on the other. A great spot for lunch or to meet a mom friend for a latte while your kids play.
Most popular item(s) on the menu:
Grilled cheese, cheesy pasta (pictured), and most definitely the cinnamon buns.
Follow Sweet Pea Cafe & Playhouse on Instagram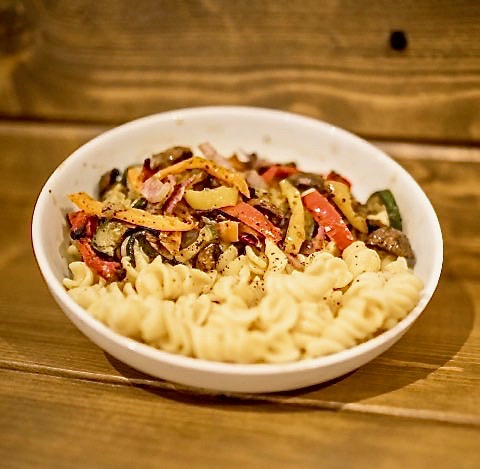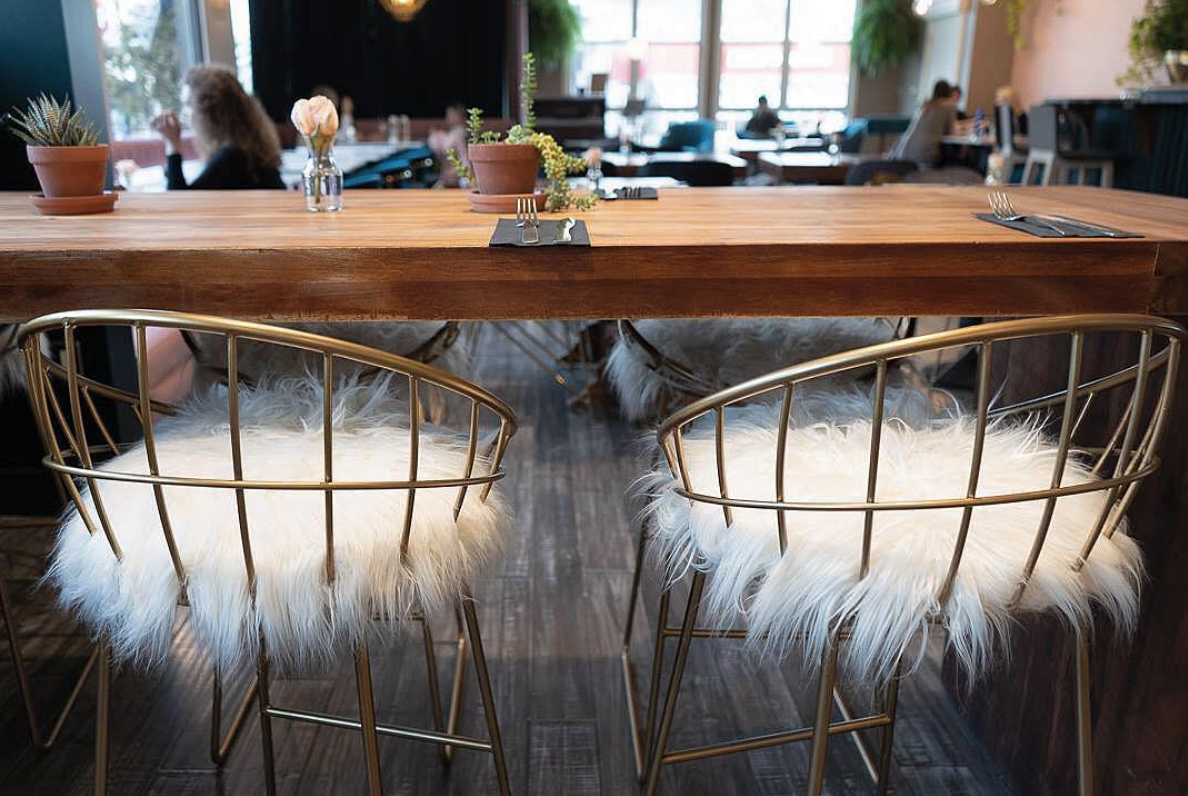 Location:
8440 109 Street, Garneau.
History:
The original Noorish opened in 2011, but recently revamped its menu and decor. The new Noorish opened in December 2018.
Most popular item on the menu:
Noorish is known for many amazing dishes, but their elixir bar is the star of the show. Smoothies, tonics, teas, and my favourite – kombucha (ginger lavender pictured below).
photos: Noorish Instagram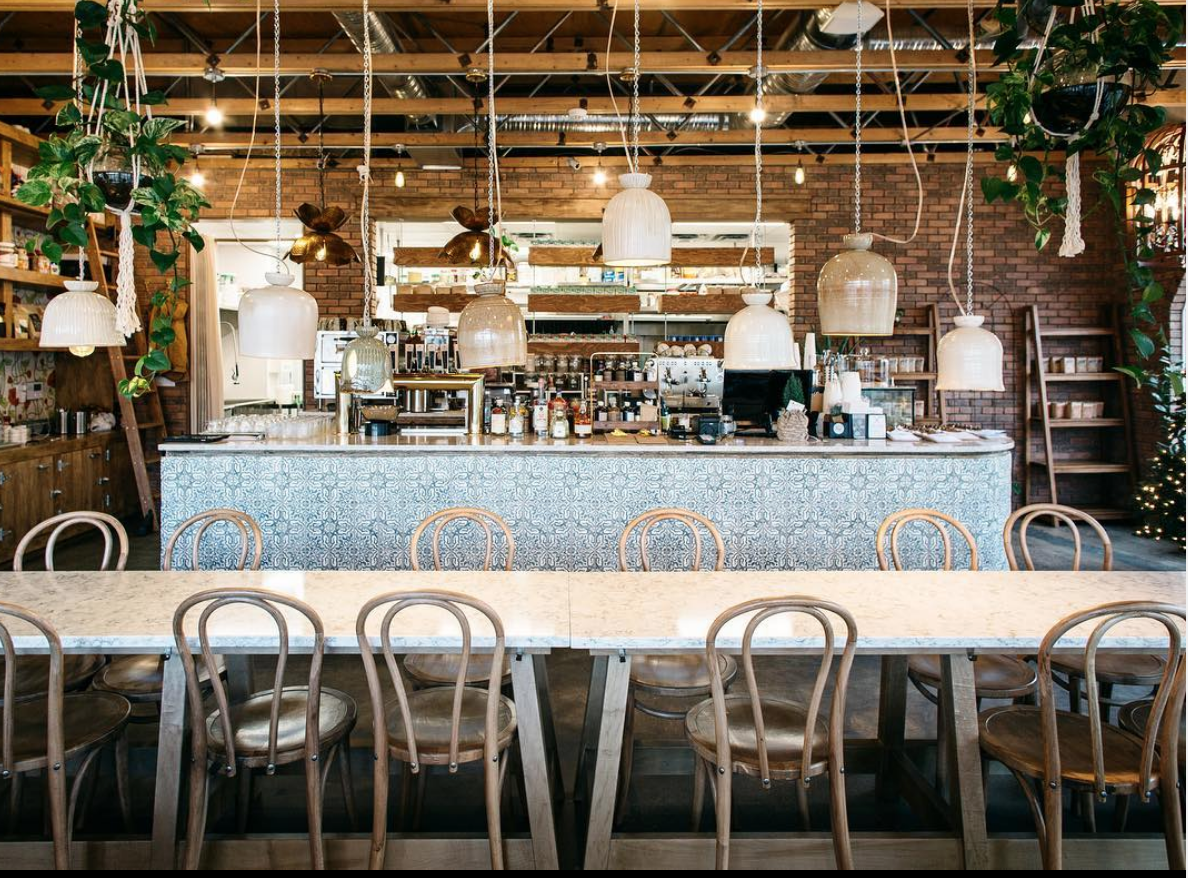 Location:
9449 Jasper Ave, Downtown Edmonton.
History:
The Moth Cafe is bringing life to the Quarters district at the east end of Jasper Avenue. It inhabits an existing older building on the corner of 95 Street and Jasper Avenue, and is the sister restaurant to Cafe Mosaics (another plant-based option) on Whyte Ave.
Most popular item on the menu:
Many go for the Instagrammable tea lattes (Lavender Sage Peppermint is a must-try), the medicinal teas, and impressive all-day breakfast, but the noodle soups are number one.
Follow The Moth Cafe on Instagram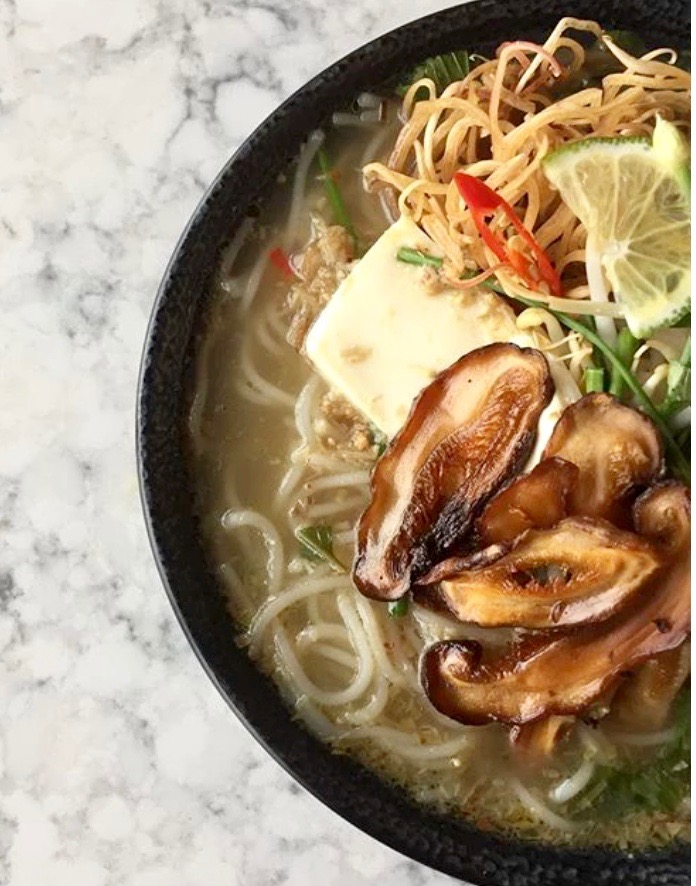 photos: The Moth Cafe Instagram
Don't forget to save this to your City Guides and Canadian Restaurants boards! Follow me on Pinterest here.
Other Posts You'll Like:
Seven Simple Ways To Help Save The Planet
Eco-Friendly I'm A Hoot Sweatshirt
 xx