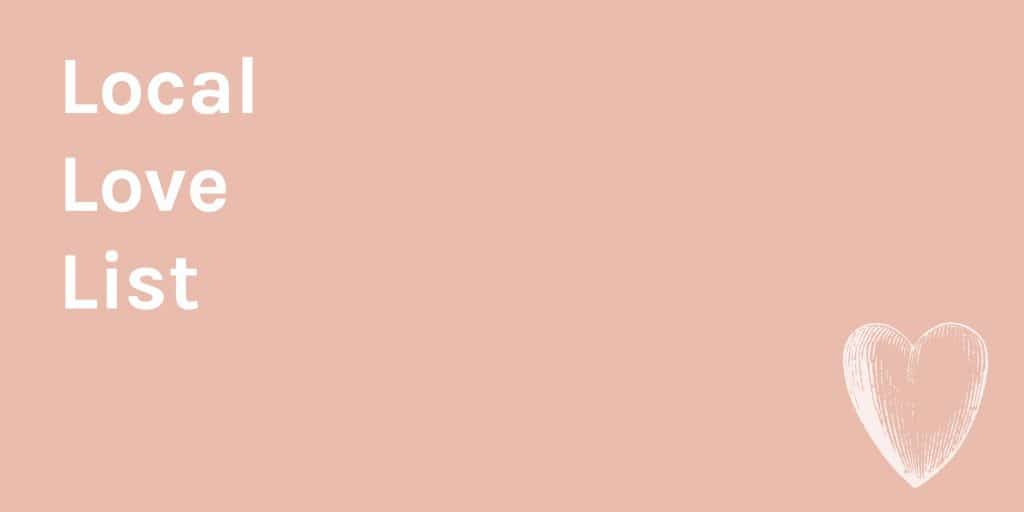 Alberta-Made: Londonderry Mall is adding an exclusive Shop Canada Runway: eight new stores with an Alberta focus. Most of the shops (which open between August 12-24) are owned by people from the Edmonton area. I love the move. Find out more here. Also of note, Edmonton's second Simons store will open at Londonderry on August 24. It may be time to shop north!
New Digs: Congrats to my friends at Poppy Barley on the launch of their flagship store in Southgate Centre. Looks beautiful! Read more on one of my favourite shoe companies here.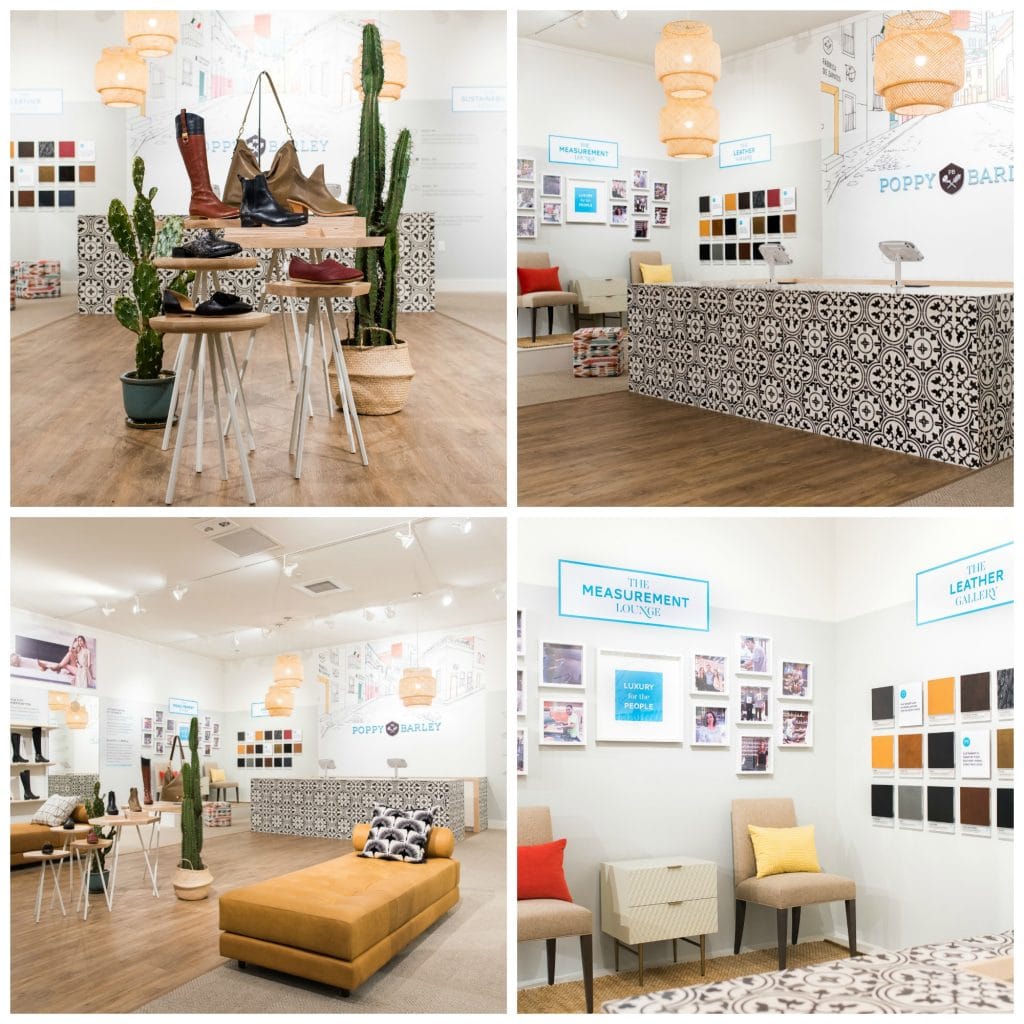 New Watering Hole: I've been looking forward to this! Cartago will officially open its doors next Friday, August 11. Located in Forest Heights with the slogan, "Beer. Cocktails. Company." (I hear there's delicious food too.) We're going to the soft opening, so I'll fill you in next week.
Shop My Insta: Here's the latest from my Instagram, with links to buy all of this stuff, including this ruffled jumper for under $100. Of course, a whole bunch of it is on sale because it's summer.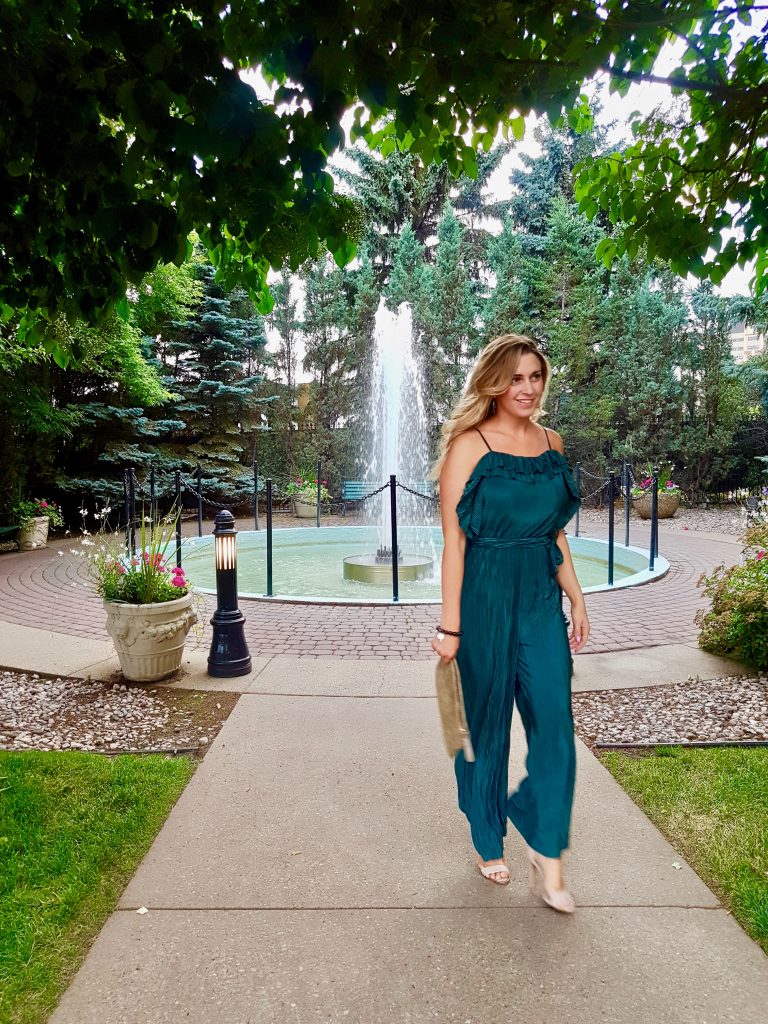 Lemonade Stand Day:  This is the coolest way to raise money and get kids involved in charity. The 4th Annual Lemonade Stand Day is coming up on August 27. Kids all over the city host lemonade stands with all funds raised going to the Stollery Children's Hospital. Organizers are hoping to have 200 stands set up throughout the city! The goal is to bring in enough money to purchase two portable heart monitors for the Stollery. More on registration and donation here. Props to Simply Supper for putting this all together! Check out the amazing lemonade stand my friend Hannah of The Momoirs set up! #lemonadestandgoals
Seafood Love: Sabor's Seafood Festival is on from now until September 4. This isn't just about stuffing your face full of shrimp; there's a focus on ethical consumption. Sabor is pushing for, and educating guests on, sustainable practices when it comes to choosing which fish to eat. Nice one, Sabor! This is one of the best restaurants in the city, so be sure to make a reso.
Celebrate Bison: This is such a perfect day trip for your family! We went to Elk Island National Park for the first time yesterday and it's absolutely stunning. Years ago, Bison from Montana were brought to Elk Island to rebuild numbers. Now, Elk Island is supplying Bison to repopulate Banff National Park for spiritual, cultural and ecological reasons. You can go on a behind-the-scenes tour of their Bison-handling facility, take a hike around the park, golf, rent canoes, BBQ, and so much more. The Park is hosting The Bison Festival on Saturday, August 19 from 12-5. It's focused on conservation, culture, and cuisine. The festival is free (and it's free to get into the park this year). Sounds like the perfect day to check it out!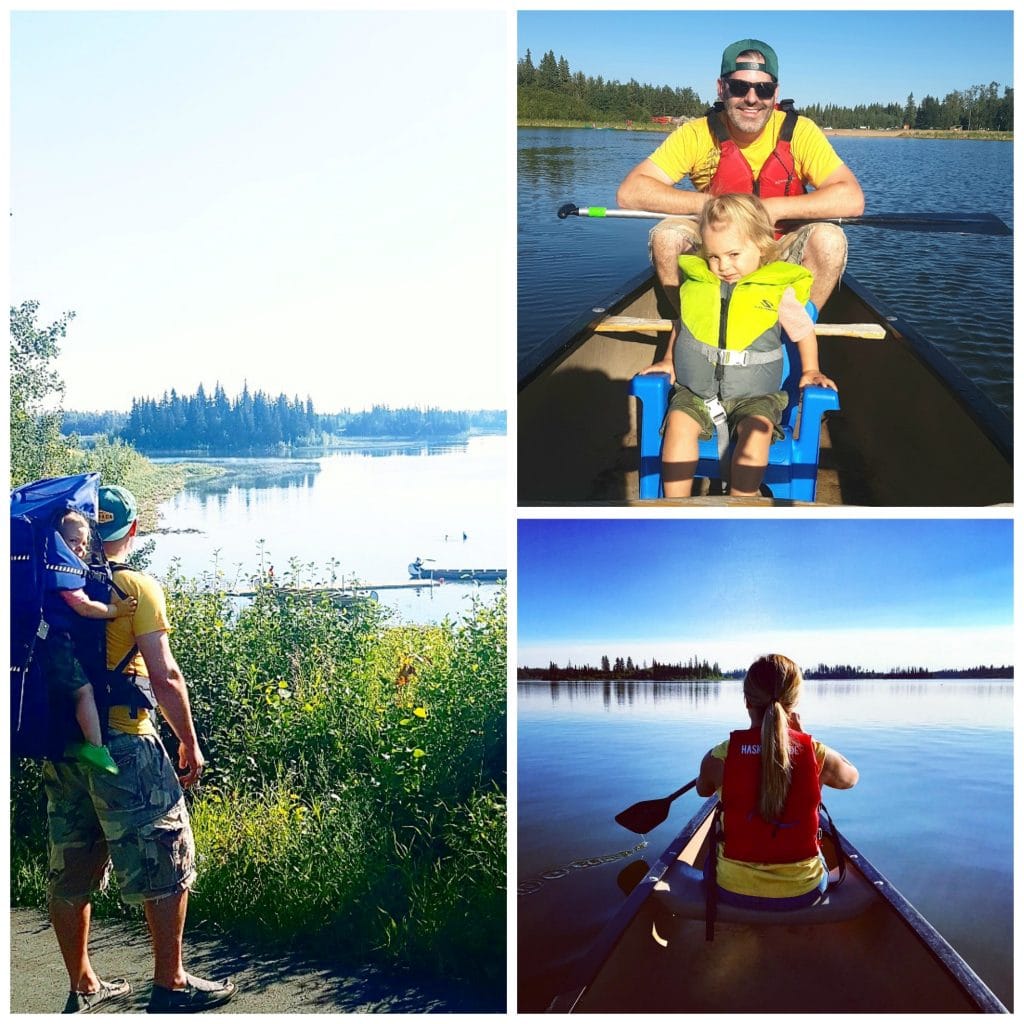 Heritage Festival: If you really want to get a clear picture of how diverse our city is you must go to Heritage Festival. It runs this weekend (August 5-7) at Hawrelak Park. 100 countries and cultures are featured in 70 pavilions and it's free to get in. If you see me in one of the lineups, come say hi!
Do you have any tips or hidden gems I should know about, or events you want featured on my Local Love List? I would love to hear from you! Email kari@kariskelton.com.
xx