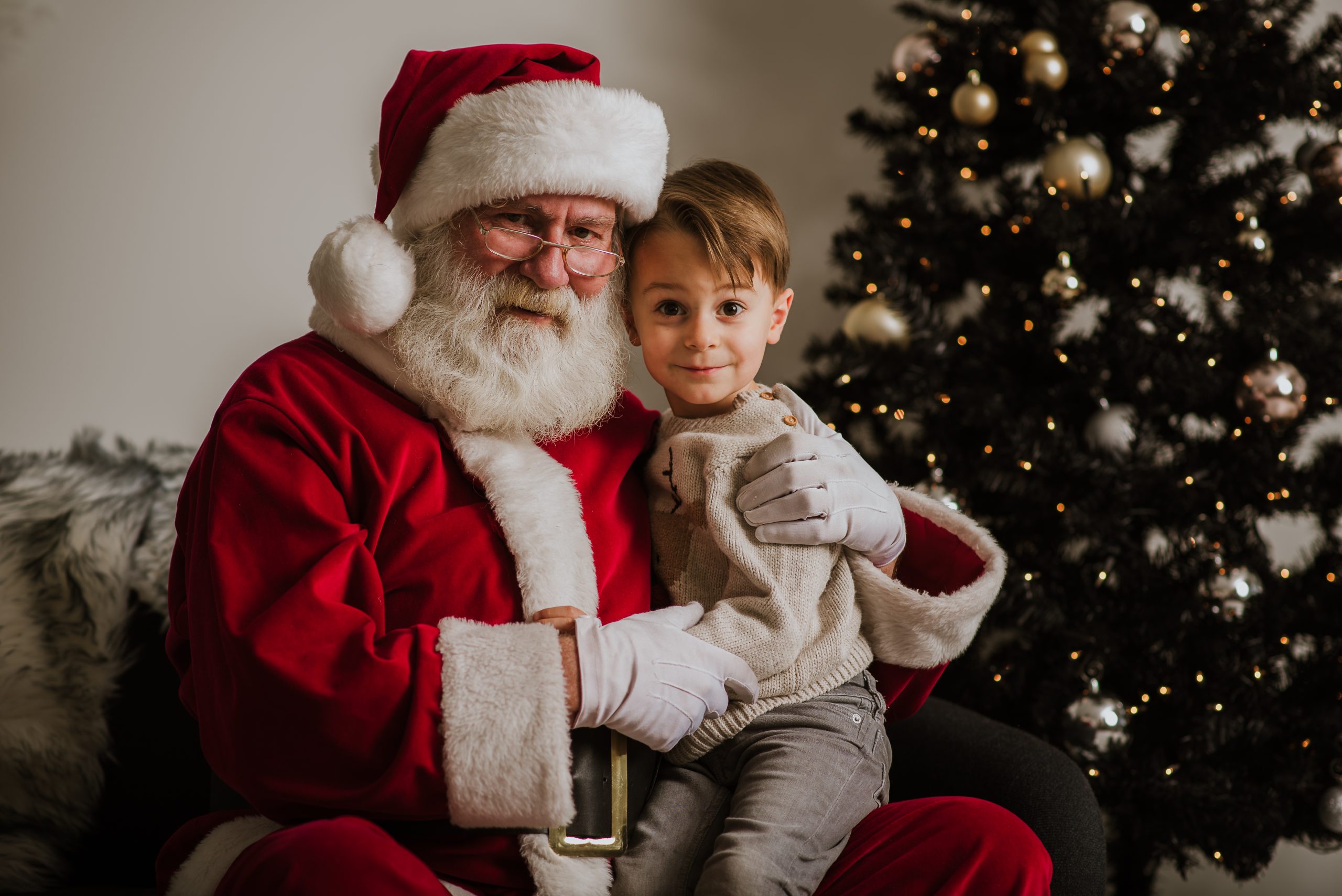 Merry Christmas and Happy Holidays!! We hope you're enjoying this beautiful season surrounded by those you love! Aren't the days in between Christmas and New Years the best? Jammies all day, leftover turkey dinner, and no concept of what day it is.
One thing I've learned about running my own business is if you don't schedule the time off, you likely won't take any! It's essential to power down, shut off work, and turn inward with a focus on family and relationships. Watch for a few posts here and there on my social media, but that's about it for the next few weeks! I already have a whole bunch of interesting content planned for the second week of January. Some of it will be health-focused but likely not in the way you may think. 🙂 Can't wait to share it with you!
Here are a few photos from our Santa Sessions with our friend Blake Loates. She donates 100% of profits from the session to WABIY – a mental health peer support community. Read about it here. 
All the best!!
Kari, Ryan, Wyatt, Moses, and Monroe