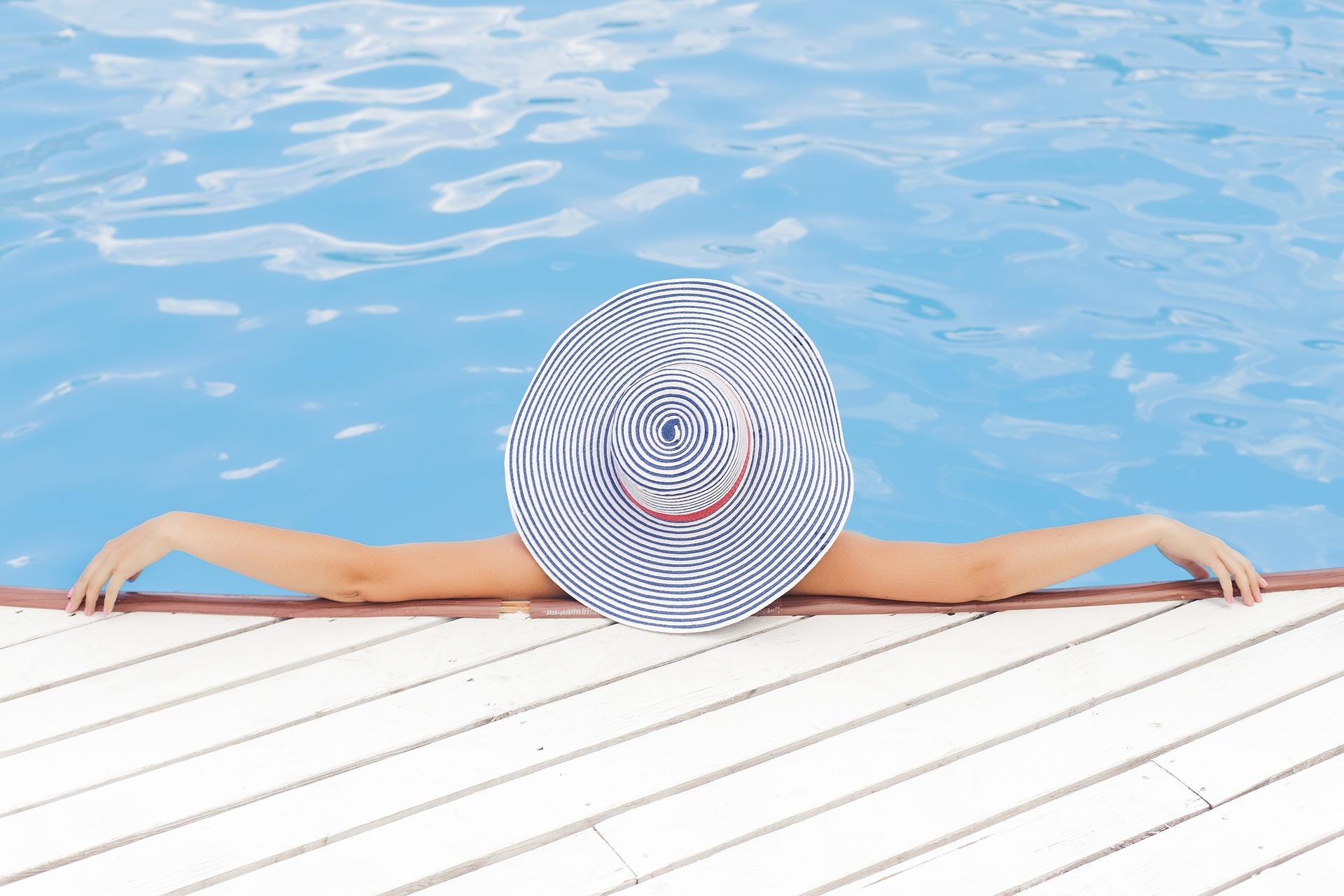 Happy summer, friends! I wanted to let you know I've decided to take a short break from blogging. Ultimately, I want to soak up this time with Wyatt – uninterrupted. I recently read a post on Instagram talking about how, as parents, we only get 18 summers with our kids. For many of those, they'll want to hang with their friends, but these early years are ours. Spray parks, bike rides, days at the pool. Enjoying fresh watermelon on a picnic blanket, freezie juice running down their sunscreened arms. I want to relish in his giggles as he runs through the sprinkler, and spend the afternoon drawing rainbows with chalk on our front sidewalk. BBQ's and beach days, with movies on the rainy days. I want to live it with him, with no work distractions. So, I'm hitting the pause button on creating content for a bit. I will be working on a few things behind the scenes, but work will be minimal.
I hope you have the most beautiful summer with your family! I hope you soak in all in! I'll be back in several weeks with so many exciting things to share. In the meantime, feel free to email any ideas or questions, and I will get to them when I'm back. Continue to follow our adventures on my Instagram.
If you're looking to collaborate for fall, please reach out to me here.
xx