Enter Wyatt's Wish List Giveaway for a chance to win $600 worth of goodies! 
photo: Dallas Curow Photography
Can you believe it's less than a week until Christmas?! I feel like every year we're surprised at how quickly it sneaks up.
Wyatt's Wish List Giveaway is back for a second year, and it's incredible! These are some of Wyatt's favourite places to eat, play, get his hair done, and shop. The total value tops $600! Scroll through to see what you could win, and enter through the Rafflecopter box at the bottom of this post. Good luck!
Wyatt's Wish List Giveaway
#1: $100 Sweet Pea Cafe & Playhouse Gift Card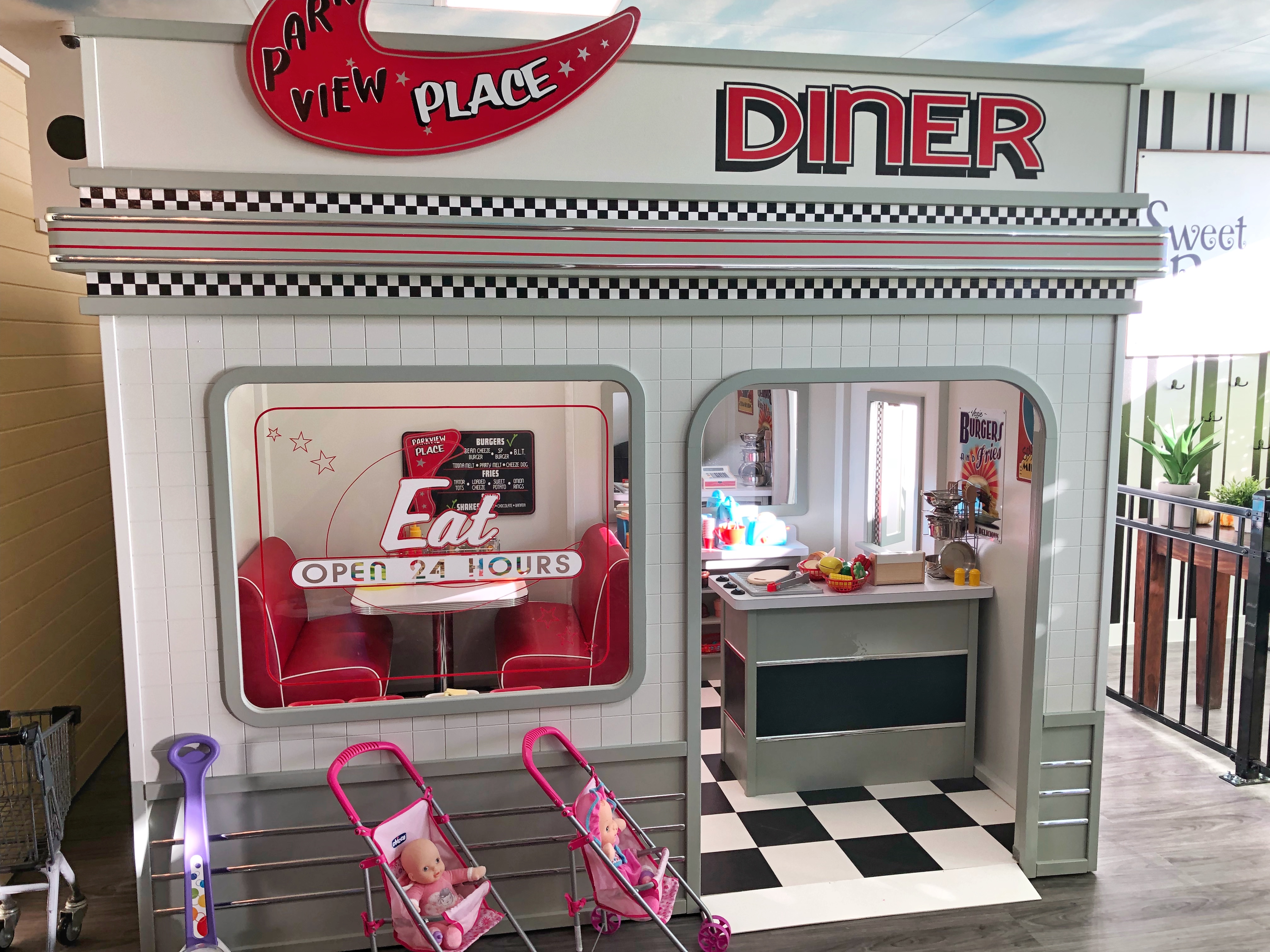 #2: $100 Northern Chicken Gift Card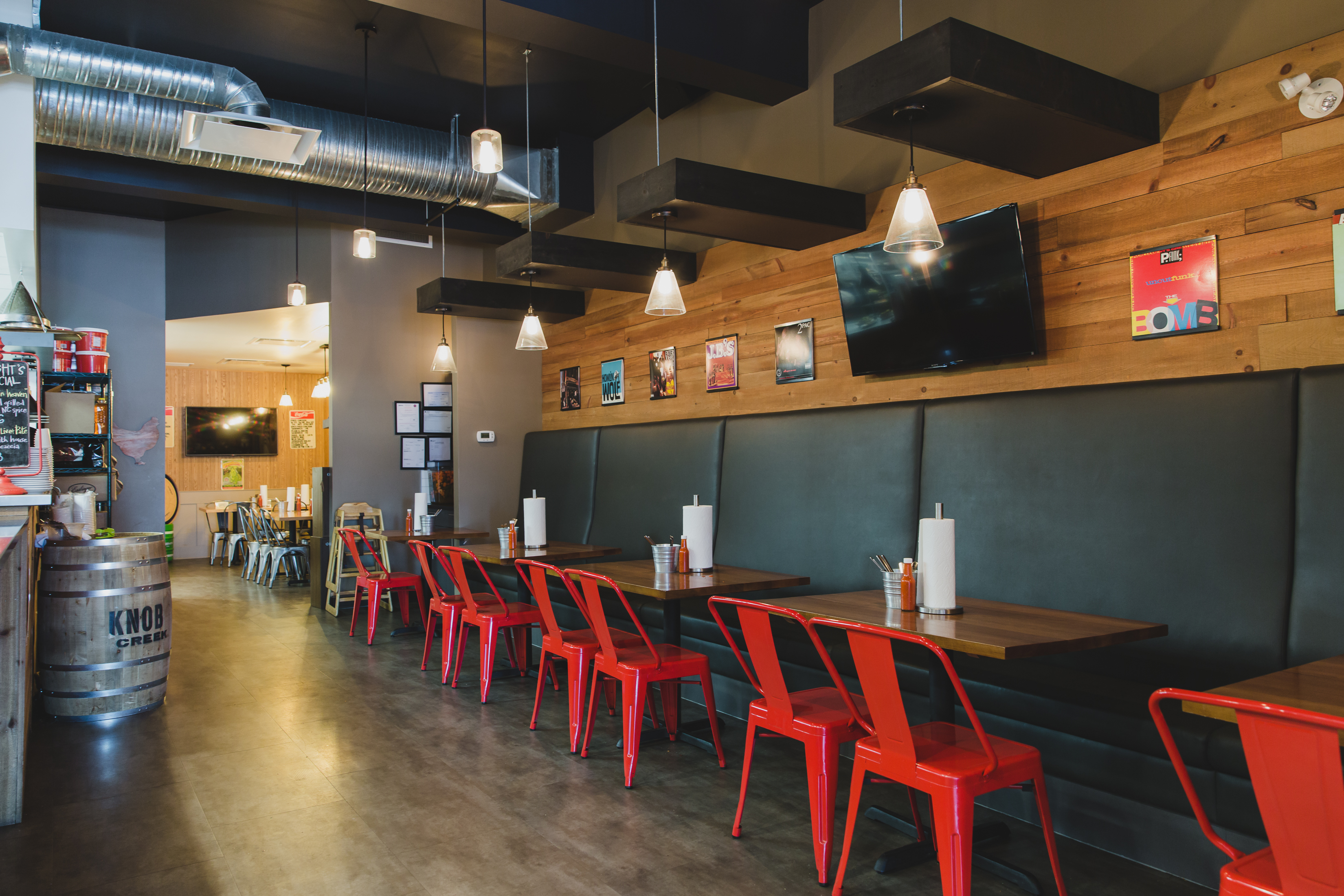 #3: $100 Darling Designz Gift Card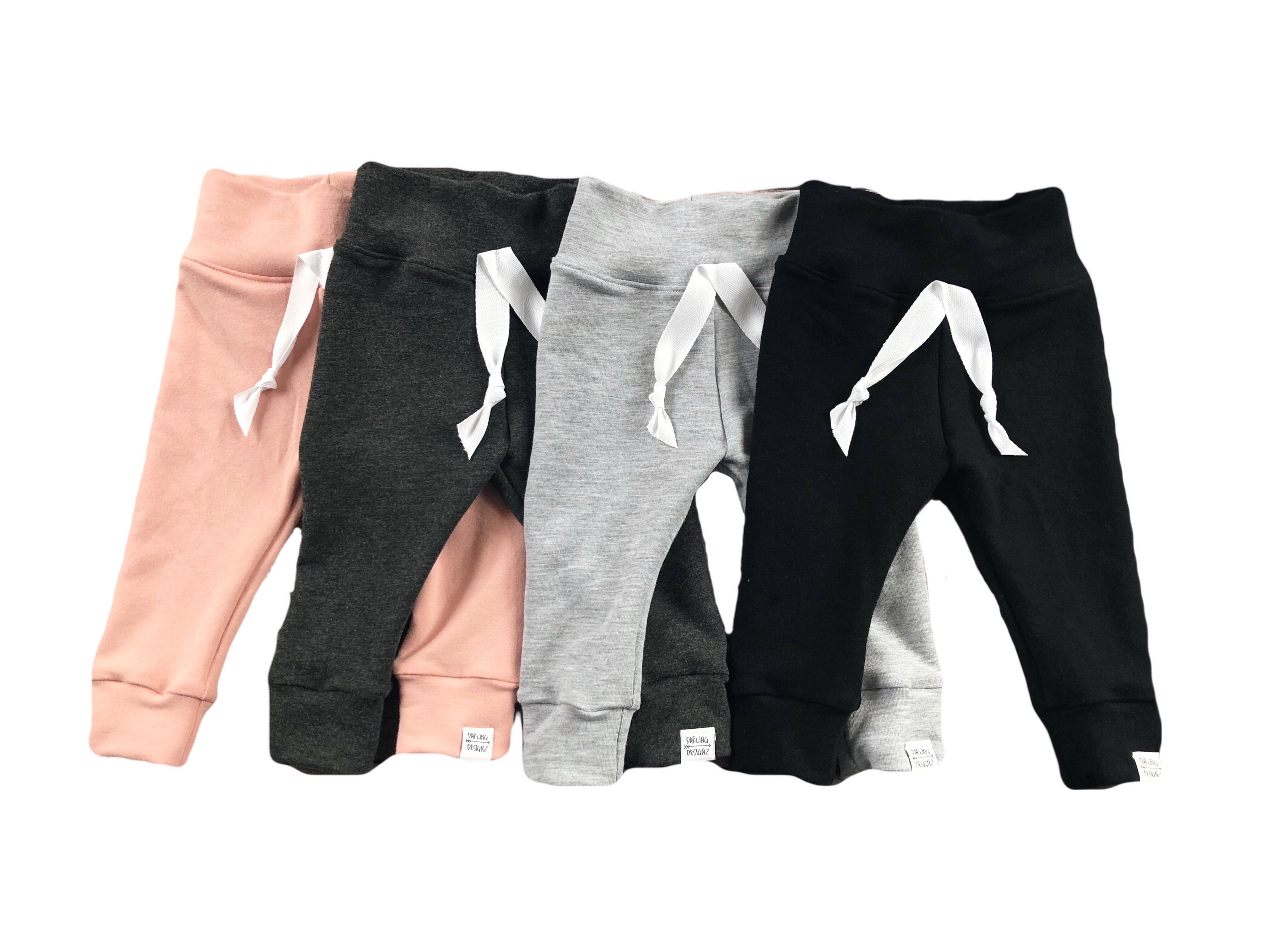 #4: Mast Hair Product + Gift Card
($100 value, including shampoo, hair paste, key chain, buttons, and $50 gift card)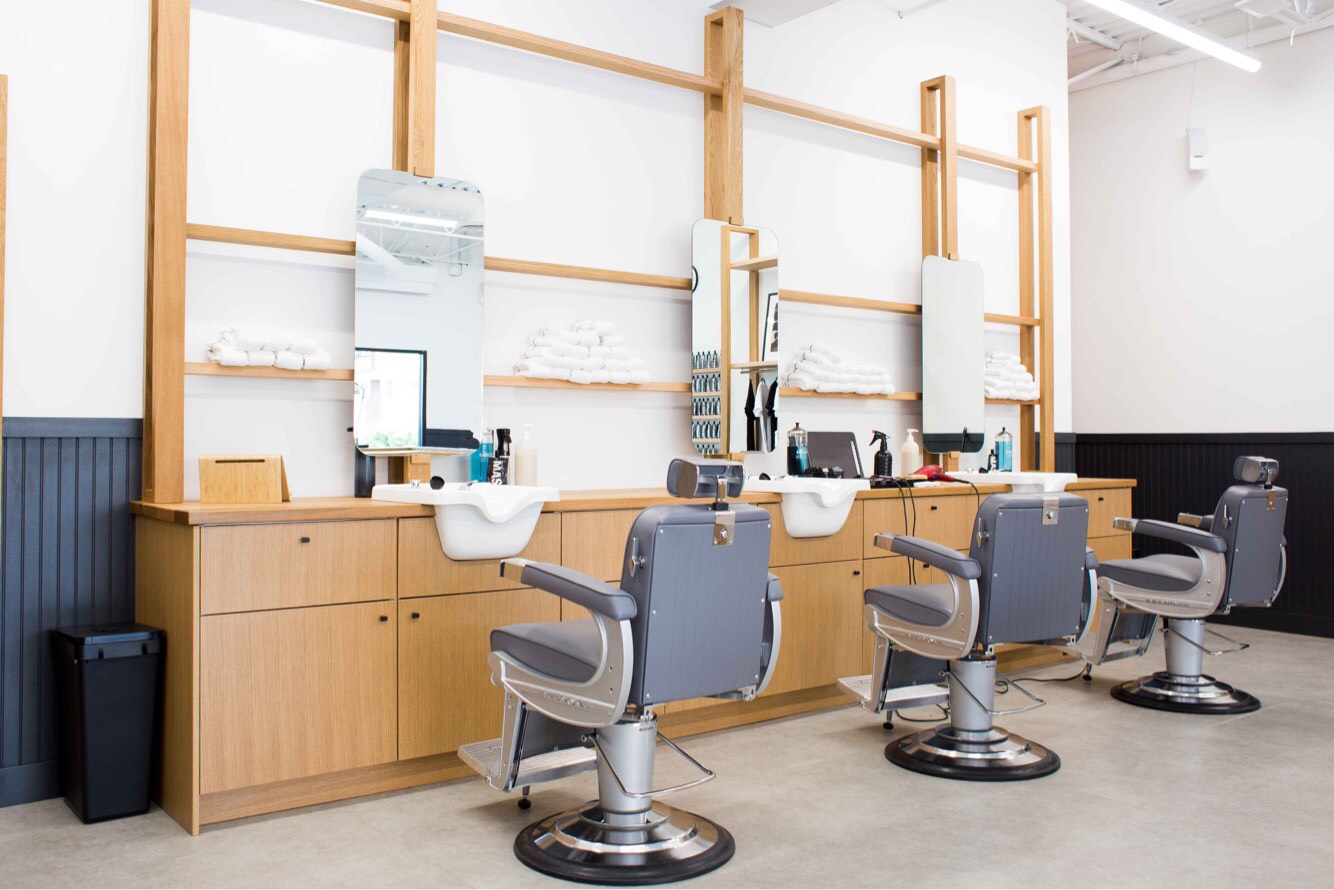 #5: Telus World of Science Family Day Pass
($145 value: admission for two adults and four children)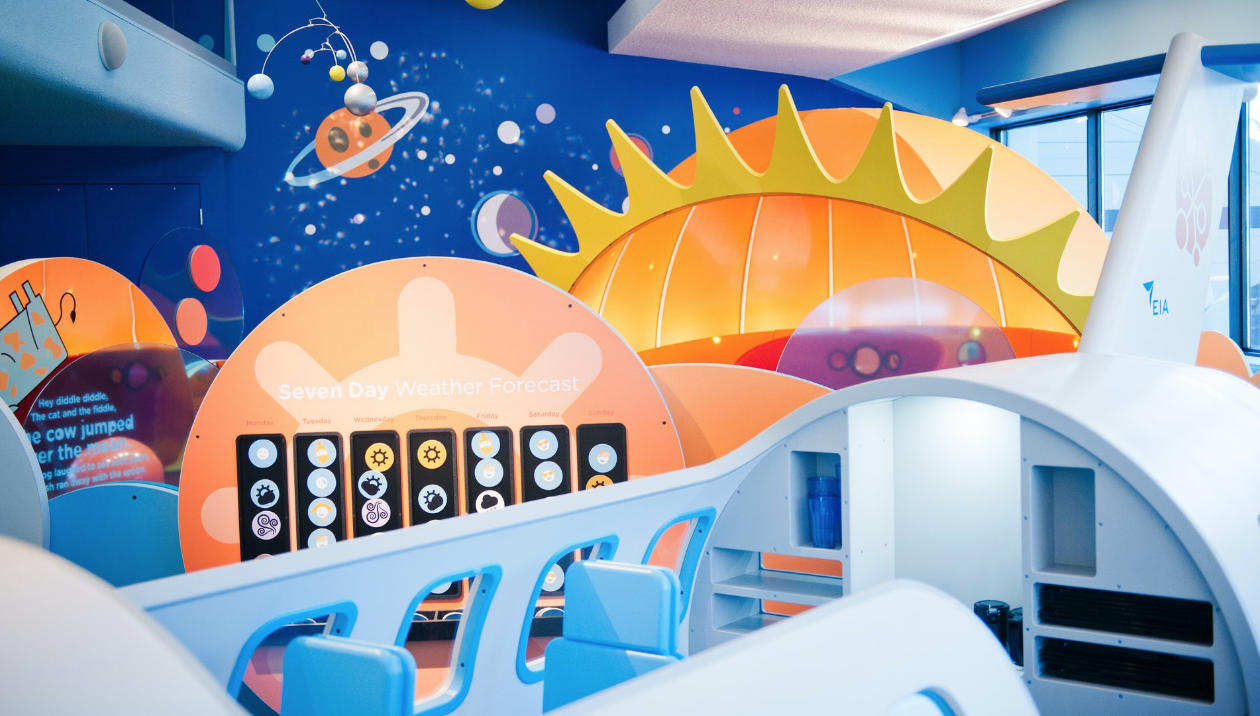 Grand Total: $600!
(Prize includes two of Wyatt's favourite Christmas books!)
To Enter:
Enter through the Rafflecopter box below. (This ensures the giveaway is legal and legit.)
Log in with your email or Facebook account. Whichever one you choose must be an active account. This is the way we contact you if you win.
Follow the steps on how to enter (example: follow me on Instagram). Once you click the requirement, your entry will be submitted.
Contest closes on Friday, December 21 at 2:00 p.m MST, and the winner will be announced on this post in the Rafflecopter box below. Good luck, friends!
xx