In the first of our Take Care Tuesday series learn how to use your period as a productivity tool at work!
Plus, how acupuncture can play a key role in regulating your period.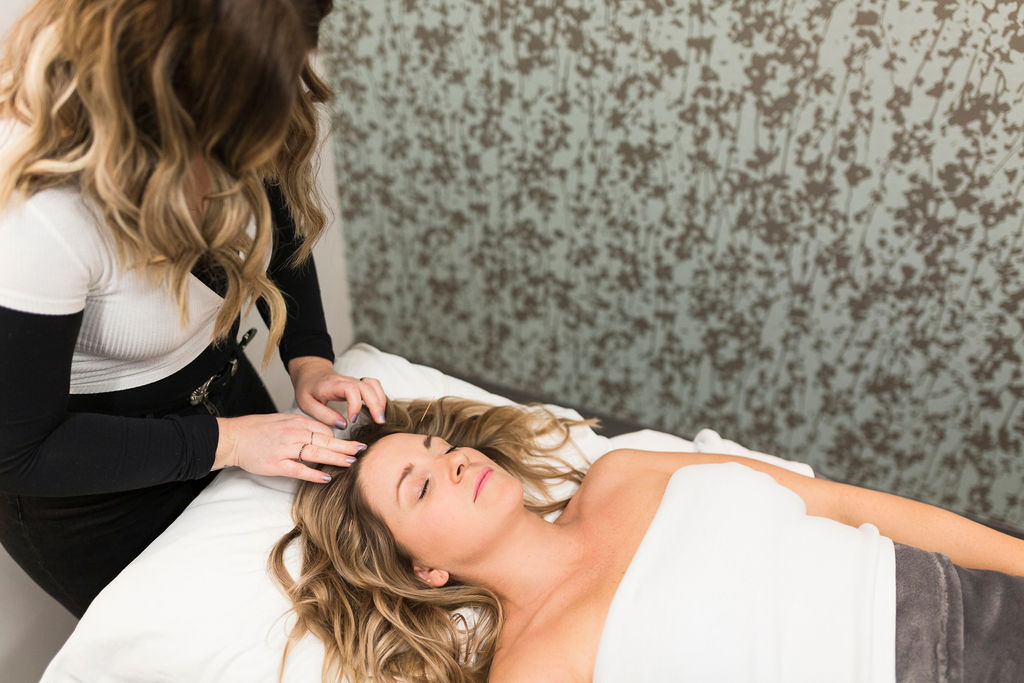 Is your cycle is all over the map? Mine used to be. In fact, I was clueless about almost everything to do with it. How long is it? When is the first day? I had no idea! The more women I speak with, this emerges as a common theme. Whatever the reason, many of us seem to be out of touch with our cycles and how they can affect everything from sex to overall mood, and our motivation at work. Now, thanks to the experts at Park Integrative Health, I've got my head in the game – and the coolest thing is realizing I can use my new-found knowledge to more properly run my business.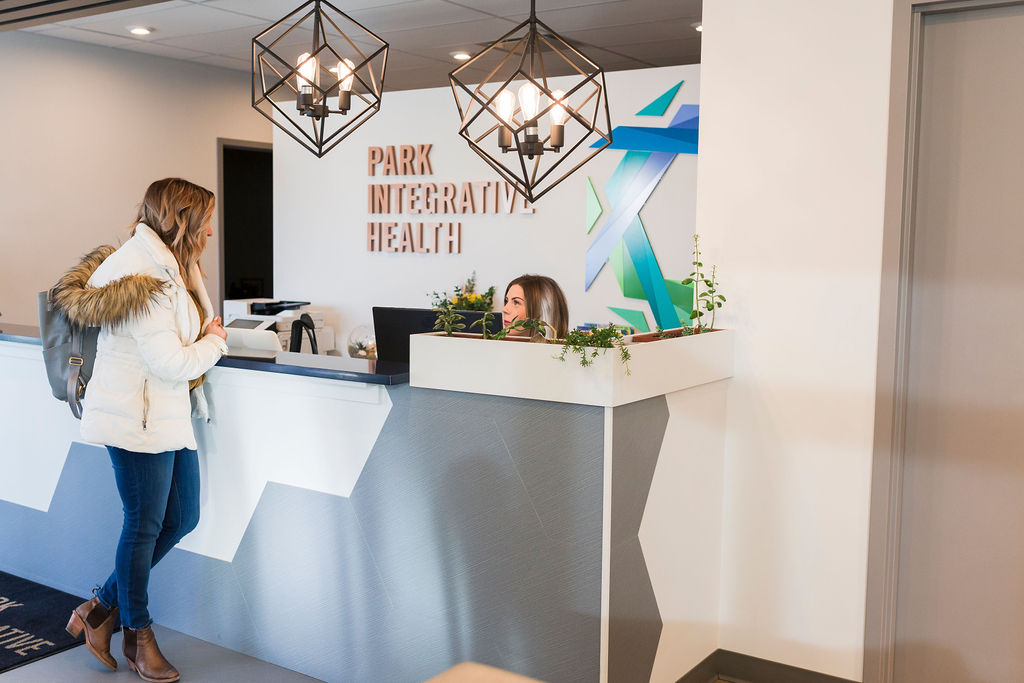 When I learned about Park Integrative Health (in Sherwood Park- just outside of Edmonton, AB), I knew I had to check it out. The concept of combining traditional healthcare with holistic practices and energy healing aligns with everything I feel and believe. I was paired up with Dr. Nicole Broadhurst for acupuncture (and other healing techniques) to get my cycle regulated. I've learned so much from the team at Park, Nicole included. Thanks to them, my cycle is relatively regular, and I've gained so much knowledge on how to make it work for me! I thought it was best to introduce you to Nicole and let her explain everything. Meet Nicole!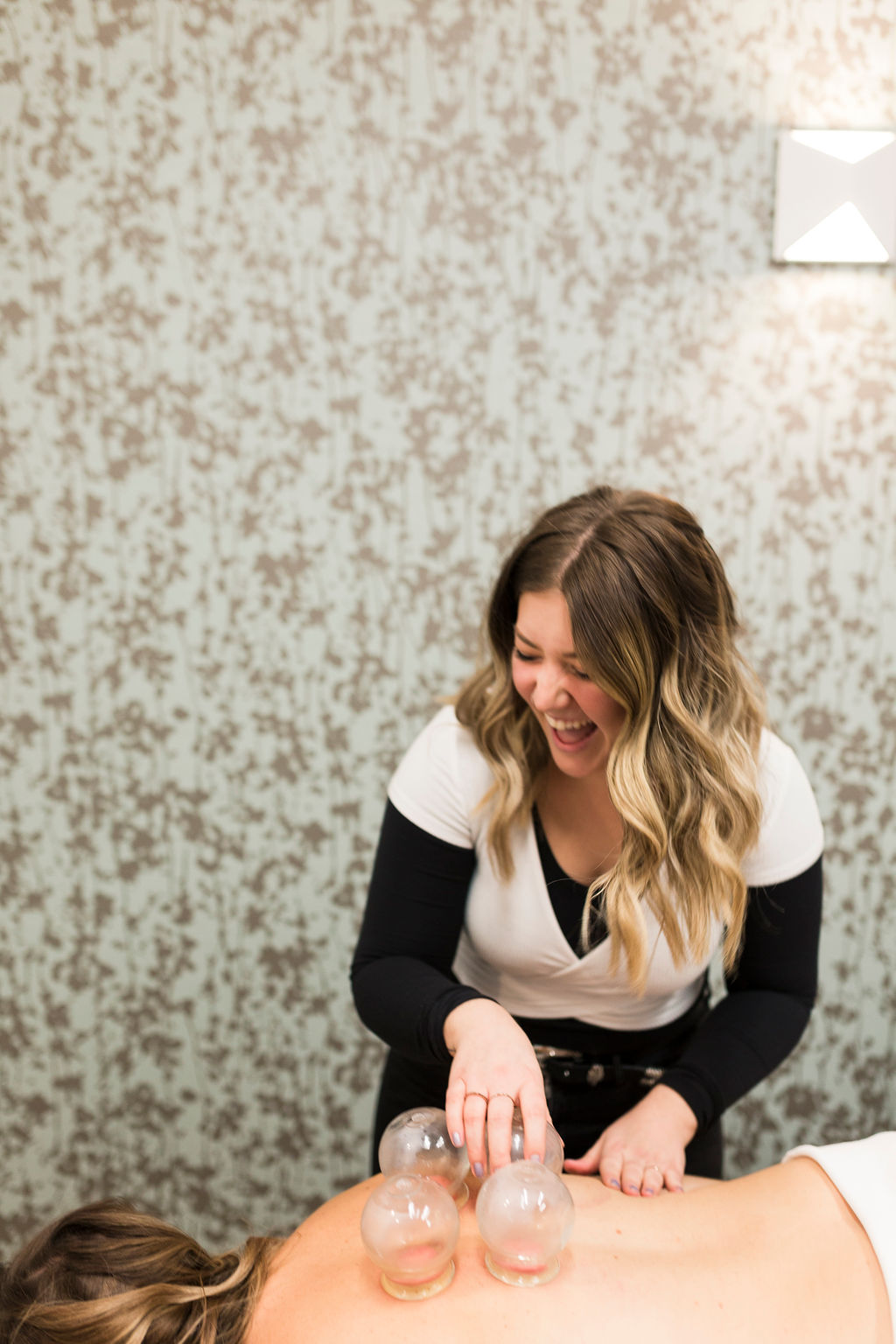 Nicole Broadhurst, R.AC., TCMD
Nicole is a Registered Acupuncturist and TCMD who graduated from the Doctor of Chinese Medicine program at ACATCM in Calgary, AB. She specializes in Fertility – both natural conception and assisted reproductive treatments (IVF/IUI), Sexual Health and Psychological Disorders.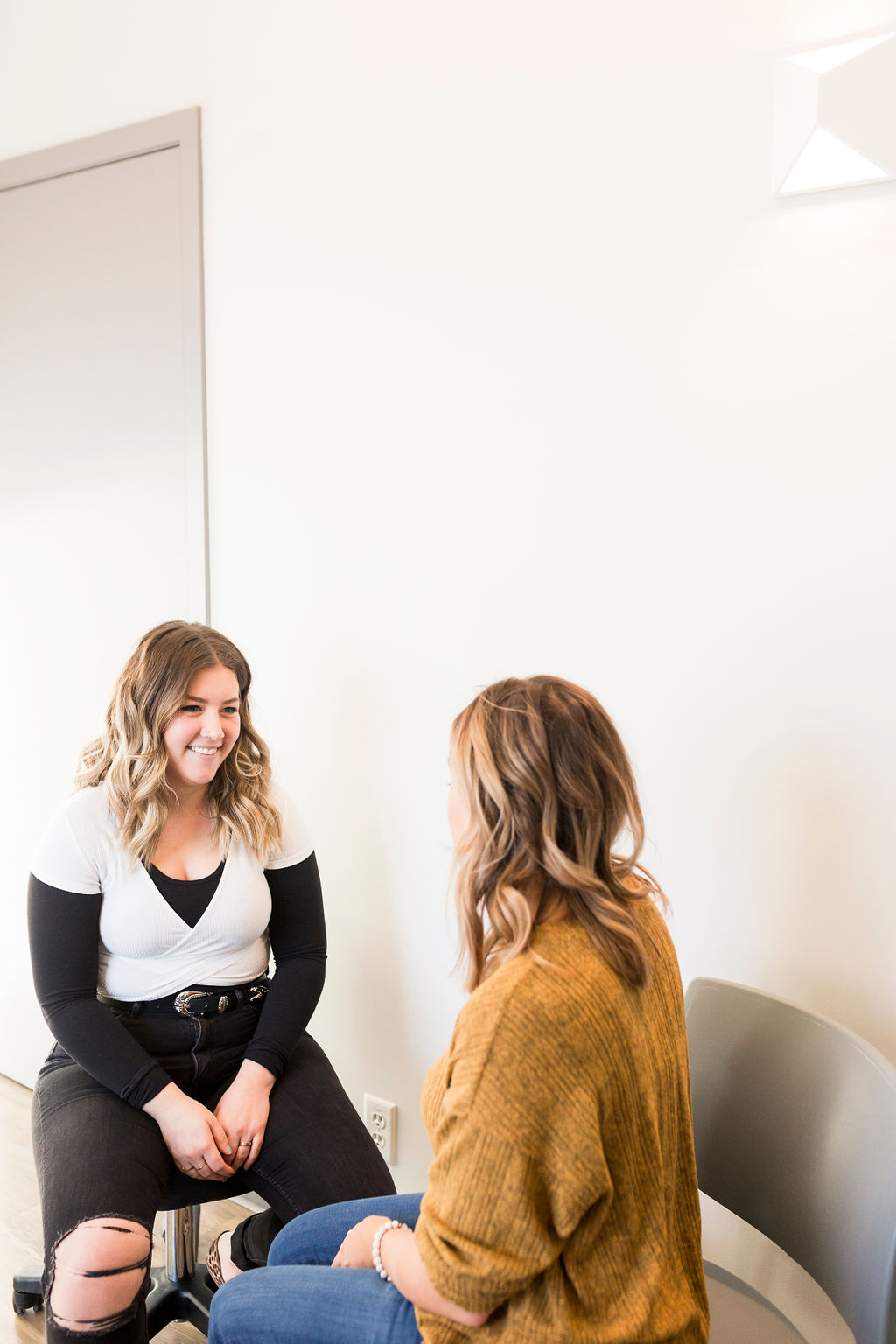 How does acupuncture help with your cycle?
Acupuncture helps to increase your serotonin levels (Your "Happy Hormone") and allows your body to self regulate. It also increases your white blood cell count which helps your bodies
immune system and gets rid of inflammation that has built up.

With a female's reproductive cycle, your hormones are shifting extensively at each phase. These are all translated in Chinese medicine models. Acupuncture helps to build Yin, Yang and Qi while regulating blood and body fluids through each phase. It normalizes blood flow which causes the period to regulate, increases egg quality and regulates the cycle.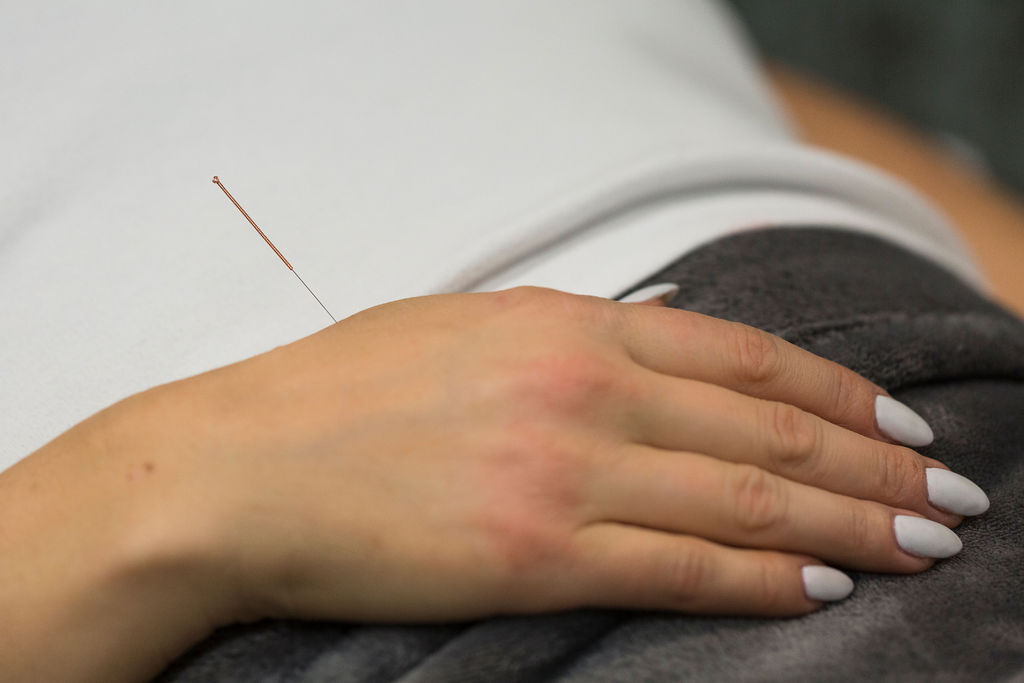 The Breakdown Your Cycle + Productivity
Phase One: Menstruation/Blood Phase
This phase starts on Day 1 of your cycle. The first day of "real" bleeding (not to be mistaken by spotting or brown discharge). All of the old blood and tissue build up from the last cycle is shed at this point. Your endometrium lining that had built is being shed and this is setting you up for successful ovulation. The name of the game is movement (of the blood & Qi in the body. Not to be mistaken with physical movement Ie: exercise, that comes at a different phase).
How This Relates To Your Work
Hormone levels are at their lowest concentrations during Menstruation. Communication between the left and right side brain hemispheres are GREAT during this time. Left being more analytical
and right being more feeling based. Schedule time for analysis, review and evaluation of all parts
of your life. Energy levels are low and it is completely OK to consider napping a sport. Yin yoga,
swimming or light walks are good for this phase.

Phase 2: Follicular / Yin Phase
This is the phase where the endometrial layer builds before ovulation. It is where estrogen rises
and an egg is preparing to be released. In Chinese medicine this is known as the "Yin" phase. Yin can be translated to "substance" or things that take shape and are dense. (Ie: an egg). For the
female reproductive system, the endometrium is Yin in nature. Tonifying Yin during this phase is
very important and it creates the foundation for a healthy ovulation. Phase 2 continues until you
actually ovulate. If you don't ovulate, or ovulate quite late (well over Day 14) this could mean a
deficiency in Yin. Think of your body just not having the resources to create a mature egg and
push it out.
How This Relates To Your Work
Hormone levels are beginning to increase in concentration and the effect is one of openness to
new things, creativity and intentions. Creativity is high and it is a good idea to start planning new
projects and think BIG. Say "Yes" to invites and network! Get creative with your activity and try
group workout classes.

Phase 3: Ovulation / Yang Phase
Yang is also a concept in Chinese Medicine that doesn't necessarily have an English language equivalent. It can be understood as the energy behind the things that have shape or substance. If you think of Yin as the leaves on a tree, Yang is the wind. It doesn't have any physical shape to it, but when it makes contact with the leaf it is what gives it movement. Yang is the movement. It is the energy
that allows the body to push an egg down the fallopian tubes for possible implantation. The
estrogenic hormones that occur during phase 1 and 2, and are Yin in nature, give way to this
Yang energy so that progesterone production is increased.
How This Relates To Your Work
The rise in FSH, followed by the rise in LH and the surge in testosterone (then dropping around
ovulation) drives up your desire. Verbal and social centres of the brain are stimulated in this
phase, making it a great time to have those difficult conversations. Communication and Collaboration is flowing this week, making it a time to present ideas, pitch, sell, negotiate and work in teams. You are magnetic! If you like high intensity workouts, this is your week! It comes easily during this time.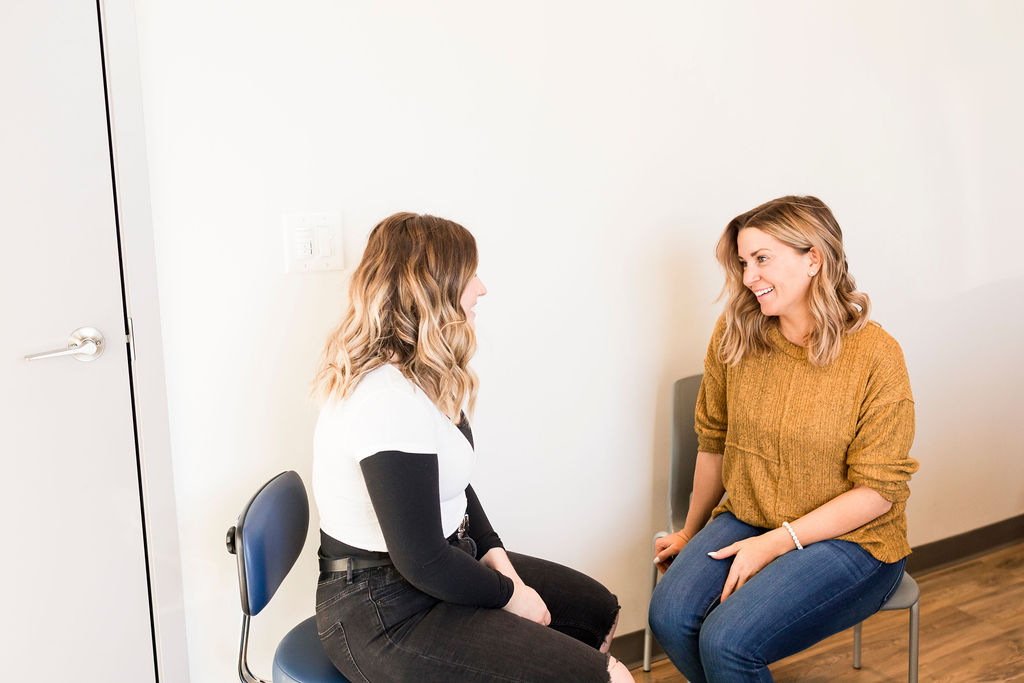 Phase 4: Luteal / Qi Phase
This is the phase between ovulation and your period. Yang and "Qi" (can be translated to energy
or life force) are building in order to grow/advance embryos if pregnancy has occurred, or to
create menstruation and push blood out of the uterus. If you experience long or irregular periods
the problem is usually due to an issue in this phase.Your body must be able to produce enough Qi
before it can push the blood and tissue out, so the menses (bleeding) will not start until that
happens. During this luteal phase, progesterone peaks and then drops in order for menses to
begin. If you become pregnant, your progesterone levels increase and stay at a higher level in
order to maintain pregnancy.
How This Relates To Your Work
Estrogen, Progesterone, and Testosterone reach their peak concentrations and then begin to fall to their lowest right before bleeding. Your brain chemistry is optimized during this phase for task and detail orientation in order to complete projects. If you typically have a lot of PMS symptoms including irritability or you get super weepy, this phase is telling you to take a look at those things that trigger you so they can be released.

Think of the thing you no longer want to carry with you into your next energetic cycle. This phase is the best time to tend to them, clear them up, or complete them. At the beginning stage of this phase you will likely have energy to spend so exercise can be intense. Scale it back later in this phase as your energy levels lower and you prep for bleeding. Pay attention to your inner wisdom – it's not you being hormonal, its your inner voice nudging you that something might not be where you want it to be.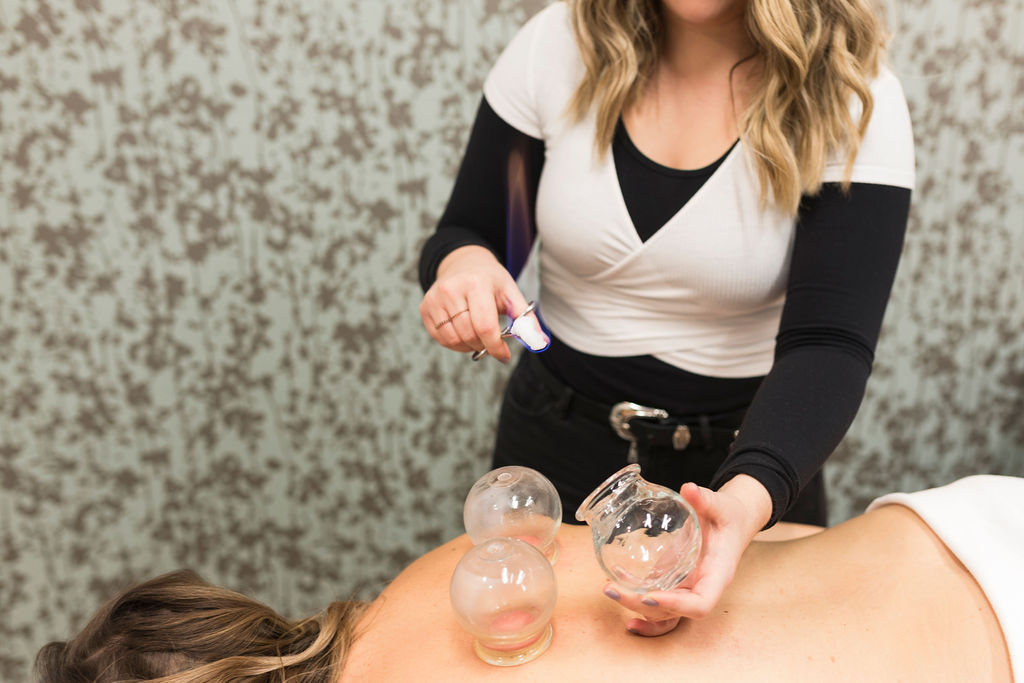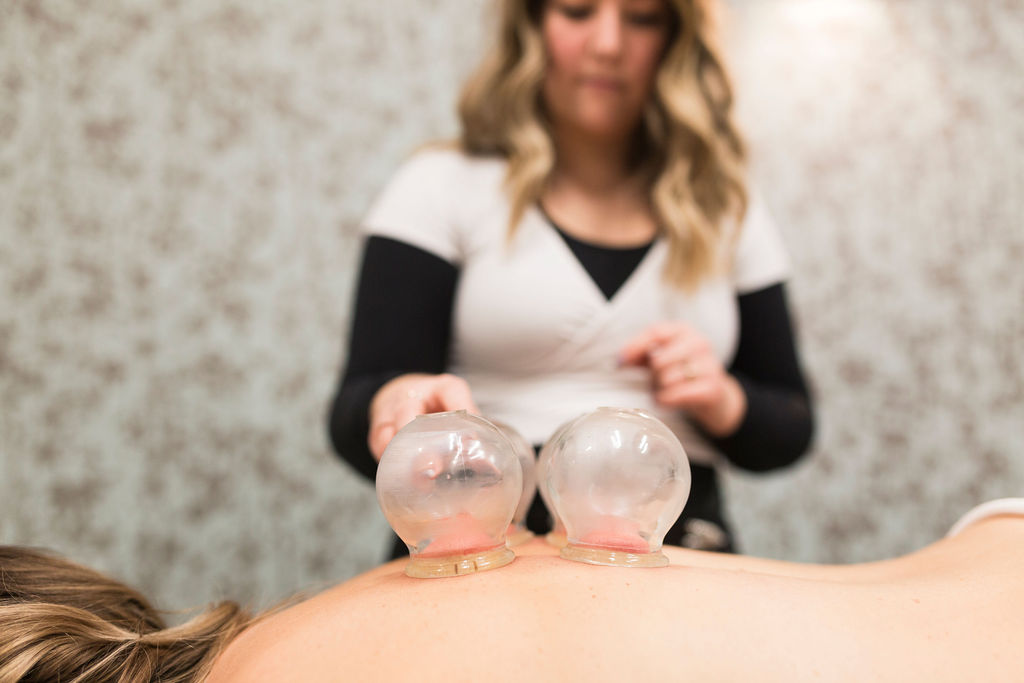 Resources From Nicole
A Good Cycle tracking App. Look into MyFlo or Natural Cycles. They are both fairly effective and give you an opportunity to track symptoms while also giving you tips and tricks to manage different phases of your cycle. MyFlo gives a really extensive understanding of what is going on with hormones, emotions and your body during each phase of your cycle. It also gives great exercises and foods to eat during each phase. It has the option to sync your partner with your cycle, so it informs your partner where you are at in your cycle and what is going on for you so they can support you in each phase.
Randine Lewis. Randine Lewis is a Medical Doctor and Acupuncturist who specializes in fertility and women
health. She has a beautiful way of understanding what is really going on with your reproductive system and bridges the gap between science and spirit with our cycles. She has a book called The Way of the Fertile Soul and The Infertility Cure. Her website has extensive information on different diagnoses that can happen with female reproduction and how to treat it.
Dr Cheryl Kam. Her Instagram is a very helpful resource for quick information on hormones, brain health, fertility, prenatal and menopause for reproductive health. She is a London and Singapore-based Functional & Integrative Physician and she gives really specific tips for managing and healing your reproductive health.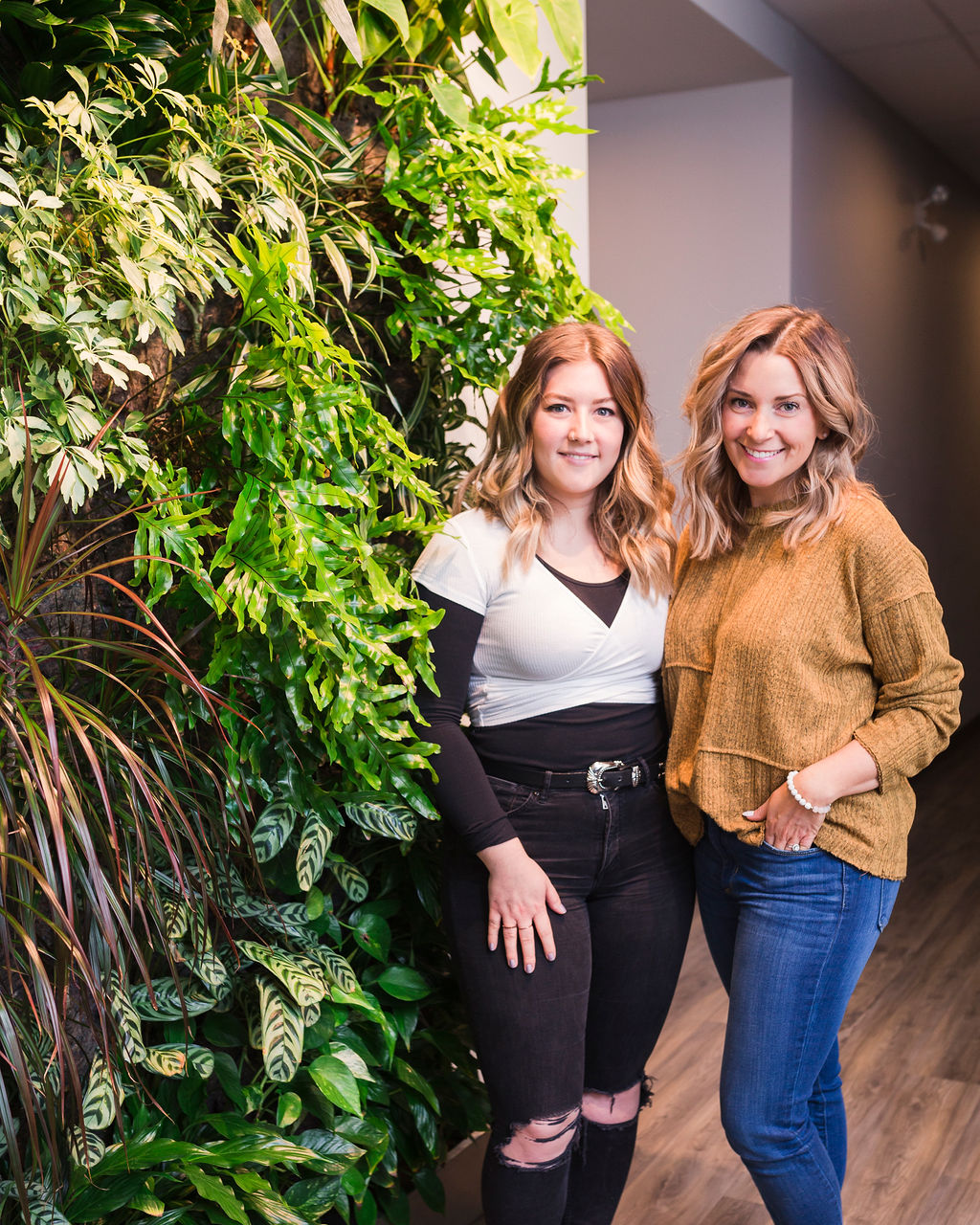 Learn more about Park Integrative Health here. 
Take Care Tuesday focuses on mental health, women's health, fitness, and overall well-being. It will be published every single Tuesday from January 21-February 25, 2020 (and following that  – the first Tuesday of the month for the remainder of 2020 at KariSkelton.com). 
photos: Dallas Curow Photography
Don't forget to pin this to your Period Tips and Women's Health boards and follow me on Pinterest here.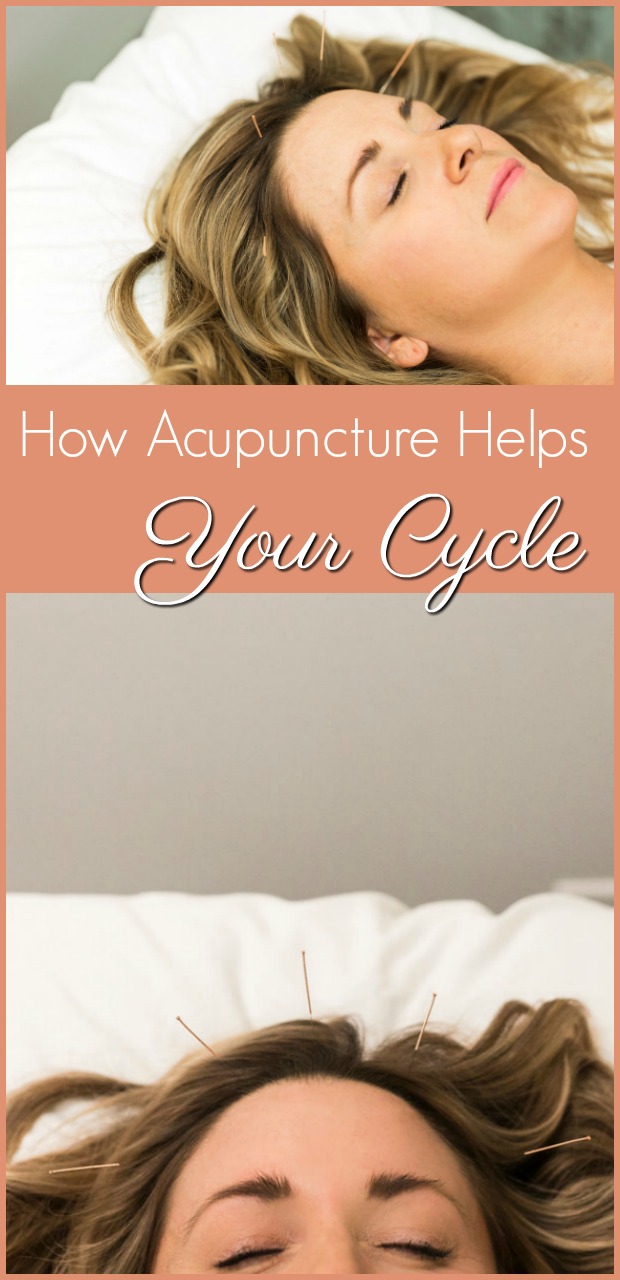 This post was sponsored by Park Integrative Health. As always, thoughts and opinions are mine. 
Other Posts You'll Like:
Skin Care Maintenance For Every Budget
How To Become A Resilient Parent
xx