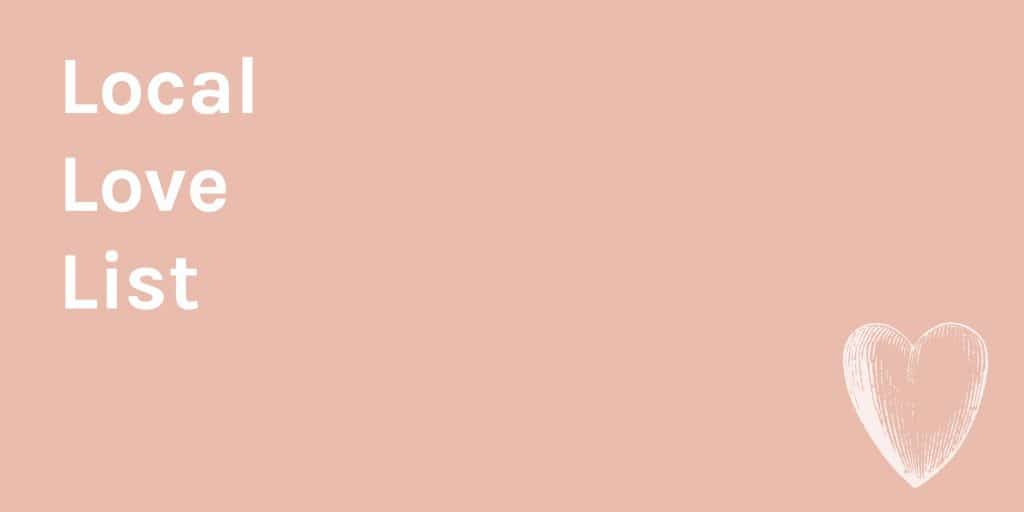 Airstream Boutique: I stumbled upon Somewear Boutique on Instagram and I'm so intrigued! Billed as "#yeg's first mobile consignment boutique," Creator Jacqueline Kitzan plans to take her followers on a journey as she transforms an old Airstream trailer into a boutique. They're hoping the public gets excited about the restoration process, viewed via Instagram. Join me in monitoring their progress right here.
GATHER: Shop the Skinny has another GATHER workshop coming up July 26th!  Tickets go on sale this Sunday, July 16 at 7:30 p.m. Don't take too long: it'll sell out fast! To learn more about GATHER – go here.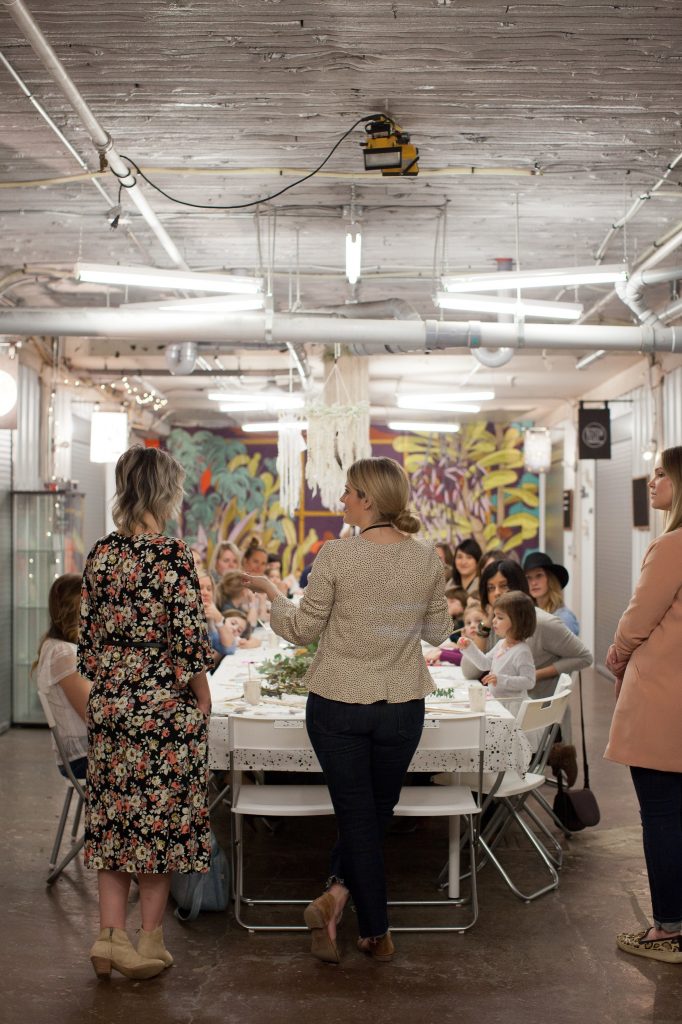 Photo: BeSpoke Photography
Long Table Dinner: KITCHEN by Brad Smoliak is hosting a long table Ukrainian dinner at the Ukrainian Cultural Heritage Village Saturday evening (July 15). Still a few spots left at the table. More info here. 
Adventure Up North: We had an incredible time at Lesser Slave Lake a few weekends ago. At some point you should try to sneak in a little getaway to this gem in our province. Check out my recap and more photos – here.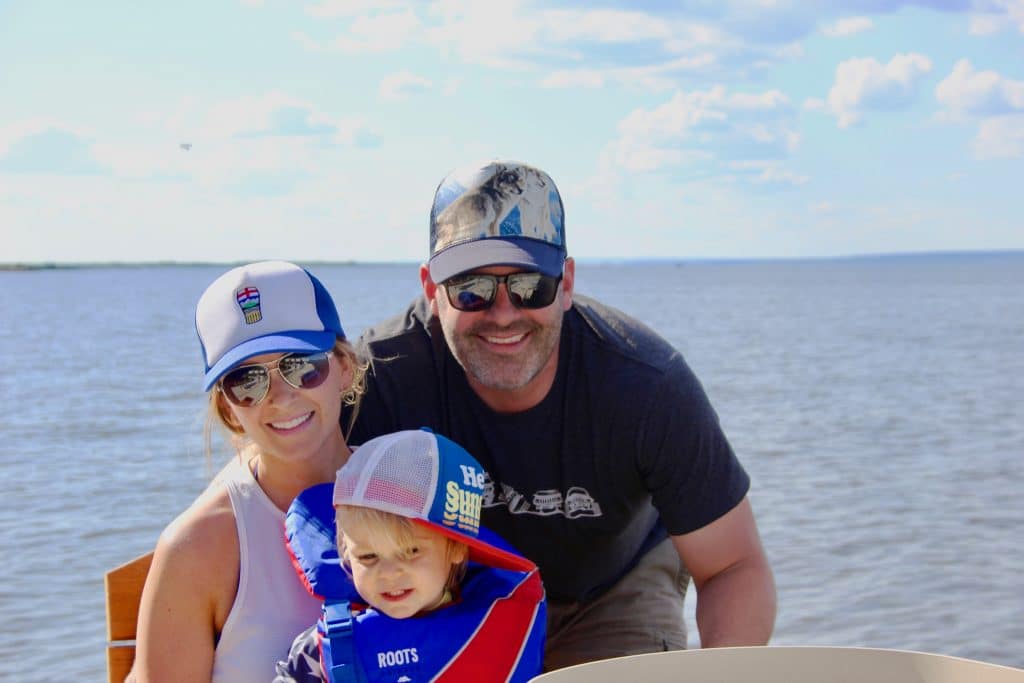 Forest Fairies Summer Camp: Creation Space has a really neat 1/2 day camp coming up called Forest Fairies. It runs 9:00 a.m-noon from July 24-28.Your kids will transform the studio into an enchanted forest and create potions, wands and wings. How adorable is that? It's open to kids aged 4-10. More information here.
Boutique Sale: One of my favourite local boutiques, Red Ribbon, is having a MASSIVE sale next Wednesday, July 19. They do two big sales a year – Boxing Day and next Wednesday. Dust off your credit card and get your game face on! Shop the sale in-store from 10-7 and online from 6pm-9am the next day (July 20).
Skin Care: Congrats to Marta Caufield who won my Sublime Skin Contouring Giveaway! She'll enjoy this treatment (valued at over $1200) at Lipstick Empire LaserSpa. You have to go check this place out – I absolutely love it! Get $10 off an in-studio tan just by mentioning you read this on KariSkelton.com. I would love your feedback on my skincare discussion here. 
Do you have any tips or hidden gems I should know about, or events you want featured on my Local Love List? I would love to hear from you! Email kari@kariskelton.com.
xx