Simple + delicious! Here's how to make the Blue Lemonade Martini that is actually pretty good for you too! 

Blue Lemonade Martini
Gather the girls around the kitchen island and shake up a few of these! This recipe is only two ingredients are both are made locally. You can add in your favourite liquor if you want to give it some extra flavour. I tried it with triple sec and it tasted pretty yummy, but feel free to get creative with whatever you love.
You'll Need:
Triple Sec (optional)
Orange slice garnish
Directions:
add one ounce of orange vodka and about 3/4 cup of juice to a cocktail shaker filled with ice.
give it a good shake and pour into a martini glass.
garnish with an orange slice.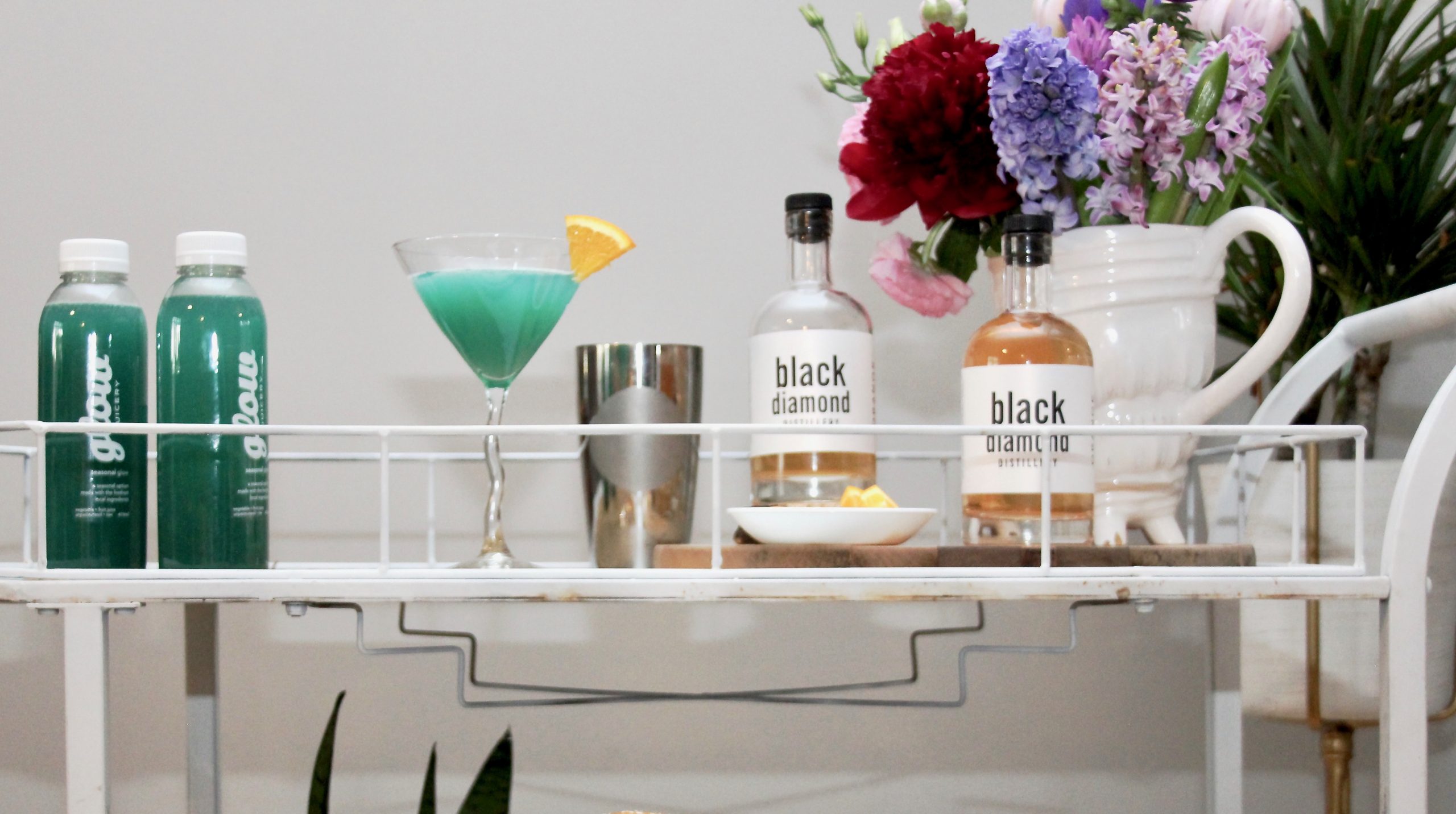 I would love to see your finished product! Be sure to tag me on Facebook, Twitter, and Instagram
Watch how to make it!
View this post on Instagram
Don't forget to Pin this to your Cocktails and Healthy Cocktails boards and follow me on Pinterest here.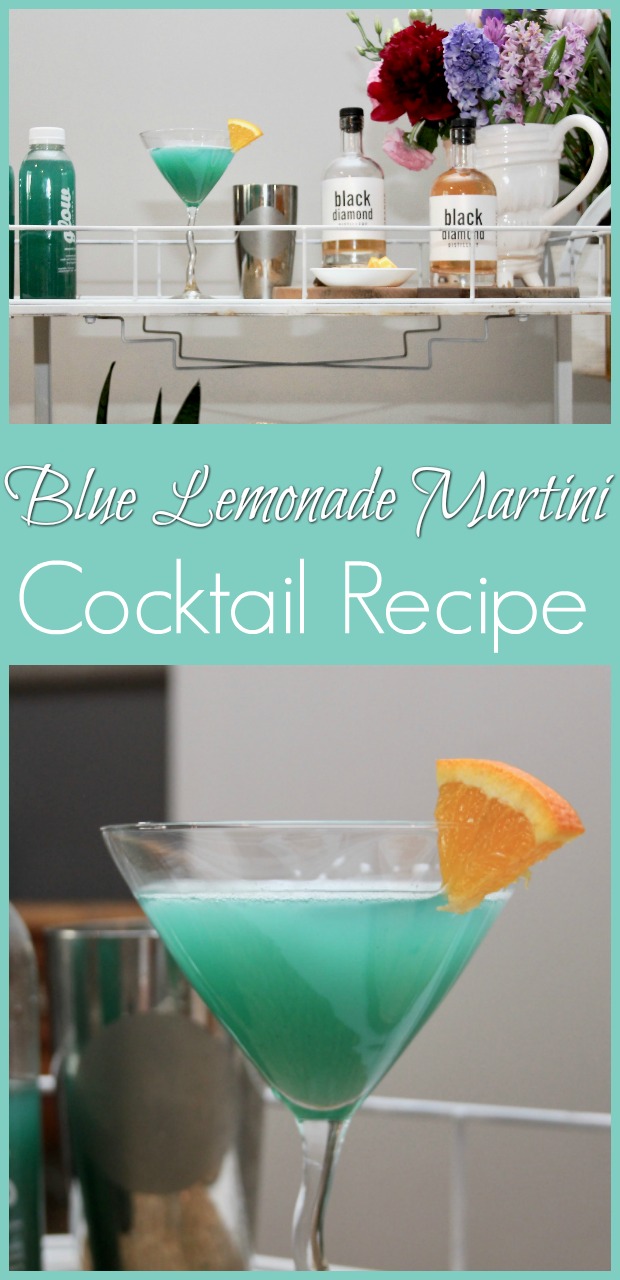 Other Posts You'll Like:
Refreshing Herb Garden Cocktails
xx