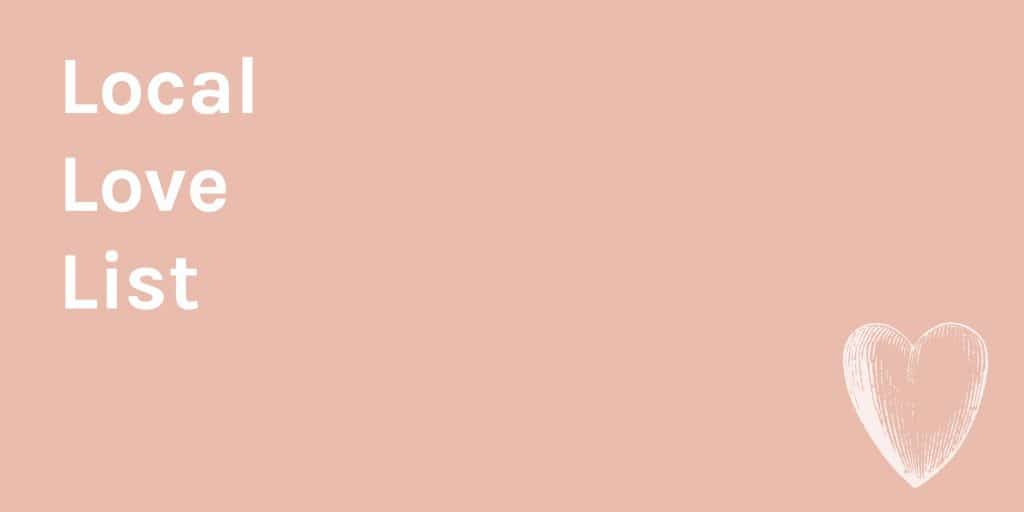 Holts Cafe: The cafe at Holt Renfrew is getting a revamp. It will be rebranded as Colette Grand Cafe, with a "chic sophisticated French-inspired menu." No specific date for opening has been announced. All we know is it's sometime next year.
Local Gingerbread: We built a gingerbread house last week that wound up looking like a tear-down. Next time we'll go with the pro kit from Sugared and Spiced Baked Goods. Baked in-house, your kit includes gingerbread pieces, sprinkles, icing powder and a piping bag. They're $13 and there's still a few still in-store.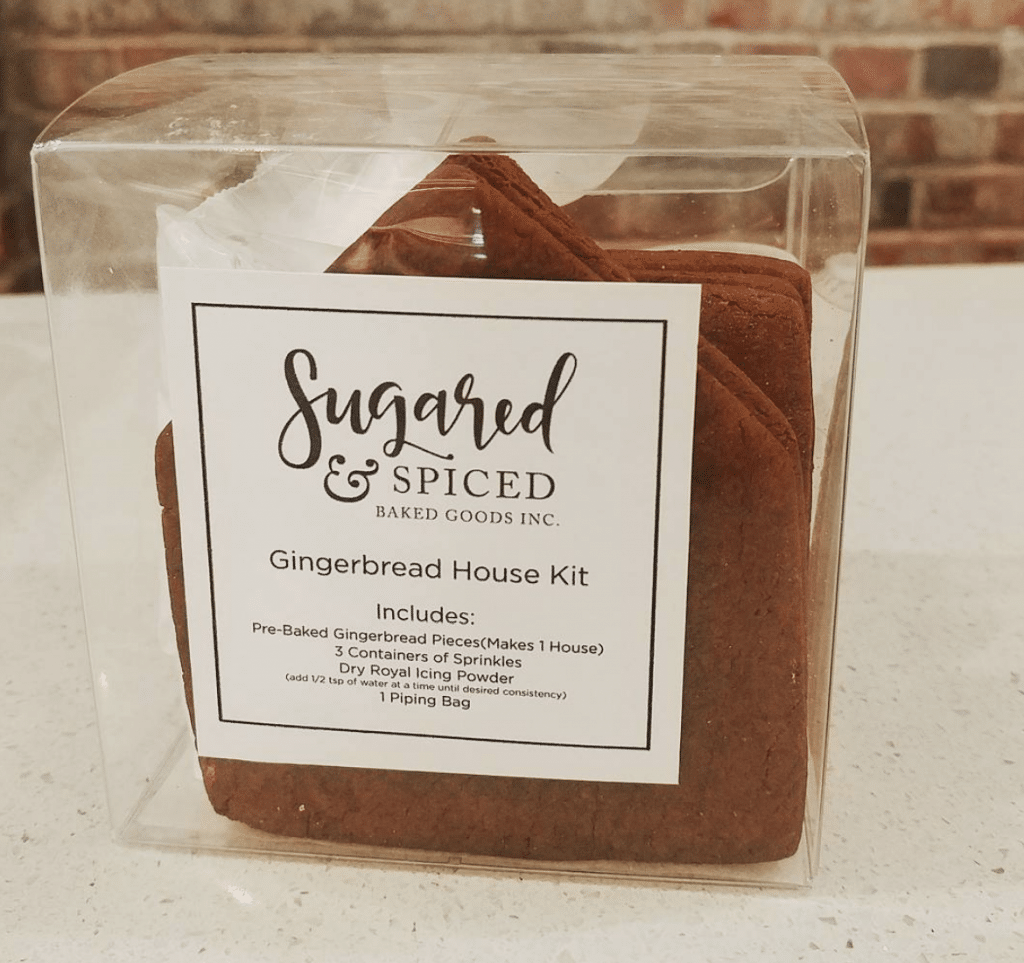 Giveaway Winners:
$1,000 Local Love Giveaway: Thank you for taking the time to enter. Congratulations to Lacie Dallyn!! Enjoy your $500 GC from Lipstick Empire, $250 GC from Bella Maas Boutique, $150 GC from Northern Chicken, and $100 YEG Box "The Guy Box"!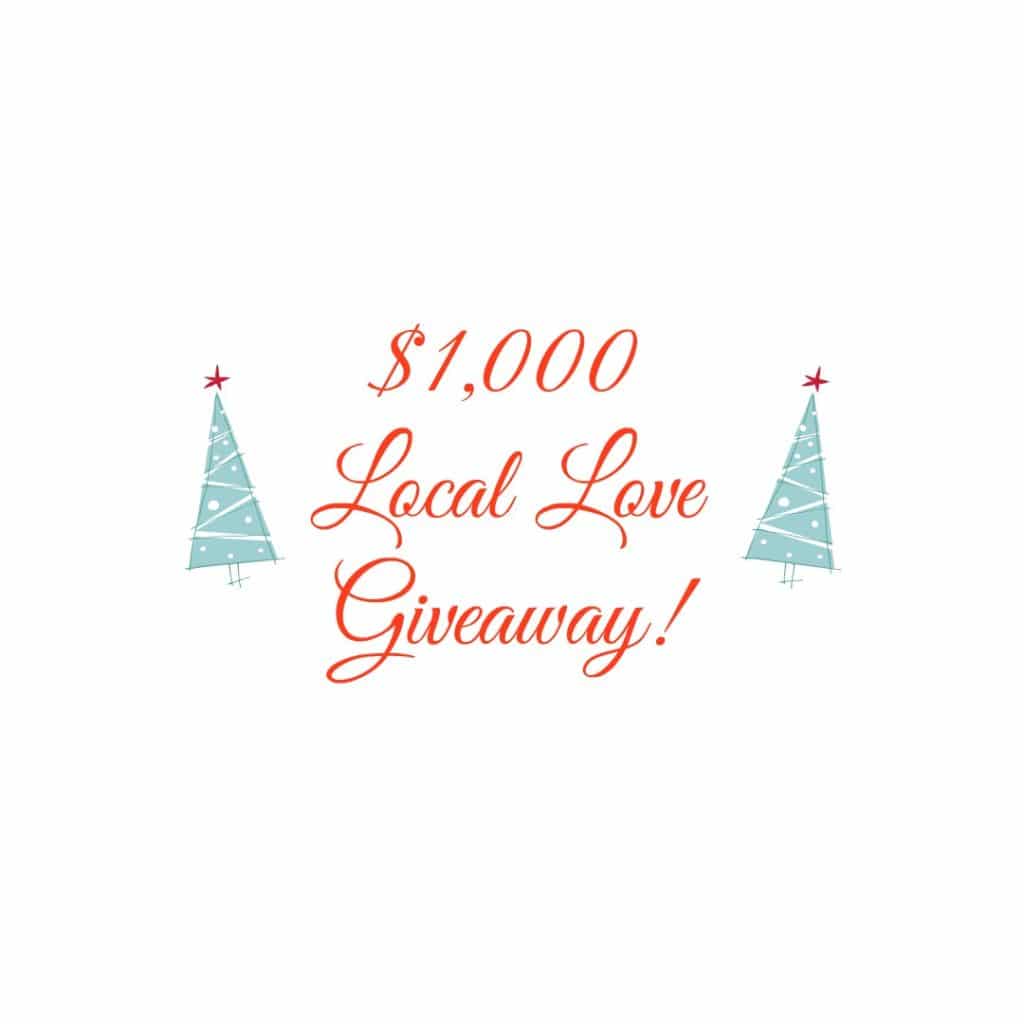 Wyatt's Wish List: Congratulations to Amanda Ward who won the $500 Wyatt's Wishlist giveaway! She gets $100 to Creation Space, $100 GC to Love Pizza, $100 GC for Shop the Skinny, $140 three-month subscription to Gathered: A Boxed Collection, and three of Wyatt's favourite Christmas books.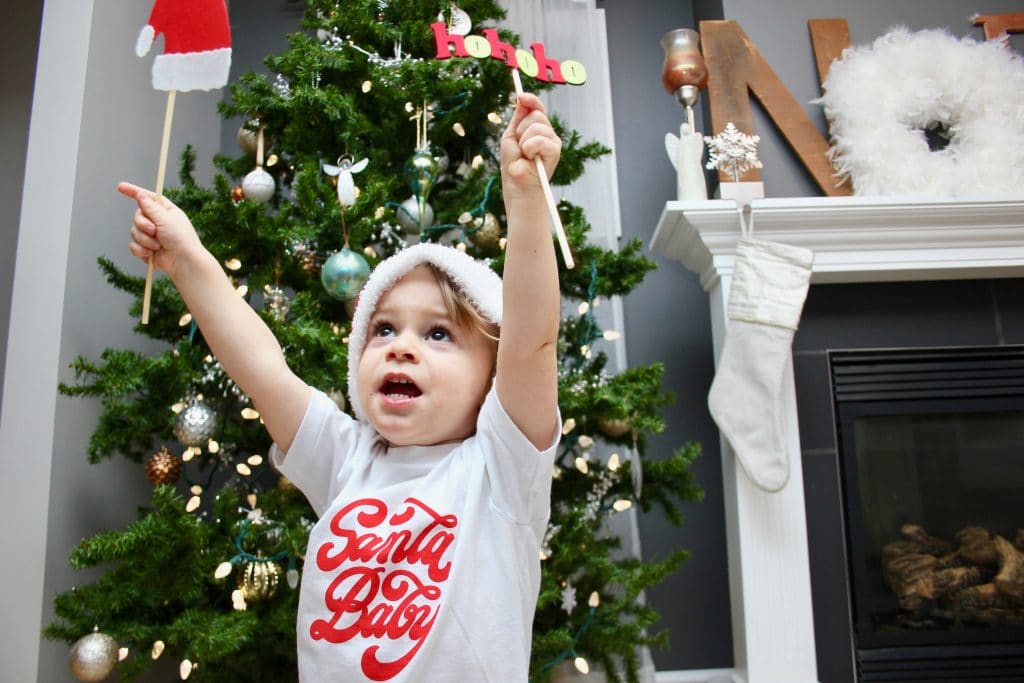 Eggnog Cookies: A twist on my Eggnog Cookies recipe: 'Rose Gold Eggnog Cookies'! Find out my little trick to give the cookies that magic. Whip some up this weekend! Why not? You have tons of time. 😉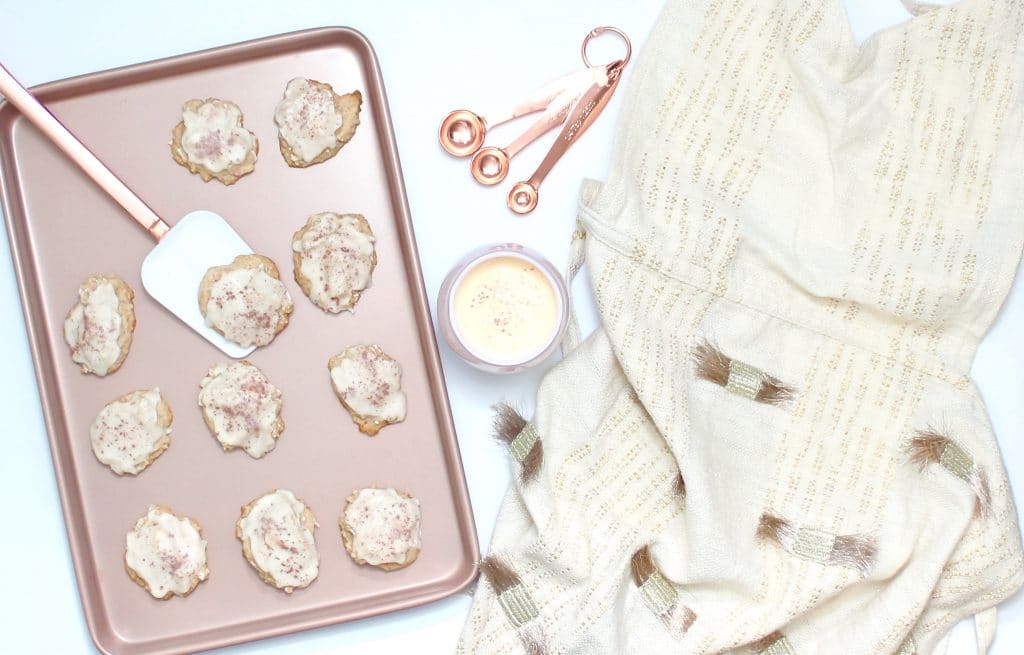 Snowshoe and Stargaze: This sounds like a breath of fresh air (literally) in the midst of the chaos of Christmas prep. Enjoy a short guided snowshoe hike around the shore of Astotin Lake at Elk Island Park, followed by a lesson in stargazing around the campfire with hot chocolate and s'mores. It goes down tomorrow night (Saturday, December 23) at Elk Island Park from 7-9pm. More here.
Moses Must-Haves: Do you have pup or pup-lover on your Christmas list? Check out a few of our favourite pet products here.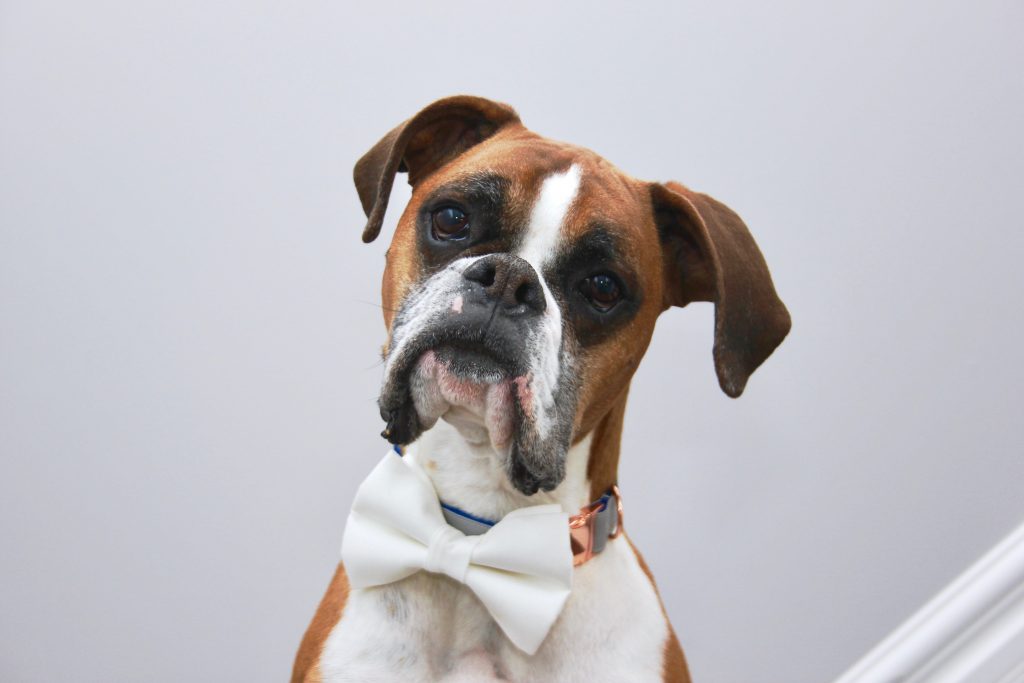 Case App: I'm in love with my new laptop skin. It's a pre-design from Case App. The quality is so good! You can also design your own with your favourite photos or by using their graphics. Use my code 'SKELTON20' for 20% off sitewide until December 30. Happy shopping!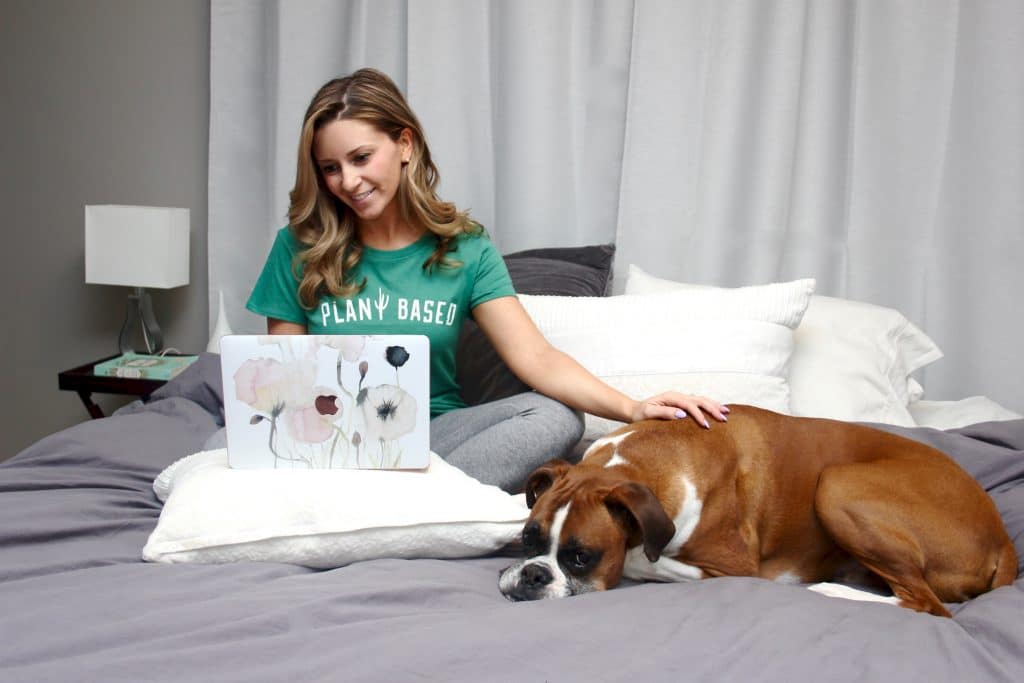 Holiday Cheers: Every Christmas Eve I whip up my famous Caesars, with two very unique ingredients. Get my recipe here. I'm also loving this low-cal sparkling vodka beverage for the holiday season!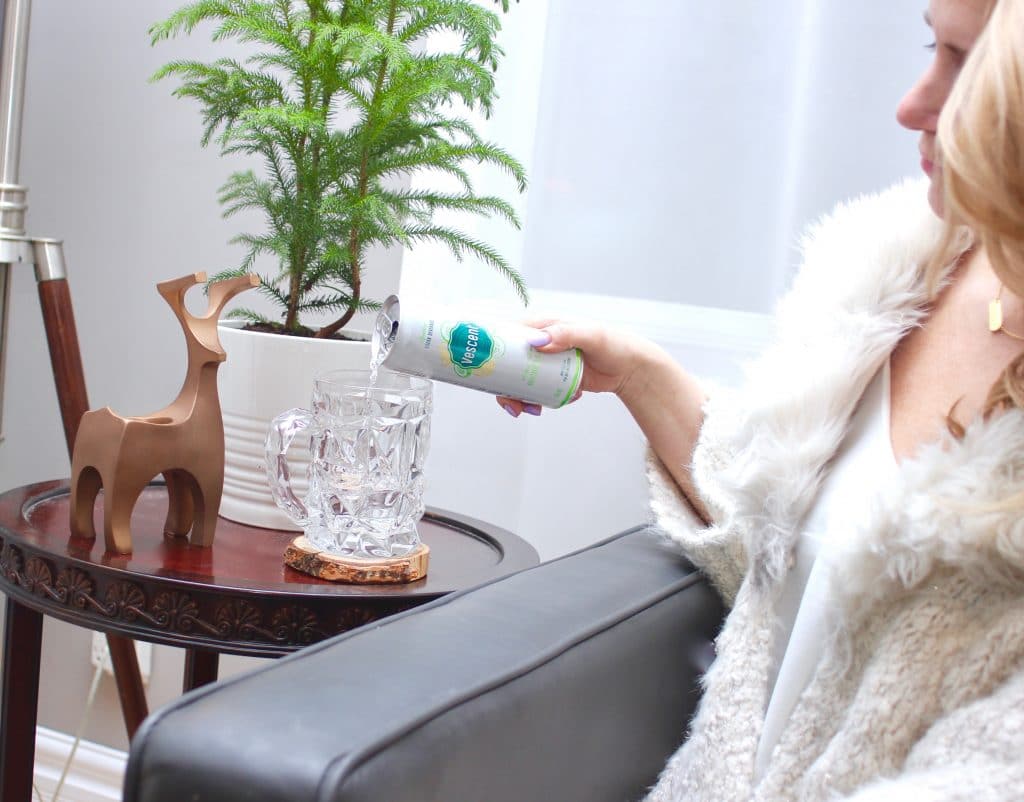 Movie Night: Telus World of Science is hosting a Christmas movie night at IMAX tonight. On the big screen, The Holiday (one of my favourites). Doors open at 6:00. The Purple Pear will be open with a special holiday-inspired meal for $12. More details here.
Secret Market: RGE RD restaurant is opening up its butchery to the public today! From noon-6pm you can pick up fresh terrines, rillettes, sausages, cured meats, and bread featuring grains from local farmers.
Festive Outings:
Christmas Carol: You can still get tickets to A Christmas Carol at the Citadel for today 1:30pm and 7:30pm (tomorrow is sold out). We've been several times in years past. It's a spectacular show.
Zoominescence:  This looks like a fun one for the family. Zoominescence is on at the Edmonton Valley Zoo. See the light displays, do crafts with your kids, watch the fire dancers, go for a skate, or zoom down the ice slide. Tickets and more details here. 
Lights at the Legislature: Grab a candy cane latte and walk the beautifully lit-up Legislature grounds. Take in musical performances, ice sculptures, and get a photo by the big beautiful tree.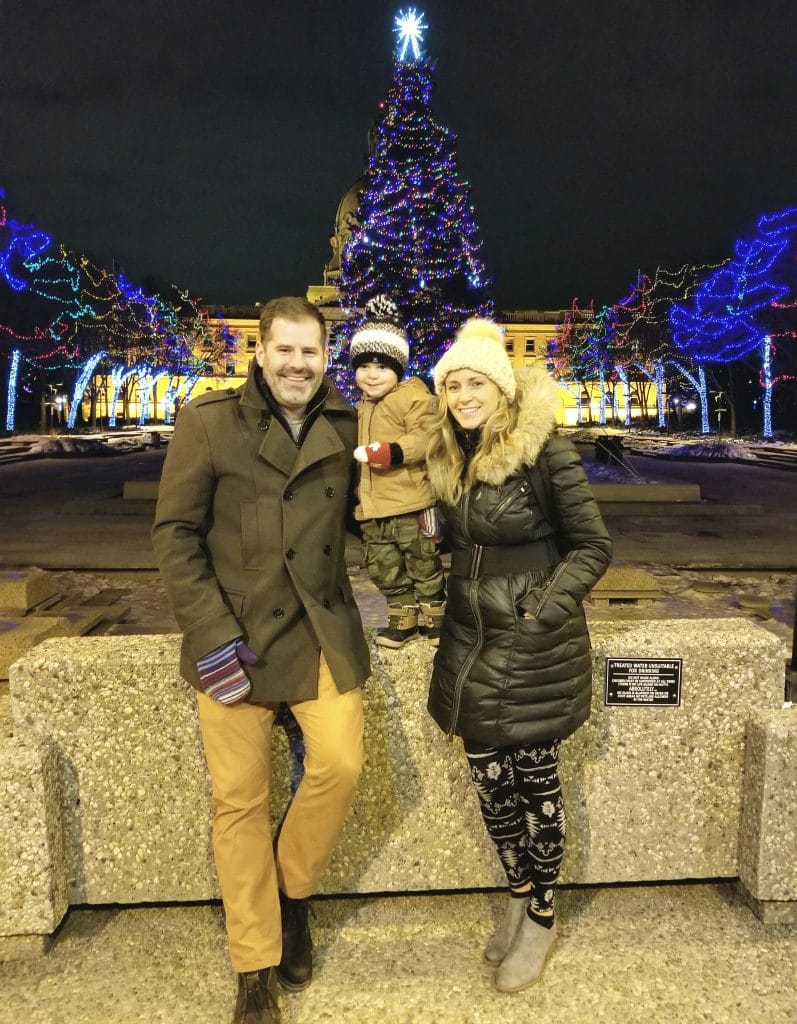 Candy Cane Lane: Plan a walk or book a sleigh ride to take in some off-the-charts houses, all decked out in decorations and lights. On from now until December 31 on 148 Street between 92 and 100th Ave. Make sure to bring a non-perishable donation for the Food Bank.
Castrol Raceways: The Magic of Lights is on until January 6th out near Devon. You stay in your vehicle for this one: a 2km drive around the race track, featuring numerous beautiful light displays.
NYE Celebration: A massive, family-friendly celebration is on at the Legislature grounds on New Years Eve, from 6-9pm (fireworks at 9). All the details here.
Follow Friday: A new feature to your Local Love List. Each week I'll share a local IG account I love (and think you will too). This week I would like to introduce you to @Lentheten! Len is a new dad to adorable twin boys!! Give him a follow for pictures from parenting and from his outdoor adventures. His photos are fabulous!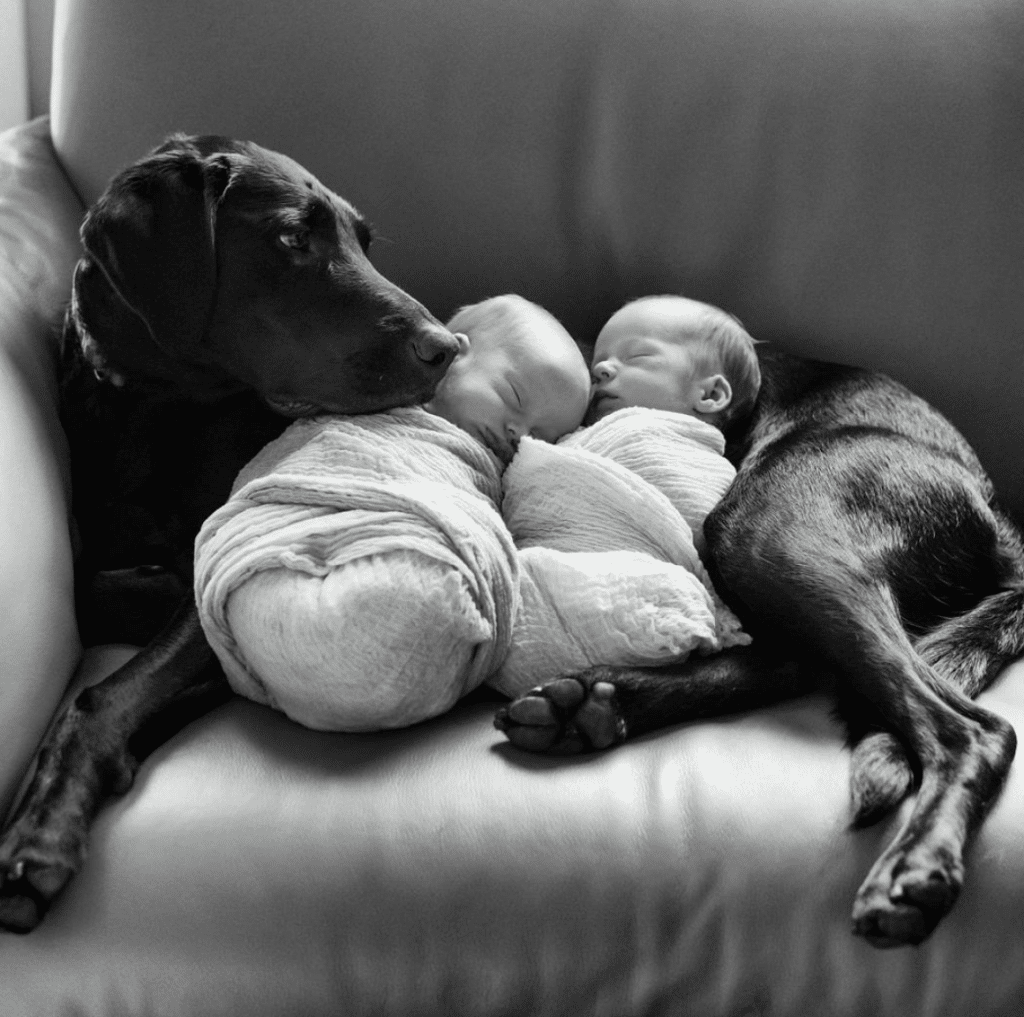 Know of any hidden gems, cool local products or unique events happening in the Edmonton area? I would love to hear from you! Email kari@kariskelton.com.
xx