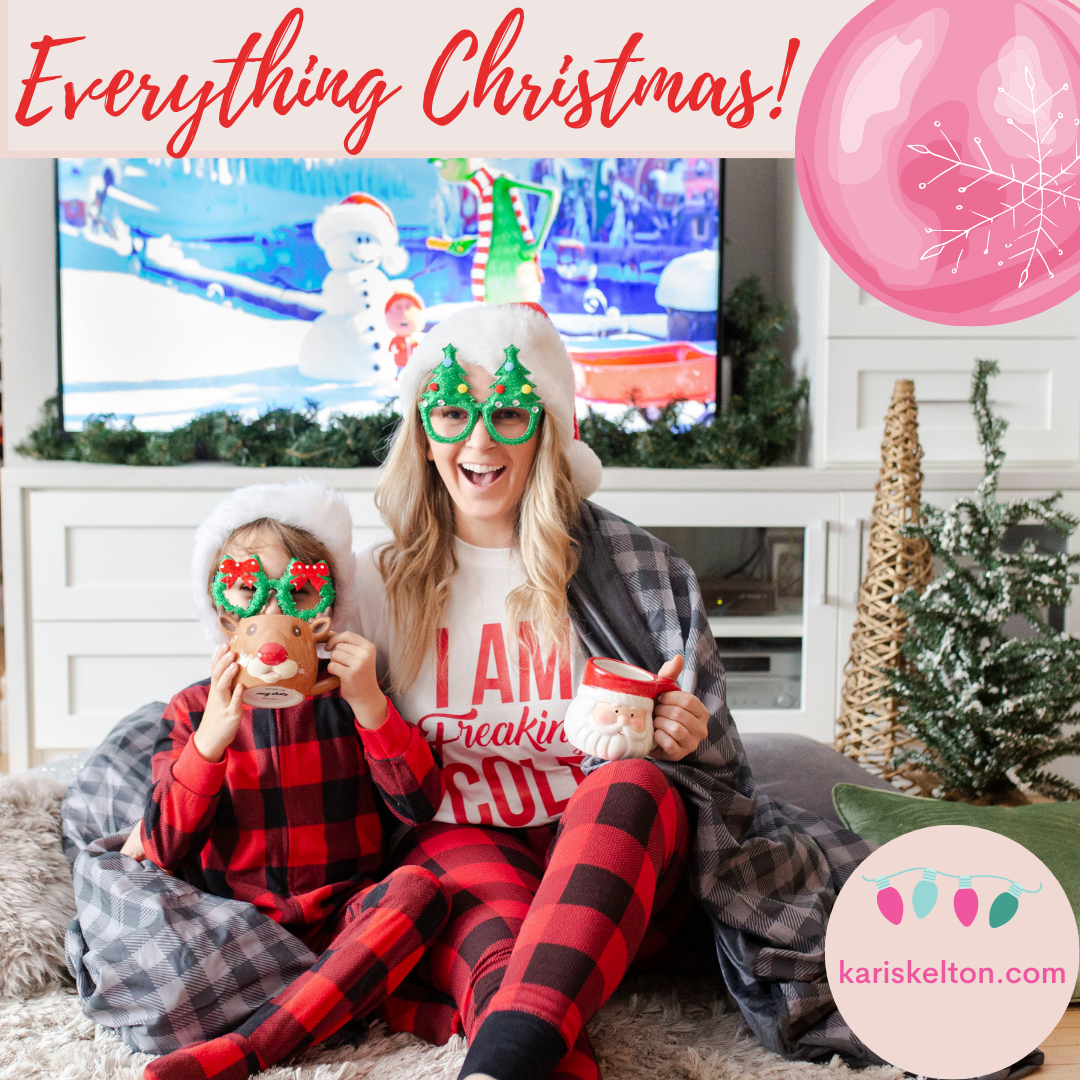 Bust out the buffalo plaid and pass the eggnog – we've officially flipped the switch to Christmas at KariSkelton.com!
You'll find a new tab at the top of our main page so it's easier for you to find Everything Christmas. This includes past posts like Magical Whipped Shortbread and Charming Sugar Cookie House DIY. it's also where you'll find all the fresh content coming your way this season! A hint on what you can look forward to…food! 🙂 I'll be sharing several holiday recipes this year. Check out the Everything Christmas section here.
Make sure you sign up for my Five Unique Christmas Gift Guides! These are only available through email this year and won't be posted at KariSkelton.com, so be sure to get signed up. Head back to the main page and you will see this image below pop up with a spot to sign up within about 15 seconds. Happy shopping!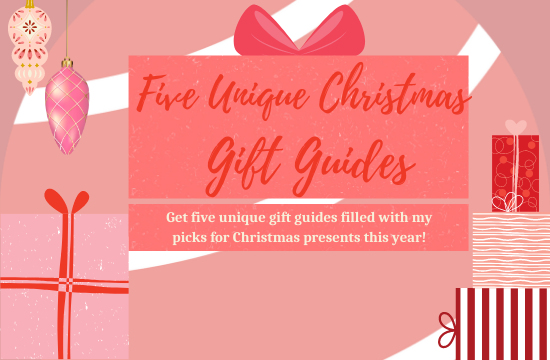 What are you most looking forward to this holiday season? For me, it's the coziness of home. The smell of freshly baked shortbread, the magic of the tree while we're cozied up in our holiday jammies watching Christmas movies. Cannot wait! Share yours in the comment section below!
xx