Mother's Day may look a whole lot different this year, but you can still share special moments!
Here are five ways to treat Mom when you can't be with her.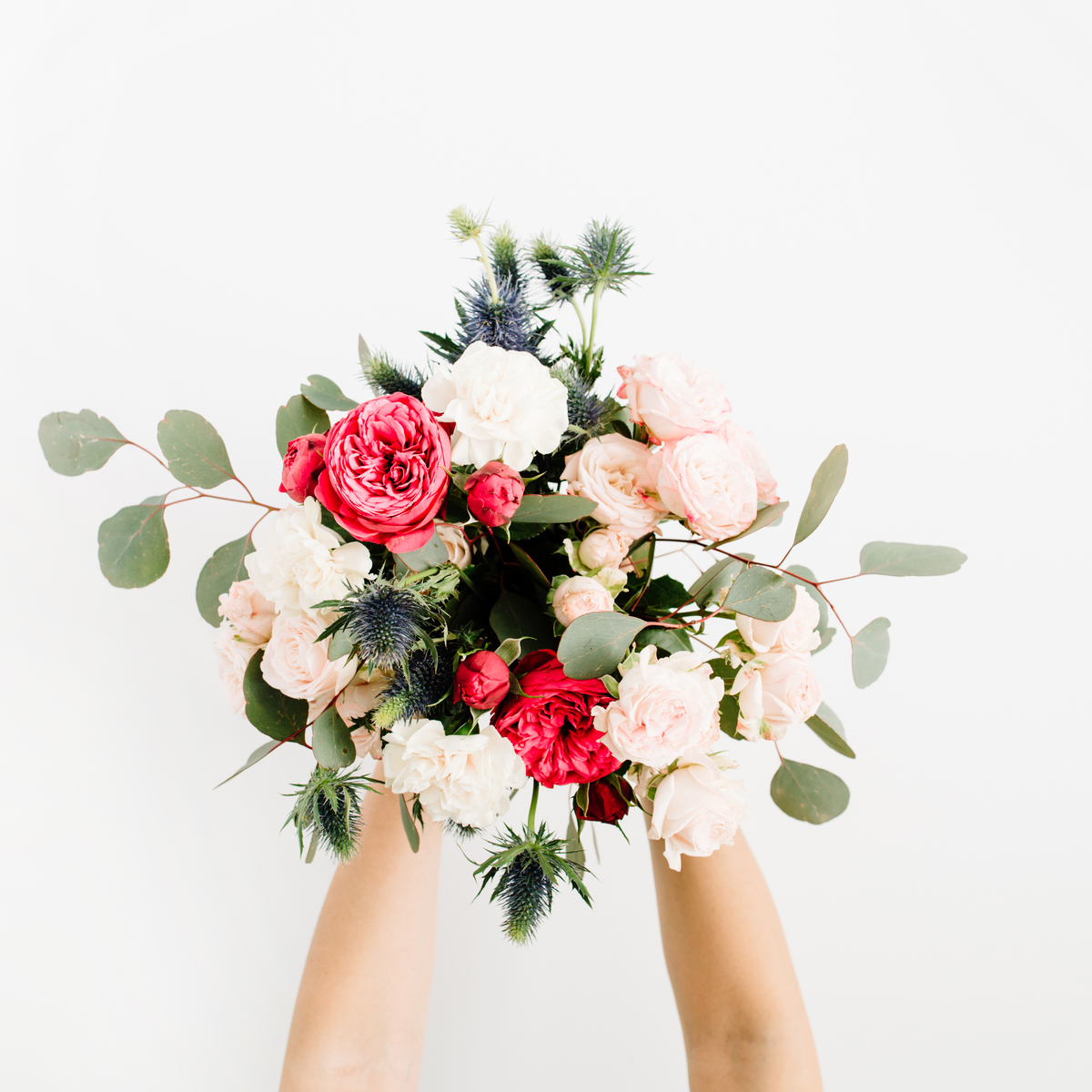 Mother's Day isn't really about the gifts. Wouldn't you agree? Don't get me wrong – getting presents is great – but days like Mother's Day are about quality time and moments shared. With most of us respecting stay-at-home orders due to the pandemic, it may seem impossible to create quality time, but it's not as difficult as you might think! Time to get creative! Here are a few ideas you can easily make happen before the big day…

#1: Mimosas + Shopping
The next best thing (or maybe even better) to a Mother's Day shopping date. Get her an online gift card to a boutique you know she'll love. Have a bottle of champagne and orange juice delivered to her doorstep, and set up a time where the two of you can cuddle up in PJs on a Zoom. Pop your champagne, and go online shopping together!

#2: Plant Together
Drop off a herb kit with a beautiful card to her doorstep, and set up a time on video chat to plant your gardens together. You could include a nice book of flowers and a new pair of pretty gardening gloves.

#3: Cook Together!
Send mom ingredients to cook a favourite meal together. Put together a nice package and leave it on her doorstep. Perhaps ingredients to make a delicious pasta dish, and a bottle of wine to go along with it? She can either cook the dinner solo and send pics of the finished product, or video chat while you cook together!

#4: Flowers + Brunch Delivered
A lot of restaurants are doing Mother's Day brunch delivery. Find a restaurant the two of you love, and have a brunch dish delivered to each of your places. Consider including flowers from a local shop. Even better, gift her a floral subscription along with the bouquet so she has pretty blooms arriving for the next few months. (I love that idea!)

#5: Wine Tasting
Several wineries are offering online tastings. Order wine to be delivered to each of your places, and sign up for a wine tasting on Zoom! Until we can visit vineyards again, this is the next best thing (and hey – you get to do it in your comfies)!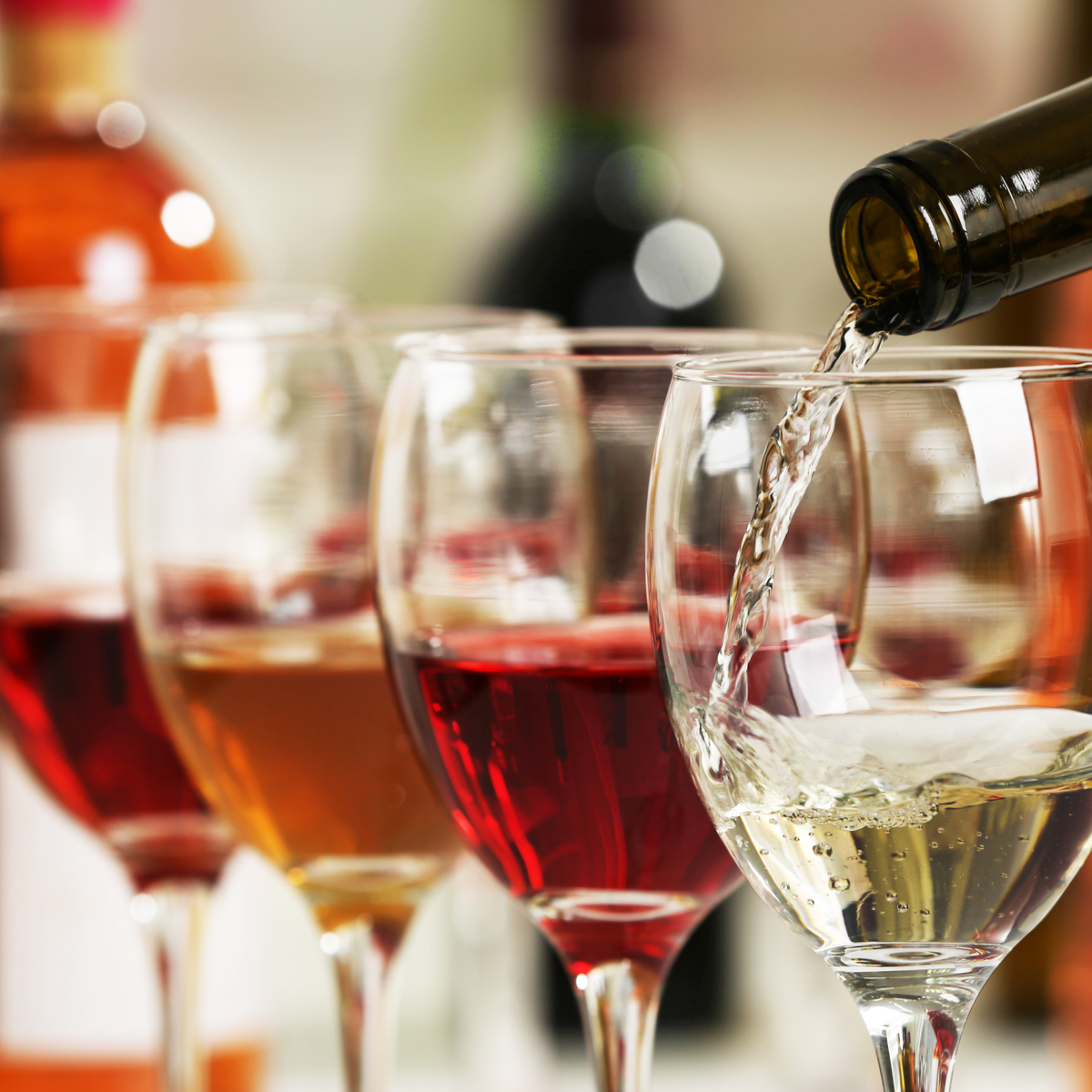 Pin this to your Mother's Day Gift Ideas and Gift Guides boards and follow me on Pinterest here!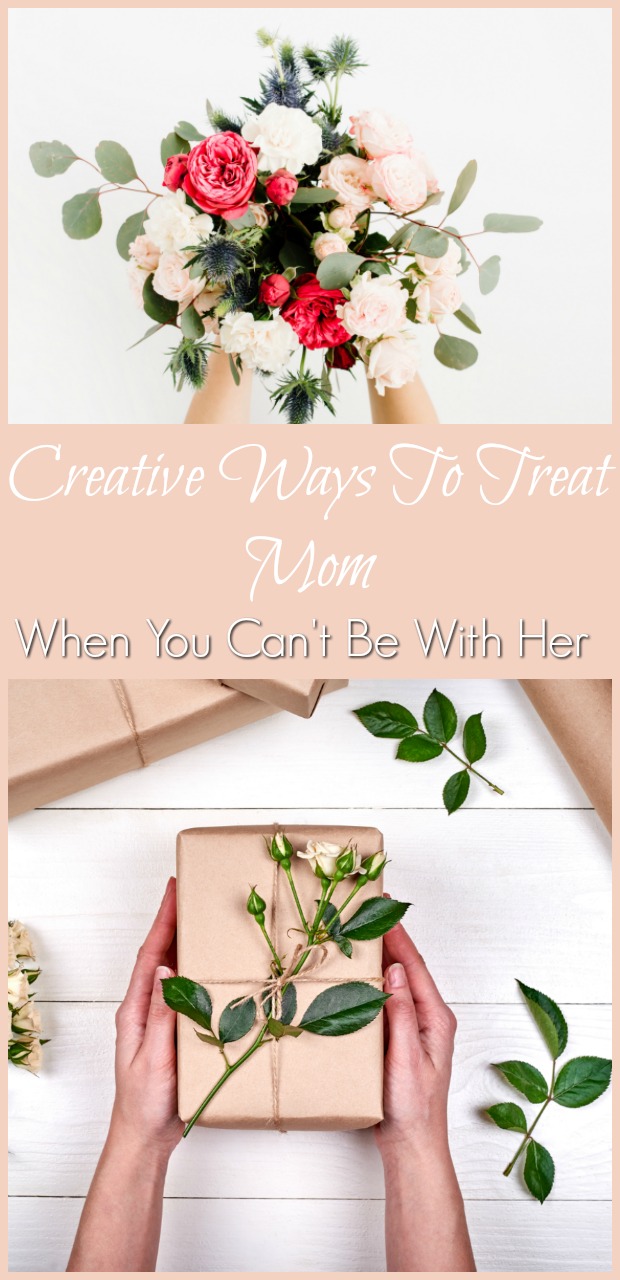 Other Posts You'll Like:
Healthy Family Time Management in Isolation
xx