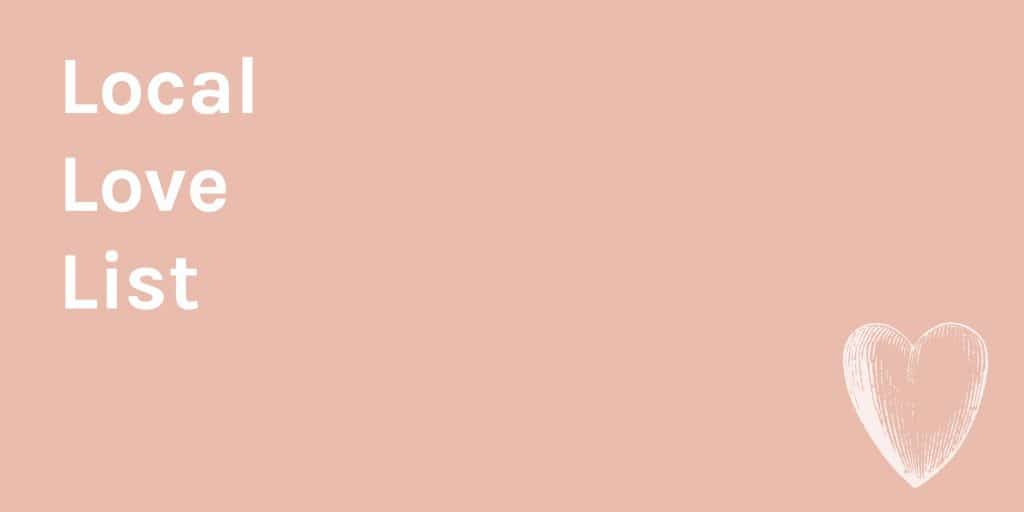 Accidental Beach Shirts: Vivid Print has restocked it's official Accidental Beach tanks for women and men. They're selling like hot cakes so get into their Whyte Ave shop (10342 82 Ave) and get yours. Meantime, 630 CHED is hosting The Endless Summer Accidental Beach Party today (Friday, September 8) from 12:30-3pm. The first 50 partiers score a piece of Northern Chicken. More on Accidental Beach – here.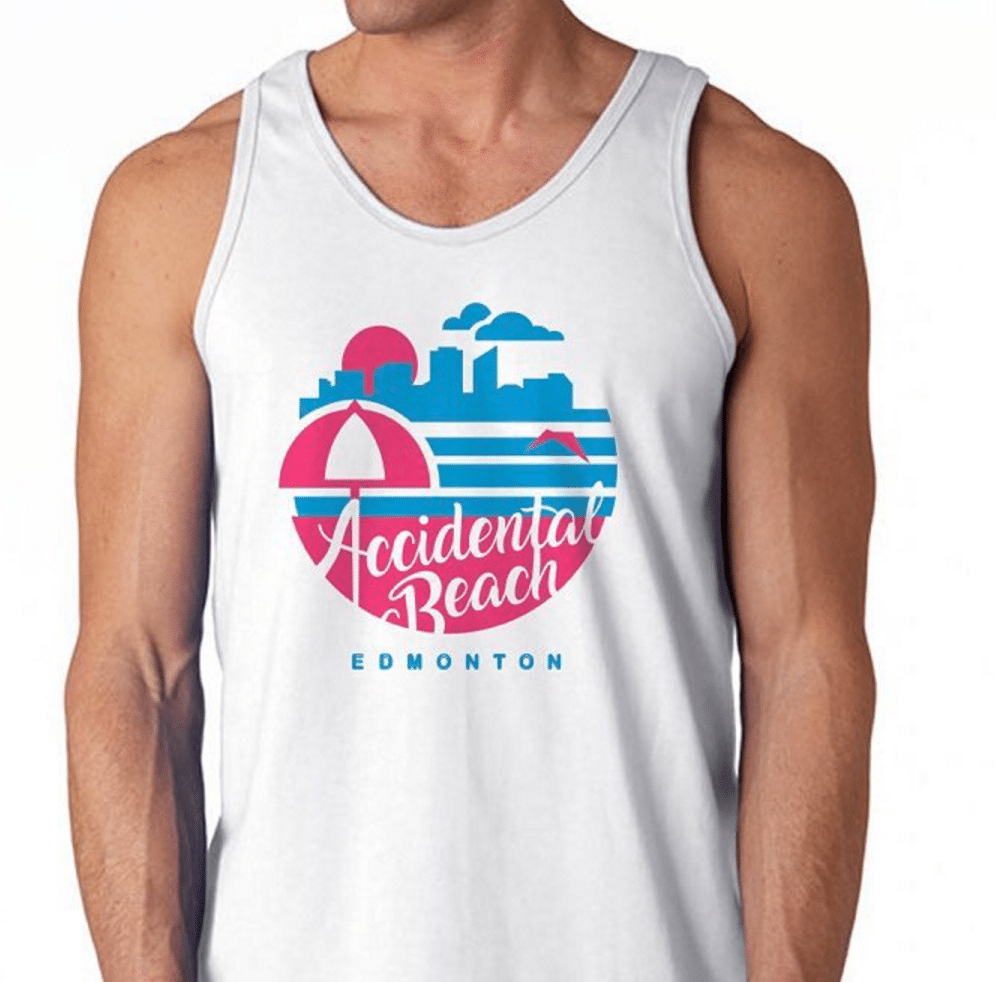 Shop the Skinny: The local boutique has officially moved into its new (permanent) home at Southgate Centre! Wyatt and I did a little shopping there yesterday. It's big, bright and beautiful. Gorgeously designed and entirely Instagrammable. Pop by the grand opening celebration on now until September 10th for a ton of really cool gifts and giveaways.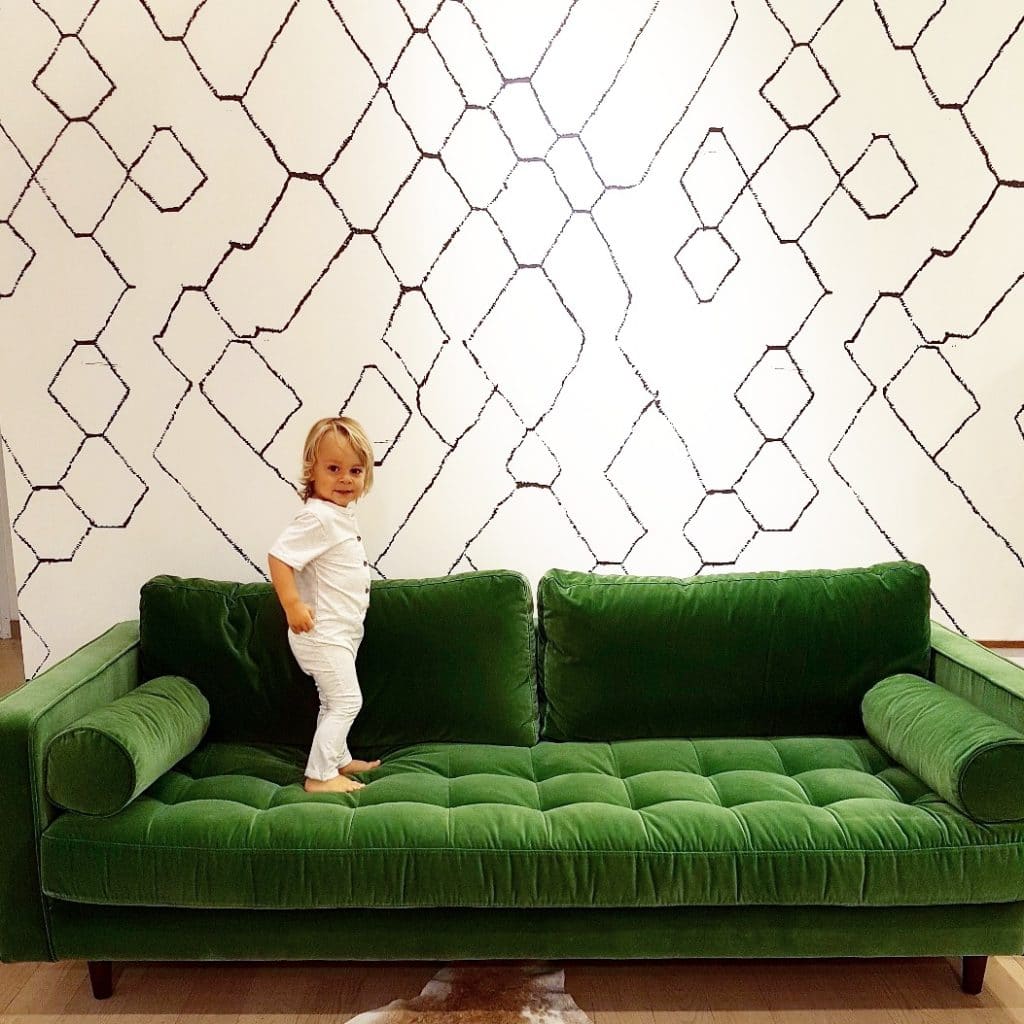 Beaumont Night Market: This really cool event is on tomorrow from 4-11pm (kids are welcome until 7:30), hosted by Empowering Women Entrepreneurs. Expect wine, food, live music and over 70 vendors selling their goods. I'm happy to be judging the 'Best Dressed Vintage Chic Contest', so come dolled up. The prize is a $600 GC to Angie's Home Accents. See you there!
Food Truck Feast: The last What the Truck?! event of the season goes tomorrow. If you've never been, it's basically all of Edmonton's best food trucks in one spot. Hello! 🙂 This time on Capital Boulevard (99th street and 108 ave) from 12-7pm.
Rose Gold Box: When I was designing my dream closet with California Closets, I struggled to find rose gold coloured storage boxes in my price range. I ended up just making my own! Check out my DIY: Simple Rose Gold Storage Box.

River Adventures: Our river valley is sure getting a lot of love lately and I love it. You can celebrate the North Saskatchewan at EPCOR's RiverFest September 15-17. A bunch of activities and events on all weekend long. All the details here. 
Ernest's Dining Room Open: The restaurant at NAIT, with dishes prepared and served by NAIT Culinary students, officially opens for the season today! I adore this whole concept and we've always had a great dining experience here. Go check it out!
Vignettes Edmonton: The month-long festival, which celebrates creative collaborations between the art, design and the culinary scene, kicks off tomorrow! Bookmark their Instagram and website to stay up-to-date on pop-ups and tickets throughout the month.
Please pass along any hidden gems or unique events you think would be a good fit for the Local Love List! Email kari@kariskelton.com.
xx