Hidden gems, cool local product, and unique events in the Edmonton area.
Here's what's on your Local Love List this week!
The Local Love List is published the first Friday of every month at KariSkelton.com! Thank you for continuing to read my blog and support my small business!
Be sure to check out the special edition Local Love List: How To Help Small Shops Now (published March 20, 2020)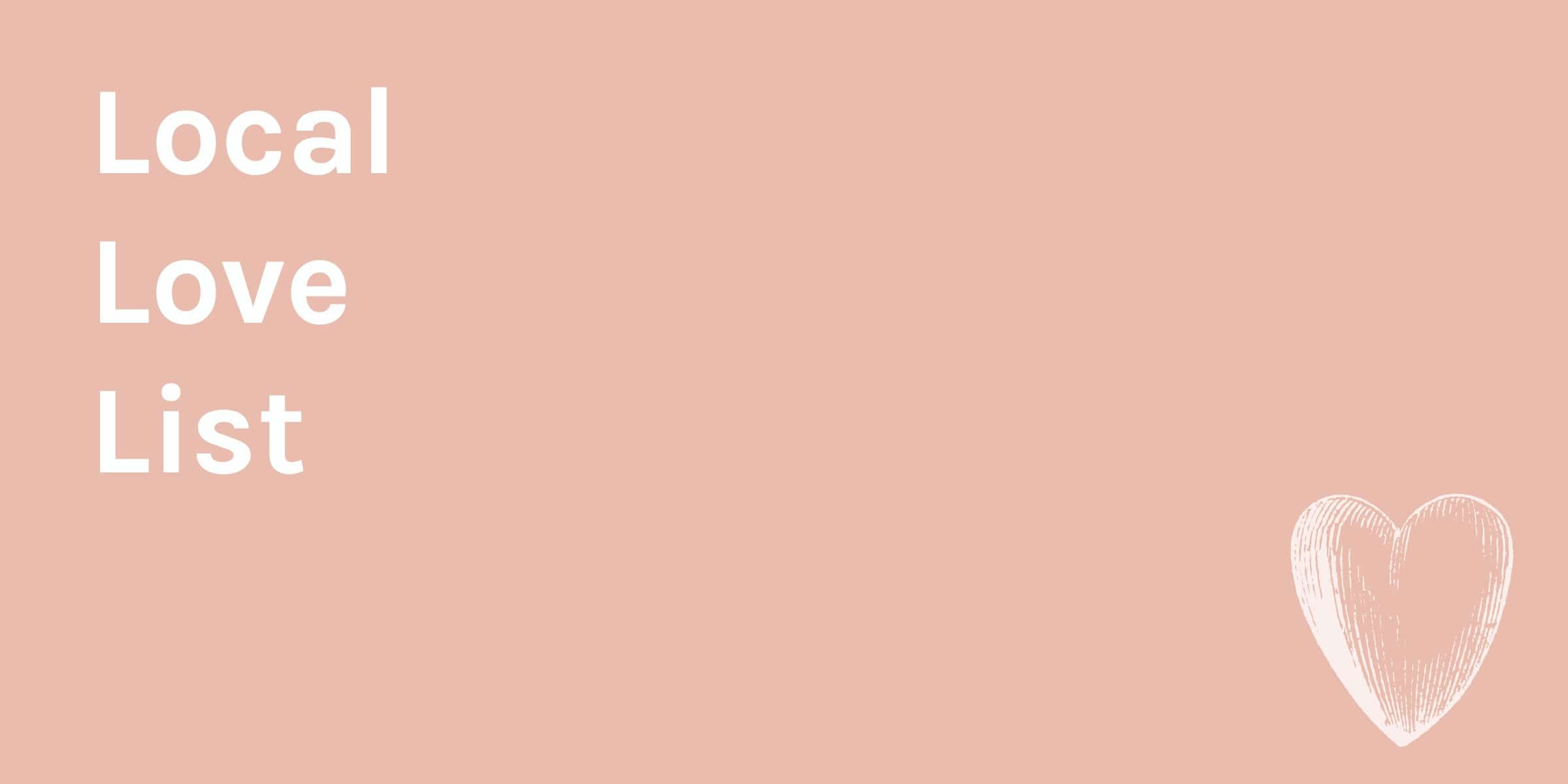 Cocktail Kits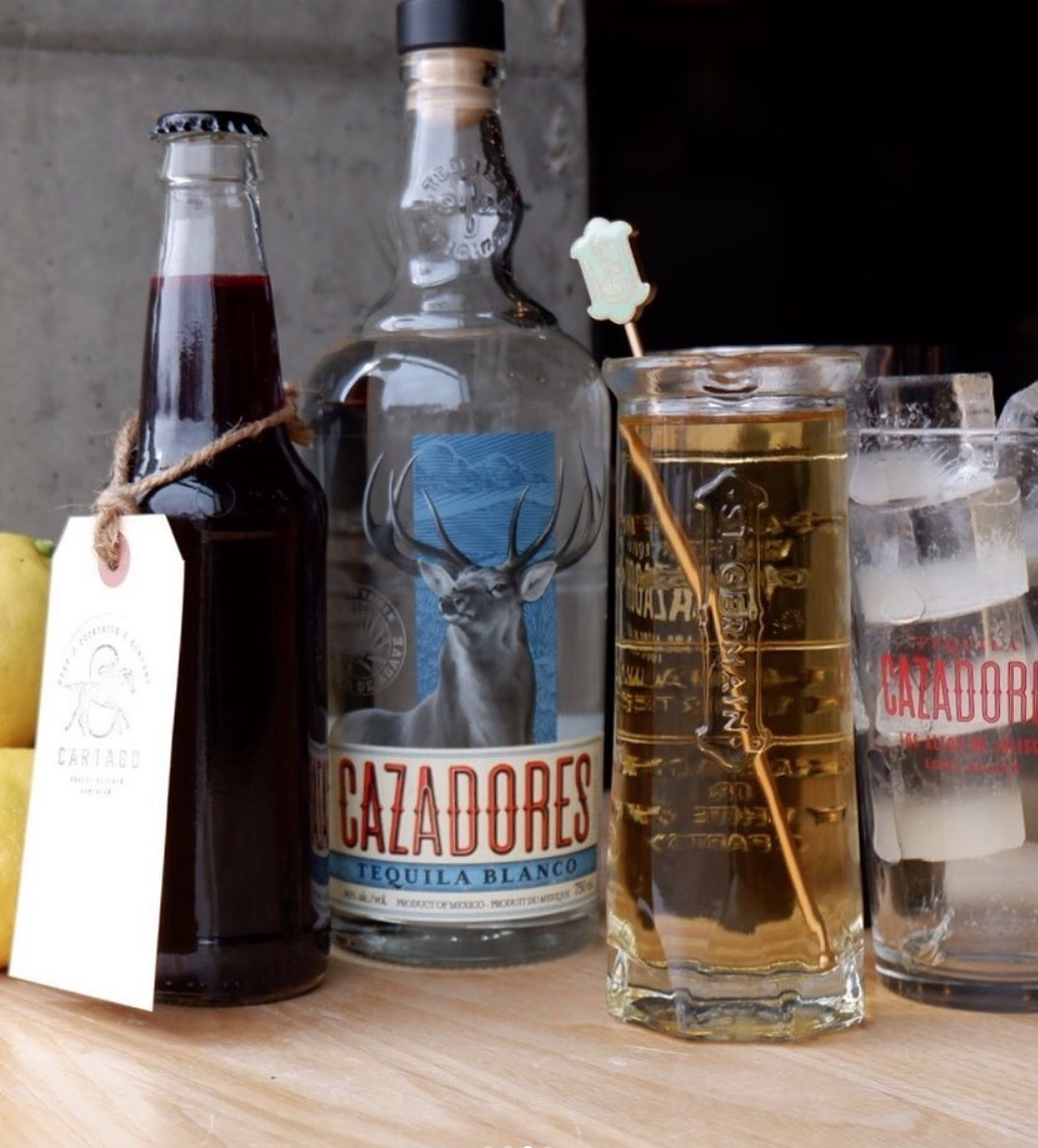 Sidewalk Monopoly
Party Decor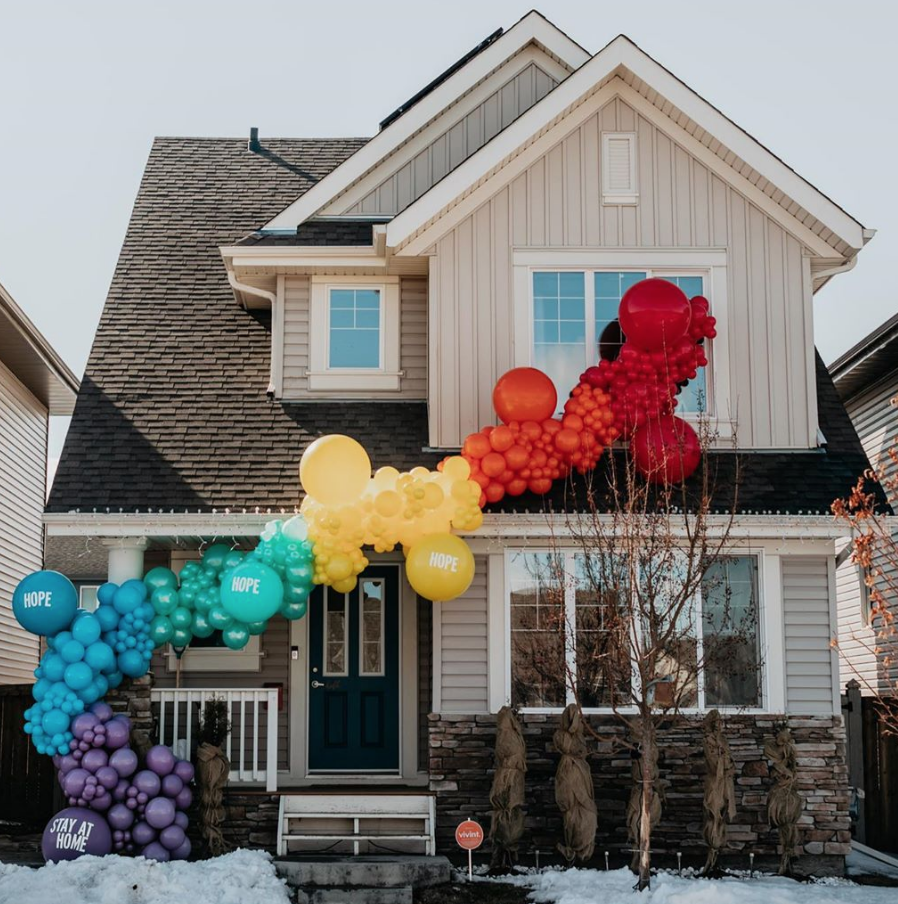 Online Music For Kids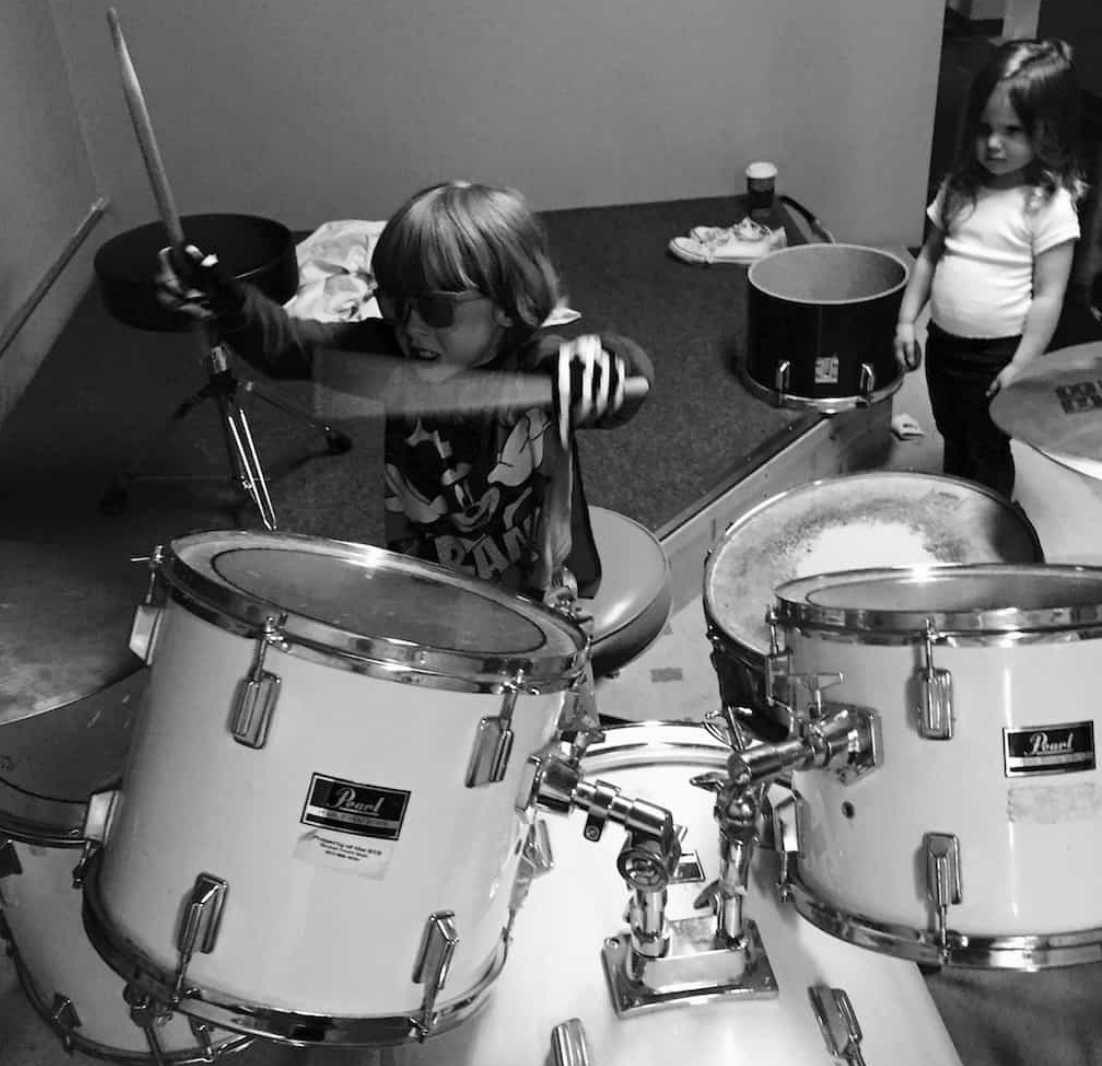 Pierogi Making Kits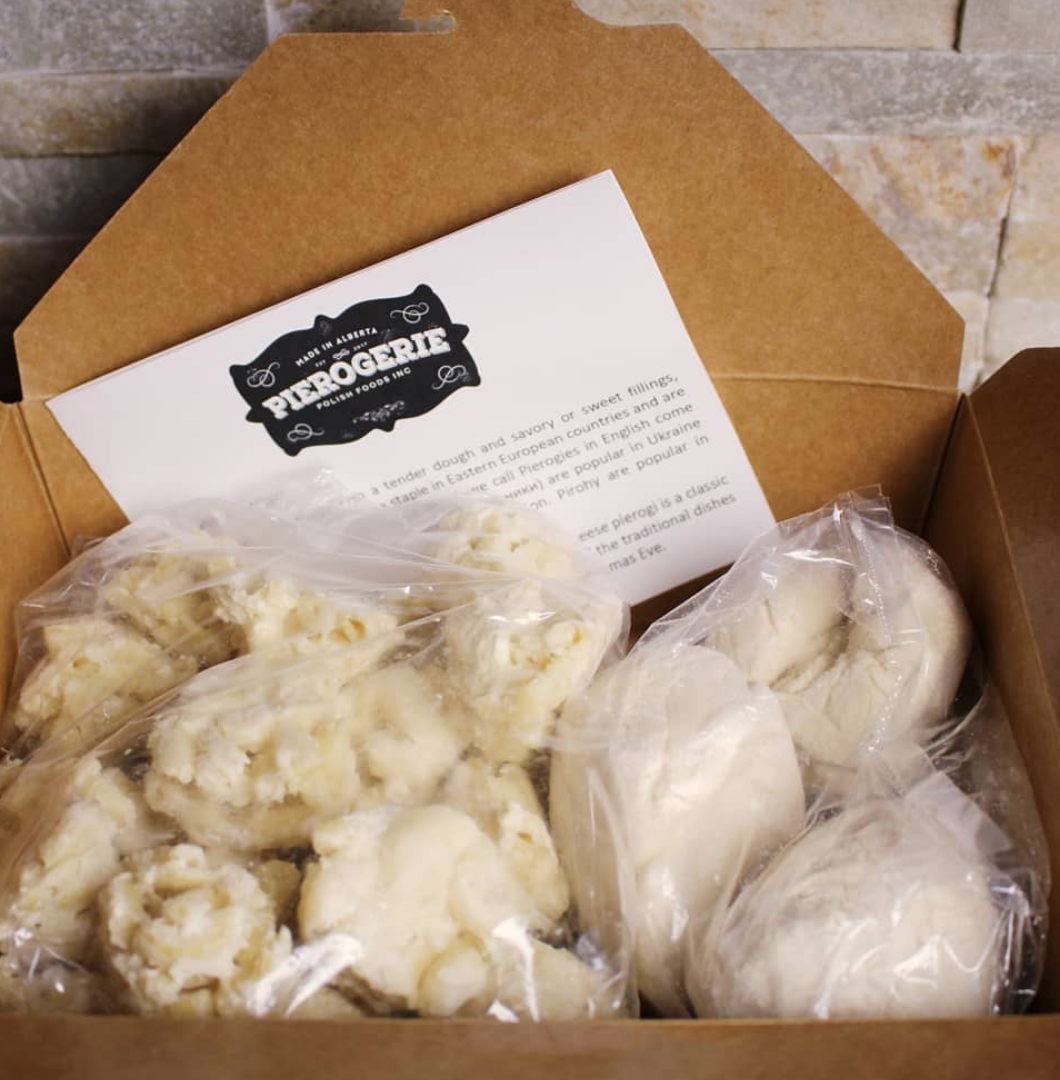 Free Adult Colouring Sheets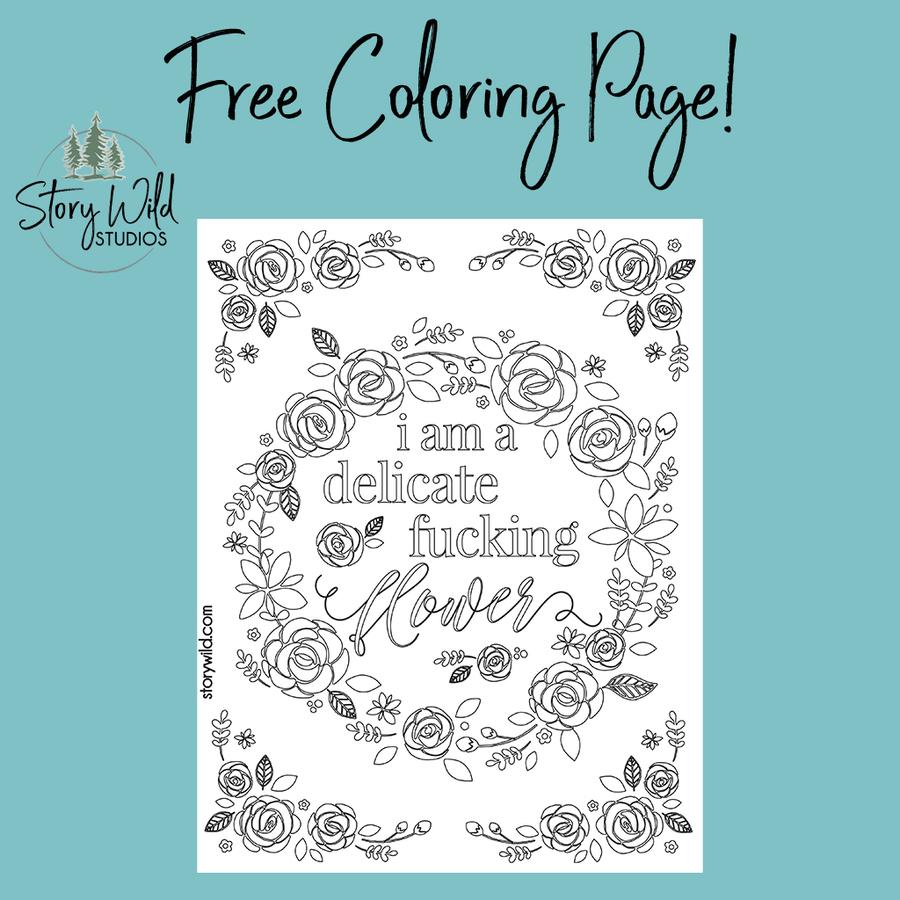 Cake + Flowers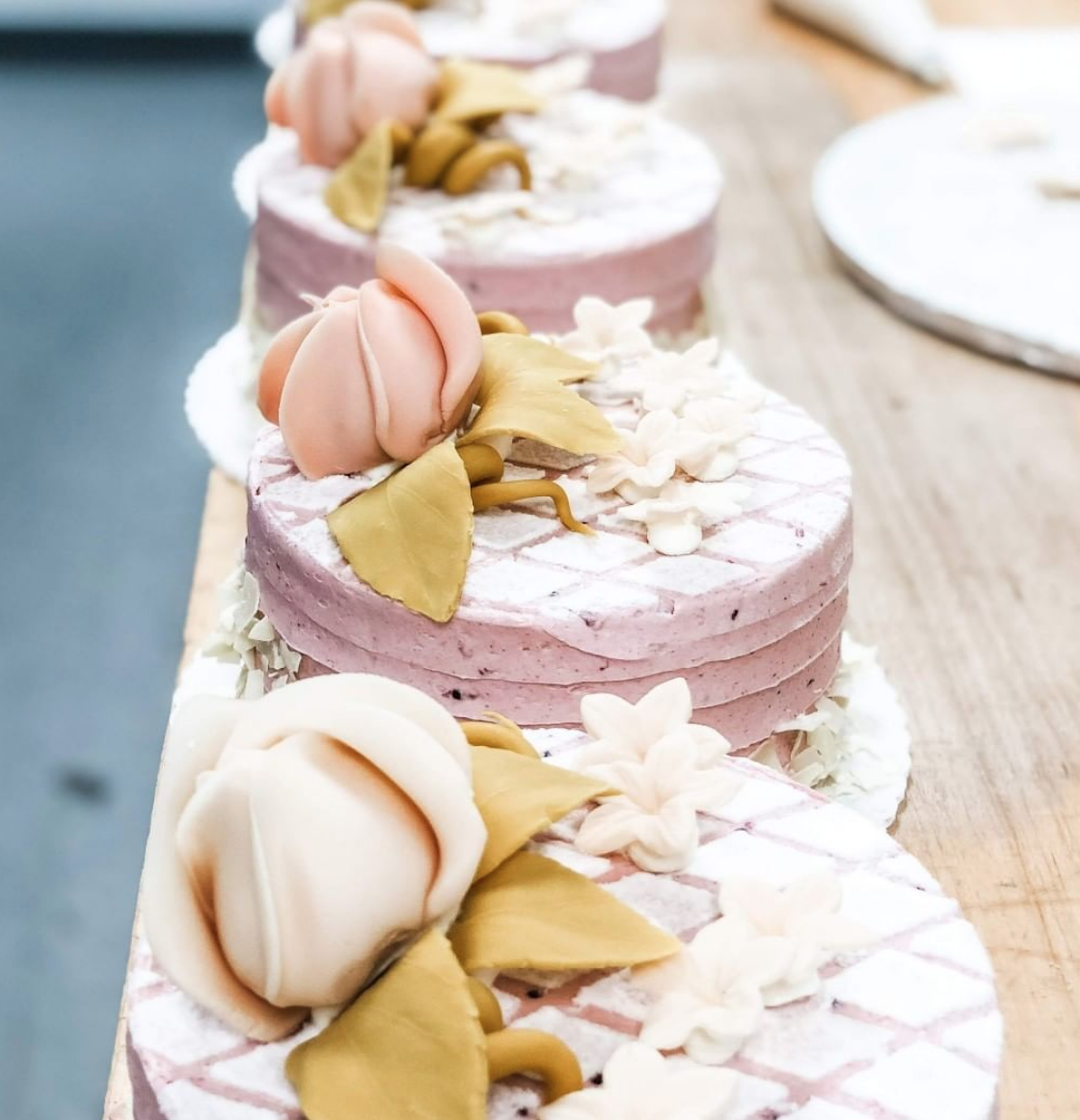 Bloom Box
Friday Cocktails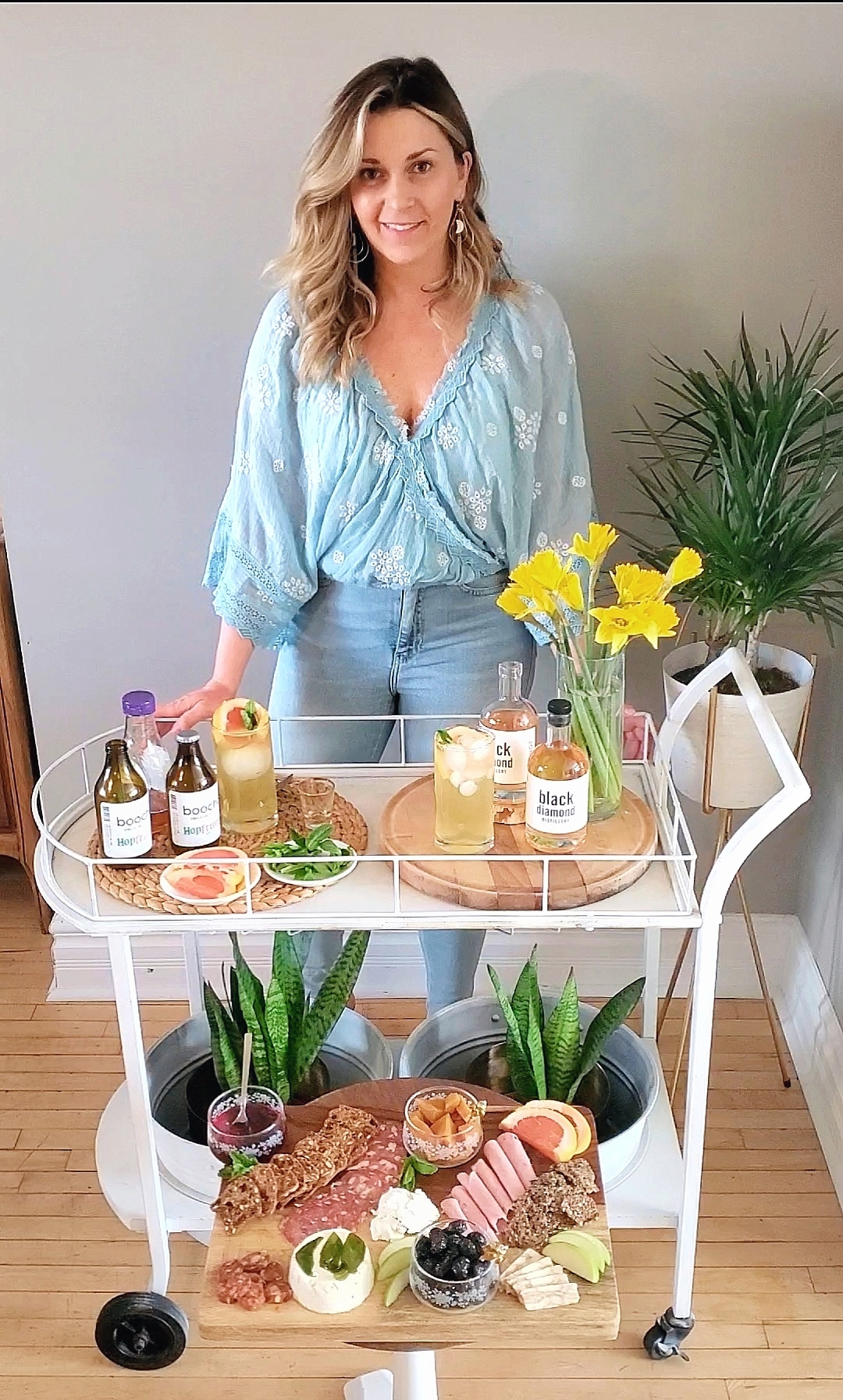 Sangria and Burgers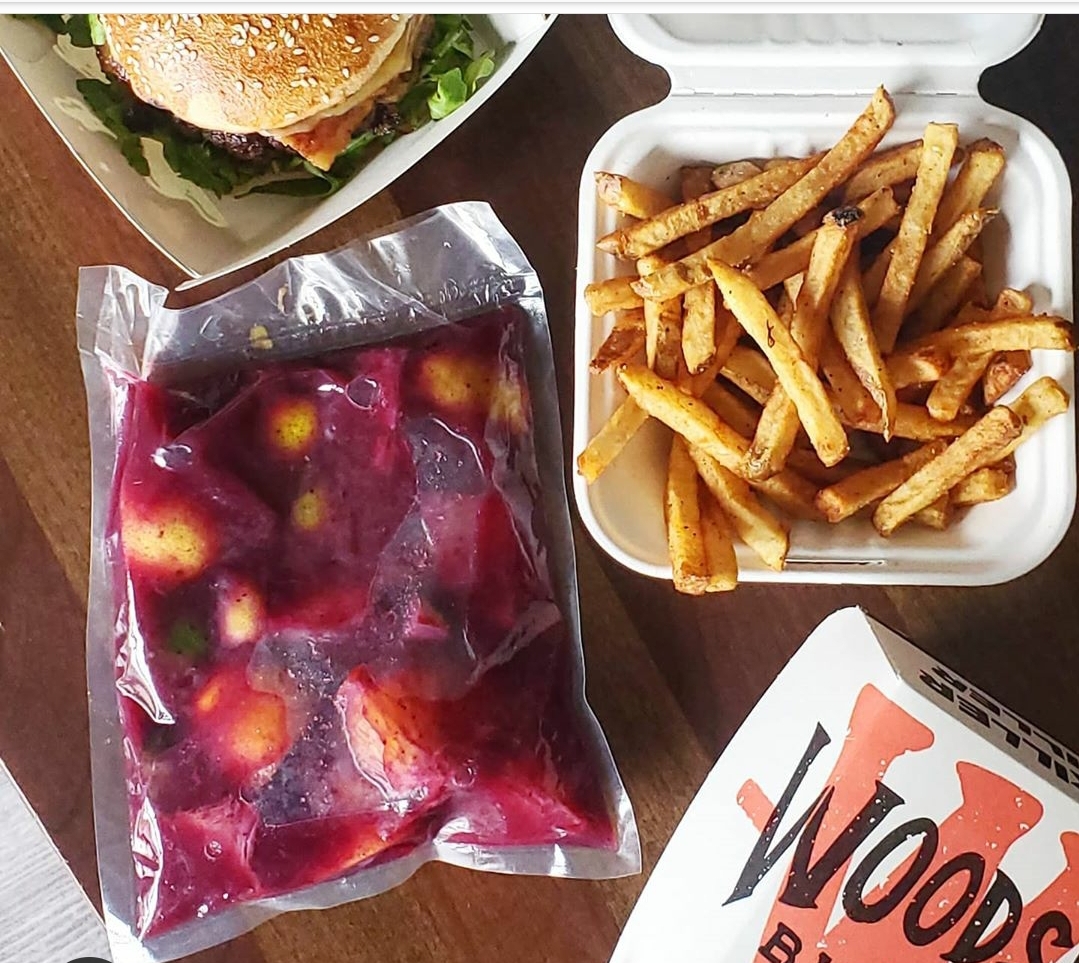 Still At Home Shirts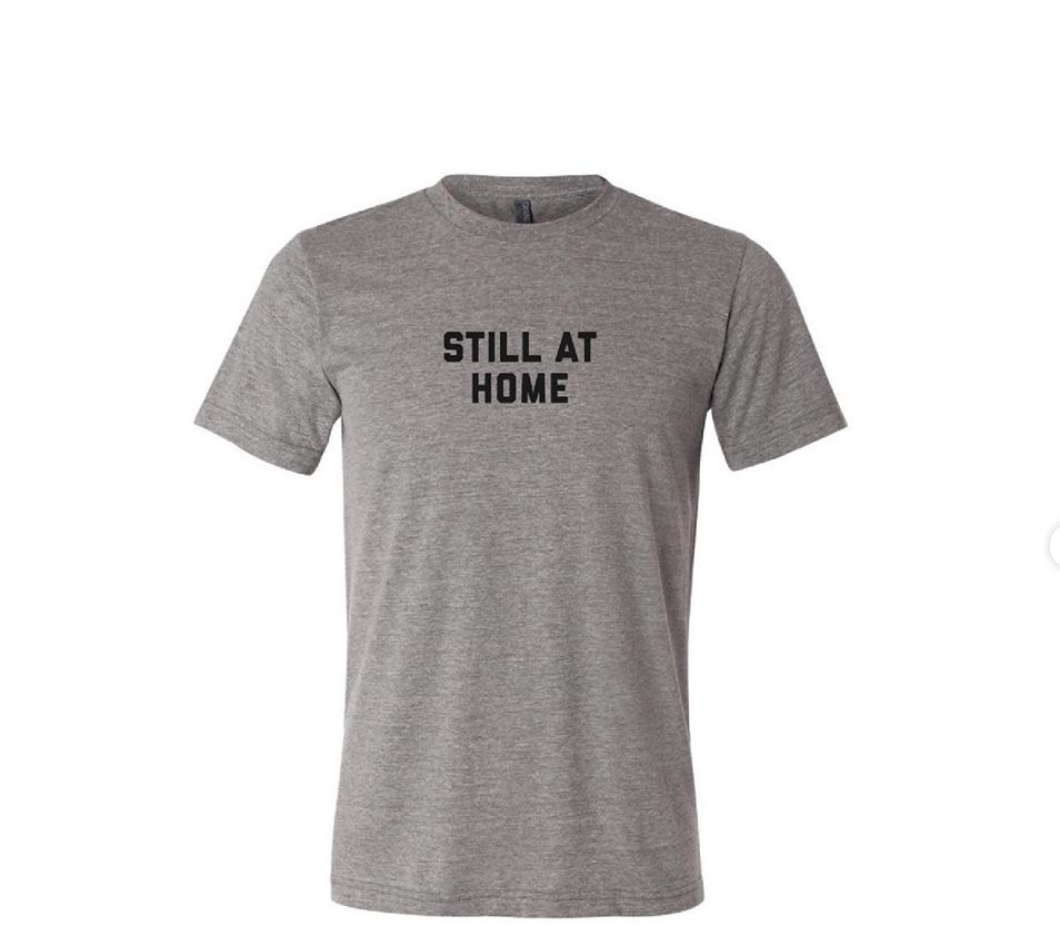 More Isolation Apparel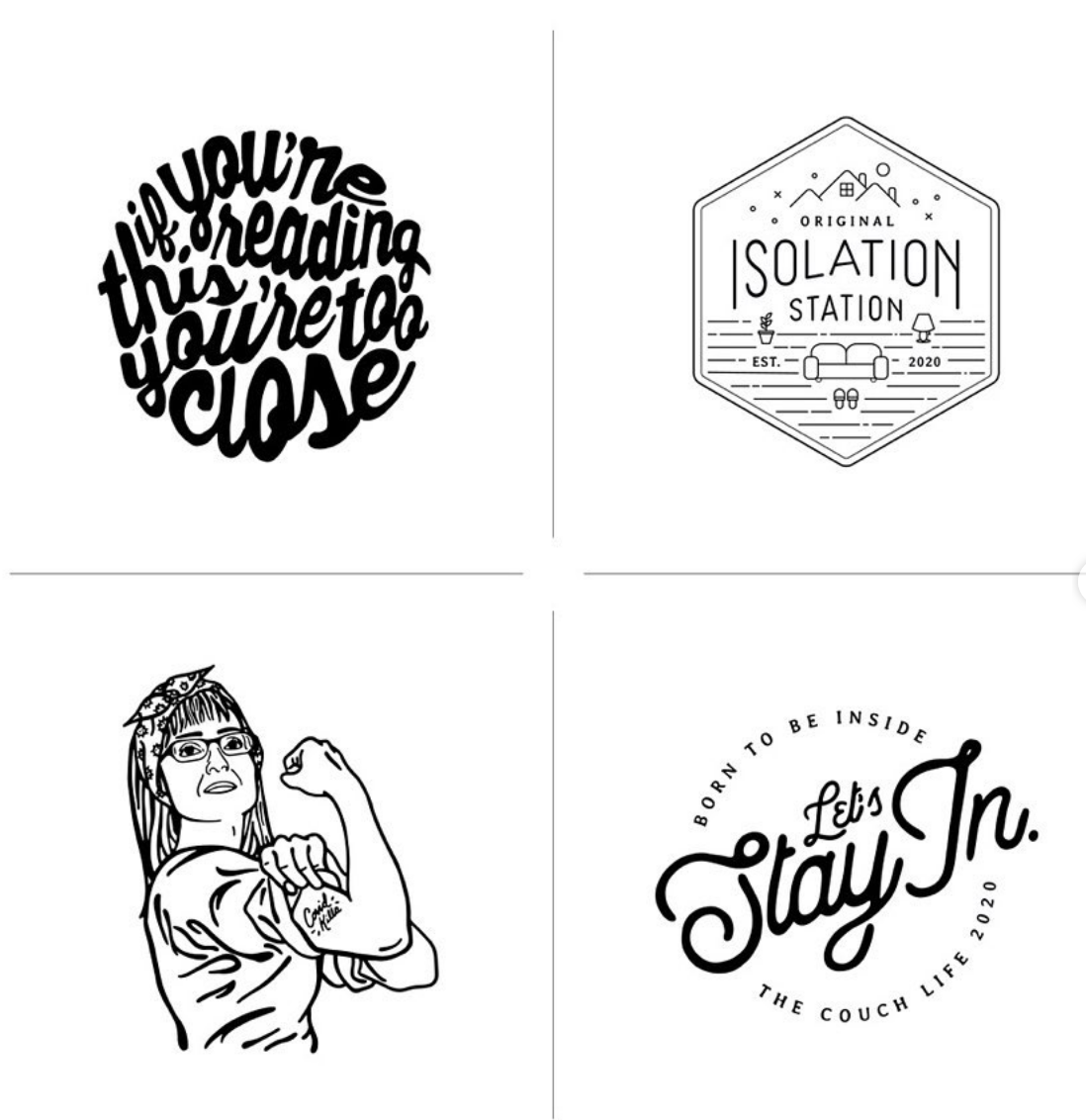 Window Decals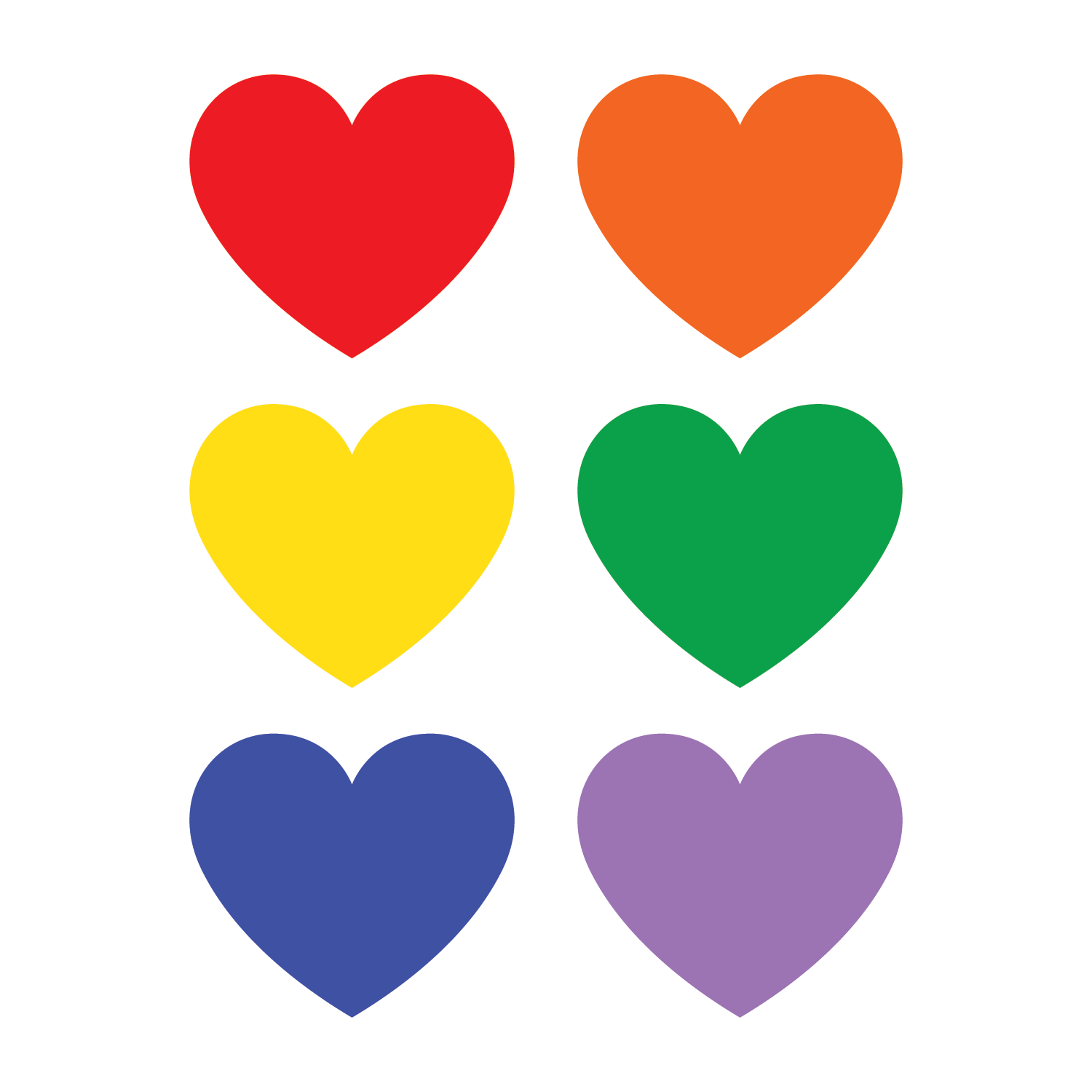 Flowers + Crafts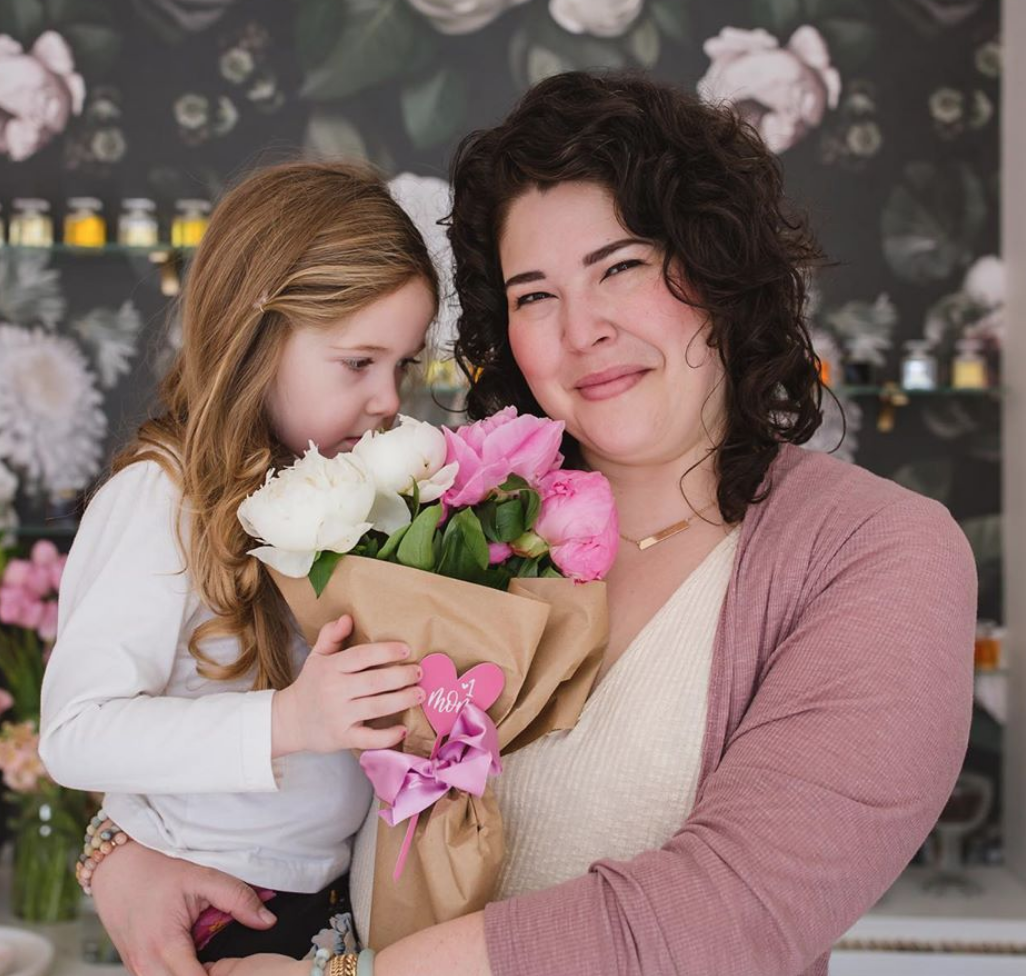 New At KariSkelton.Com
Grapefruit Kombucha Cocktail: Why not add a healthy twist to your drink? This grapefruit kombucha cocktail is so simple to make and oh-so-delicious! Get the recipe here.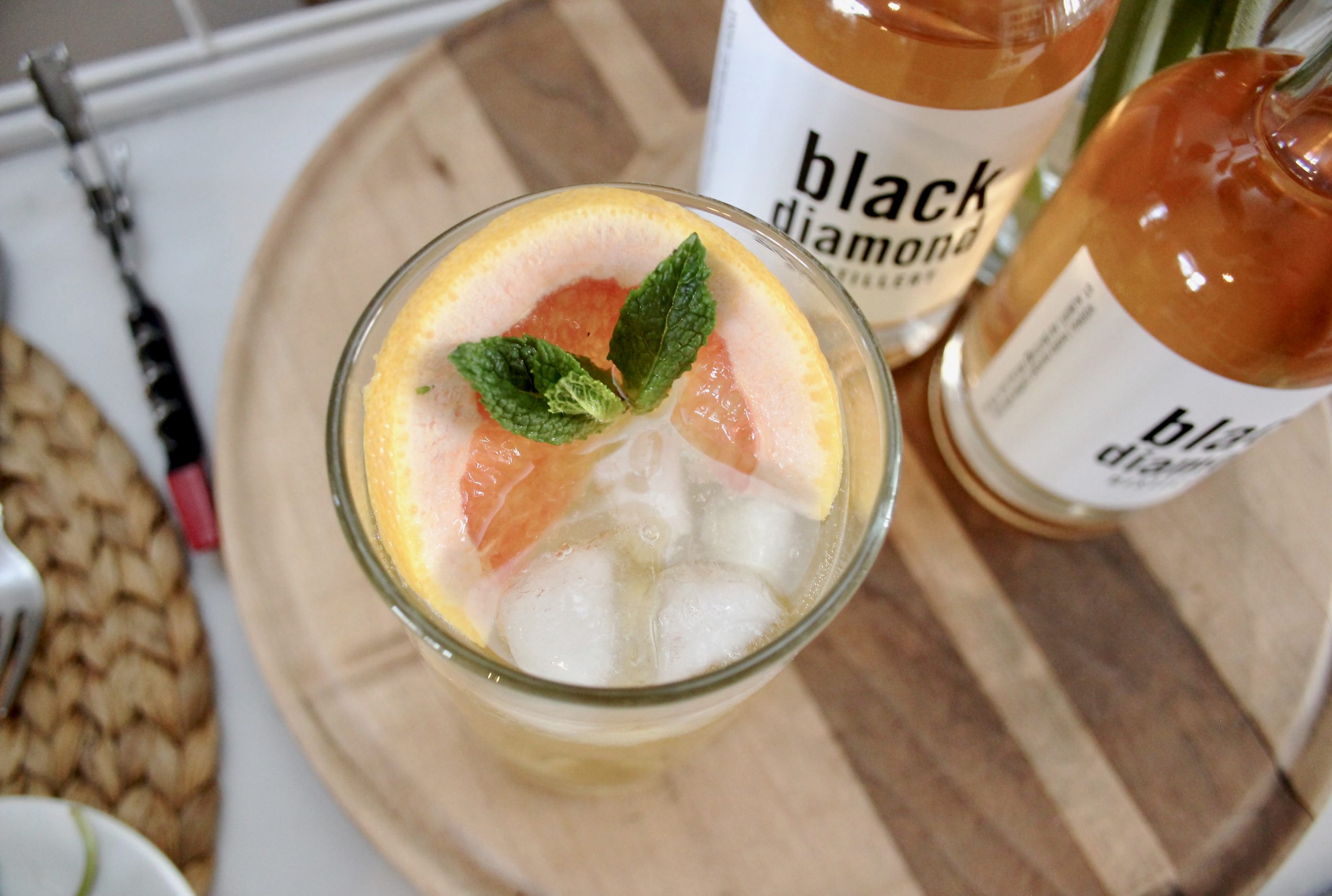 Edmonton Made Hand Sanitizer and Masks: A master list of some amazing Edmonton area shops creating hand sanitizer and non-medical masks in the middle of the Corona Virus pandemic. See the list here.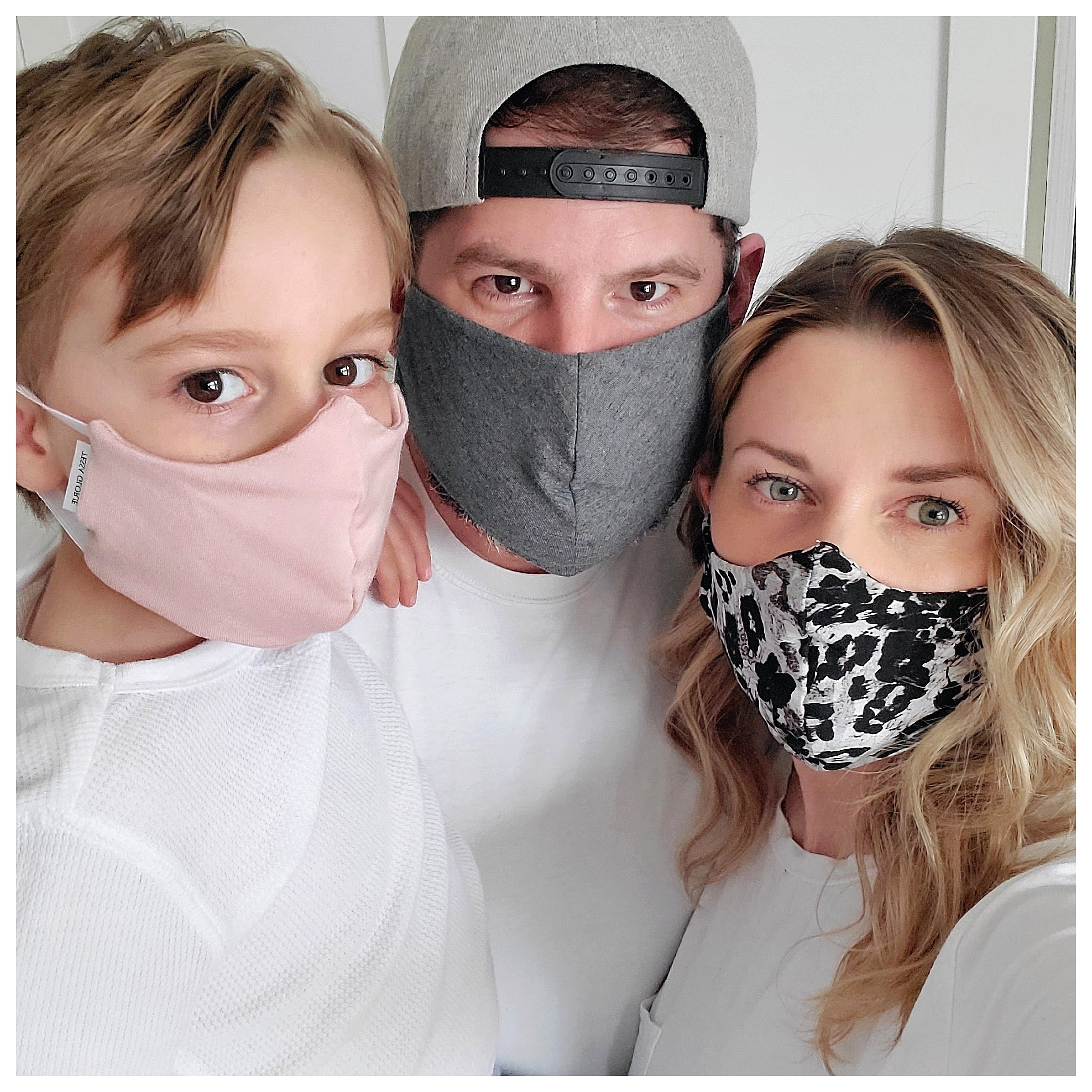 Easy Crispy Crunch Cake: A light, fluffy, decadent treat! The best part? It's SUPER simple to whip up.
Just three ingredients in this Easy Crispy Crunch Cake! Get the recipe here.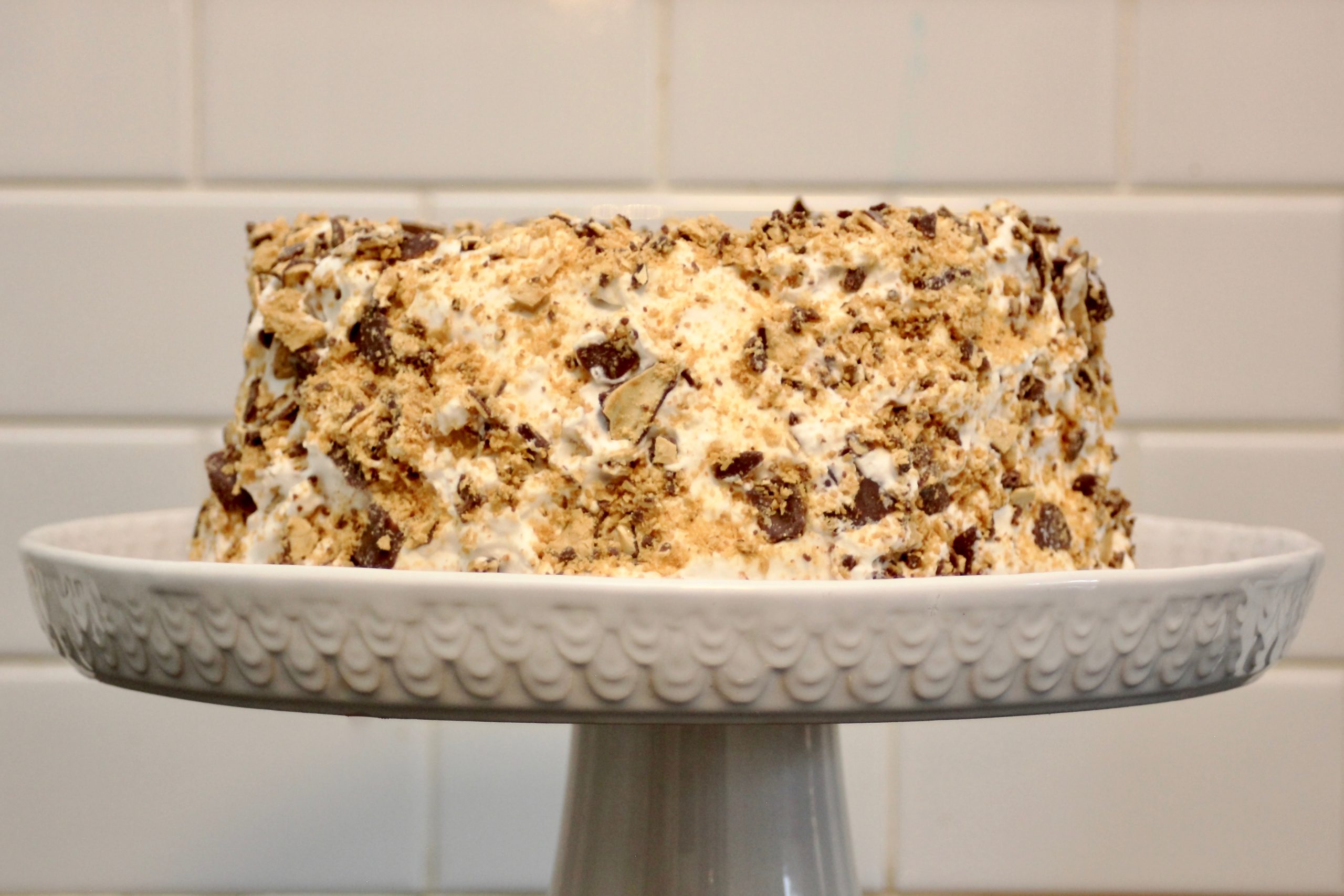 Read more Local Love Lists here. 
Do you know of any hidden gems or cool local product happening in the Edmonton area that may be a fit for the Local Love List? Please email me!
xx