Hidden gems, cool local products, and unique events in the Edmonton area.
Here's what's on your Local Love List this week!
The Local Love List is published the first Friday of every month at KariSkelton.com.
Thank you for continuing to read my blog, and supporting my small business!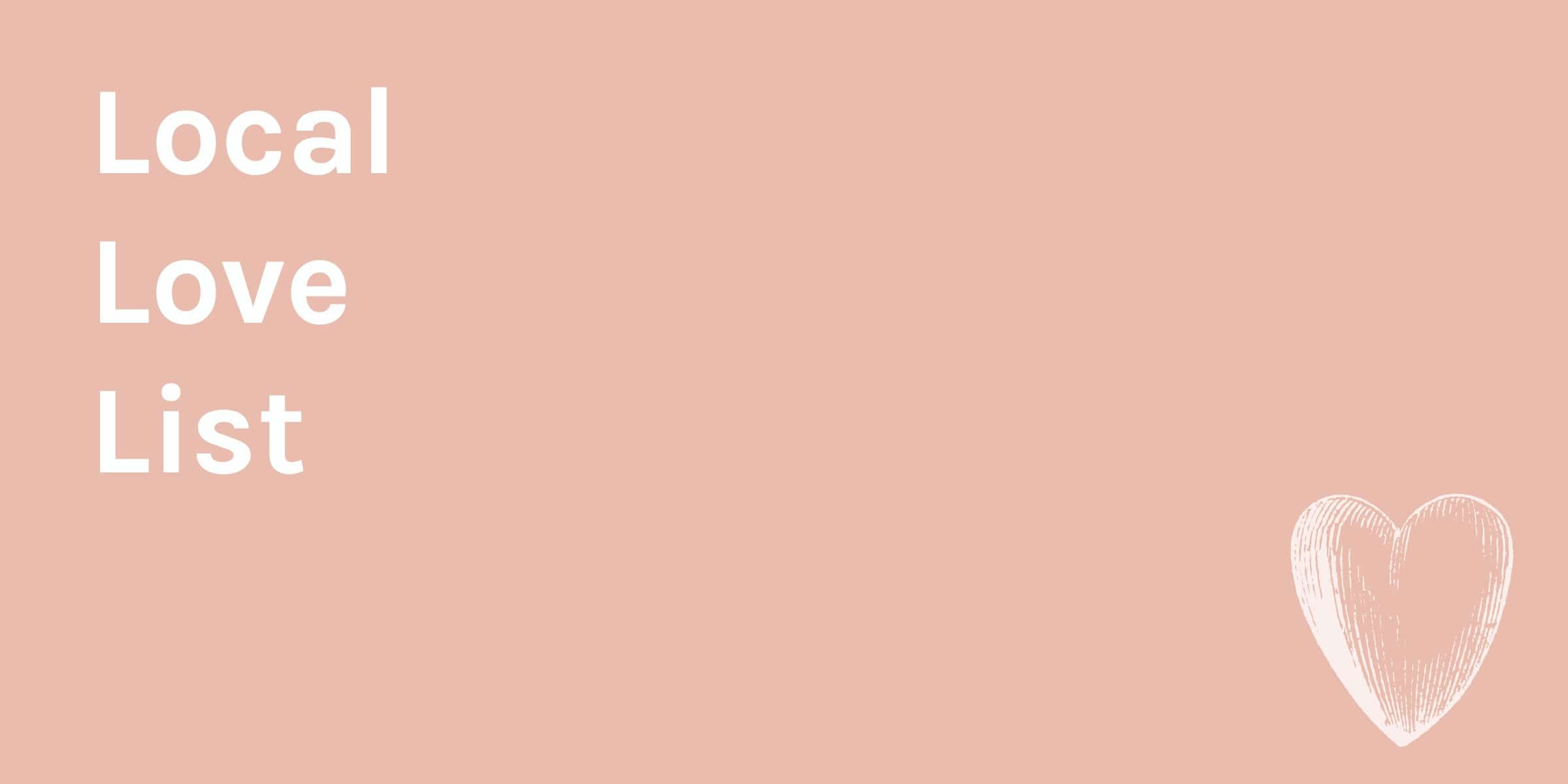 Charming Picnics
Add this to your Date-Night Ideas list! True North Picnic specializes in "charming picnic packages set in beautiful surrounding parks". All you have to do is book online and show up! They have several packages available with all the decor, cushions, blankets, table, food, etc. set up for you. They even have bug spray, hand sanitizer, and disinfecting wipes on hand as well. Check them out here!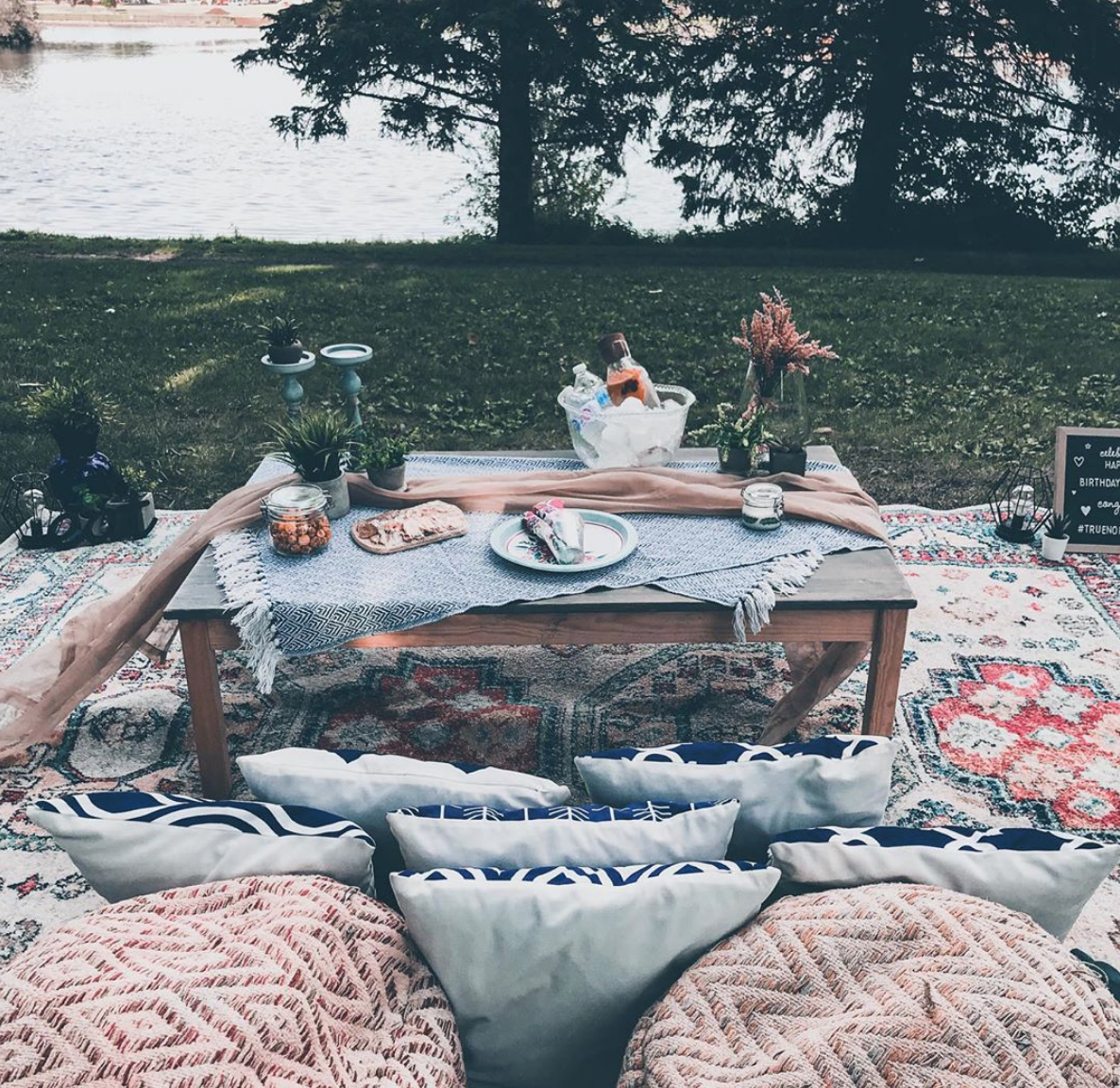 Back-To-School Book
Edmonton teachers Kristi Chip & Cassandra Christen wrote this book to help kids with back to school in pandemic times. I LOVE it! To show these teachers some support with this awesome back to school resource, get your copy here.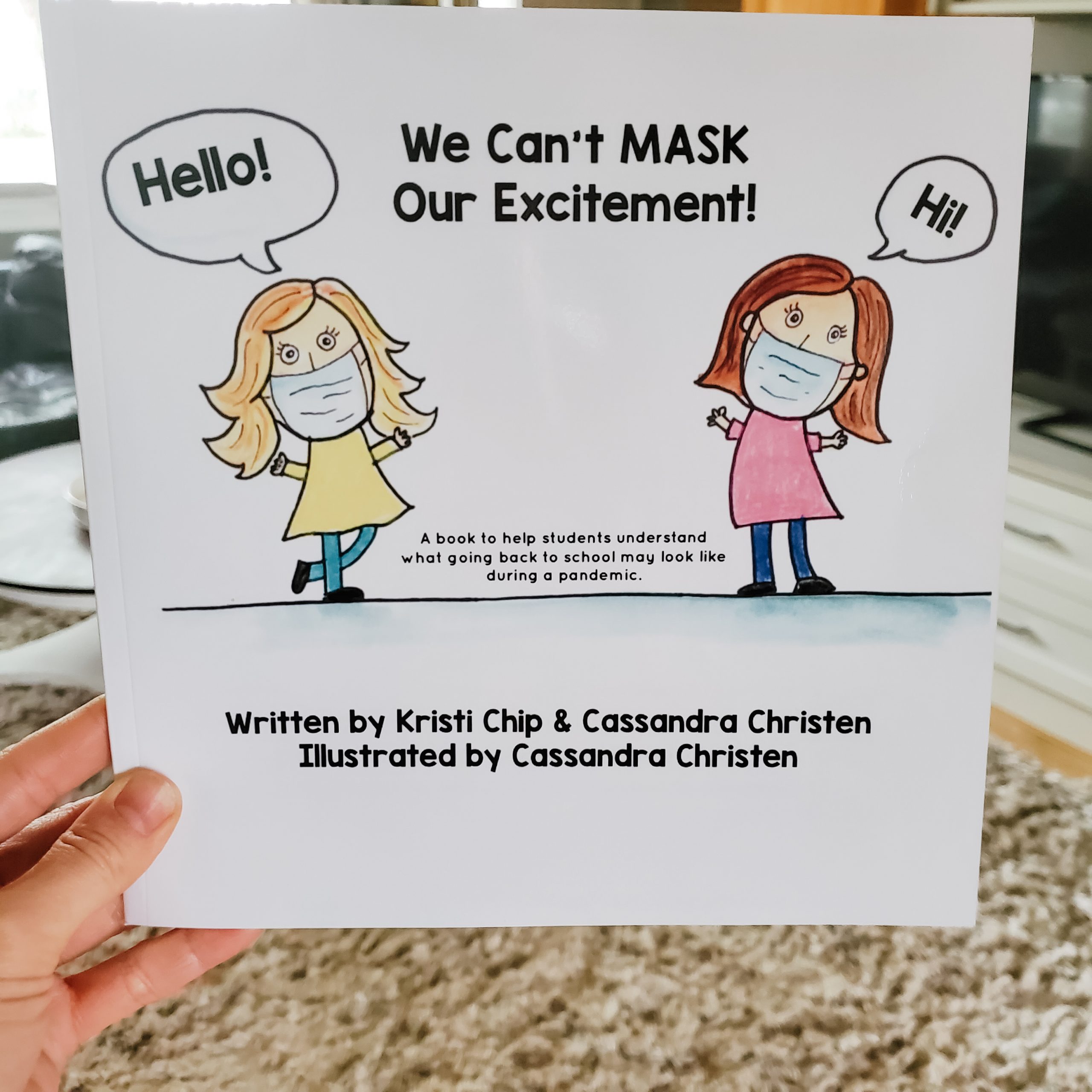 Bread & Flowers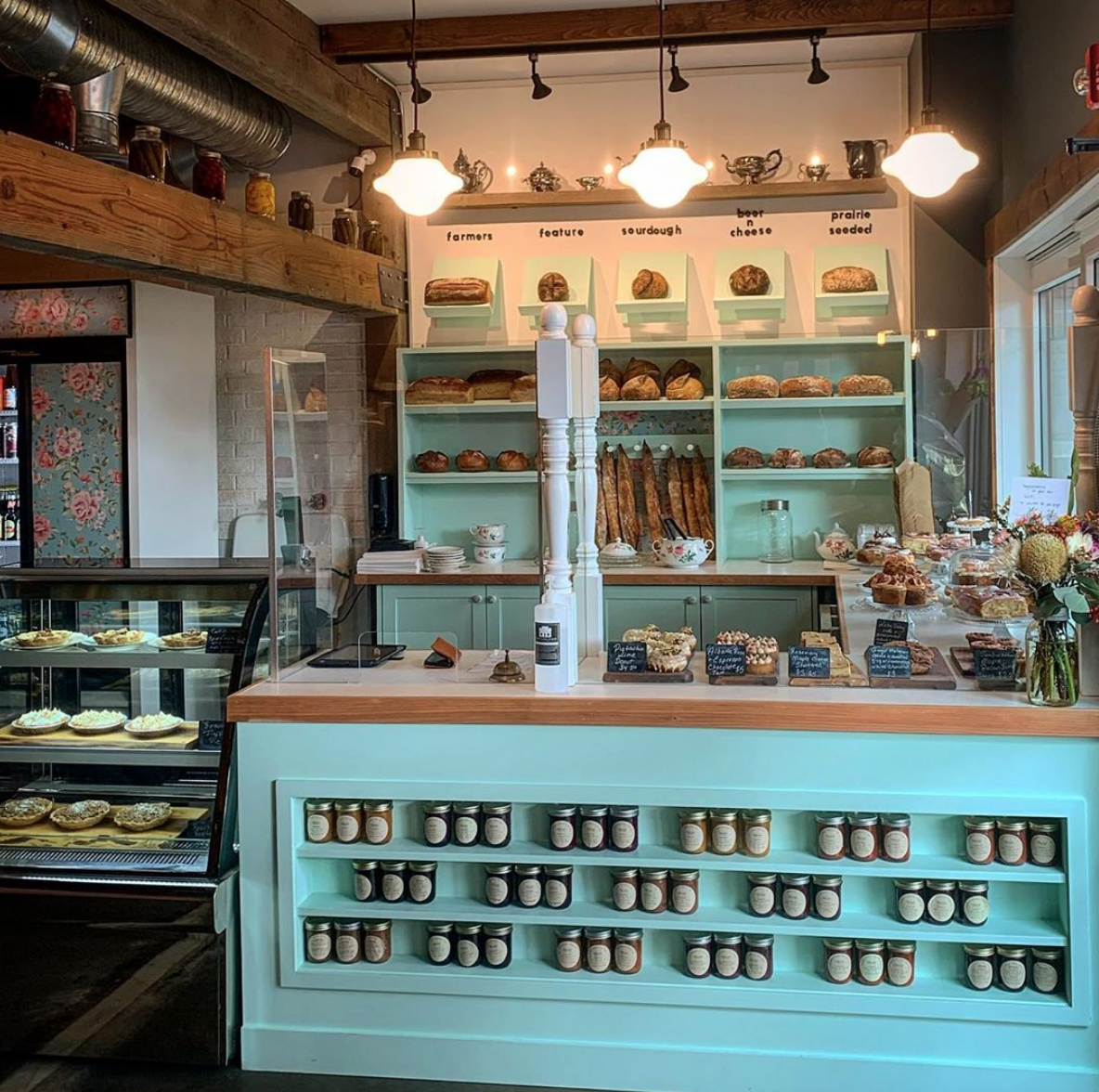 Cool Benches
Grab your bike, cruise around the Holyrood neighbourhood, and check out these cool benches! 'The Holyrood Bench Project aims to promote walkability by providing spots for walkers to rest, chat and enjoy the outdoors'. The benches are built by South East Edmonton Seniors Activity Centre volunteers, and then families in the neighbourhood 'adopt a bench' to paint and display outside their home. Can't wait to visit!
Geo Dome Camping
Elk Island Retreat has opened up its two Geo Domes available for booking from March 1- November 30. This is the same spot we visited in August when we glamped in a yurt. They also have trapper cabins, RV sites, and spots to tent camp. Go here to check it out!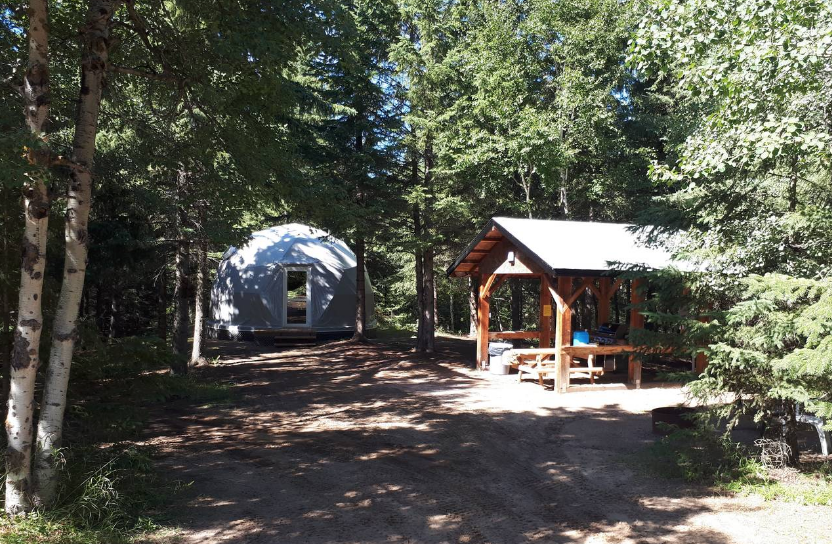 Pumpkin Time!
Watch my Instagram next week for details on a fun pumpkin patch event to take in with your family! The best part is you can book your spot online with no worries about overcrowding!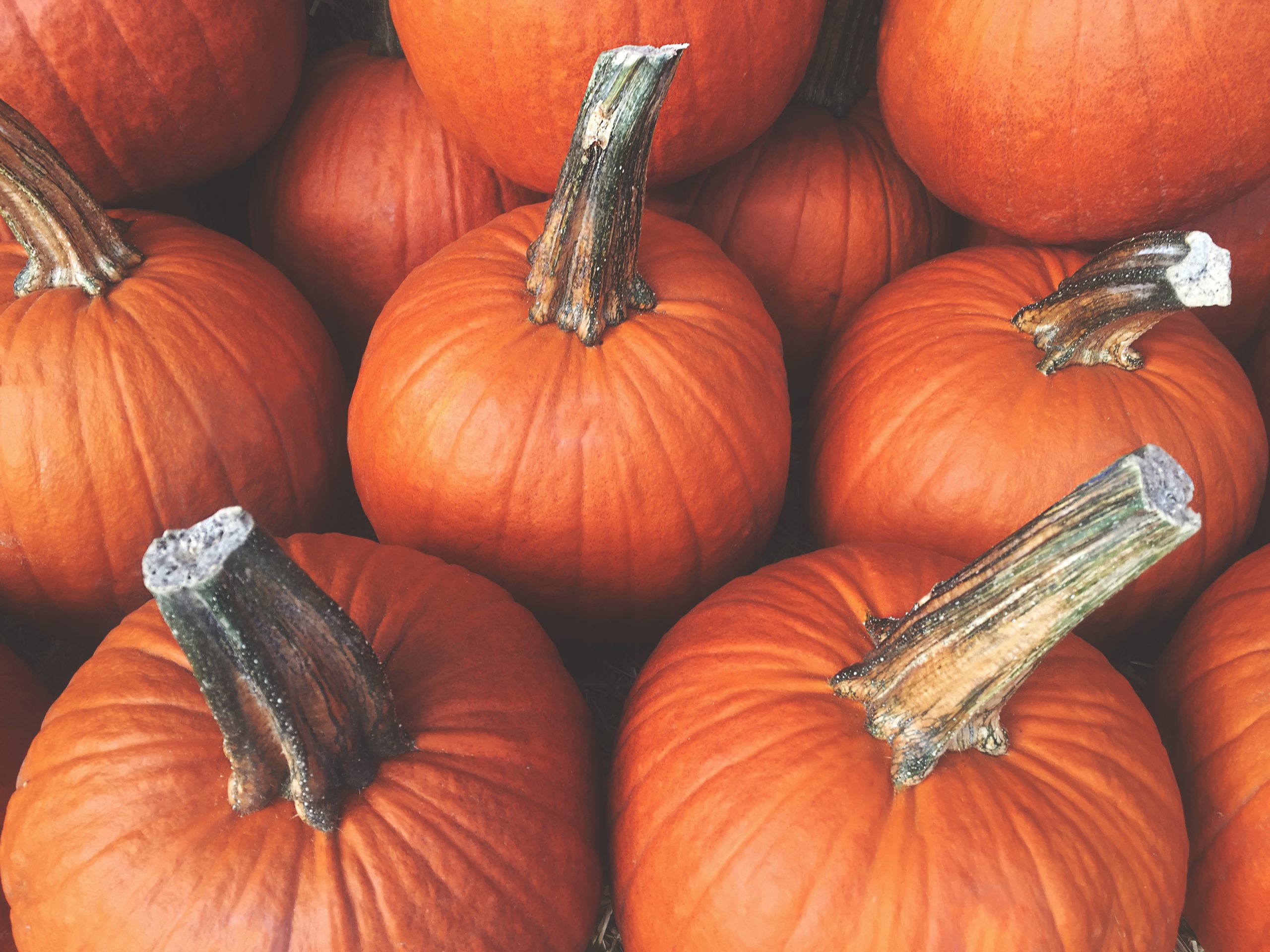 Montreal Bagels For A Cause
There's a bagel record being set in our city! Two locals – Tamara Vineberg and Stacey Leavitt-Wright – are organizing a Montreal bagel fundraiser for BBYO youth. So far, they've received 250 dozen bagel orders – that's 3,000 bagels (a record amount of fresh Montreal bagels being shipped to Edmonton). They're accepting orders until September 11. Get yours in here!
"Montreal bagels are very different from the bagels that are sold in Edmonton. Authentic Montreal bagels are boiled in water with honey, and as a result, are sweeter than New York bagels. But the bigger difference is that they are cooked in wood-fired ovens, which gives them a crunchier crust and a deeper, richer crust flavour".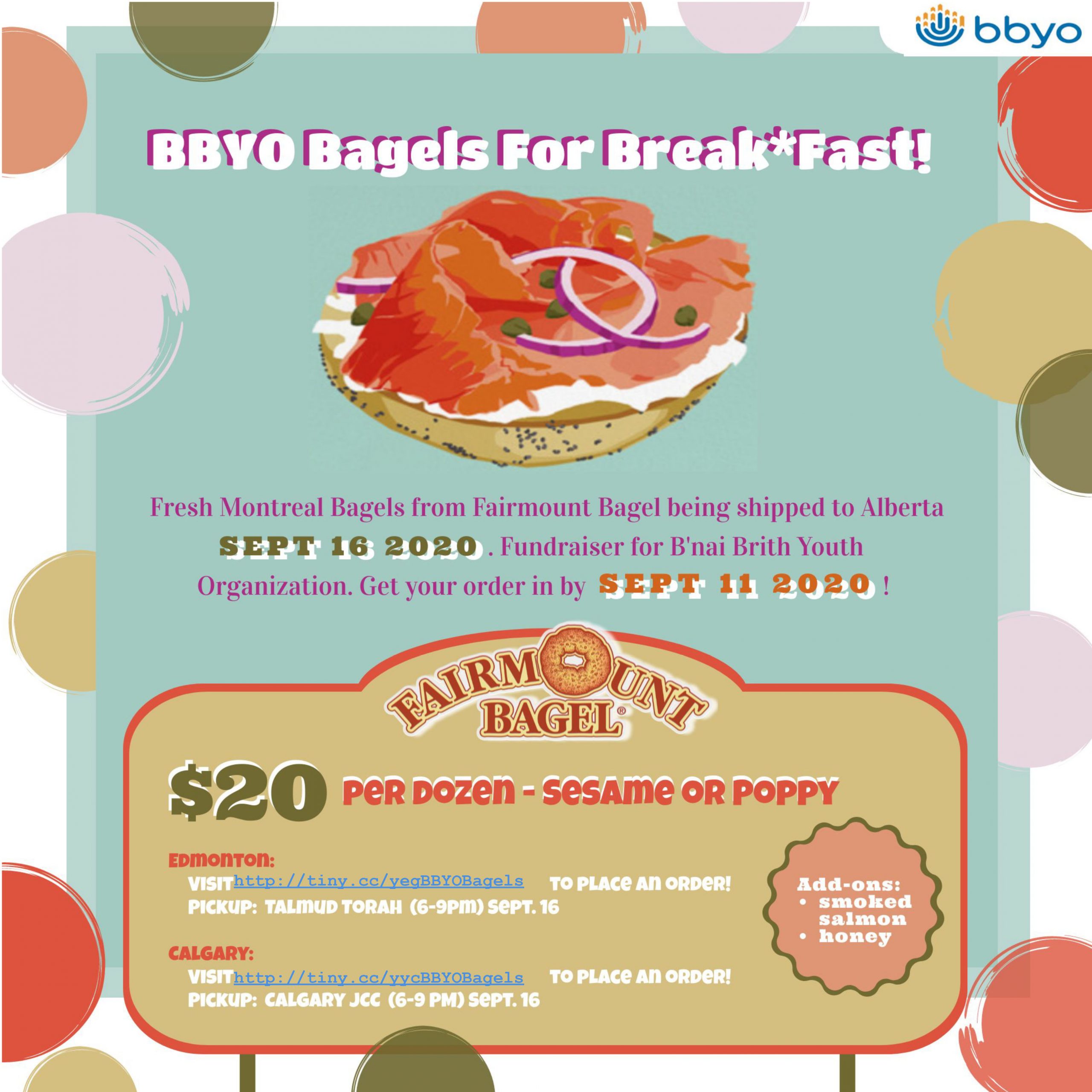 Baba's Attic
Can't wait to check out this cute little place! Baba's Attic and Coffeehouse offers homemade Ukrainian cooking with a coffee shop vibe and second-hand store. The shop shelves are lined with treasures for sale! The 76-year-old woman who runs it handmakes all of the fresh perogy platters, pies, baked good and other treats. See them on Instagram here.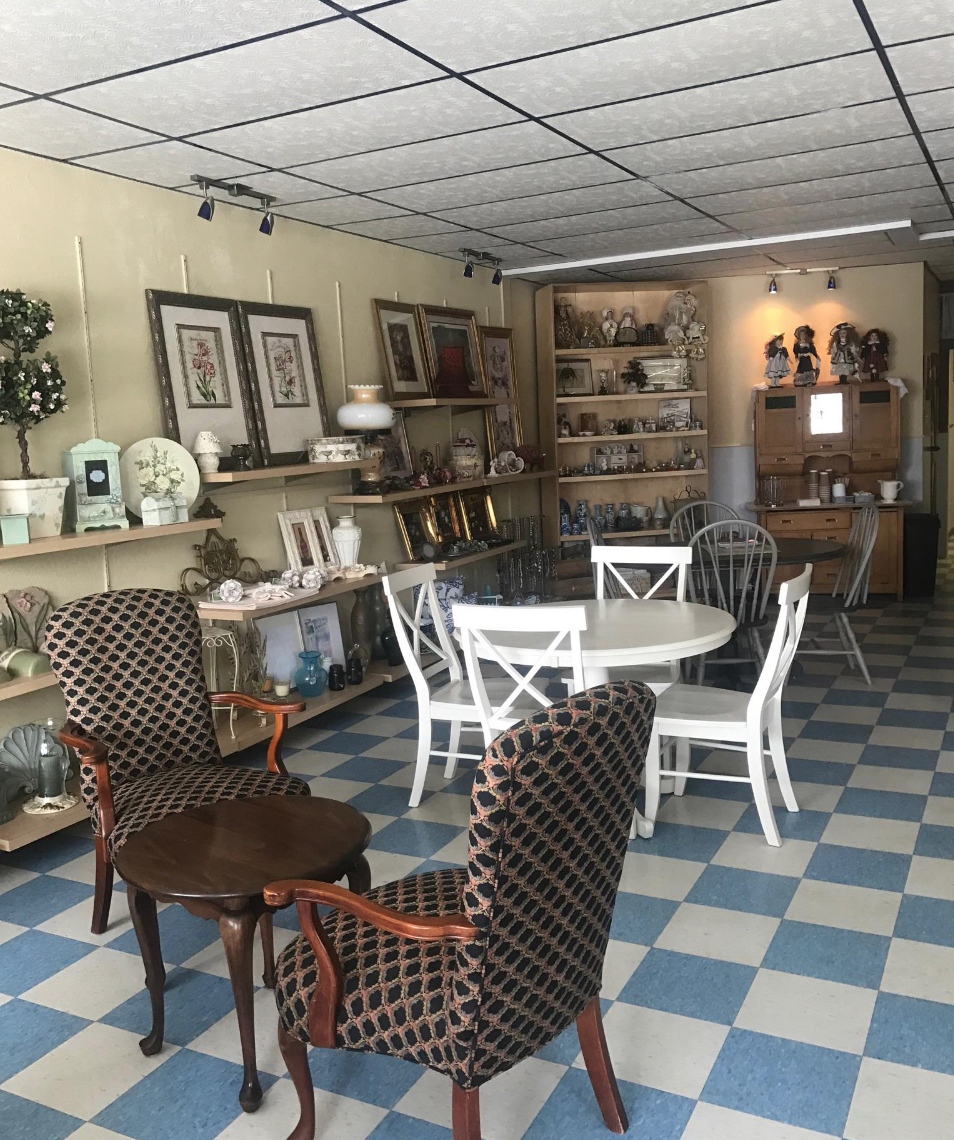 Sharing Activities
Edmonton Sport Council is out with a really neat initiative, where you can share ways you're staying physically active during the pandemic. It's a great way to encourage others to do the same! Post your photos to social media using the hashtag #LiveActiveYEG. More here.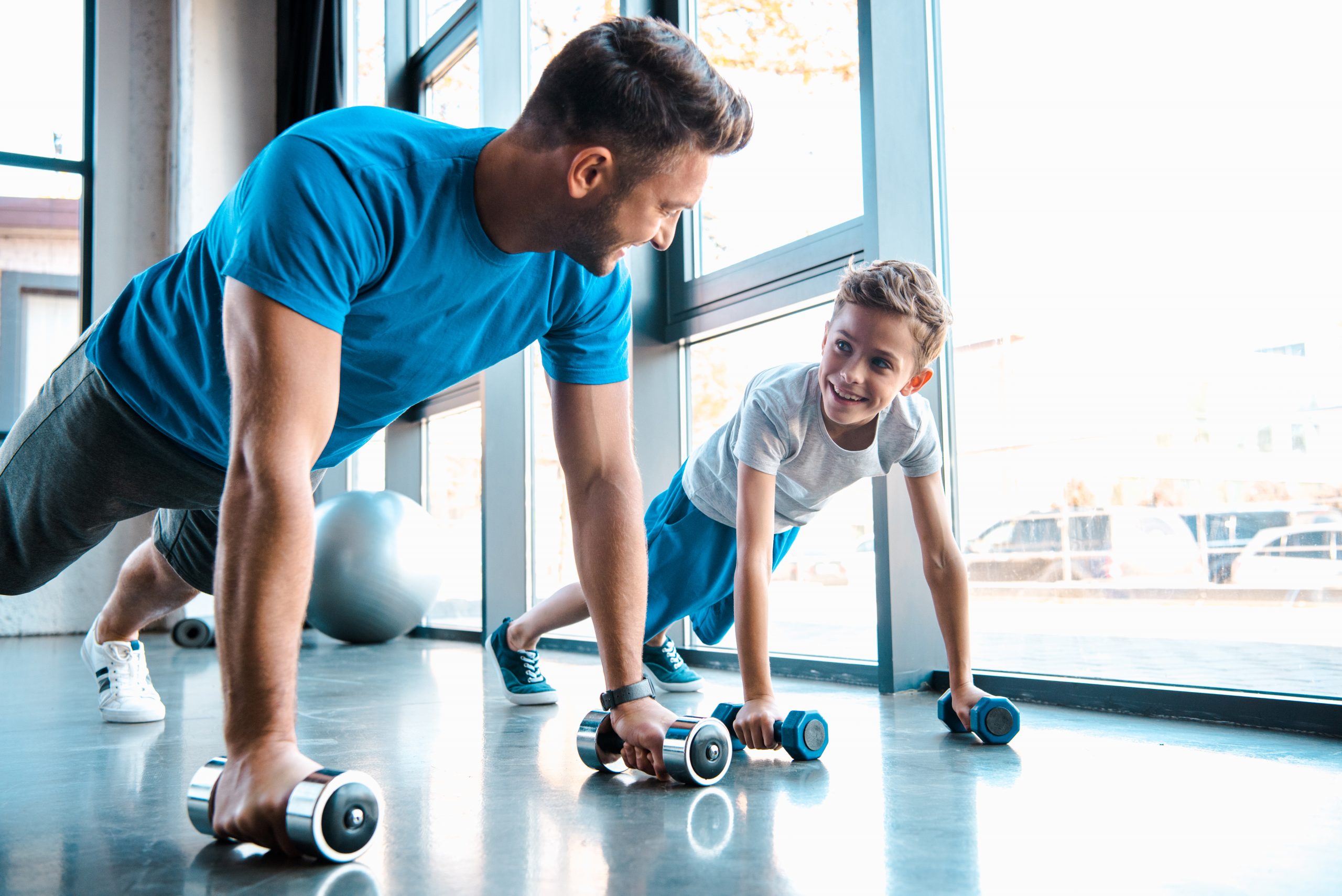 FREE Indigenous Canada Course
There's a FREE Indigenous Canada Massive Open Online Course you can take to explore Indigenous histories and contemporary issues in Canada. This course landed on my radar when Canadian actor Dan Levy did an Insta Story on it, encouraging followers to join him in taking it!  To learn more and sign up, go here.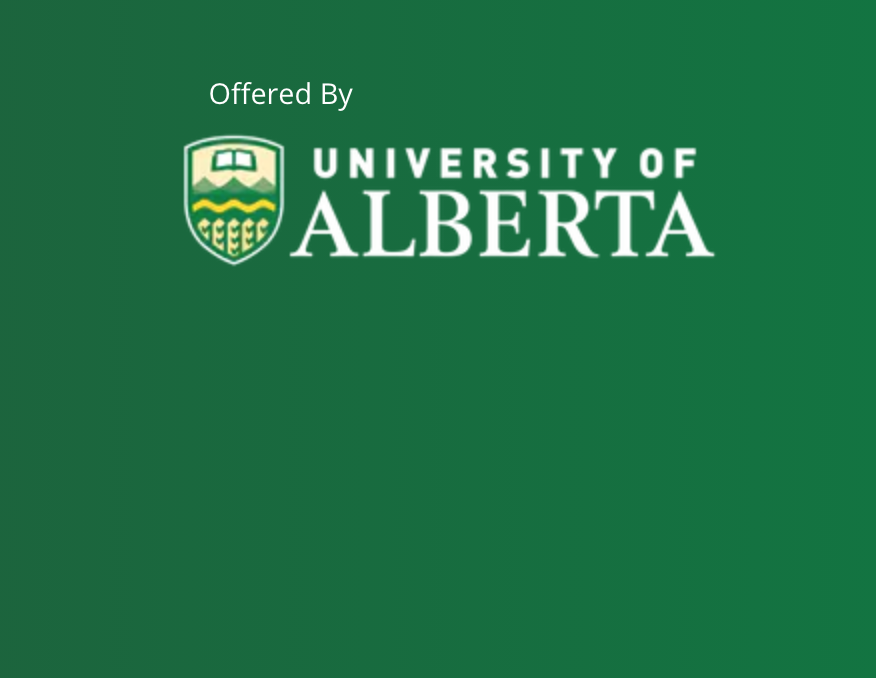 Fall Camps For Kids
If your kids are enrolled in online school or you're homeschooling this fall, be sure to check out the fall camps at Creation Space art studio. This is a great way for your kid to still get socialization (and to learn amazing new things)! The class sizes are small, and all of the supplies individualized. Check out the six different options between now and the end of October, including a really cool Halloween-themed camp!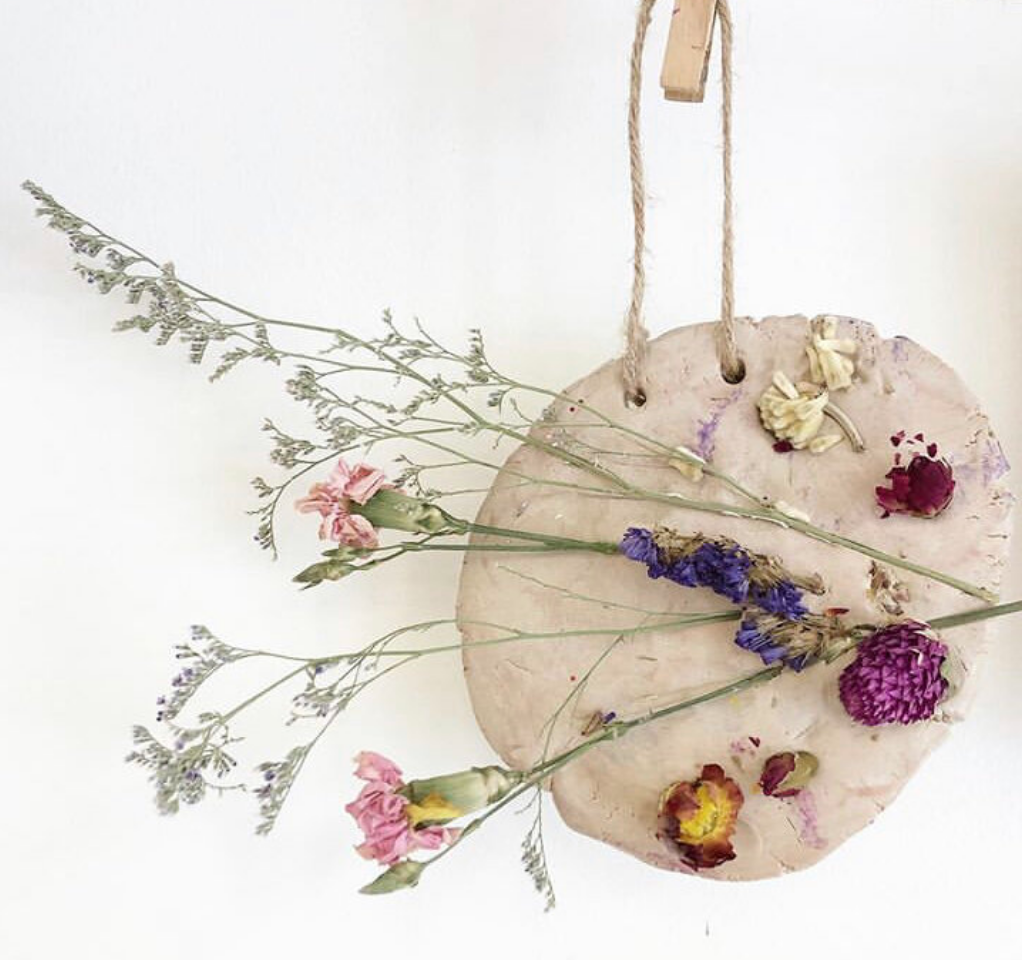 Strathern Art Walk
Just over a week left to check out Strathern Art Walk! All of the art is pretty spaced out to adhere to social distancing guidelines. The event is free and runs until September 13 along the path in Strathern Park.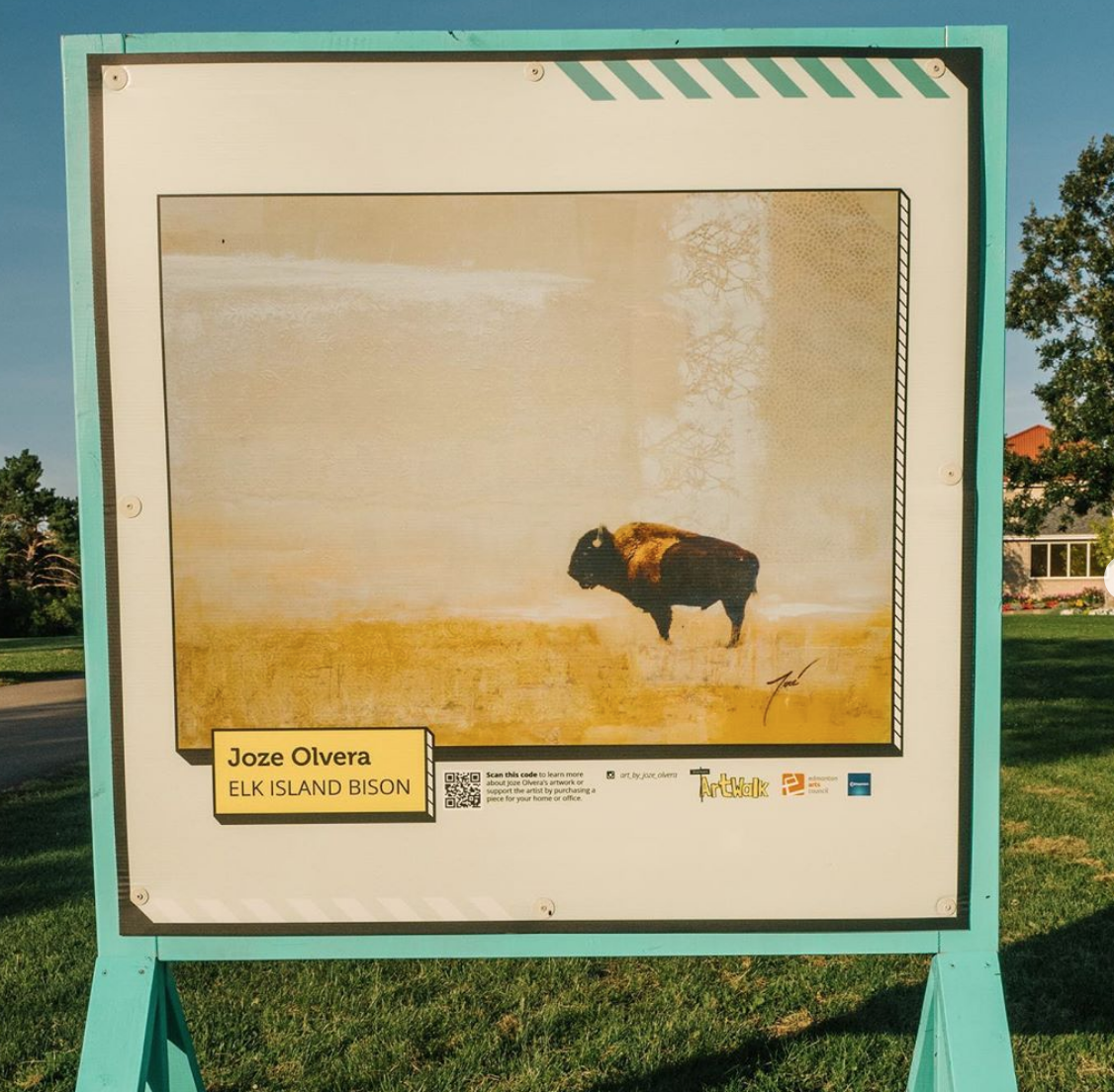 Read more Local Love Lists here!
Do you know of any hidden gems or cool local product happening in the Edmonton area that may be a fit for the Local Love List? Please email me!
New at KariSkelton.com:
Honey Cookies! My mom is graciously sharing her highly-coveted Honey Cookies recipe! These are a family favourite,
and fairly simple to make, with a couple of key ingredients that set them apart from the rest. Get the recipe here. After you make them, share your photos here. I would love to see!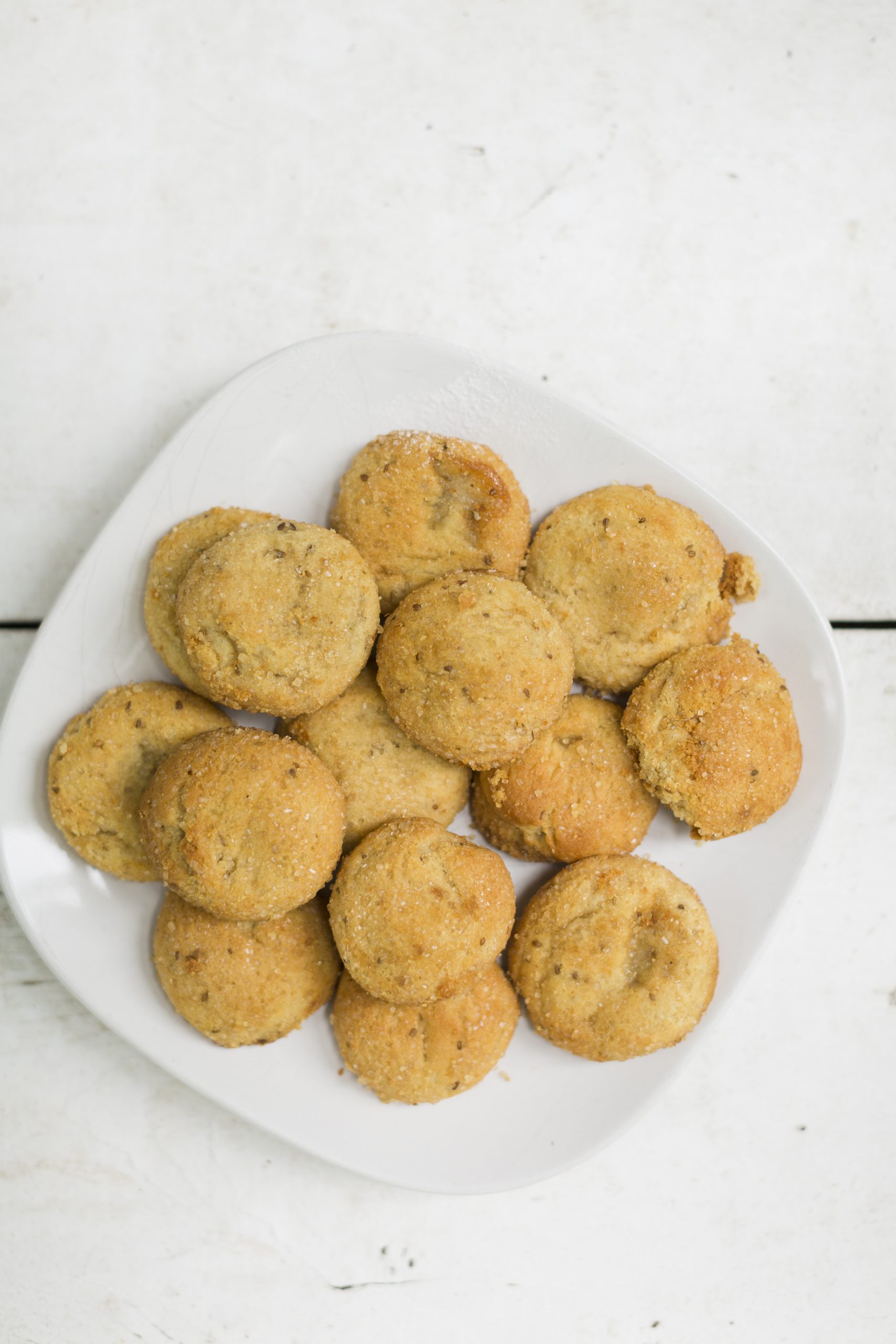 Bedtime Rituals. Discover my favourite bedtime rituals, products I use to help me get a restful sleep, and read our two-year Endy mattress review! Read here.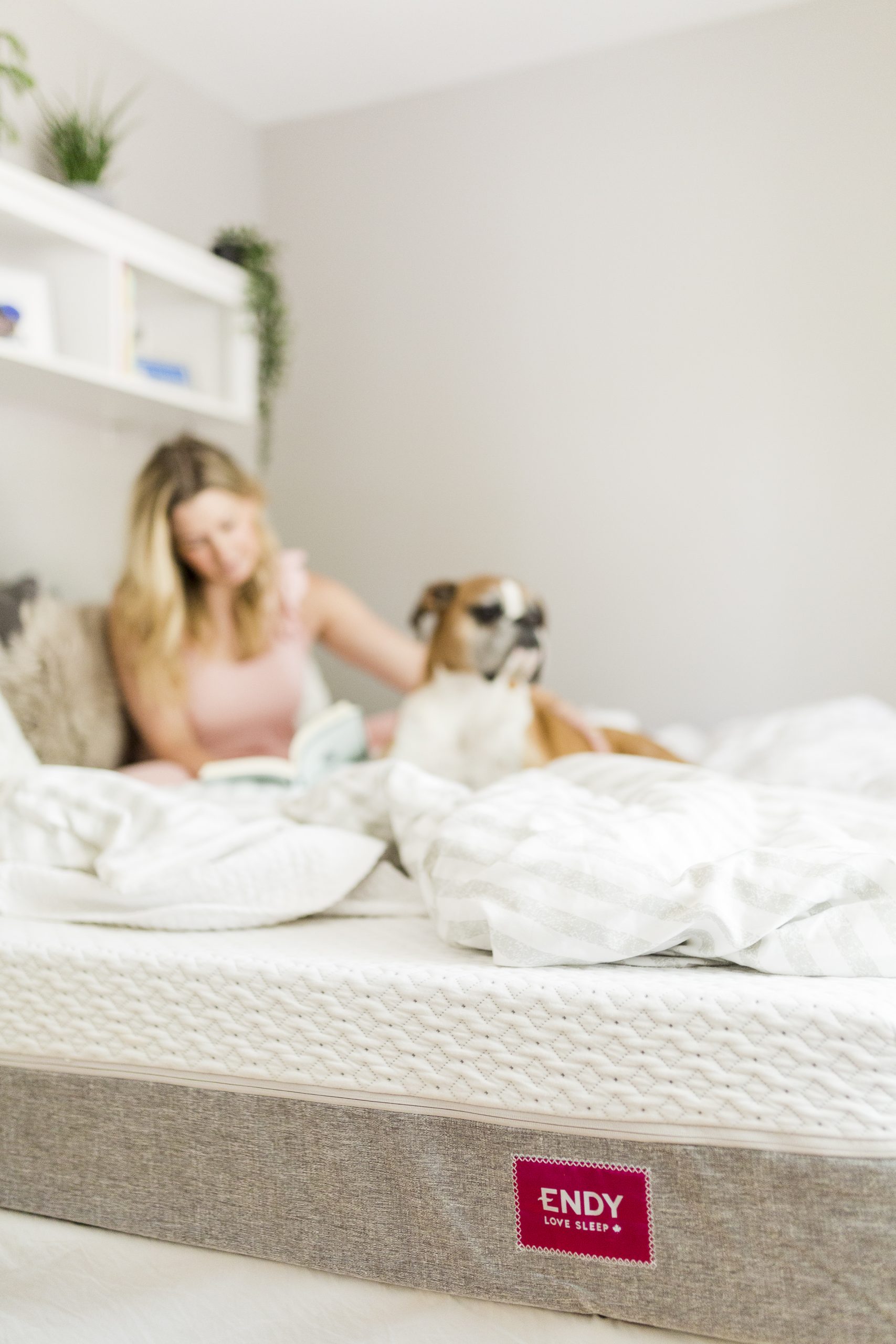 The Best Way To Do A Toy Purge. Here's your detailed plan including toy storage hacks, details on where I love to shop for the best stuff, and thoughts on whether or not you should involve your kids in the process. Check it out here.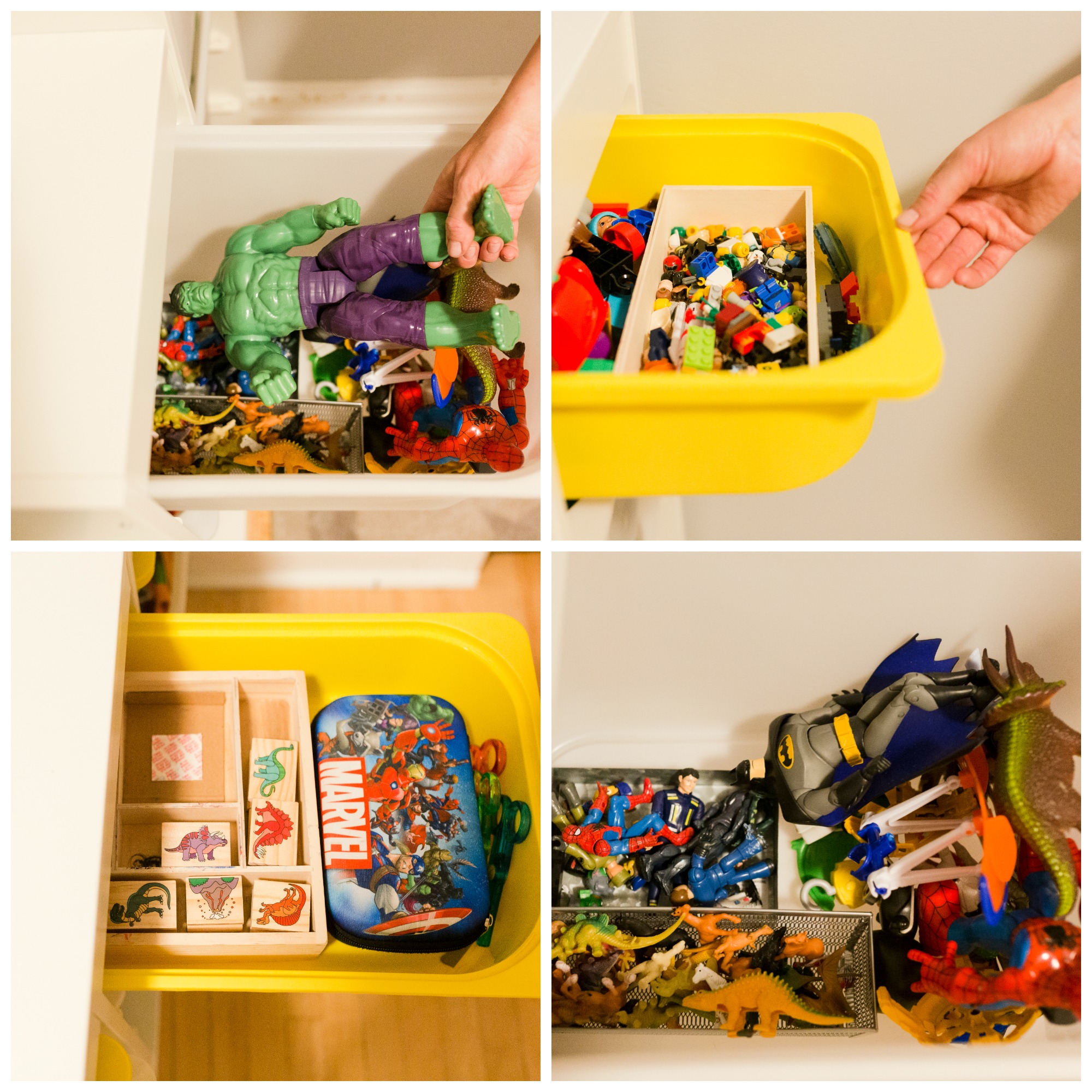 Meal Planning Tips + Grocery Shopping Time Management. Tips for meal planning, grocery list-making, and grocery shopping time management. Plus, a few items I bring with me to help keep me organized while I stroll the aisles! Get it all here!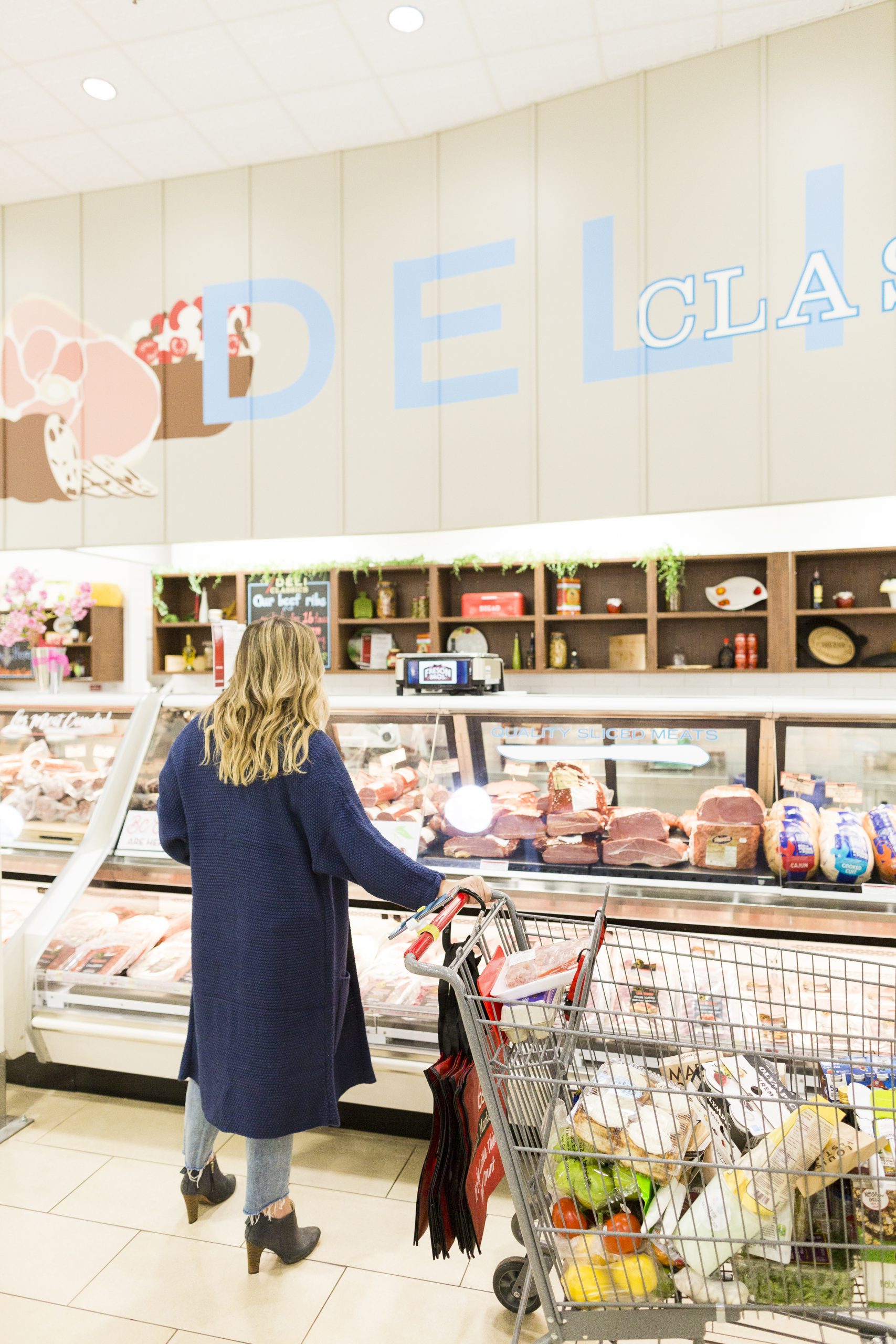 xx