Hidden gems, cool local products, and unique events happening in the Edmonton area.
Scroll down to see what made your Local Love List this week!
The Local Love List is published every Friday. Be sure to pop back next week to see what's up!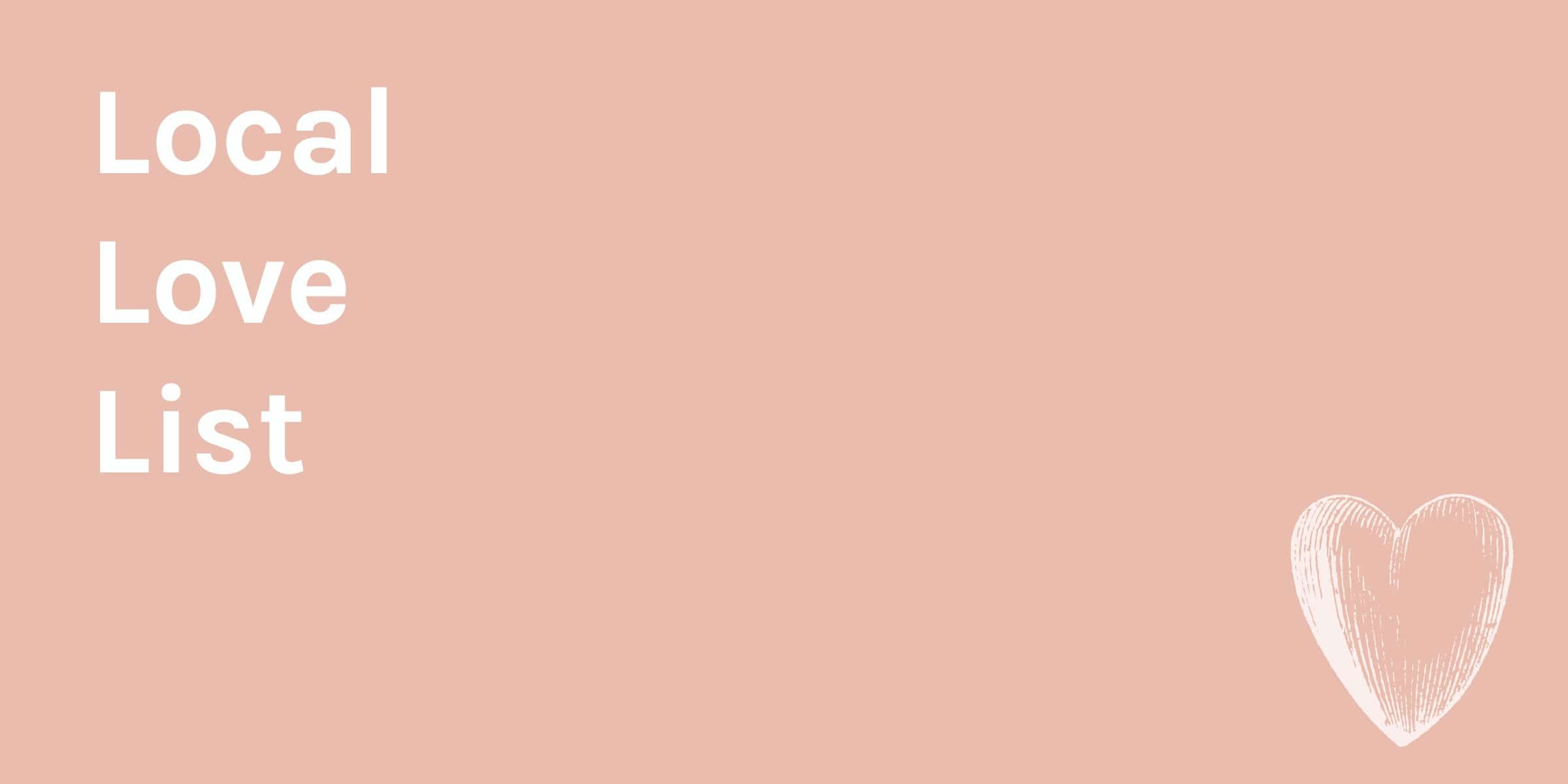 The Baker's Son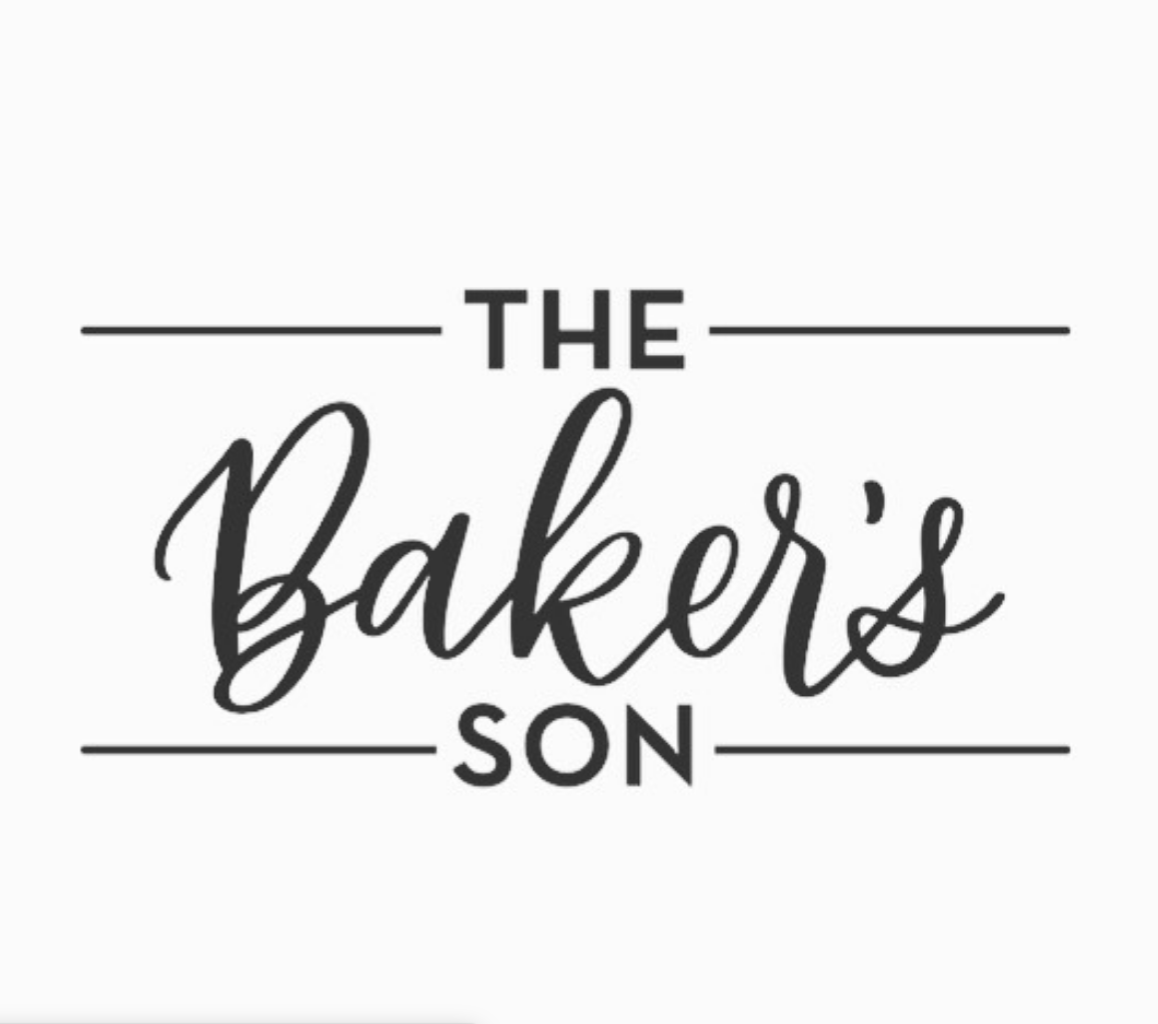 'Be Kind' Sweaters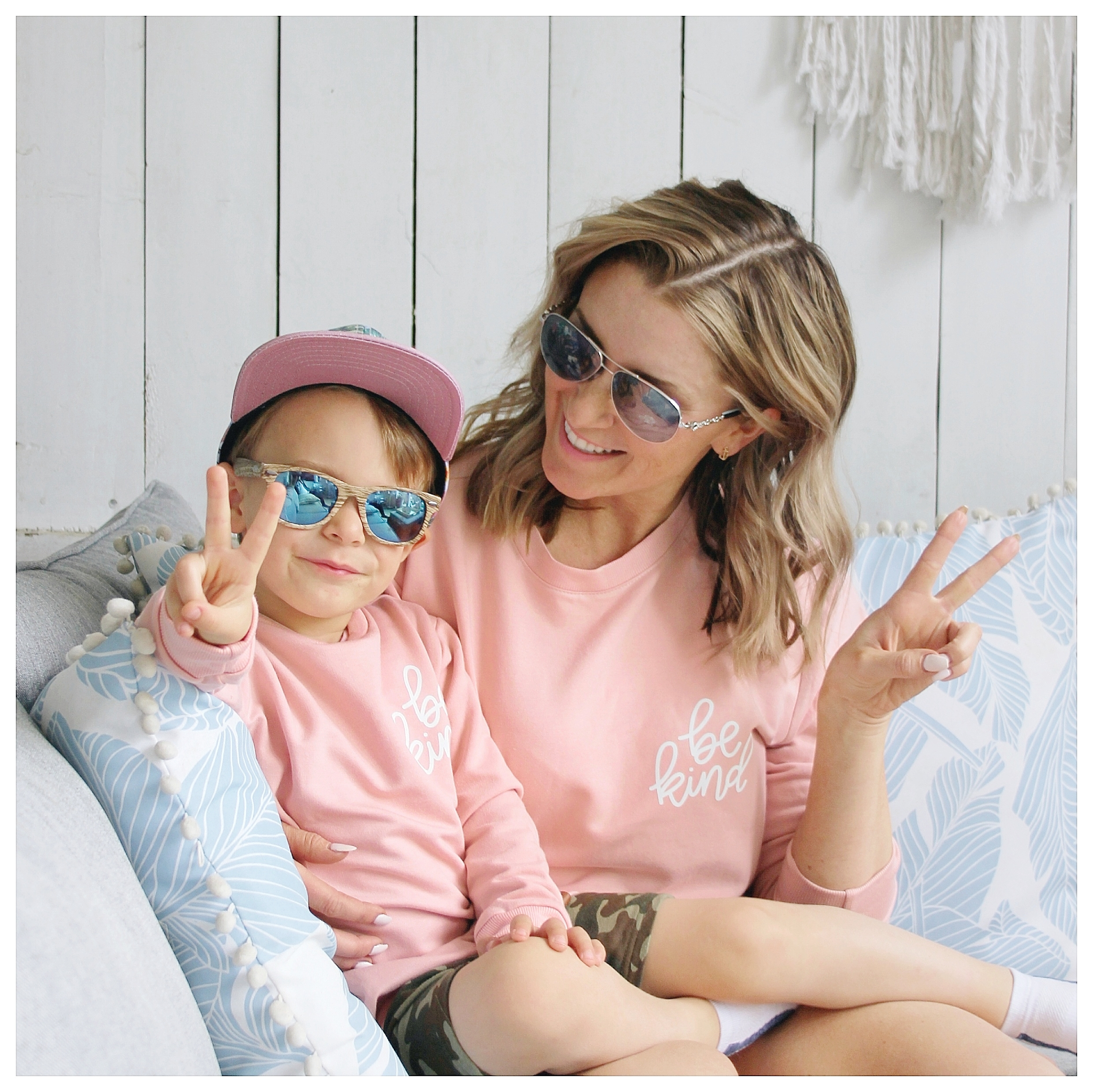 Nest in the City

Blue Plate Moving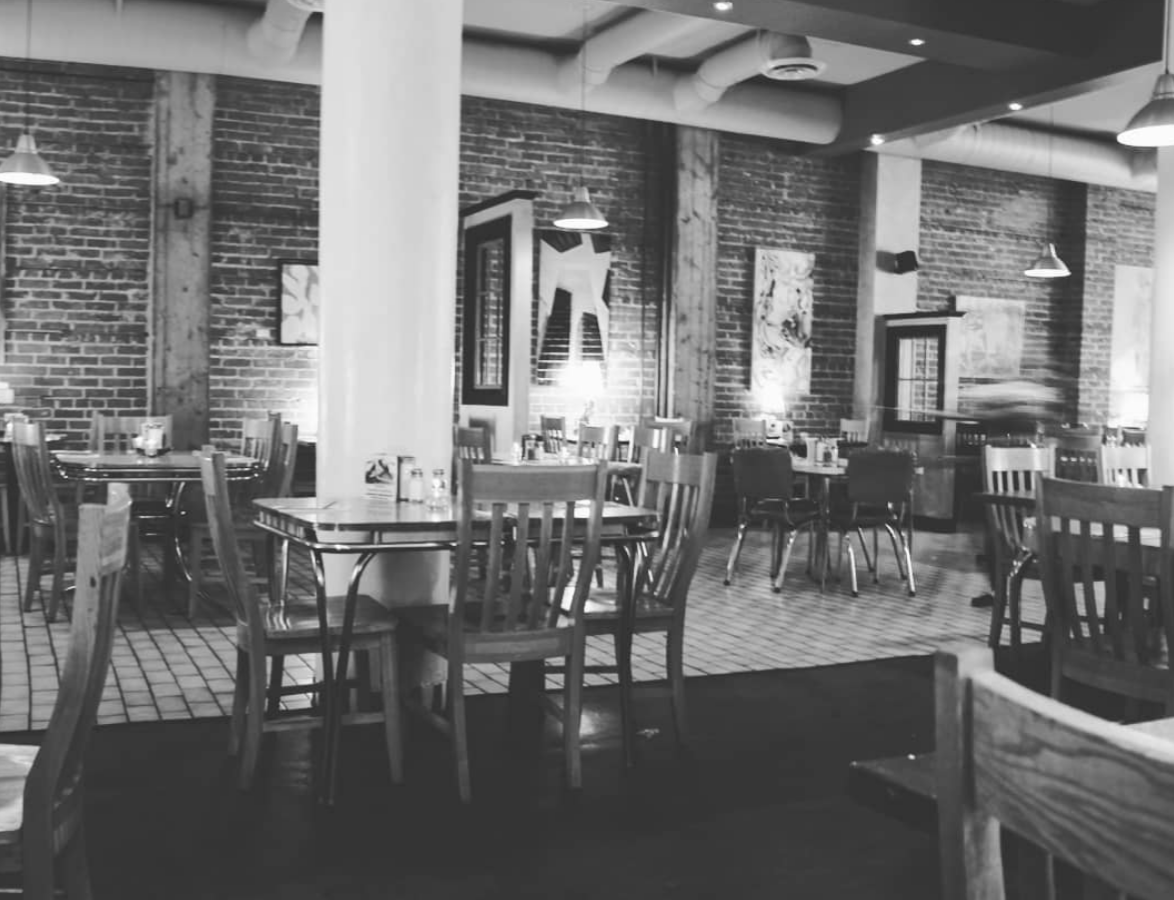 Apple Bacon Waffles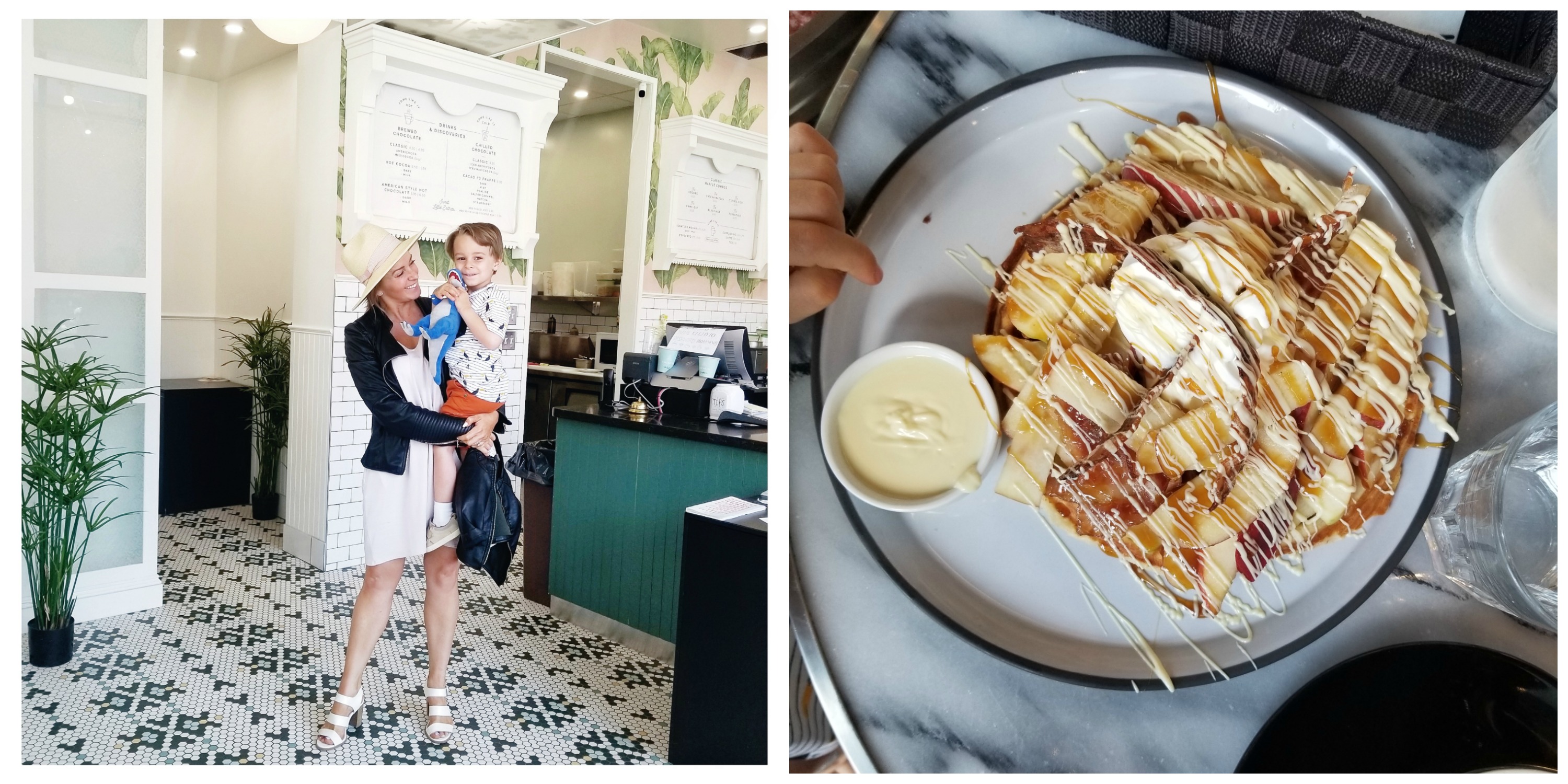 Kid's Bowl Free

Puppy Party!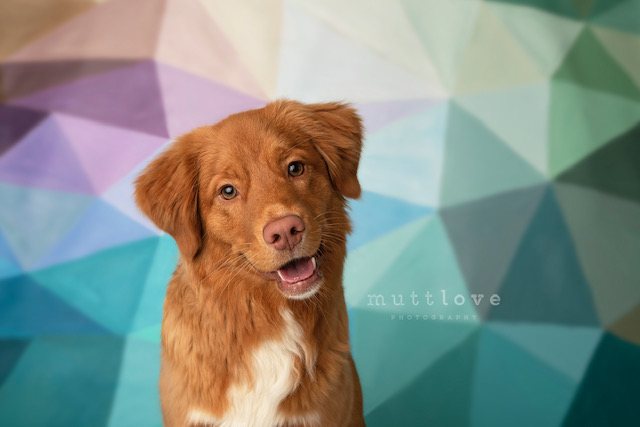 Kind Ice Cream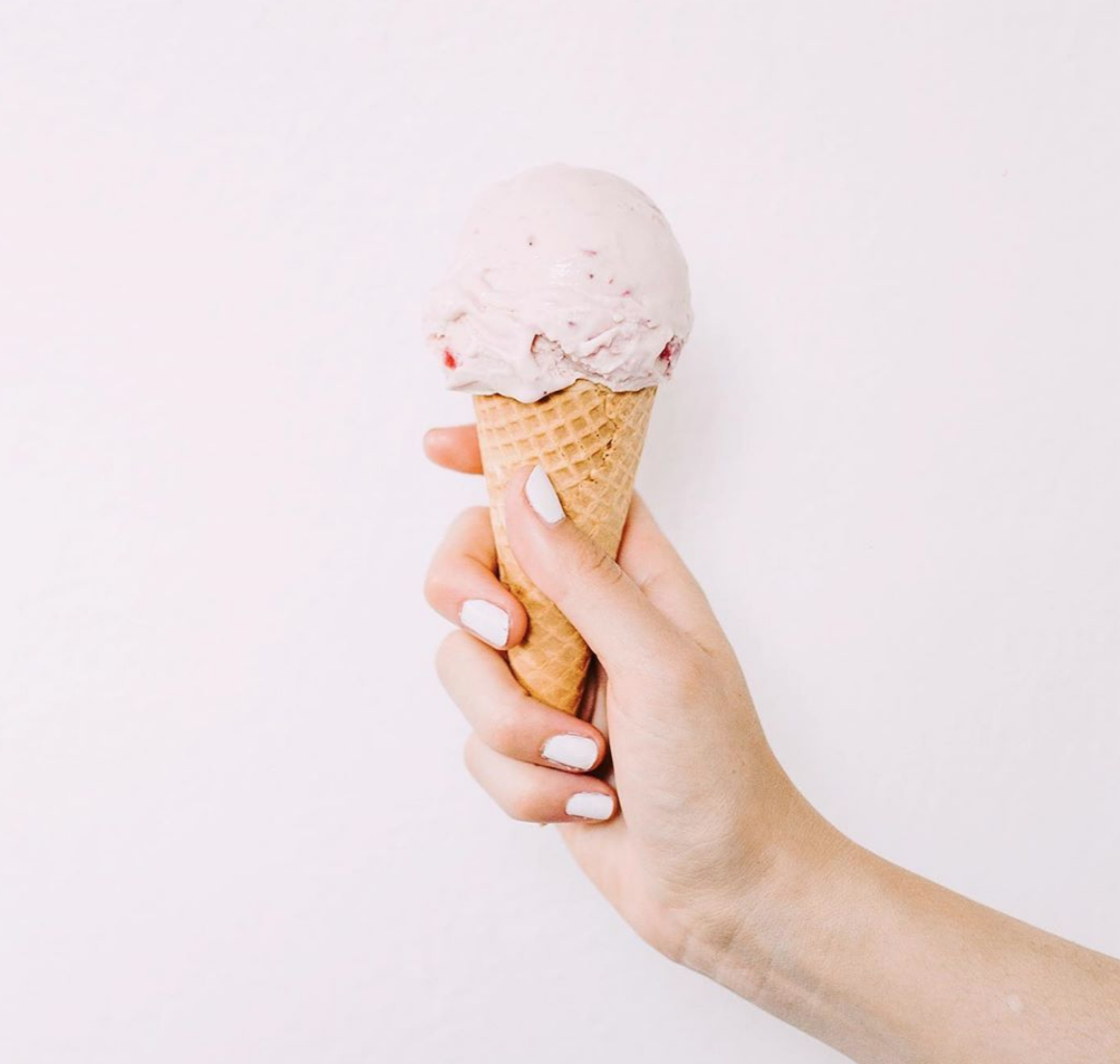 Make A Welcome Mat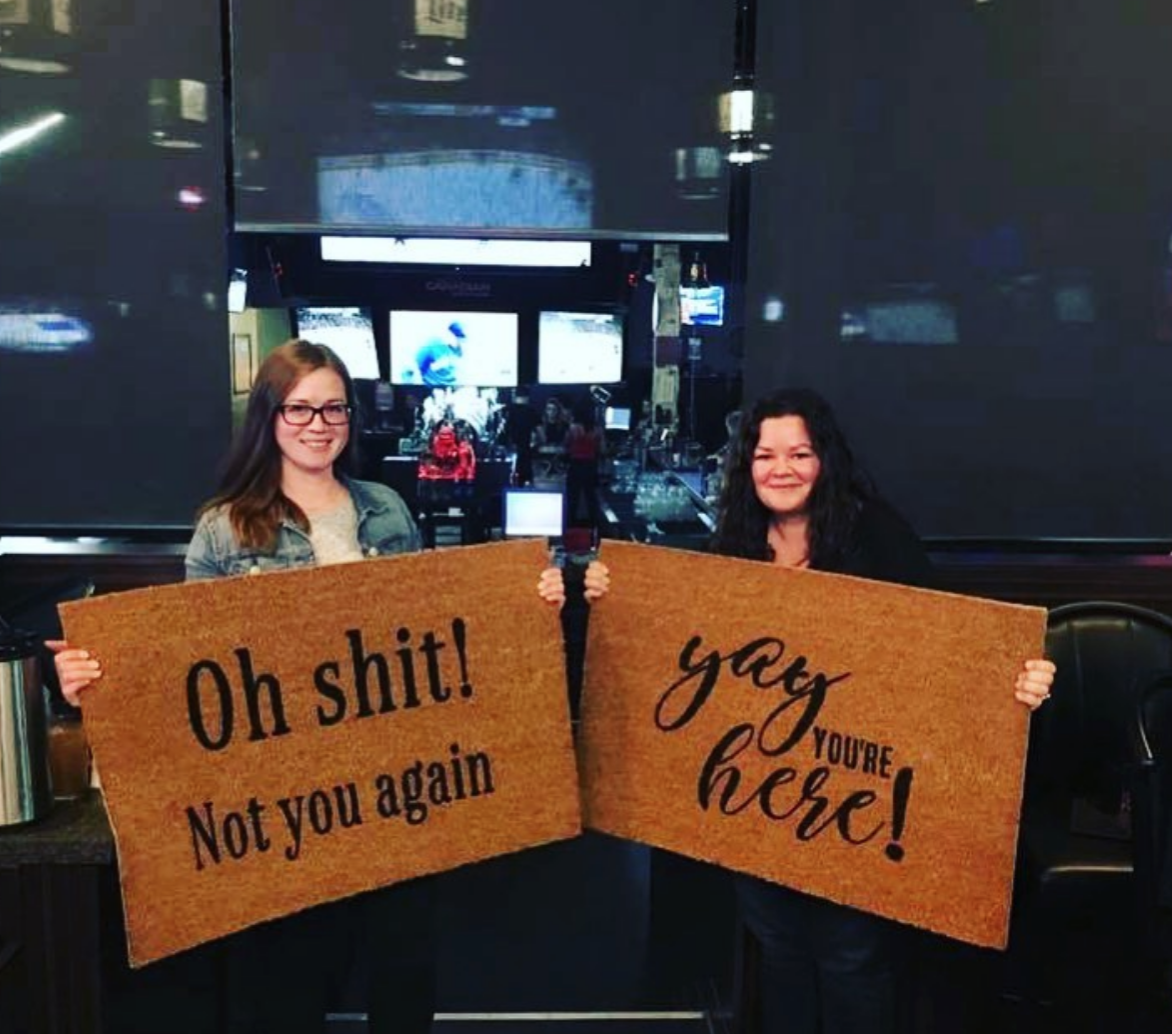 Water Lantern Festival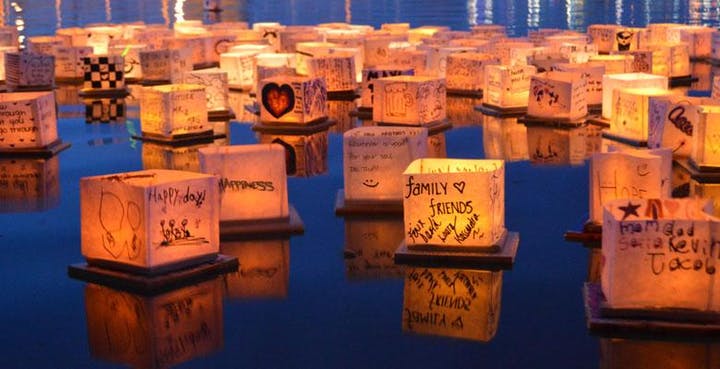 Art Show
Freson Bros Kids Table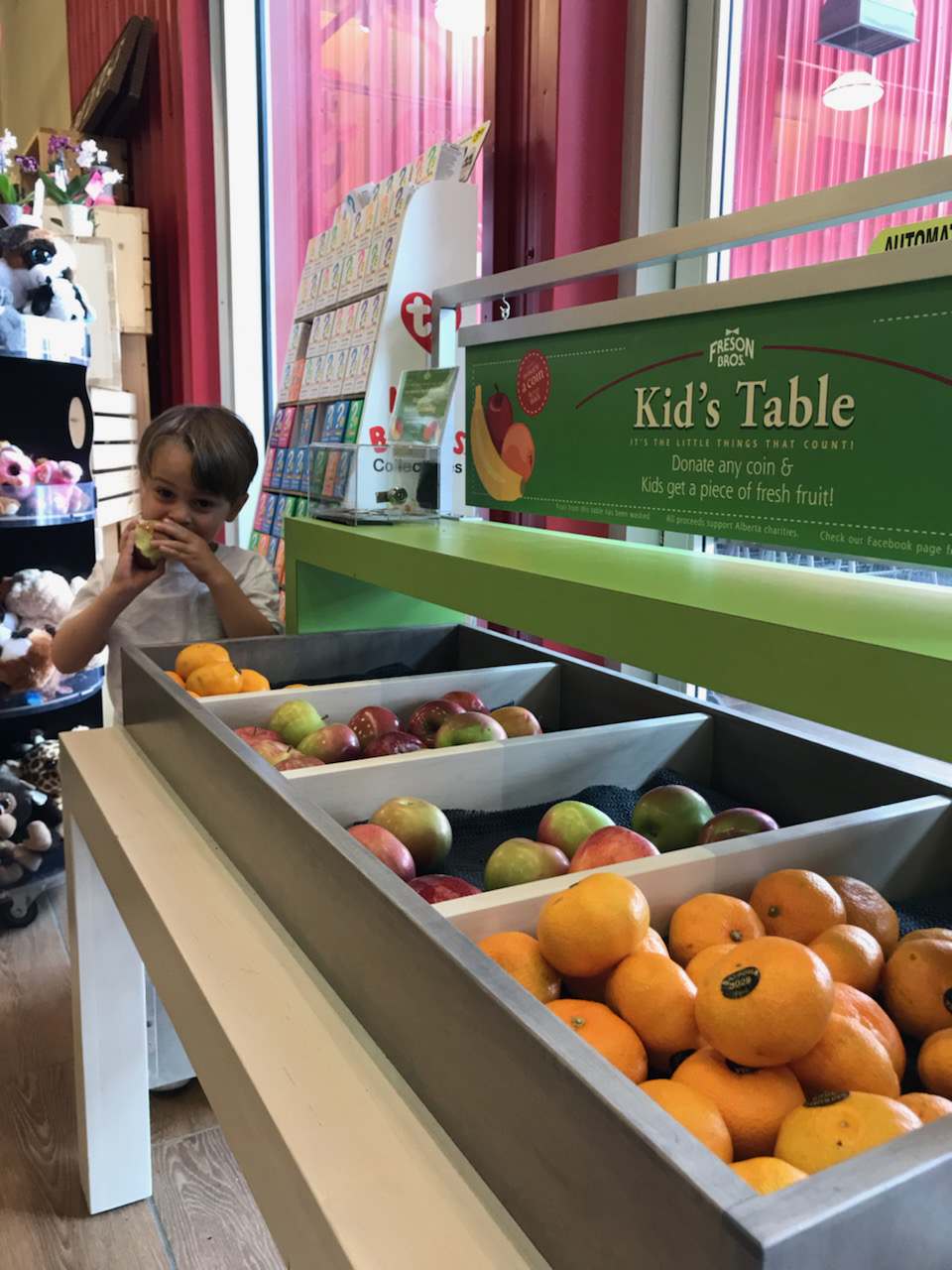 New At KariSkelton.com
Teaching Kids How To Garden: How to set-up a garden for your kids, ways your little ones can help in your garden, cool tools, and the best gardening books for kids!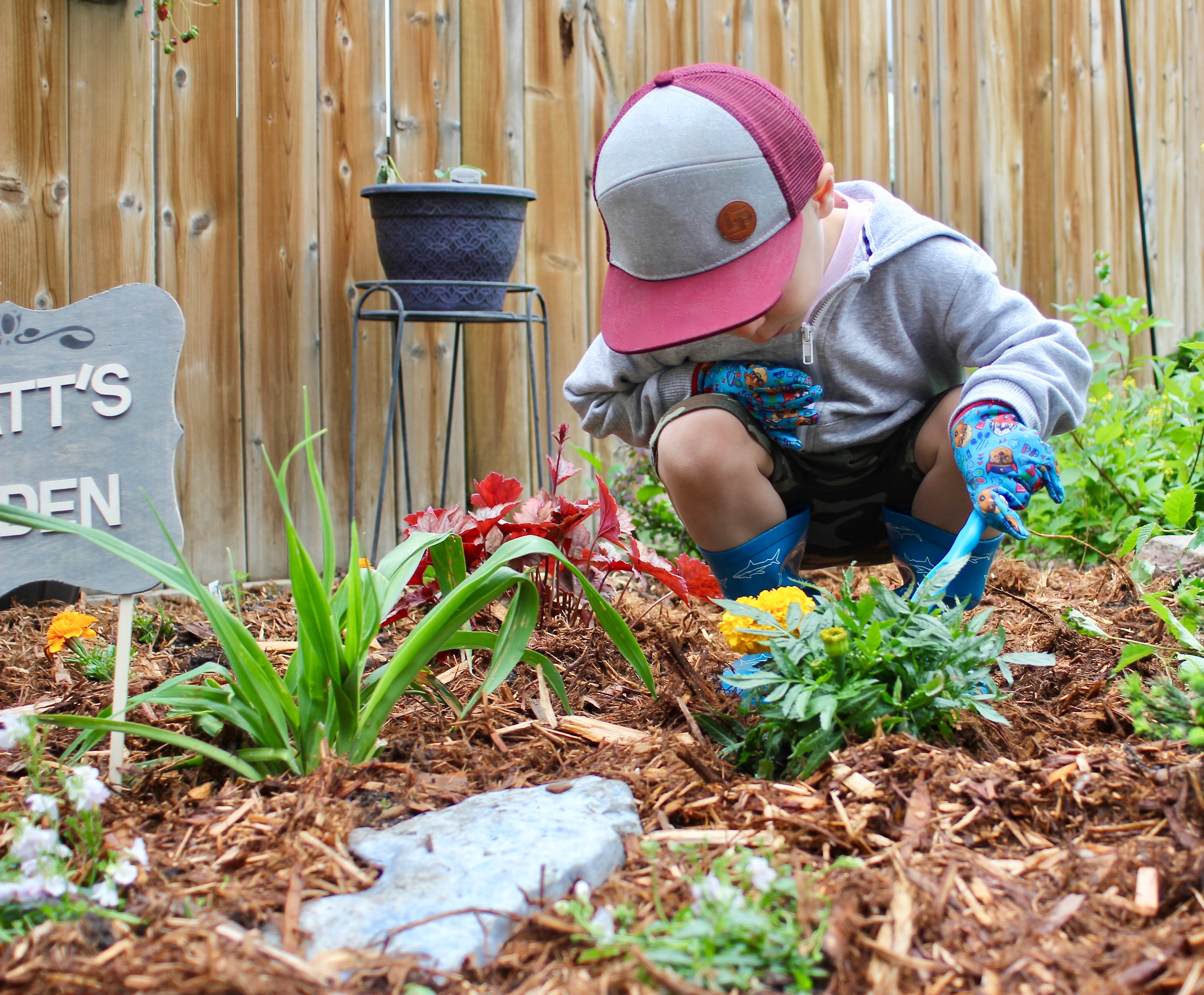 Read More Local Love Lists:
Little Flower Truck, New Cookbook, and Men's Consignment
Mental Illness Support, The Best Cornbread Ever, and a New Take on Takeout
New Boutique Hotel, Podcast Live Show, and Music Programs For Kids!
If you know of any hidden gems, cool local product, or unique events happening in the Edmonton area that may be a fit for the Local Love List? Please email me!
xx