Hidden gems, cool local products, and unique events happening in the Edmonton area.
Scroll down to see what made your Local Love List this week!
The Local Love List is published every Friday. Be sure to pop back next week to see what's up!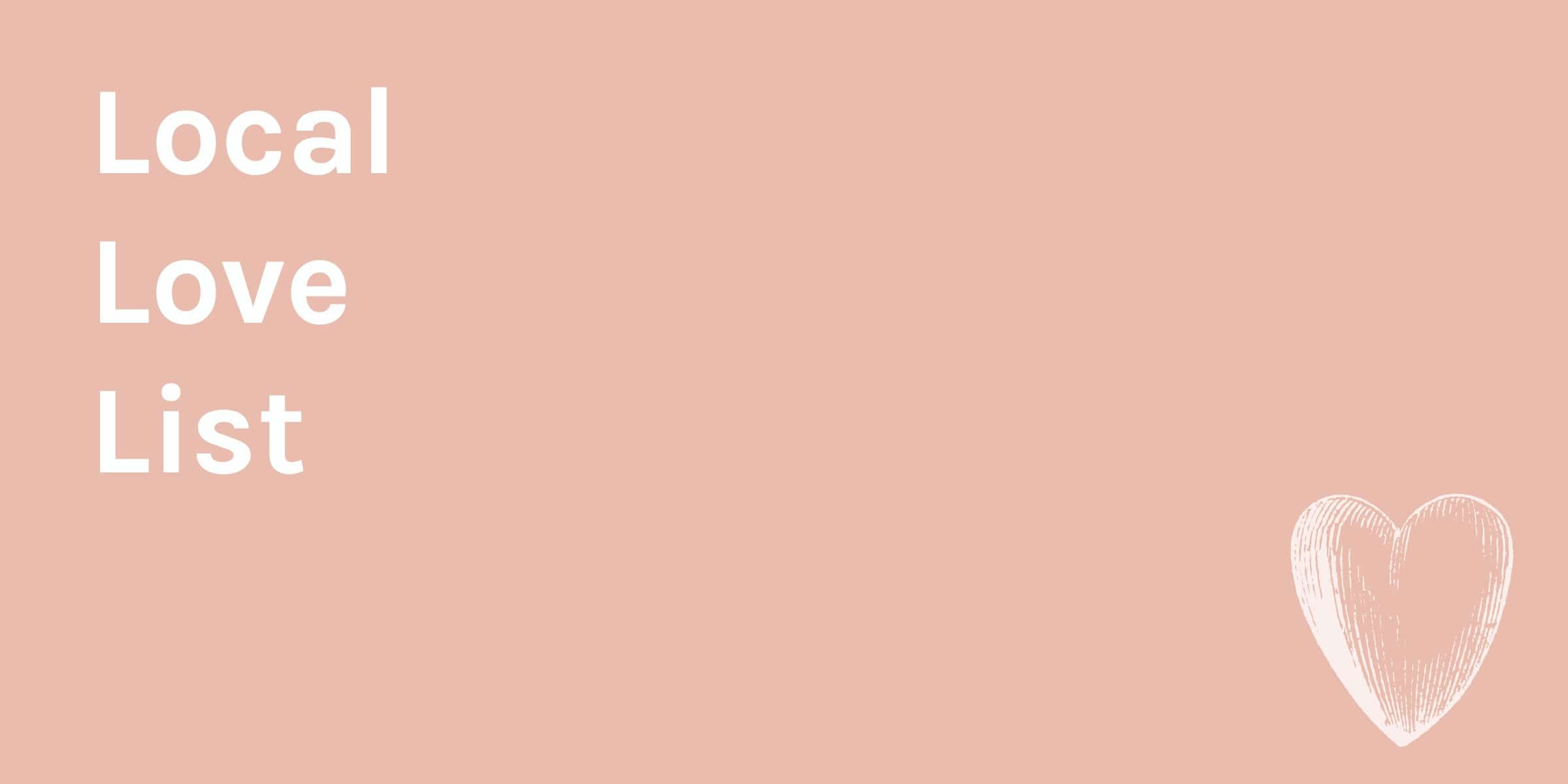 Superhero Exhibit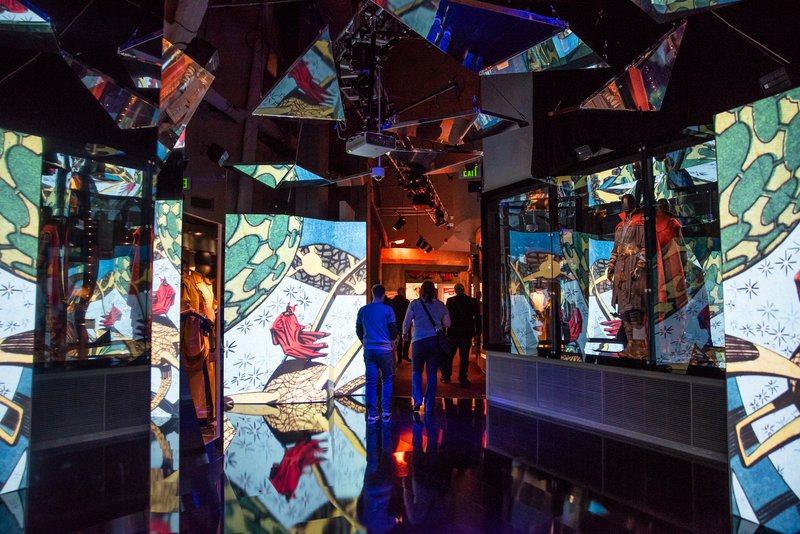 Pumpkin Treats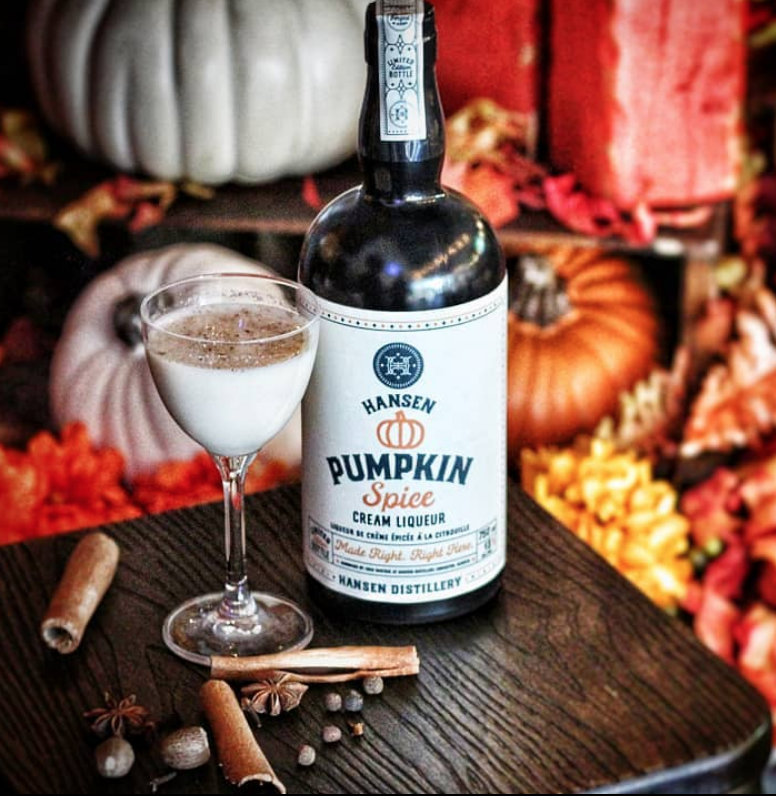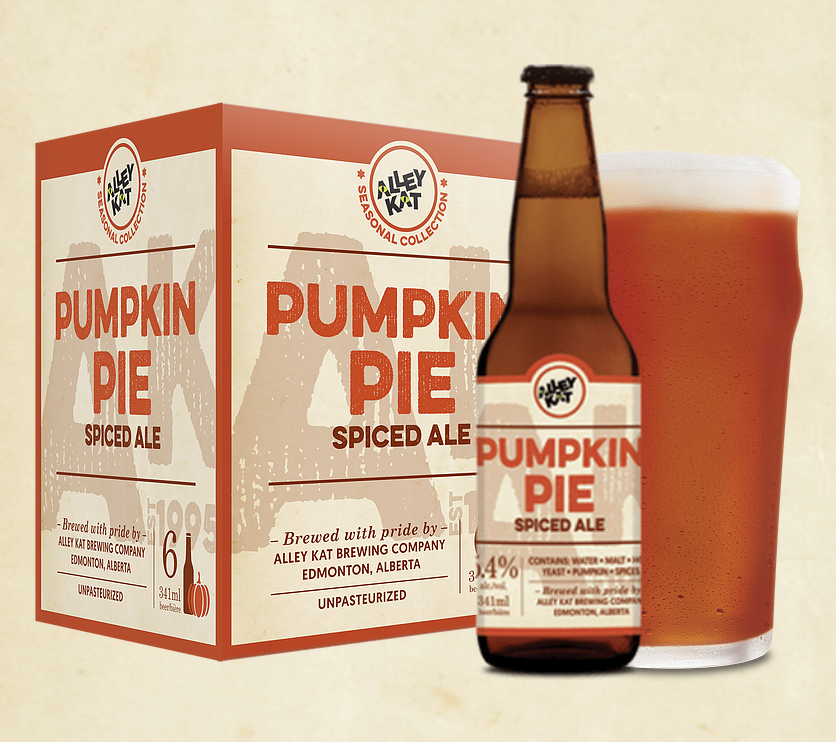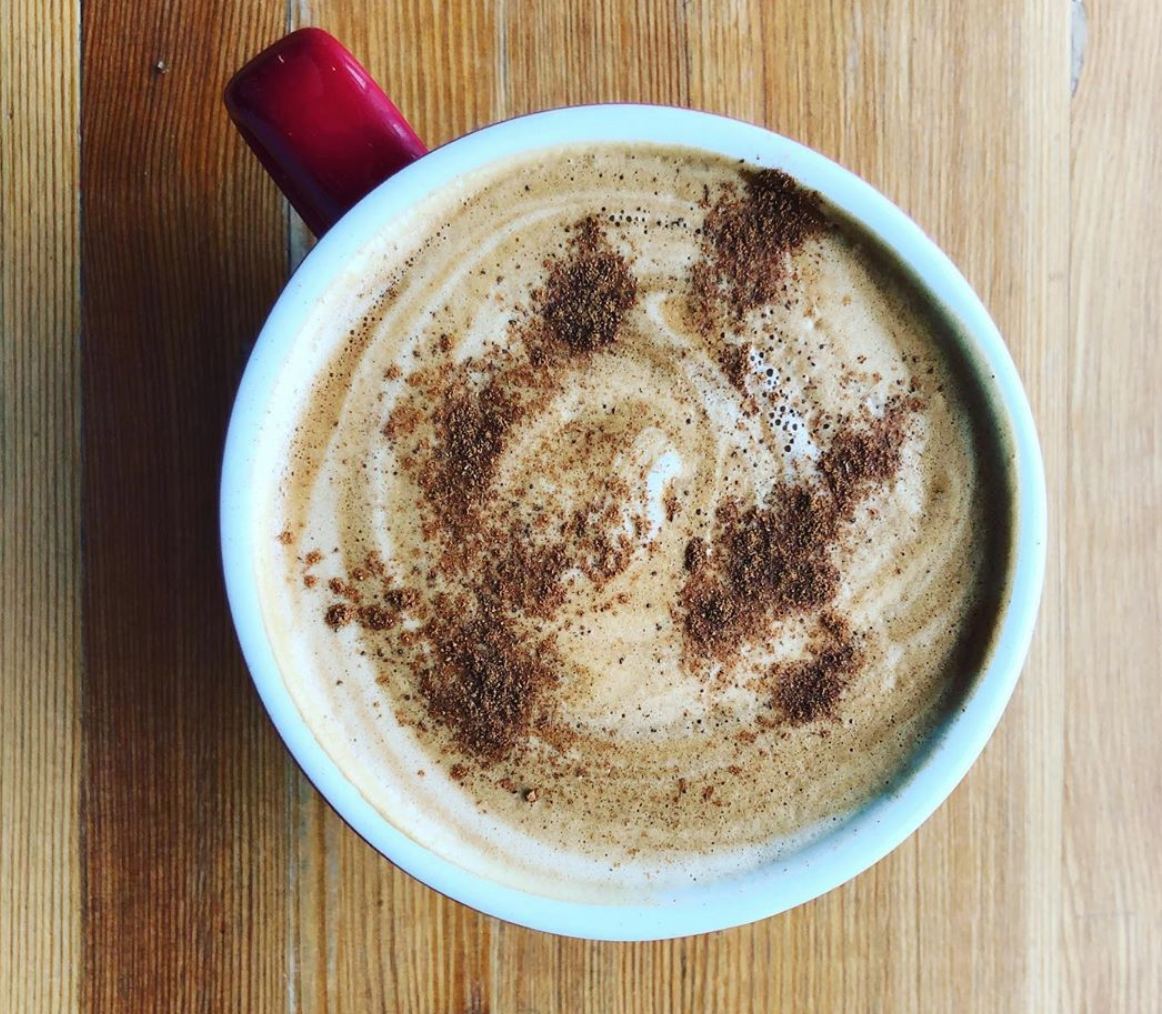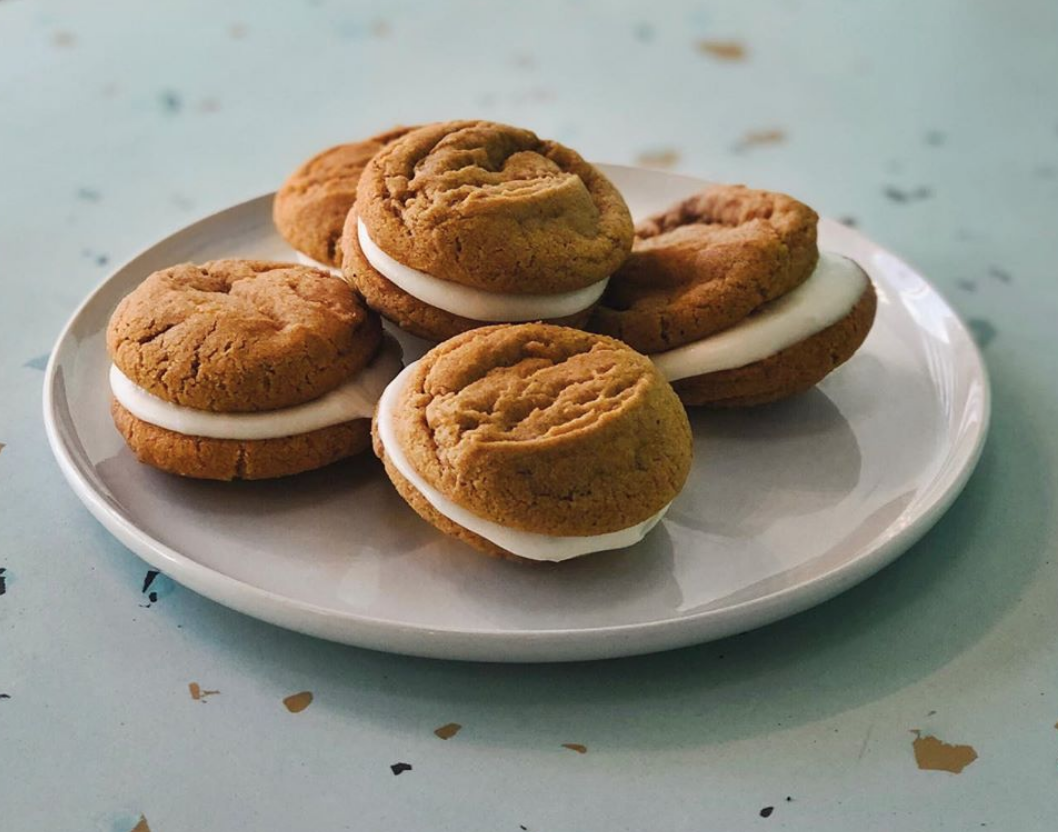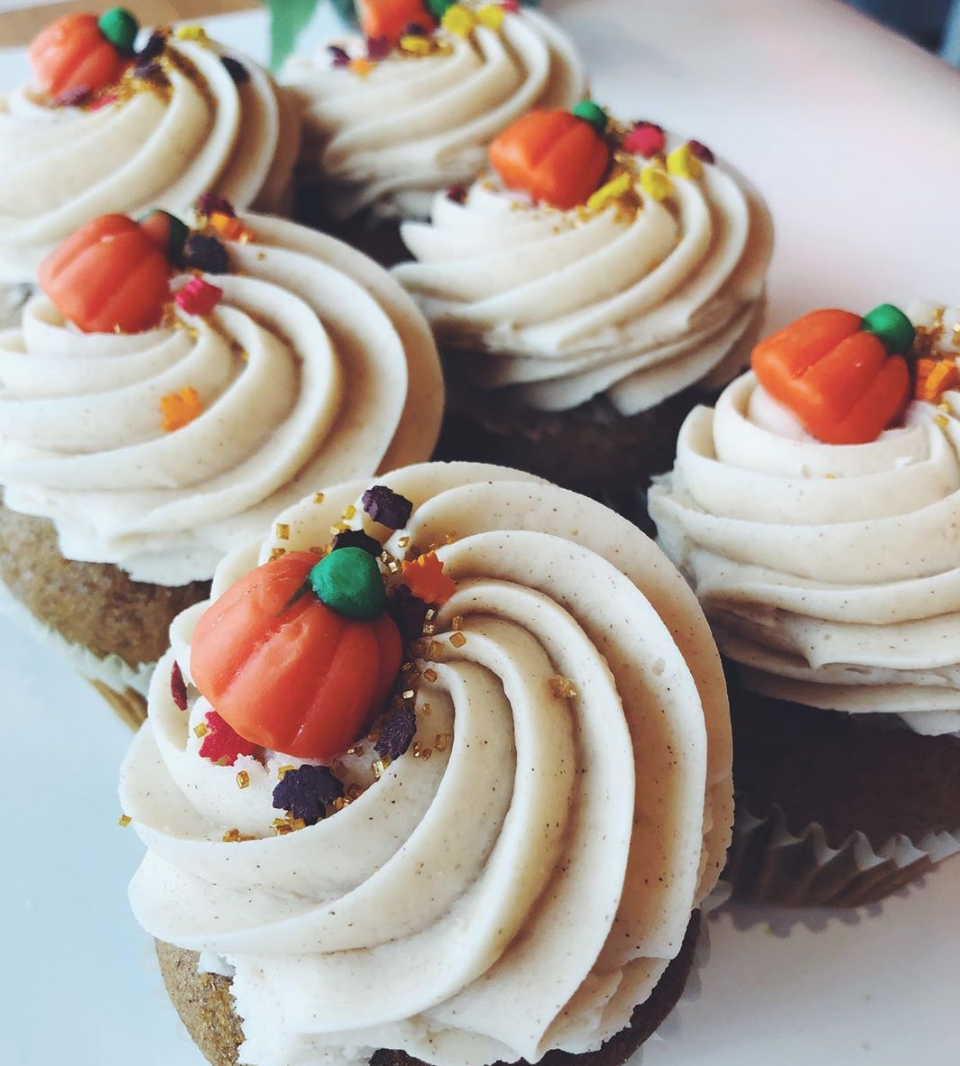 Pumpkin Tarts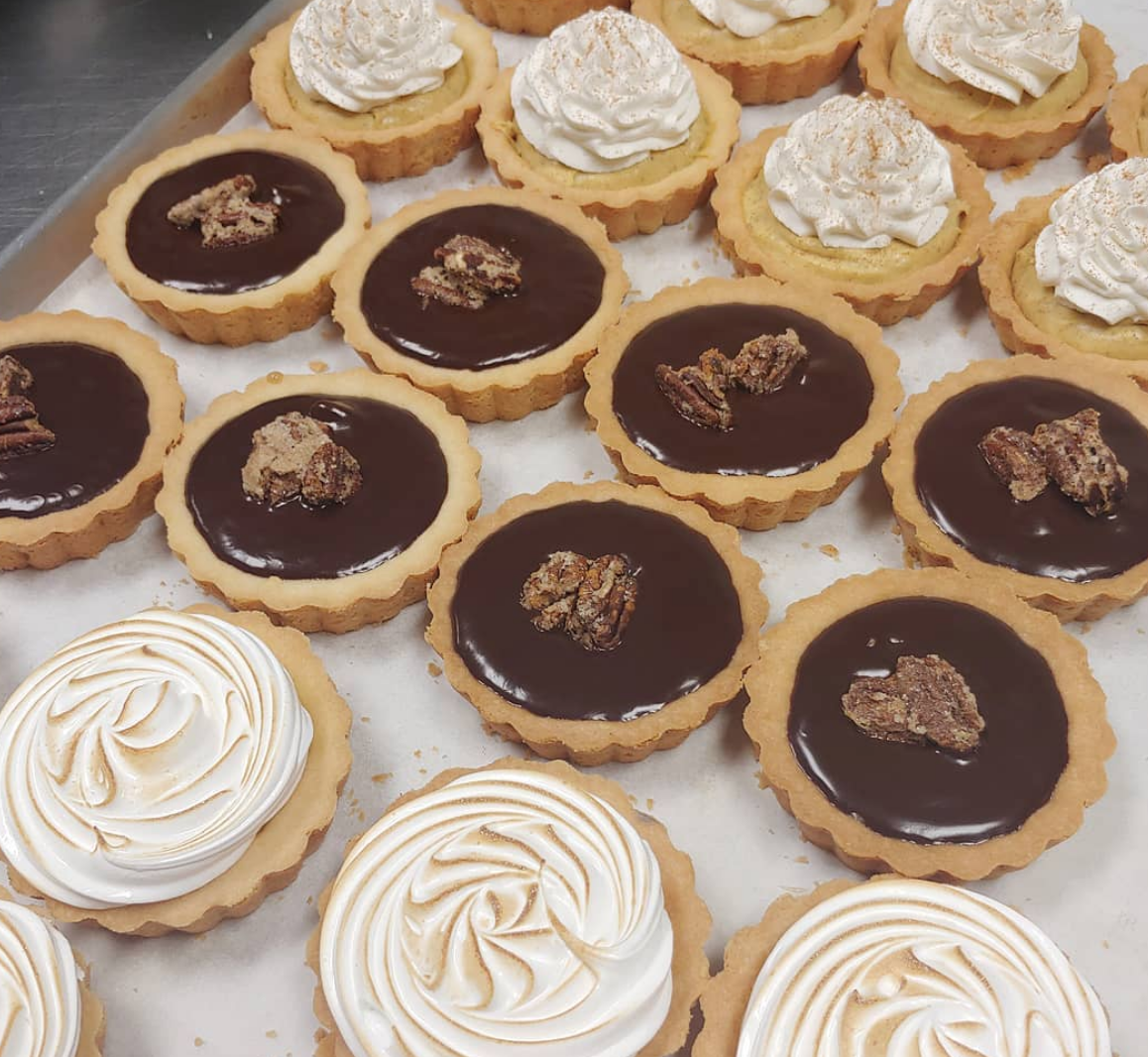 Pumpkin Squares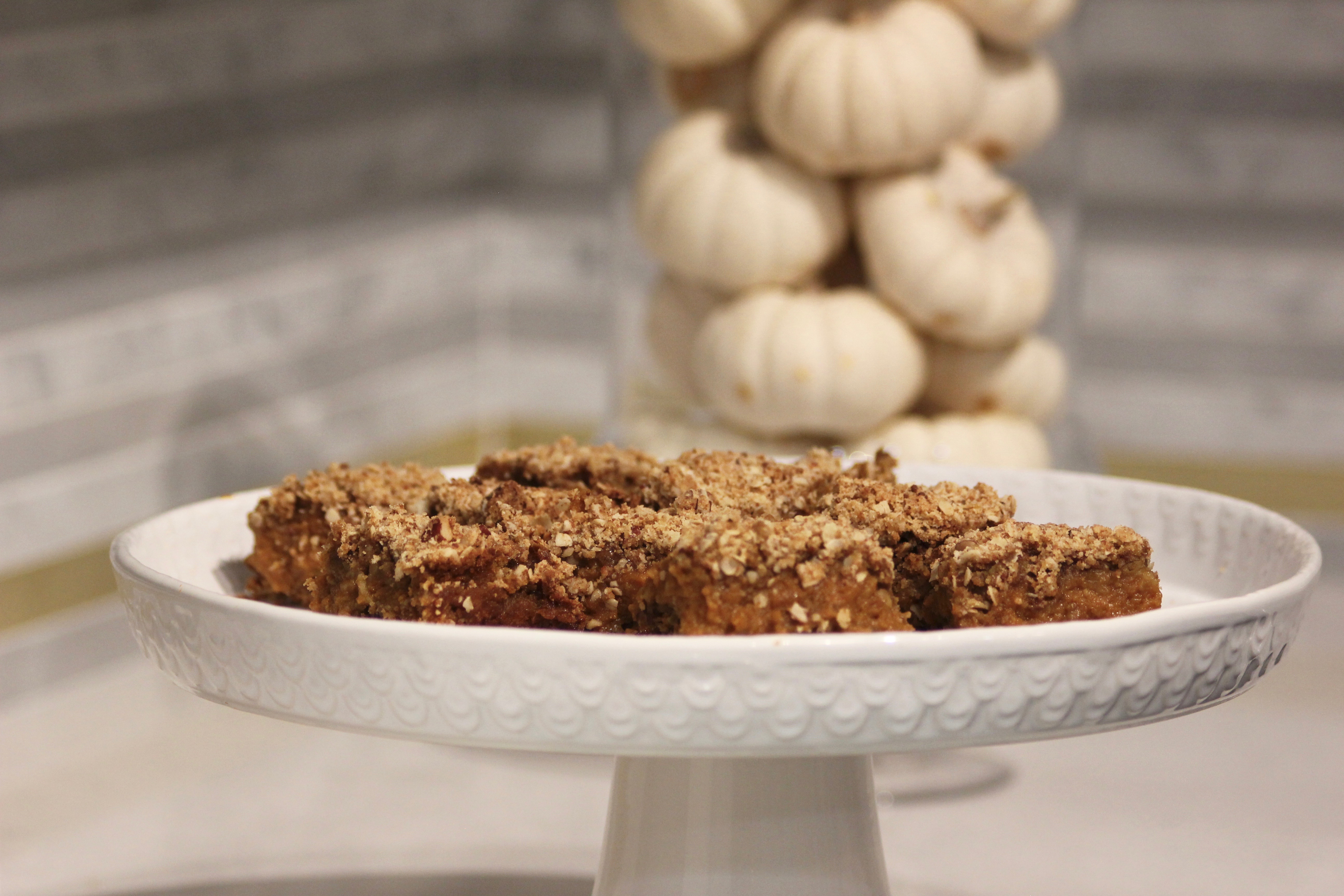 Turkey Dinner Pizza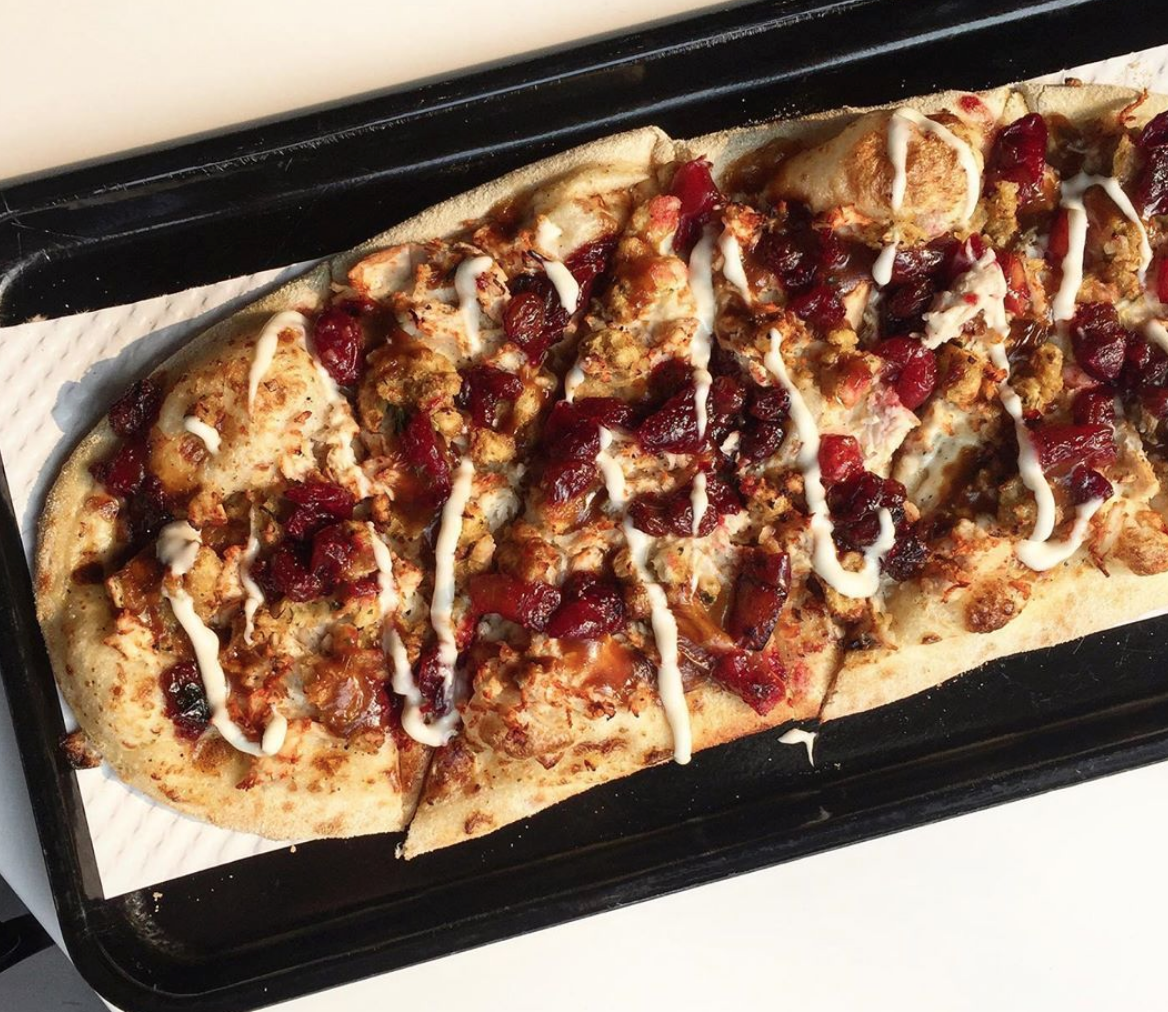 Boutiques in Malls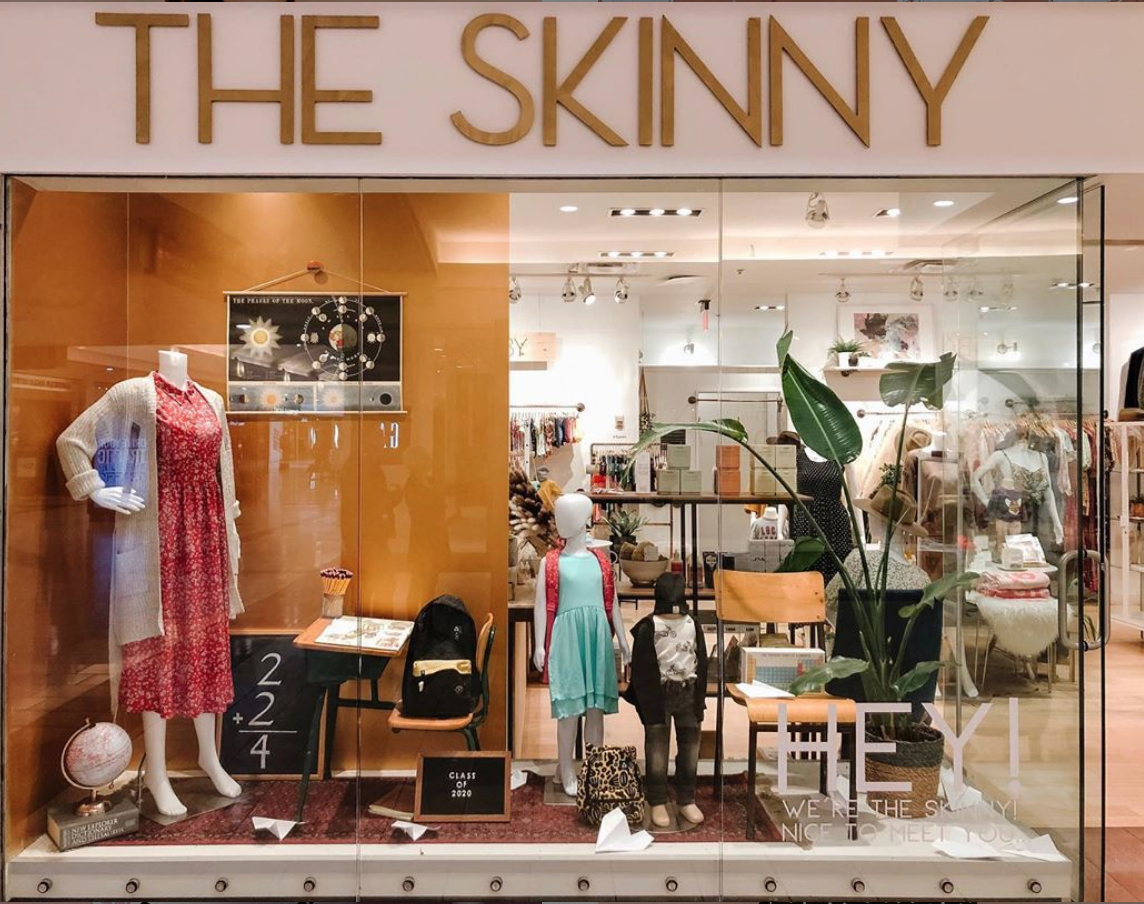 Bamboo Ballroom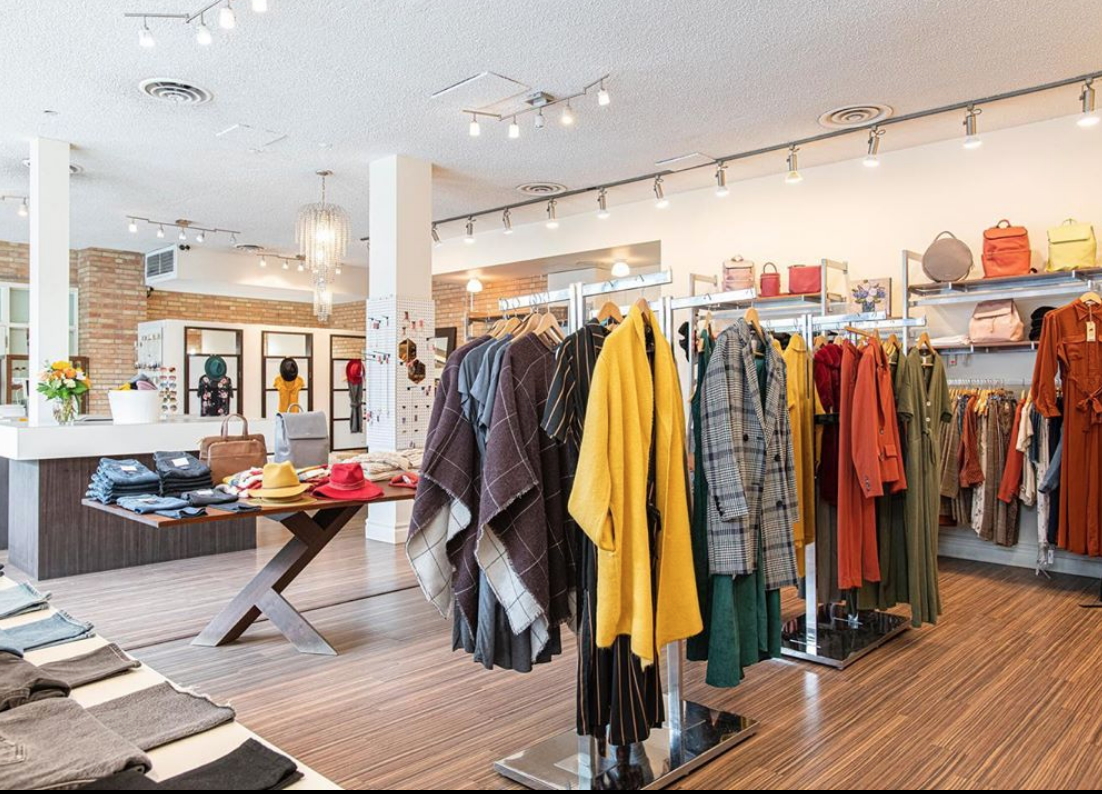 Meet Bryan Baeumler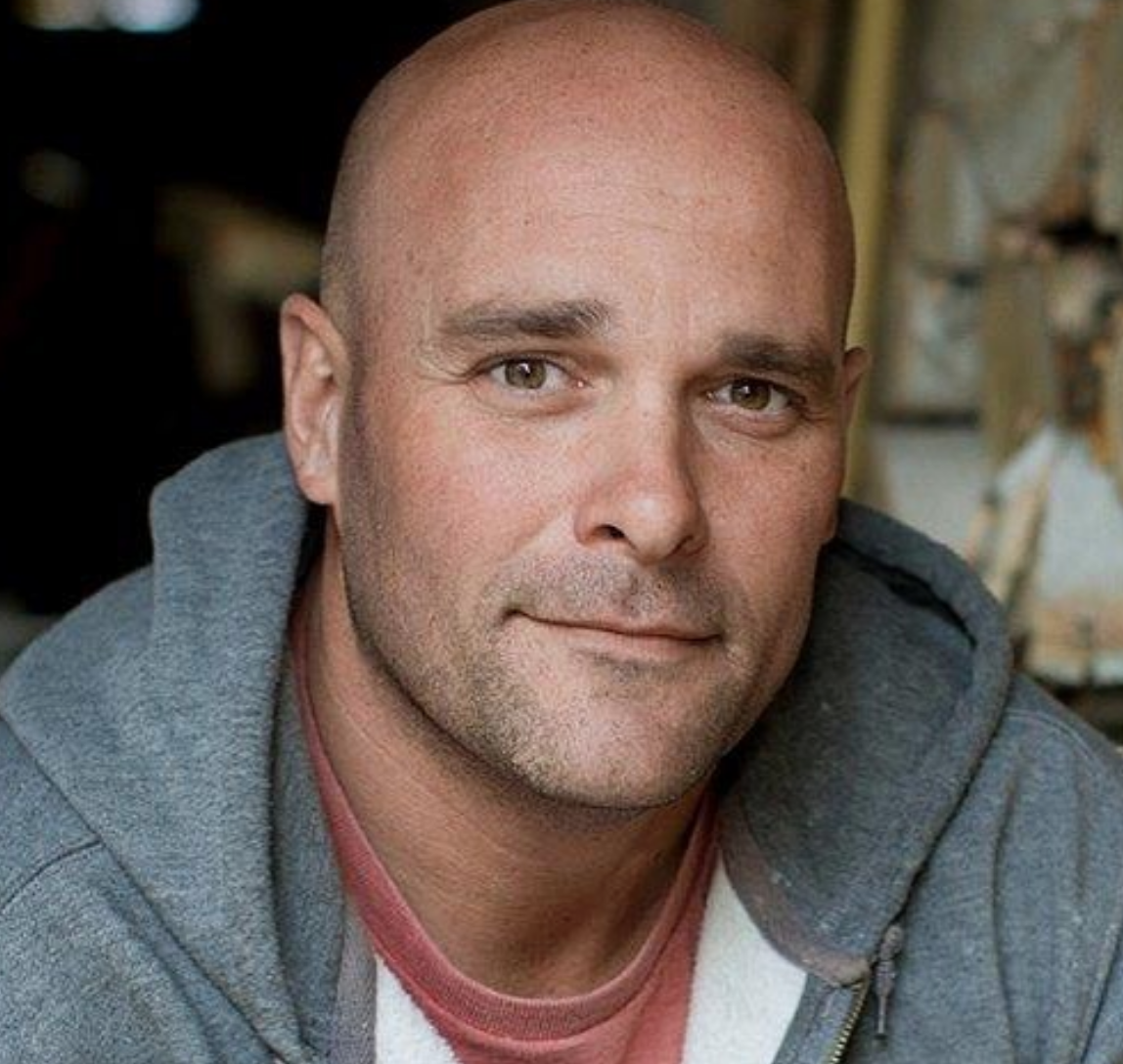 New Cocktail Bar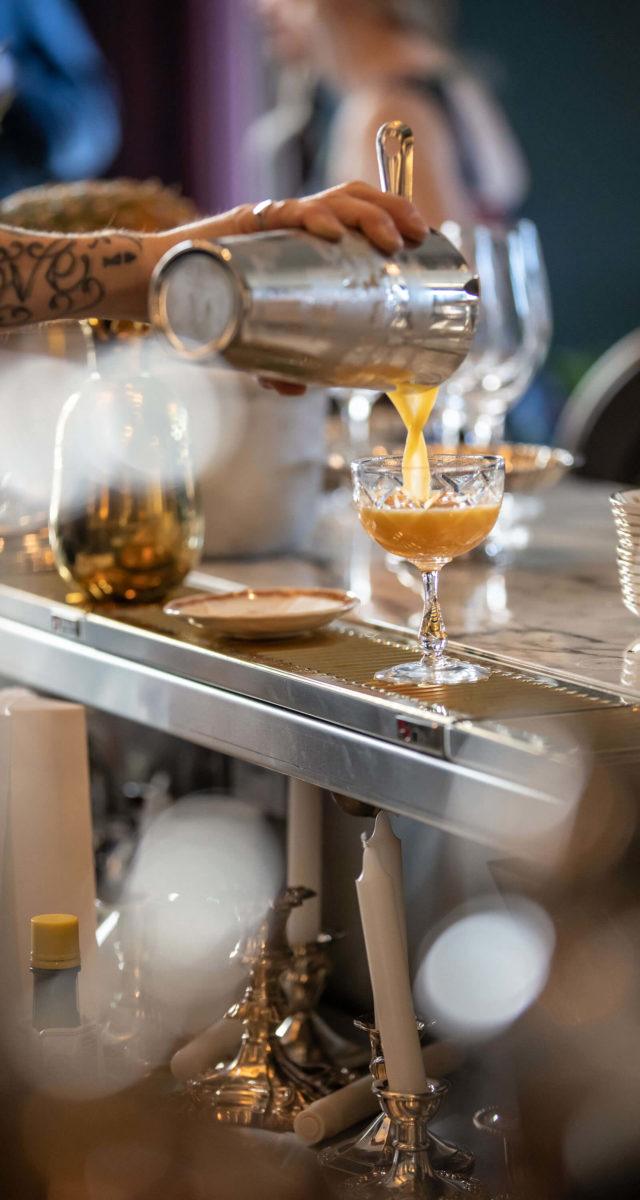 Street Car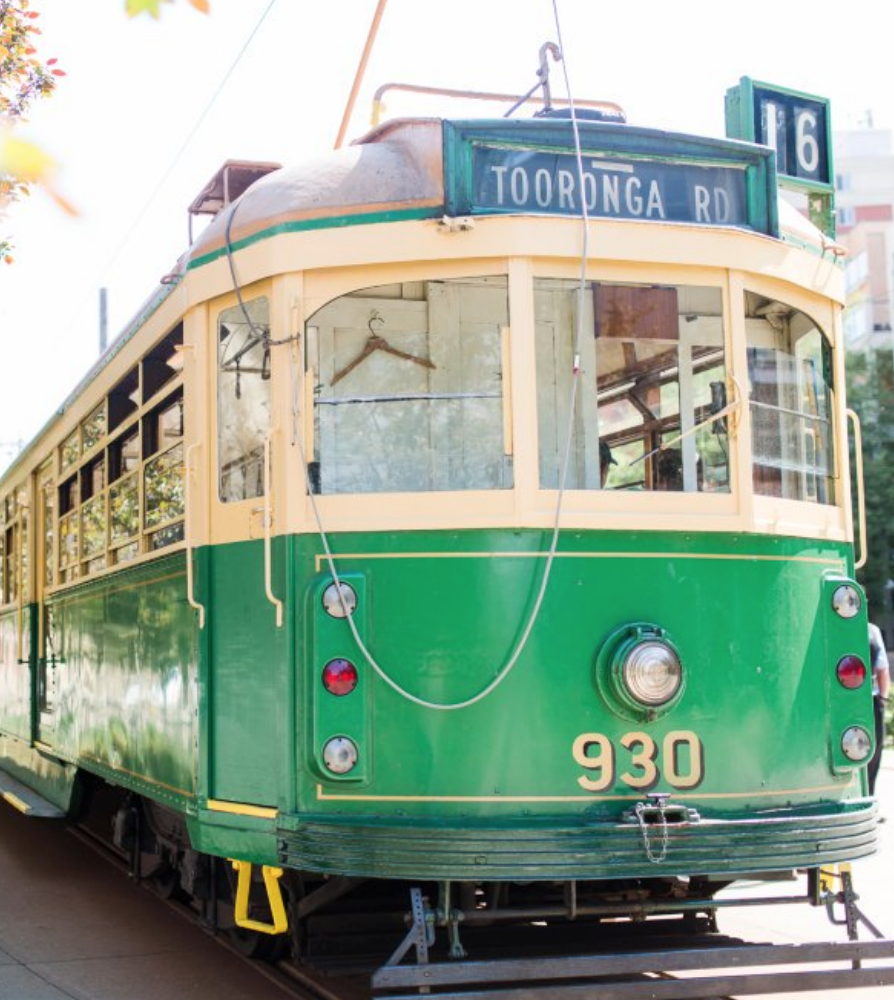 photo: Dallas Curow
New Brewery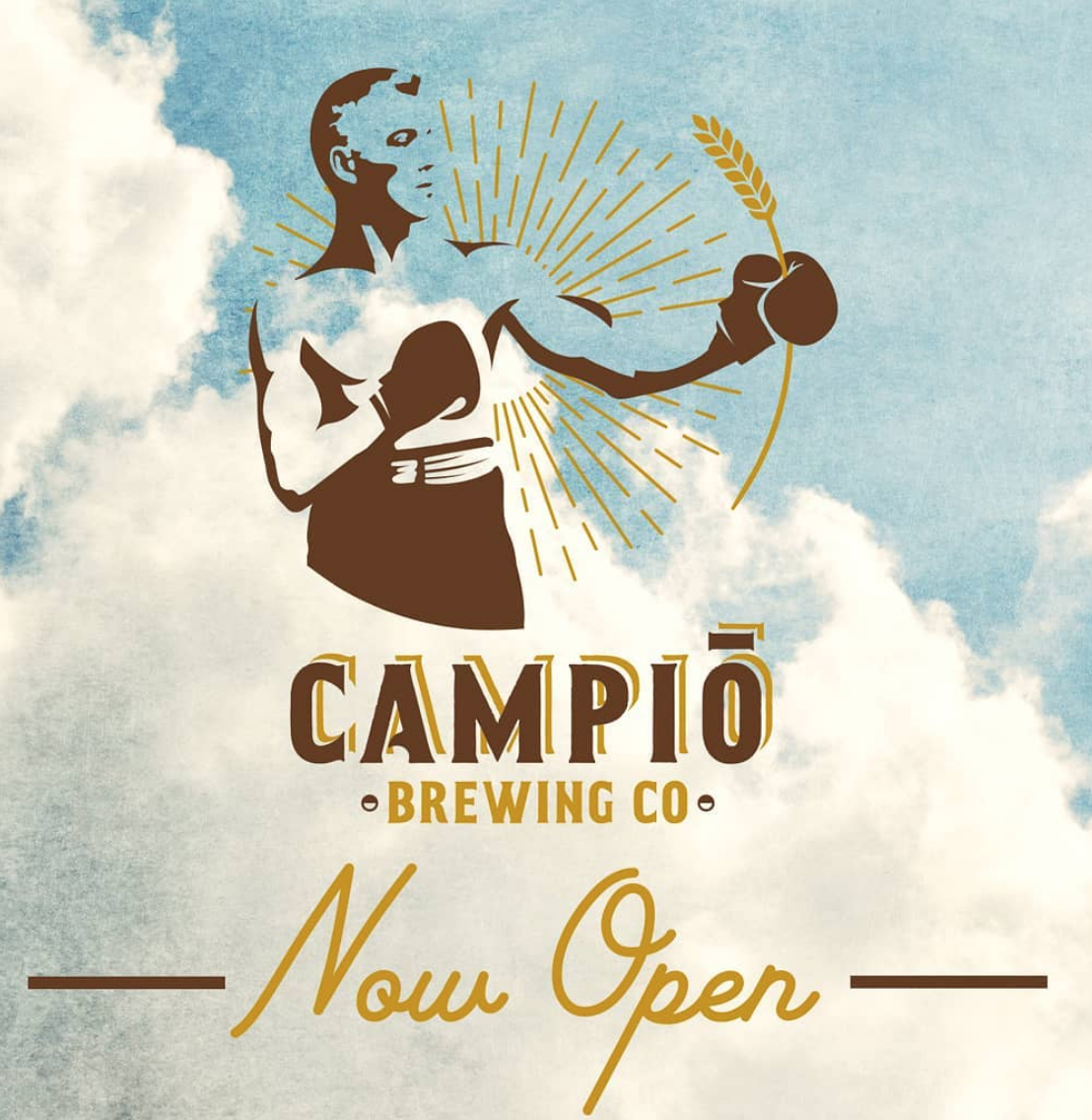 Sweetbreasts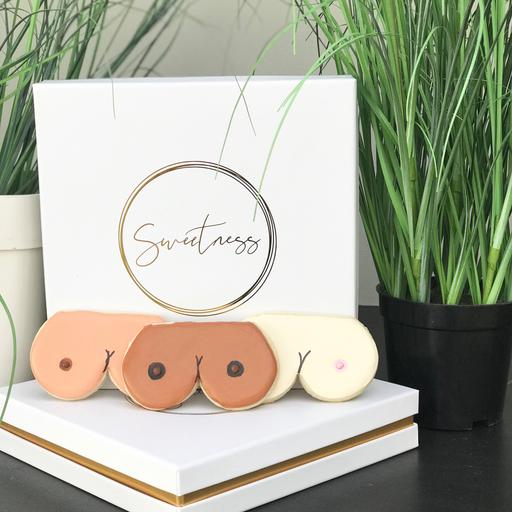 New At KariSkelton.com
(just in case you missed it!)
Kids Rainbow Jacket: The coolest outerwear ever! Shop this kids rainbow jacket from one of our favourite Canadian brands, along with details and links to shop the rest of Wyatt's outfit.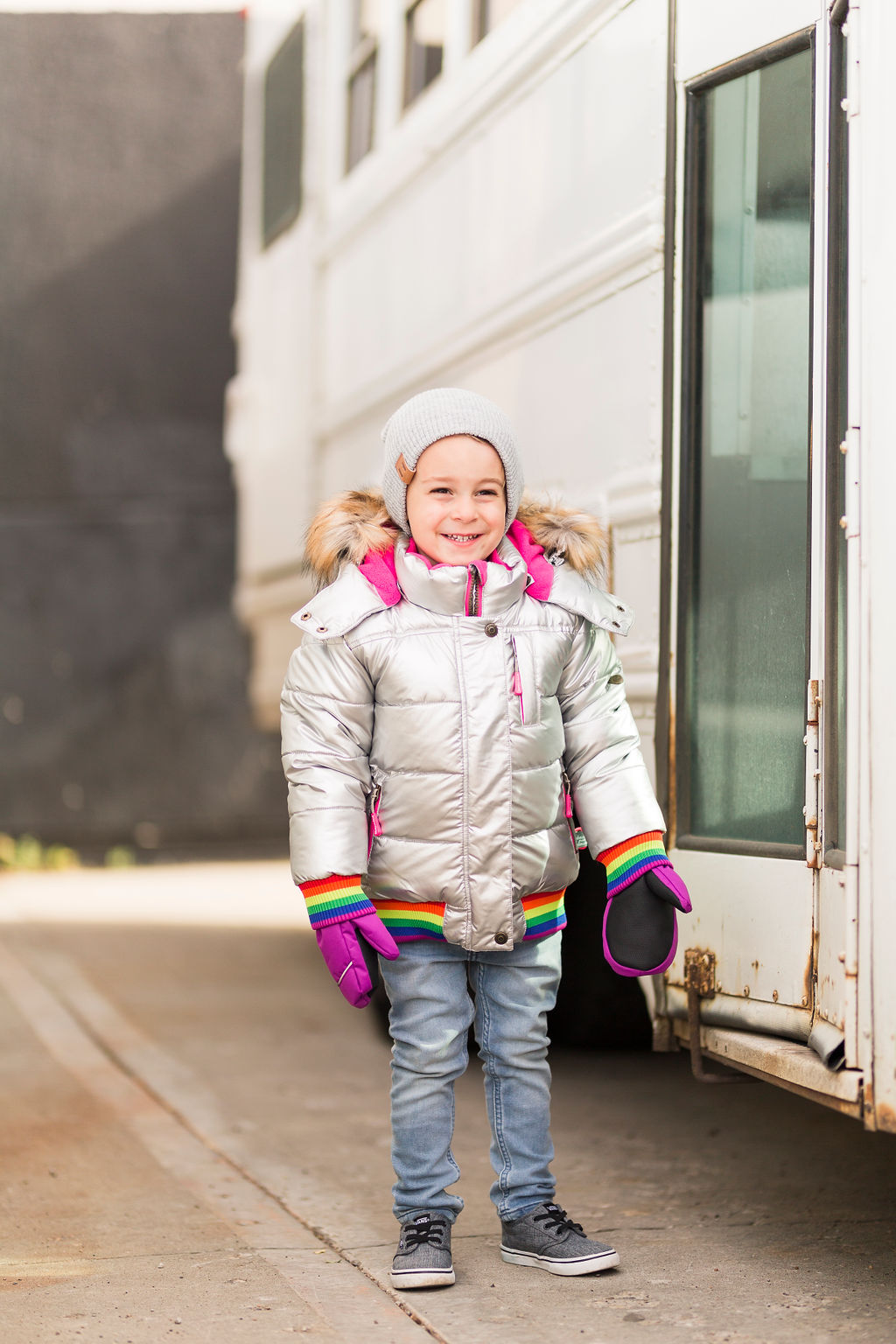 Time Saver: Free Prescription Delivery: In the seventh of my Time Saver Tuesday series, I'm sharing the details of a new FREE prescription delivery service with a two-hour delivery window and GPS tracking. You'll never have to spend time at a pharmacy again!
My Favourite Fall Coats: These three beauties are definitely my favourite fall coats this year. The best part is, you can layer and still rock them for winter!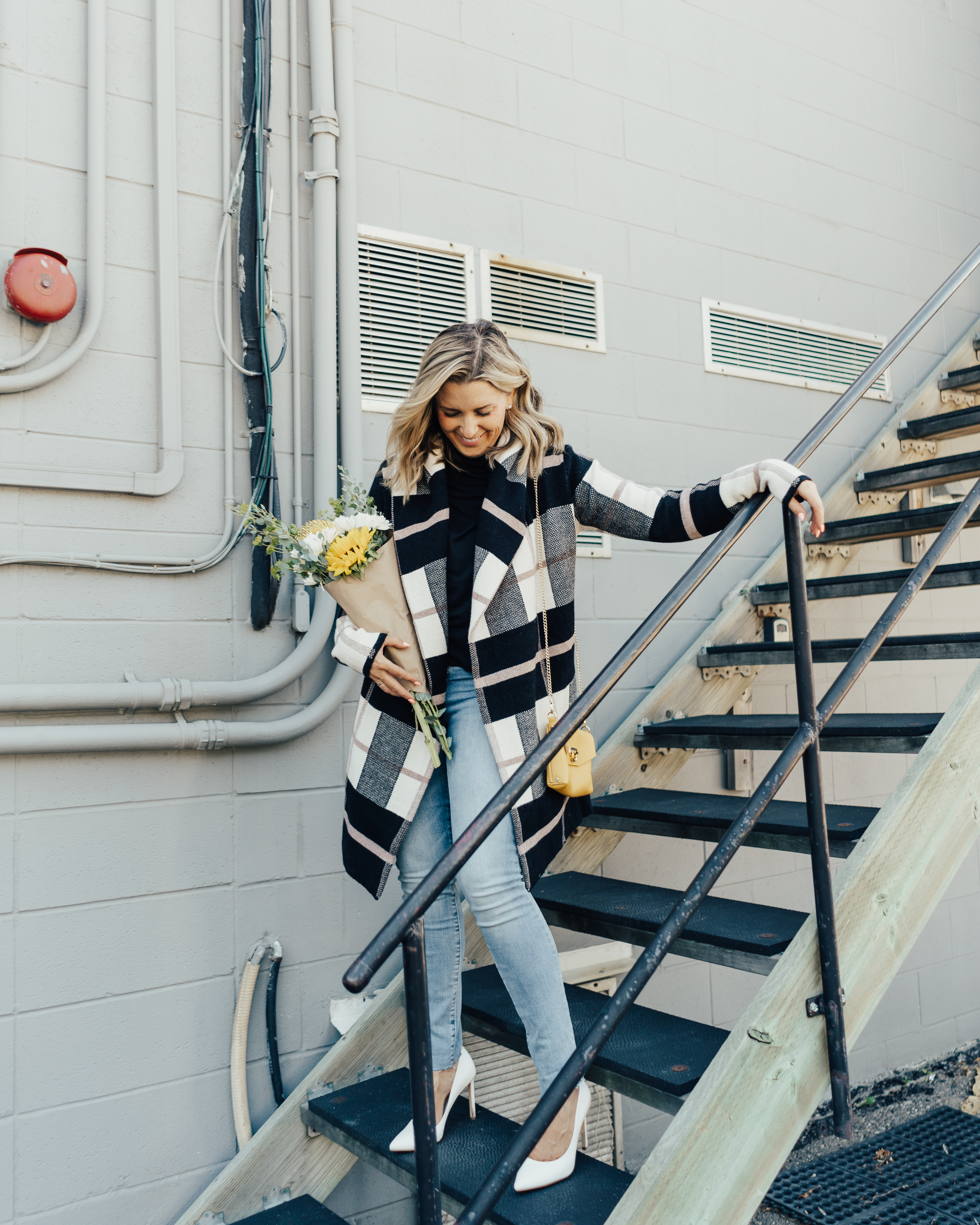 Do you know of any hidden gems, cool local product, or unique events happening in the Edmonton area that may be a fit for the Local Love List? Please email me!
Other Posts You'll Love
xx