Hidden gems, cool local products, and unique events in the Edmonton area.
Here's what's on your Local Love List this week!
You can now follow the Local Love List on Instagram here.
The Local Love List is published the first Friday of every month at KariSkelton.com.
Thank you for continuing to read my blog, and supporting my small business.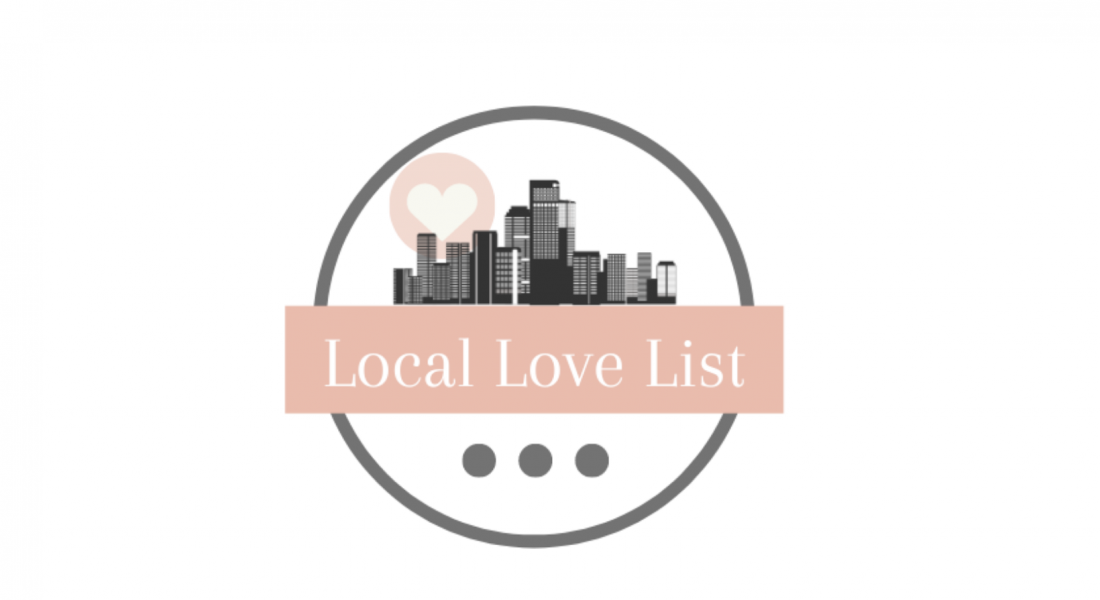 Covid note: Public health measures are in effect across Alberta. Establishments and events operate under the Restrictions Exceptions Program, so do check with them directly before heading out or making a reservation. 
Rainbow Igloo
Snap a pic (and play) in this beautiful igloo! Local dad Tyler Gamblin created this magical piece (and slept in it for several nights), all to raise money for MS. His goal was $10K but he smashed it. Over $22K for The MS Society of Canada! You can still donate to his cause here. Pop by and play at 14508 86 Ave in Laurier. Make sure to snap a photo and share it on social using the hashtag #labourforlove (more on that here).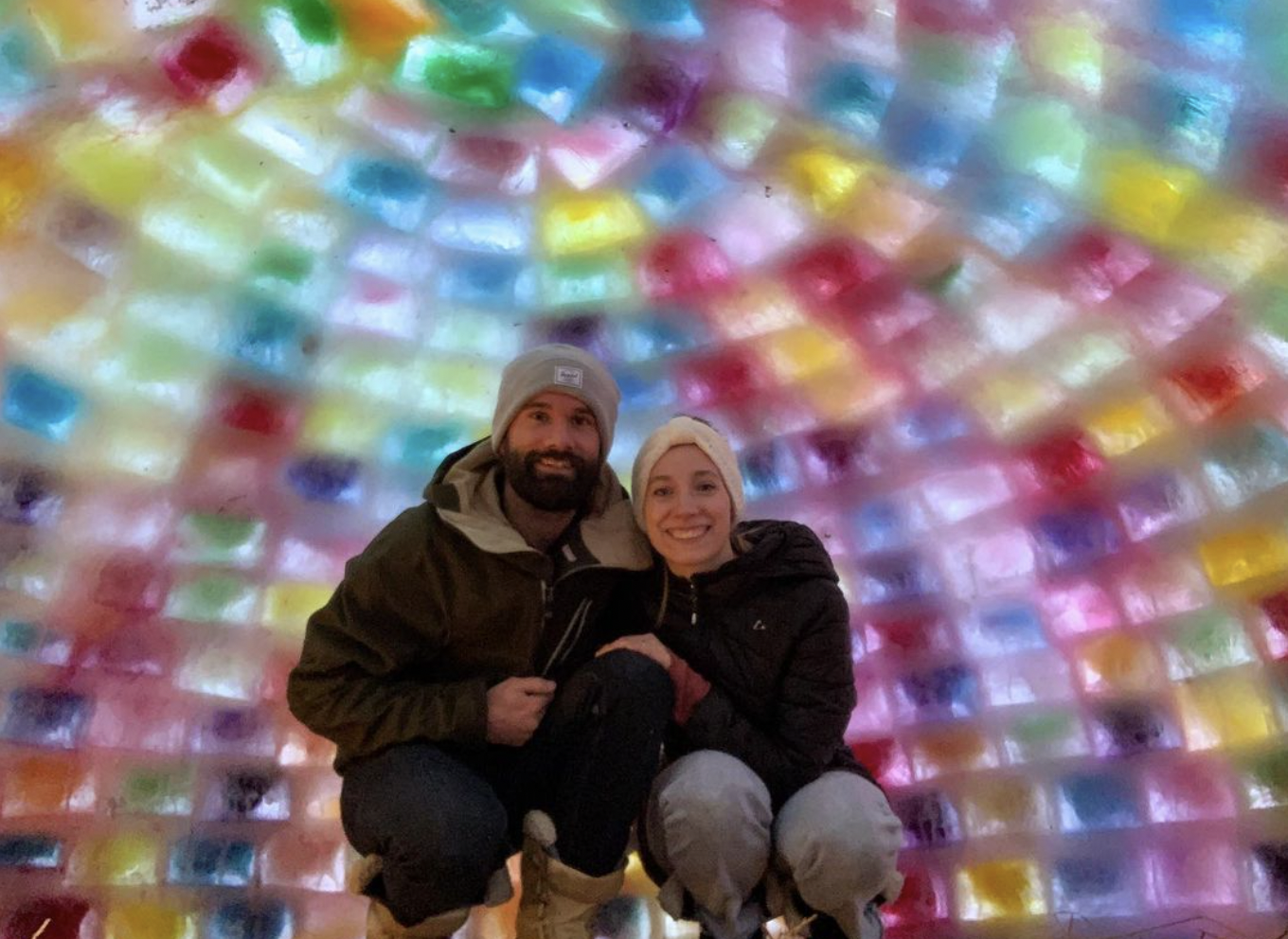 Black History Month Book Club
Edmonton Public Library has created a Black History Book Club with resources, book suggestions for all ages, and virtual events. Check it out here!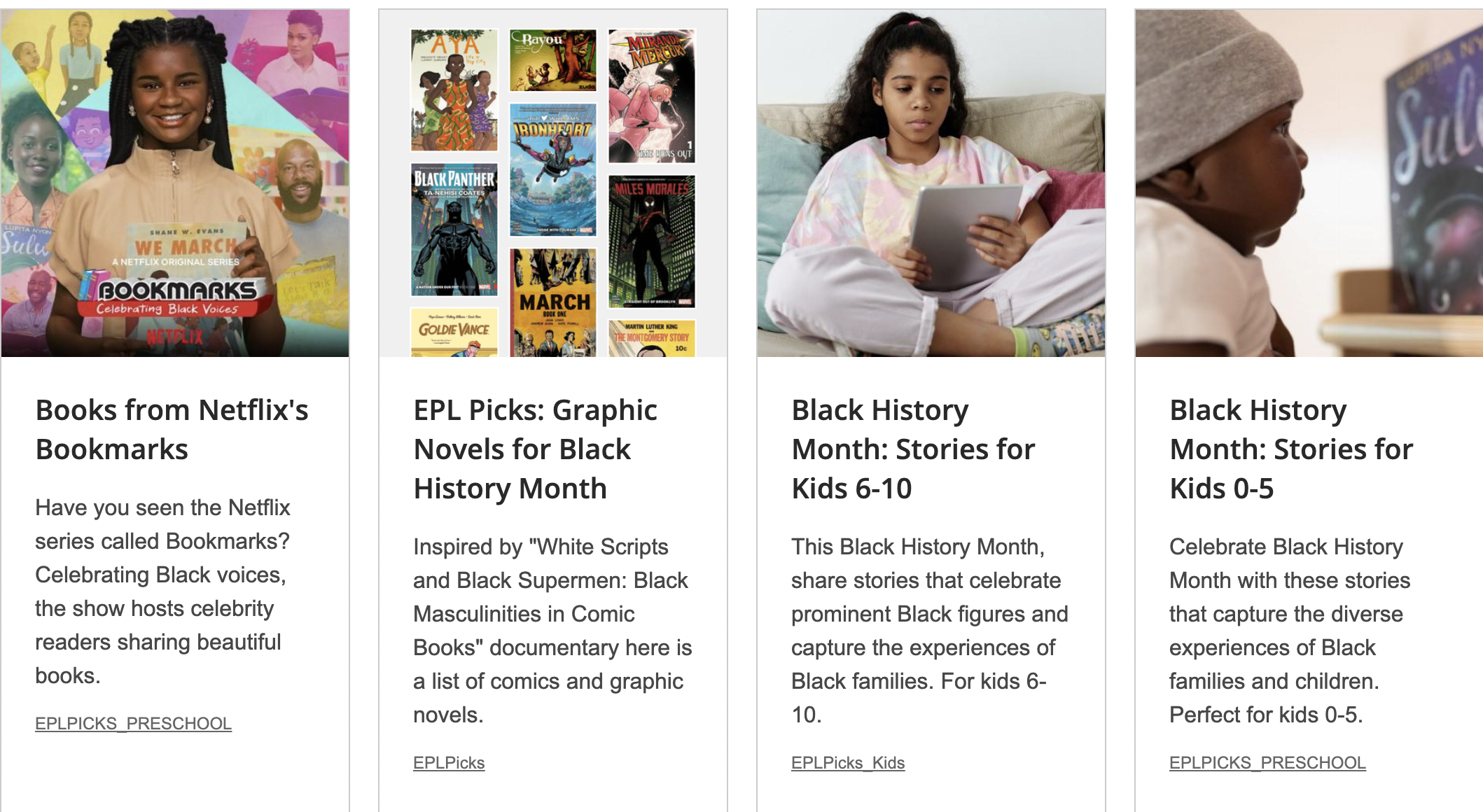 Valentine's Goods
Zen Lion Design is out with this adorable (and meaningful) conversation hearts crewneck. Pre-order yours here!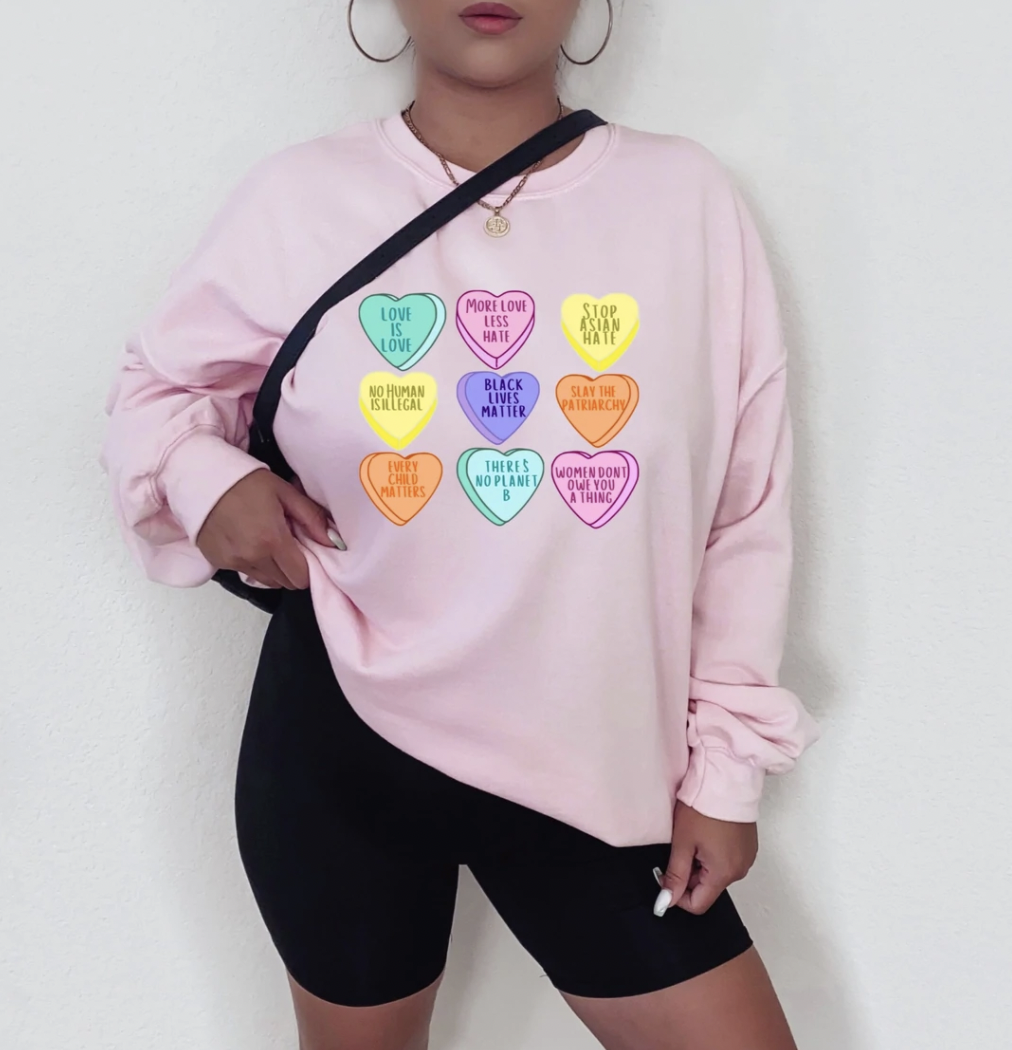 Find this pretty heart bath mat at Plum in the Oliver Exchange Building. You can also shop it online here.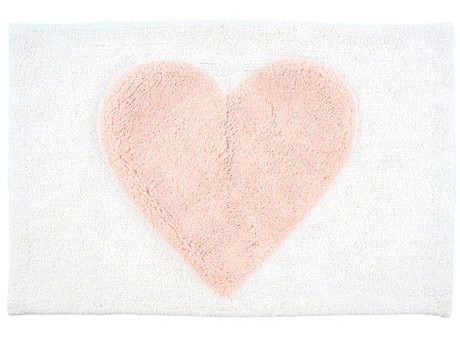 Red Ribbon carries awesome (and often hilarious) Valentine's cards. Get them here.
Valentine's Treats + Flowers
Fabloomosity has teamed up with The Art of Cake for a 'Netflix and Chill' at-home Valentine's experience. An amazing selection of meats and treats from The Art of Cake paired with some stunning fresh and unique blooms from Fabloomosity. Order here.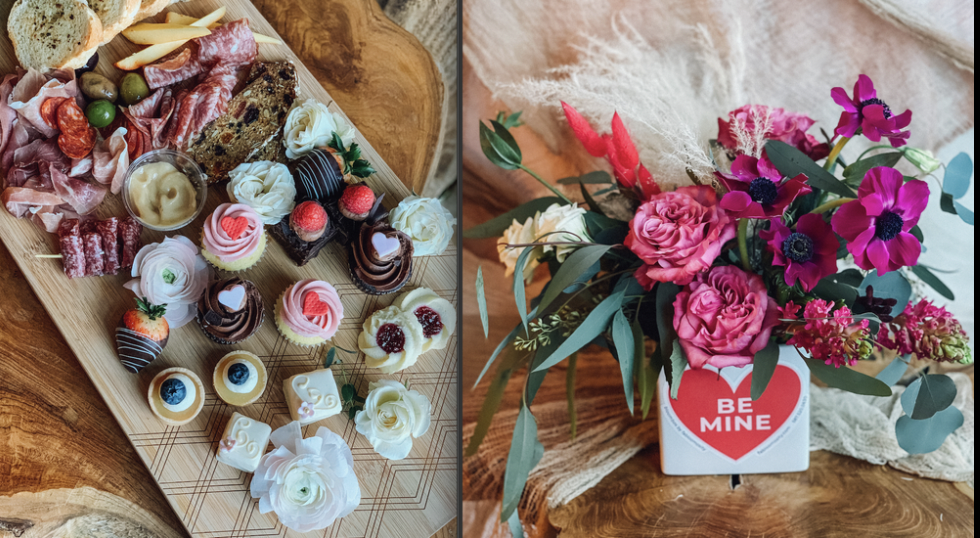 A floral subscription is a great Valentine's gift idea and the Cory Christopher team does some beautiful ones in three, six, or 12-month options. Check it out here.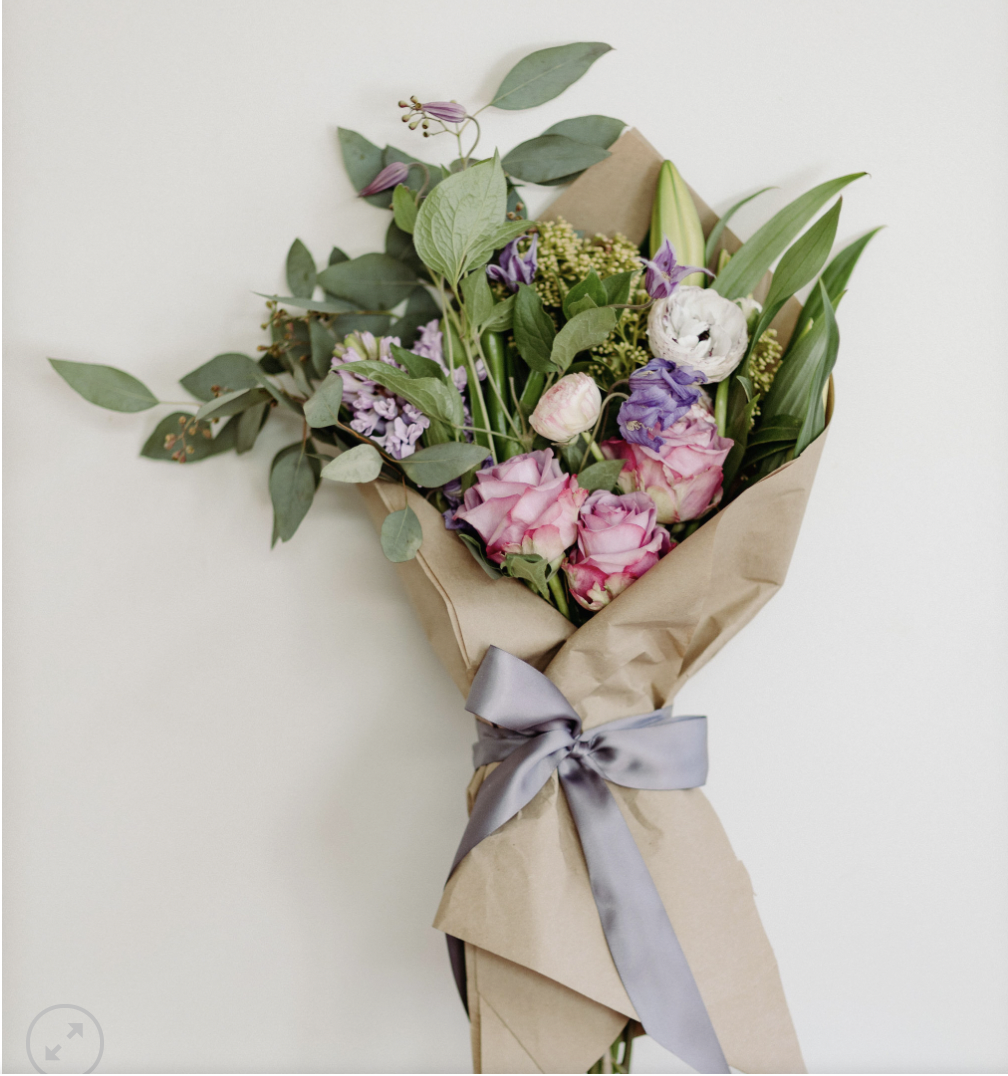 Another one of our favourites The Little Flower Truck also offers beautiful floral in monthly and bi-weekly subscriptions. Order here.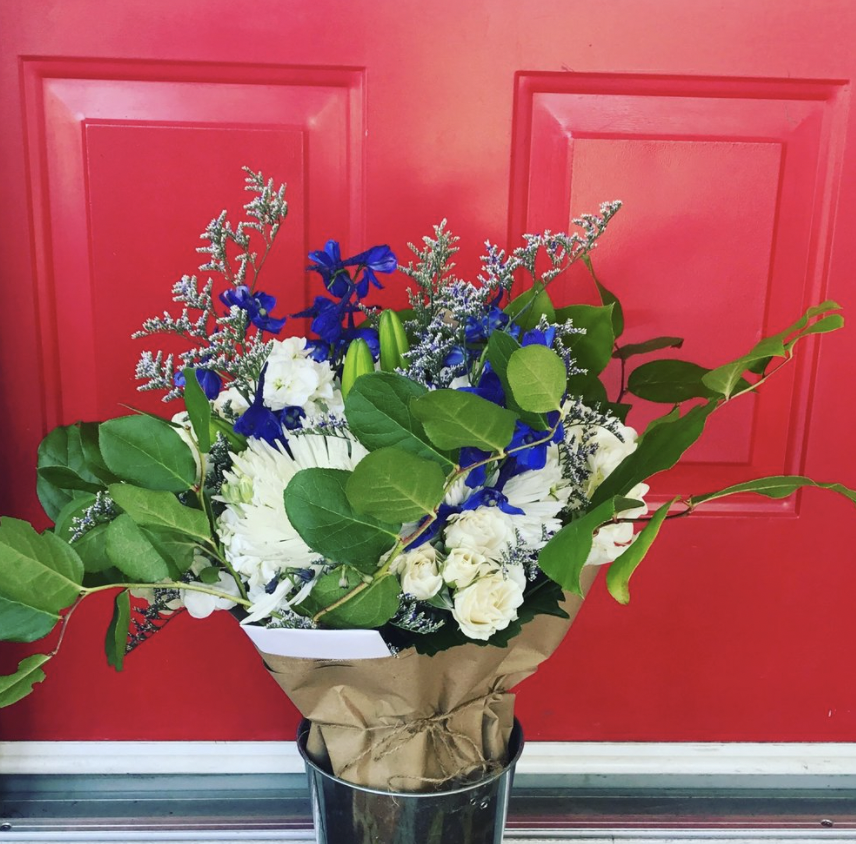 Lulus Cookies has all sorts of pretty options for you this Valentine's Day! Treat boxes, ice cream sandwiches, truffles, and these Buttercream Bite-Sized Heart Cookies (which I've personally tried and are to-die-for). Get your order in here!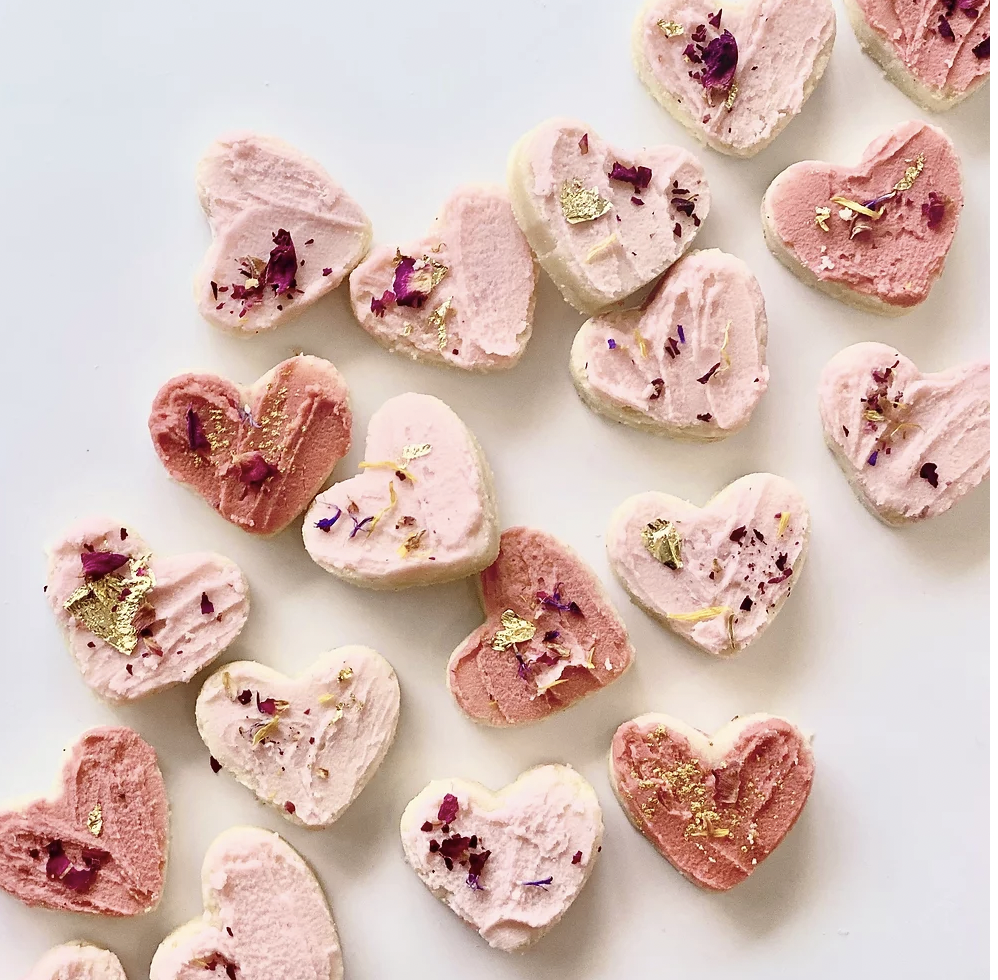 Jacek is out with Valentine's feature bar – Sweet Serenade. A limited run Valentine's Bar that boasts a layer of raspberry goodness topped with creamy lemon-infused white chocolate and candied rose petals. Jacek also offers Valentine's Boxes – a curated box of V-Day treats! Shop here.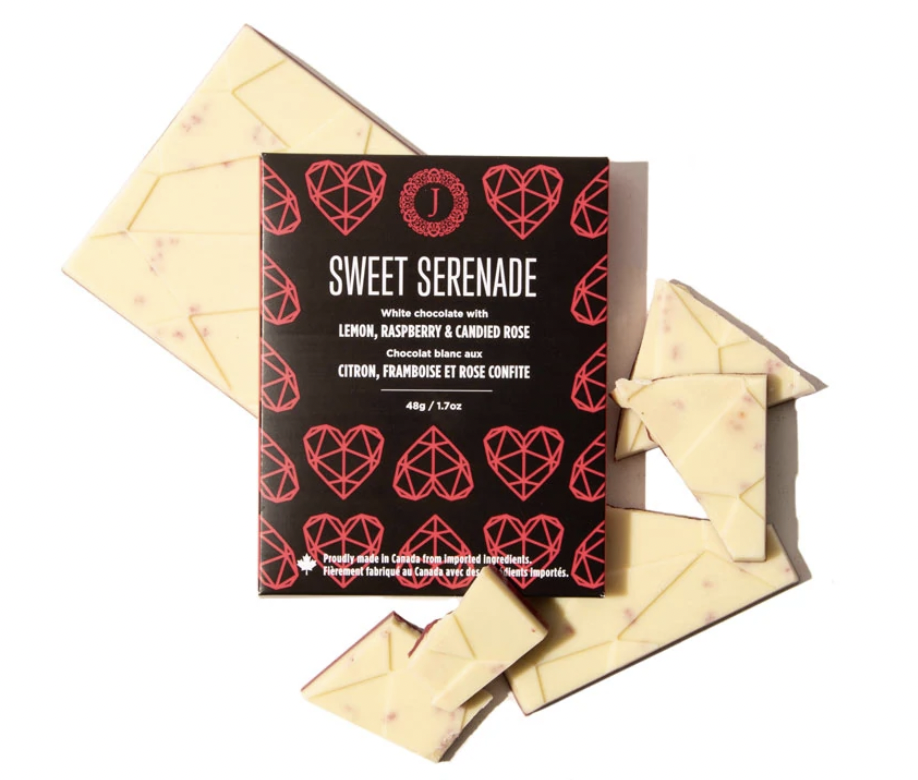 Bloom Cookie Co. is back with its Cookiegrams Campaign! Order a delicious box of cookies to be delivered in an adorable tote bag on February 11. Five dollars per order will be donated to the Sexual Assault Centre of Edmonton. It's a limited run so get your order in here.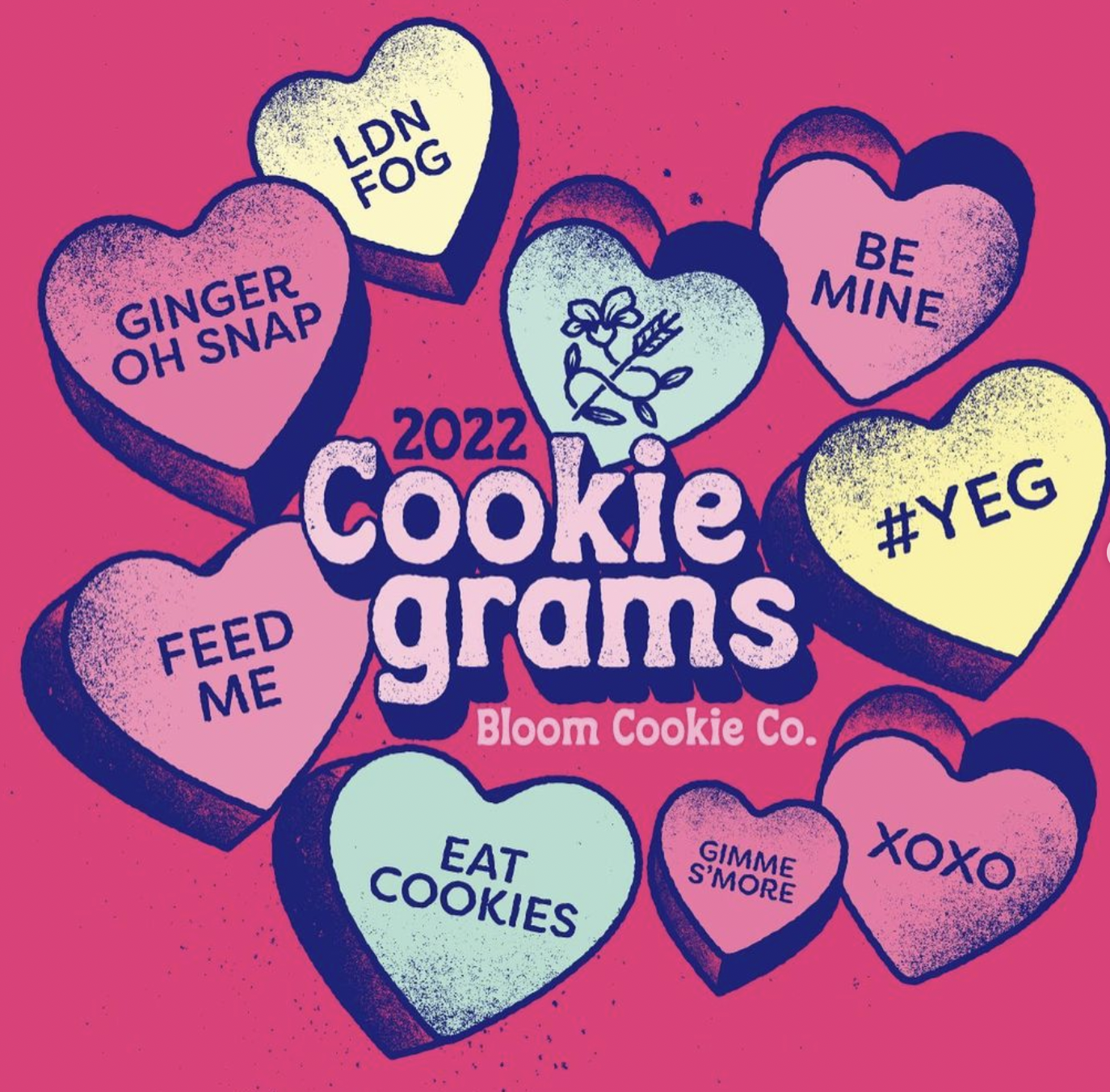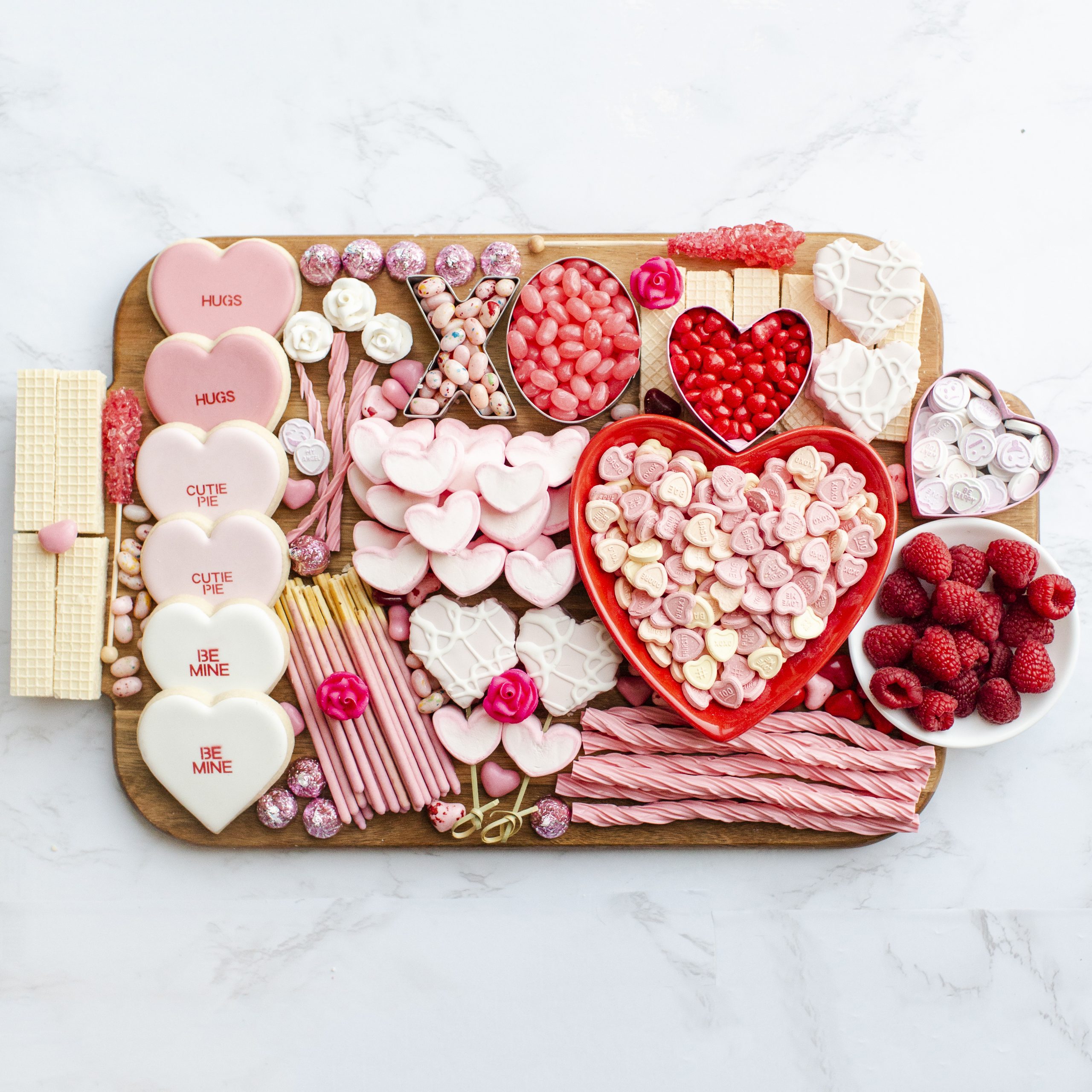 Tubing
Be sure to check out the Tube Park at Edmonton Ski Club before the winter is done. $15 a person and you can reserve your spot online. 

Ice on Whyte Festival
When: January 27-February 6
Where: Old Strathcona
It's the final weekend of the Ice on Whyte winter festival. Check out stunning ice sculptures, the ice bar, and there's even carving lessons for kids!  Details here.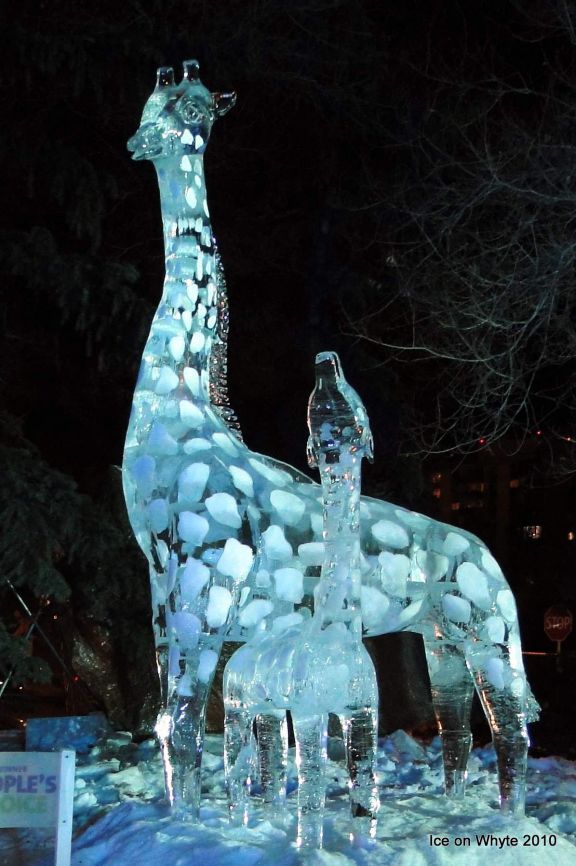 Sweet Treats & Latte Festival
When: February 5-27, 2022
Where: Old Strathcona
Make your way through Old Strathcona's amazing coffee and yummy goodies scene! Starting tomorrow (Saturday, February 5) you can enjoy feature treats and lattes at coffee shops, bakeries and restaurants across the neighbourhood. More details here.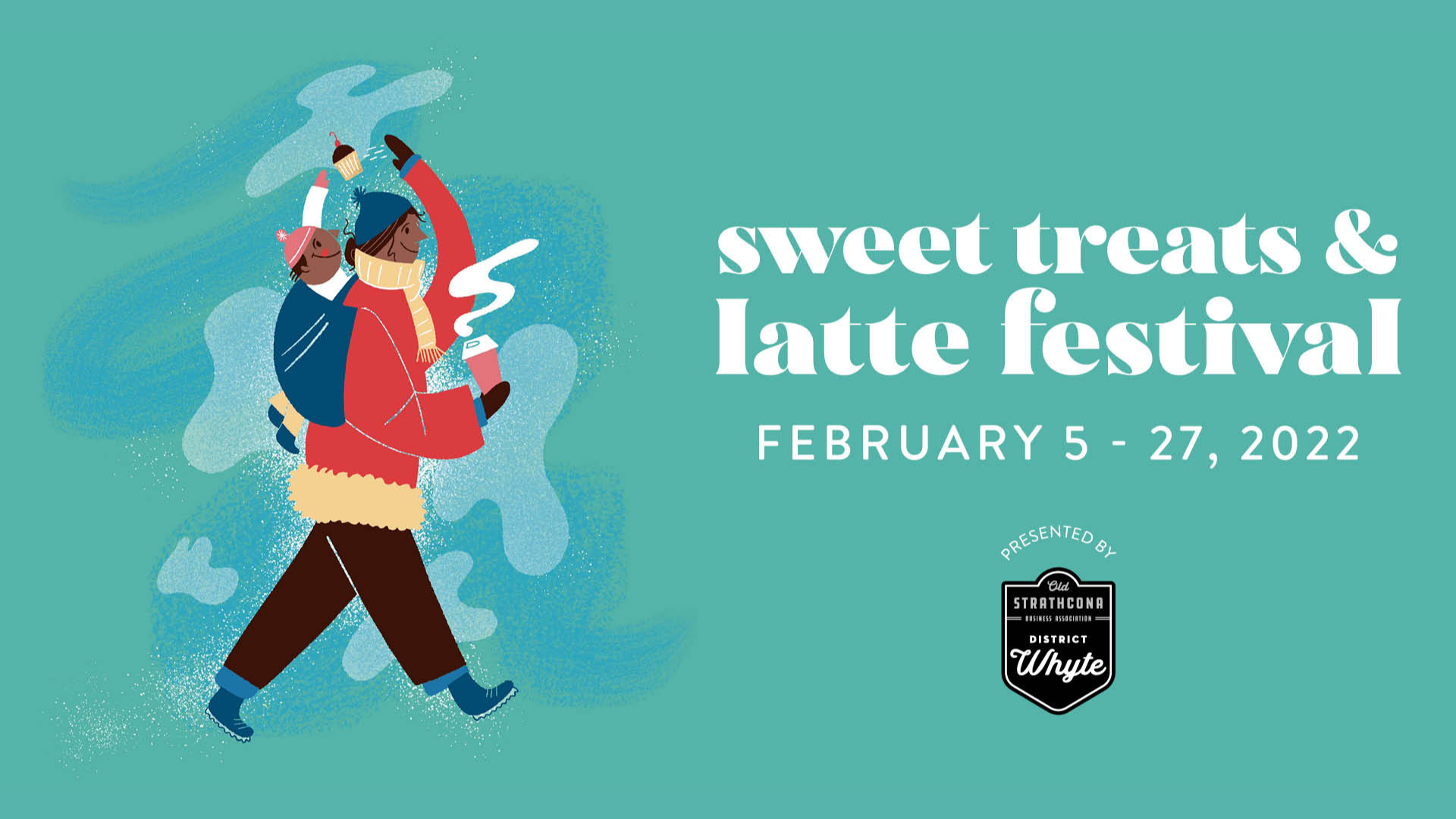 Silver Skate Festival
When: February 11-21
Where: Hawrelak Park
Winter fun kicking off at Hawrelak Park later this month! Explore the snow garden, folk trail and artistic installations, or learn more about Alberta's Indigenous story in the heritage village. Skate on the pond, listen to live music and storytelling and snap pics of the stunning snow sculptures. More details here.
Become a KariSkelton.com Subscriber
You'll get the first look at exclusive new discount codes, gift guides, giveaways, and more! You'll also get a special weekly message including new recipes I love, fun finds online, and more.  Click here to subscribe for FREE (right-hand side of the page).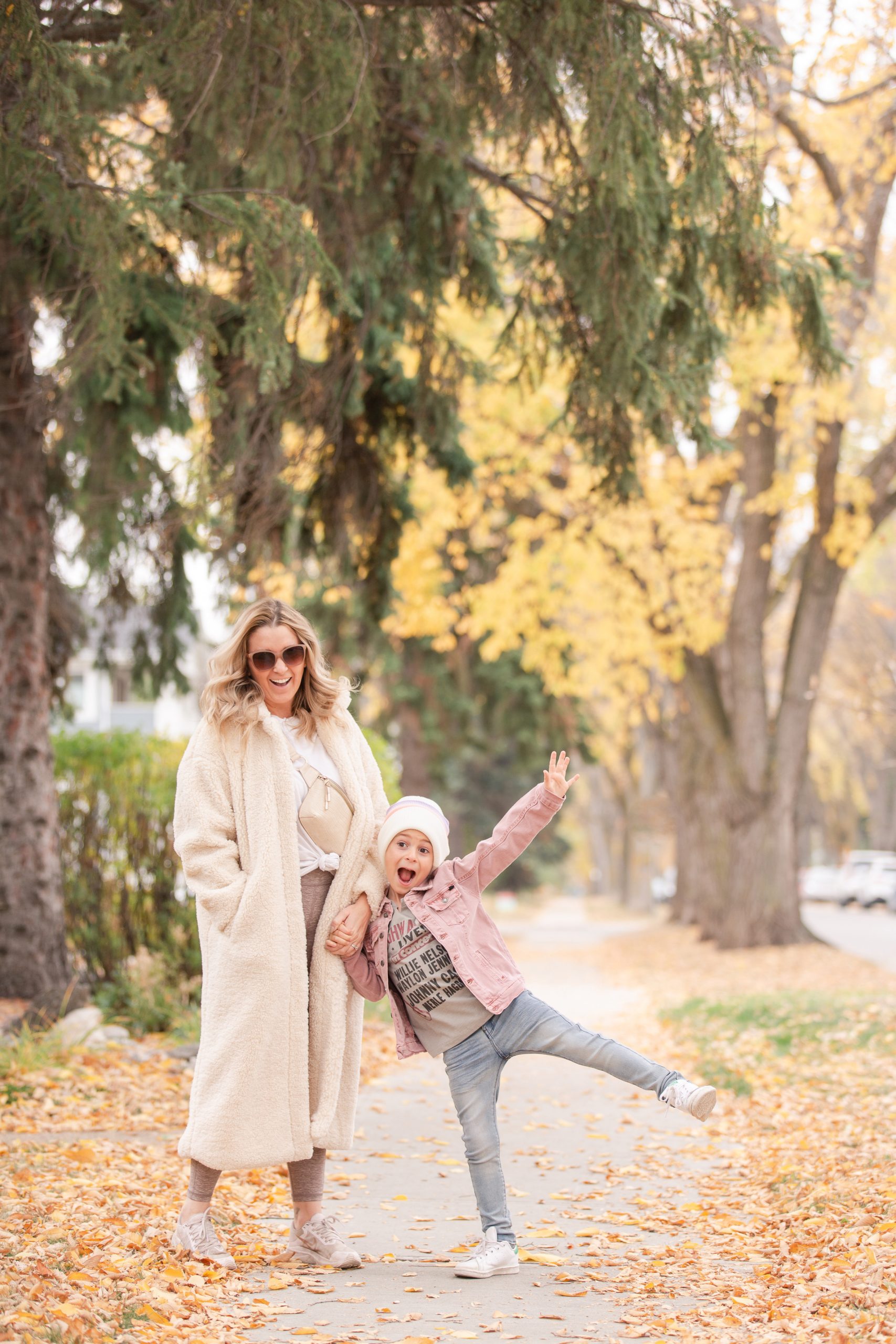 Discount Codes
Grand Dog Essentials: Our friends at Grand Dog are offering KariSkelton.com readers 10% off your first order over $50! Our dogs have been eating this made-in-Alberta raw dog food for over a year. They're an amazing local company and unlike other raw dog foods out there, the food is cost-effective.  Use the code Kari10 at checkout. Be sure to also check out their Instagram where they offer amazing tips for feeding your dog.
Copper Spice Co.: this relatively new Edmonton-based shop makes unique handcrafted spice blends, culinary herbs, and fresh spices. The quality is amazing and the packaging is gorgeous!  Use the code Kari15 for 15% off all spices, herbs, and blends at copperspiceco.com
The LAB Studio: Get $20 off your next service at The LAB Studio just by mentioning you're a KariSkelton.com reader! This is the best place to get your brows and lashes done. Check them out here. 
New At KariSkelton.com
Subtle Valentine's Decor: Four subtle Valentine's Decor Ideas that add just the right touch without going overboard.

Yummy Smoothie Recipe: This Ginger Peach Smoothie tastes like dessert and is power-packed with so much goodness! With a secret ingredient for tummy trouble.
Pregnant With Covid Q&A: You're pregnant with Covid. Now what? Dr. Verena Kerut answers all of our questions on the potential risks, outcomes, breastfeeding, the vaccine, and more! Plus, hear from a panel on fertility and the vaccine.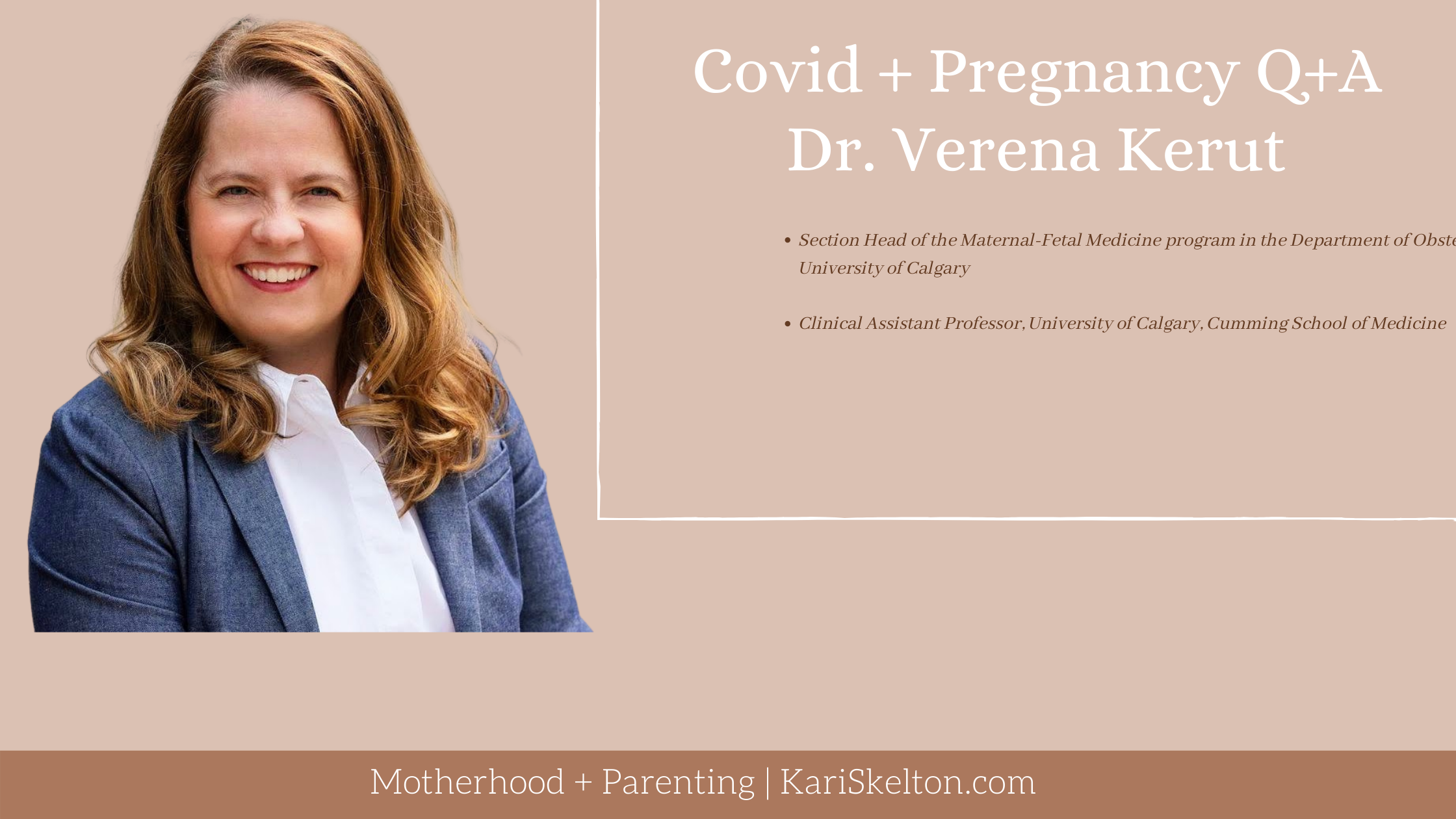 Follow KariSkelton.com
If you know of any hidden gems, cool local products, or unique events that may be a fit for the Local Love List, message me here.
Read more Local Love Lists here.